Café Régine: Delicious brunch and everyone's favourite auntie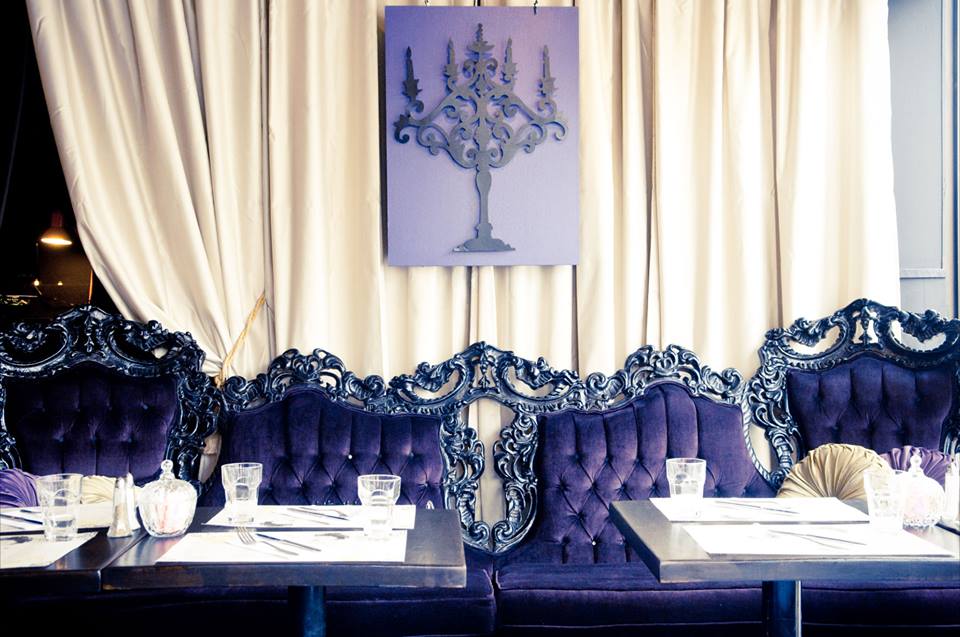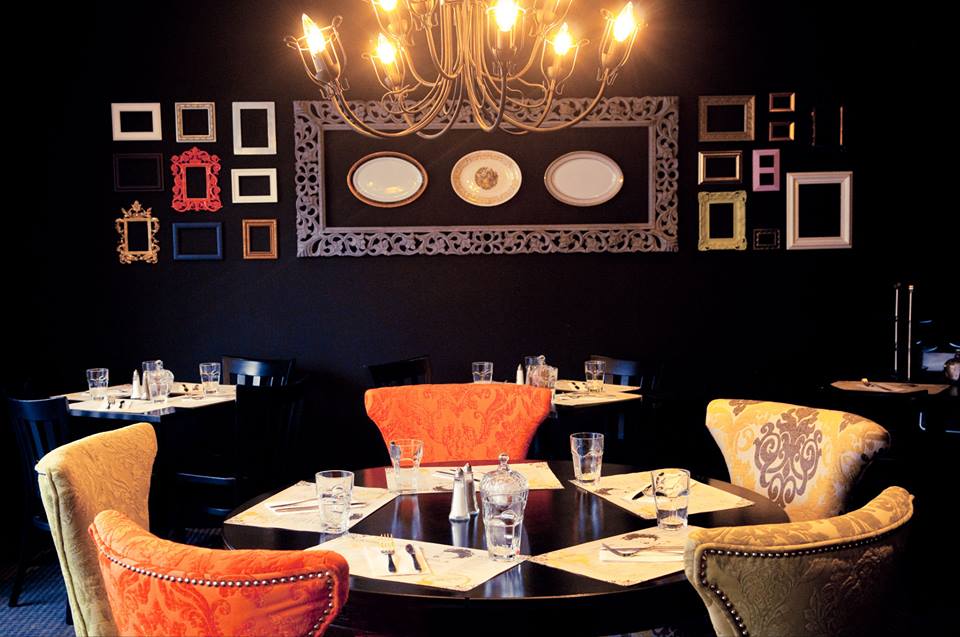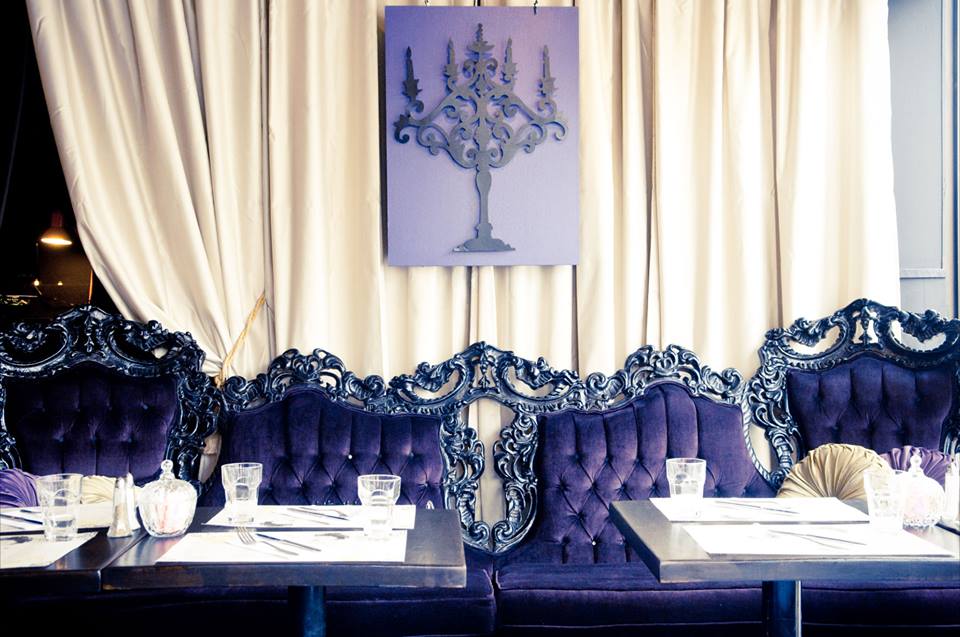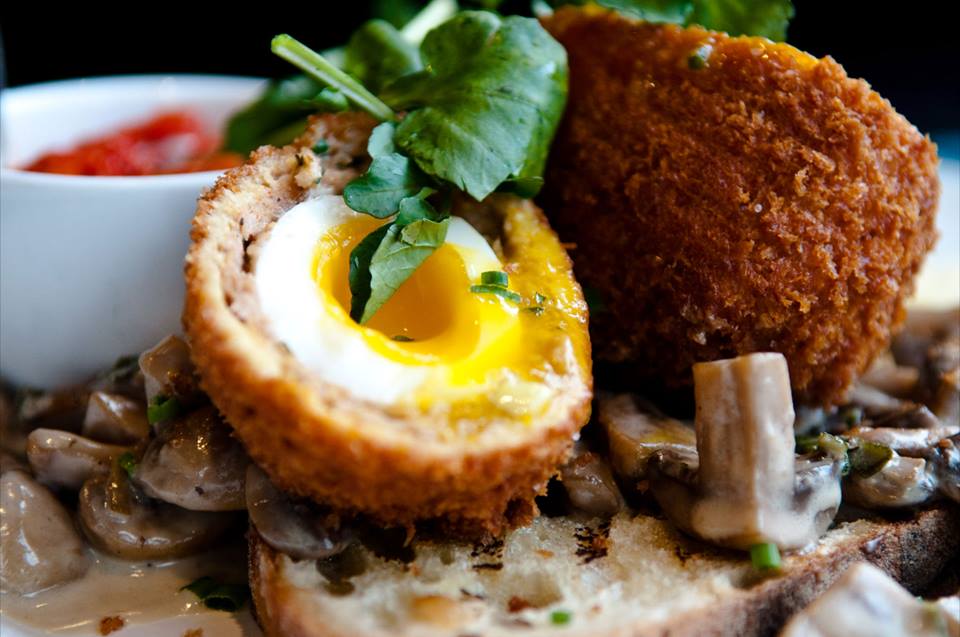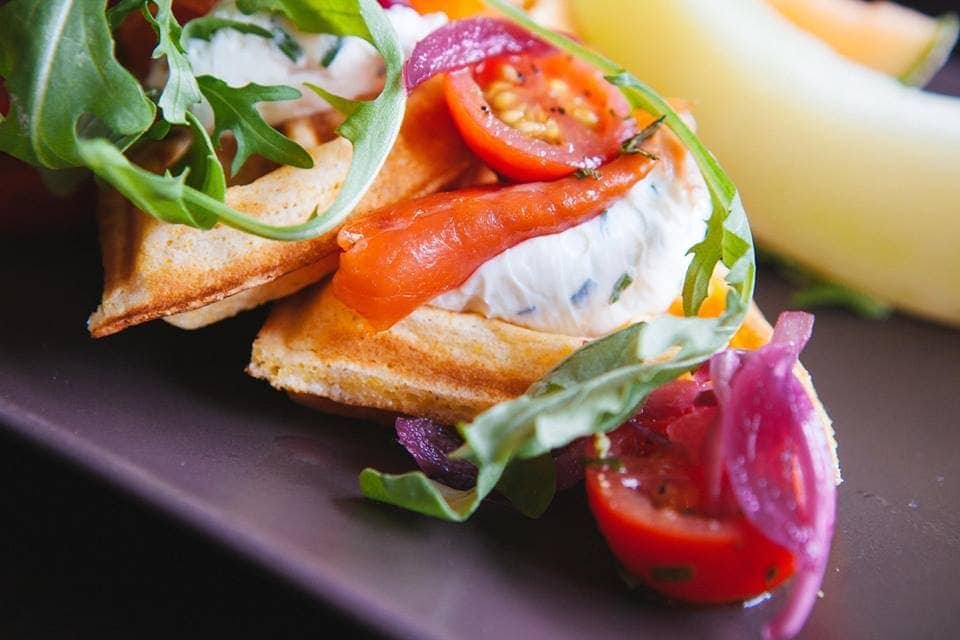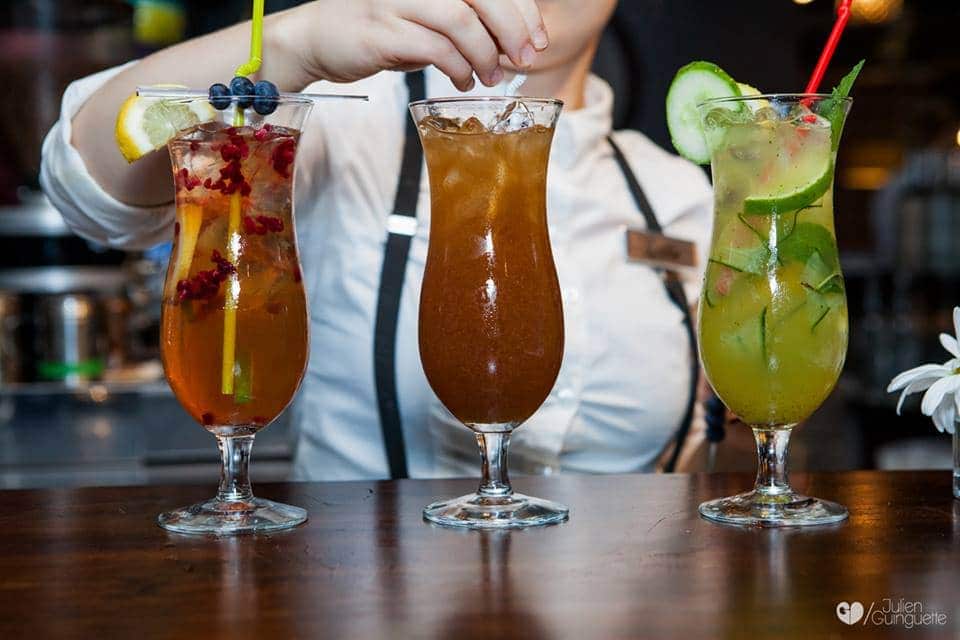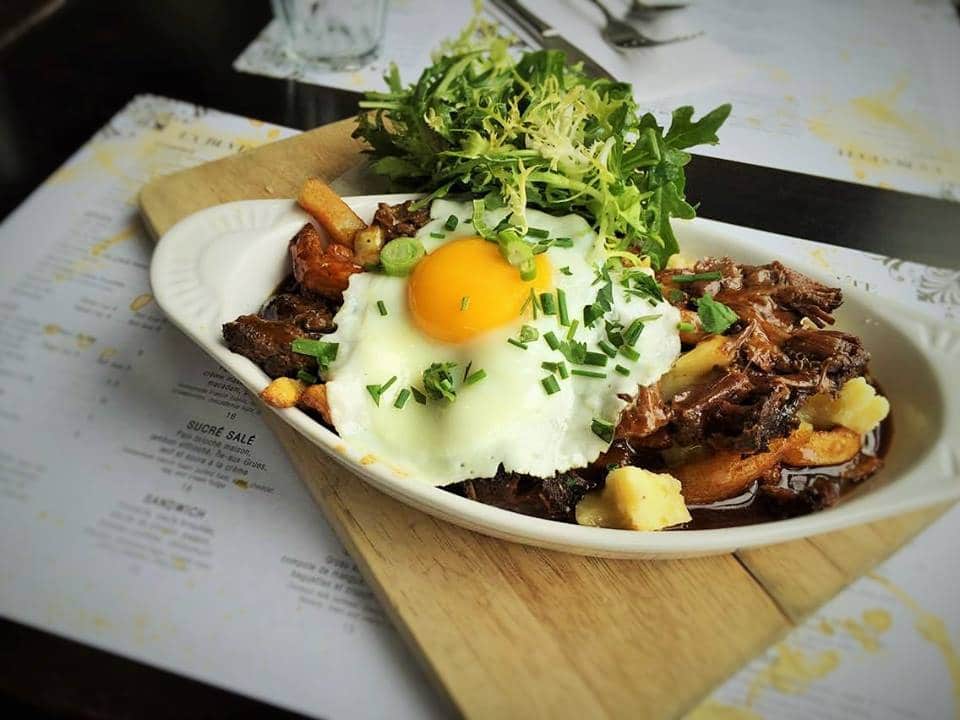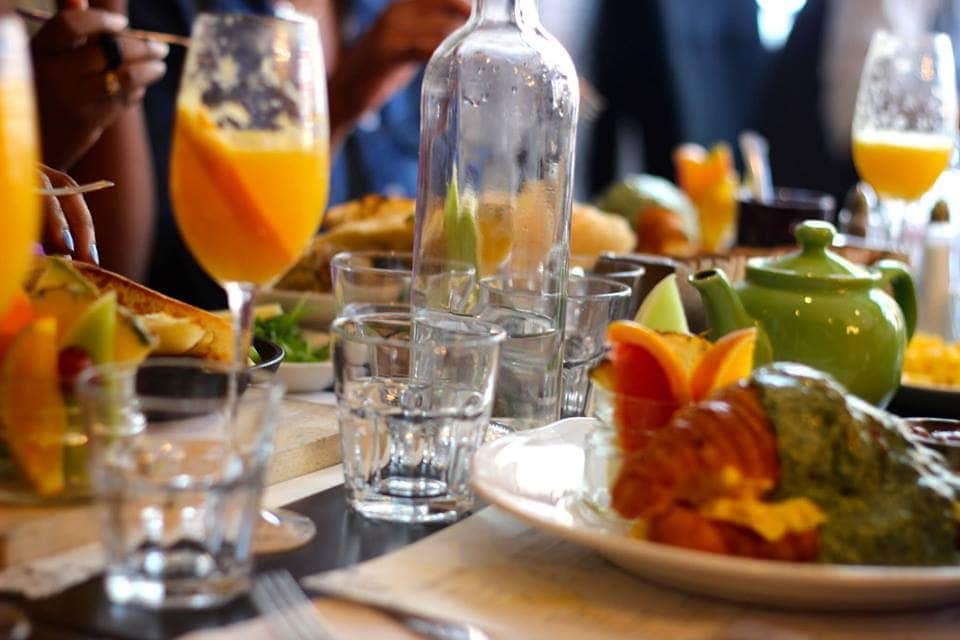 Régine Café

$$
Monday: 9:00 AM – 3:00 PM
Tuesday: 9:00 AM – 3:00 PM
Wednesday: 9:00 AM – 3:00 PM
Thursday: 9:00 AM – 3:00 PM
Friday: 9:00 AM – 3:00 PM
Saturday: 9:00 AM – 3:00 PM
Sunday: 9:00 AM – 3:00 PM


Owner(s) Pierre-Luc Chevalier, Maxim Lepage, Charles Deschamps
Opened 2012

Accepts mastercard, visa, cash, debit
120 Seats
Accepts groups
Is accessible
"We wanted a name like that of a favourite auntie, yet modern, timeless and bilingual. Then there was our slogan to consider as well : « mettez-vous au Régine ! » Since 2012, this vision has now been transposed into Cafe Régine, located in Rosemont, where they offer delicious breakfast and brunch, and where you can go to be treated regally, just as the name suggests.
« We want to spoil our customers just like everyone's ideal favourite auntie who fusses over you and is someone whom we all adore. » This Régine is the updated version who cooks well. She's the Queen of Brunch. On Saturdays and Sundays, people line up to enjoy one of Régine's brunches. So just who is behind this particular favorite Auntie Régine? Three charming owners, Pierre-Luc Chevalier, Maxim Lepage and Charles Deschamps.
What do you like best about your café? « The decor. When I arrive in the morning, I tell myself, wow it's beautiful! » says Charles. Thanks to Pierre-Luc, who took on this aspect, it is a bright and attractive space with a lively and cozy atomosphere. The numerous large armchairs in warm colours are modelled on a Rococo style, as is the use of soft yellow velvet on the banquettes. The collection of beautiful mirrors in all shapes and sizes adds a nice touch, as well as helping to reflect light. The floating shelves behind the counter are lined with various curios and even the cakes, displayed under those lovely glass bells plus the tiered pastry tray, all add up to a welcoming visit. The fresh flowers too, show attention to detail. Once you've handed in your order, then it's up to our generous Régine to take care of the rest!
If you are looking to be pampered, then Café Régine will do just that. Even before ordering, a morning shooter (yes !) will be offered, mind you, the freshly-squeezed juice version. This is a good way to start ….. Then, on the menu (a combined effort from chef Grégorie Chandler, Pierre-Luc, and Charles), there are a dozen of well-prepared breakfast/brunch options to choose from. We tasted the Gaufré (corn-flour waffle, trout gravlax cured in Jägermeister, cream with chives, tomato salsa), Gros Jambon (choice of eggs, ham, Gaspor bacon, baked beans, potatoes, fruit, baguette), Grilled Cheese (Île-aux-Grues 2yr-aged Cheddar cheese, caramelized onions, walnut & pistachio bread, mango chutney ; duck confit can be added), and Doré (French toast with homemade brioche bread, mascarpone, banana, banana caramel, pecan popcorn). Everything is made in-house from the excellent brioches, scones, bread, wonderful 'Nutella'-style hazlenut spread to the 'Crunchy' with peanuts, carrot cake, and delicious molten brownies. So what if you have to line up for a few minutes on the weekends – it's definitely worth the wait!
"What do I like best about the place? Seeing the expression on the faces of my clients. Their amazement when their plates arrive at the table, and then hear them say 'Wow, look at this!' », explains Pierre-Luc. Café Régine is really the perfect place for brunch with friends, family and children. We can honestly recommend their exquisite breakfast and brunch, not to forget the exceptional service. We are adding a special shout out for their remarkable potatoes too (!). We love you, Régine.
Written by Élise Tastet