La Bête à Pain Griffintown: A bakery just as it should be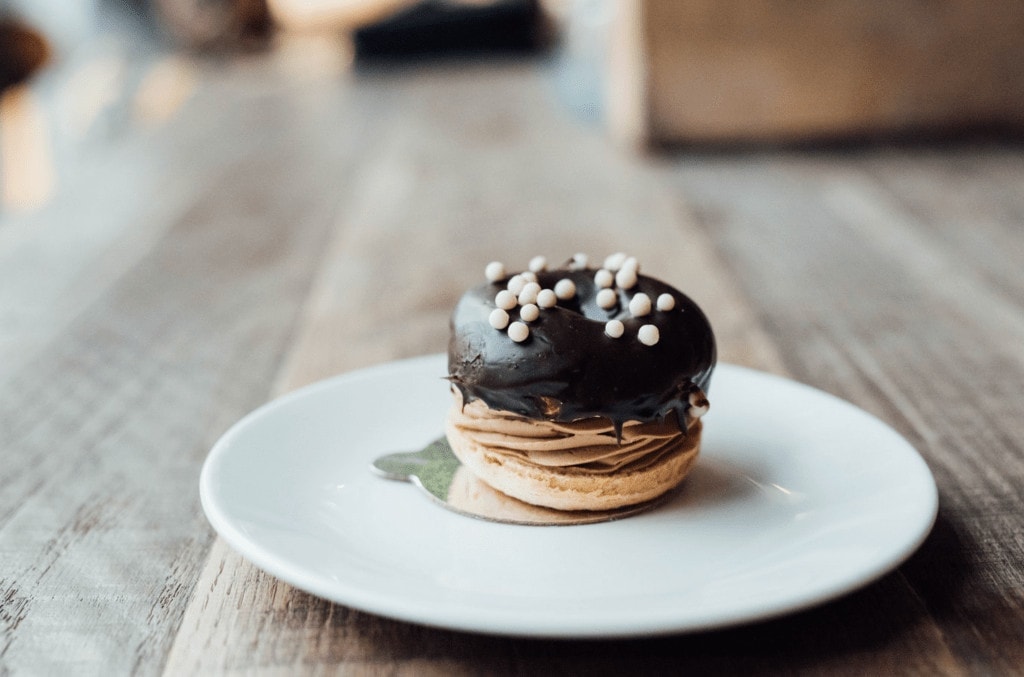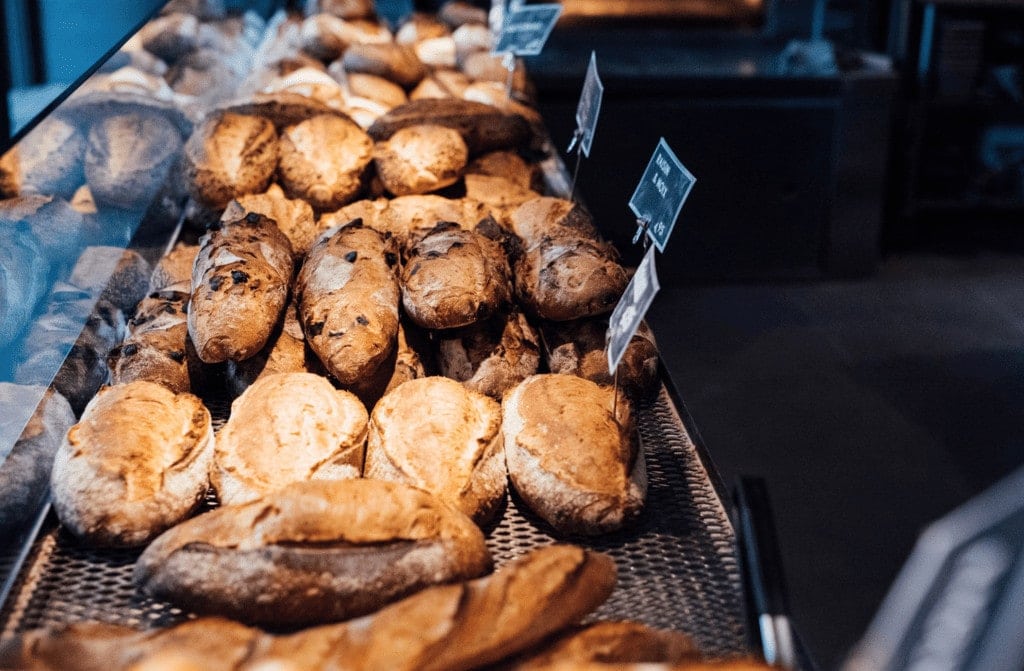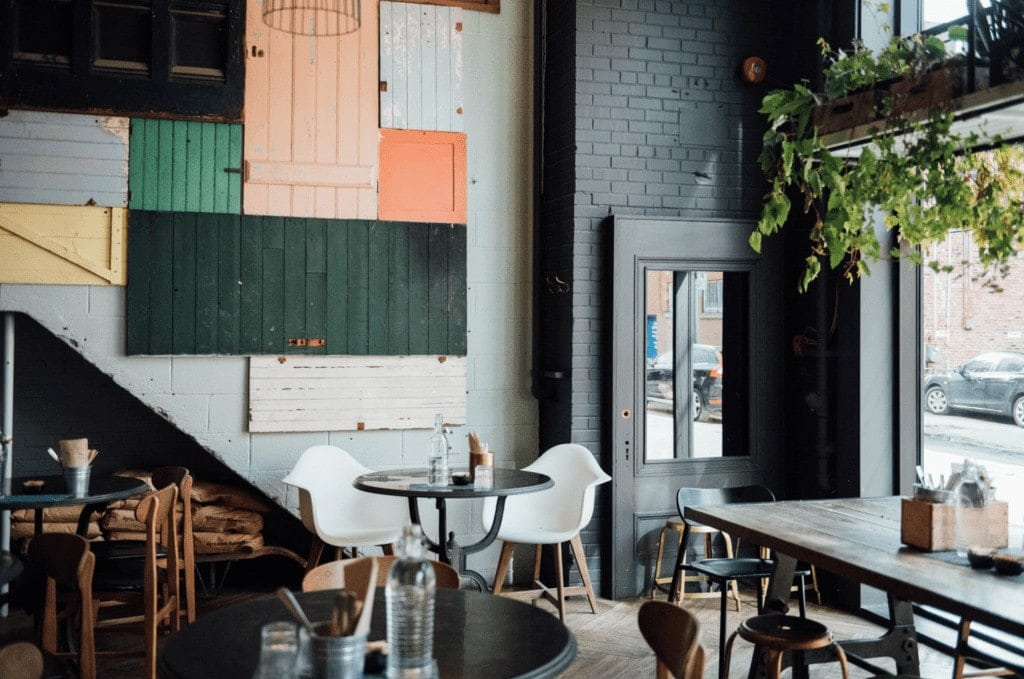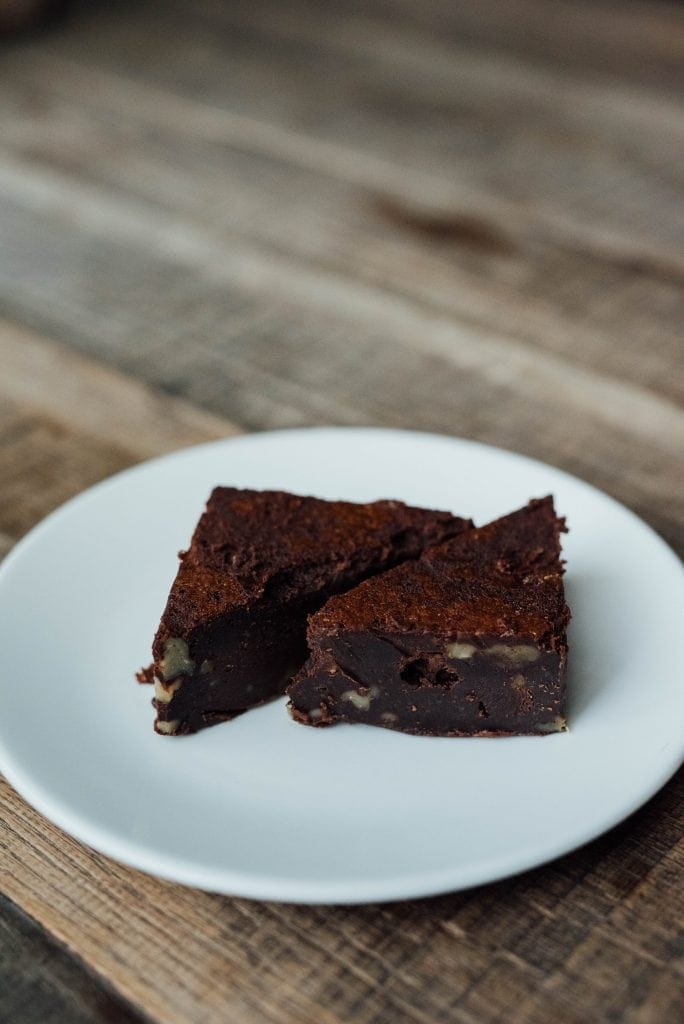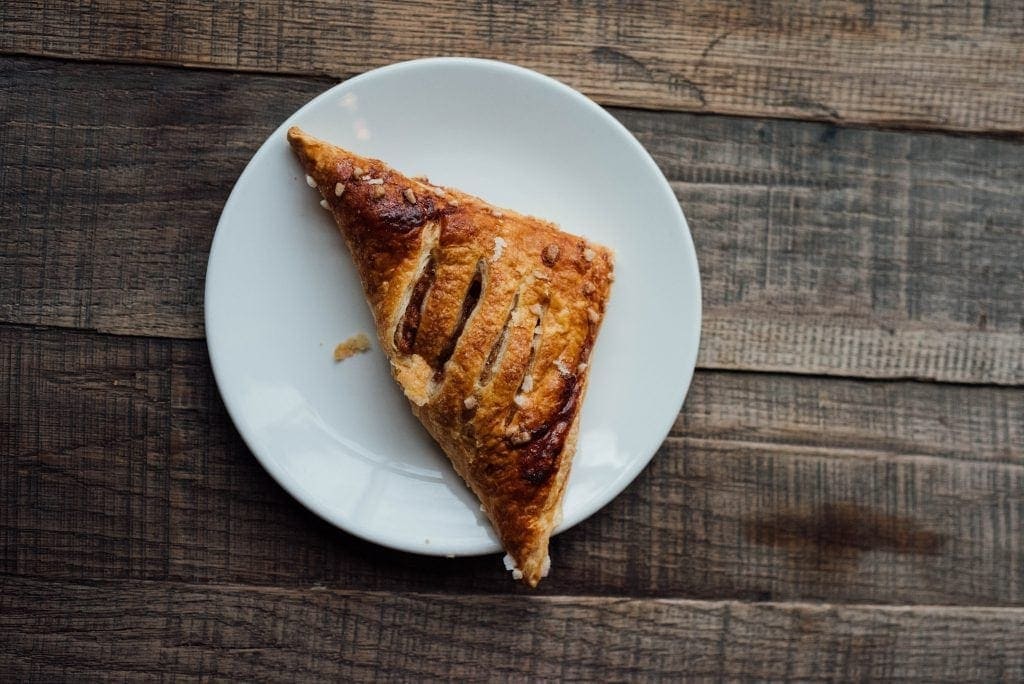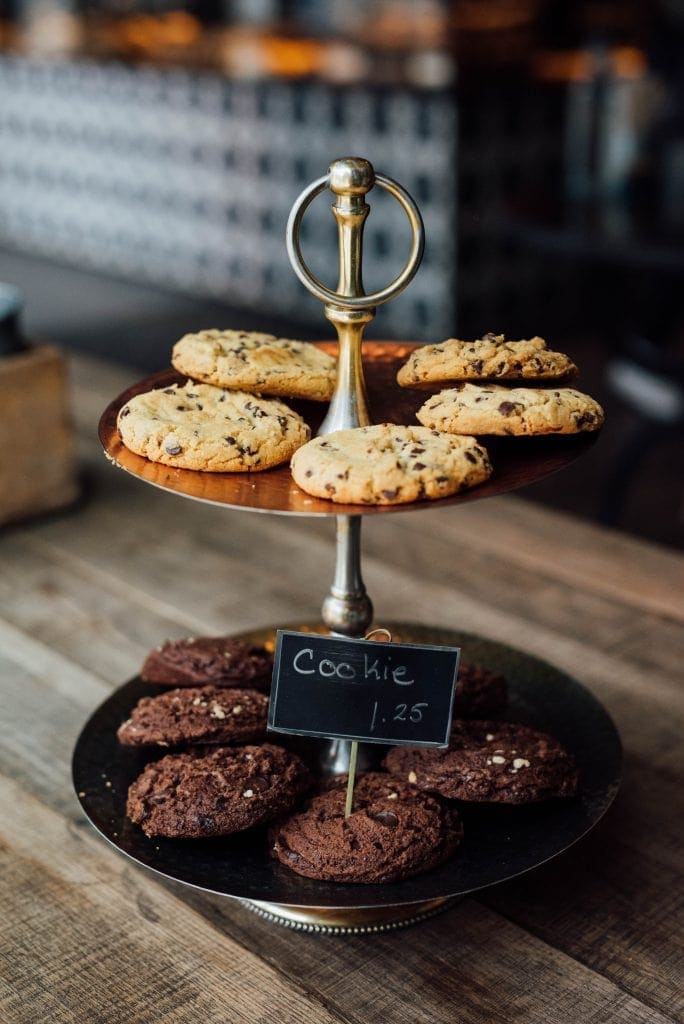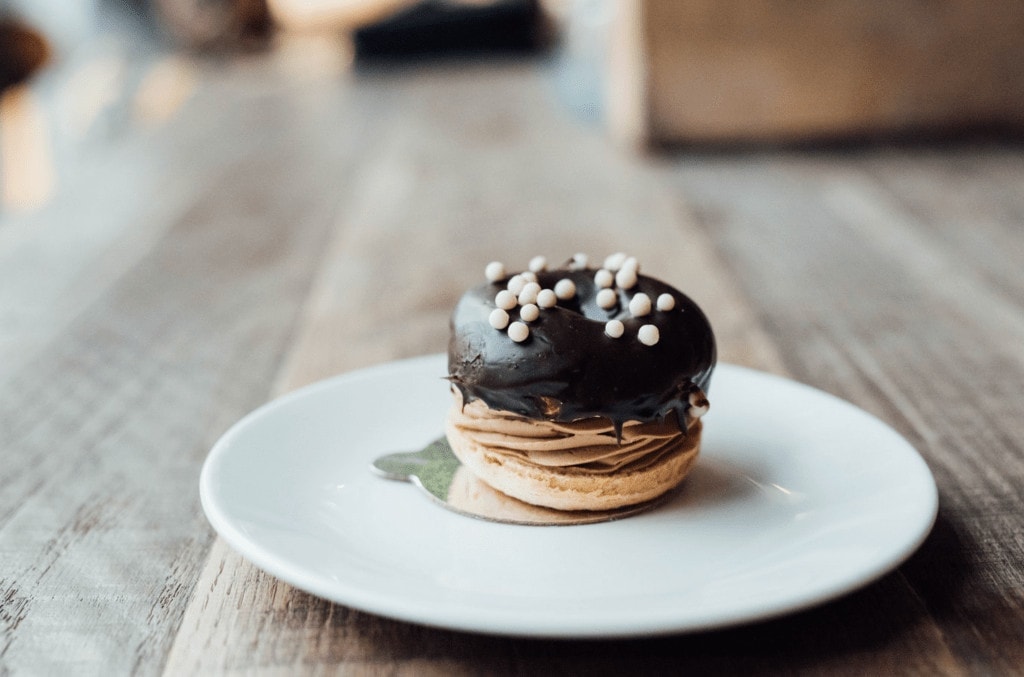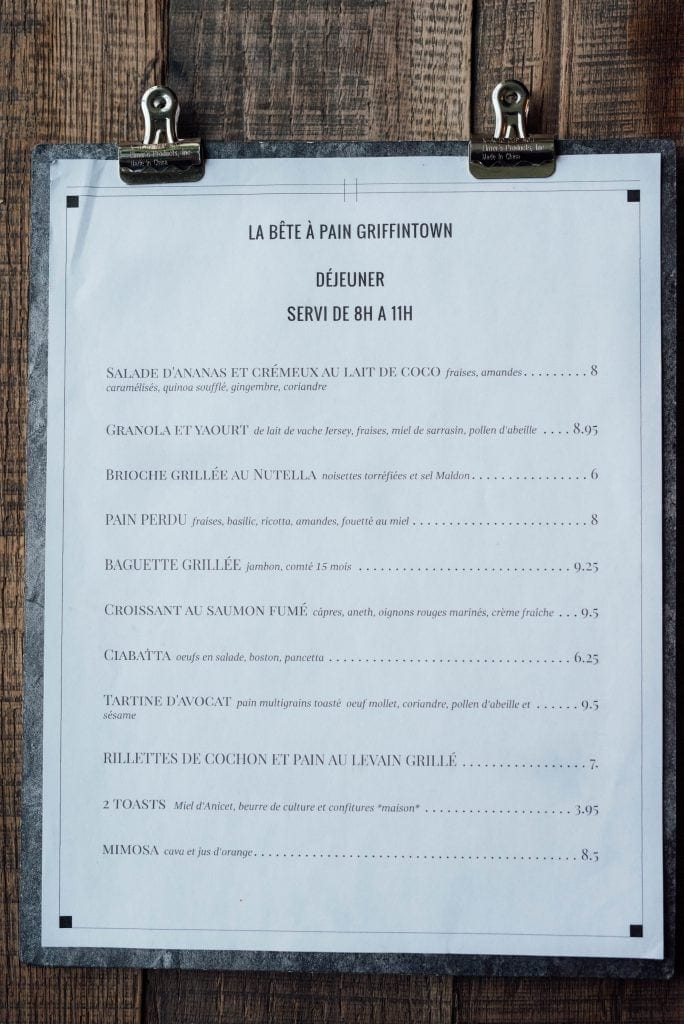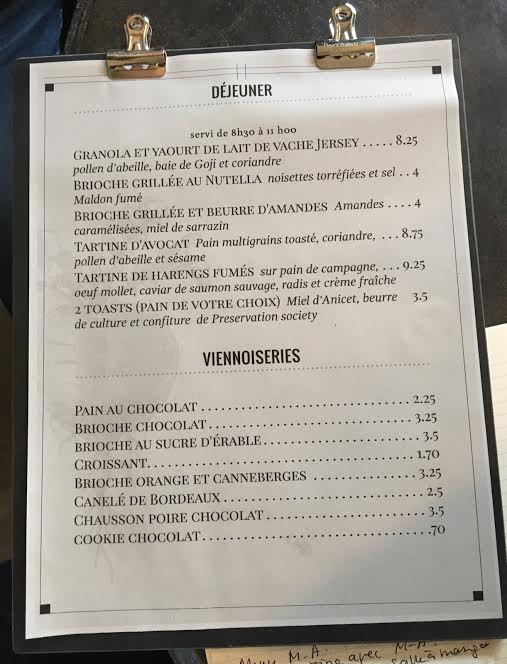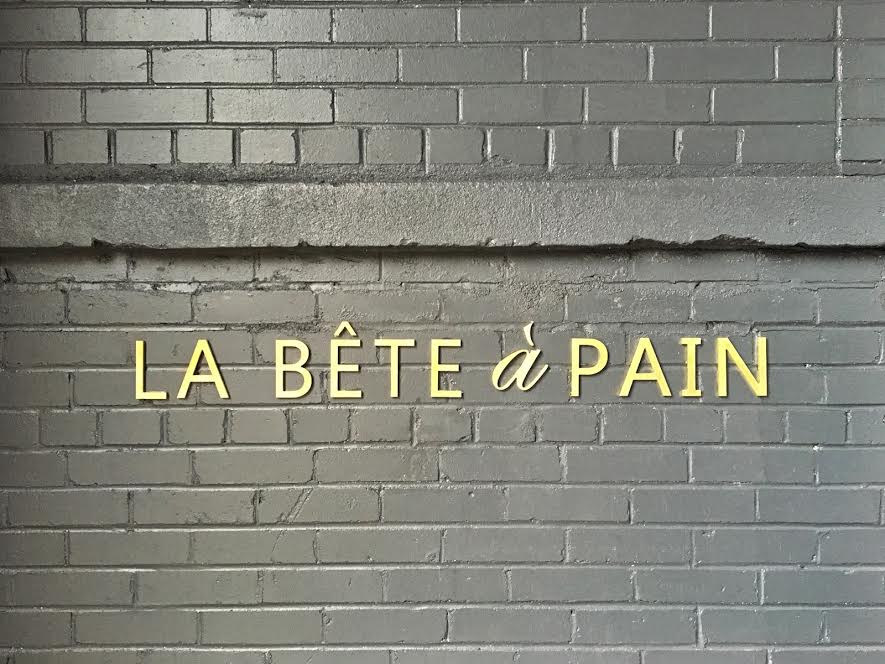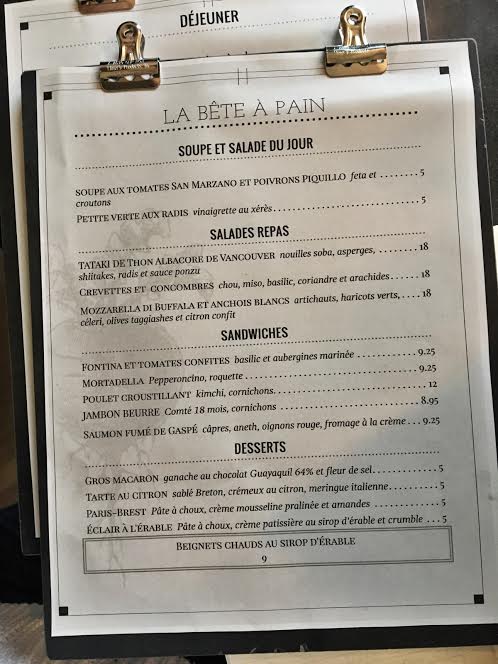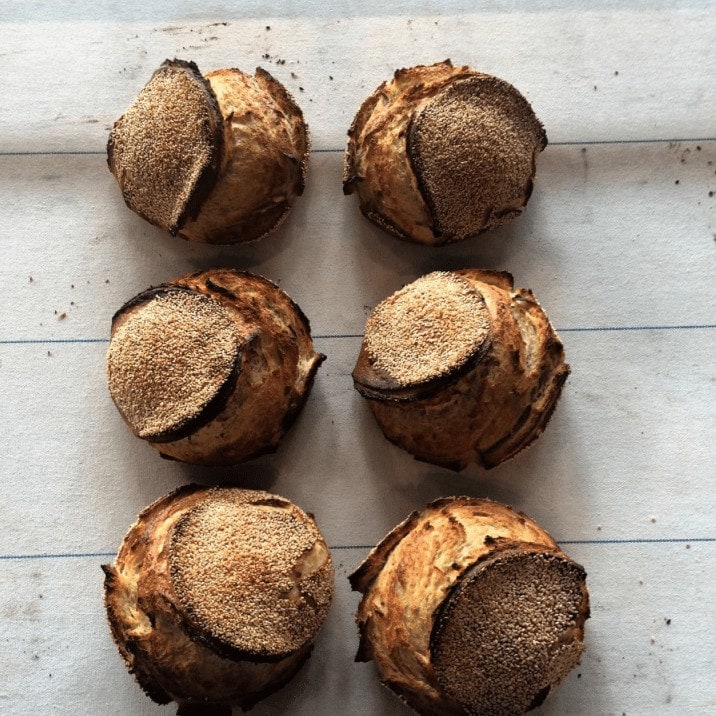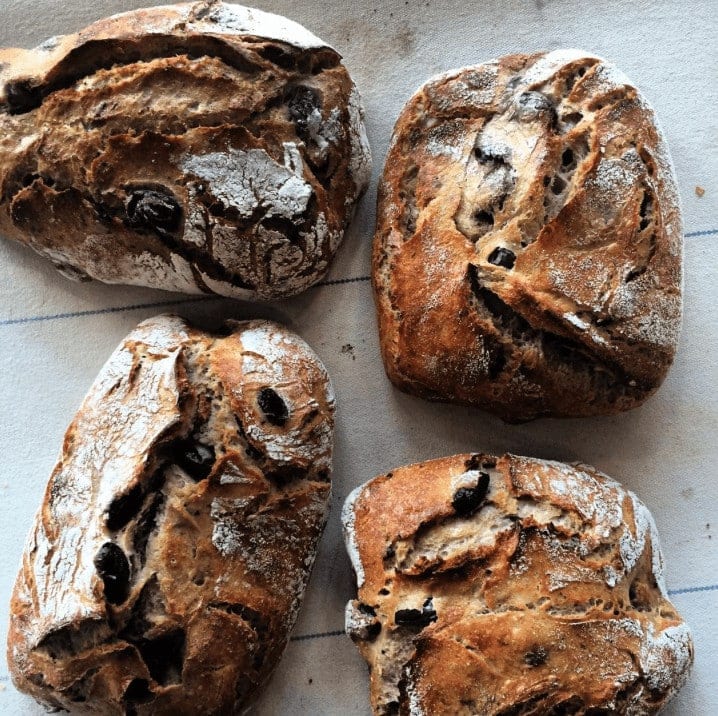 La Bête à Pain

$$
Gift cards from Treater
Monday: 7:00 AM – 7:00 PM
Tuesday: 7:00 AM – 7:00 PM
Wednesday: 7:00 AM – 7:00 PM
Thursday: 7:00 AM – 7:00 PM
Friday: 7:00 AM – 7:00 PM
Saturday: 8:00 AM – 6:00 PM
Sunday: 8:00 AM – 6:00 PM

La Bête à Pain Griffintown: we've told you about La Bête à Pain Ahuntsic, we've also told you about the St-Urbain restaurant on Fleury West, and now there's La Bête à Pain Griffintown, the latest bakery from the same owners.
Bête à Pain is one of those bakeries in town that is just as a bakery should be, and their croissants have already made our list of best croissants in Montreal. Like its sister-bakery Ahuntsic, Bête à Pain Griffintown is a bio-restaurant-catering bakery. It is owned by Marc-André Royal (ex-l'Express, ex-club 357C, Bête à Pain Ahuntsic, Restaurant le St-Urbain). Marc-André tends to do things a little differently, sometimes going off the beaten track. After opening on Fleury West, he has now opened on the corner of Young Street in Groffintown. « Since 357C, I've been looking enviously at this area but it was still too early. Now, with all the people and condos, I'm hoping it's the right time!" François Chevalier, Chantal Gervais (Bête à Pain Ahuntsic, le St-Urbain) and Annick Dufresne (Bête à Pain Ahuntsic, Restaurant le St-Urbain) have teamed up with him and it speaks to a promising team with proven potential.
On entering this latest Bête à Pain, you admire first off Marc-André's new toy, a magnificent Fringand oven. Here, the kitchen holds center stage; « I wanted everyone to feel like they were entering my kitchen at home. » And it works. With only 28 (lucky) seats, Bête à Pain Griffintown served more than 300 customers on its first day! The space was designed by Louis Gagnon of Paprika Communications and is a great success; the space works thanks to the windows and sublime natural light but the use of colours, chairs and tiles of all sorts adds an original and elegant side, not to forget the herringbone designed floor.
At Bête à Pain Griffintown, enjoy choosing from the menu created by Marc-André: breakfasts include granola, brioche, avocado or smoked herring tartines or order a toast of your choice; lunches include soups, salads, tatakis, sandwiches (tomato & Fontina, mortadella, crispy chicken, ham, smoked salmon). They also offer a small selection of take-out items (soups, deli items, cheeses and some homemade dishes) convenient for those in the area.
Breakfast is currently available from 8:30am to 11am, lunch from 11am to 2pm, pastries and bread from 7am to 7pm. Bête à Pain Griffintown is closed on Mondays. Also note that it is accessible from Peel St during the opening hours of adjacent stores and in the evenings, Marc-André and a guest chef sometimes do pop-ups in his steam kitchen for max 20 people.
We like the light and colours of the place, the friendly service of the employees and the owners, and above all, the food. The bakery is a smart and necessary addition for the neighbourhood and incidentally is on our list of the best restaurants in Griffintown.
Written by Élise Tastet