Le Club Chasse et Pêche: Essential dining in Montreal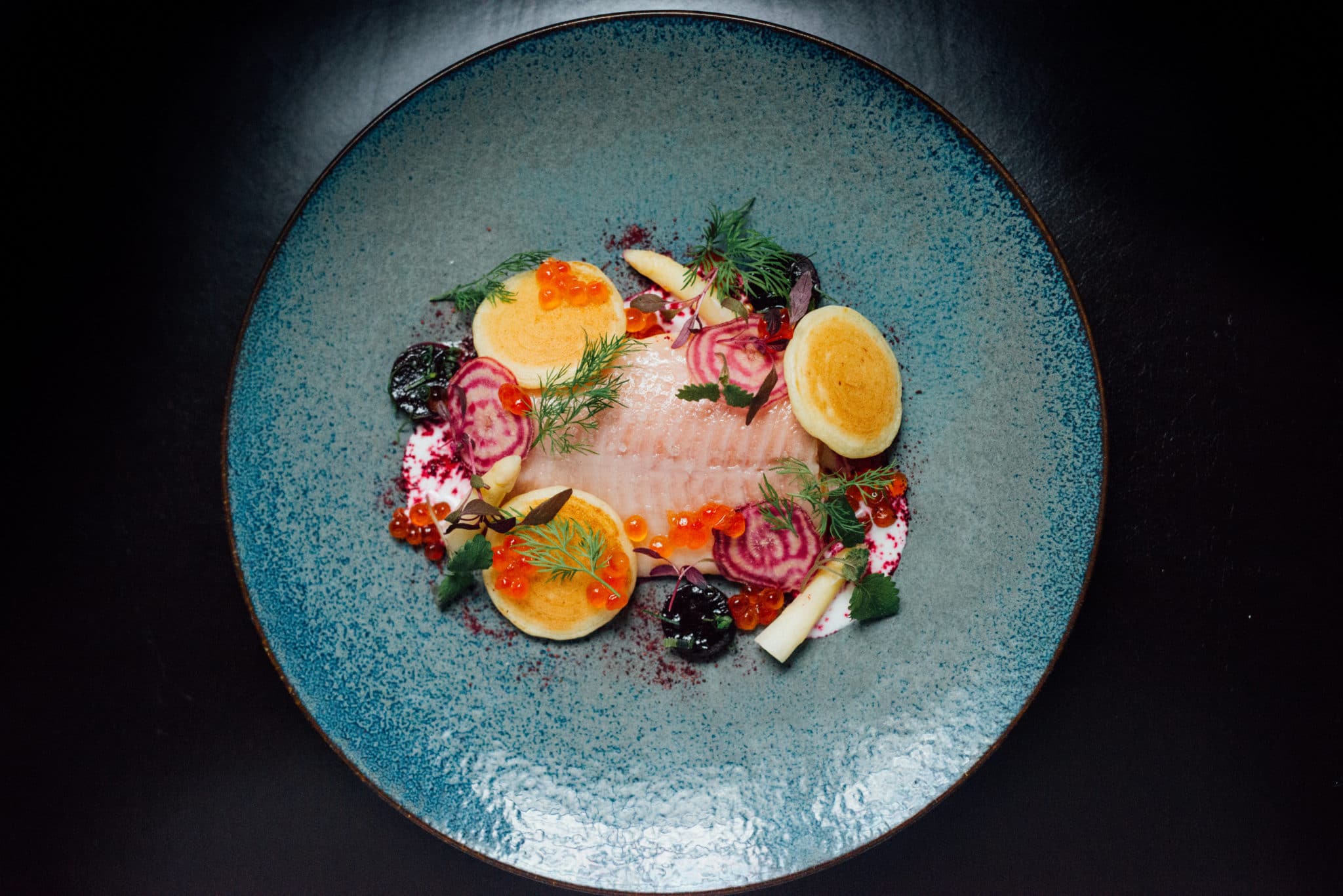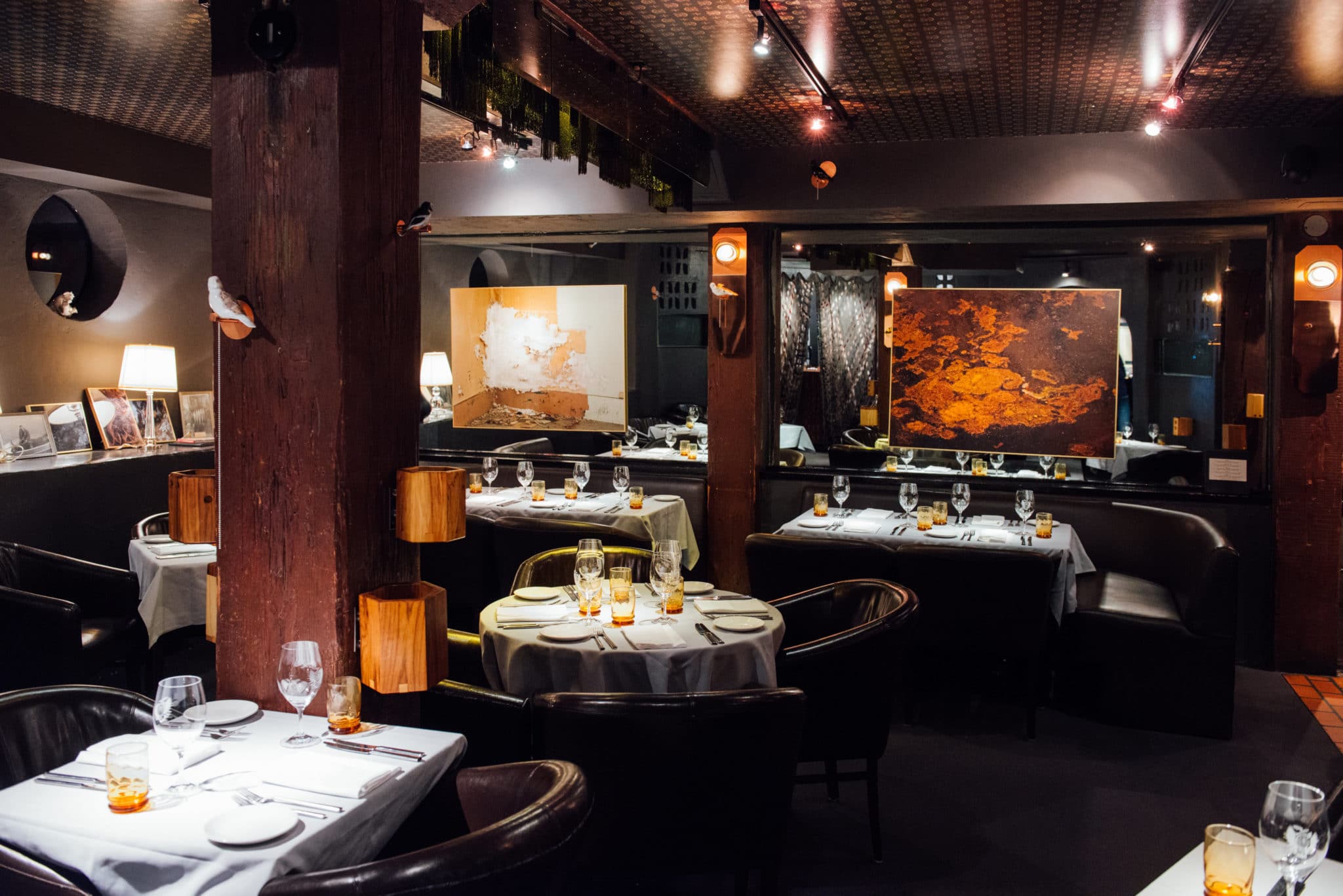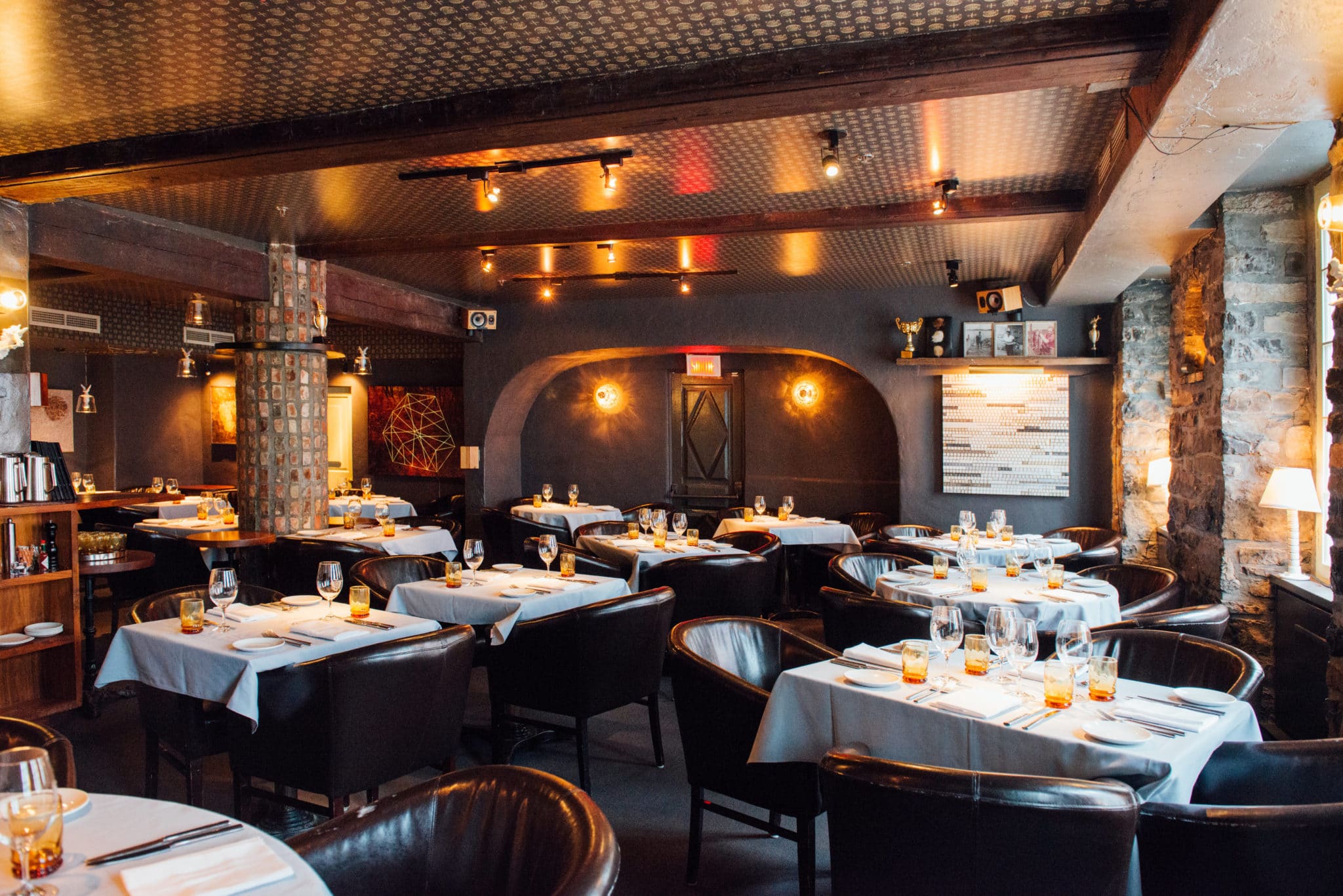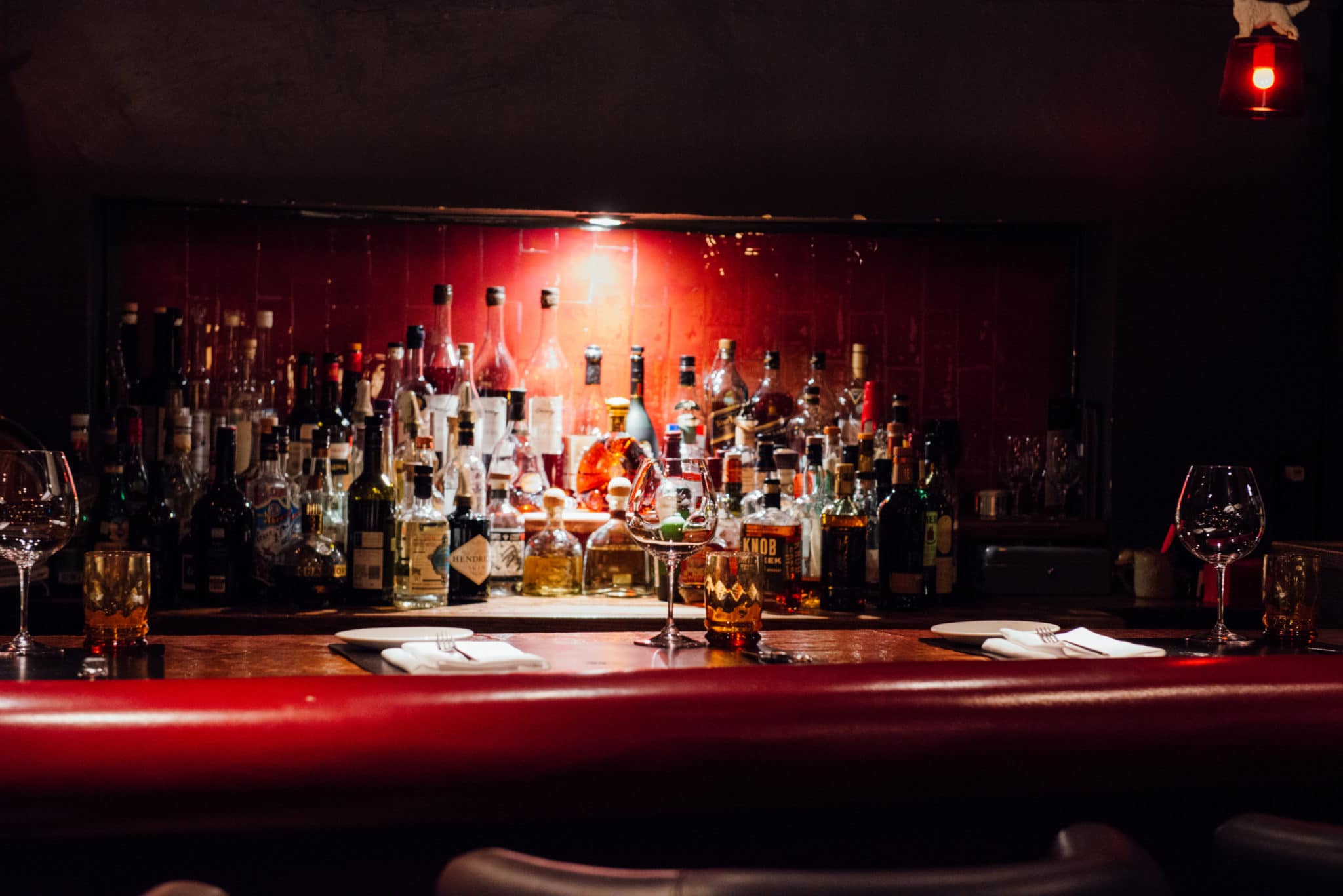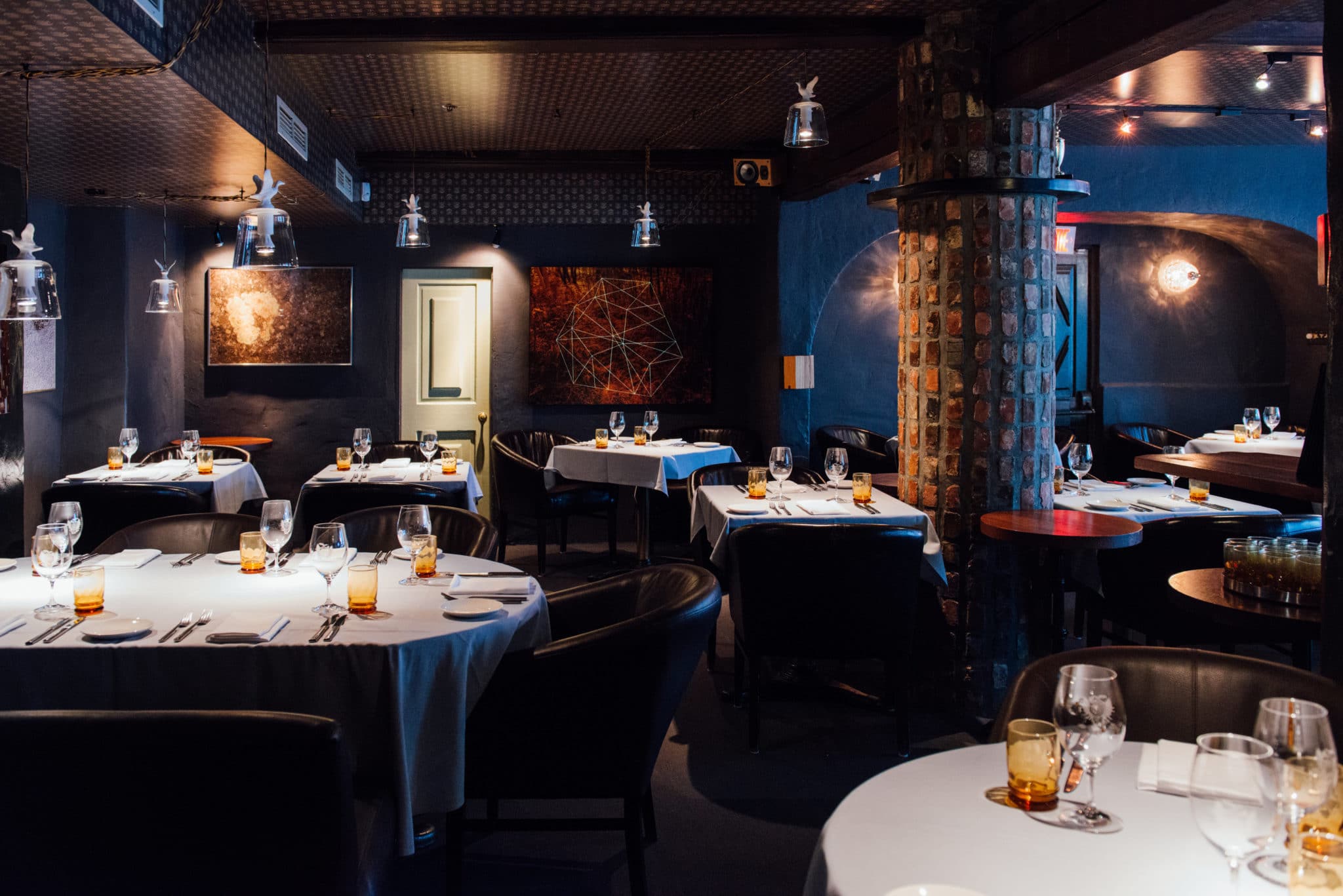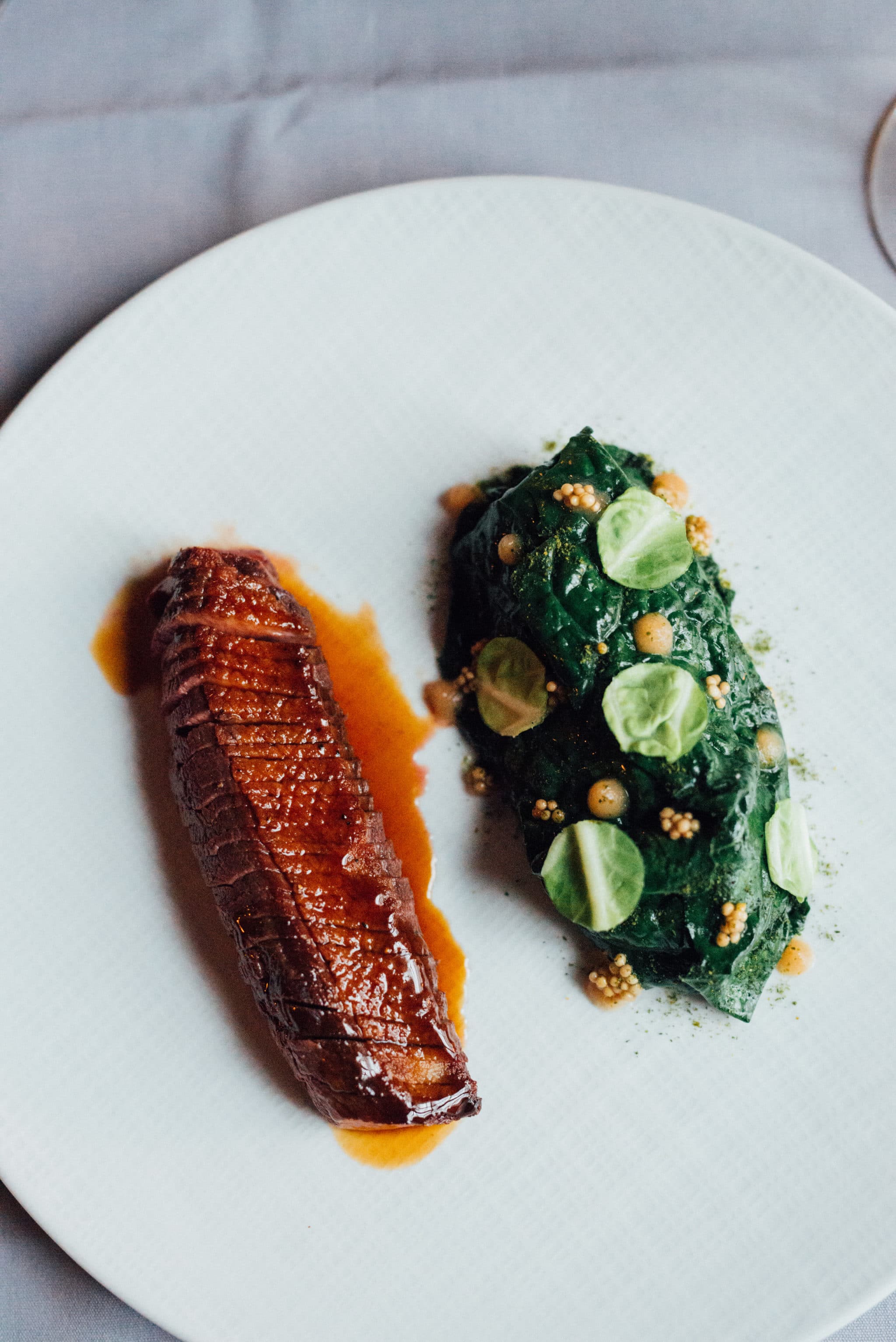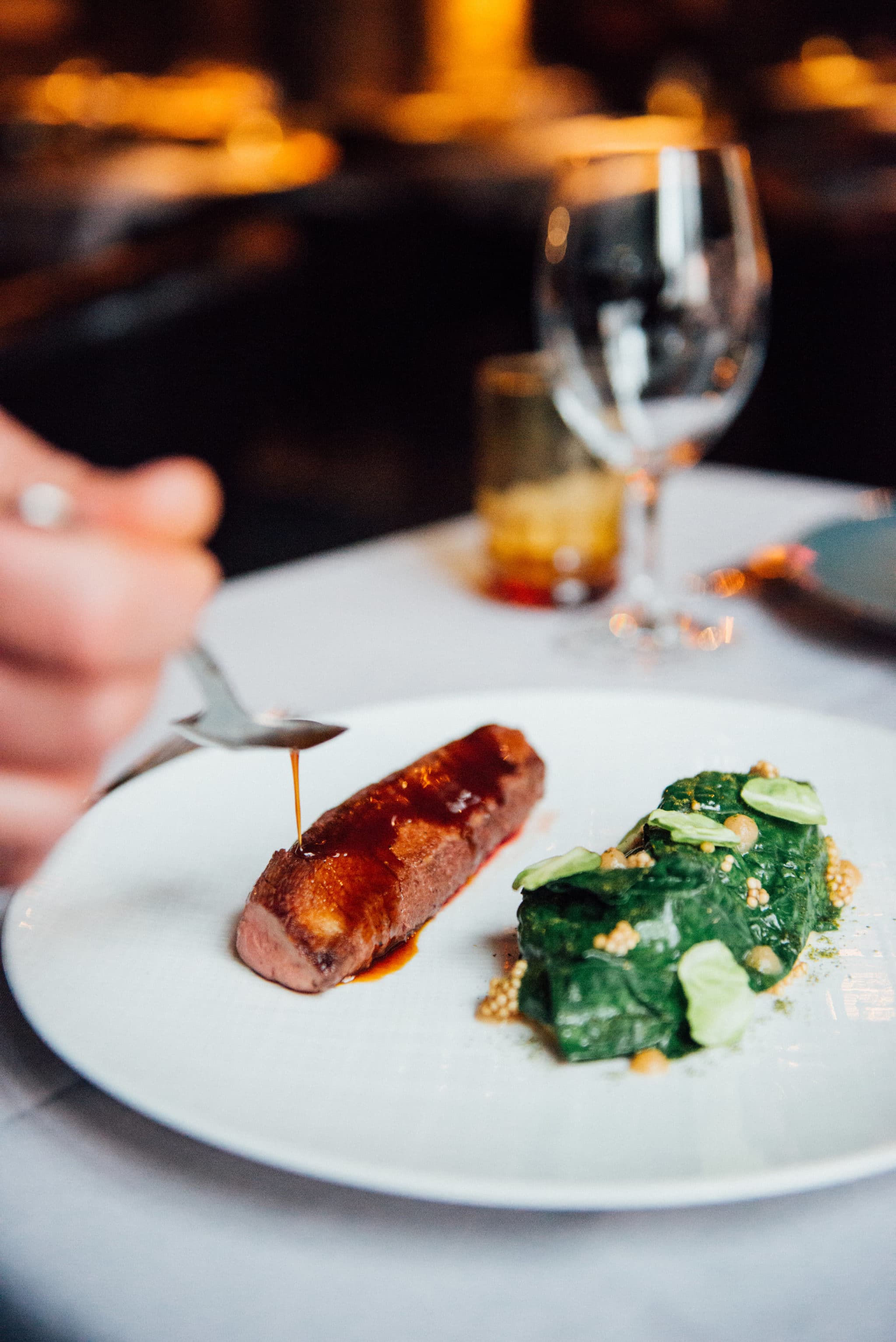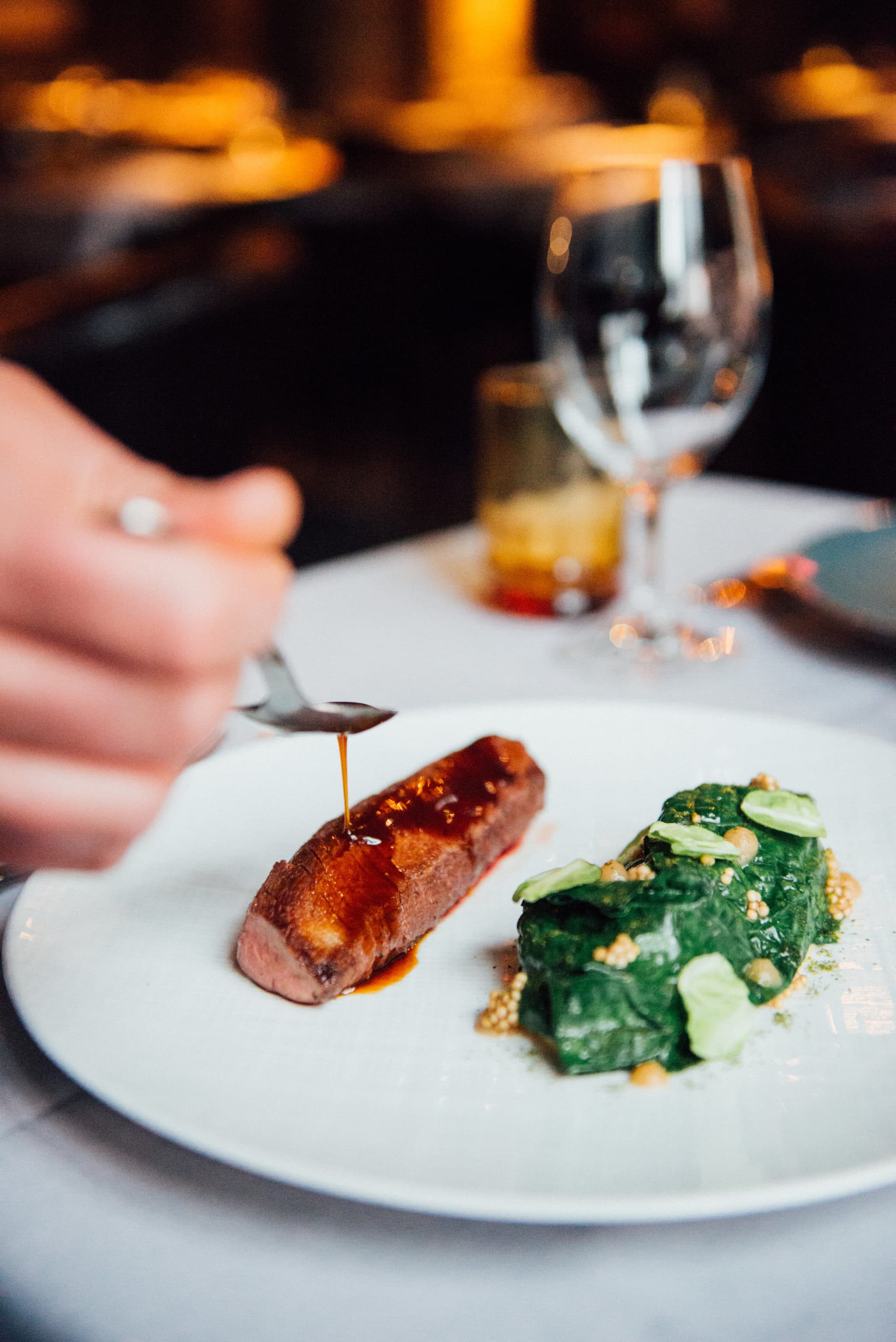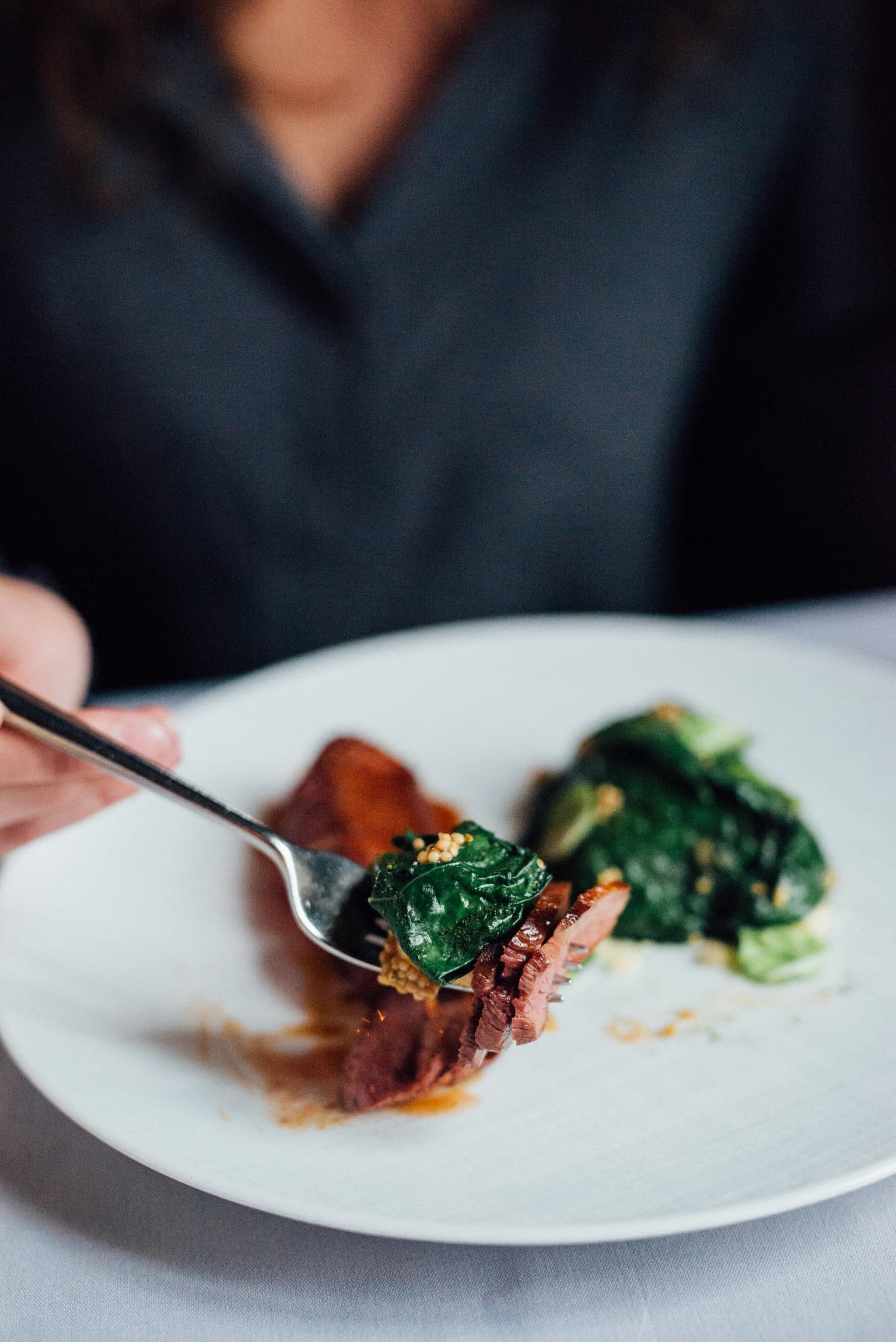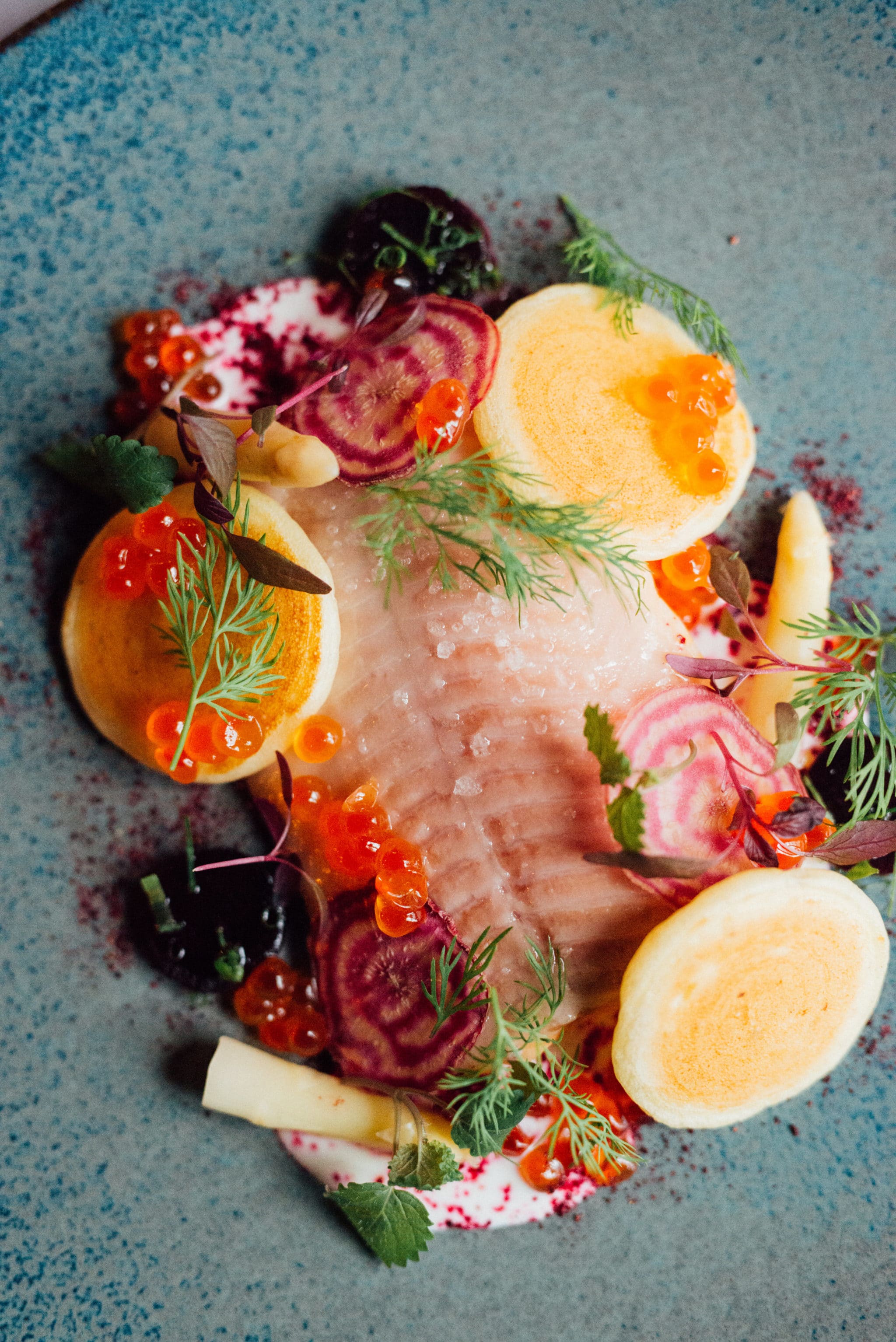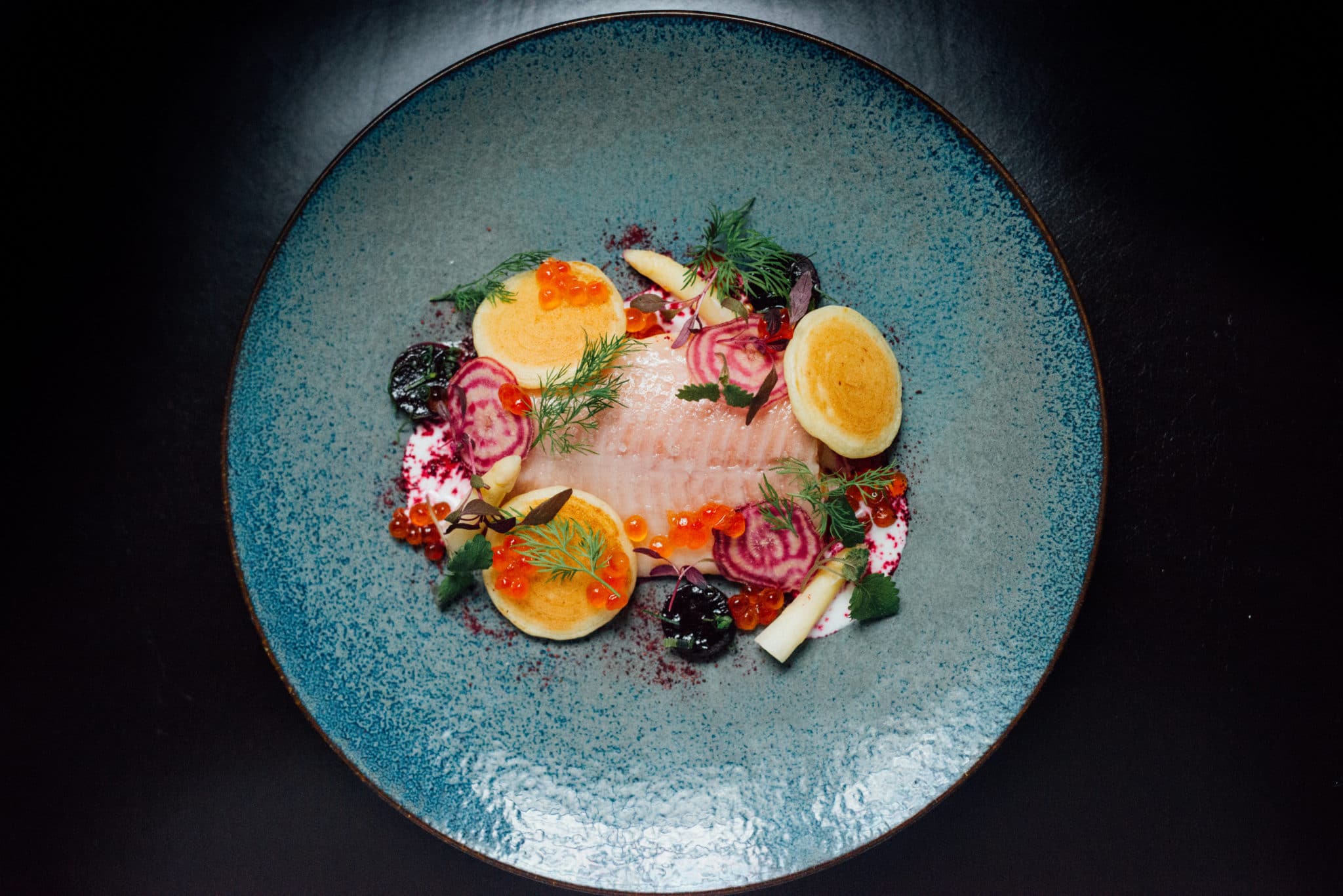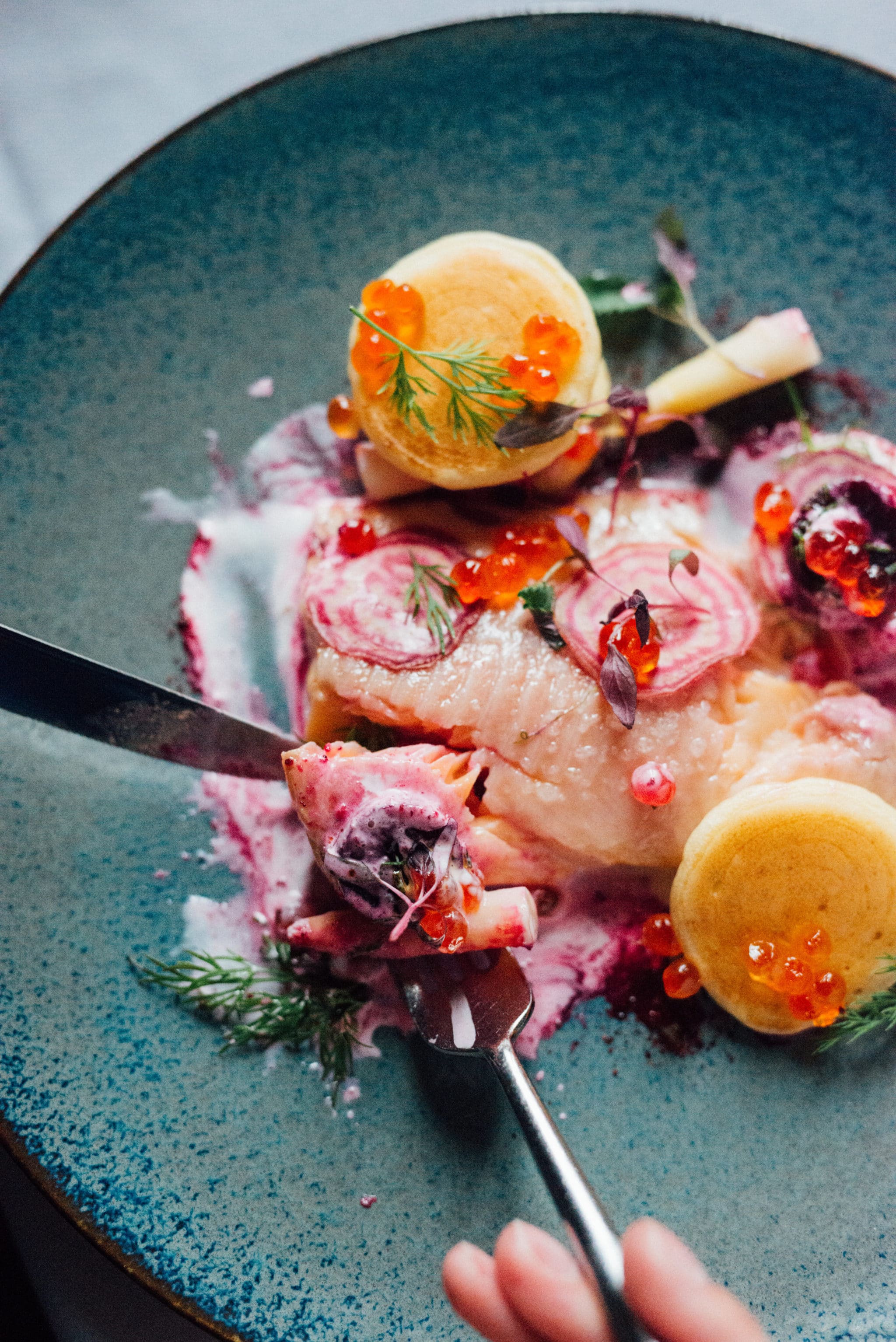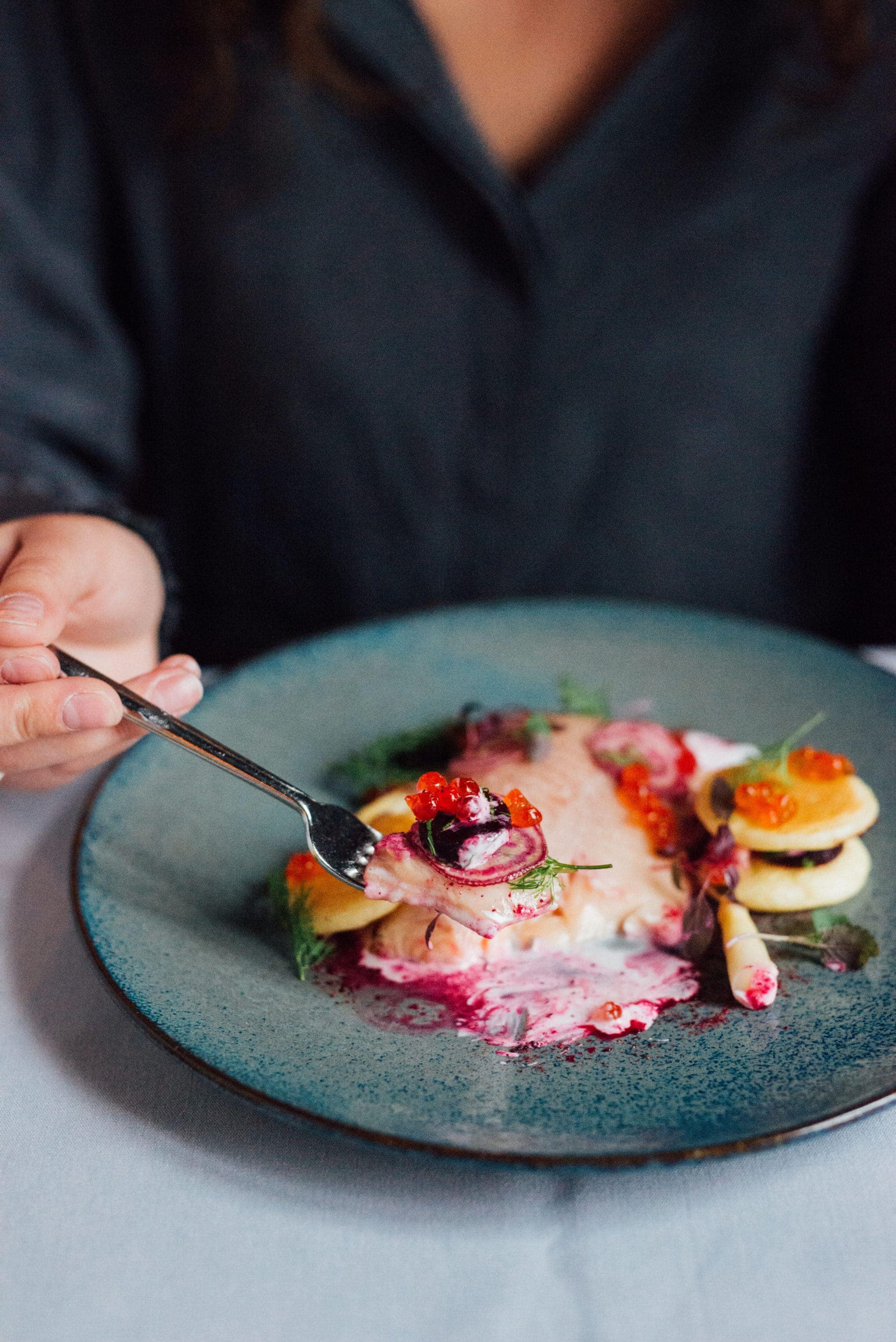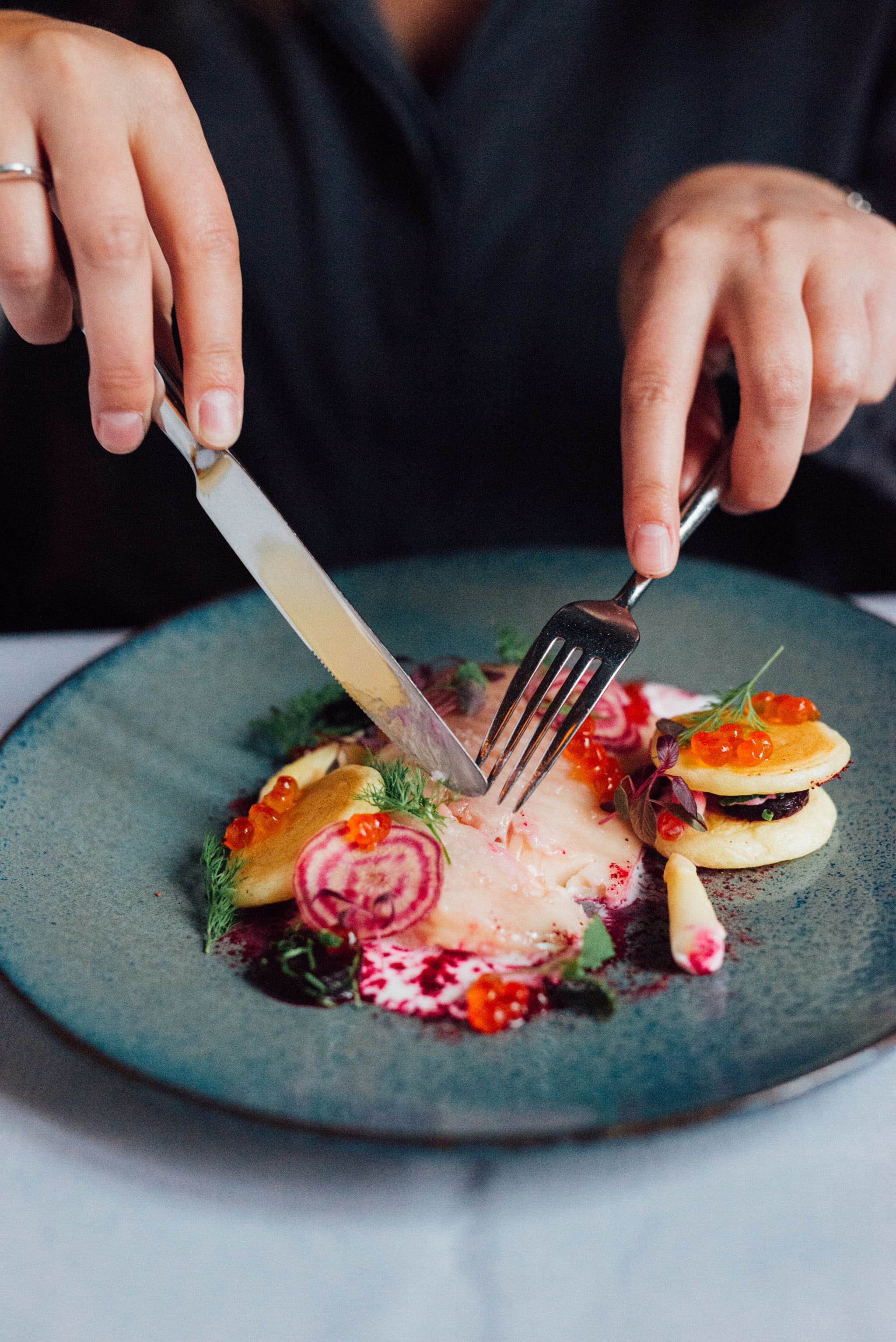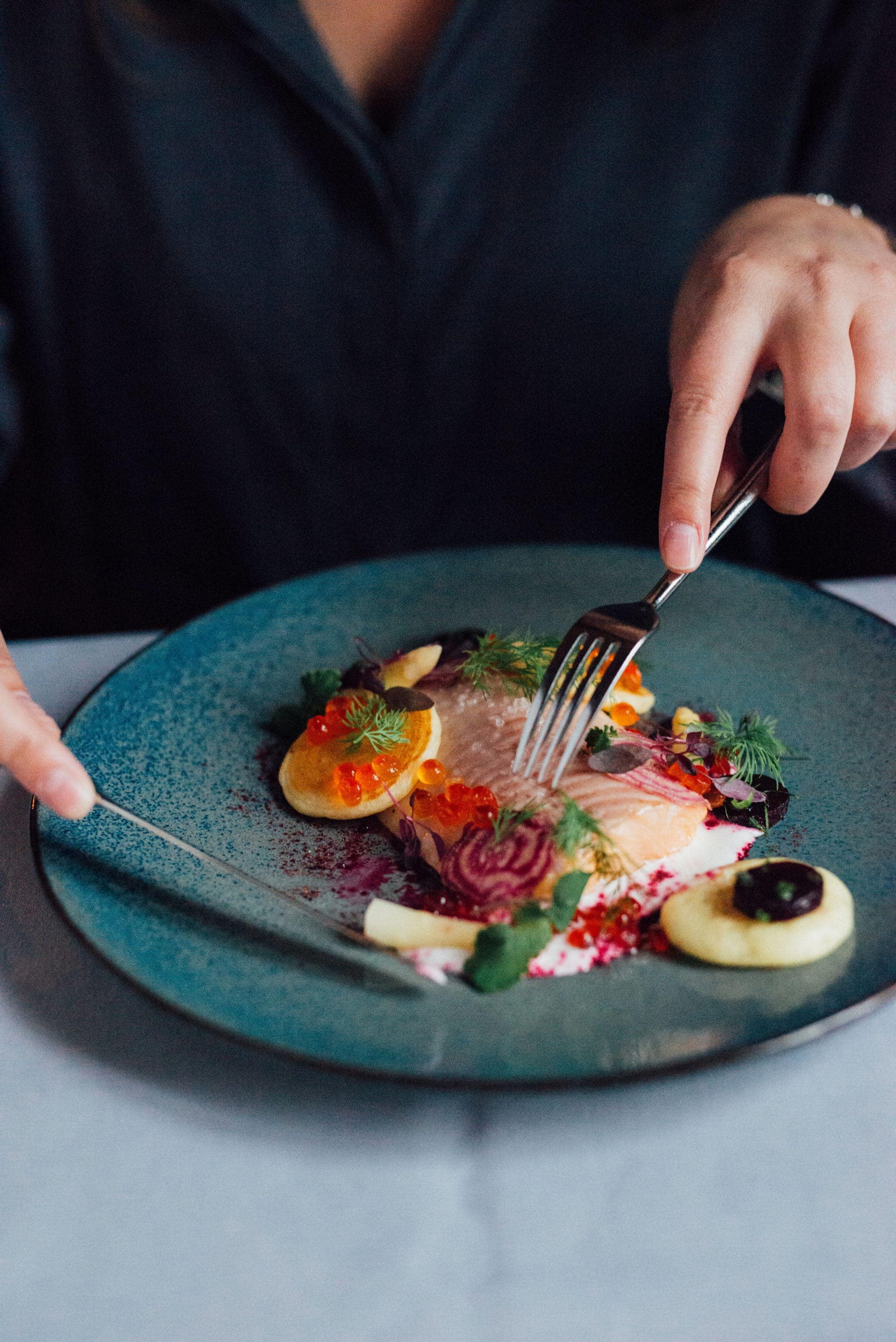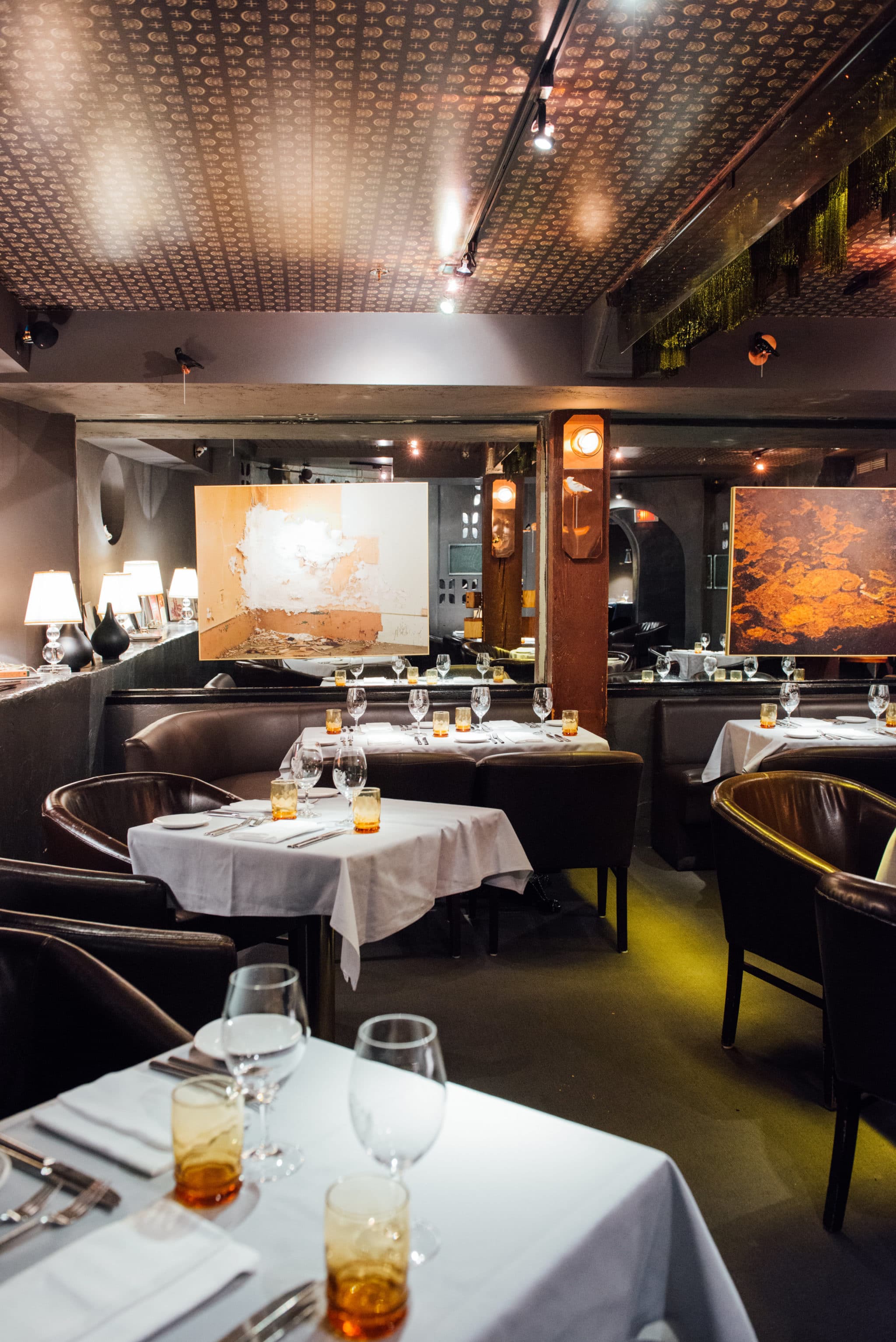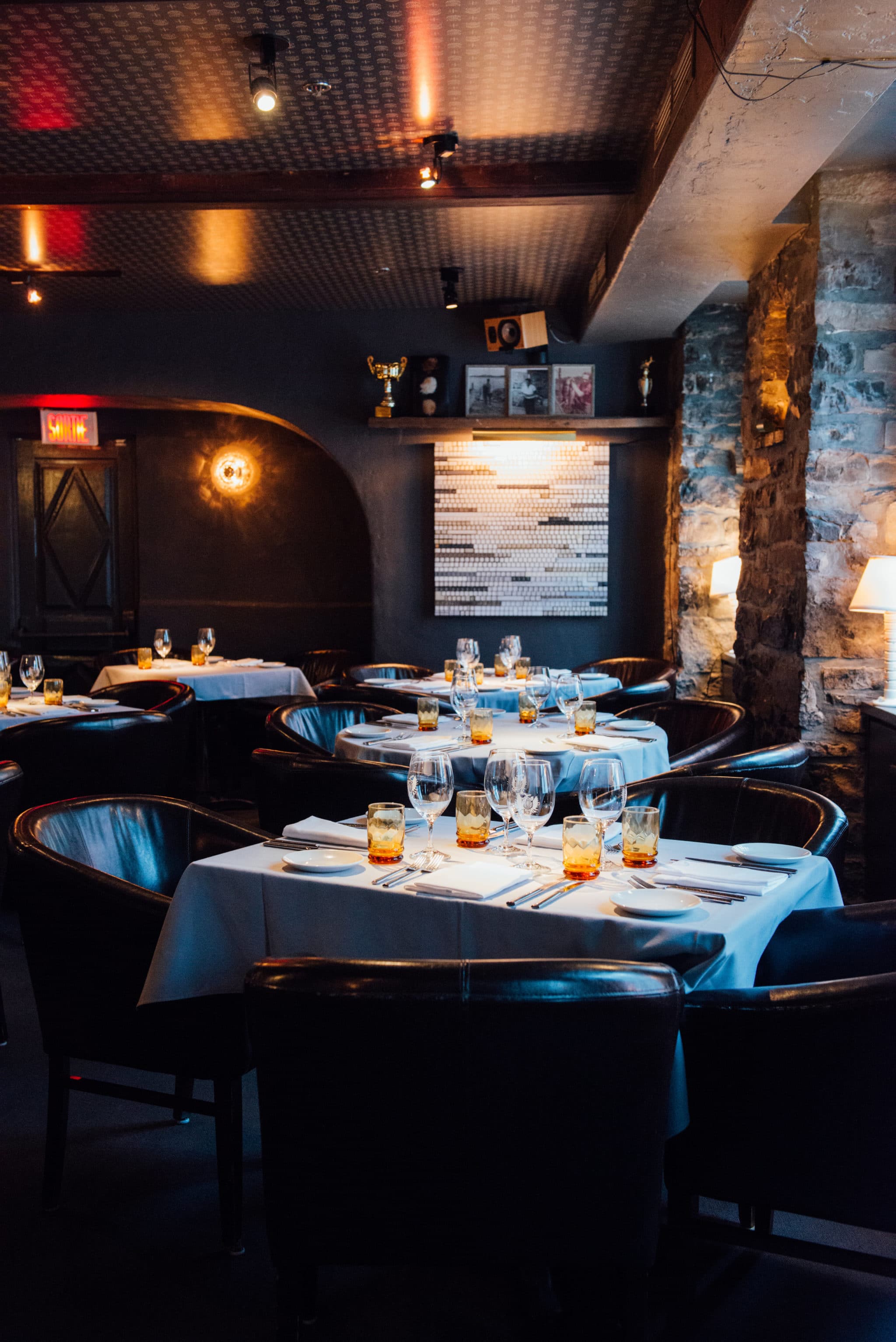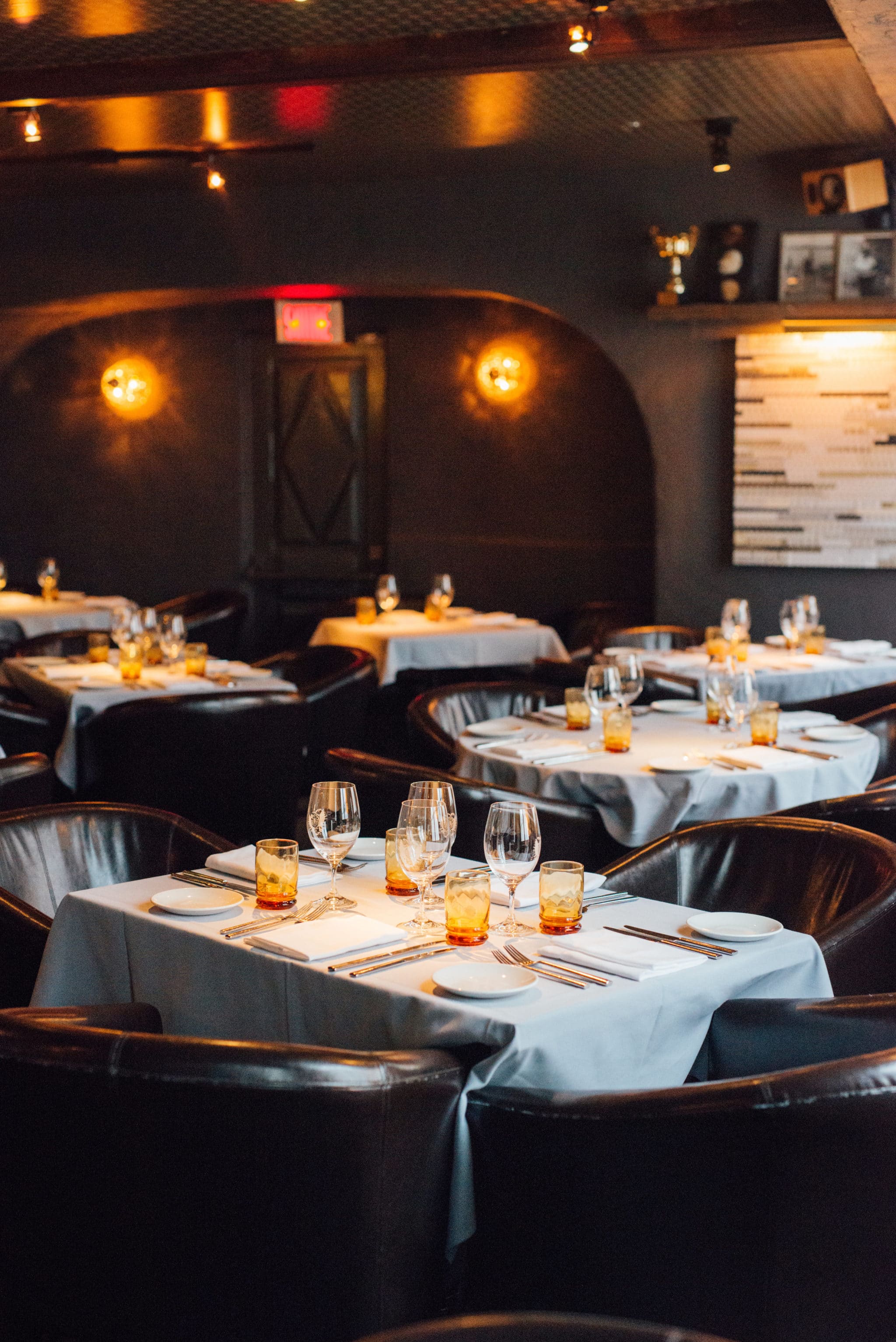 Le Club Chasse et Pêche

$$$$
Monday: Closed
Tuesday: Closed
Wednesday: 6:00 – 10:00 PM
Thursday: 6:00 – 10:00 PM
Friday: 6:00 – 10:30 PM
Saturday: 5:30 – 10:30 PM
Sunday: Closed


Owner(s) Hubert Marsolais, Claude Pelletier
Chef(s) Olivier Larocque
Host Helen Karagiannakis
Sommelier Joris Gutierrez Garcia
Opened 2004

Accepts mastercard, visa, amex, cash, debit
88 Seats
Accepts groups
Le Club Chasse et Pêche is one of those restaurants that takes you to a parallel universe with each visit. From the very beginning, the word "Club" has been key to the address's personality, representing the notion of something private and special. The resemblance between Le Club Chasse et Pêche and a private club is striking. If you are a true foodie through and through, this is a restaurant that absolutely needs to be at the top of your bucket list.
Le Club Chasse et Pêche opened in 2004. It is not uncommon to run into an international star while dining here. It must be the most discreet address on Saint Claude St, somewhat tucked away from the hustle and bustle of Vieux Montréal – it truly is the ideal place to enjoy the finer things in life away from the eyes of the general public. The staff and the clients respect this confidentiality; everyone takes care of their own affairs and is there to simply enjoy their evening rather than to be seen.
The design of Le Club Chasse et Pêche is the joint creation of designer Bruno Braën (Moleskine, Pullman, Big in Japan and others) and one of the owners – Hubert Marsolais (also owner of Le Serpent and Le Filet). It is divided into two distinct spaces : a main room with 55 seats and a bar-salon with about 30 seats including a small vintage counter dating back to 1965. The restaurant's decor is chic and gives off the impression of exclusivity. Very comfortable leather armchairs, lighting fixtures shaped as animals that were created by Antoine Laverdière, and the beautiful photography from Nicolas Baier that adorns the walls all come together to create a special aesthetic that perfectly combines folklore with contemporary.
Of course, Le Club Chasse et Pêche is so well loved for more than just the atmosphere… they serve a very bourgeois, opulent and contemporary cuisine that you can't find just anywhere. The menu is short, but every single dish guaranteed to be delicious – there is no room for half measures here. The menu was created around hunting and fishing, so the menu primarily highlights game, red meat and fish.
Le Club proposes a few starters and a selection of mains. One of the staple main courses is a classic dish from the house called "Chasse et Peche" – a combination that changes according to the whims of the Chef. Other choices include Ora King salmon, duck, lamb and piglet with turnips and cherries. This indulgent menu is prepared by the executive chef and co-owner, Claude Pelletier and chef Mélanie Blouin.
The menu will always feature some of the restaurant's longstanding classics, but it also continues to showcase new and innovative dishes. Le Club is on the list of best restaurants with Quebec cuisine in Montreal. There are five equally delectable desserts to choose from, all created by the talented Masami Waki (also pastry chef of the restaurant Le Serpent and Le Filet).
The wine list is strong and with more than 700 labels, definitely has a lot of depth. The list has been pulled together by the head of the wine cellar Joris Gutierrez Garcia. They will propose wines to fit the occasion, and at the same time they are there to help you discover what you may not know when it comes to your own knowledge of wine. In the dining room and under the direction of Helen Karagiannakis, the dining room director, the staff is experienced and always impeccable, knowing when to be discreet but still very attentive.
We especially like Le Club for its creativity, its intimacy and comfortable atmosphere, as well as its menu – original and most delicious. Every visit to Le Club is a memorable one.
© Photos Alison Slattery — Instagram
Written by Élise Tastet