Venice MTL: A Taste of California in Old Montreal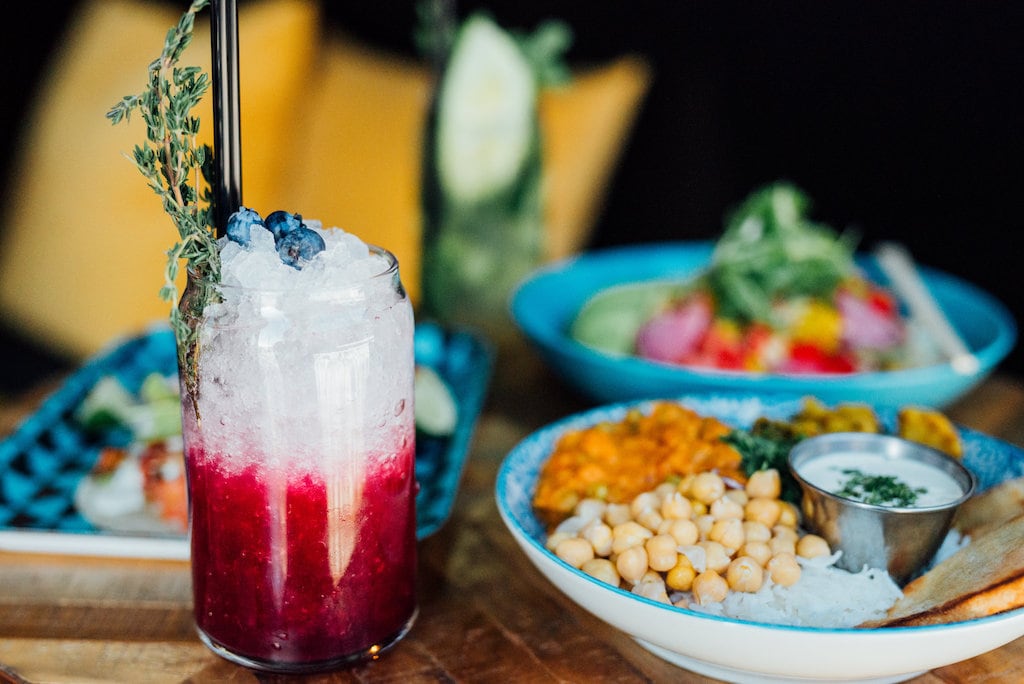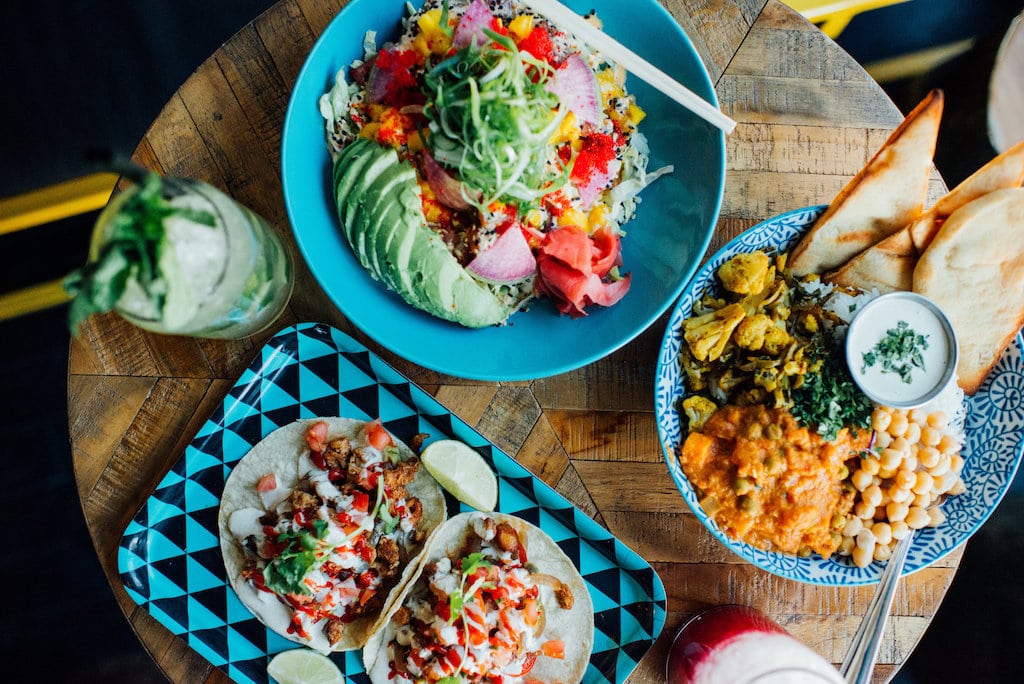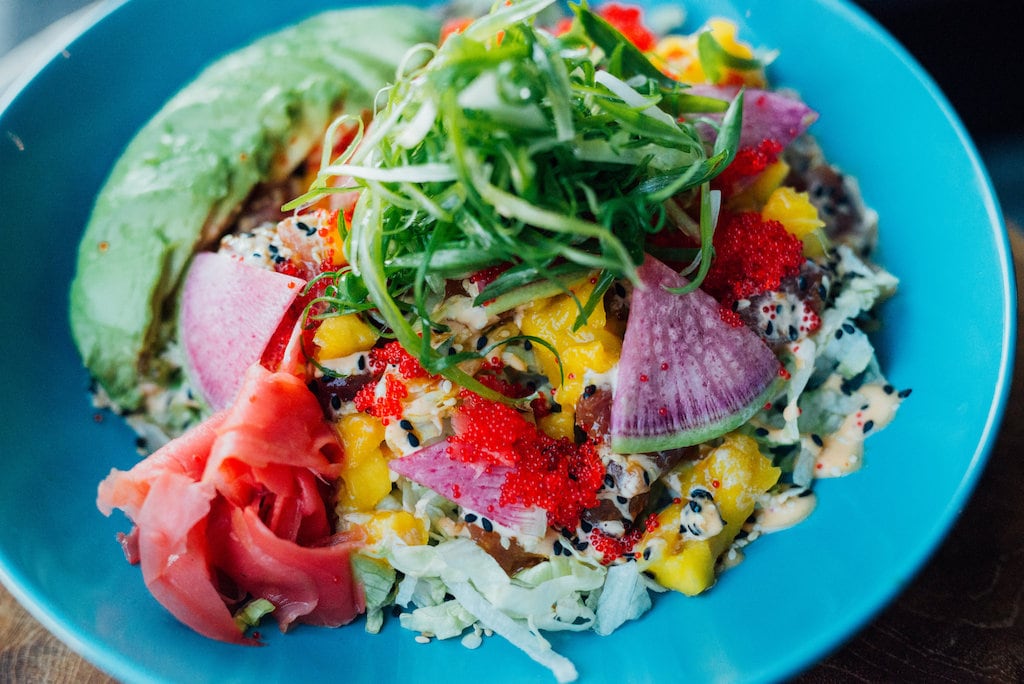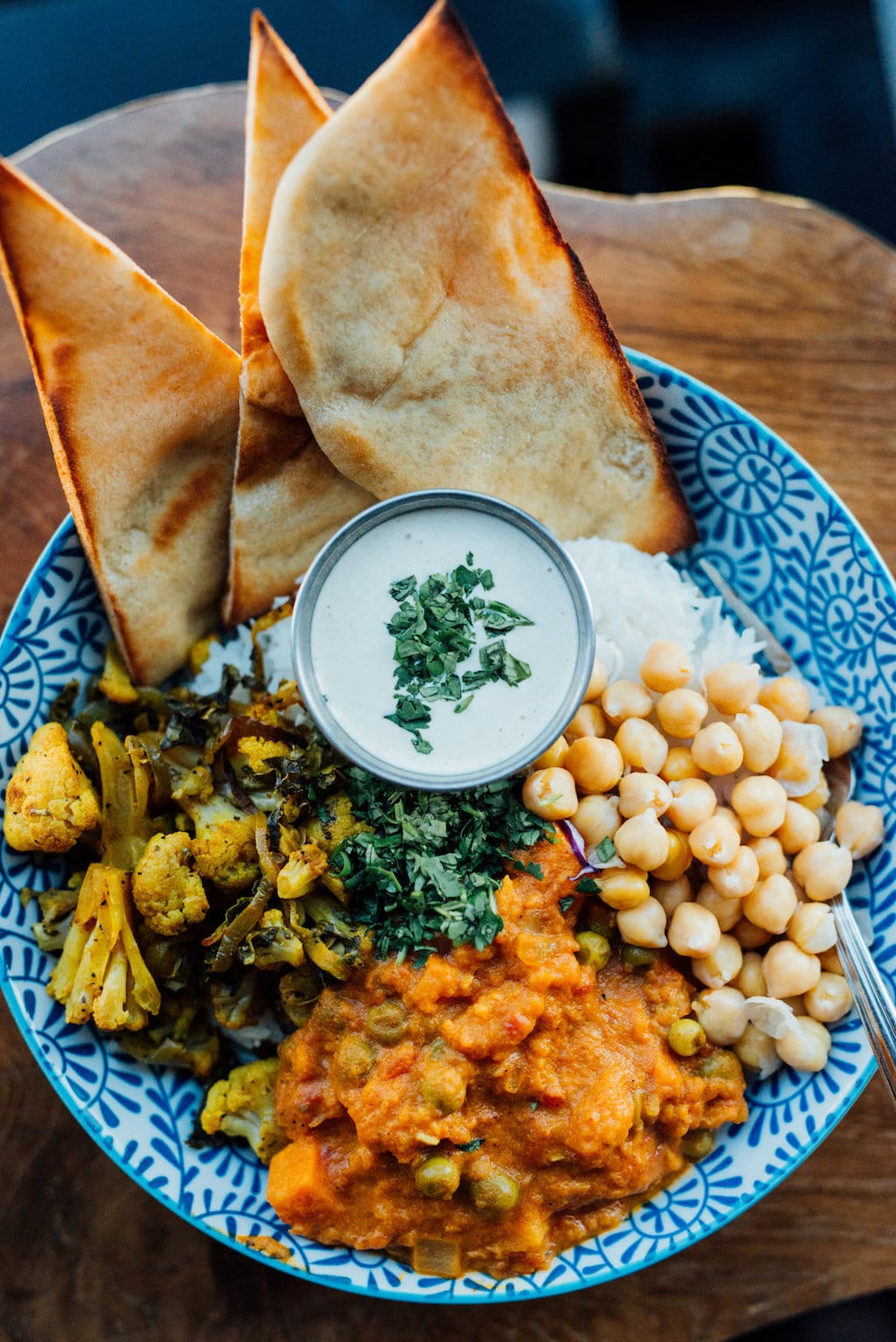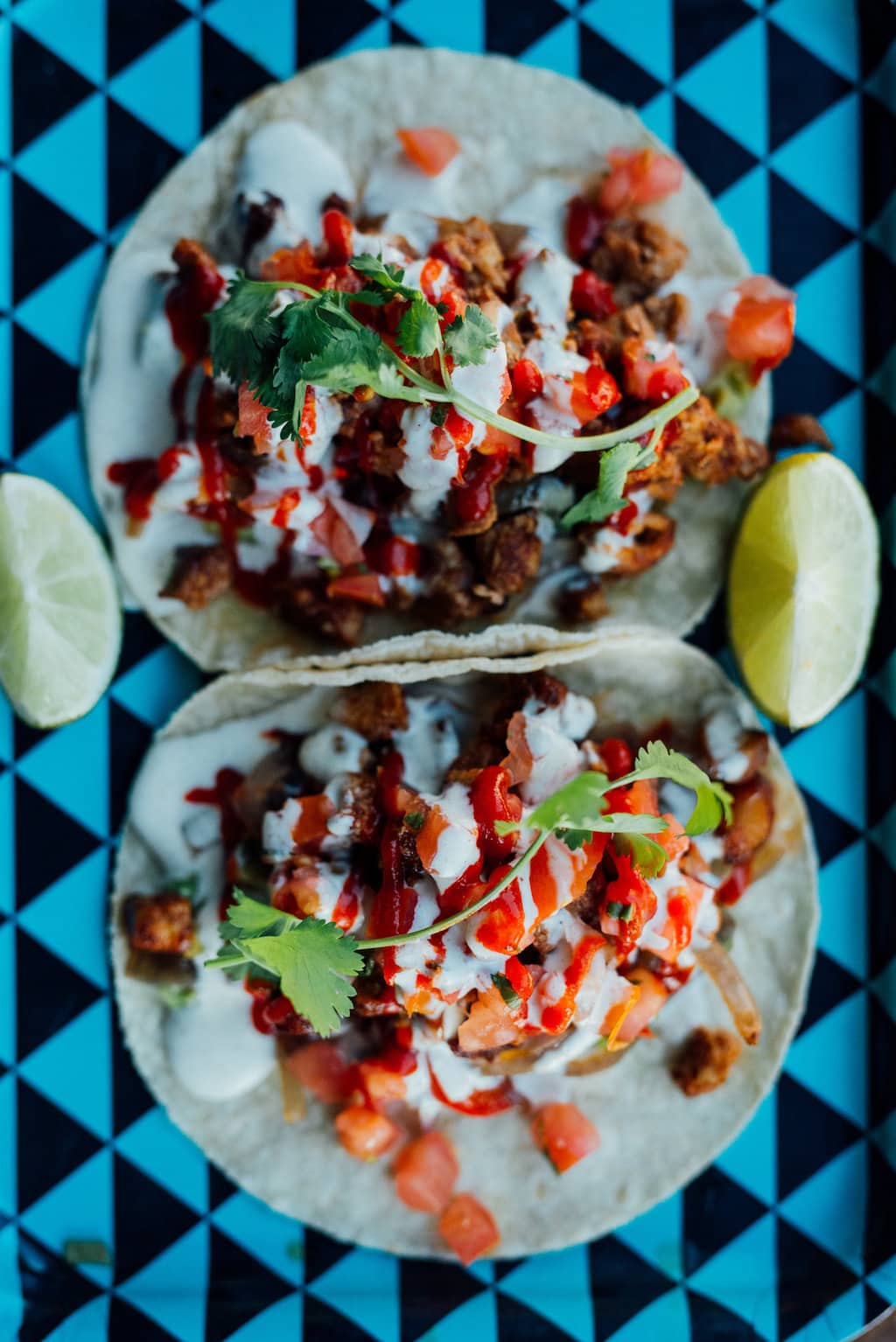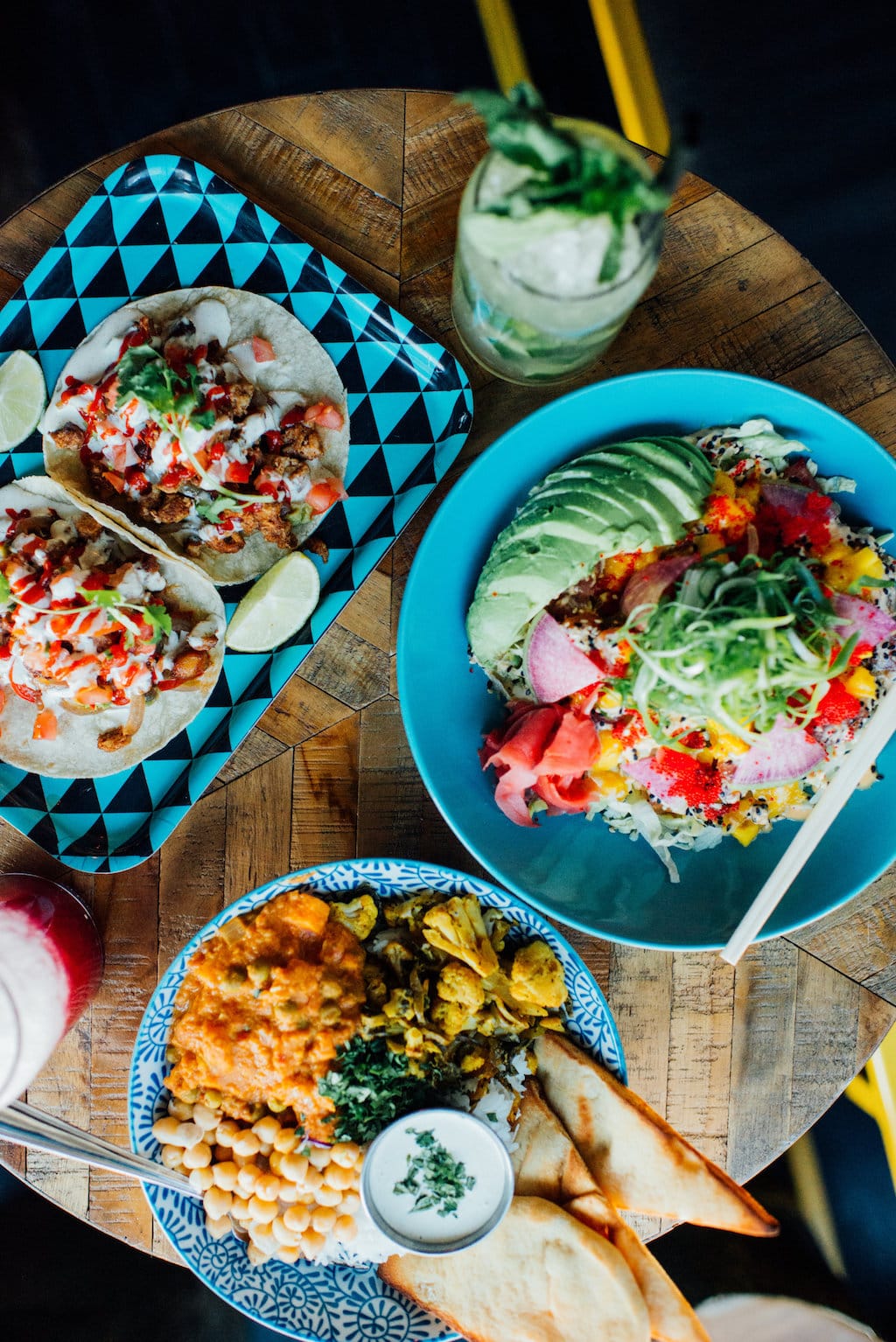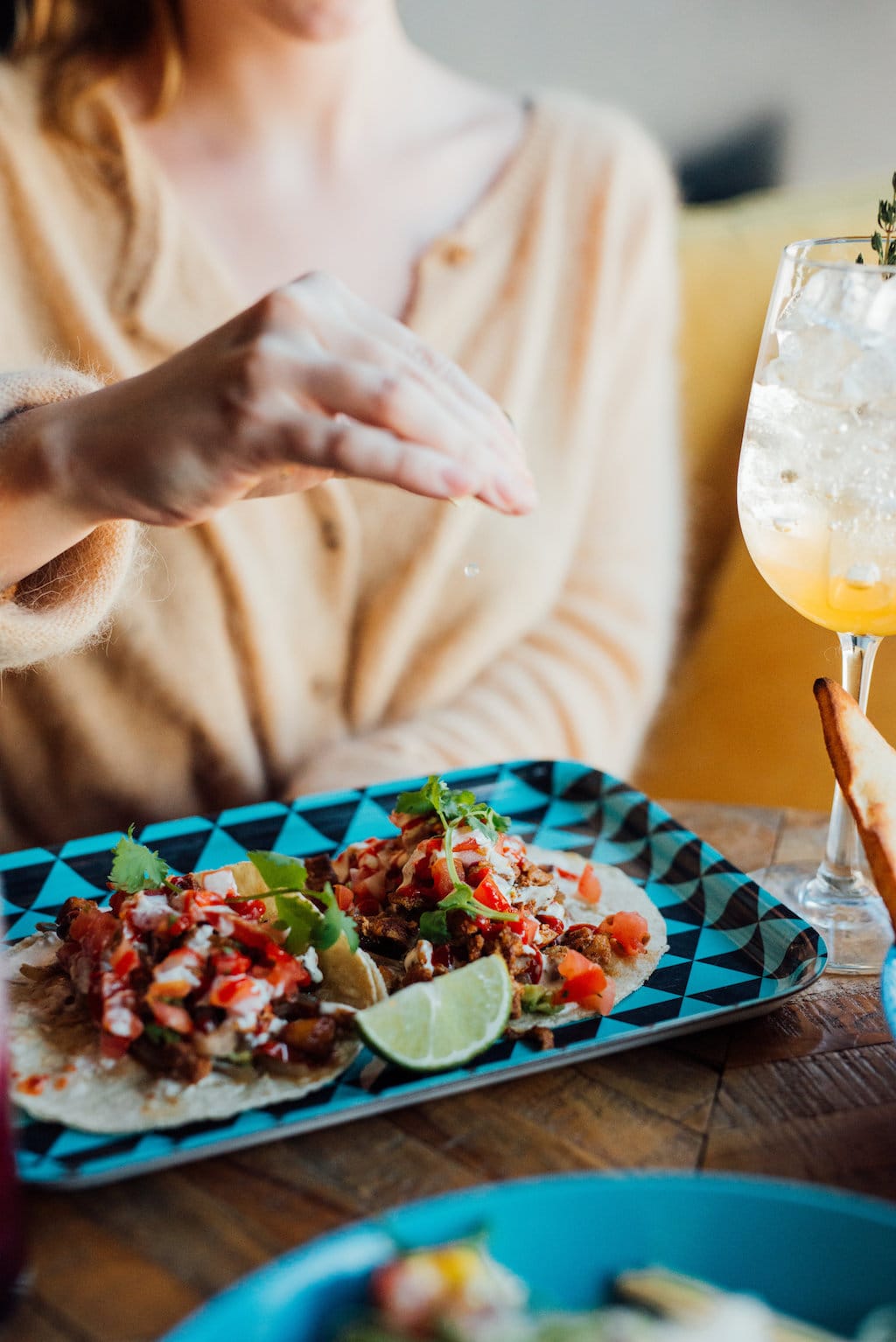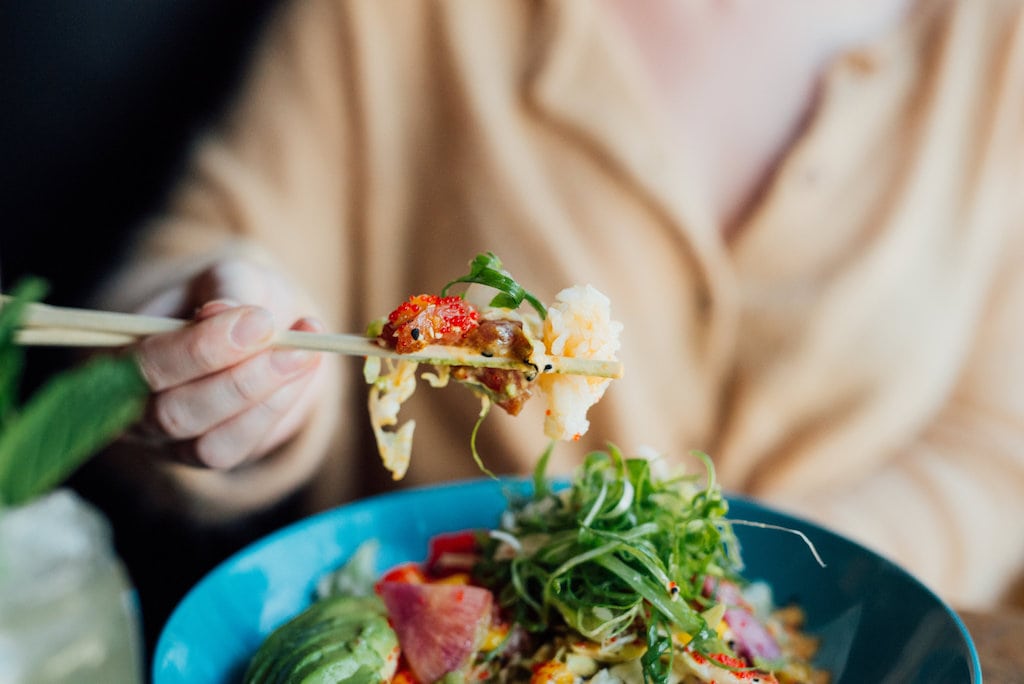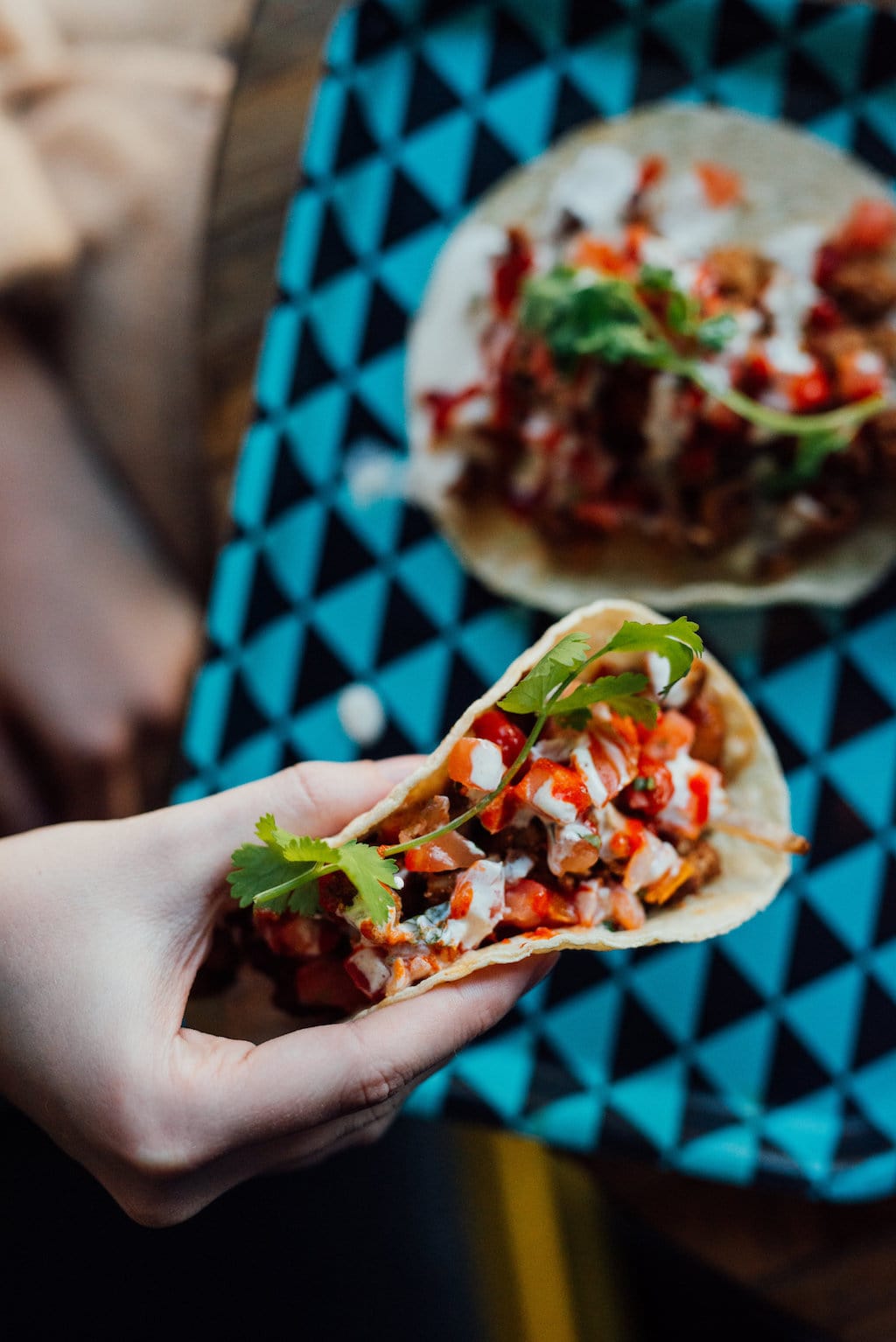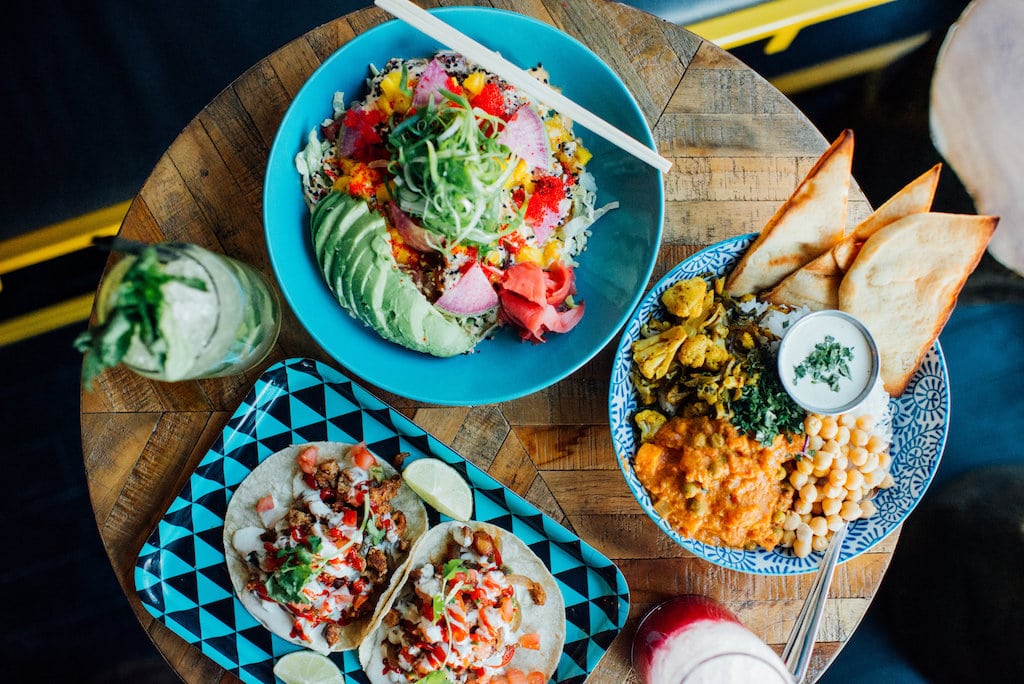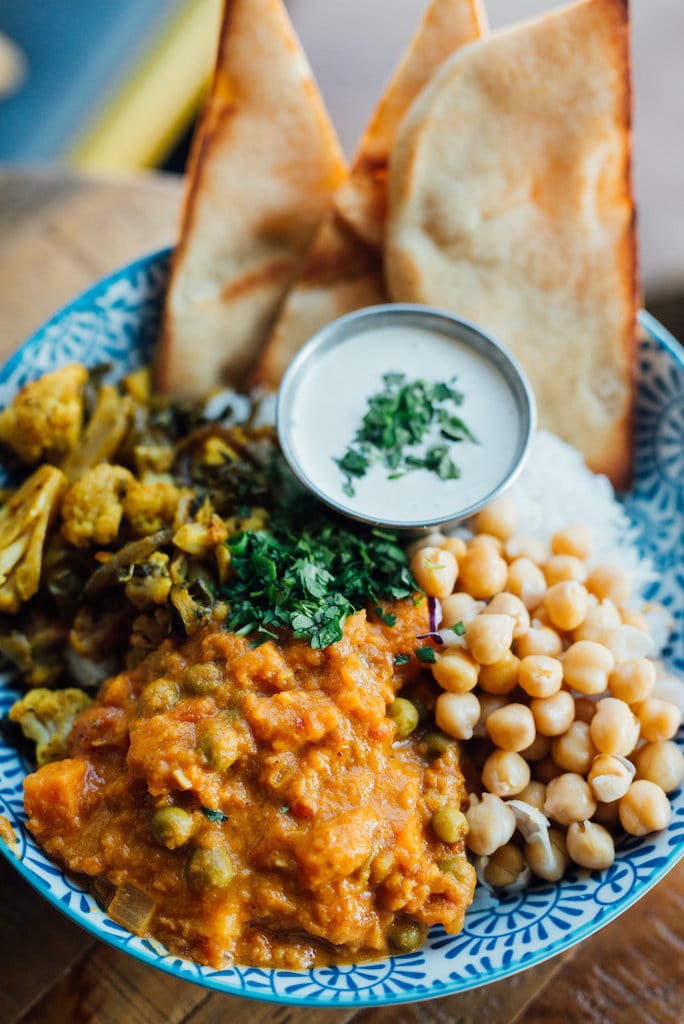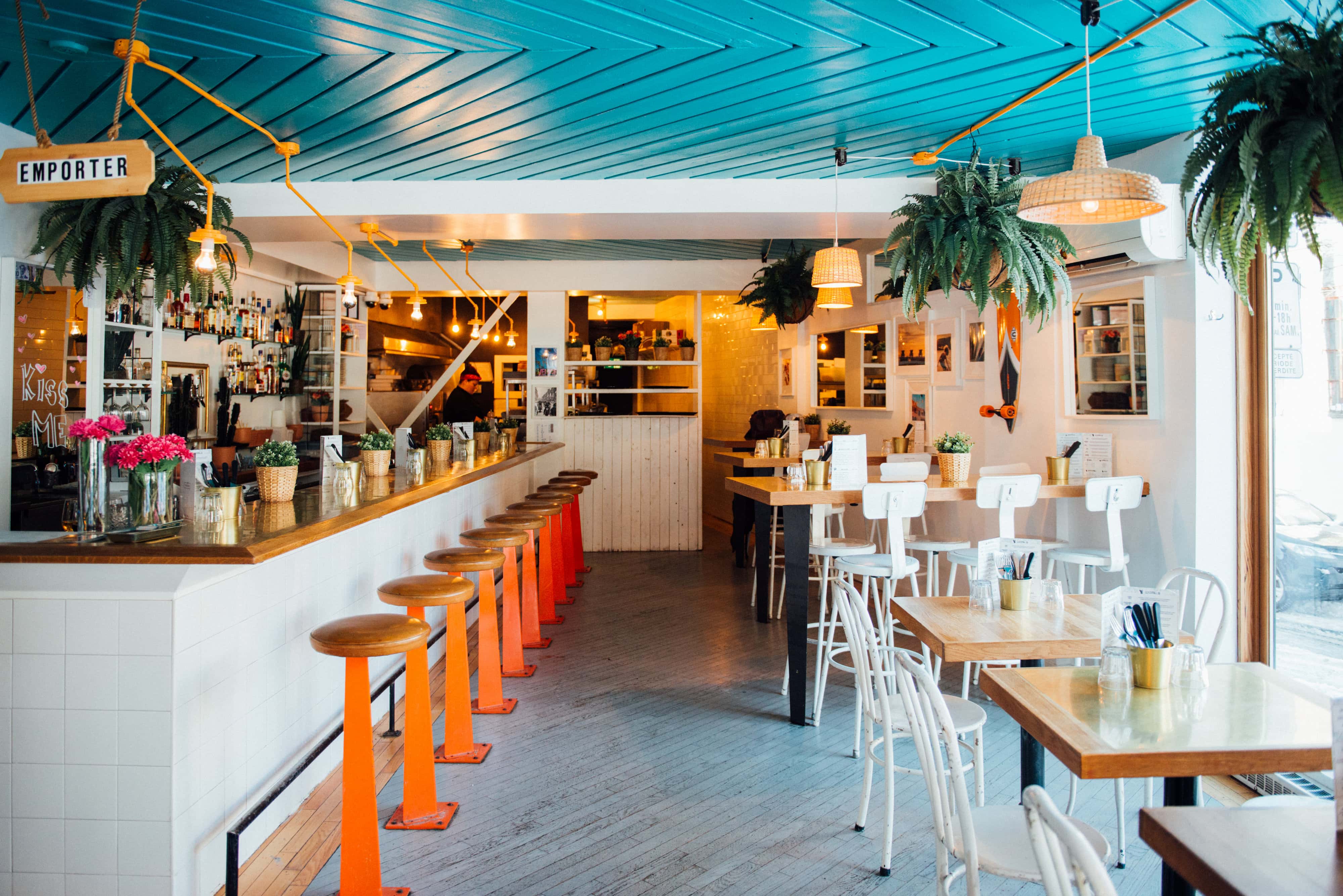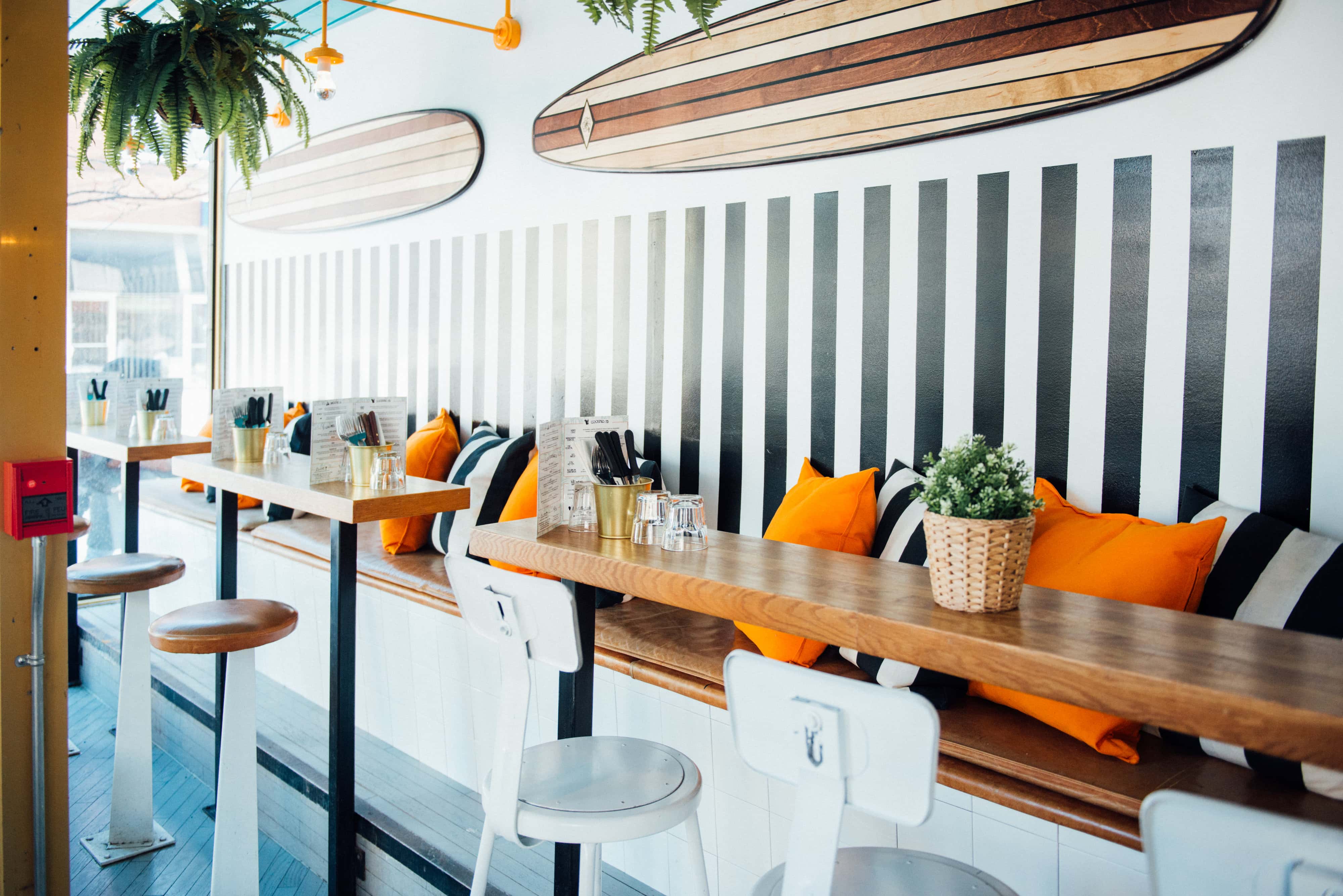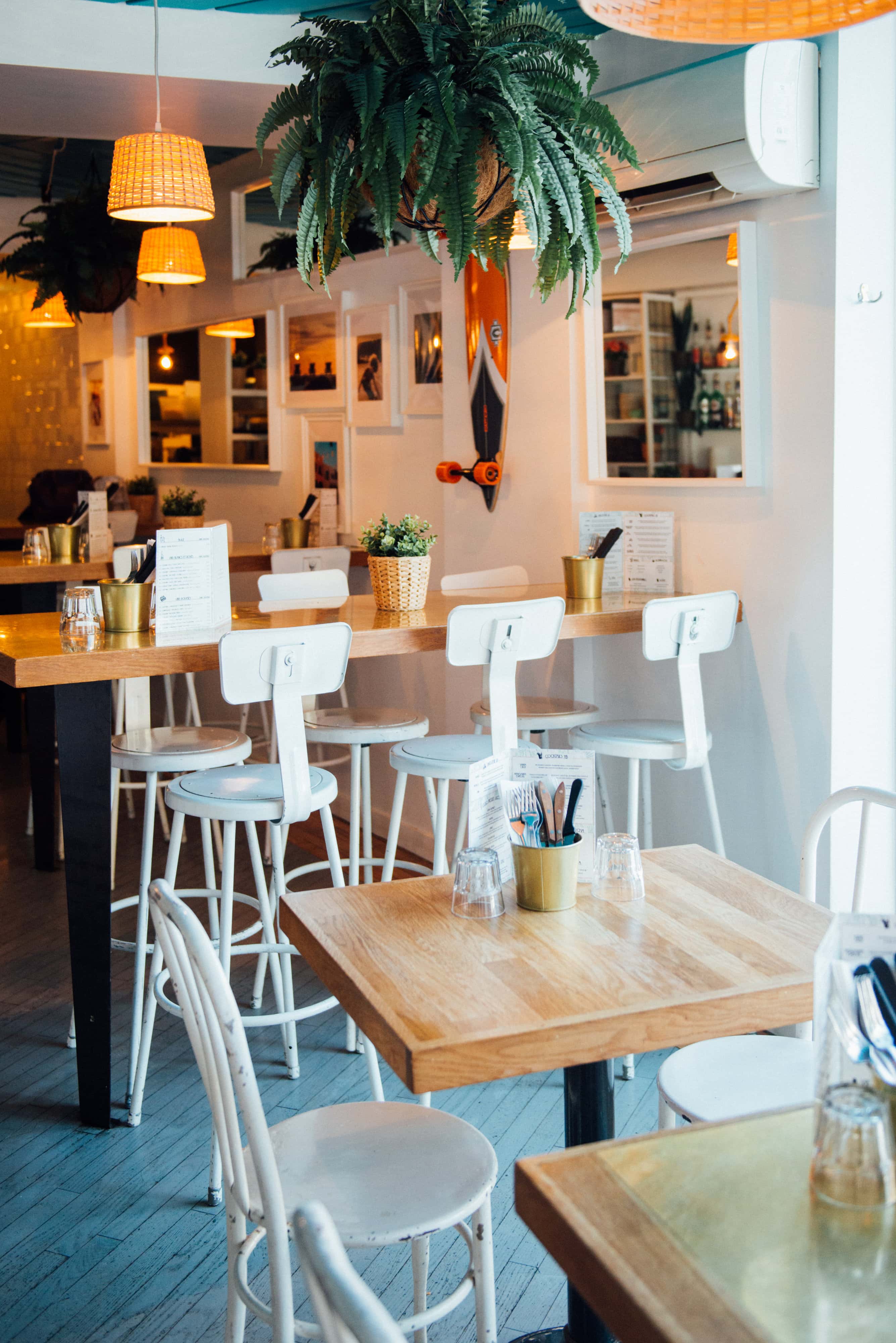 Venice MTL

$$
Monday: 11:30 AM – 11:00 PM
Tuesday: 11:30 AM – 11:00 PM
Wednesday: 11:30 AM – 11:00 PM
Thursday: 11:30 AM – 11:00 PM
Friday: 11:30 AM – 11:00 PM
Saturday: 11:30 AM – 11:00 PM
Sunday: 11:30 AM – 11:00 PM

Venice MTL is a small restaurant in Vieux-Montréal with space for about 60 people, and there's also a second location in downtown Montreal at 1045 Côte du Beaver Hall.
This is not the Italian Venice, but Venice Beach, the California version. The name comes from the love of everything Californian by its owner, Charles Manceau (Nini Meatball House, Greasy Spoon, Buonanotte, Time Supper Club). « I love California. It's beautiful, you eat good, fresh food that's healthy for you so I wanted to bring this to Montreal. I wanted to do something in Vieux-Montréal that would be healthy and inexpensive, plus introduce something new to the neighbourhood. » Charles has done just this but it is also impressive to know that he has pretty much done everything at Venice MTL, from the concept, design, construction, decor, and menu.
Venice MTL has most definitely been inspired by California, starting with the interior design. Both locations have attractive looks with the white walls, lots of green plants, and numerous elements of sunny California – a surfboard, a bicycle hanging from the ceiling, blue floor to remind you of the sea and surf, photos and lots of sunny colours. Looking around, you could almost convince yourself that you are in Venice Beach and not Montreal ! It has become a popular spot for Montreal's Instagram users who have snapped a multitude of photos of this space which benefits from the most remarkable amount of natural light.
The concept of the two Venice MTLs is to be open during the day, in both locations, offering healthy, but above all price-conscious food. « My own market research indicated that many people were complaining about Vieux-Montréal being too expensive, and also about not enough eateries being open during the day. I just wanted to meet that need. » The prices here are very affordable. These are salads, tartines, soups, tacos, pokes – one of the best in the city – and desserts. Gluten-free, vegetarian and lactose-free options dot the menu, and everything is really attractive, good and decently priced. Venice MTL does not try to reinvent anything and what they do, they do well.
The beverages include a wine list that features only California labels – organic wines and private imports. Charles has put together the cocktail list that include some healthy, refreshing suggestions (coconut, beetroot!) and these change on a regular basis. Beer, kombucha, sodas and coffee can also be ordered. And if you are a smoothie fan, these healthy options can be ordered to have at Venice MTL or to take away.
The concept must be working because Venice MTL is crowded – both locations – so definitely worth trying ! And you don't need to take your surfboard!
Written by Marilou Nantel
Photography by Venice MTL