Le Petit Sao Pointe-Saint-Charles: Revisited Vietnamese cuisine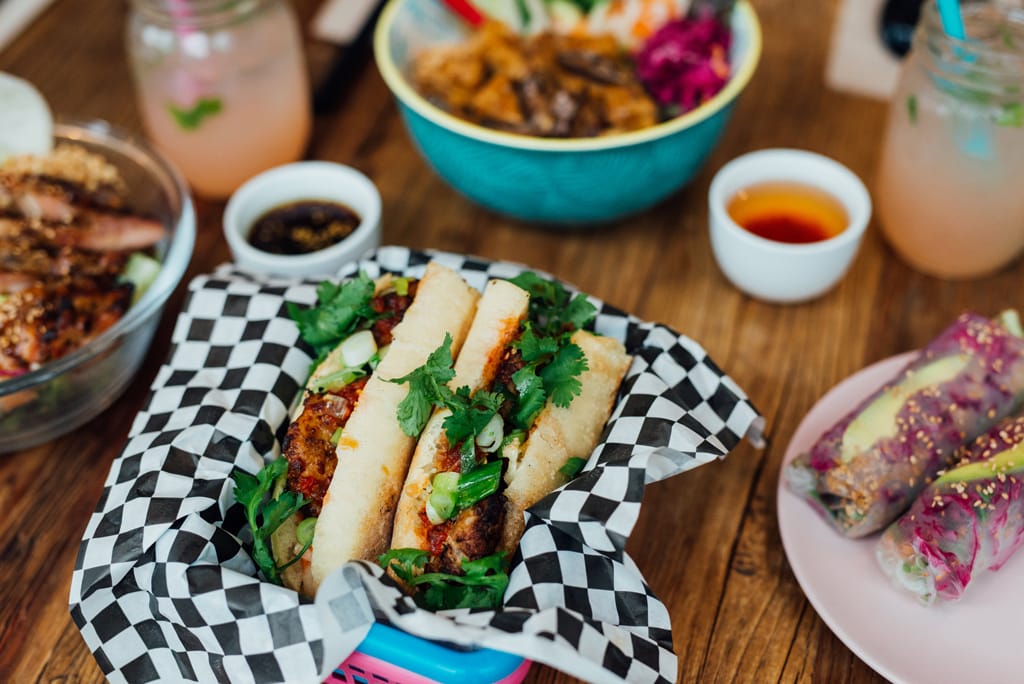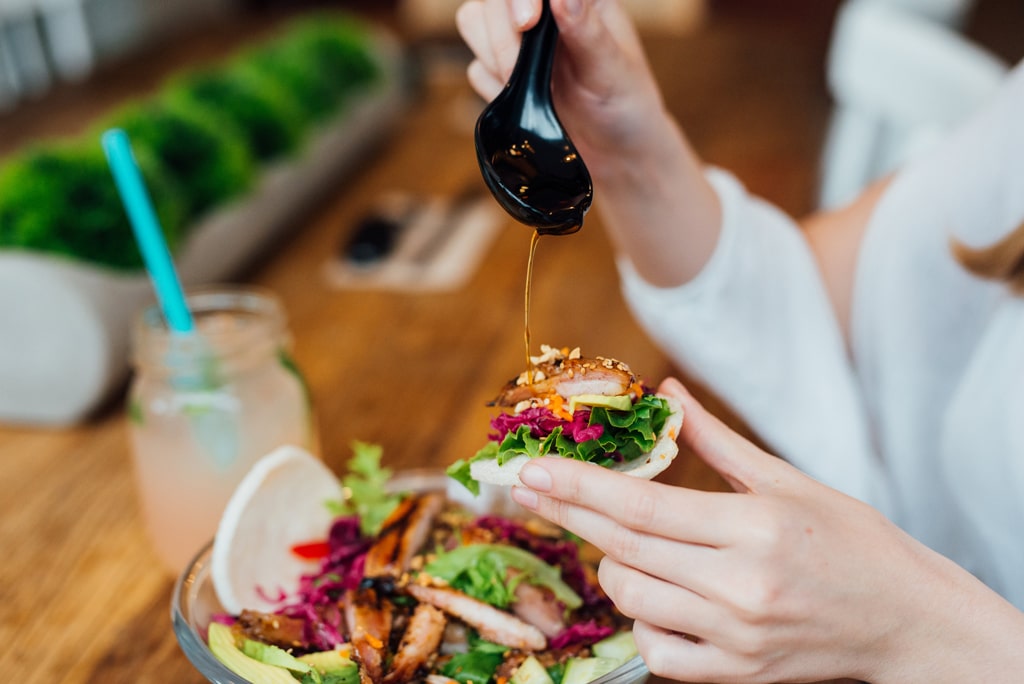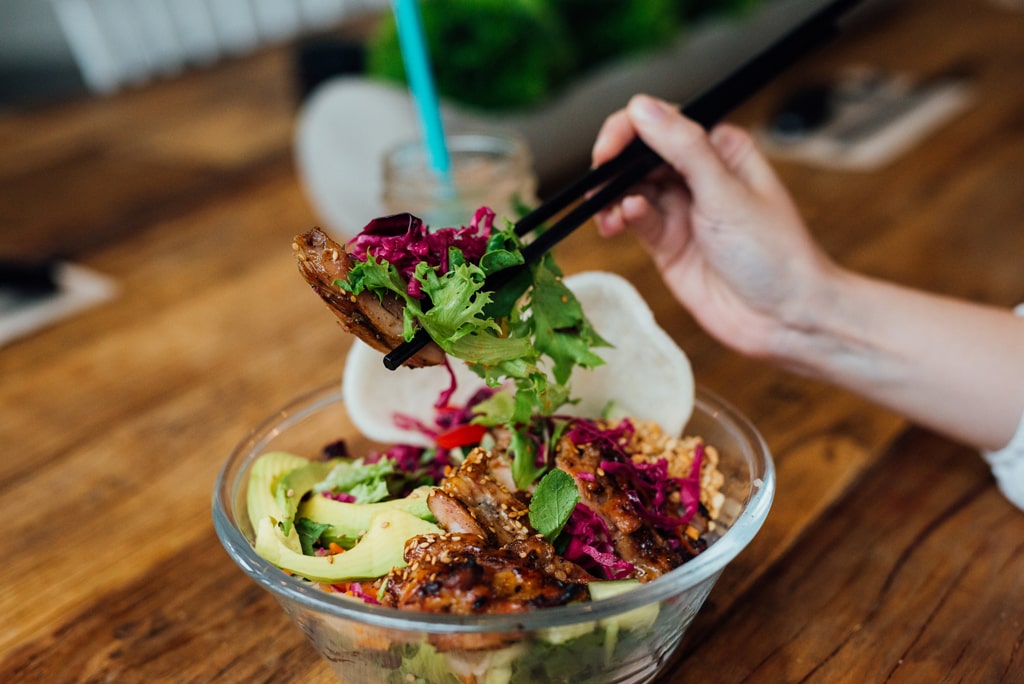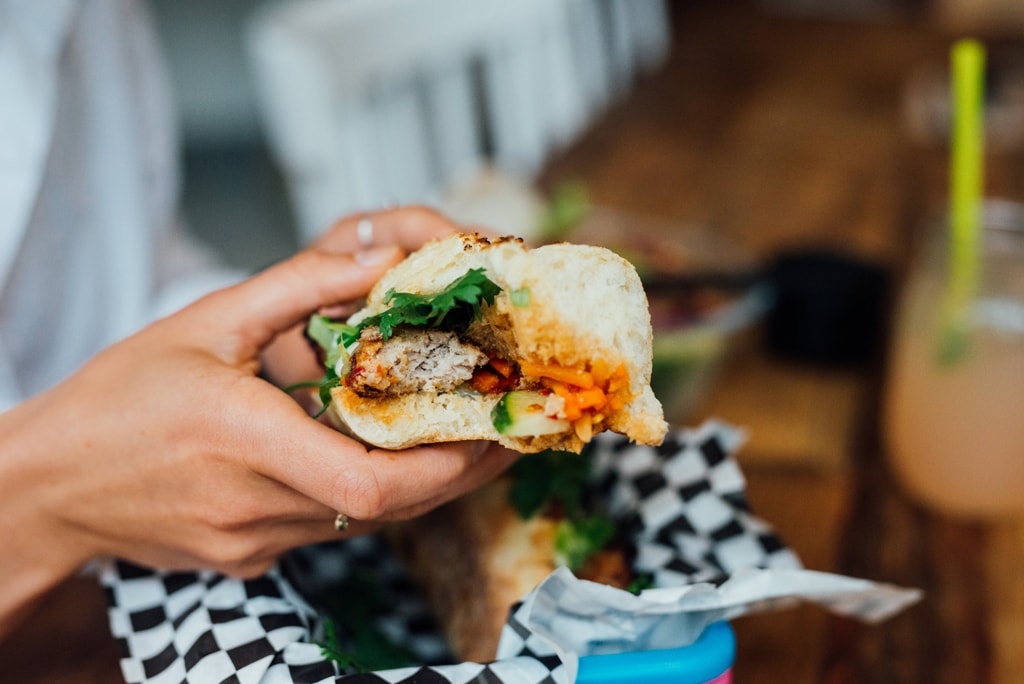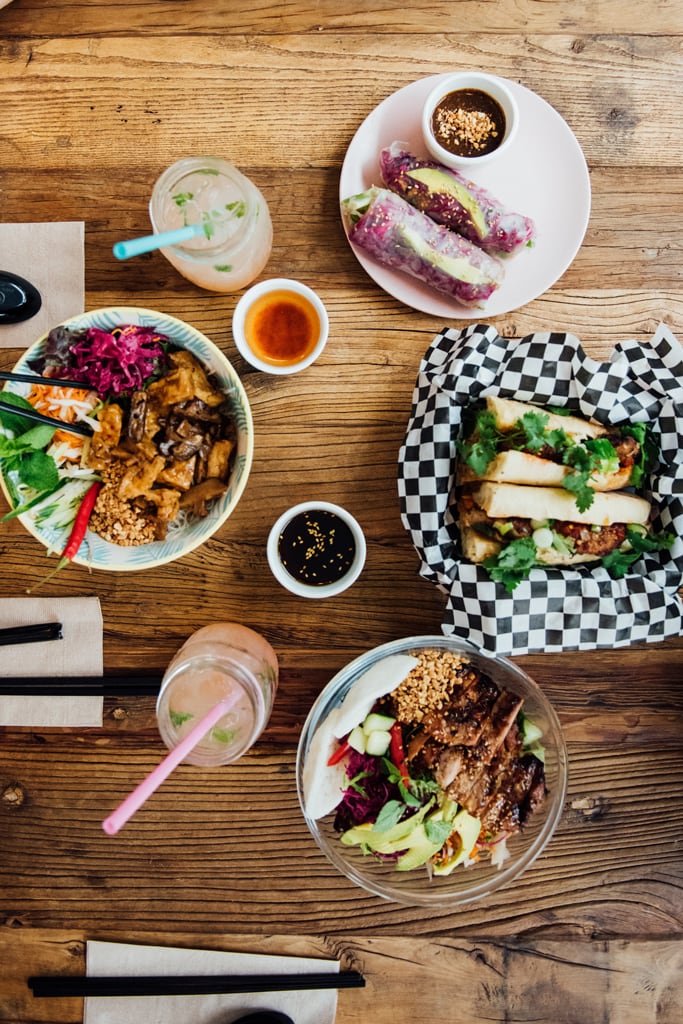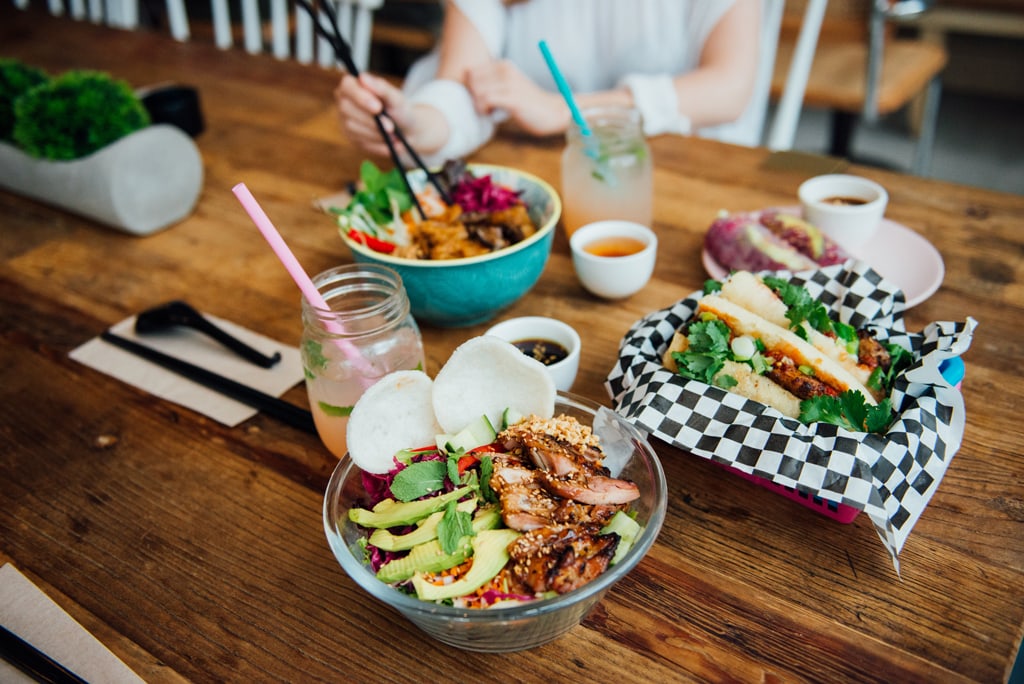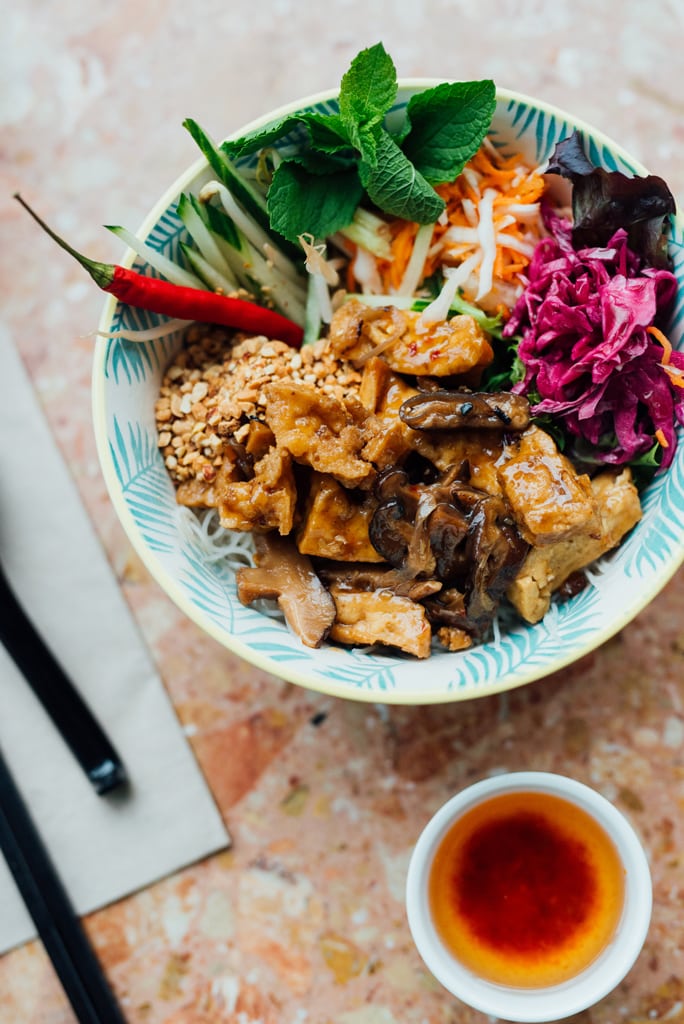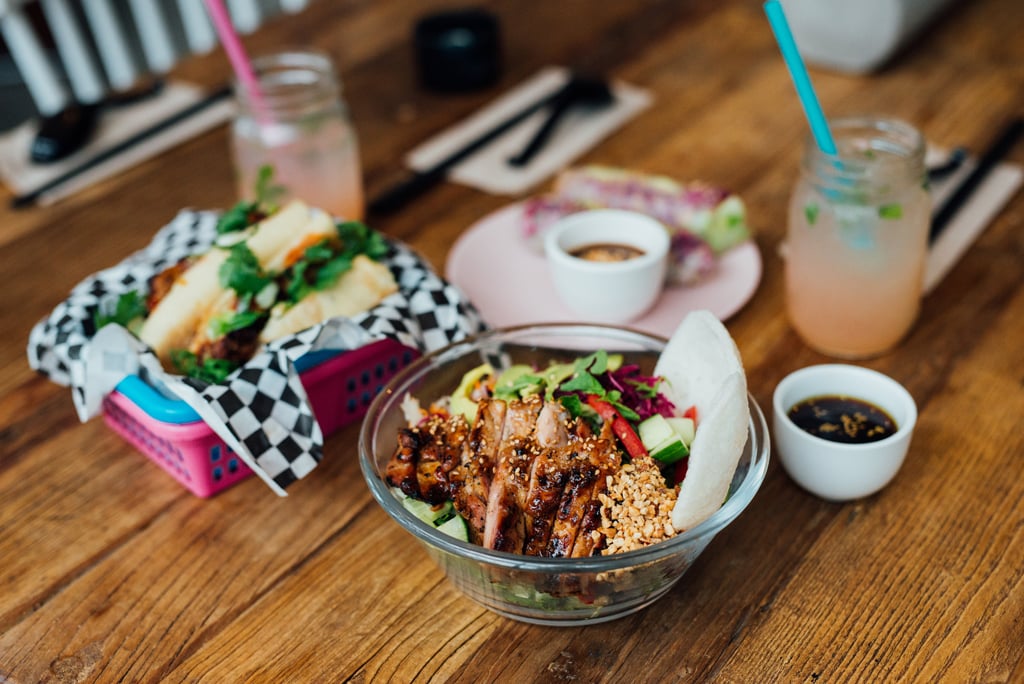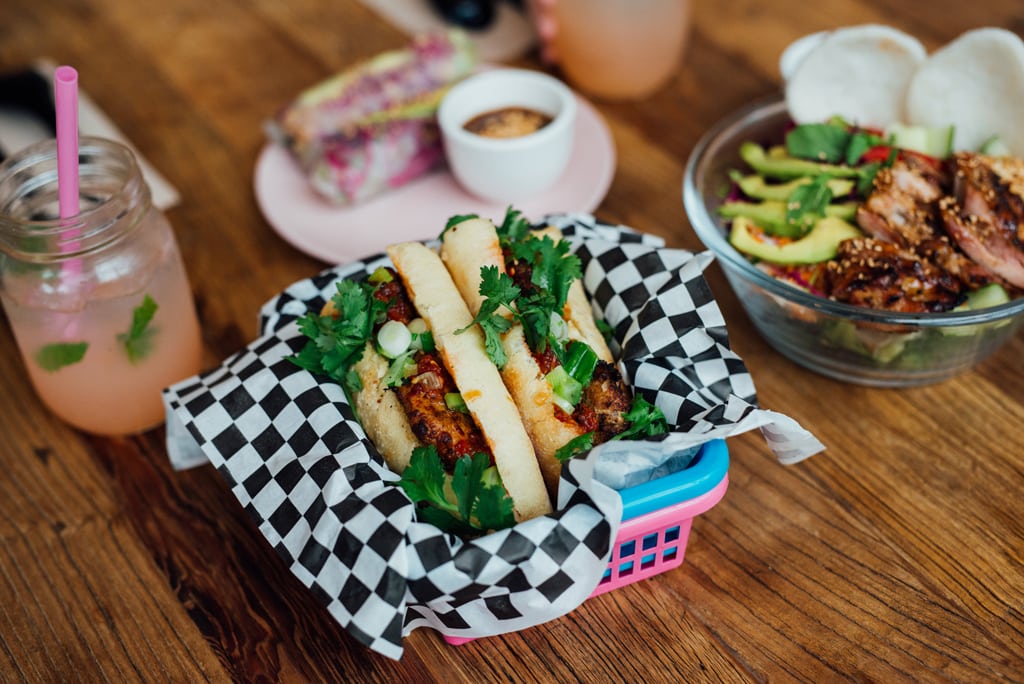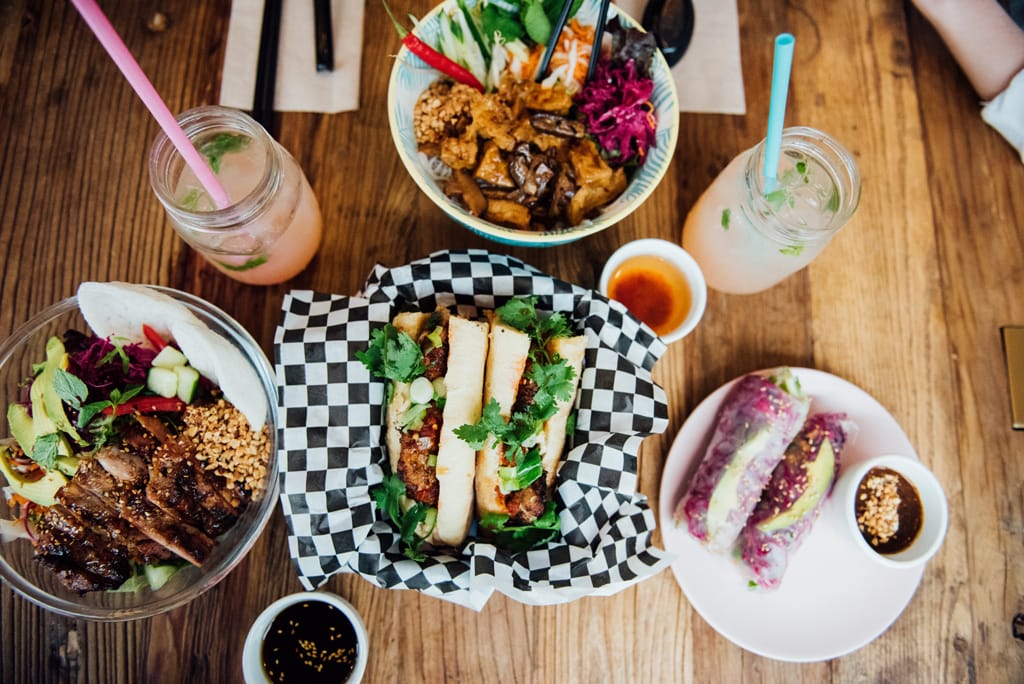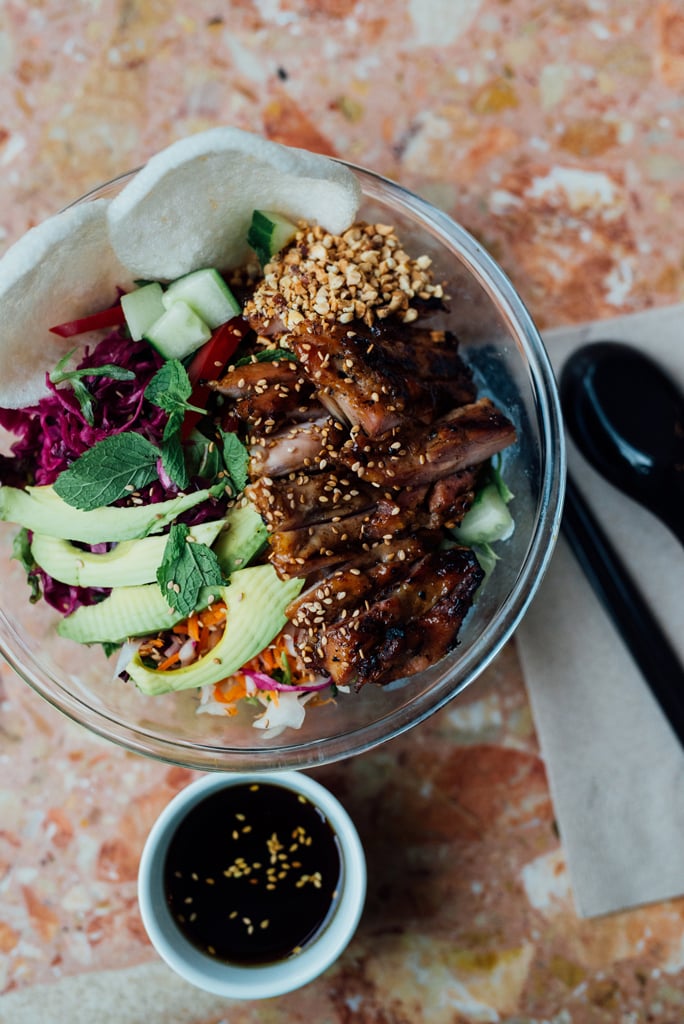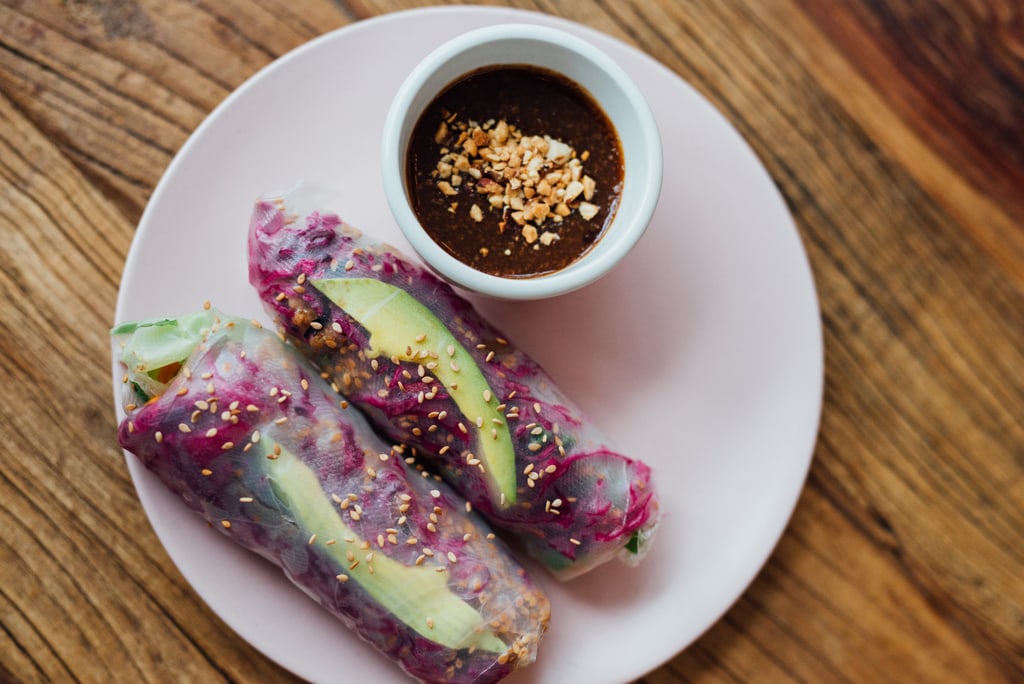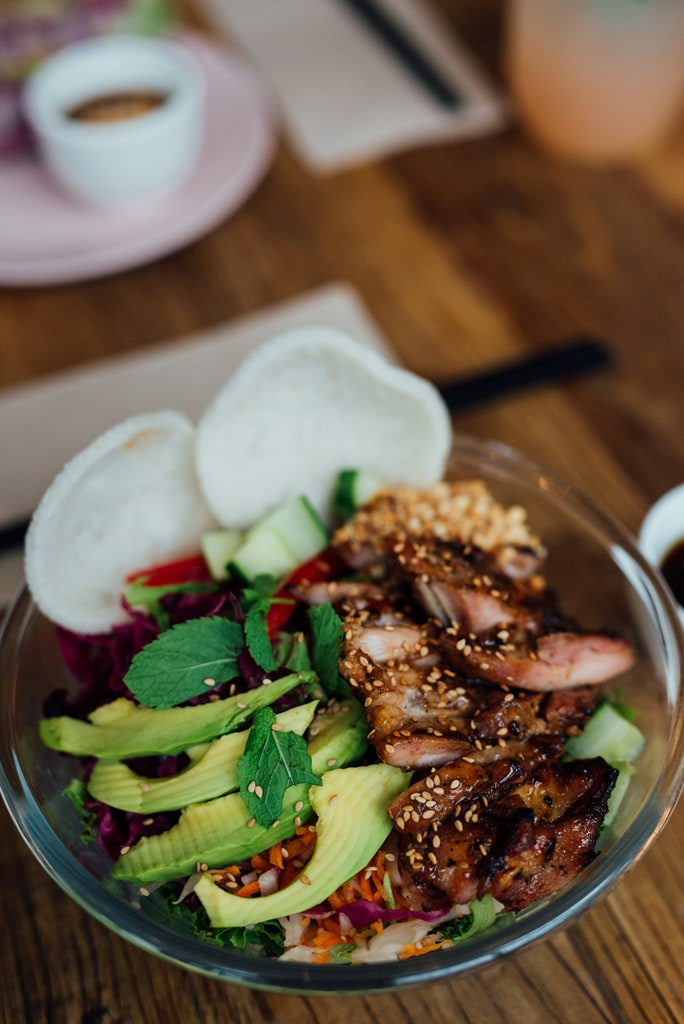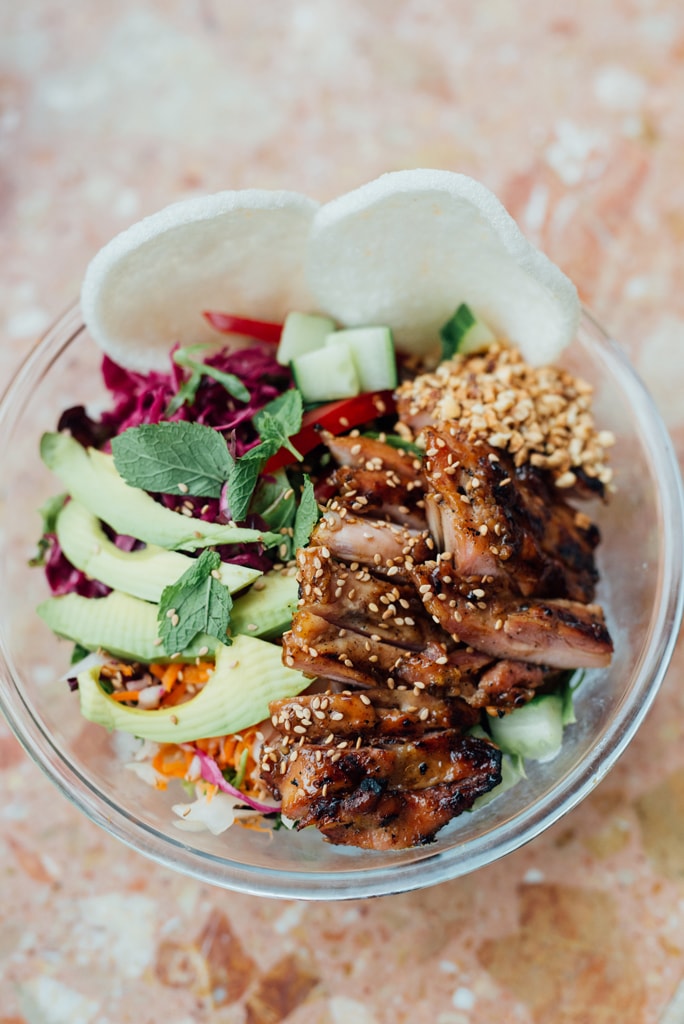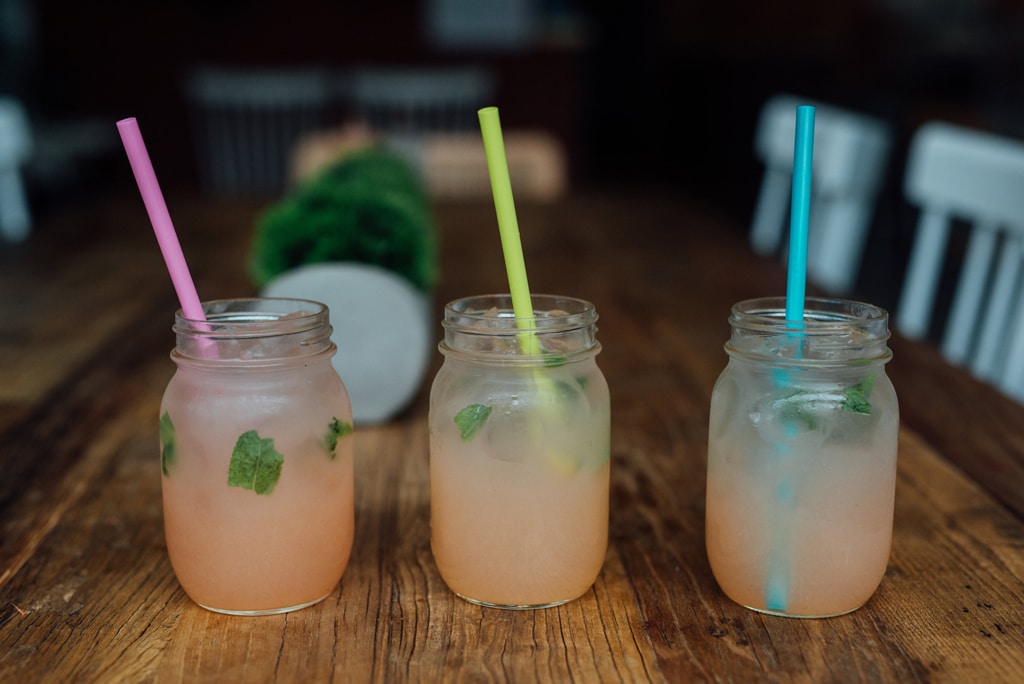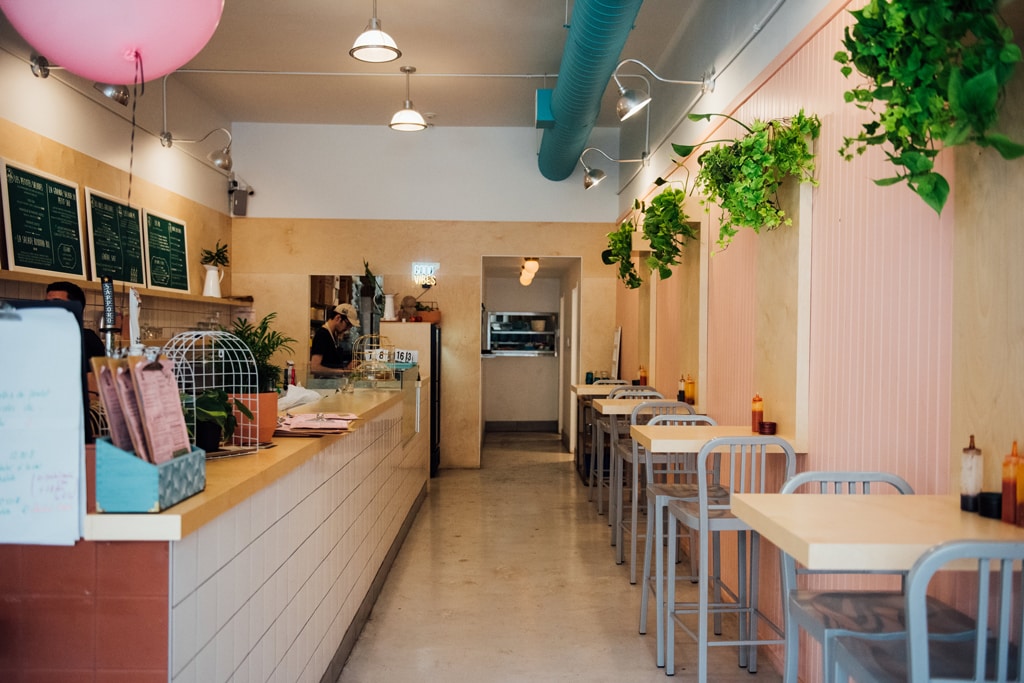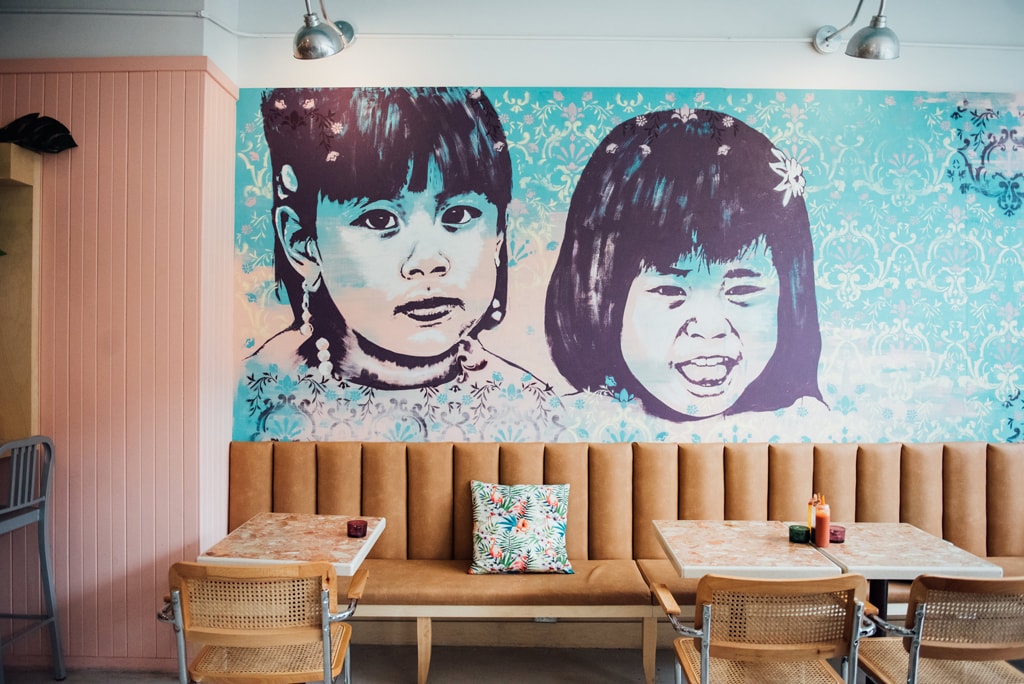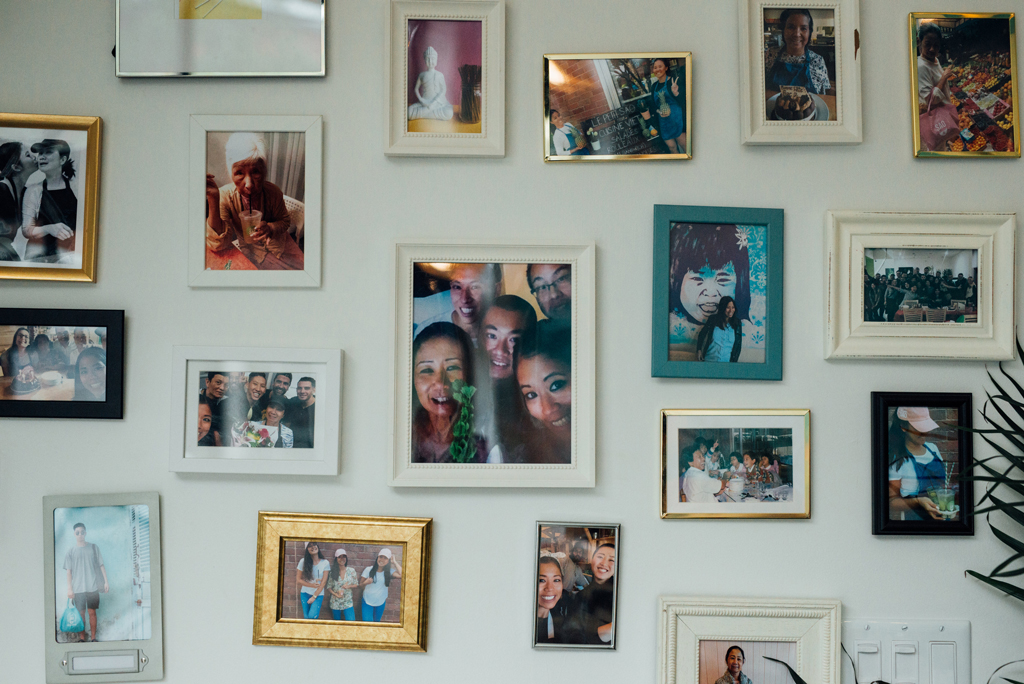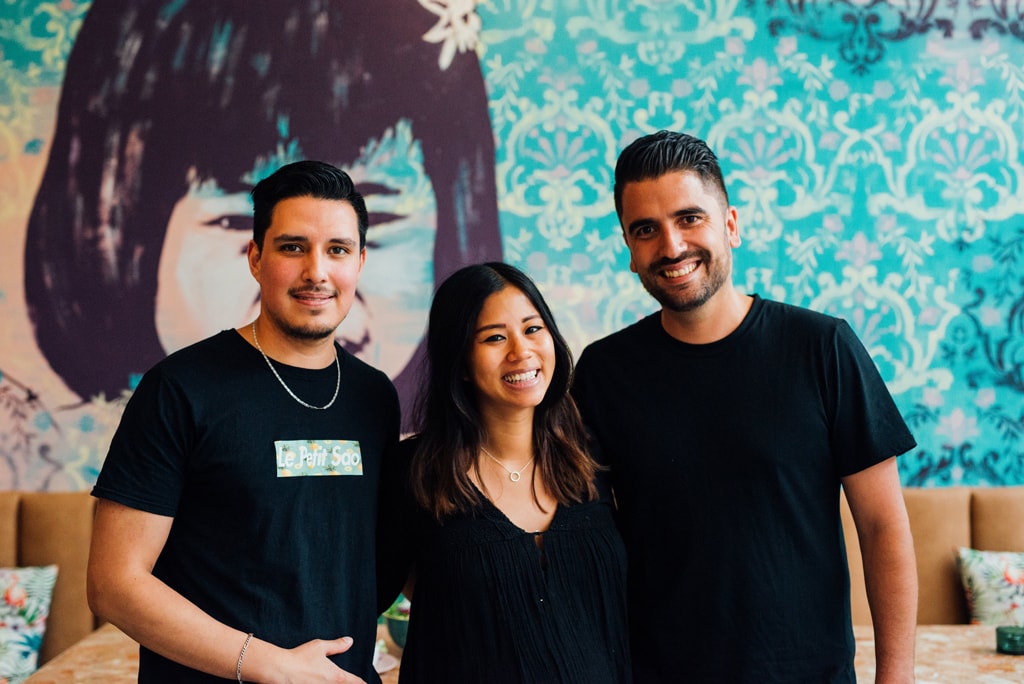 Le Petit Sao

Monday: 11:30 AM – 8:00 PM
Tuesday: 11:30 AM – 8:00 PM
Wednesday: 11:30 AM – 8:00 PM
Thursday: 11:30 AM – 9:00 PM
Friday: 11:30 AM – 9:00 PM
Saturday: 11:30 AM – 9:00 PM
Sunday: Closed


Owner(s) Lise Dang, Jean-Paul Belmont
Opened 2020

Accepts mastercard, visa, cash, debit
15 Seats
Offers catering
Is accessible
Le Petit Sao PSC offers delicious, fast, and revisited Vietnamese cuisine. in a colourful space!
After opening almost 5 years ago on Nuns' Island, and then in the Atwater market, the team behind Petit Sao was ready for a whole new adventure. "We opened in Pointe-Saint-Charles after a large part of our regular clientele from an office on Nuns' Island moved here. It was suggested to us that we open another Small Sao, as this type of offer was absent in the neighbourhood. We liked the idea, so we decided to launch this brand new project," says Lise Dang, owner of the establishment with her husband Jean-Paul Belmont.
Le Petit Sao PSC is a perfect place to savour a great, quick, and fresh lunch in a bright and friendly space.
Having grown up in the restaurant industry since childhood, Lise has always had a passion for it. Her mother and father opened the popular Sao Sao in Brossard almost 10 years ago. "Sao Sao means 'star star'; Lise's father had chosen this name in honour of his two daughters", says Jean-Paul, who joined the adventure after meeting Lise at university. Following the success of the family restaurant, the idea of Le Petit Sao was born and continues to grow.
Designed by Jean-Paul, Le Petit Sao has 42 seats. The place is large, very bright and colourful. Although it is newly established in the area, the place is already very lively; photos of the family adorn the walls, next to plants and objects that makes the whole space unique and inviting. A large mural created by artist Mateo is displayed in the restaurant, and represents Lise and her sister Valerie when they were young; a way to pay tribute to their father, who died 2 years ago.
The restaurant offers dishes inspired by the traditional recipes of Lise's mother and grandmother, executed by chef Troy Nguyen. Tradition and modernity merge here thanks to the creativity of the co-owner who reinvents Vietnamese classics. Le Petit Sao offers a beautiful and delicious variety of dishes at small prices, including several vegetarian options (they offer a meatless menu on Mondays and a vegan phở soup!), as well as authentic Vietnamese dishes, enhanced by Lise's delicate and thoughtful touch.
"We serve fresh, authentic, and completely homemade food, while offering fast and casual service. We have a large office clientele, so everything is kept very affordable so that people can come back several times a week," explains Jean-Paul.
Among the specialties of the house are fresh, authentic and flavourful dishes: marinated and grilled chicken bun, Bánh mì au Cha (homemade pork patties) served in artisanal bread, and their succulent Nems made with rice leaves sold exclusively on Saturdays, particularly popular with their clientele.
The place also offers an evening menu, which is more festive and in a more subdued atmosphere. The alcohol menu features a few Asian beers on tap, sake, some wines, and "festive lemonade"- festive referring to the spike of rum.
"For me, Petit Sao is a dream come true! Beyond being a restaurant, it is above all a human adventure. We have the chance to work with a young and dynamic team that has been following us for years, while offering a youthful and colourful twist to a Vietnamese restaurant. I grew up with a very traditional cuisine, and I love being able to revisit my family's classics in a creative way," says Lise.
Le Petit Sao PSC is a great addition to the neighbourhood. You can stop by to savour delicious and revisited Vietnamese dishes in a bright atmosphere, all served by a very friendly team!
Written by Sophie Monkman
Photography by Alison Slattery