Chand Palace: Great thali dishes at affordable prices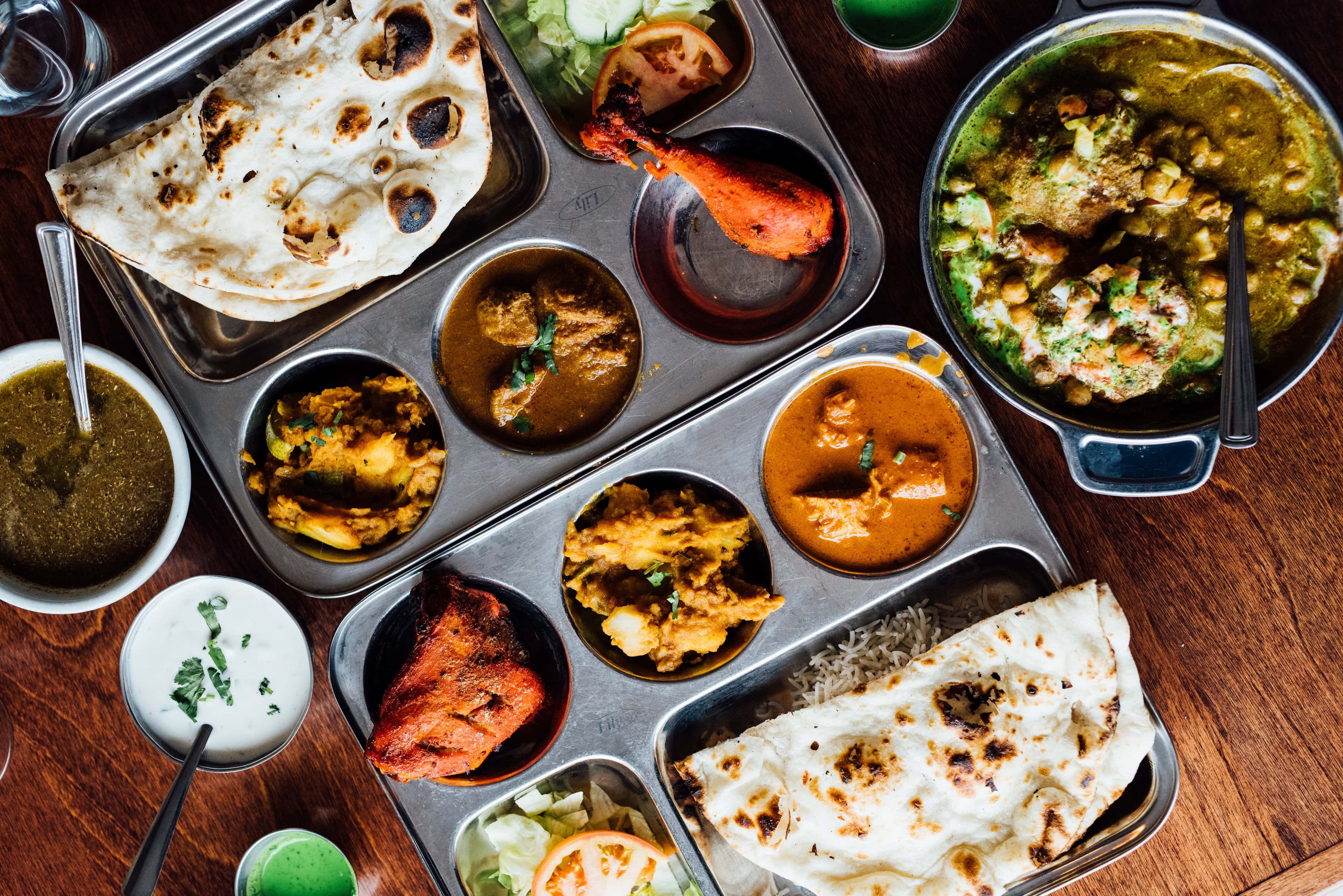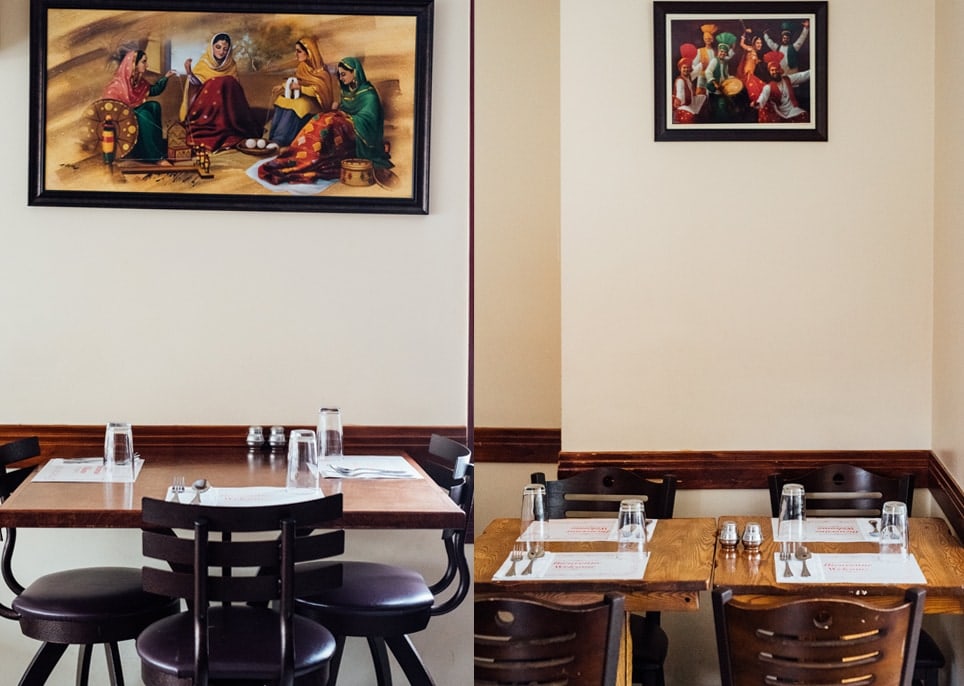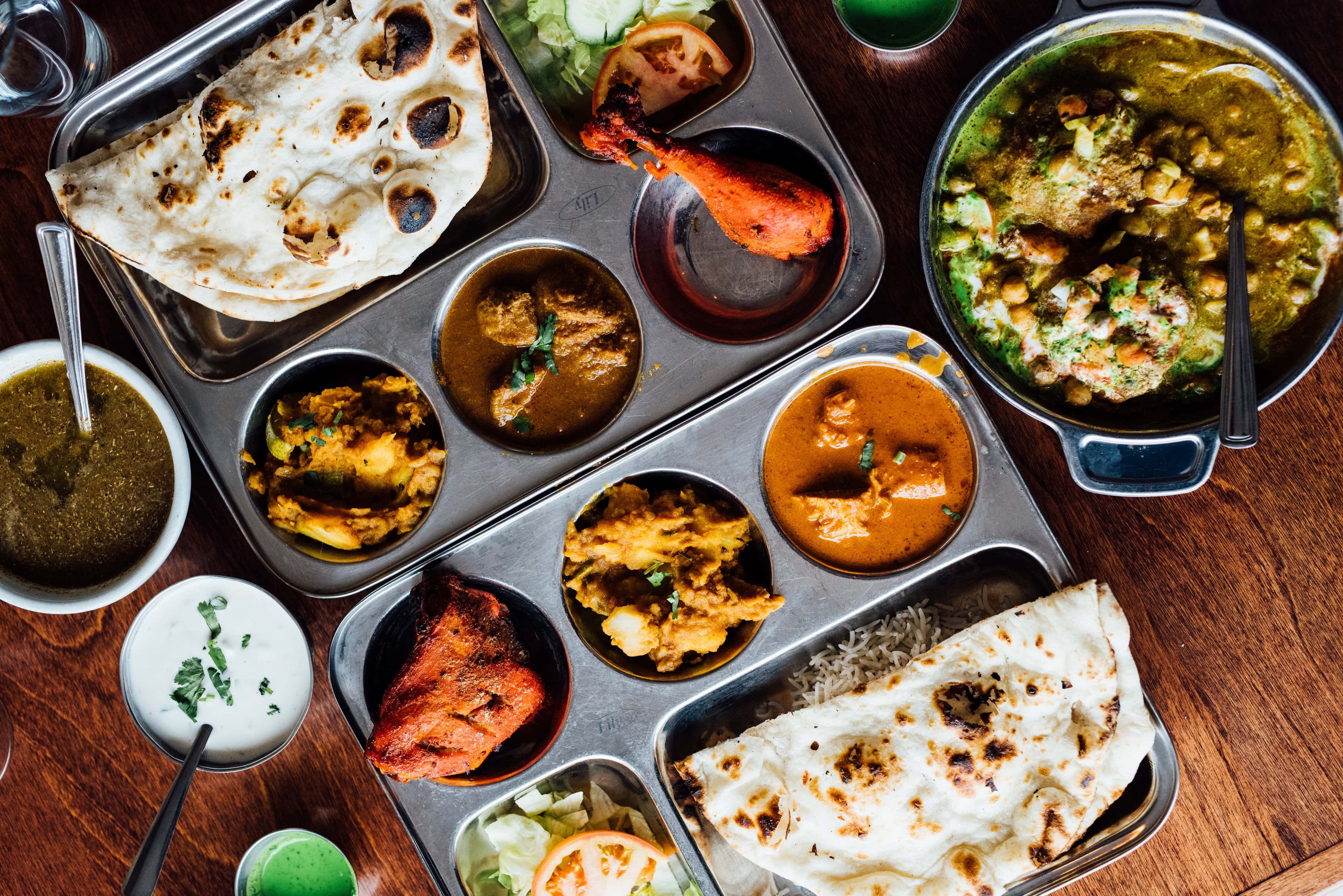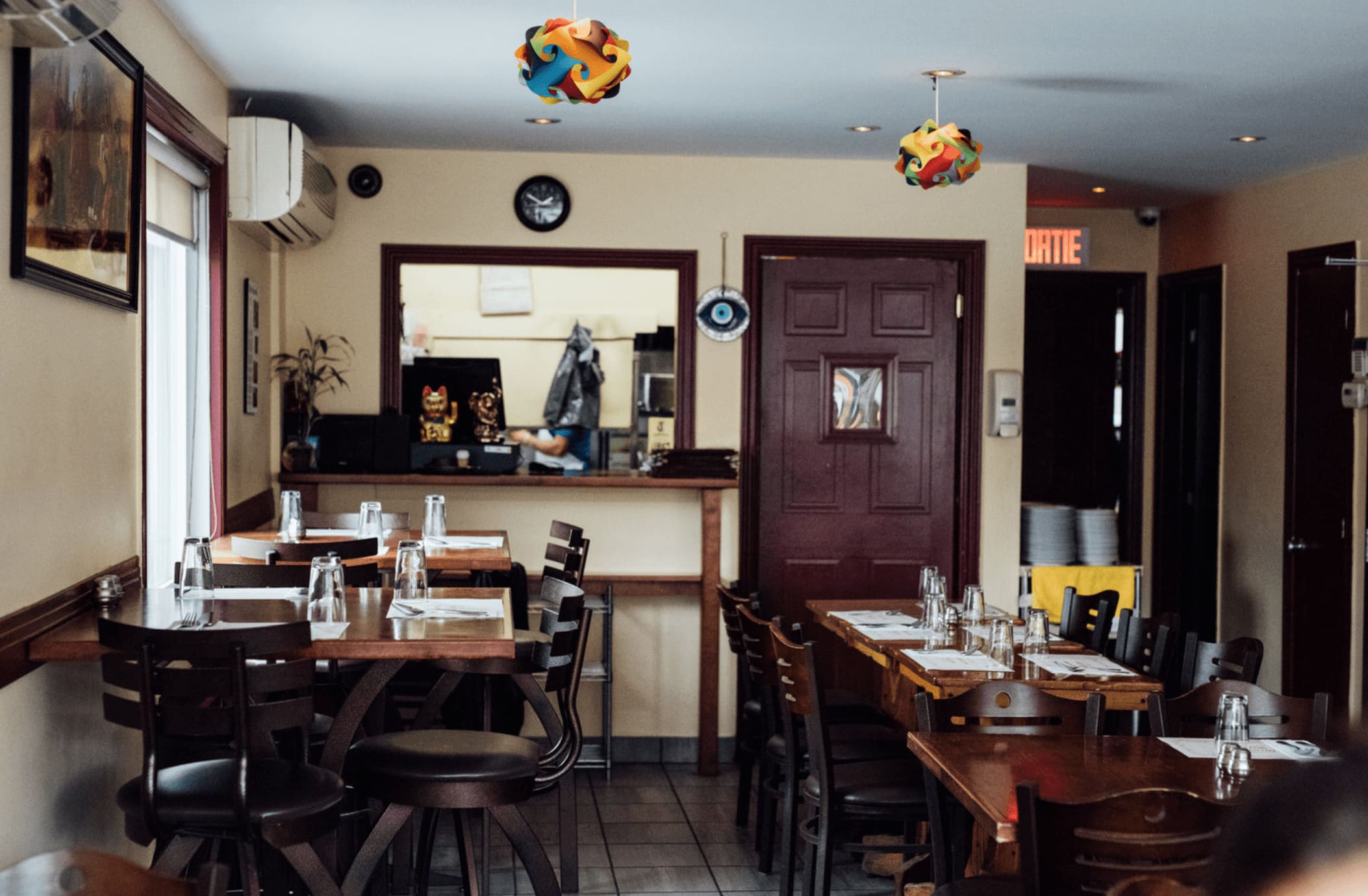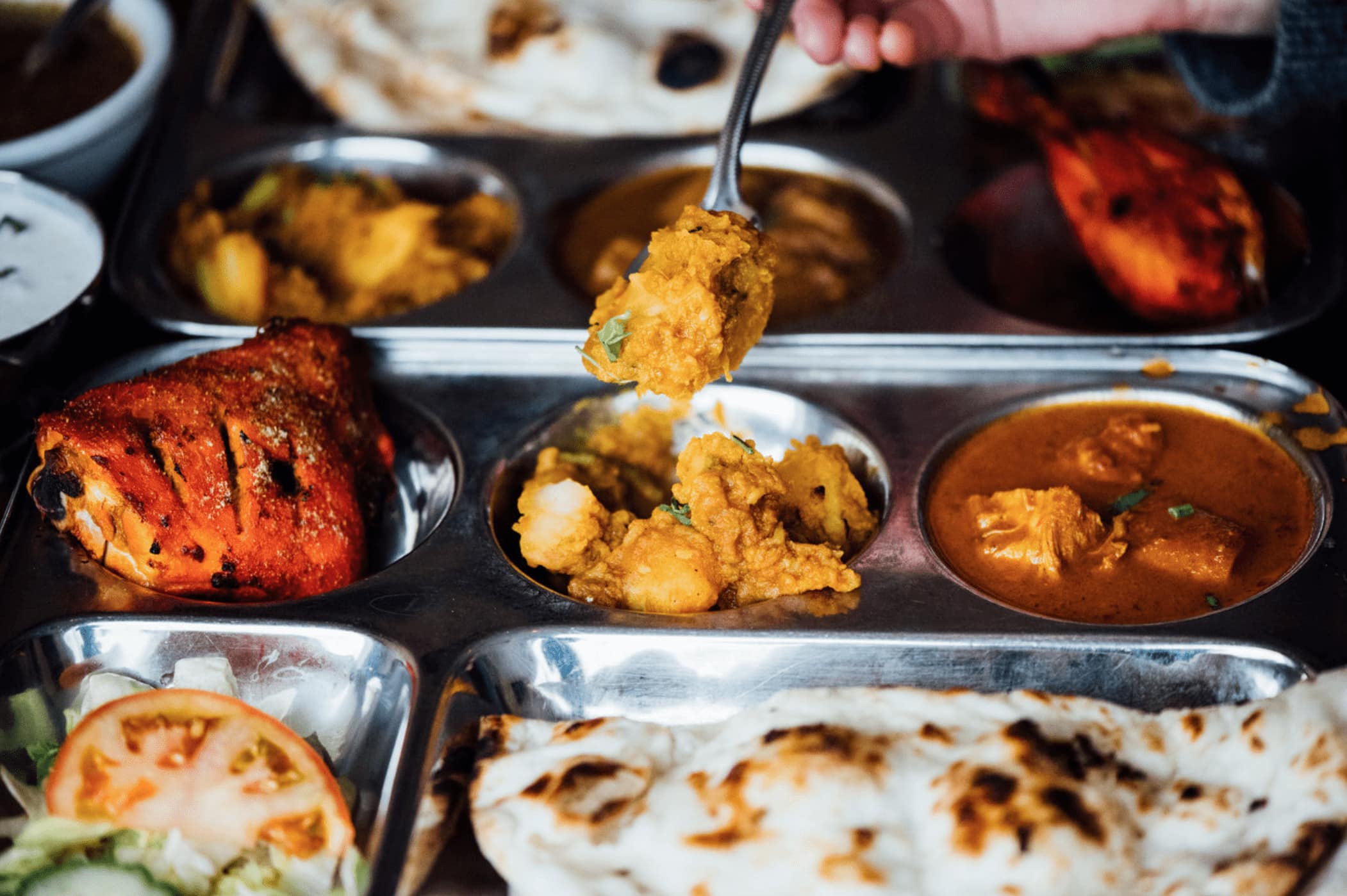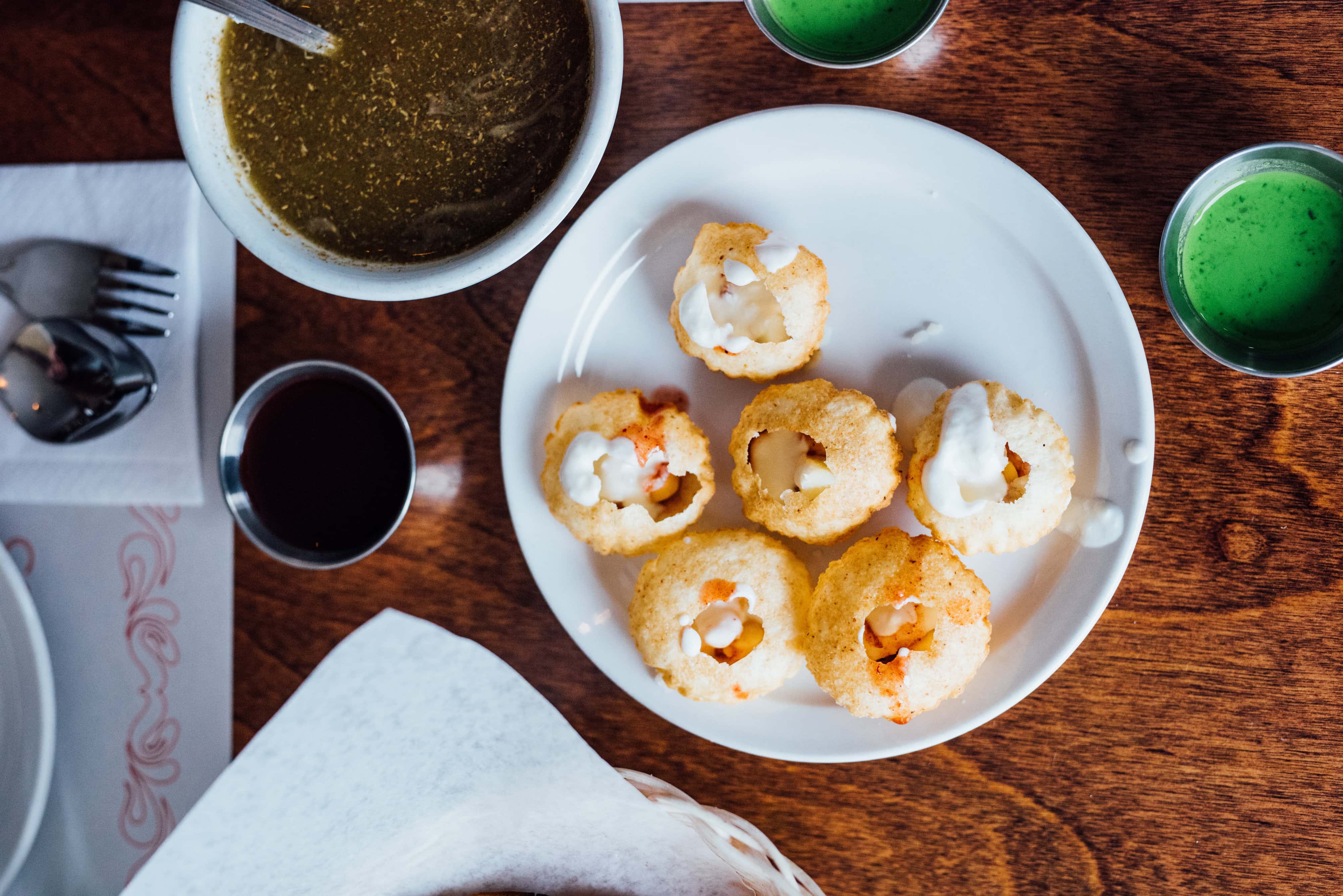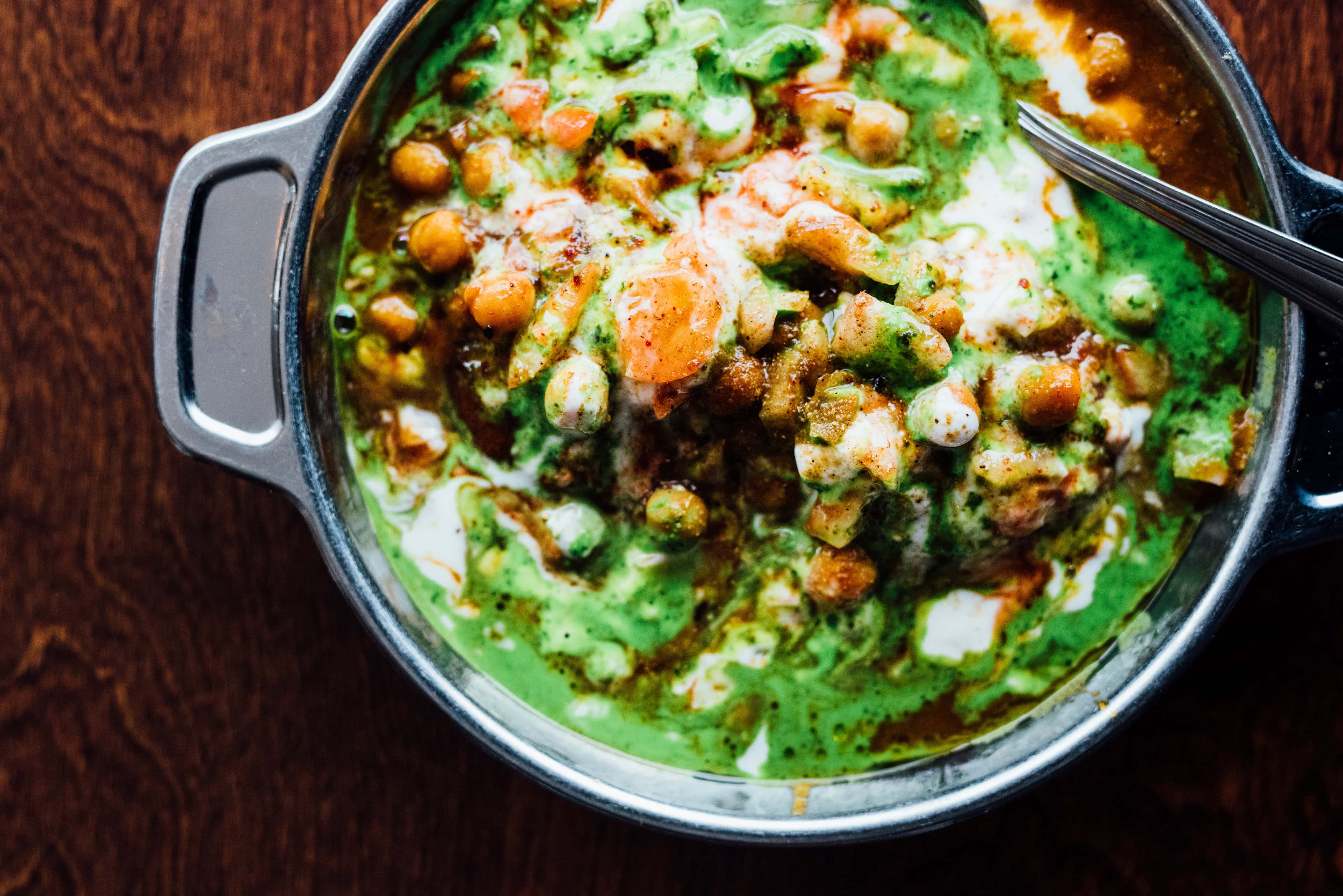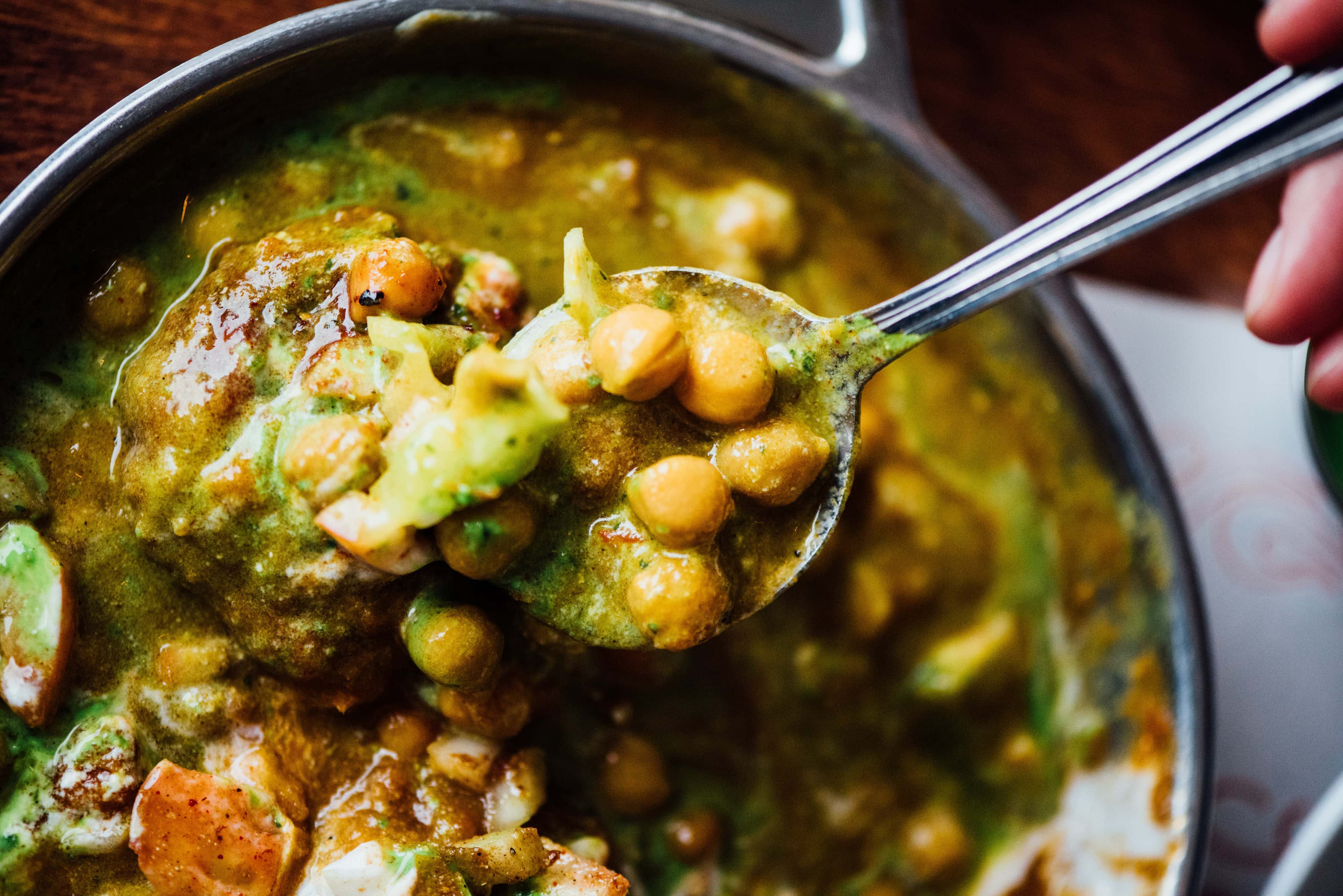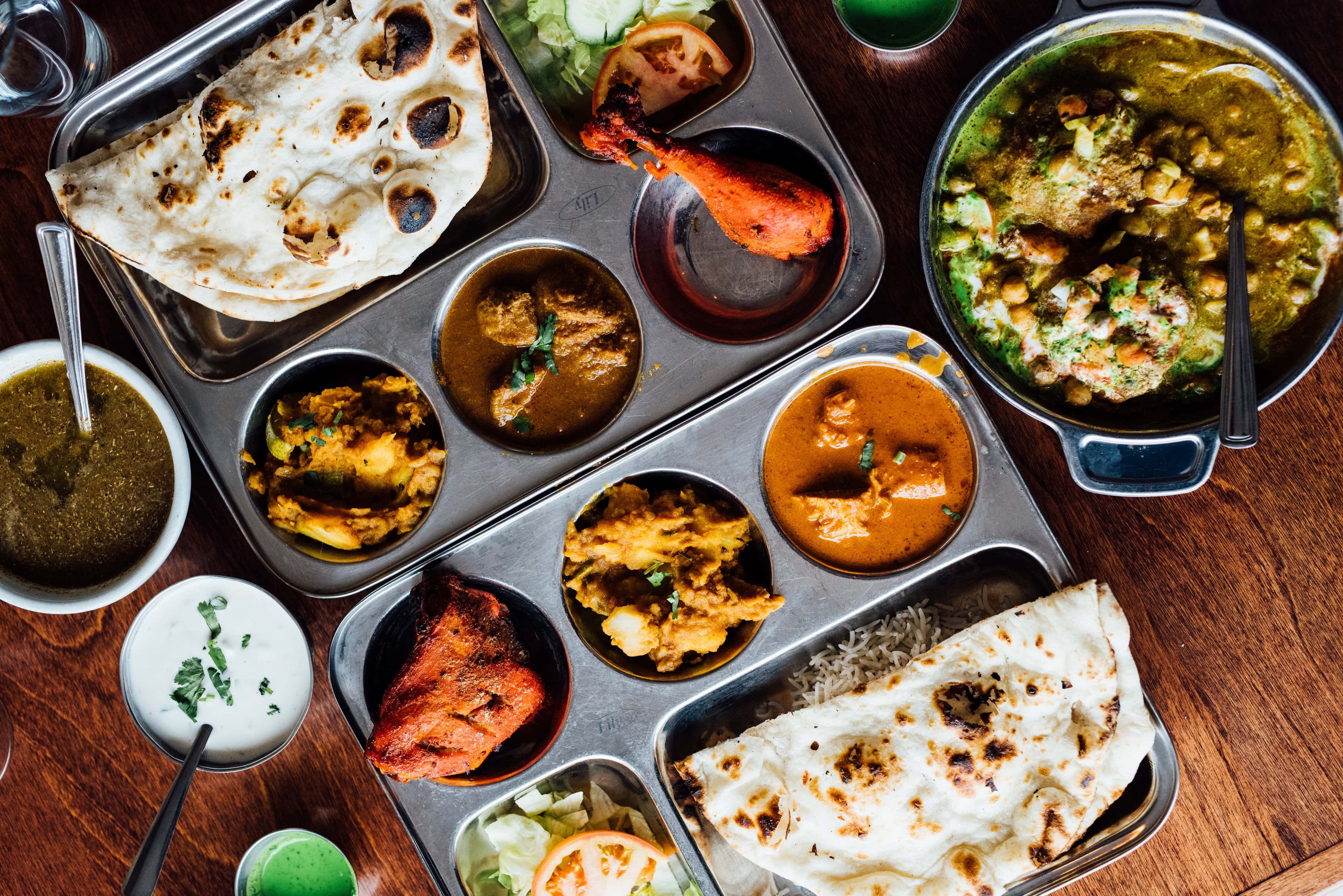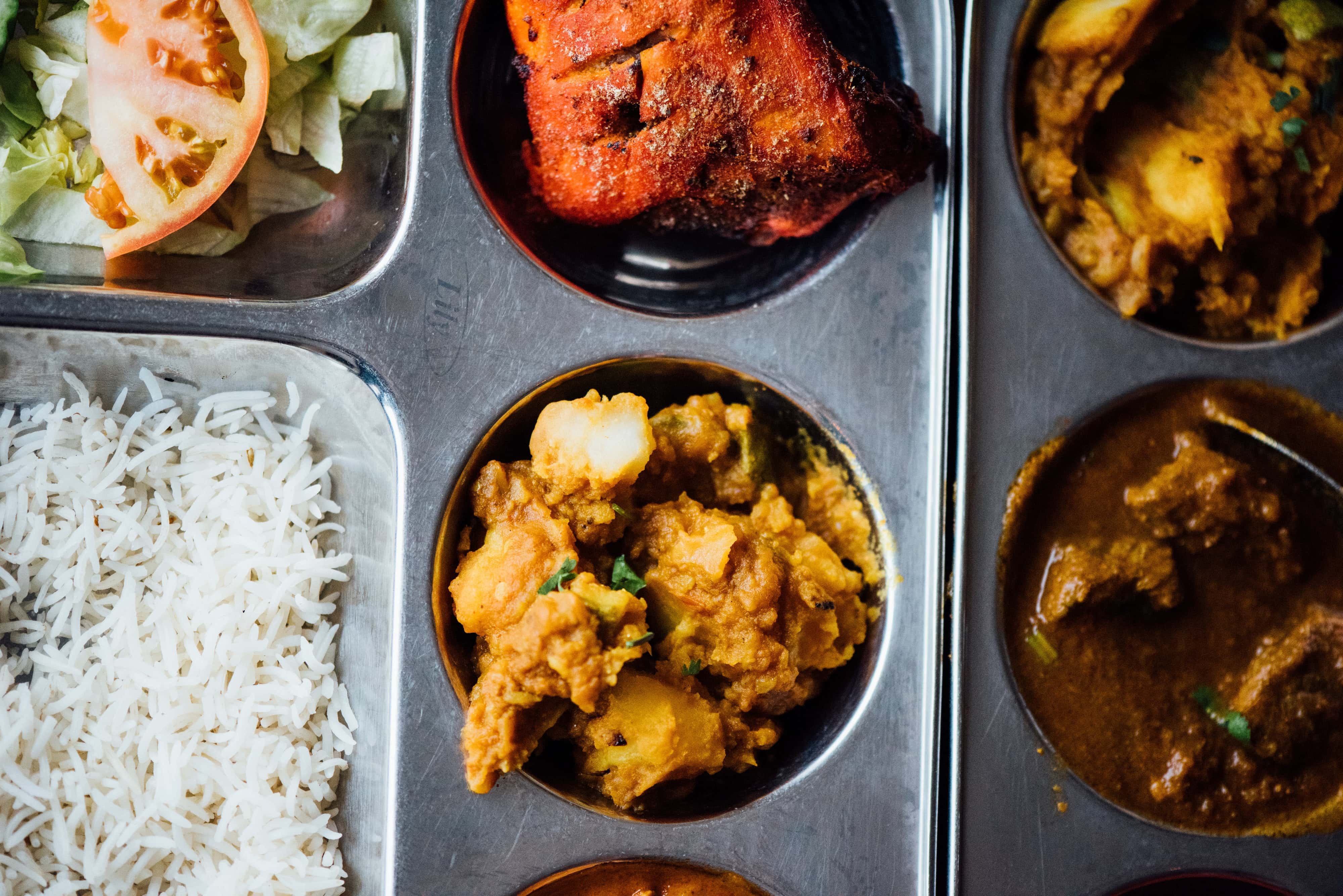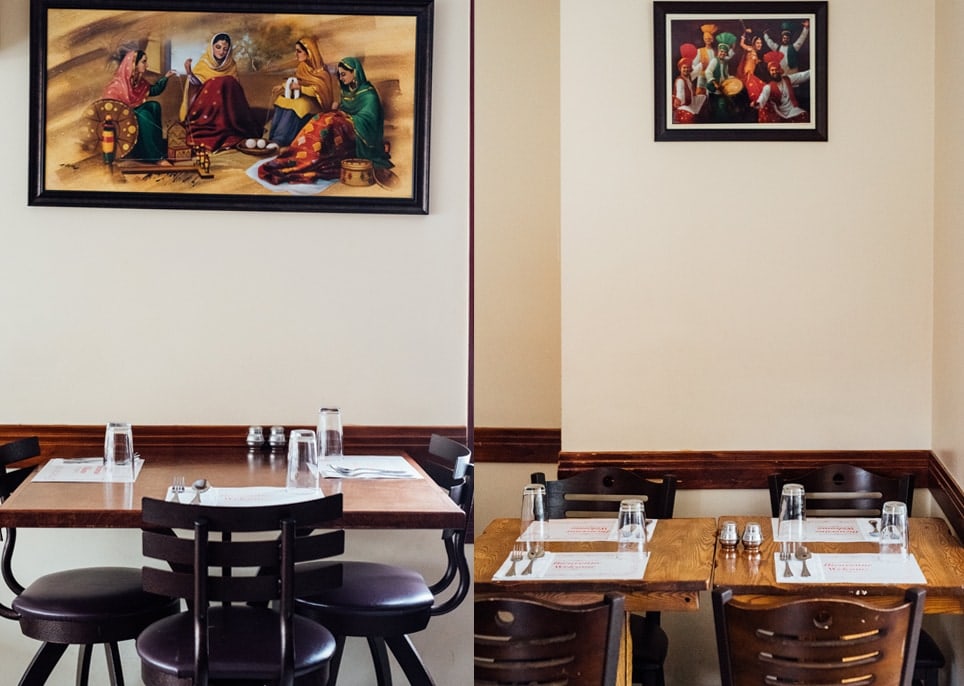 Chand Palace

$
Monday: 10:30 AM – 10:30 PM
Tuesday: Closed
Wednesday: 10:30 AM – 10:30 PM
Thursday: 10:30 AM – 10:30 PM
Friday: 10:30 AM – 10:30 PM
Saturday: 10:30 AM – 10:30 PM
Sunday: 10:30 AM – 10:30 PM

Chand Palace has been open since 2011 and is a small, modest Indian restaurant that serves very good Thali and other Indian specialities at affordable prices. The restaurant is one of the best Montreal Cheap Eats!
Chand Palace is a family-owned Indian restaurant at the corner of Jean Talon Ouest and Birnam St.  It may not be as well-known as its famous neighbor Bombay Mahal, yet Chand Palace is very good and worth a visit.
Like many Indian restaurants in the area, Chand Palace offers its guests good food in a simple decor. The space seats about 20 and you are welcomed into a dining area with high and low wooden tables, surrounded by sturdy chairs. The beige walls of the restaurant are hung with some colorful artworks of an Indian nature and there's another nod to India with the hanging ceiling lamps.  When you pay your bill at the small window, check out the kitchen because this is where all those wonderful Indian aromas are being created. Due to the small space, you might have to « cozy up » at Chand Palace, but for a relaxed evening, the restaurant is clean and the staff are courteous and efficient.
This is a great restaurant just to enjoy an evening out where authentic Indian cuisine is served, like at home. The owner and chef Amrik Singh is behind the menu and his emphasis is to serve his customers Indian food which is both good and affordable. Chand Palace is about delicious Thali which is offered as a fixed menu for lunch and dinner, in veggie, chicken or lamb versions. The restaurant also proposes some soups as starters, their own homemade snacks, traditional Korma, Masala, Vindaloo, Tikka, and more. There are chicken, lamb and seafood curries, as well as specialties from southern India such as Masala Dosa, Masoor Masala Dosa, Paneer Dosa, Uthappam  or chicken Dosa. And it's also important to choose the 'heat' level of the spices in your dishes! We particularly like Chand Palace's own Thali which are available all day, their sambar options, and Dal Makhni (veggie). In addition to being one of the best Indian restaurants in Montreal, Chand Palace is one of the best BYOB restaurants – and certainly one of the most original!  It's fun to eat at Chand Palace and at the same time, enjoy your own choice of booze !
So if you haven't already, head to Chand Palace and like we do, enjoy the variety of food on offer, especially the good Thali (which is available until closing!)  We also appreciate the fast service and pretty consistent portions, especially considering the very affordable prices. This is a small locale in Parc-Extension which is yours to discover.
Written by Élise Tastet
Photography by Alison Slattery