Helena: Sophisticated Portuguese cuisine in Old Montreal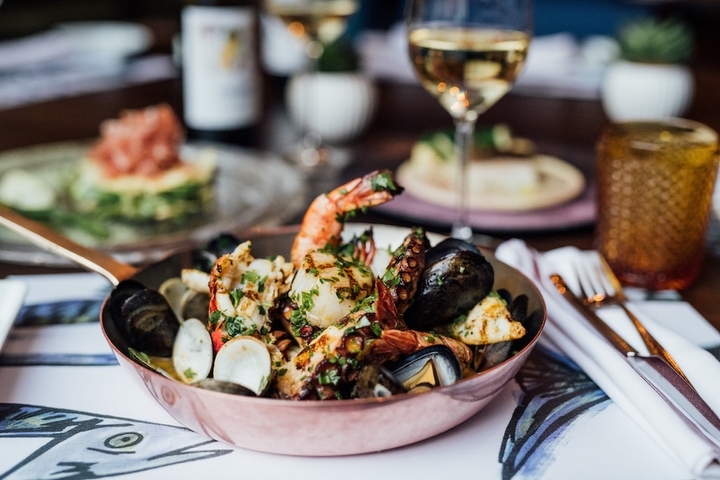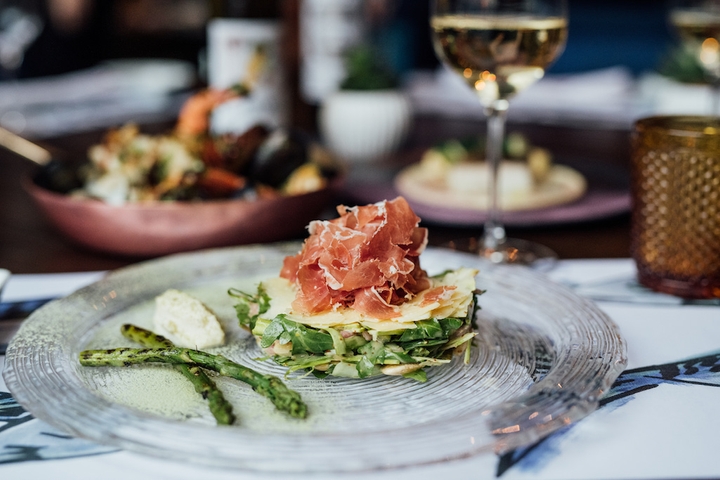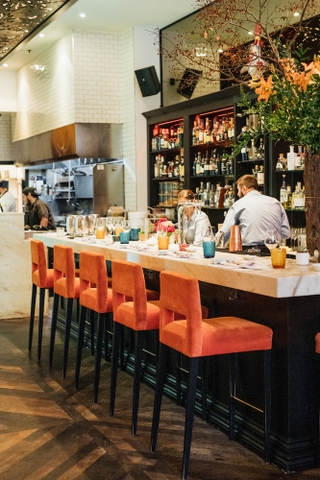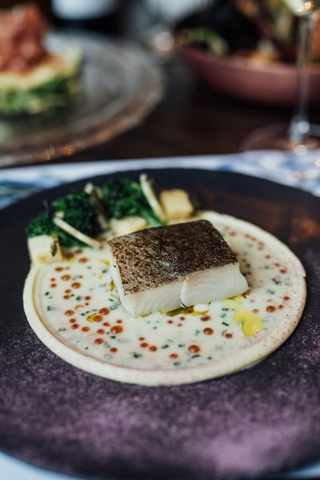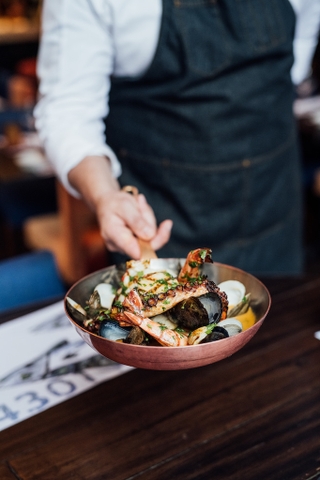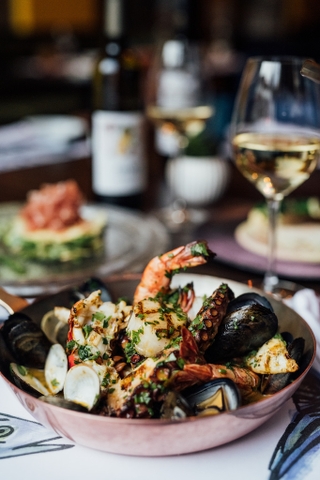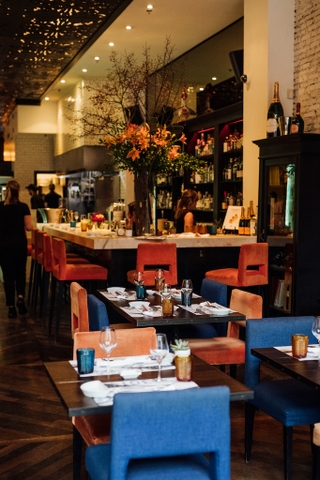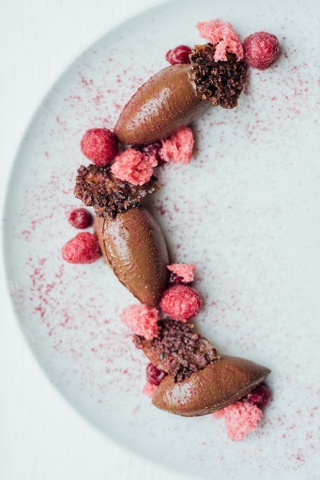 Helena

$$$
Monday: 11:30 AM – 2:30 PM, 5:30 – 11:00 PM
Tuesday: 11:30 AM – 2:30 PM, 5:30 – 11:00 PM
Wednesday: 11:30 AM – 2:30 PM, 5:30 – 11:00 PM
Thursday: 11:30 AM – 2:30 PM, 5:30 – 11:00 PM
Friday: 11:30 AM – 2:30 PM, 5:30 – 11:00 PM
Saturday: 5:30 – 11:00 PM
Sunday: Closed


Owner(s) Helena Loureiro, Dinis Feara, David Barros
Chef(s) Helena Loureiros
Host Daniel Loureiros
Opened 2012

Offers a tasting menu
Accepts mastercard, visa, amex, cash, debit
120 Seats
Accepts groups
Has a private room
New Portuguese cuisine
When you hear the words "Portuguese food", most immediately think of fish, seafood and grilled meats, and that's what Helena offers. One thinks of petiscos, the Portuguese version of tapas, pintxos and other small dishes offered in the Iberian Peninsula. Our mouths water just thinking about them.
Contemporary Portuguese cuisine is an inexhaustible source of pleasure. New chefs have arrived on the market with innovative ideas and an energy that fits well with the heritage left by their predecessors. In Montreal as well as in Porto, Lisbon or Faro, the new Portuguese cuisine has managed to rid itself of some of the heaviness of the past.
For ten years, Helena Loureiro has been offering very lively, and very Portuguese cuisine with her restaurant Helena in Old Montreal; all while respecting the culinary traditions of her beautiful country.
Beautiful decor, beautiful plates
Located in a charming building in Old Montreal, the restaurant—whose décor was designed by Agostino De Reggi—is very chic and restrained. You feel very comfortable without it being too intense or intimidating. The service also contributes to the pleasure of being here—precise, efficient, attentive and very courteous.
And of course, the dishes offered here are the best in town and even the Cado verde prepared at Helena is different from the usual versions of this Portuguese soup served elsewhere.
Fish and meat are prepared in the best possible way and we can, among other tempting choices, enjoy a succulent and impeccably pan-fried cod steak or, if we are two hungry carnivores, a nice AAA Angus beef rib roasted to order.
A place to return to, again and again
The clientele at Helena are loyal and gather here often to celebrate over a good meal with the certainty that everything will live up to the highest expectations. A definite Portuguese staple in Old Montreal, Helena is also on our list of the best Portuguese restaurants in Montreal.
Written by Jean-Philippe Tastet
Photography by Alison Slattery