Hot Hot Hut: Decadent hot chocolate in the heart of downtown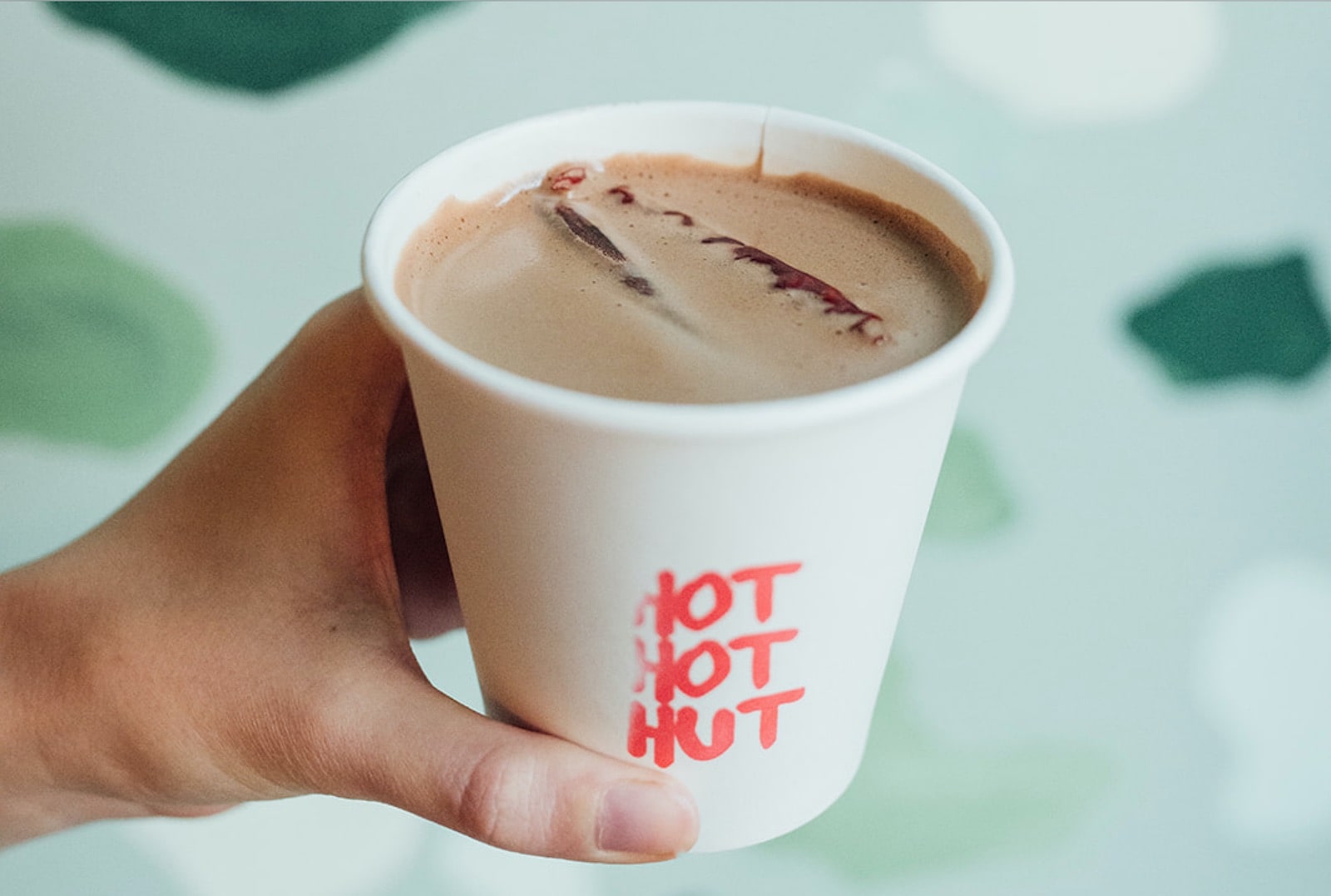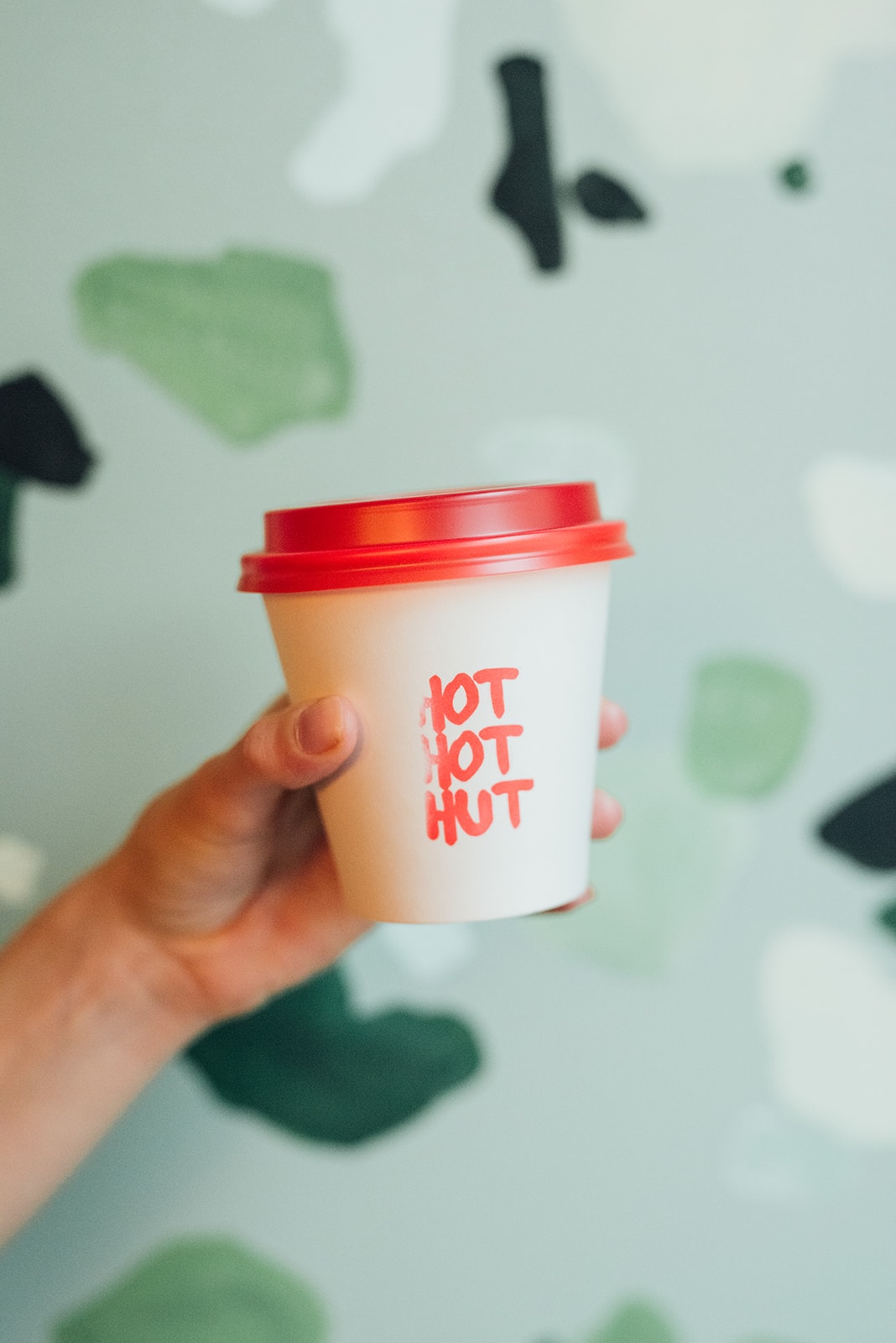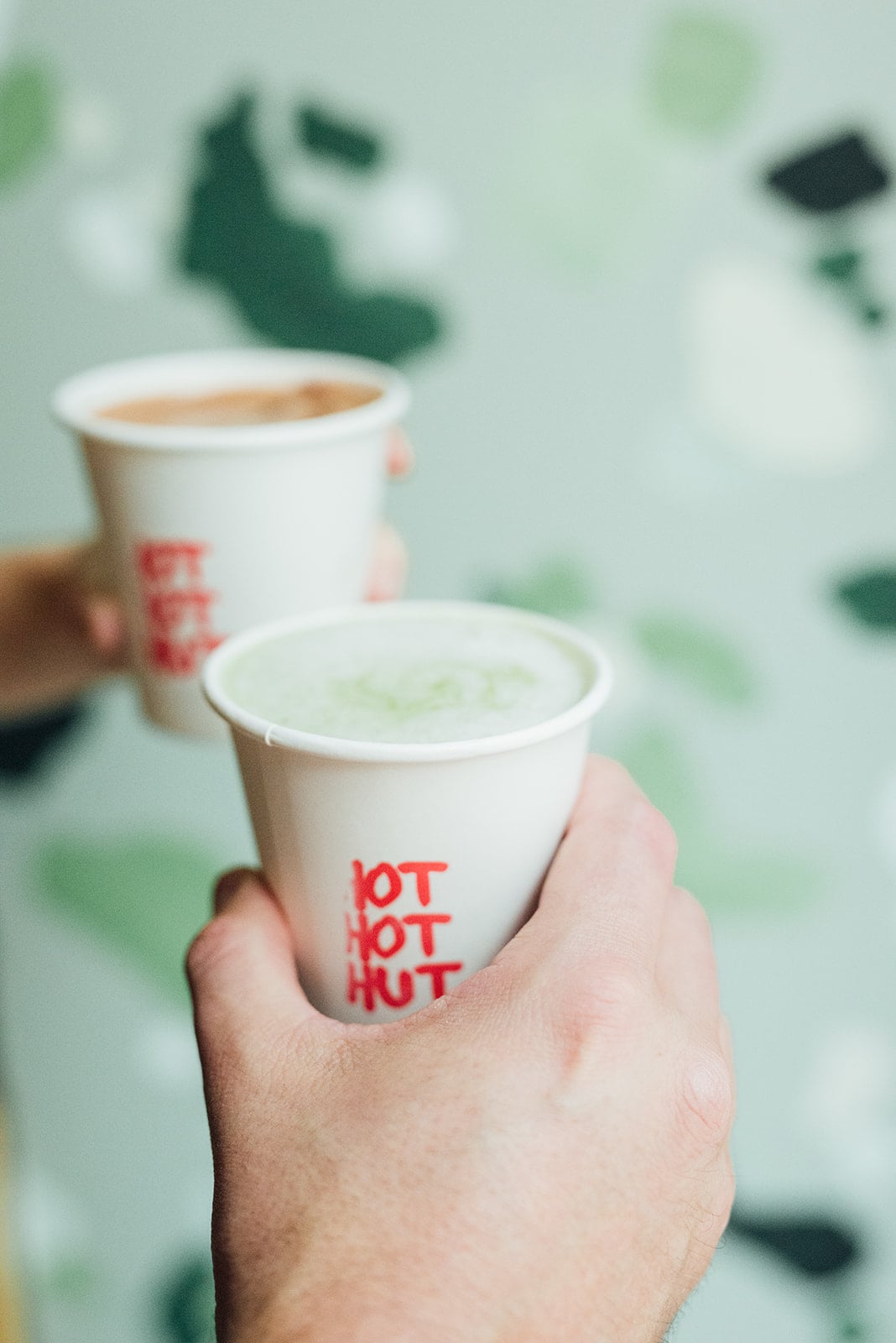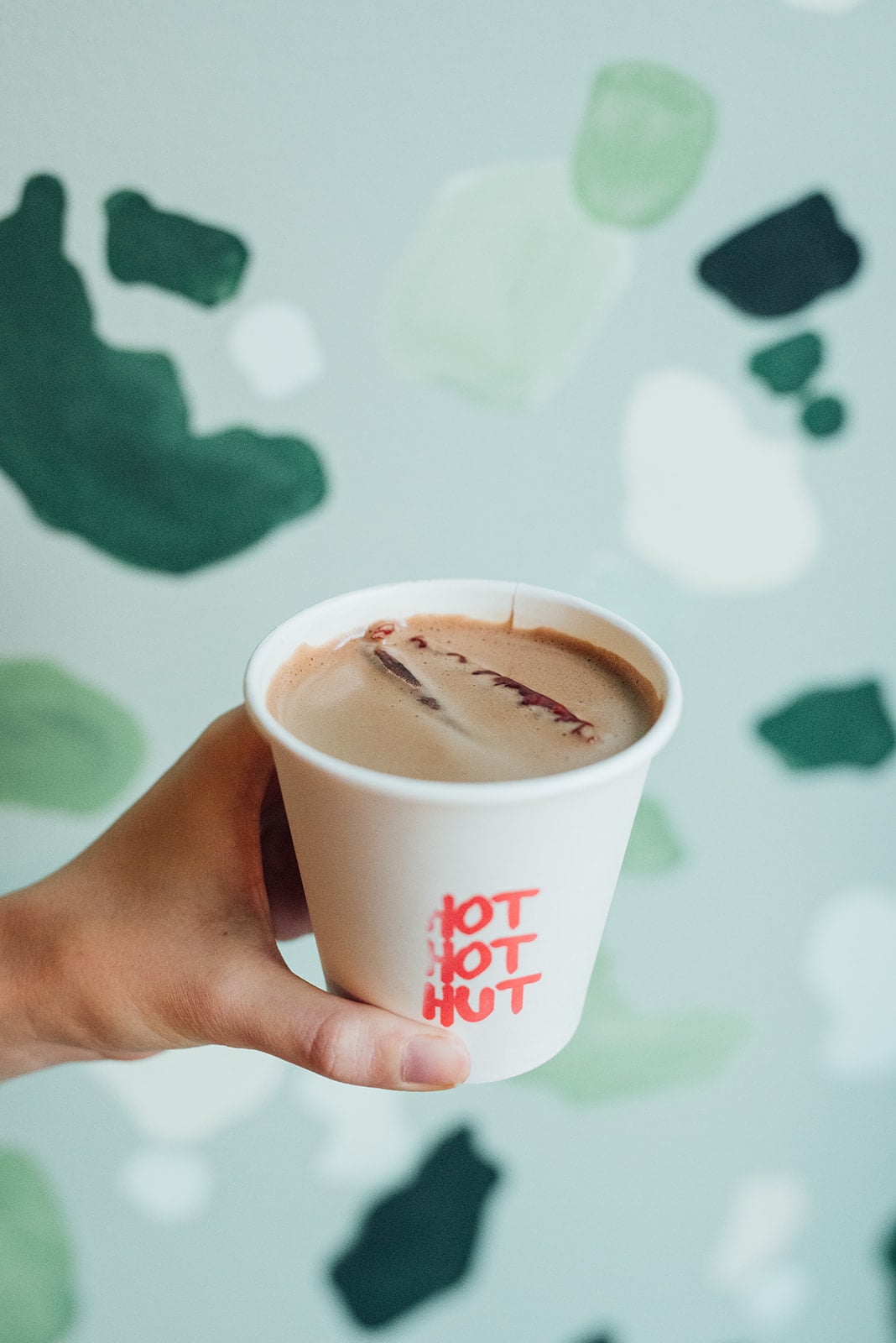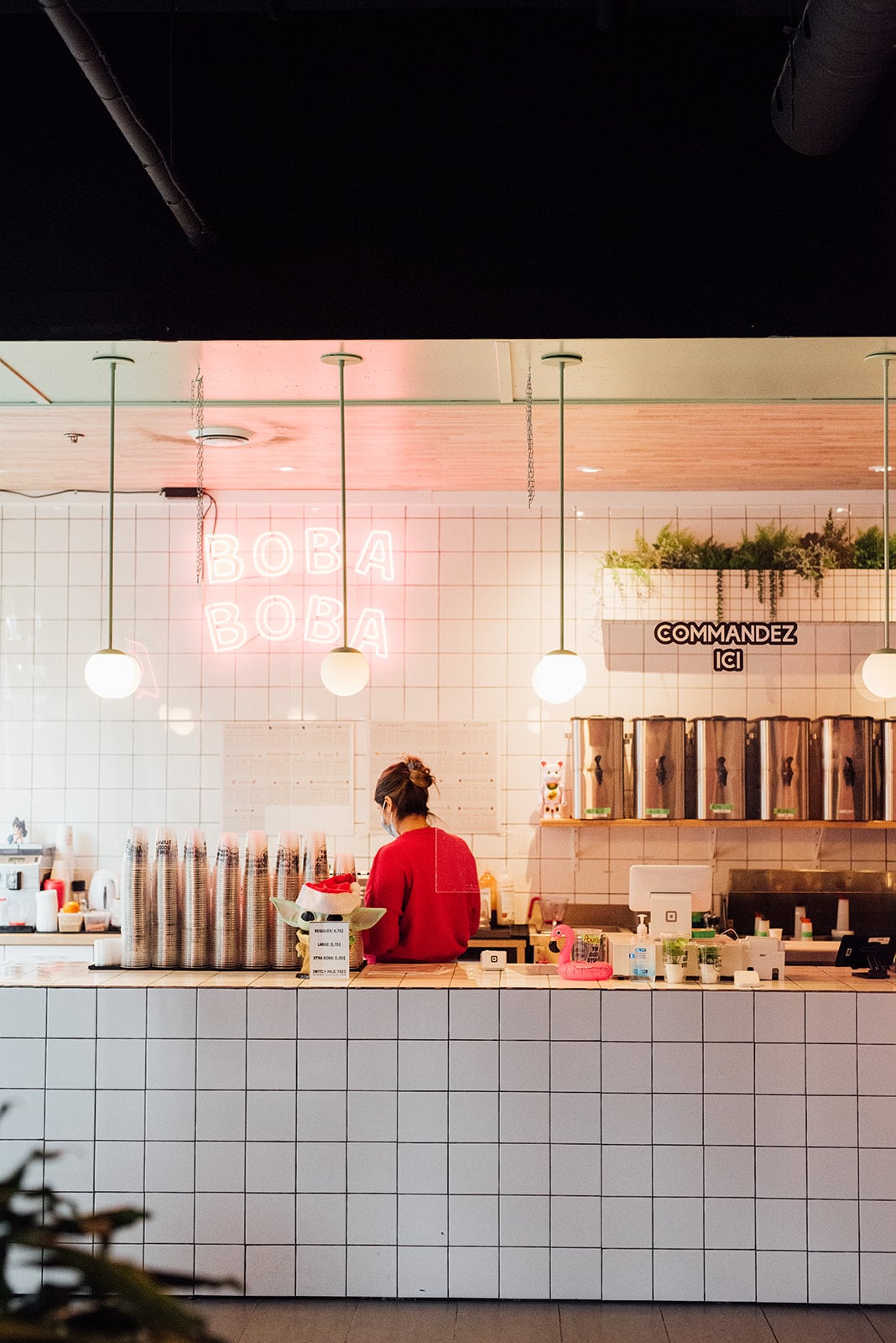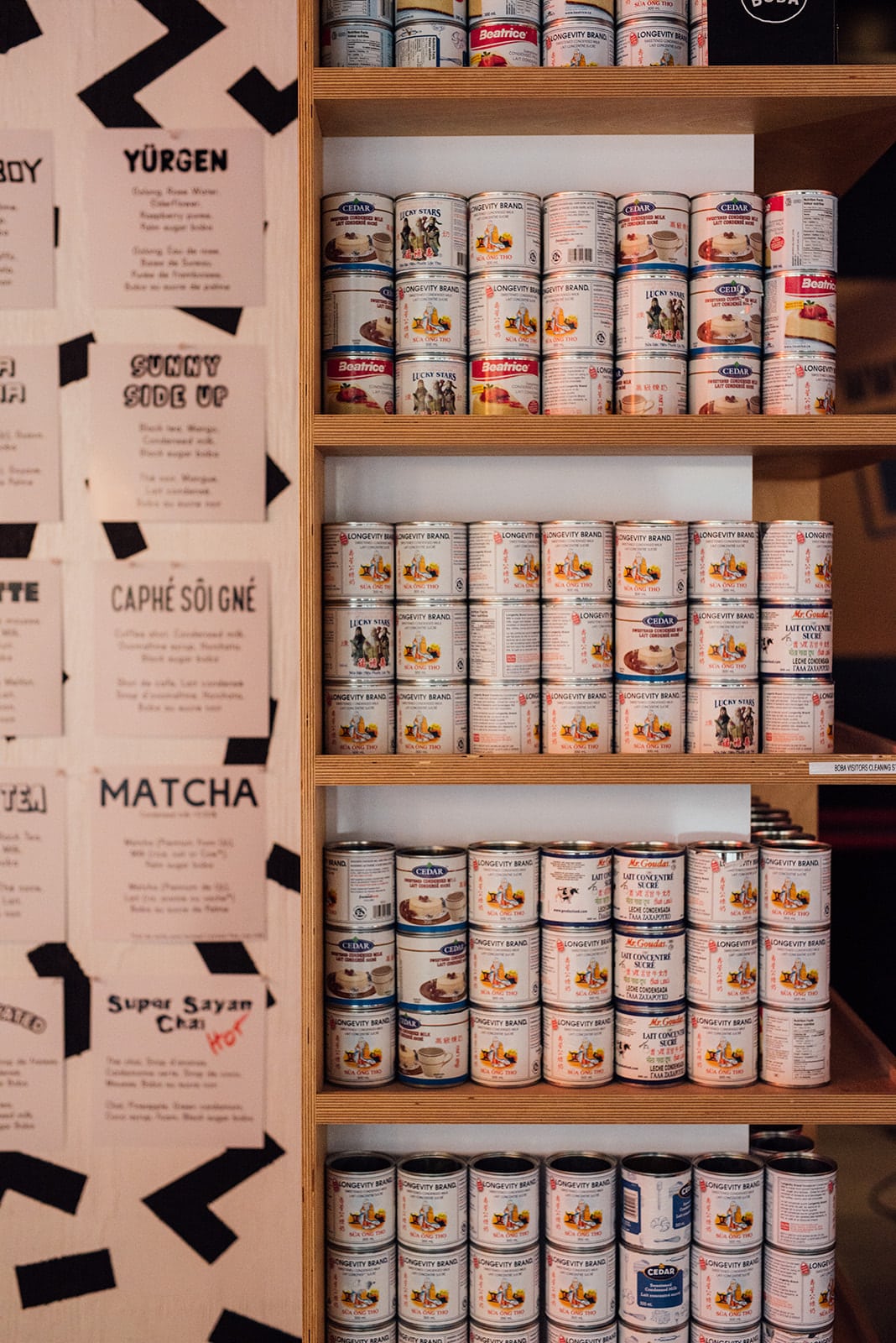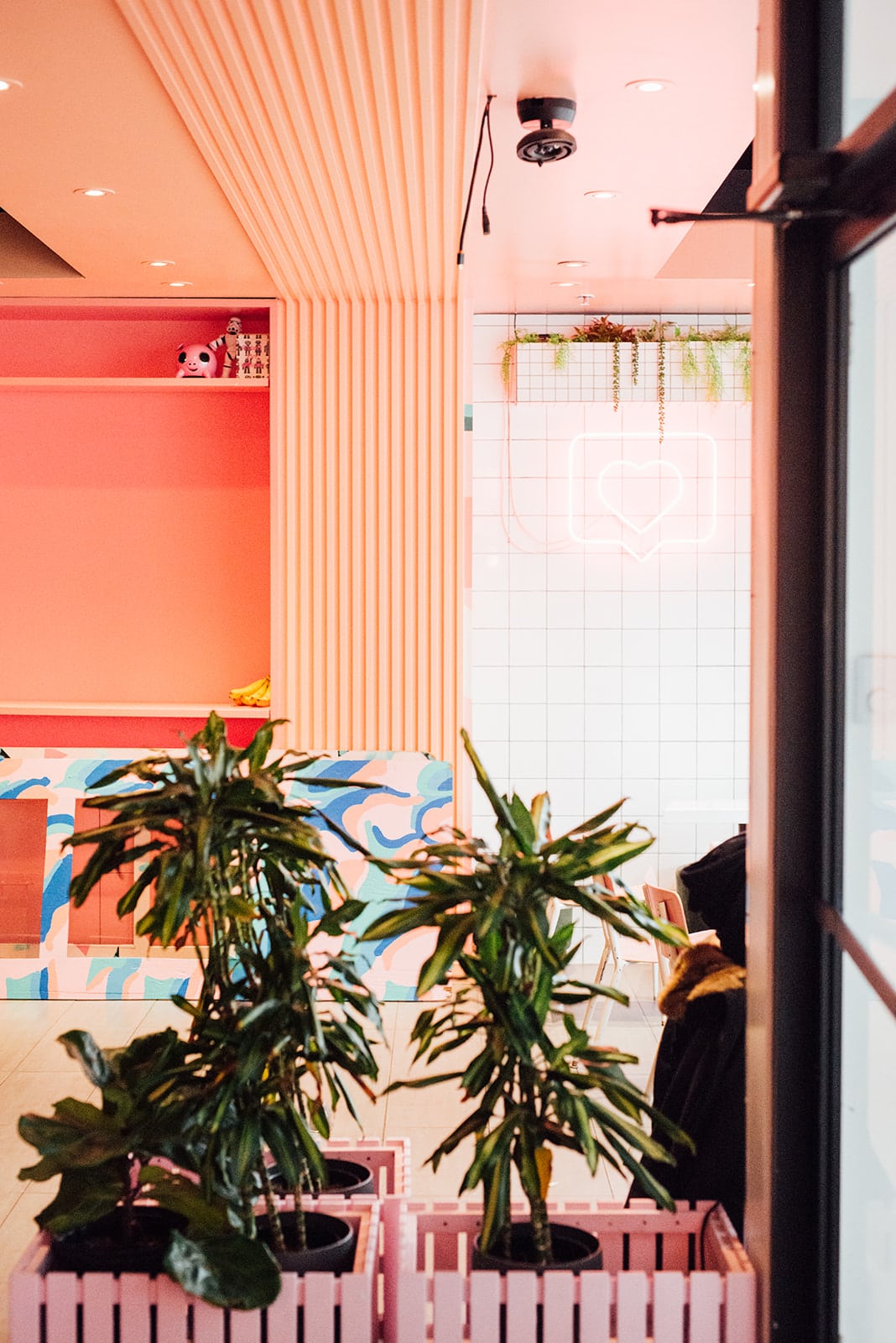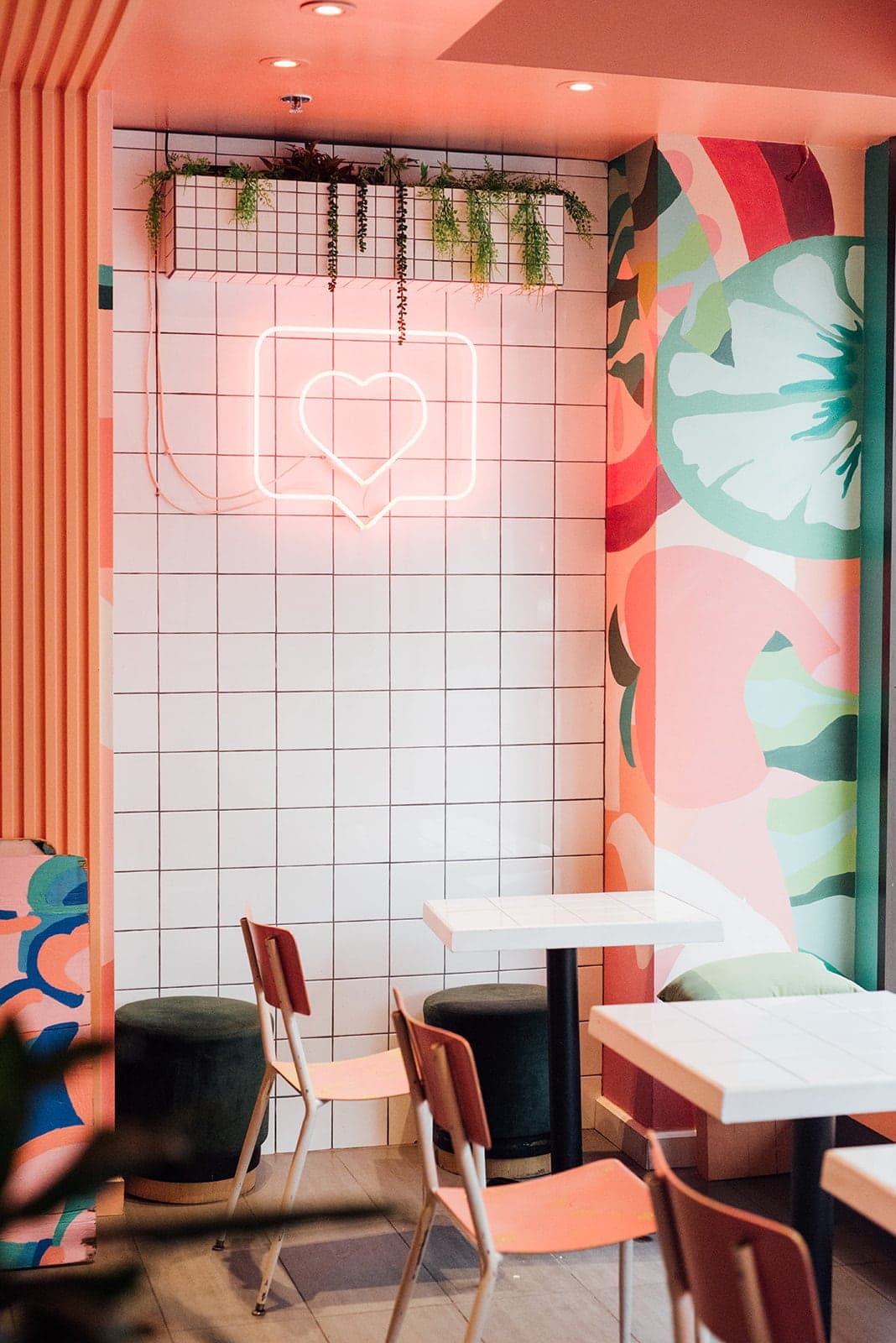 Boba Boba's winter counterpart
To beat the winter blues, the Boba Boba team has come up with a delicious ephemeral offering: Hot Hot Hut.
Hot Hot Hut is the 100% chocolate project of Yann Lévy (co-owner of Escondite, Biiru, La Habanera, Koa Lua, Gokudo, etc.) and Lawrence Picard (mixologist responsible for the cocktail menu of several establishments in the city).
Boba Boba won over the hearts of Montrealers at Atwater market with their original and delicious bubble teas. Hot Hot Hut is Boba Boba's winter counterpart, offering tasty drinks that are more suitable for cold temperatures.
The hot chocolate
The Hot Hot Hut hot chocolate is nothing like your usual hot chocolate. This little treat is made with the best of Belgian, Mexican and Peruvian chocolate, all of which is 100% traceable and sustainable.
Chocolate lovers will be in heaven here with an enlightened choice of seven hot chocolate recipes. The "simplest" of these is made with Inaya 65% chocolate, milk chocolate, cream, and fleur de sel.
Two other hot chocolate combinations include the Galak 2.0: white chocolate zéphyr, green cardamom, fresh passionfruit, and rosemary; and another with 66% Mexican chocolate, cream, honey, fleur de sel, cinnamon, orange zest, guajillo, pasilla and arbol.
Another inventive hot chocolate offering — born from a collaboration with pastry chef Rémy Couture, owner of Crémy, the famous donut shop on the Plateau — is the "Grand Rémy". This gourmet beverage is made with Alto Del Sol chocolate (from Peru), banana whipped cream, and chocolate chips.
Also, keep an eye out for another special hot chocolate, this time created in collaboration with Olivier Potier of Chez Potier. Stay tuned, it should make its way onto the menu after the holiday season.
Hot Hot Hut is a delicious stop in Shaughnessy Village where you can warm up with a delicious hot chocolate during the winter.
This address is now part of our list of the best hot chocolates in town.
Written by Sophie Monkman
Photography by Alison Slattery