Biirū: Delicious, affordable & lively Japanese izakaya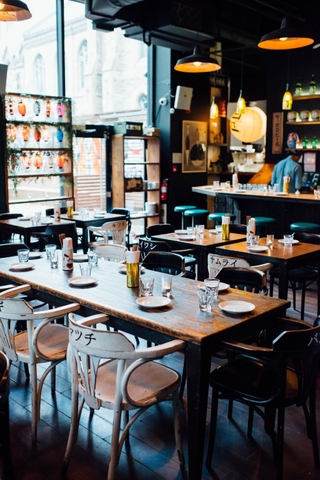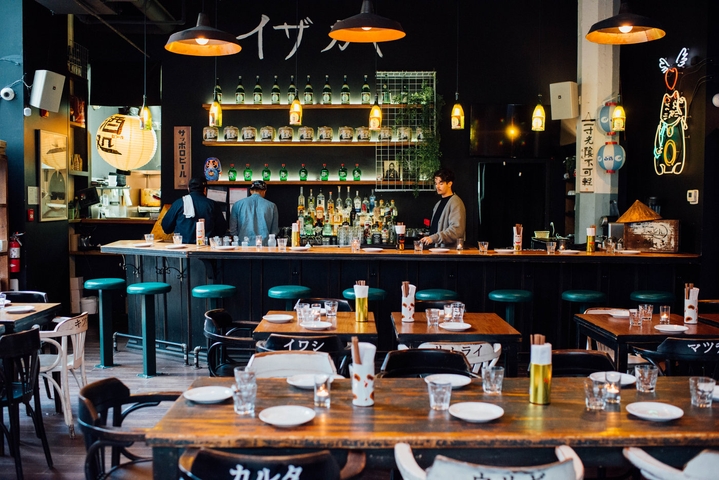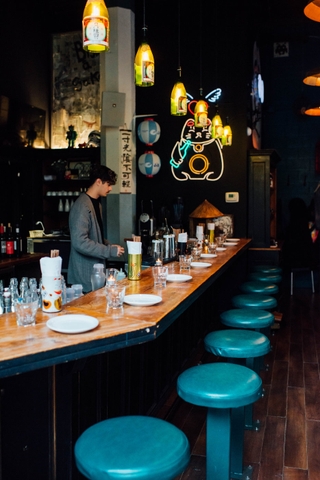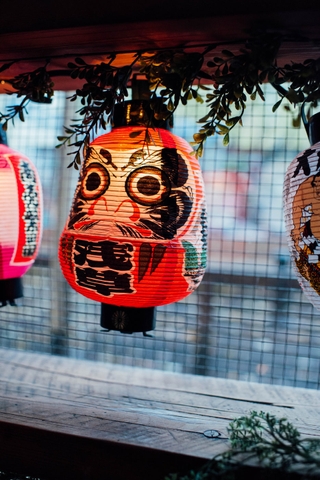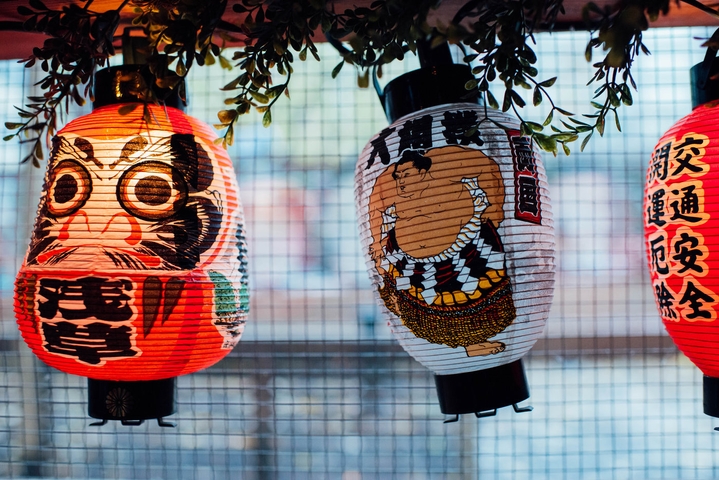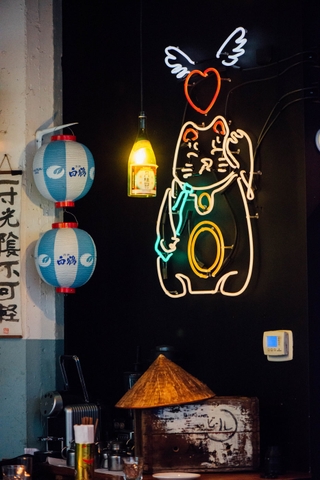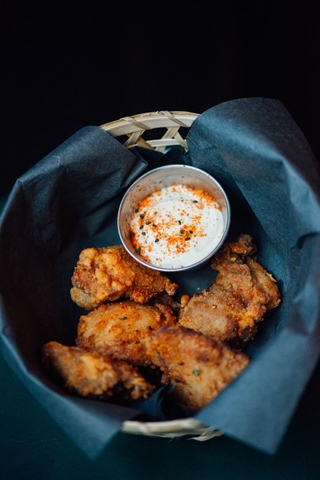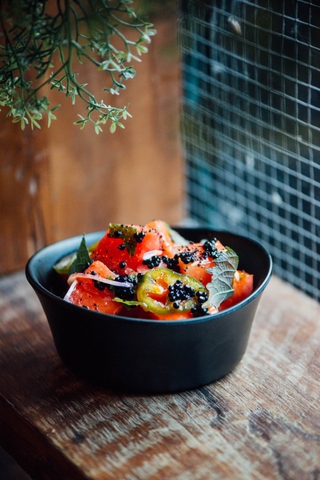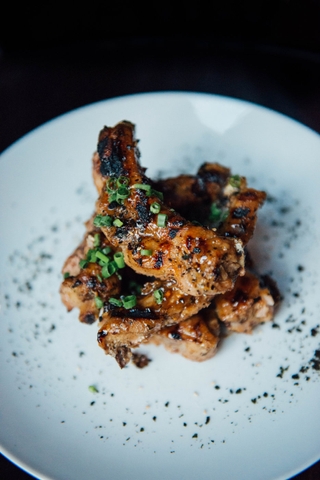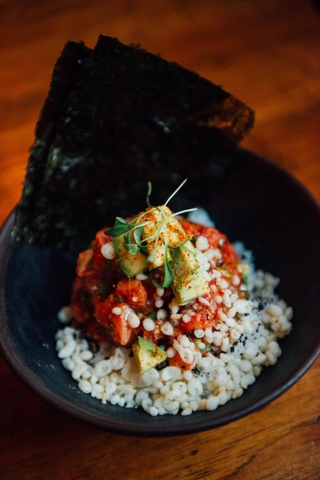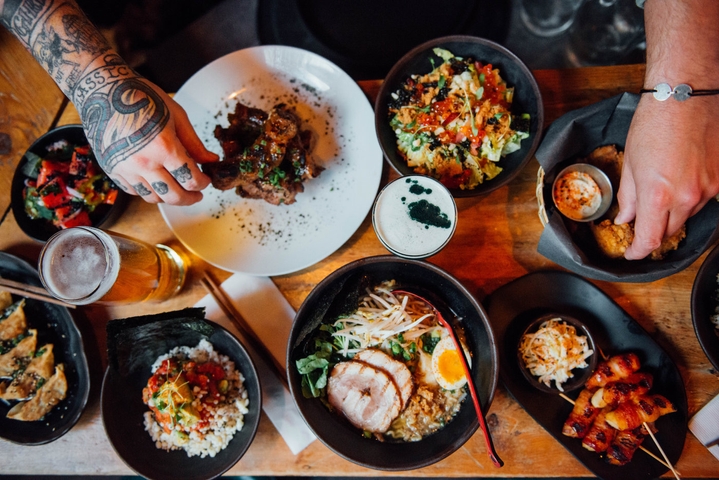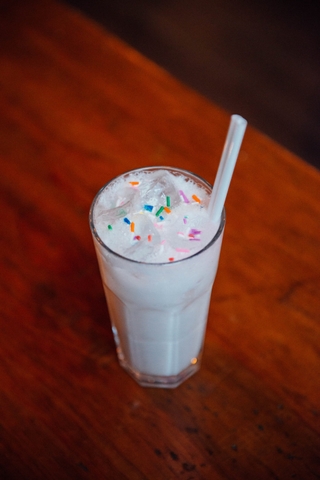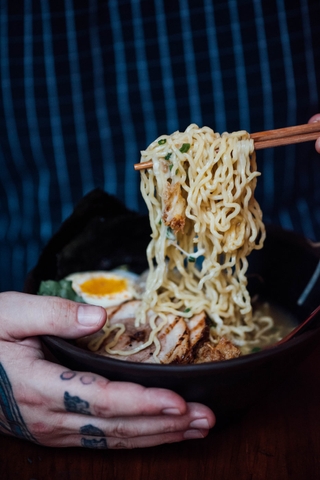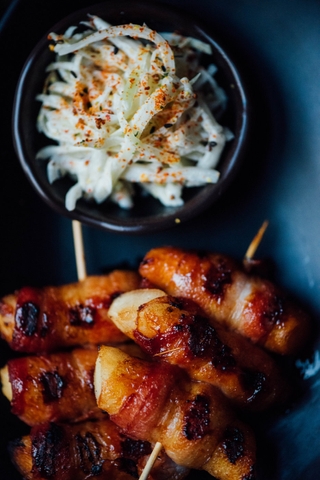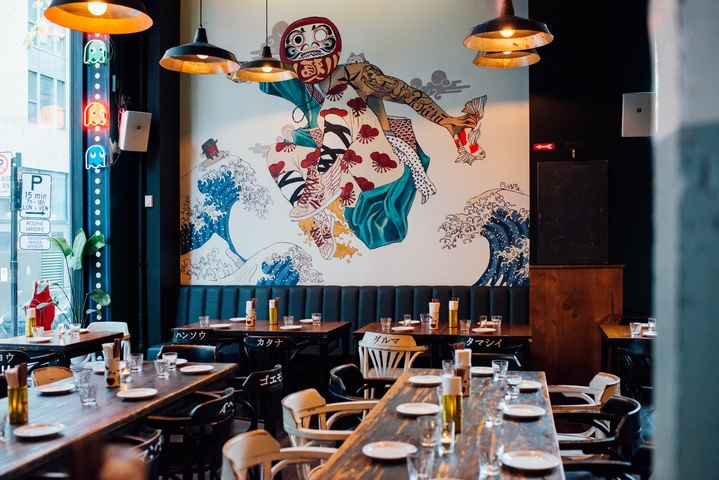 Biiru

$$
Monday: 11:30 AM – 2:30 PM, 5:30 – 10:00 PM
Tuesday: 11:30 AM – 2:30 PM, 5:30 – 10:00 PM
Wednesday: 11:30 AM – 2:30 PM, 5:30 – 10:00 PM
Thursday: 11:30 AM – 2:30 PM, 5:00 – 10:00 PM
Friday: 11:30 AM – 2:30 PM, 5:30 – 11:00 PM
Saturday: 5:30 – 11:00 PM
Sunday: Closed


Owner(s) Yann Levy, Benjamin Bitton, Yossi Ohana
Bartender Lawrence Picard
Opened 2014

Accepts mastercard, visa, amex, cash, debit
50 Seats
Accepts groups
Biiru means beer in Japanese. Biirū is an izakaya in the heart of Montreal's downtown, serving good Japanese-influenced food in the most festive atmosphere.
Biirū restaurant belongs to the same group of young entrepreneurs as Habanera restaurant, Escondite and Koa Lua: Yann Levy, Benjamin Bitton and Yossi Ohana. The establishment, like the other two, offers a pleasant atmosphere, a very good menu, and all at affordable prices.
We know the success of Kazu and other restaurants, and we know that Montrealers love Japanese cuisine. In order to offer something different, the owners opened this quality izakaya in February of 2014 in the heart of downtown Montreal. Right next to St. James United Church, on City Councillors Street, Biirū welcomes you in an exuberant space designed by the owners. There are about 50 seats inside, and another 40 on the restaurant's superb terrace.
Surrounded by office towers and right next to the Quartier des Spectacles, the restaurant is definitely a place to try when you're downtown or looking to celebrate any occasion.
Like their other establishments, the restaurant offers recipes that are well thought out by the house and graciously executed by the kitchen. On the menu at Biirū are Japanese-influenced dishes that remain pretty much the same, with a few items rotating throughout the year: ramen in the winter, raw fish salads in the summer, etc. We have a particular soft spot for the Chirashi Zushi, the sashimi of salmon, eel, tamago and rice; the dumplings, yakitoris, and house salads are also worth trying.
Note that Biirū is on our list of good, cheap and beautiful restaurants in the city, as well as where to go for an original lunch in downtown Montreal.
For wine, there are a few whites and reds, but the specialty of the house is the cocktails, created by mixologist Lawrence Picard. The owner Yann highly recommends the "Abokado", a cocktail of avocado, cachaça, lime, yuzu, simple syrup and egg white, and the Japanese "Mohito" of the house with lichee, shiso and elderberry.
Finally, we recommend a visit to Biirū because it's an uncomplicated, charming, and affordable place to eat and drink well, and the friendly service is excellent. Their terrace in the middle of downtown is also remarkable, especially in the summer!
Written by Sophie Monkman