Escondite: Mexican food in the heart of downtown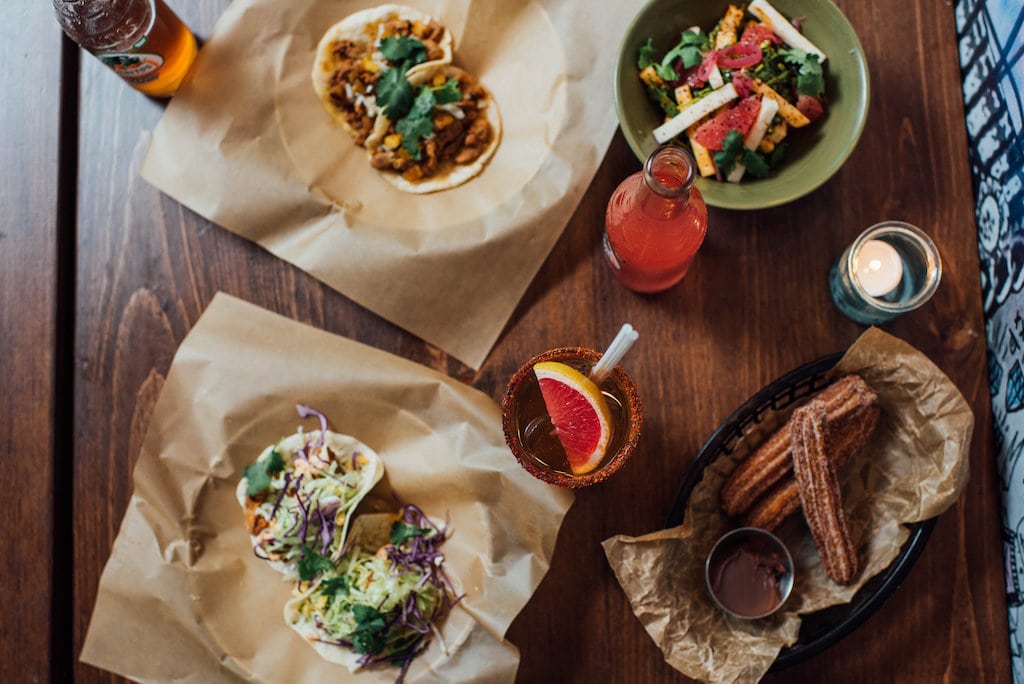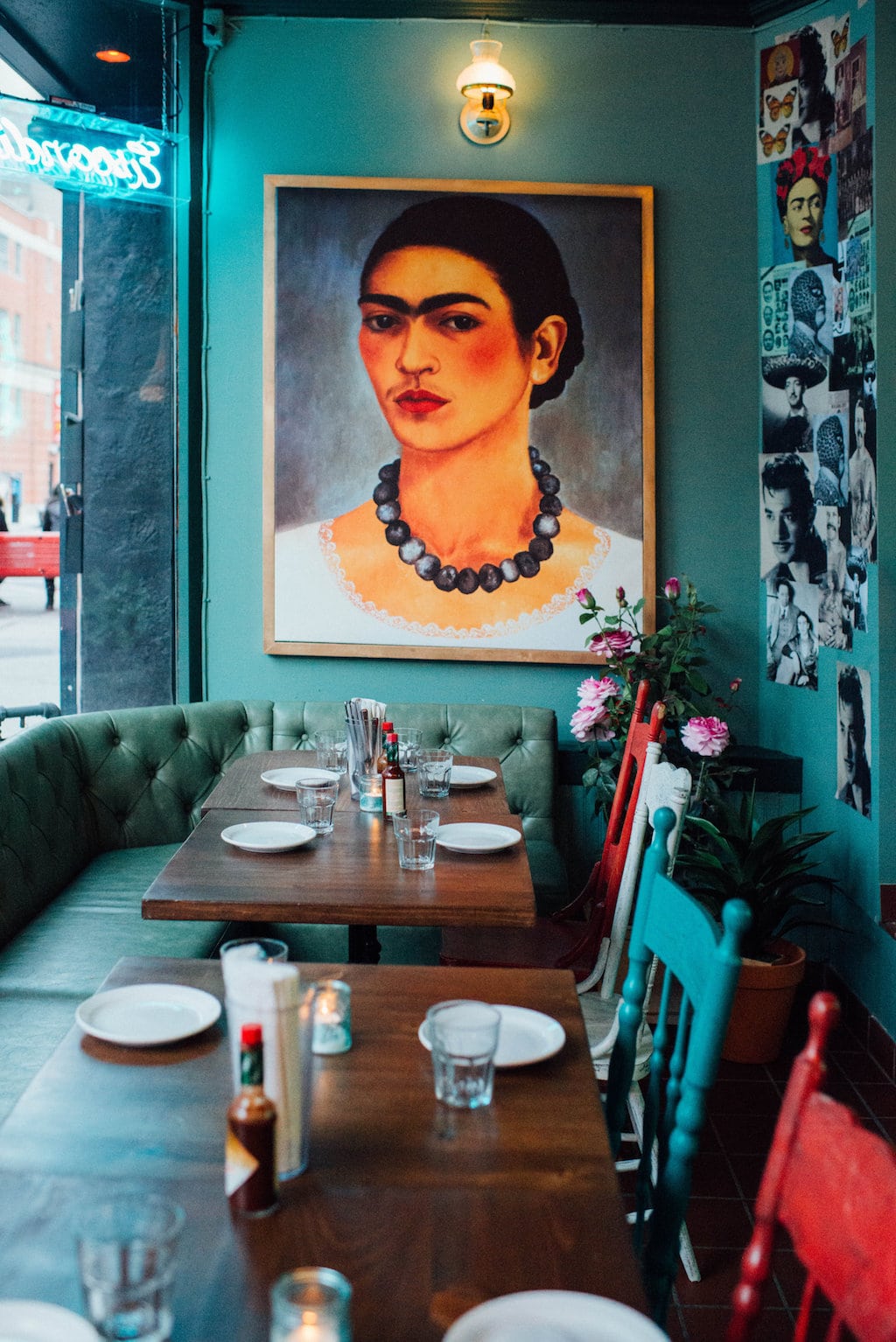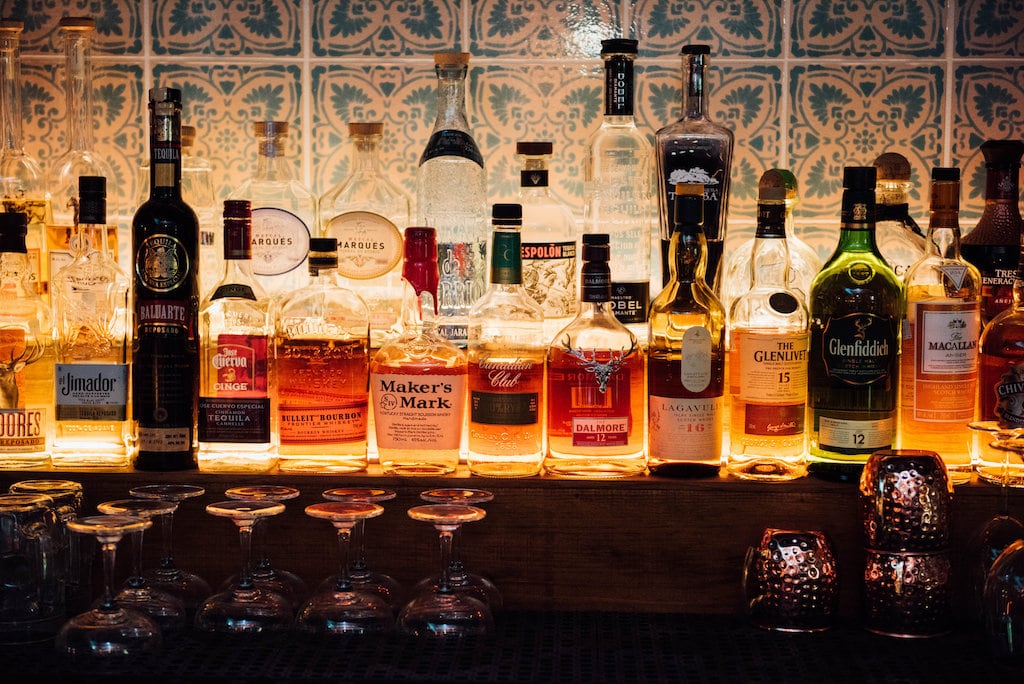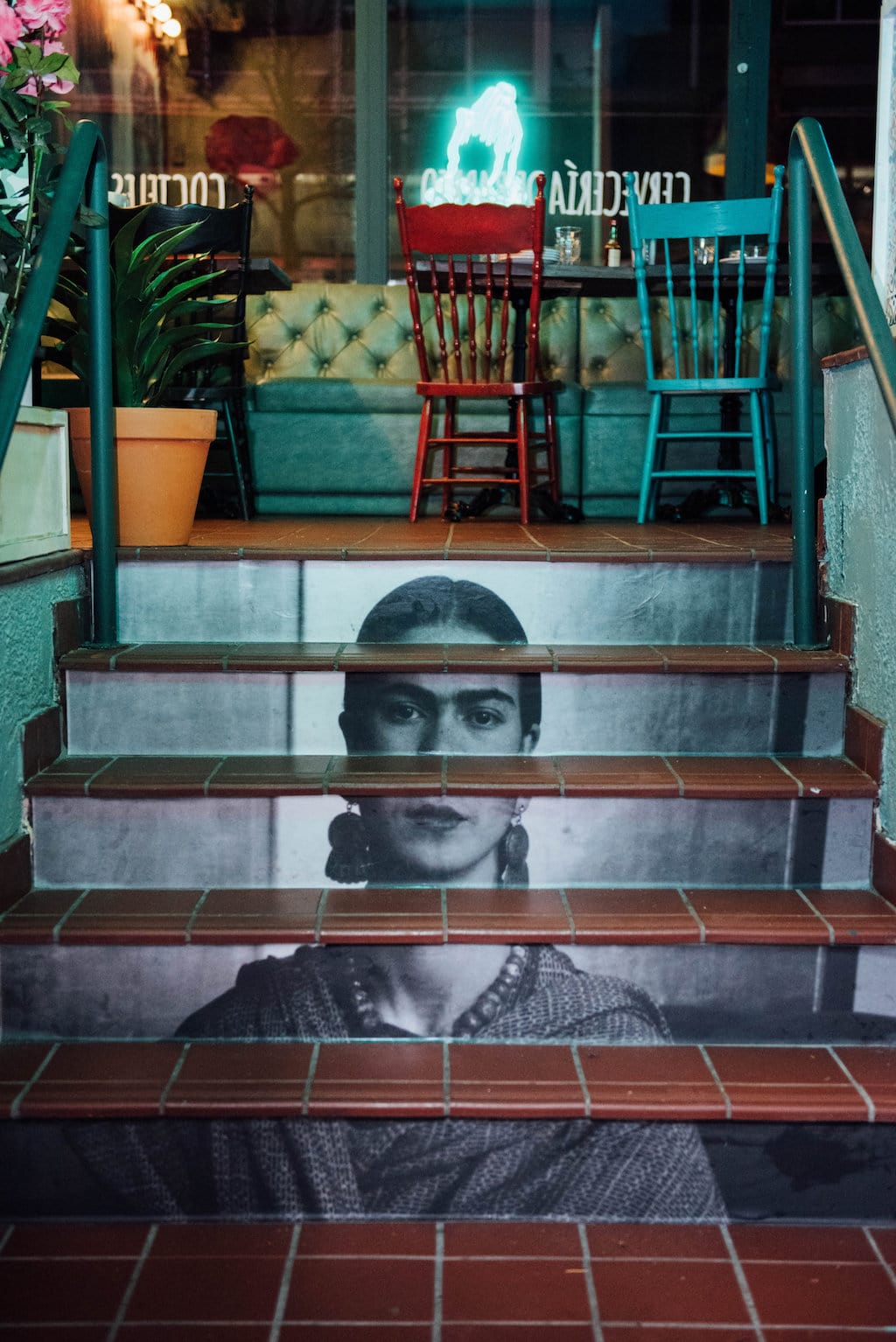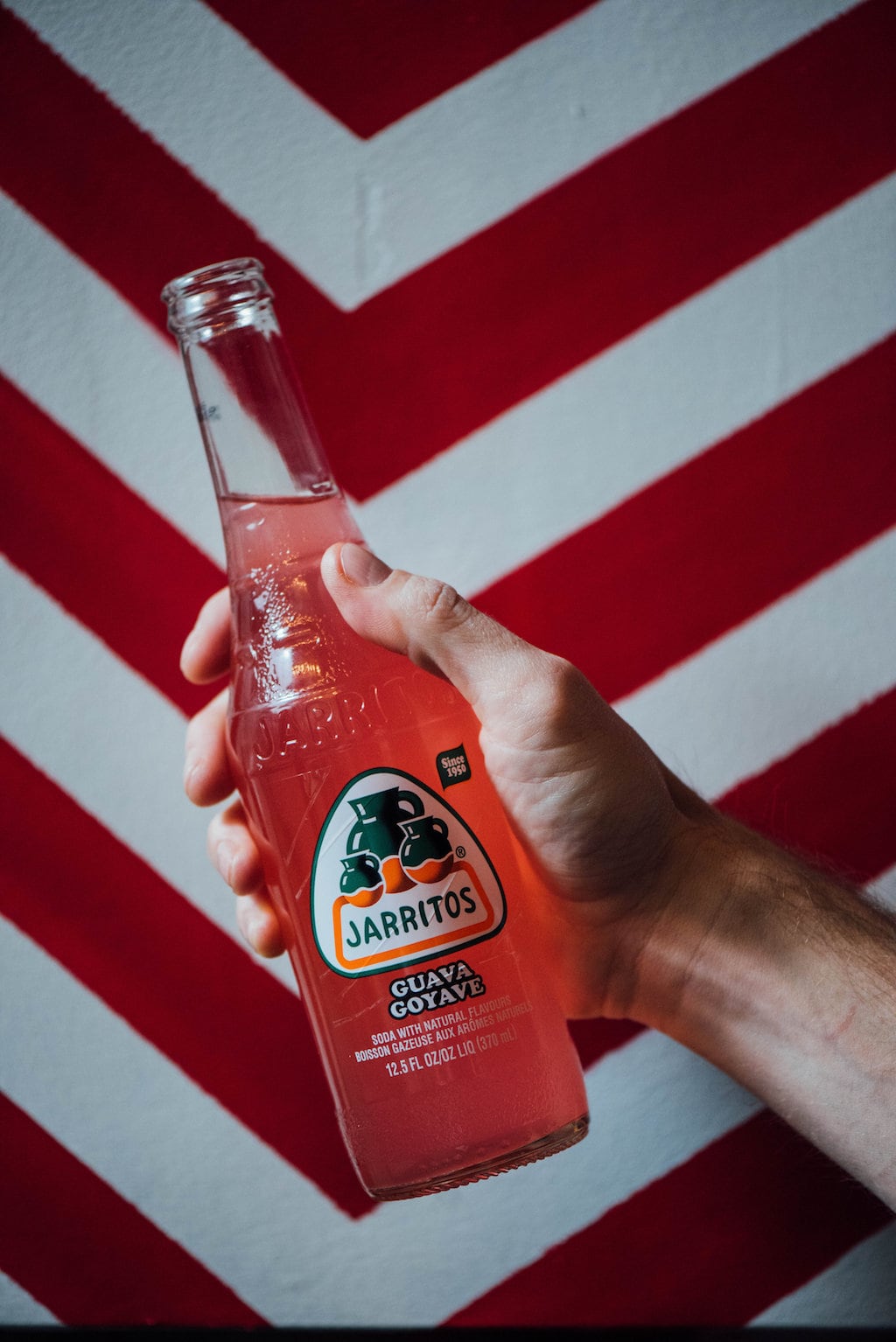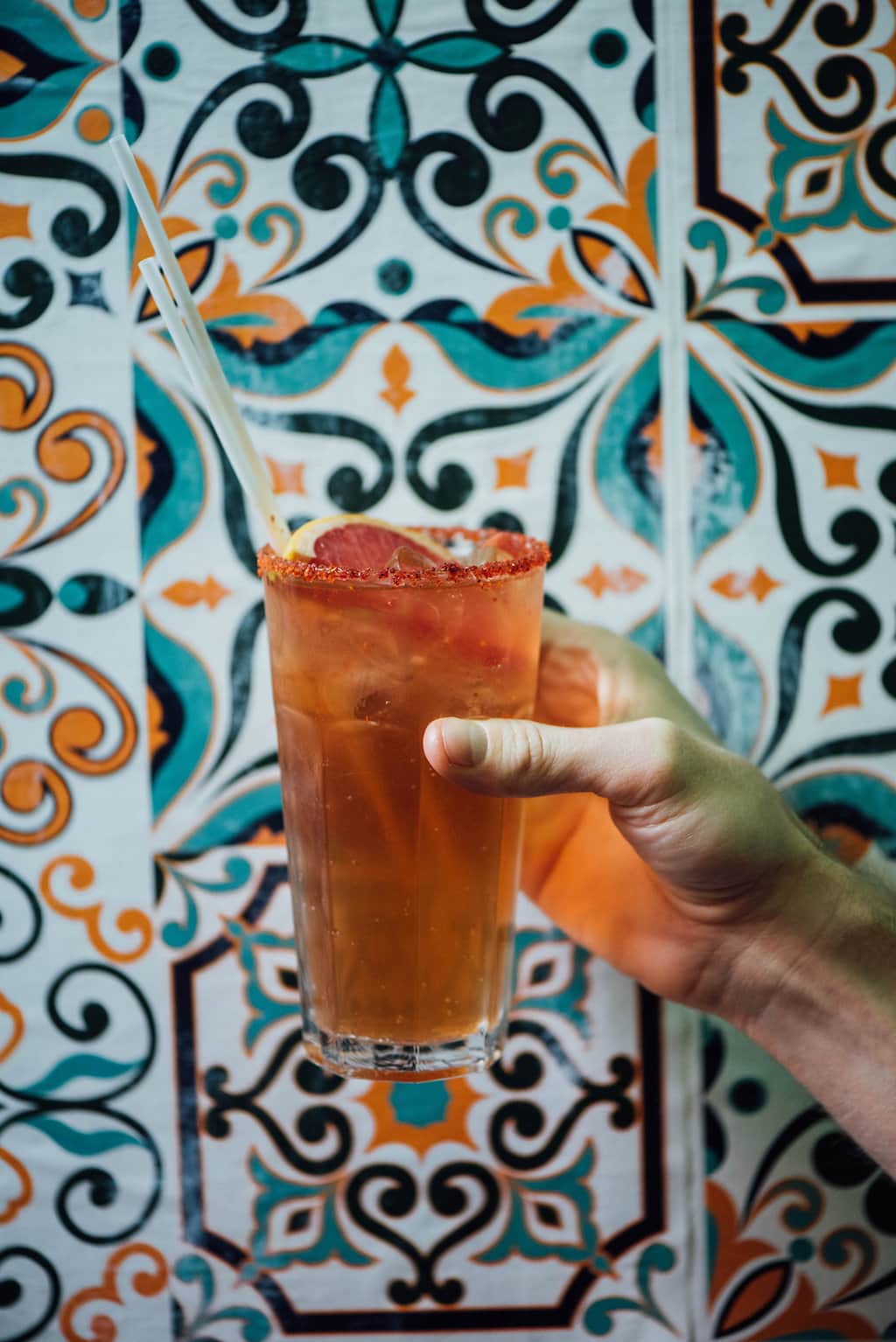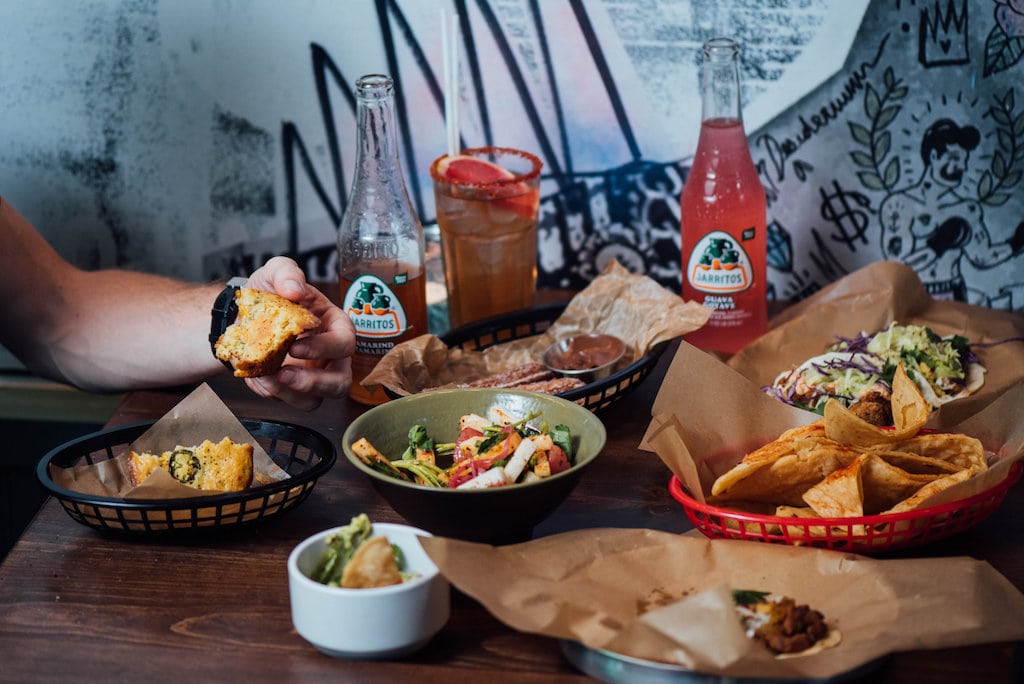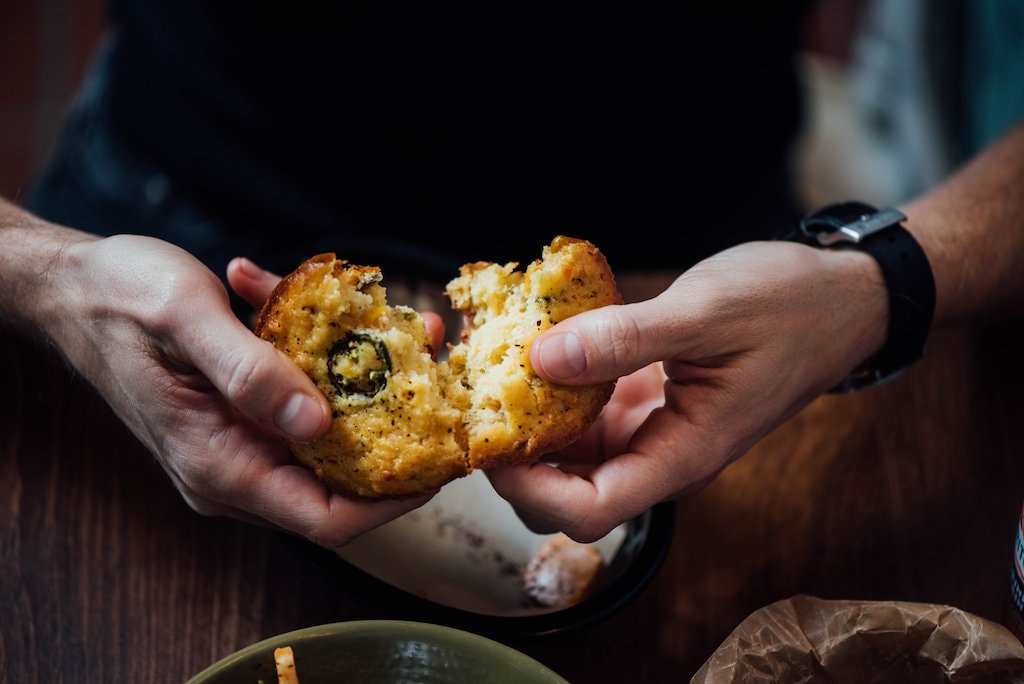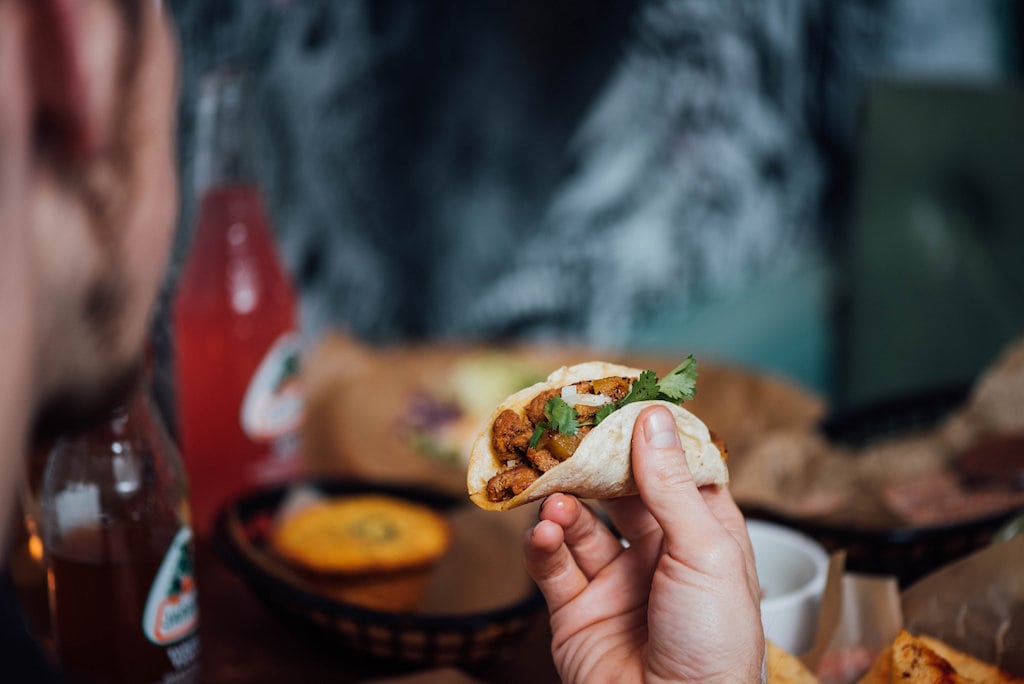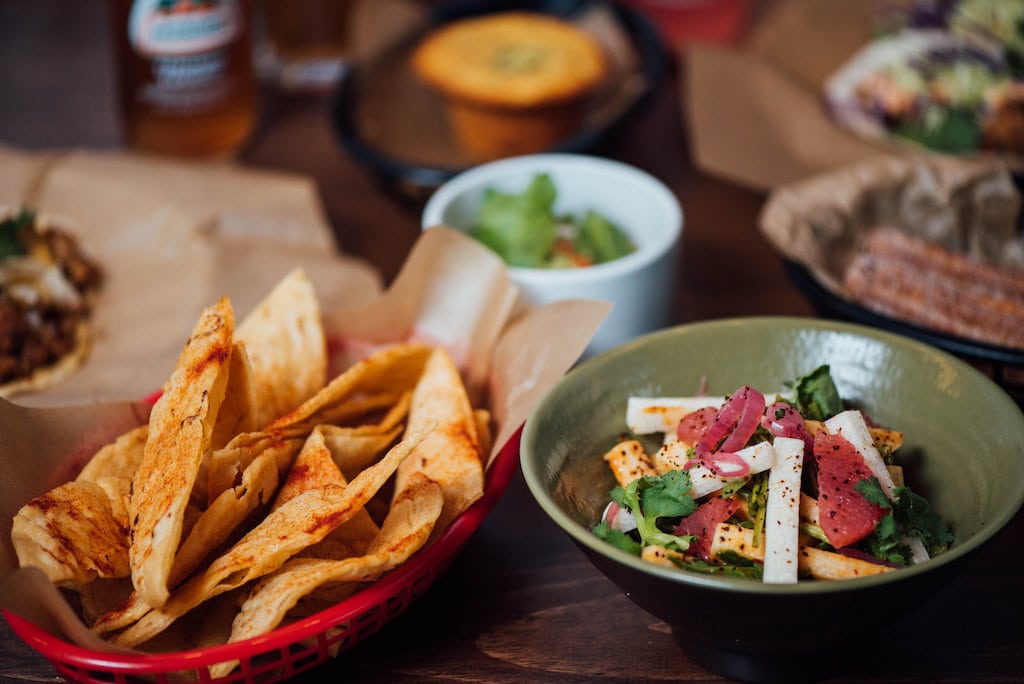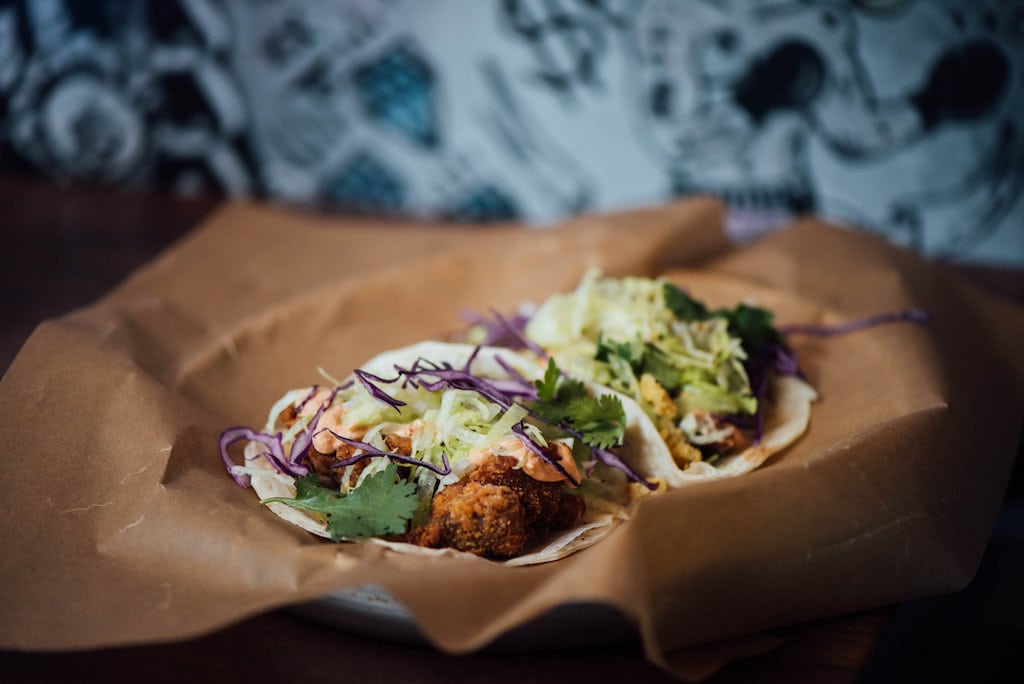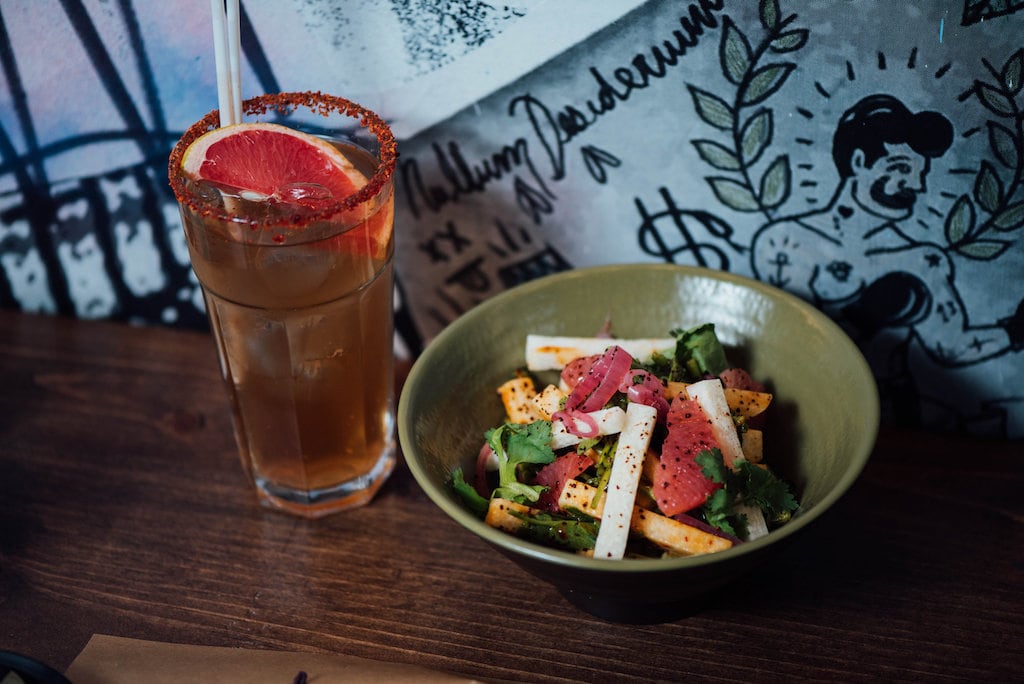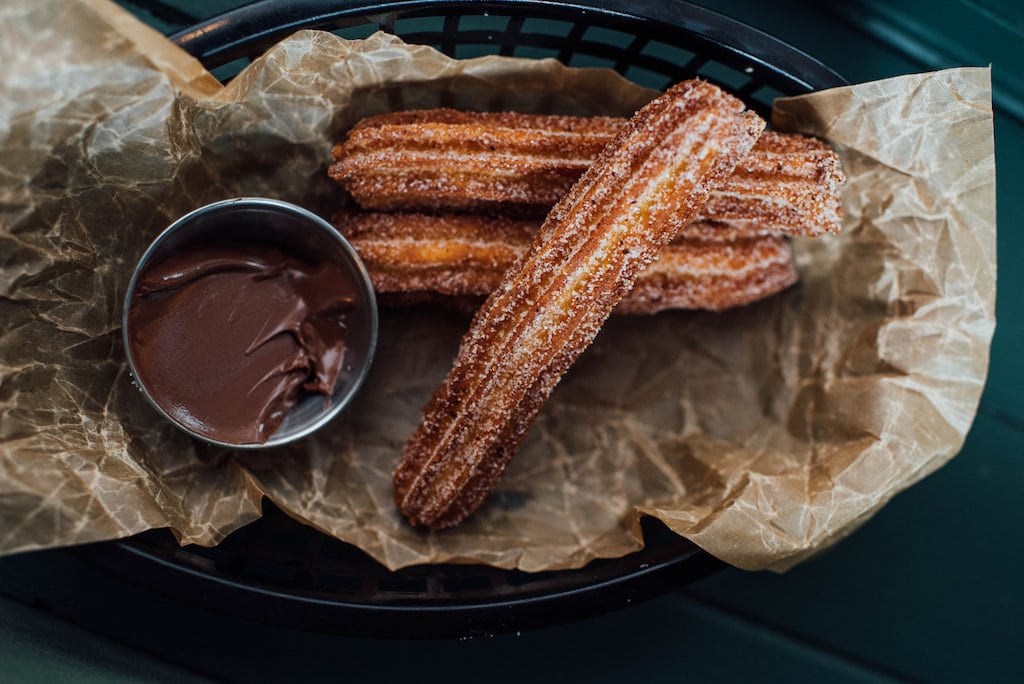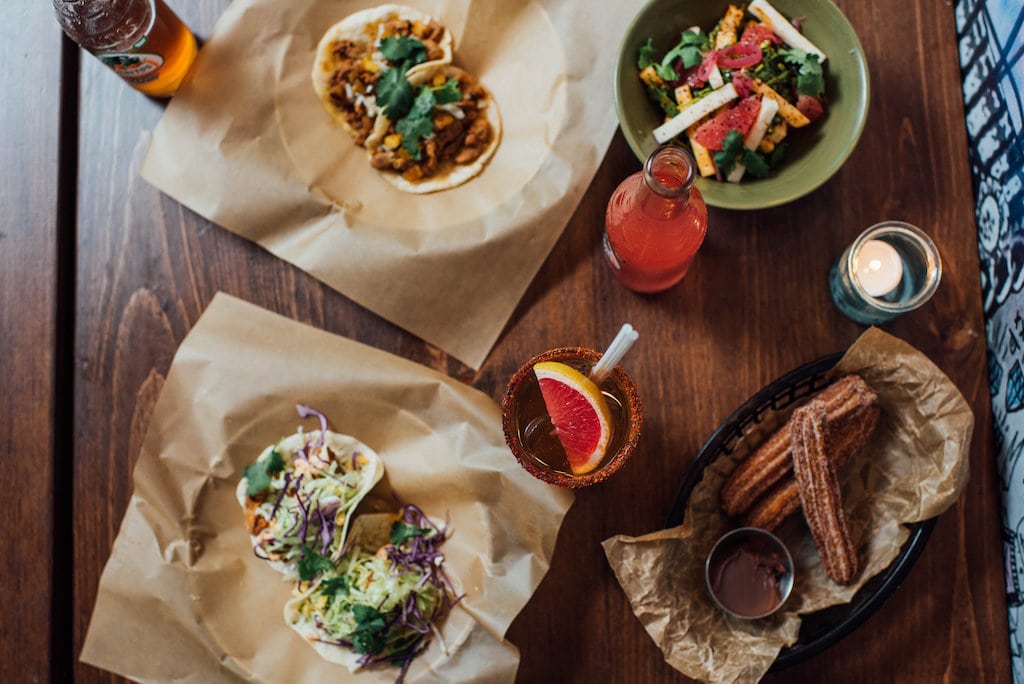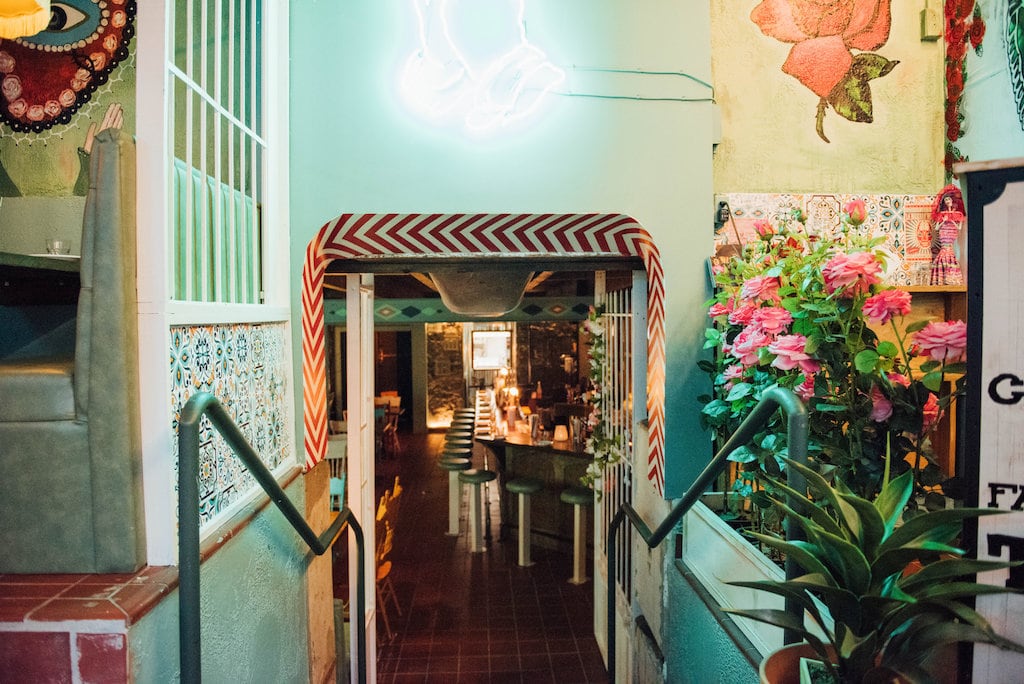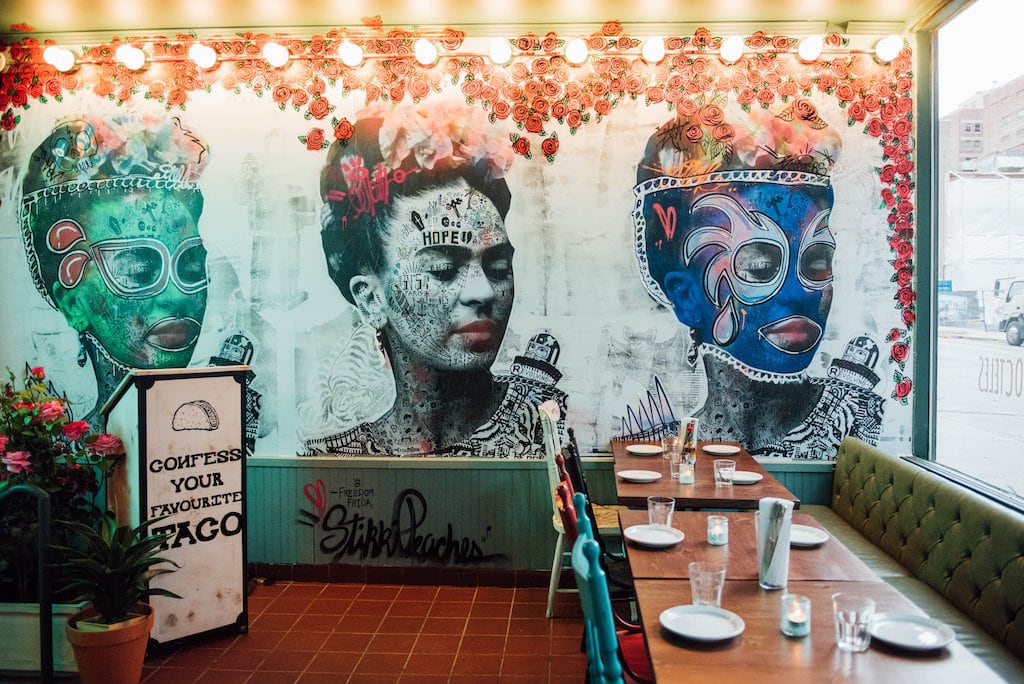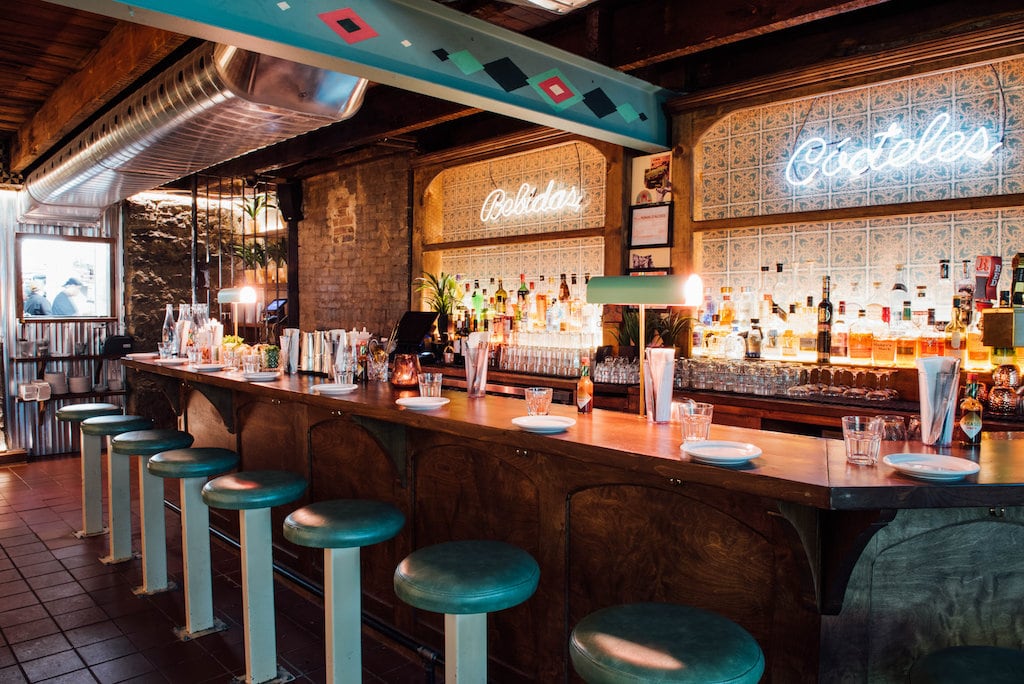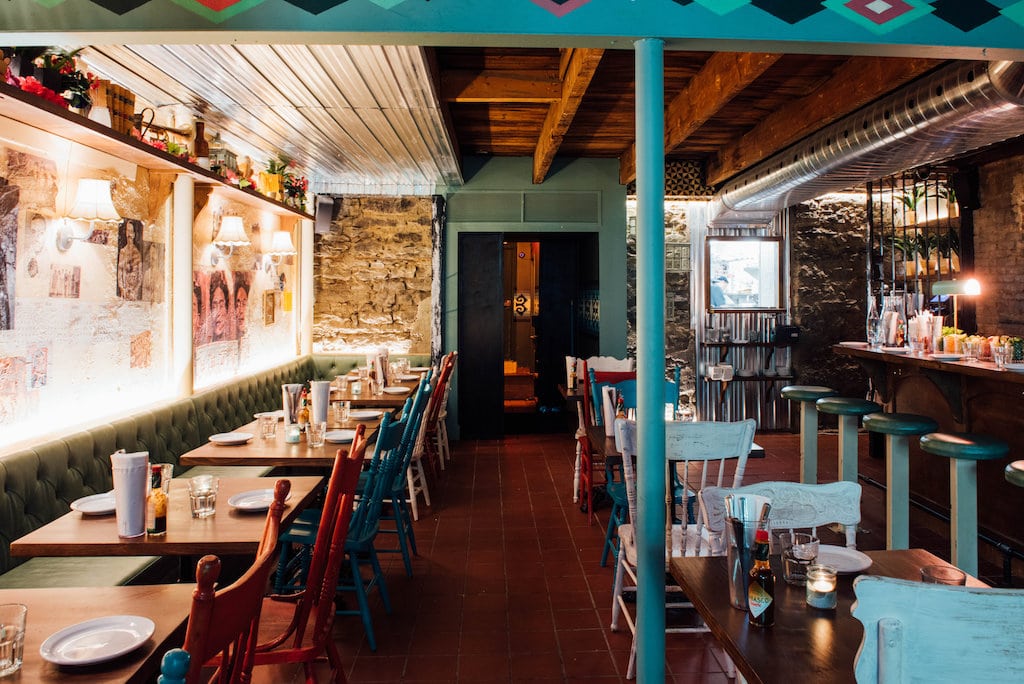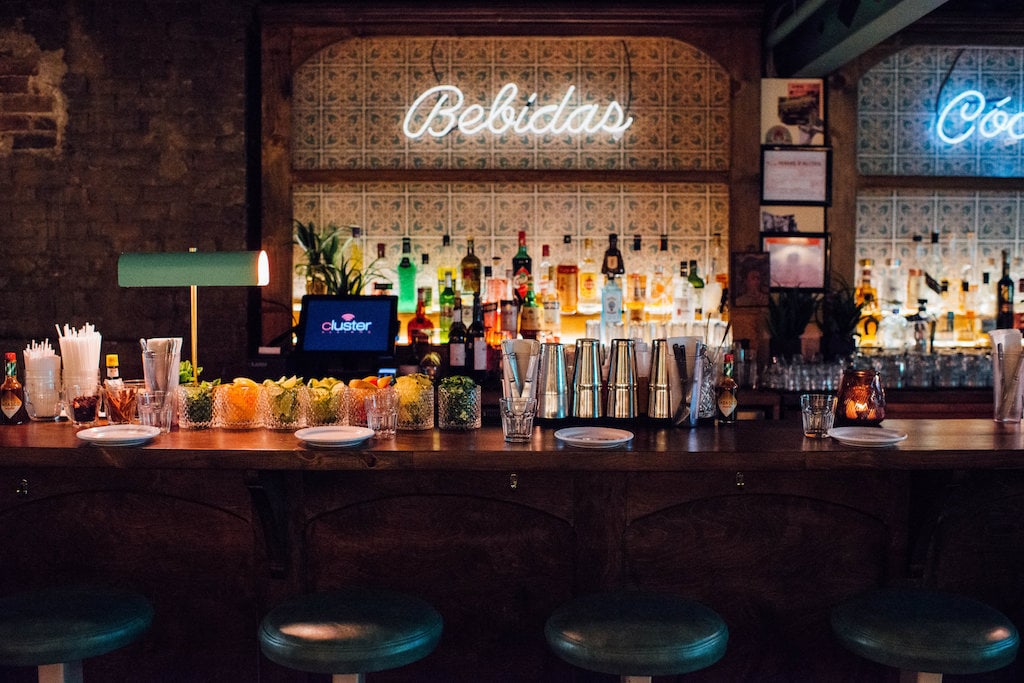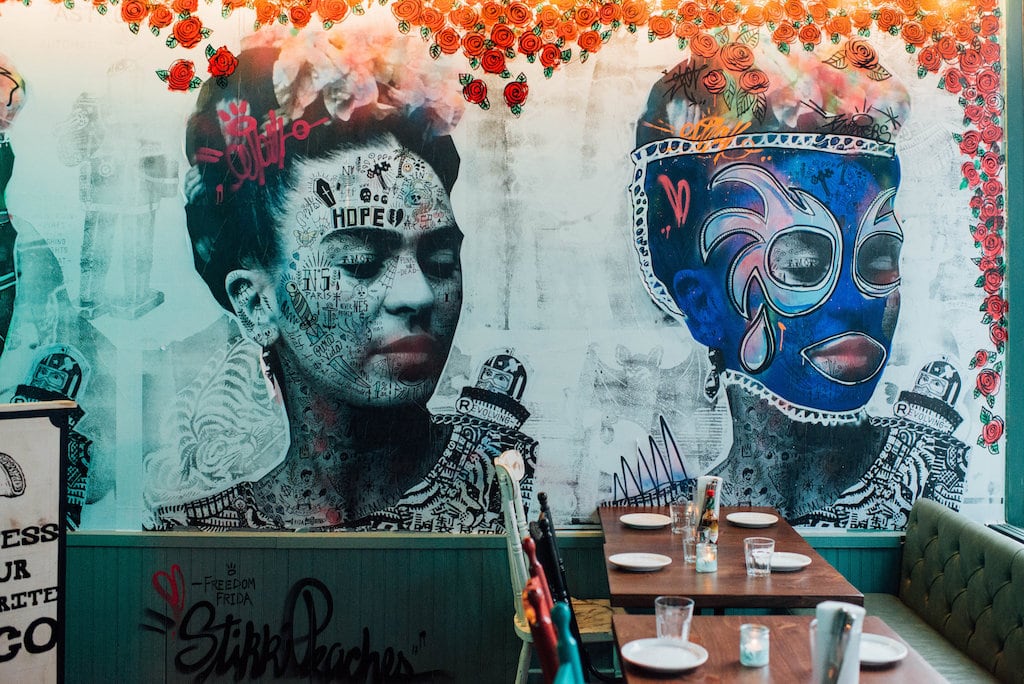 Escondite

$$
Monday: 11:30 AM – 2:30 PM, 5:30 – 10:00 PM
Tuesday: 11:30 AM – 2:30 PM, 5:30 – 10:00 PM
Wednesday: 11:30 AM – 2:30 PM, 5:30 – 10:00 PM
Thursday: 11:30 AM – 2:30 PM, 5:30 – 10:00 PM
Friday: 11:30 AM – 2:30 PM, 5:30 – 11:00 PM
Saturday: 5:30 – 11:00 PM
Sunday: 5:30 – 10:00 PM


Owner(s) Yann Levy, Benjamin Bitton, Yossi Ohana, Moti Meslati
Bartender Lawrence Picard
Opened 2015

Accepts mastercard, visa, cash, debit
70 Seats
Accepts groups
The restaurant Escondite is a place that we love!
If you are looking for a place where you can get away from it all and travel to Mexico for a meal, this is the place for you. As soon as you arrive, you will be transported in a colourful Mexican atmosphere with flavours of Montreal.
Opened in April 2015, the restaurant was named Escondite, which is Spanish for "hiding place," because the streets in Montreal's downtown are often under construction and you have to search on Union Street to find the establishment. The Escondite, or full name Escondite Cerveceria de Barrio – hidden neighbourhood brewery – is always crowded, though, and for good reason.
The owners of Escondite – Yann Levy, Benjamin Bitton, Yossi Ohana and Moti Meslati – are young, ambitious and talented. They also own Biiru and Hanzō (among our best original and fun Japanese restaurants), La Habanera (on our list of Montreal favourites), Koa Lua (one of our best healthy vegetarian addresses) and the hidden bar Gokudo (one of our favourites).
In a space that seats just over 70, Escondite's decor is bursting at the seams and was designed by the four owners. With its huge and bright frescoes of saints, colourful skulls and eclectic furniture, the atmosphere is very festive and rather exotic. The place is one of the most festive and affordable restaurants in Montreal!
The menu features Mexican cuisine with some Montreal touches. The result is surprising, tasty, and above all, affordable! Co-owner Yann Levy, with the help of Julio Guajardo (now at El Rey in Toronto) and his friend Athiraj Phrasavath, developed the dishes at Escondite. On the menu, we first find some tapas with Mexican influences. Favourites include the extraordinary guacamole, and the cheese and mushroom quesadillas. There are also some ceviches and grilled meats on the menu, including spicy cherry ribs with BBQ sauce. Note also that Escondite has some of the best tacos in the city – our favourites include the fried chicken, crispy cod and beef tongue tacos.
To drink, they have a short wine list, with 3 reds and 3 whites; but the specialty of the house are the cocktails. Mixologist Lawrence Picard designed the cocktail menu, which includes several tasty signature cocktails and several non-alcoholic choices. We highly recommend the signature mojito.
All the elements of Escondite are what make it such a success: the vibrant decor, the well-crafted menu, the festive atmosphere, and the entertaining ambiance. This address is ideal for a festive happy hour, a birthday party or a delicious outing with friends, all at affordable prices.
Note that the restaurant also has a small terrace that seats about twenty, and is on our list of the most beautiful restaurant terraces in Montreal! The restaurant is open for lunch during the week, and in the evening from Tuesday to Saturday.
Written by Sophie Monkman
Photography by Alison Slattery