Koa Lua: Affordable Hawaiian poke in Downtown Montreal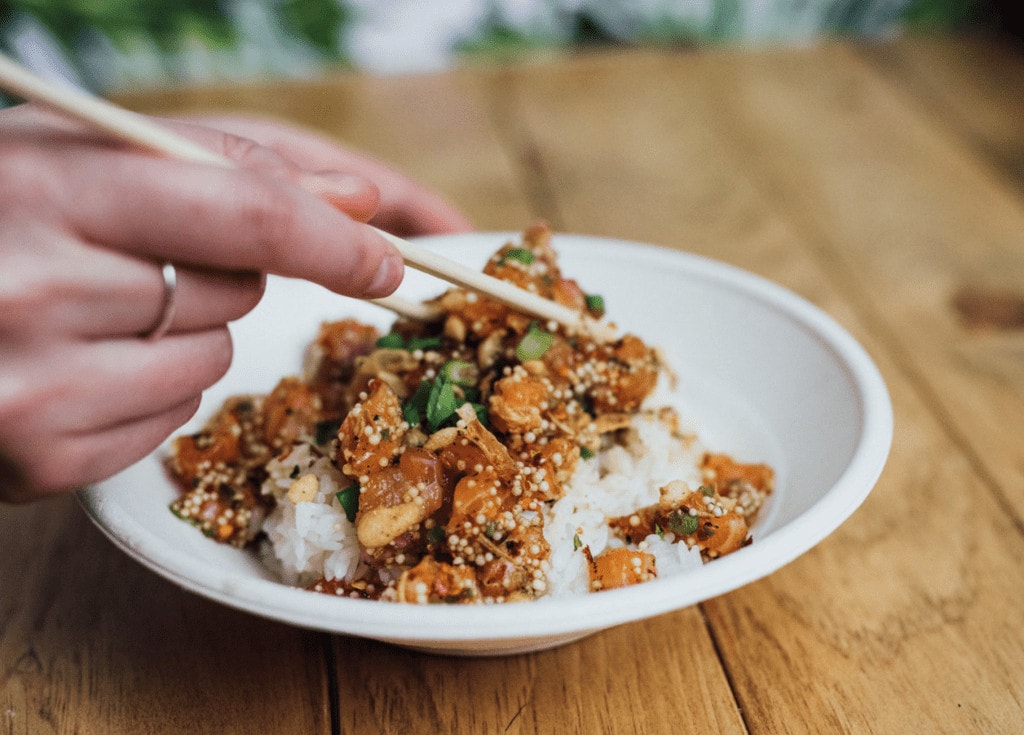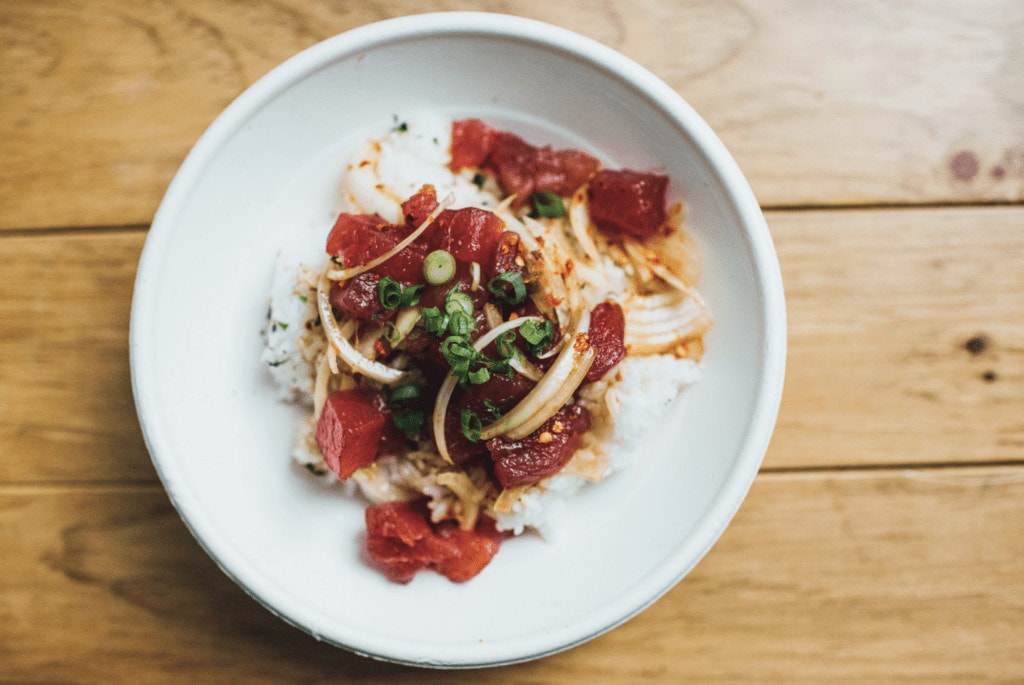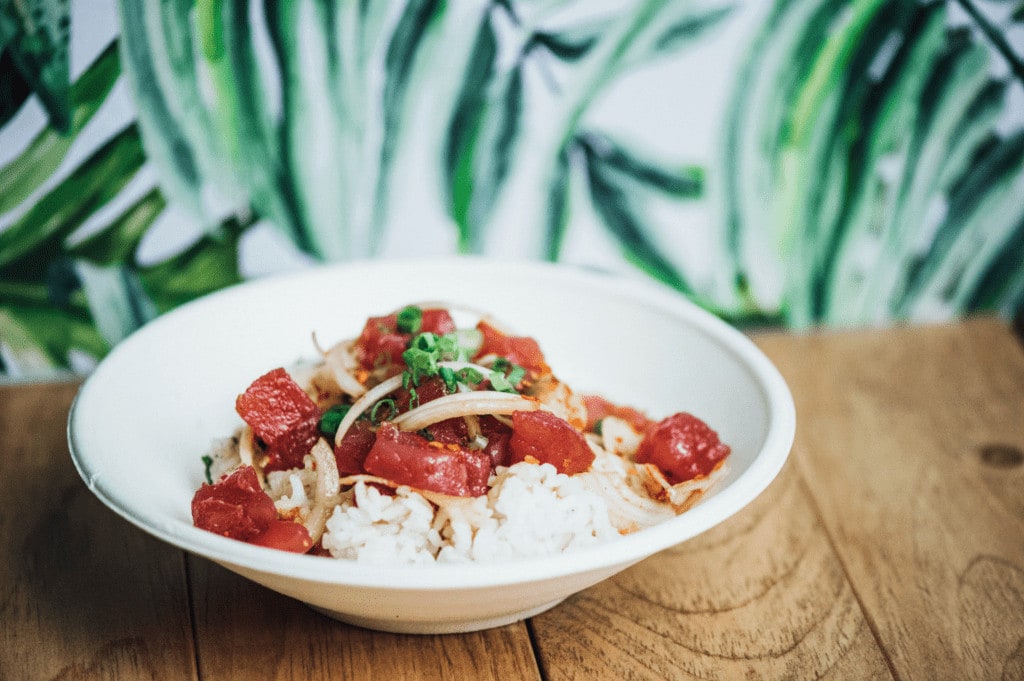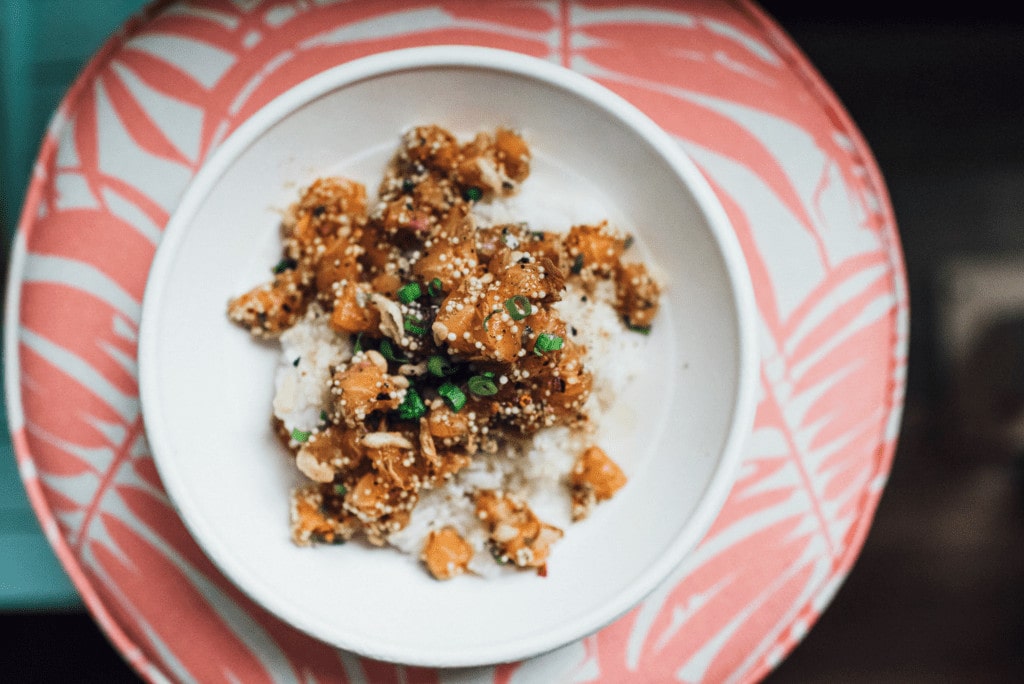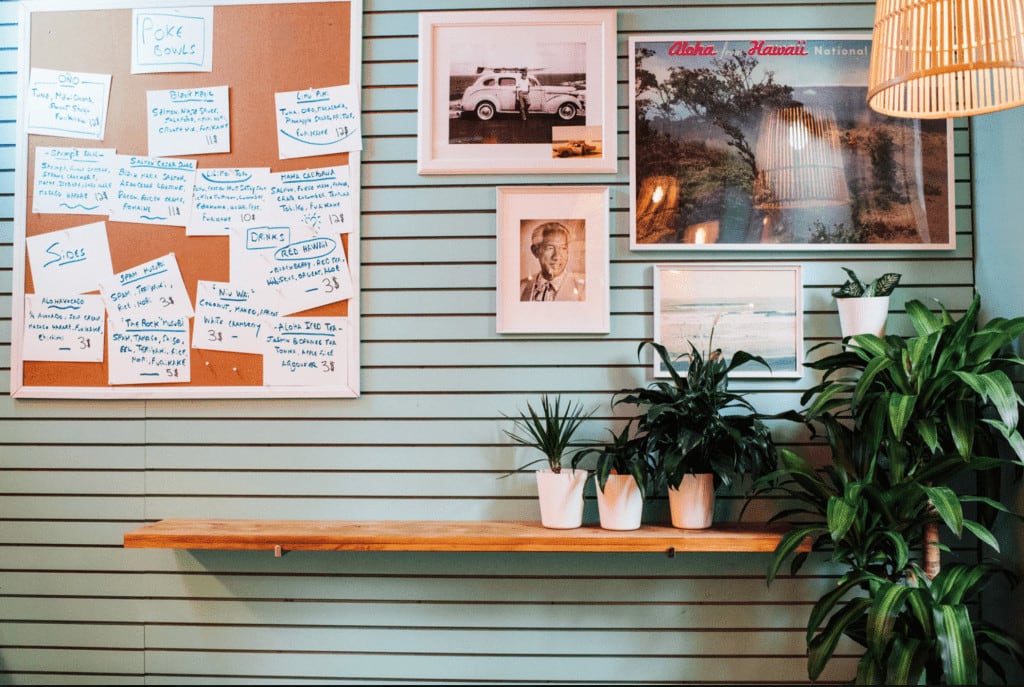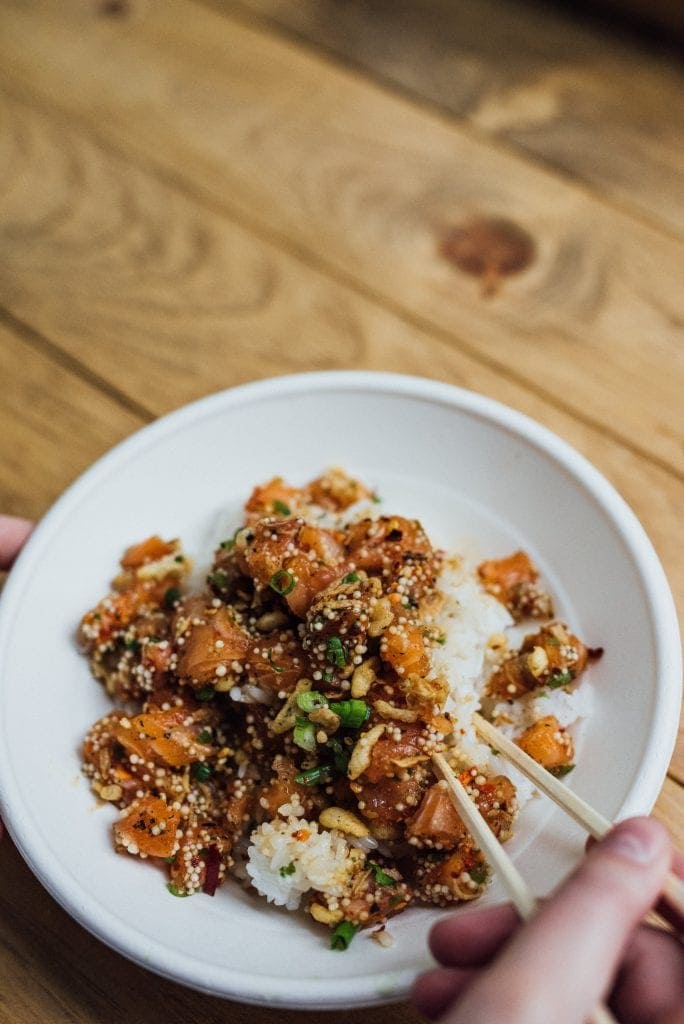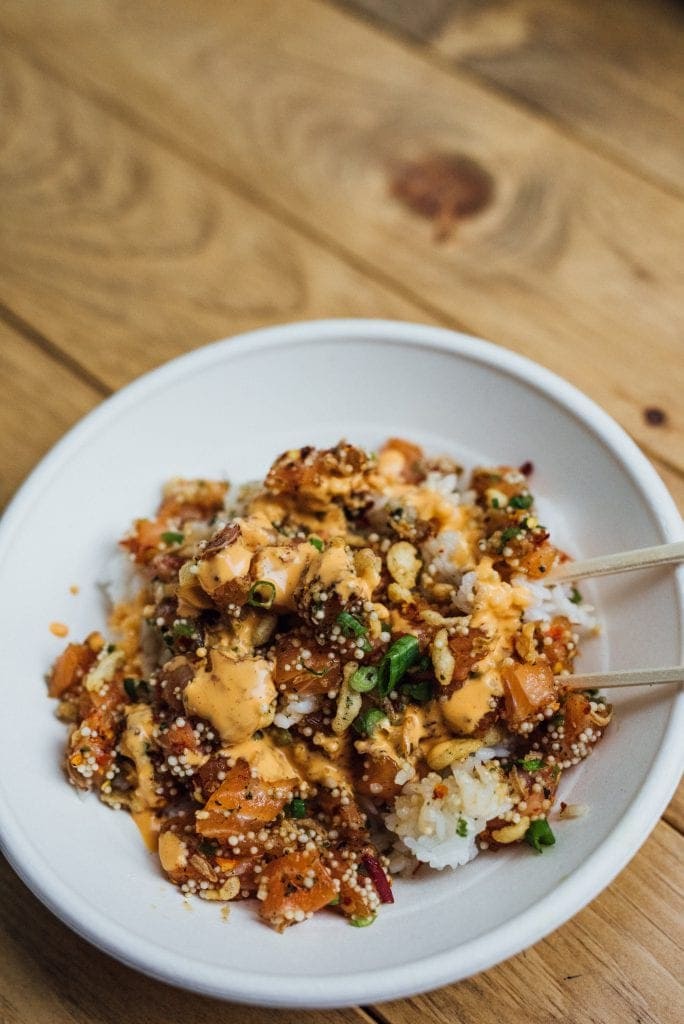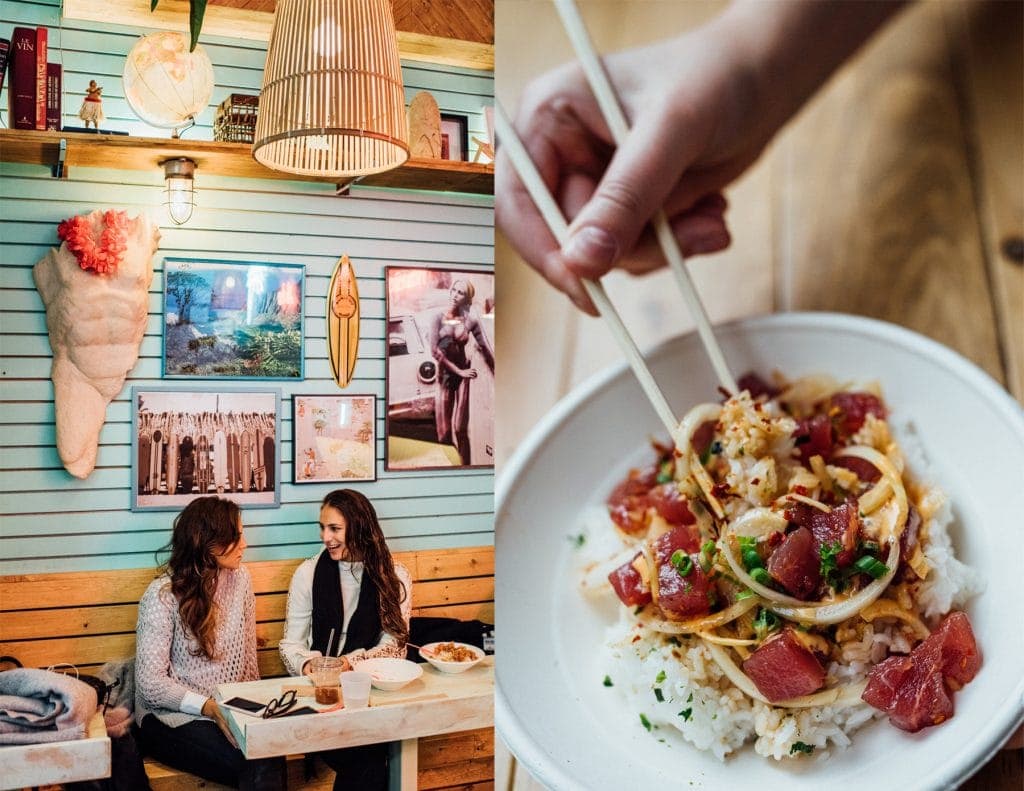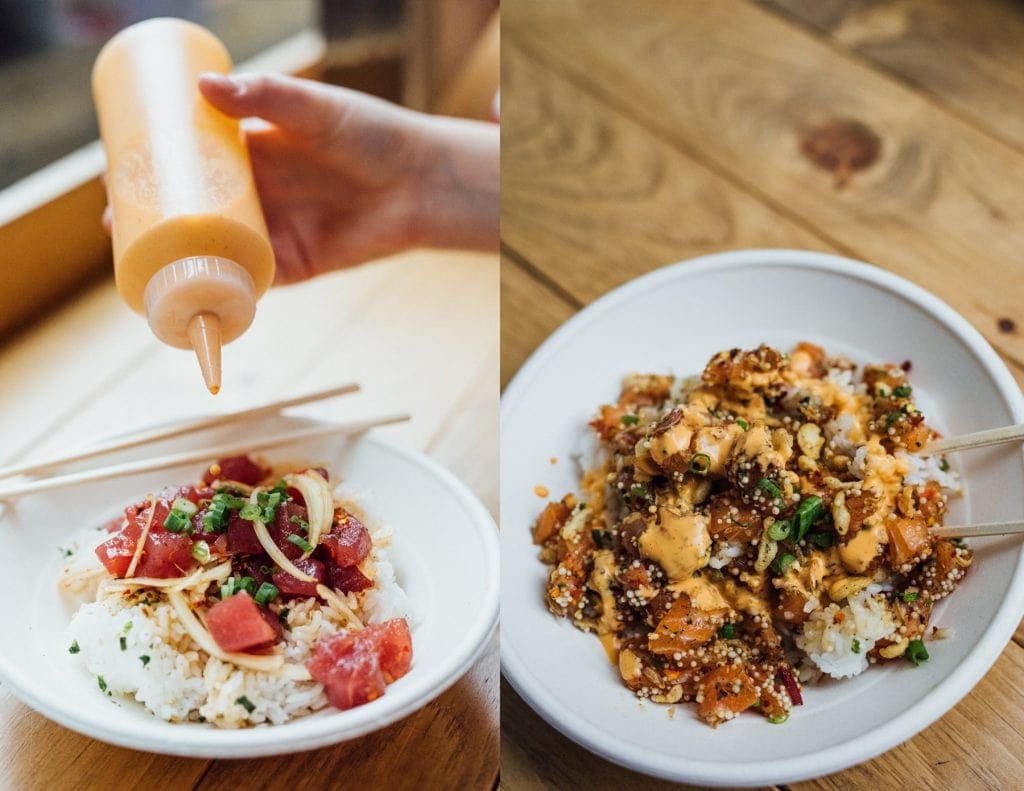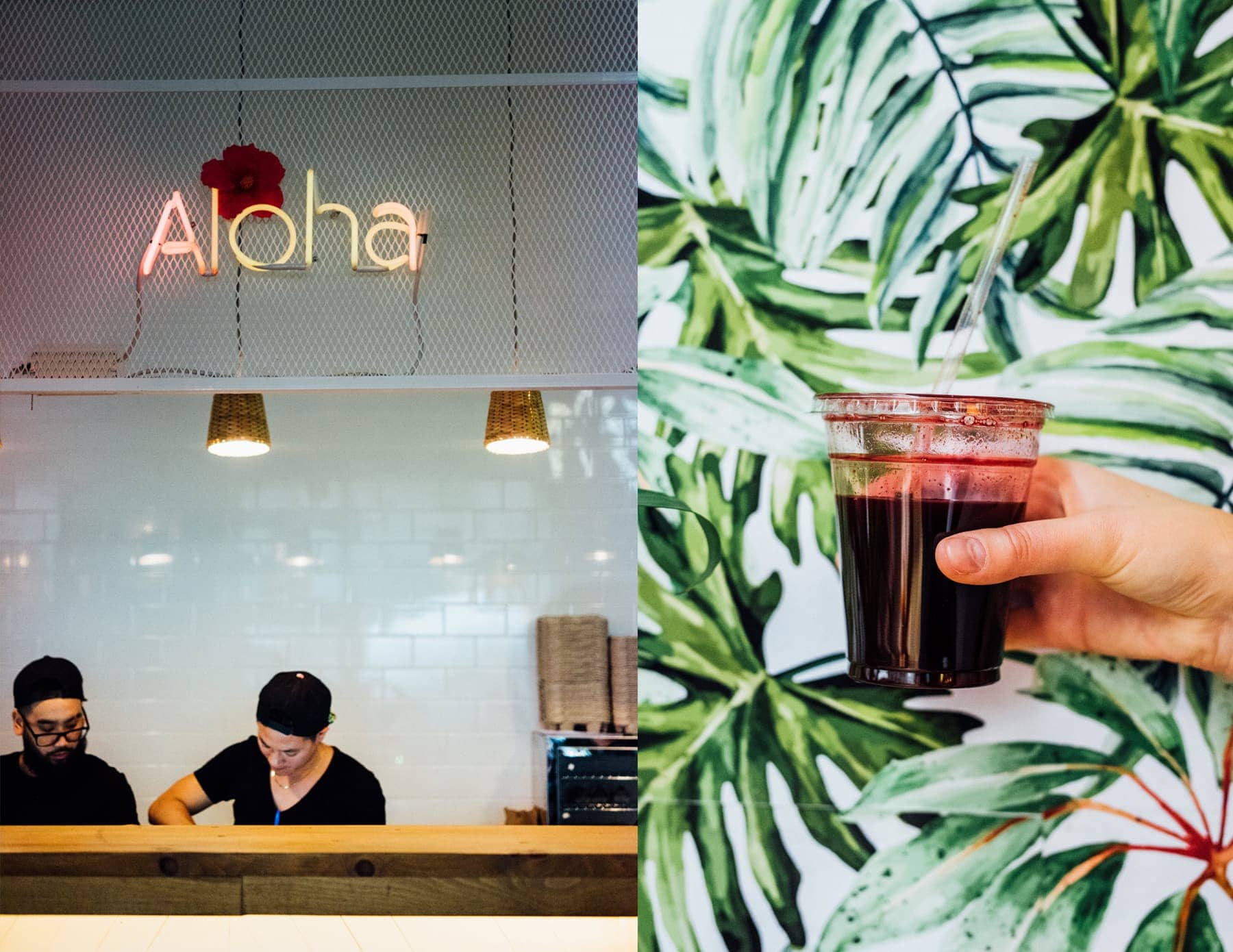 Koa Lua

$$
Monday: 11:30 AM – 6:00 PM
Tuesday: 11:30 AM – 6:00 PM
Wednesday: 11:30 AM – 6:00 PM
Thursday: 11:30 AM – 6:00 PM
Friday: 11:30 AM – 6:00 PM
Saturday: 11:30 AM – 6:00 PM
Sunday: Closed


Owner(s) Yann Levy, Benjamin Bitton, Yossi Ohana, Moti Meslati

Accepts mastercard, visa, cash, debit
15 Seats
Accepts groups
Two Hawaiian poke restaurants called Koa Lua have been open since 2016 in Montreal, on Union and Ste-Catherine Streets. If you are looking for a good, healthy and affordable lunch, both are great which is not surprising since the owners already run the successful Escondite, Habanera, Gokudo and Biiru establishments.
Sashimi, sushi, carpaccios, ceviche and tartare are proof that raw fish has made its mark in restaurant cuisine, and poke has now joined this list. Pronounced « pohkay », this raw fish salad originated in Hawaii and is Hawaiian for « to cut or slice », referring to the fishermen who would take some cut-offs from their own catches, season and eat it as a snack. It's a typical Hawaiian dish that continues to gain popularity around the world and here in Montreal, Koa Lua is testimony to this.
We do like Koa Lua's owners – Yann Levy, Benjamin Bitton, Yossi Ohana and Moti Meslati, who have once again, come up with two more small, colorful and lively spaces where it's fun to eat.
« Koa Lua » means 'brave warrior' in ancient Hawaiian, and by using this, we wanted to differentiate ourselves from the numerous commercial names currently being used for poke restaurants, » Yann explains. « We've noticed the explosion of poke places on the US west coast and it's here in Montreal as well » The Koa Lua on Union Street is a likeable and charming 20-seat counter « where you can enjoy our poke, but the goal was really to offer a take-out counter for everyone in the surrounding area. » The fresh sea-green colors, green plants, even the surfboard shaped table surrounded by diner stools transport you to those tropical climes with the surf and beaches. Gazing at the memorabilia on the walls is a fun touch as well. It's all like what you'd find at a beachside venue.
There are nine different poke combinations to choose from at Koa Lua, with tuna, salmon, shrimp or tofu. Unlike other pokes restaurants, Koa Lua's recipes are already personalized, thanks to co-owner Yann Levy and his friend Athiraj Phrasavath. The Black Magic is a real winner (salmon, nikiri sauce, chopped jalapeño, nori, crunch mix, chili flakes) yet all are very good and it's worth reading through the menu carefully because the blends are so interesting. There are also some House Drinks (try the Red Hawaii) and we hear there may be a tea bar soon.
« Once our customers come through the doors, we want Koa Lua to have them think of Hawaii and holidays with beaches and sunshine. People can come here for a change of scene. » Koa Lua appeals to us because of the warm atmosphere, the healthy pokes and just as important, the great prices. And a bonus – you don't need to put on any sunscreen!
Written by Élise Tastet