Little Burgundy: Our take-out suggestions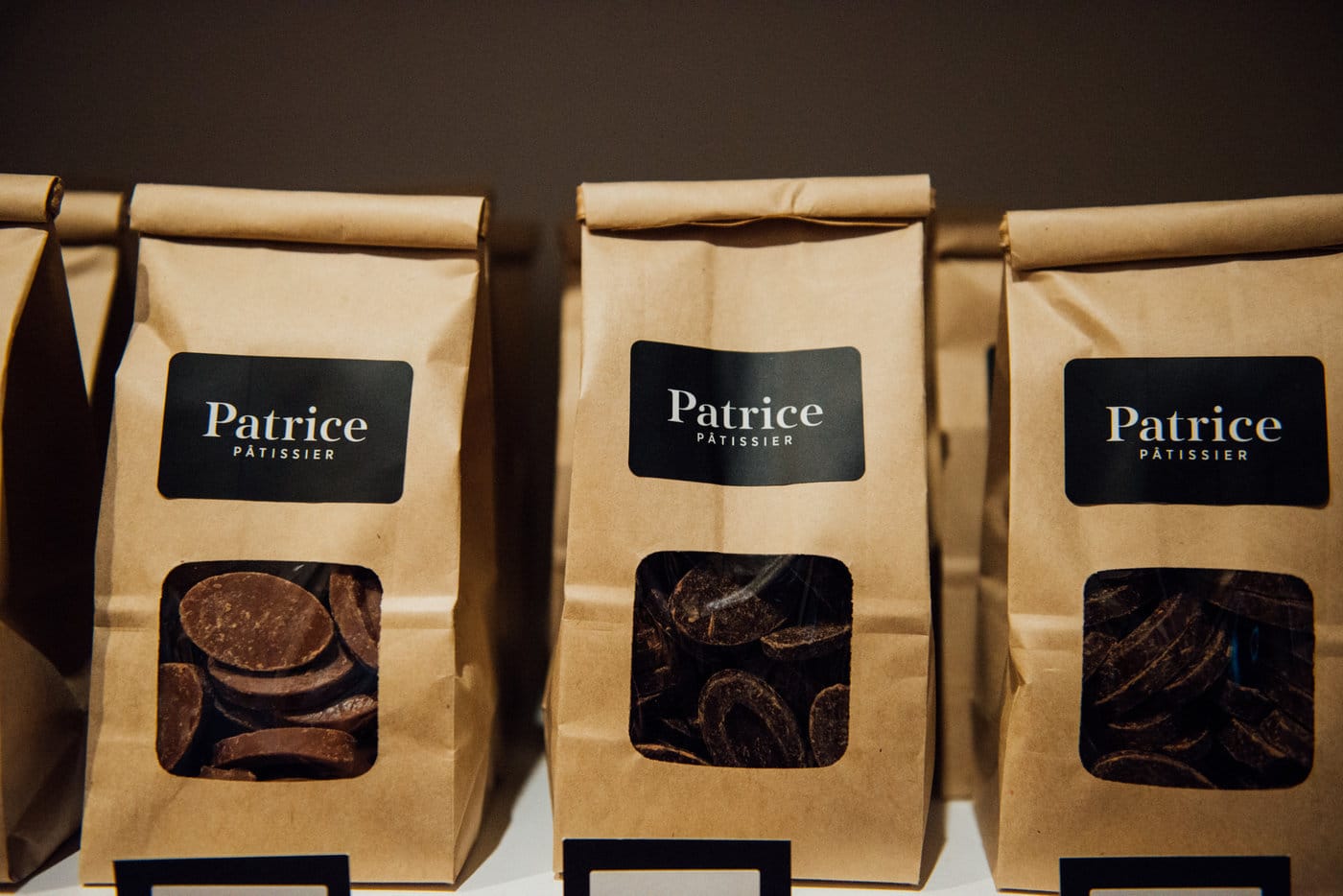 Nestled between Saint-Henri and Griffintown, Little Burgundy is an increasingly popular destination for lovers of fine dining. Several institutions are firmly rooted there, such as Joe Beef and Patrice Demers' pastry shop. The neighbourhood is a great place to walk because of its many parks and beautiful buildings, not to mention the Lachine Canal and the proximity of the Atwater Market. Little Burgundy is definitely one of the best places in town to find something delicious to eat.
While everyone is confined to their homes, it's time to discover your neighbourhood and try out the gourmet addresses that are there. You can use the interactive map showing all the addresses on this list to find your way around the neighbourhood. The best places to order take-out in Little Burgundy are listed to make it easier for those looking for good food close to home.
For other suggestions, consult the general list of open restaurants that offer a take-out menu. If you're craving a particular dish (burger, dumplings, sushi, pizza…), we recommend consulting our other lists of good take-out places, specifically designed to give you ideas in the particular context of the pandemic. It's always great to discover your neighbourhood and the best it has to offer.
See on map
2471 Rue Notre-Dame Ouest Montréal H3J 1N6
2613 Rue Notre-Dame Ouest Montréal H3J 1N9
2695 Rue Notre-Dame Ouest Montréal H3J 1N9
2519 Rue Notre-Dame Ouest Montréal H3J 1N4
2475 Rue Notre-Dame Ouest Montréal H3J 1N6
2491 Rue Notre-Dame Ouest Montréal H3J 1N6
551 Rue Saint-Martin Montréal H3J 2L6