The Best Vegan Ice Cream in Montreal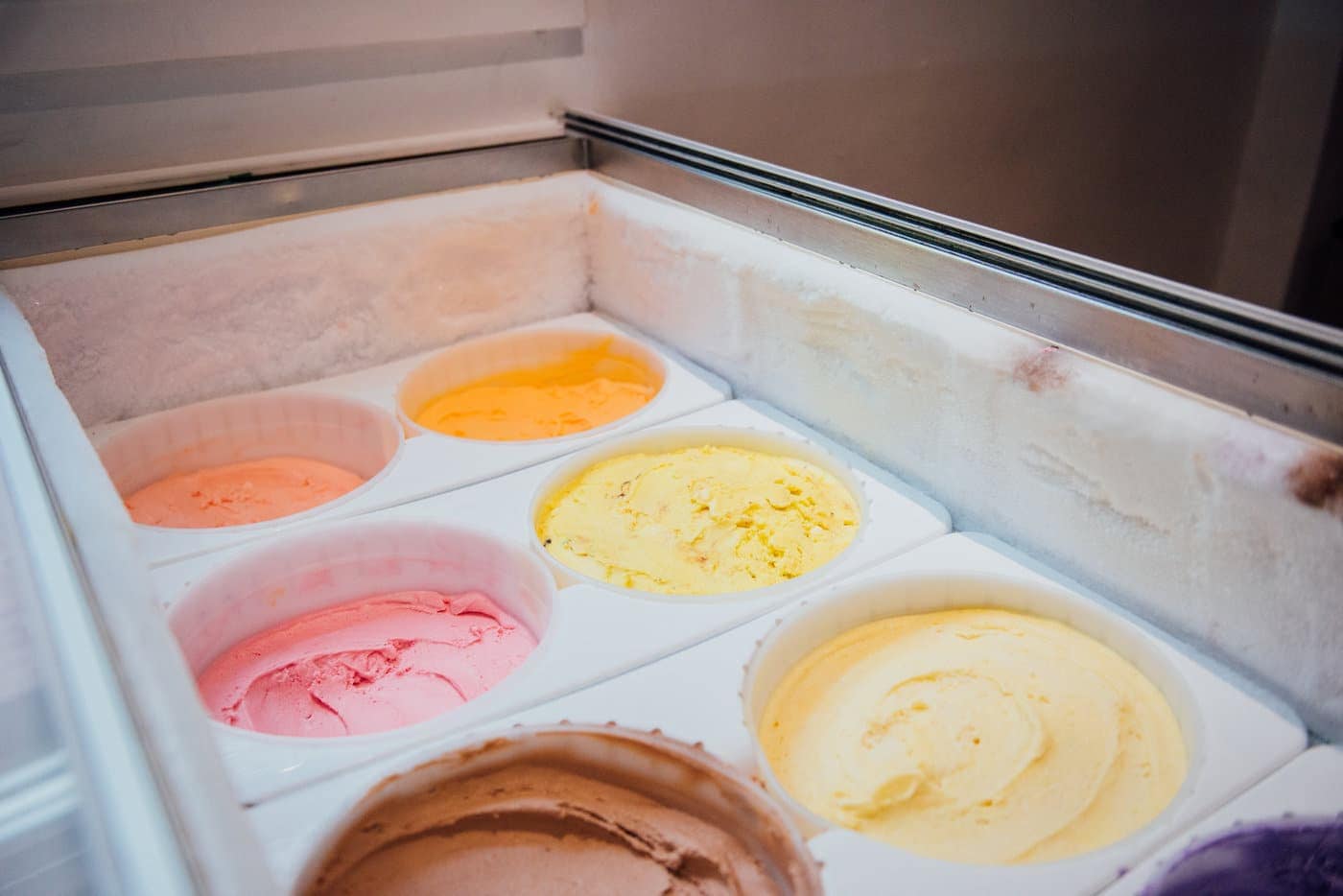 When the warm weather arrives, nothing is more satisfying than a good ice cream! Since there is a wide range of ice cream on offer, we have compiled a list of the best ice cream shops in Montreal to help you find your way around. However, despite the very good addresses on this list, not everyone will find what they are looking for. For example, people with dietary restrictions (lactose intolerance) or who have adopted a vegan diet sometimes have difficulty finding offers adapted to their needs. And since we like it when everyone is happy, we decided to do some research to find out which addresses offer the best vegan ice cream in the city.
With the growing popularity of veganism and the creativity of ice cream makers, it is becoming more and more common to find vegan ice cream in Montreal creameries. Whether you are vegan or not, the quality of the products offered is always growing and is enough to confuse the most fastidious ice cream lovers. With many inventive flavours available and a texture that is impossible to distinguish from "real" ice cream, the vegan ice cream offerings in Montreal are top-notch!
Some foodies are reluctant to try vegan recipes because it's simply not in their habits. And when it comes to food, it's sometimes hard to break habits. Besides, a lot of restaurants offer some really good vegan options on their menu. Don't hesitate to take a look at our list to try some : The best vegan restaurants in Montreal.
Let's get back to our favorite desert during summer. Here are our suggestions of where to find the best vegan ice cream in Montreal.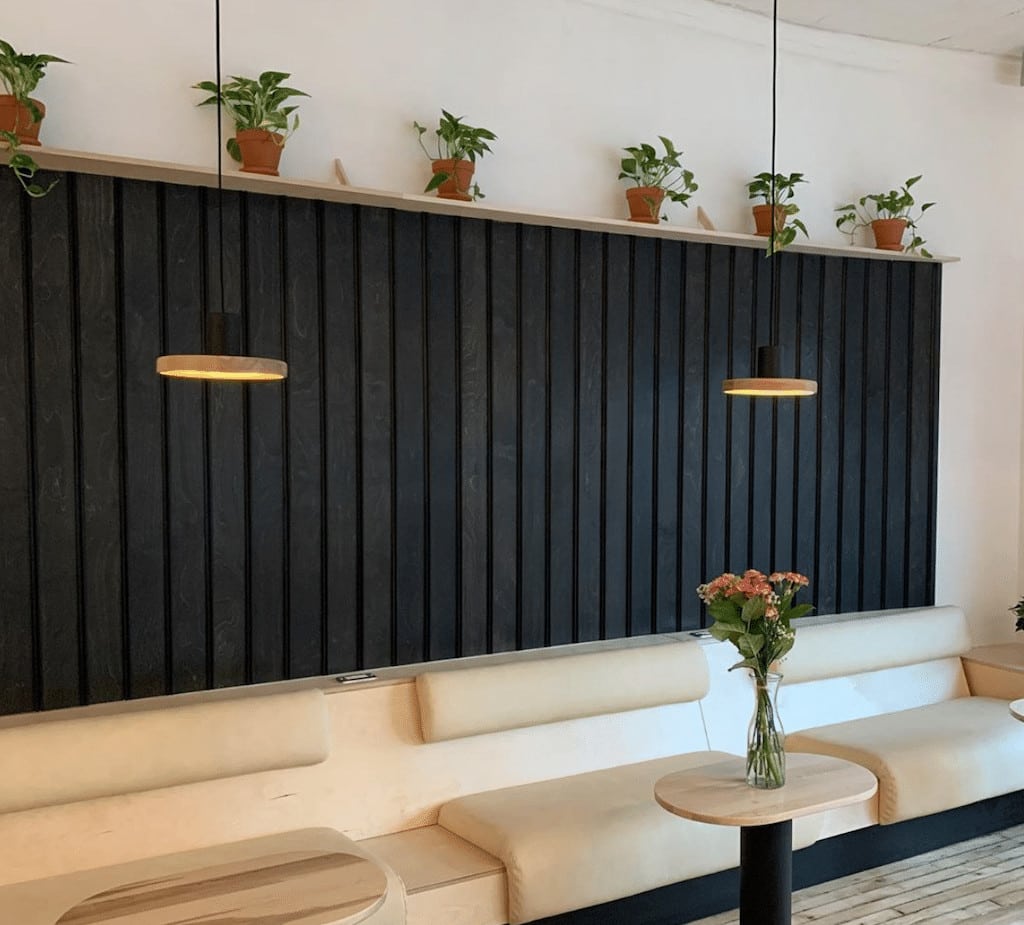 The Saison des Pluies cafe in Villeray recently opened a small ice cream counter in the garage of its business, overlooking Henri-Julien Avenue. The space, designed by Alphabet Mobilier, allows passers-by to enjoy a vegan treat in the neighbourhood. Given the popularity of the cafe among the neighbourhood's residents, we have no doubt that this project will be very well received!
301 Rue Guizot Est
Montréal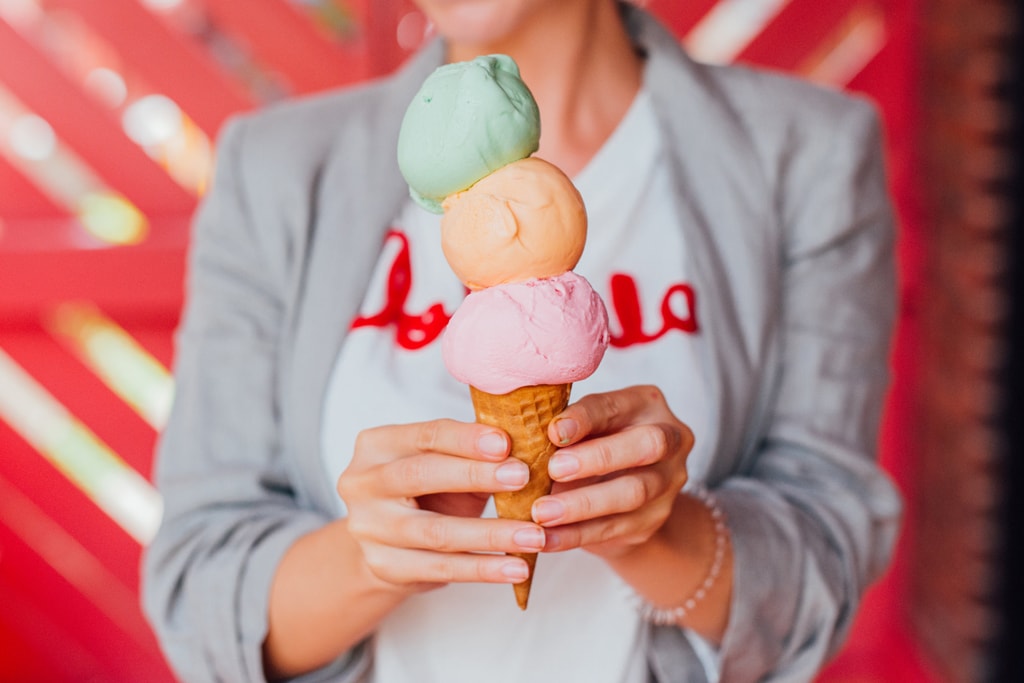 Ca Lem now has several locations across the city. Very popular for its colourful and original ice creams, Ca Lem offers a good variety of sorbets and vegan ice creams. Their tropical flavoured ice cream is just what you need in the summer heat!
6926 Sherbrooke Street West
Montreal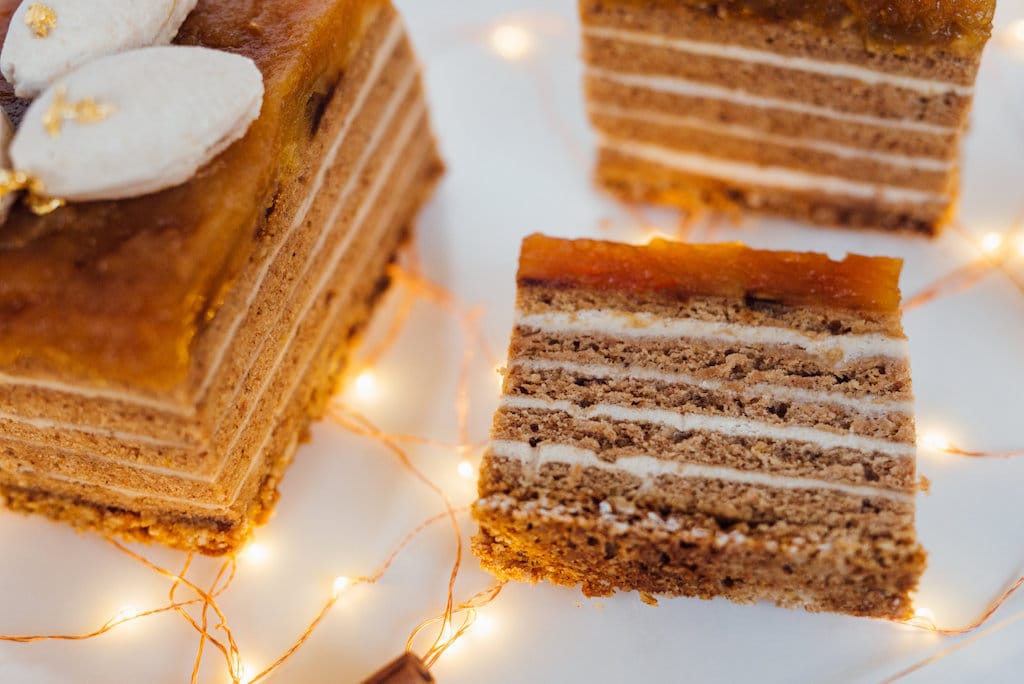 As its name suggests, Sachère Desserts prepares very good desserts. Sachère Desserts' homemade ice cream is vegan and is available in a 500 ml format. Each tub contains two different flavoured ice creams, which can vary according to the inspiration of the moment!
1274 Boulevard de Maisonneuve Est
Montréal
See on map
301 Rue Guizot Est Montréal H2P 1M5
6926 Sherbrooke Street West Montreal H4B 1P9
1274 Boulevard de Maisonneuve Est Montréal H2L 2A3