The best vegan ice creams in Montreal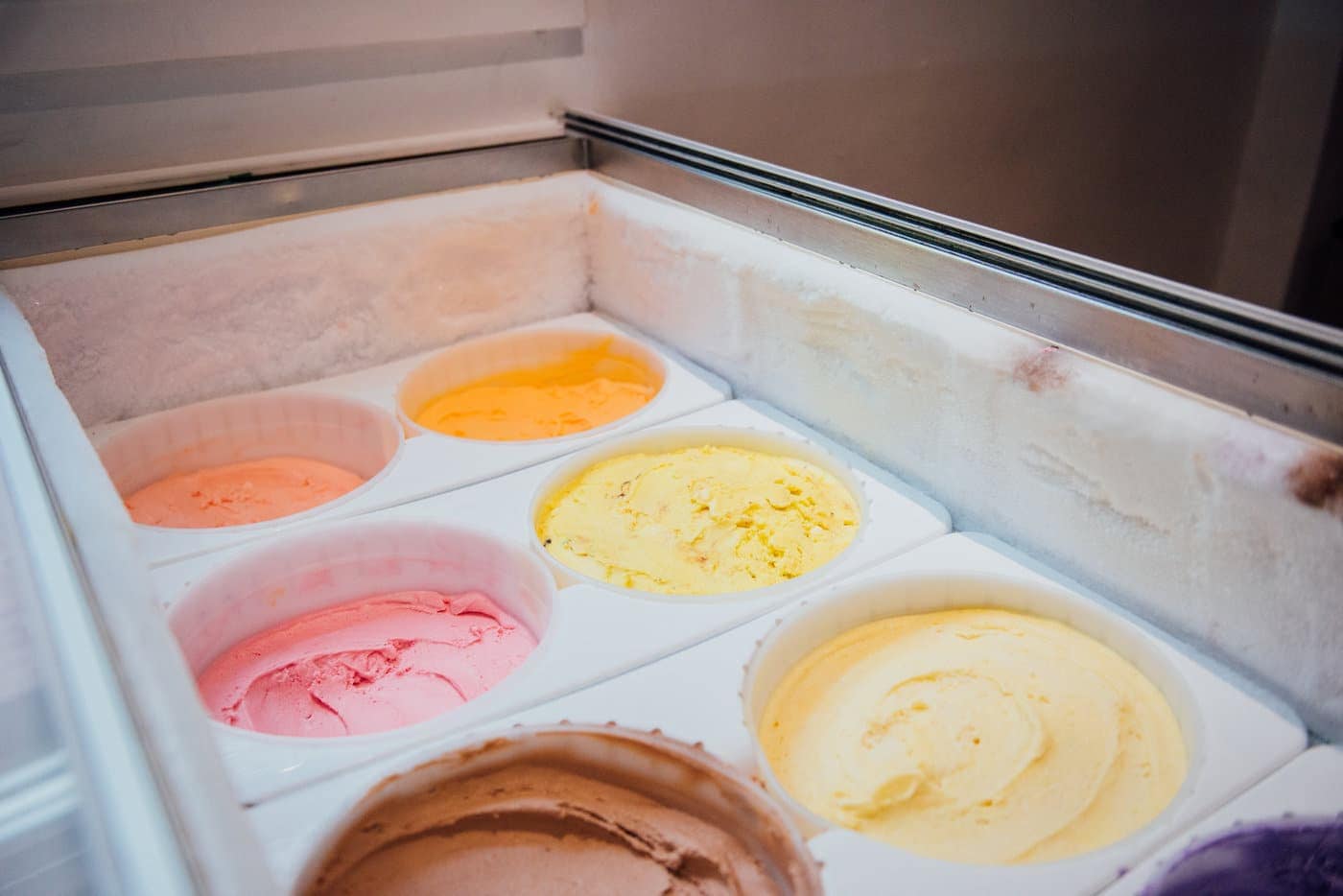 When the warm weather arrives, nothing is more satisfying than a good ice cream! Since there is a wide range of ice cream on offer, we have compiled a list of the best ice cream shops in Montreal to help you find your way around. However, despite the very good addresses on this list, not everyone will find what they are looking for. For example, people with dietary restrictions (lactose intolerance) or who have adopted a vegan diet sometimes have difficulty finding offers adapted to their needs. And since we like it when everyone is happy, we decided to do some research to find out which addresses offer the best vegan ice cream in the city.
Some foodies are reluctant to try vegan recipes because it's simply not in their habits. And when it comes to food, it's sometimes hard to break habits. With the growing popularity of veganism and the creativity of ice cream makers, it is becoming more and more common to find vegan ice cream in Montreal creameries. Whether you are vegan or not, the quality of the products offered is always growing and is enough to confuse the most fastidious ice cream lovers. With many inventive flavours available and a texture that is impossible to distinguish from "real" ice cream, the vegan ice cream offerings in Montreal are top notch!
Here are our suggestions of where to find the best vegan ice cream in Montreal.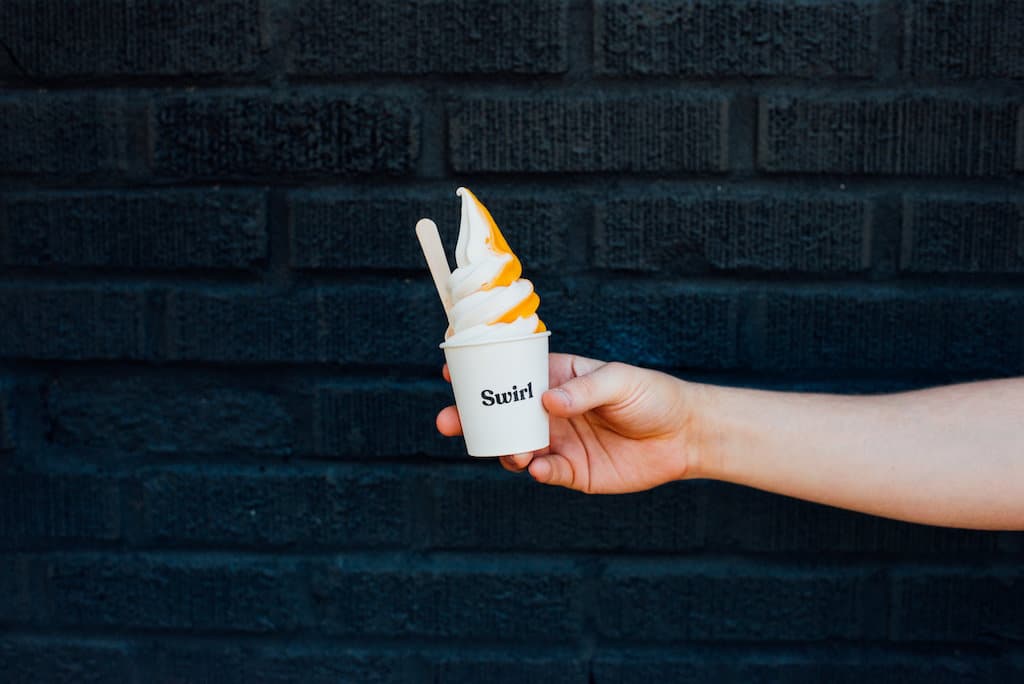 SWIRL
SWIRL is a delicious lactose-free creamery on the Plateau. Minimalist in its decor as well as in its offer, the address has everything to please those looking for a frozen vegan treat!
230 Rue Rachel Est
Montréal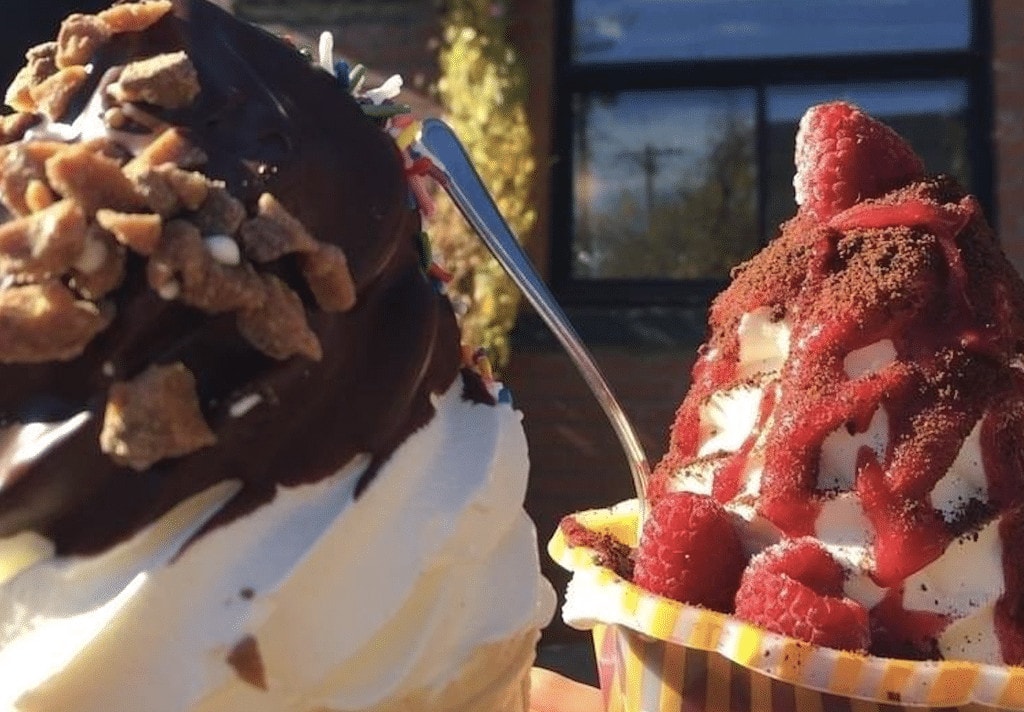 Hoche Glacé
Hoche Glacé is a nice creamery in the Hochelaga-Maisonneuve neighbourhood. This address specializes in making sweets that will please people who have adopted a vegan or gluten-free diet. There are good vegan ice creams as well as vegan ice cream cakes. The flavours offered are far from boring! From oreo and raspberry, to cookie dough, and apple crumble, the vegan offering at Hoche Glacé allows vegans to eat ice cream without having to compromise.
2225 Avenue Bennett
Montréal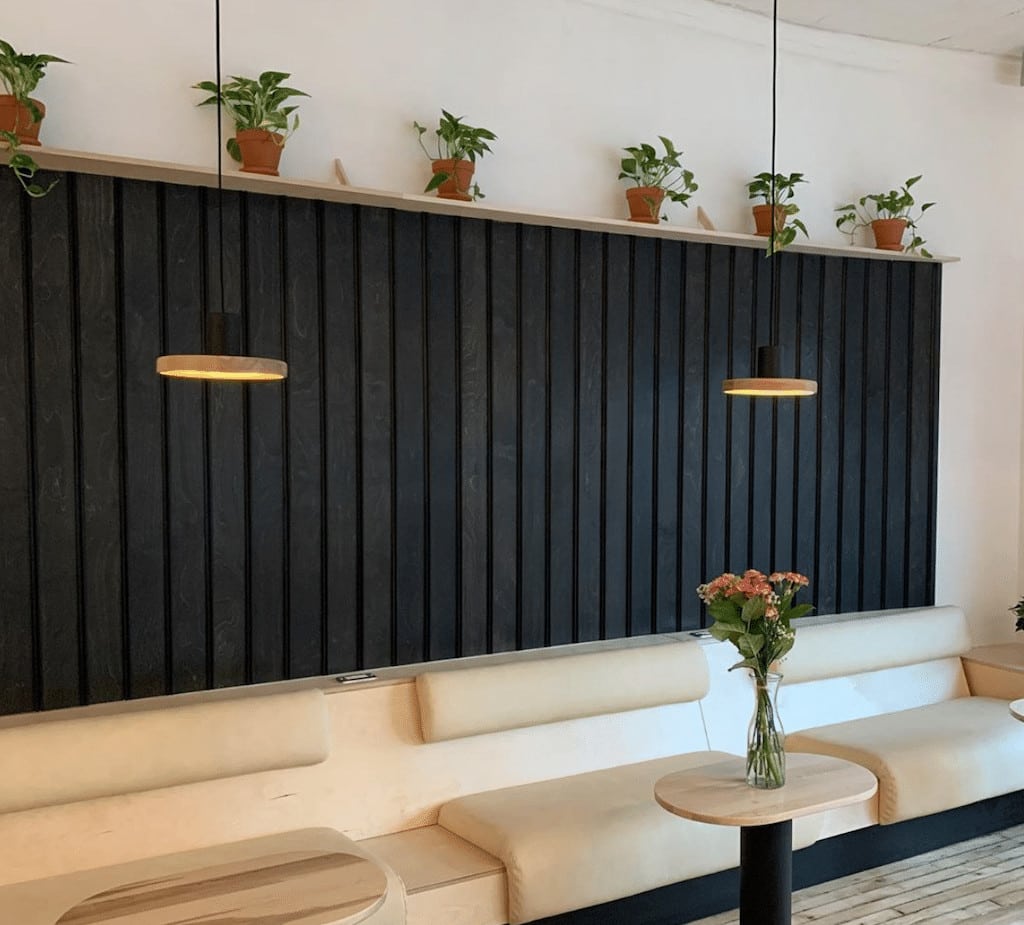 The Saison des Pluies cafe in Villeray recently opened a small ice cream counter in the garage of its business, overlooking Henri-Julien Avenue. The space, designed by Alphabet Mobilier, allows passers-by to enjoy a vegan treat in the neighbourhood. Given the popularity of the cafe among the neighbourhood's residents, we have no doubt that this project will be very well received!
301 Rue Guizot Est
Montréal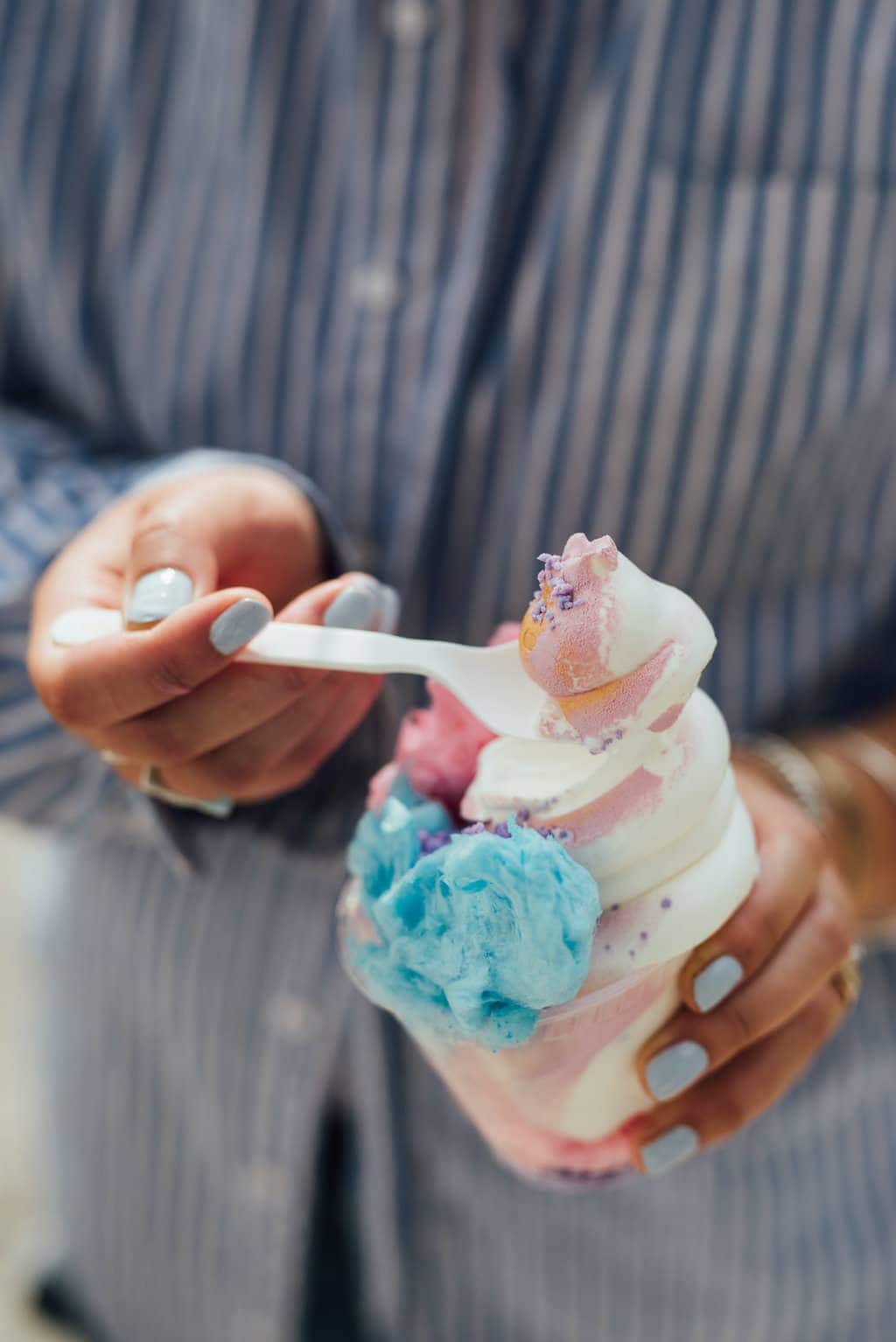 Iconoglace
Since its opening on Bélanger Street, Iconoglace has been attracting a crowd of people looking for cool treats on hot days. It is not uncommon to see a long line-up in front of the hard-to-miss yellow storefront. Iconoglace specializes in soft serve ice cream and most of their offerings are certified vegan! Why deprive yourself?
1320 Rue Bélanger
Montréal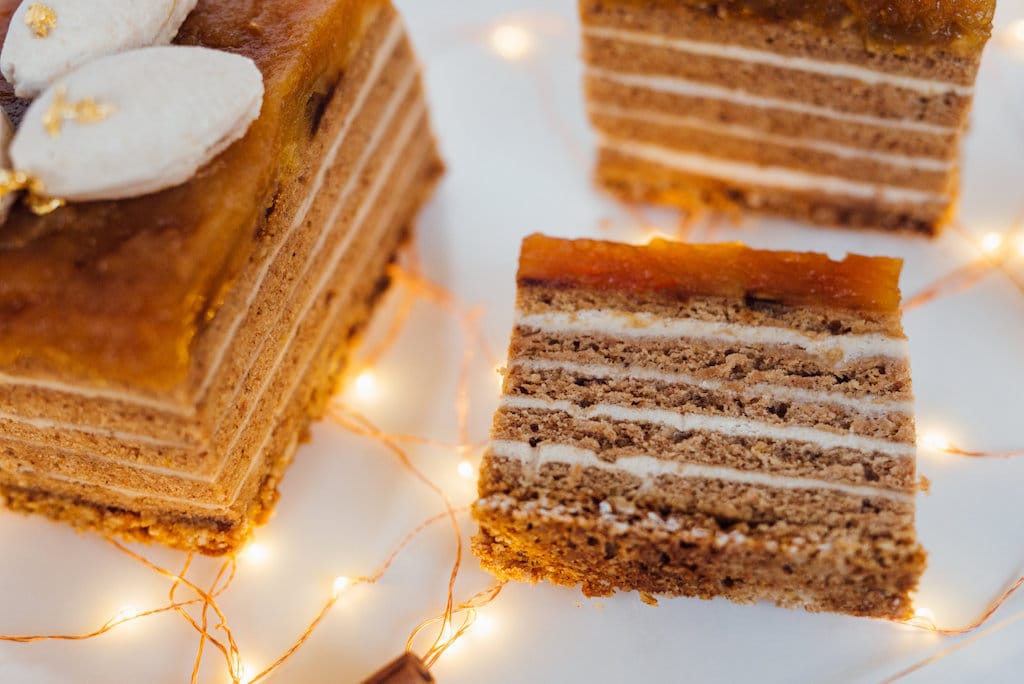 Sachère Desserts
As its name suggests, Sachère Desserts prepares very good desserts. Sachère Desserts' homemade ice cream is vegan and is available in a 500 ml format. Each tub contains two different flavoured ice creams, which can vary according to the inspiration of the moment!
1274 Boulevard de Maisonneuve Est
Montréal
230 Rue Rachel Est Montréal H2W 1E3
2225 Avenue Bennett Montréal H1V 2T4
301 Rue Guizot Est Montréal H2P 1M5
6926 Rue Sherbrooke Ouest Montréal H4B 1P9
1320 Rue Bélanger Montréal H2G 1A1
1274 Boulevard de Maisonneuve Est Montréal H2L 2A3
Photography by Alison Slattery