Lili & Oli: Charming café on Notre-Dame Street West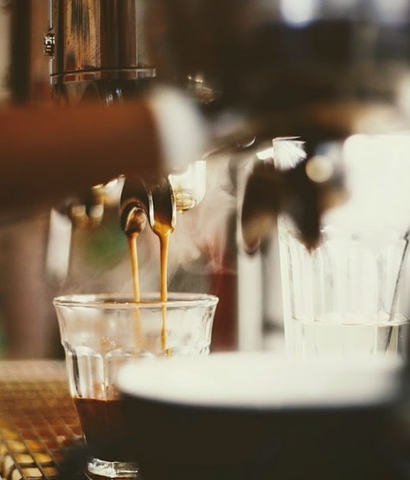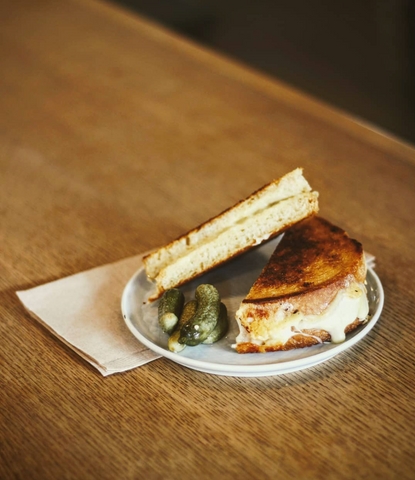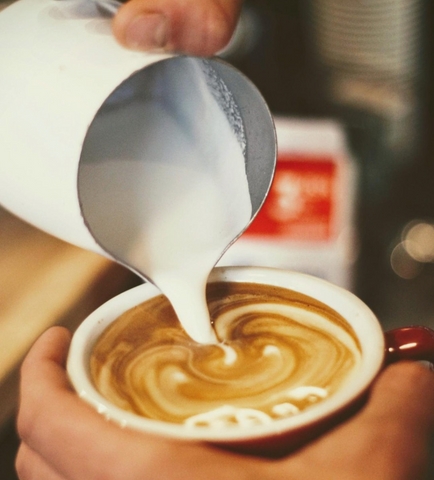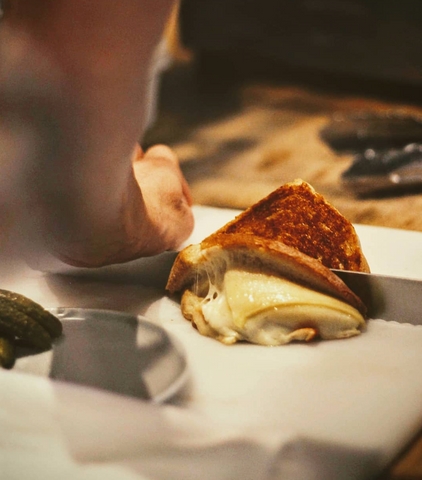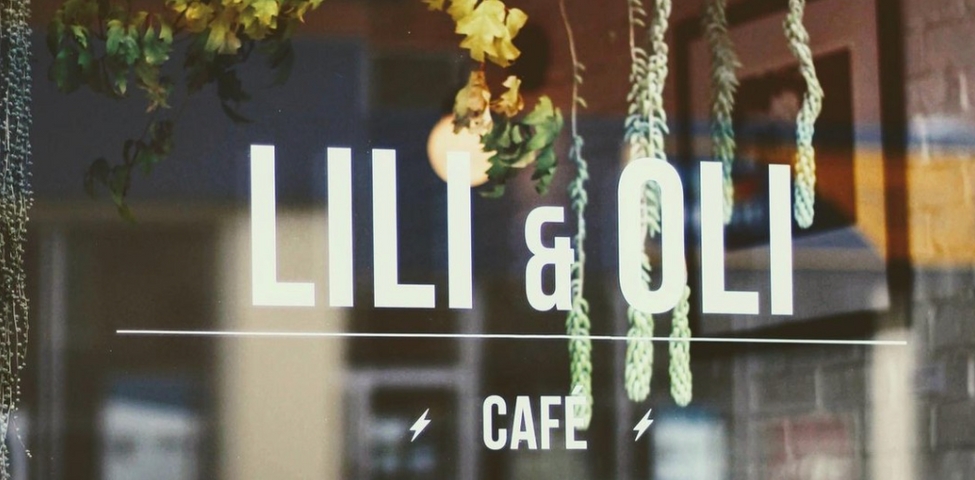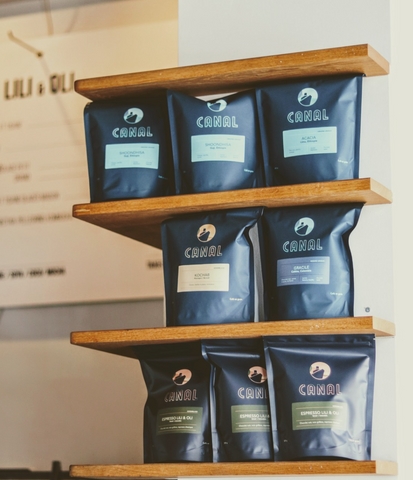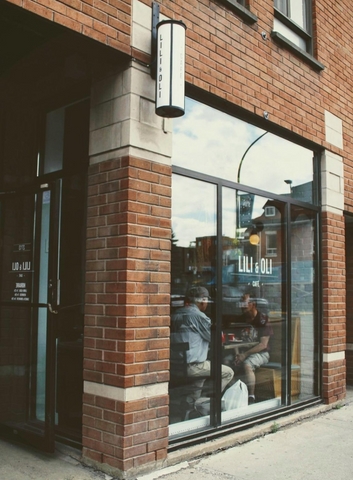 Lili & Oli

$
Monday: 7:00 AM – 7:00 PM
Tuesday: 7:00 AM – 7:00 PM
Wednesday: 7:00 AM – 7:00 PM
Thursday: 7:00 AM – 7:00 PM
Friday: 7:00 AM – 7:00 PM
Saturday: 8:00 AM – 6:00 PM
Sunday: 8:00 AM – 6:00 PM


Owner(s) Patrick Hébert, Daniel Hébert
Opened 2005

Accepts mastercard, visa, amex, cash, debit
25 Seats
Lili & Oli is a café located near the Lachine Canal and Atwater Market where you can relax and enjoy the warm Italian atmosphere.
A family story
Patrick Hébert, the owner of Lili & Oli, is originally from Westmount in Montreal and was a student at Concordia when he had the idea of opening a café. He worked at Café Olimpico while studying, where he learned the ropes. "It's really at the café where I felt the most like myself. I felt at home", explains Patrick, who decided to set his studies aside in 2005 in order to make his dream come true.
Patrick's brother-in-law, Tony Campanelli—well known for Adamo Pizzeria, Bar de Courcelle, and Campanelli—being more experienced, took Patrick under his wing. At that time, Patrick was only 19 years old and helped him to open the café. The establishment was then named after Tony's children, Patrick's nephews. In 2010, Daniel Hébert, Patrick's brother, decided to lend a hand to his brother and joined the project. Now, Patrick and Daniel are the sole owners of Lili & Oli. It's truly a family project, as much of the decor and renovations were done by the family. "The whole family pitches in. My father is retired and helps with the accounting and my sister sends us her muffins from Campanelli", explains Patrick.
At Lili & Oli, we stay in familiar territory: coffee, pastries, and sandwiches are classics and fixtures on the menu. Recently, the owners opened a second address on Wellington Street in Verdun, a street that the owners love. With a larger space, the menu is more extensive for lunch, with grilled cheese and tempting salads, among other things. The two brothers have launched a new project, Canal Café, a coffee roaster for Lili & Oli, but also for other establishments in the city.
Lili & Oli is worth the detour to enjoy a relaxed, welcoming, family-friendly atmosphere with a great coffee in hand.
Written by Fabie Lubin
Photography by Alison Slattery