Bar Otto: The Otto team's new restaurant in Little Burgundy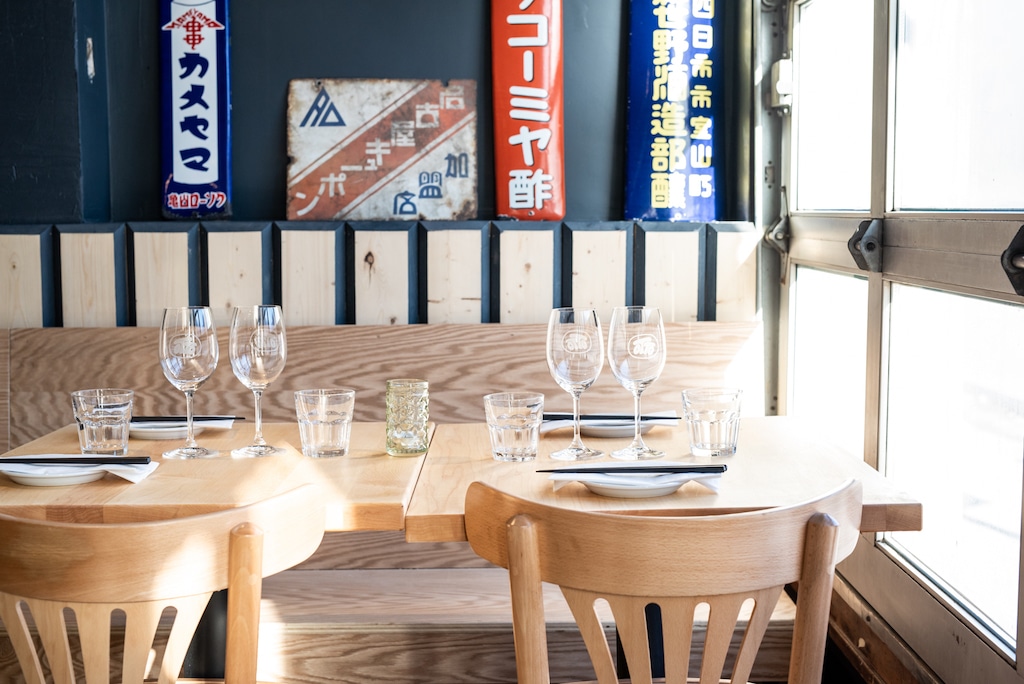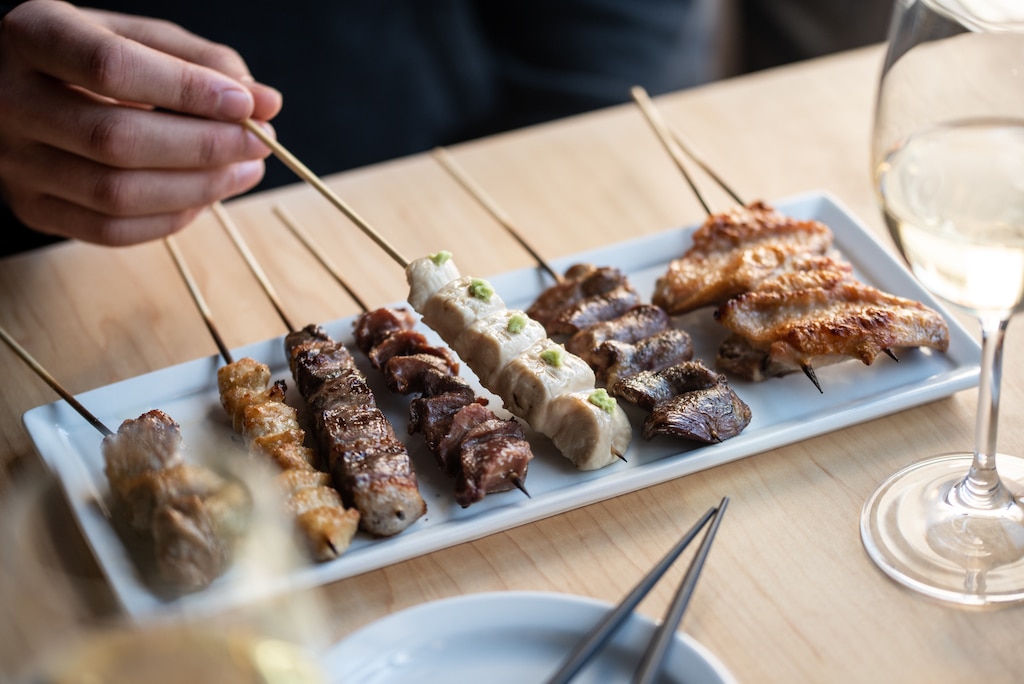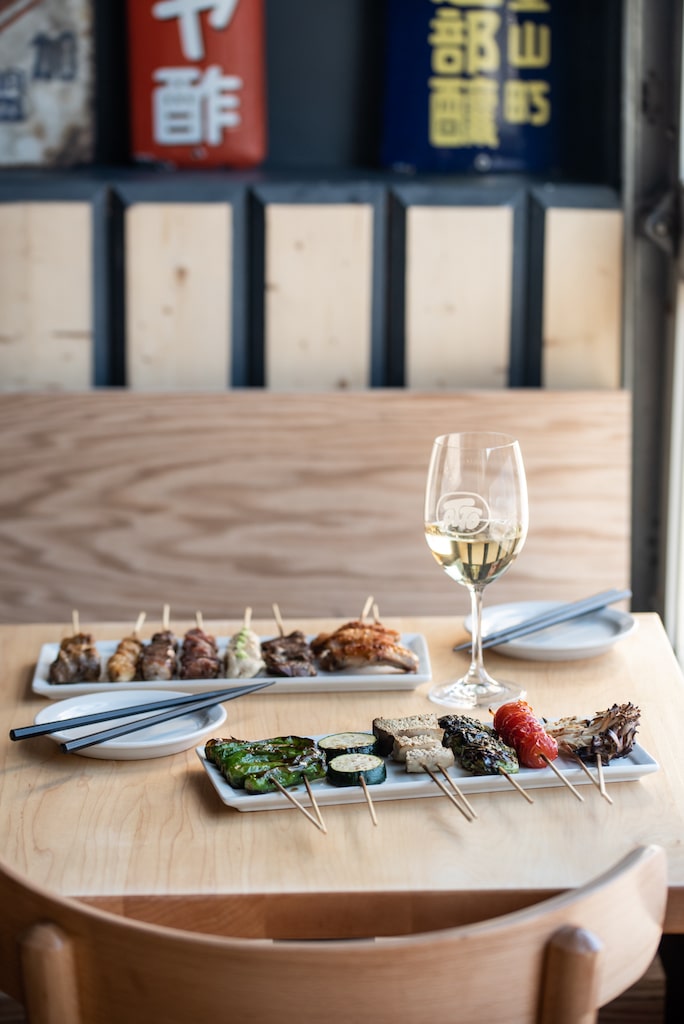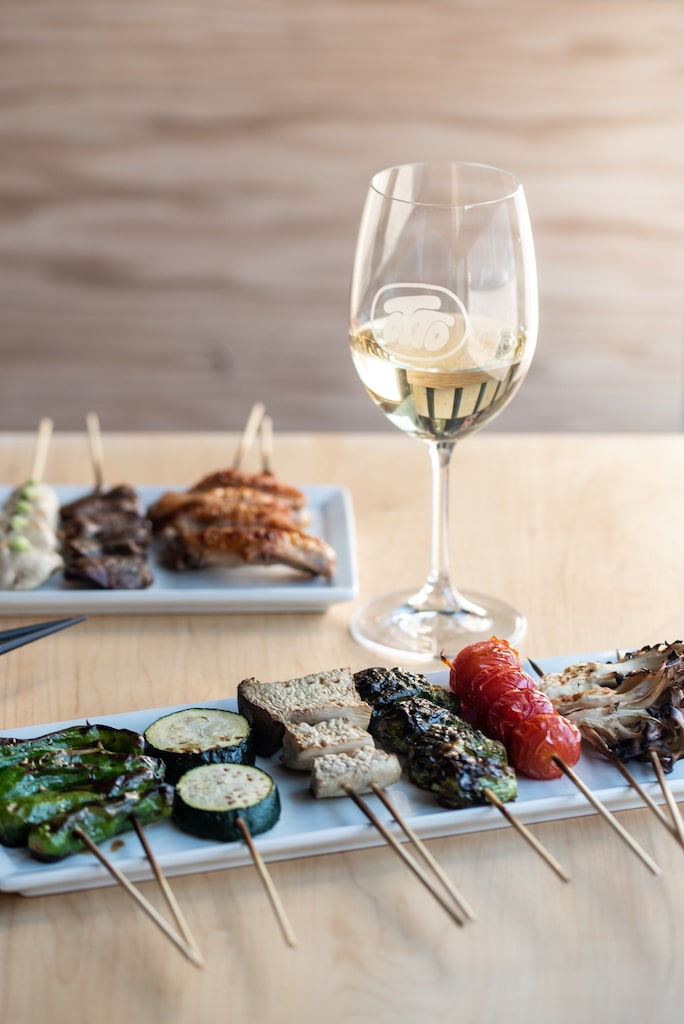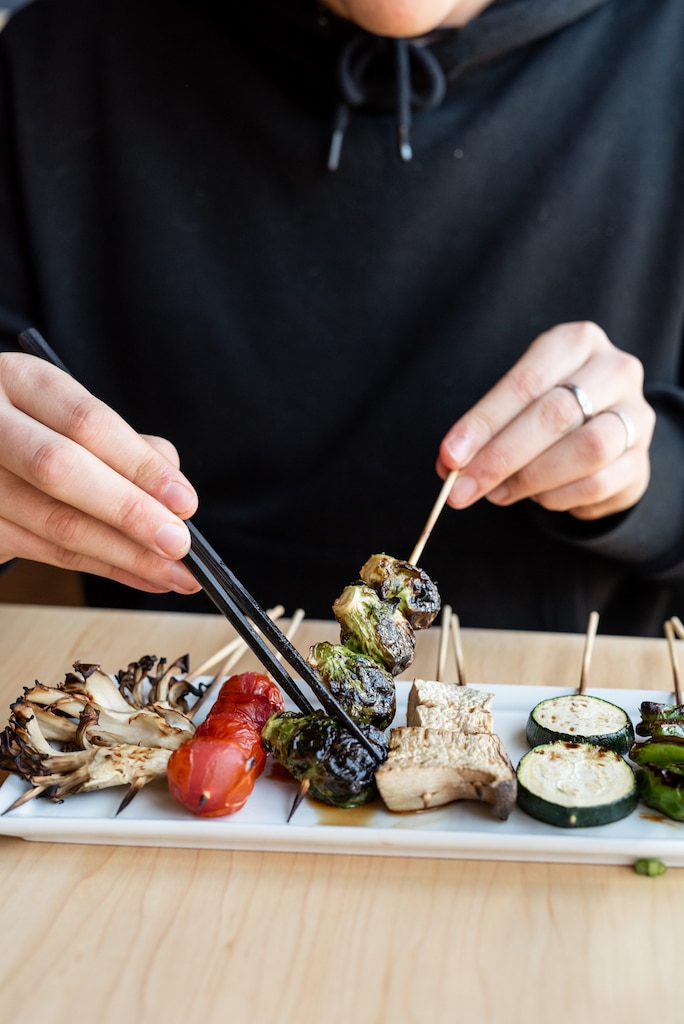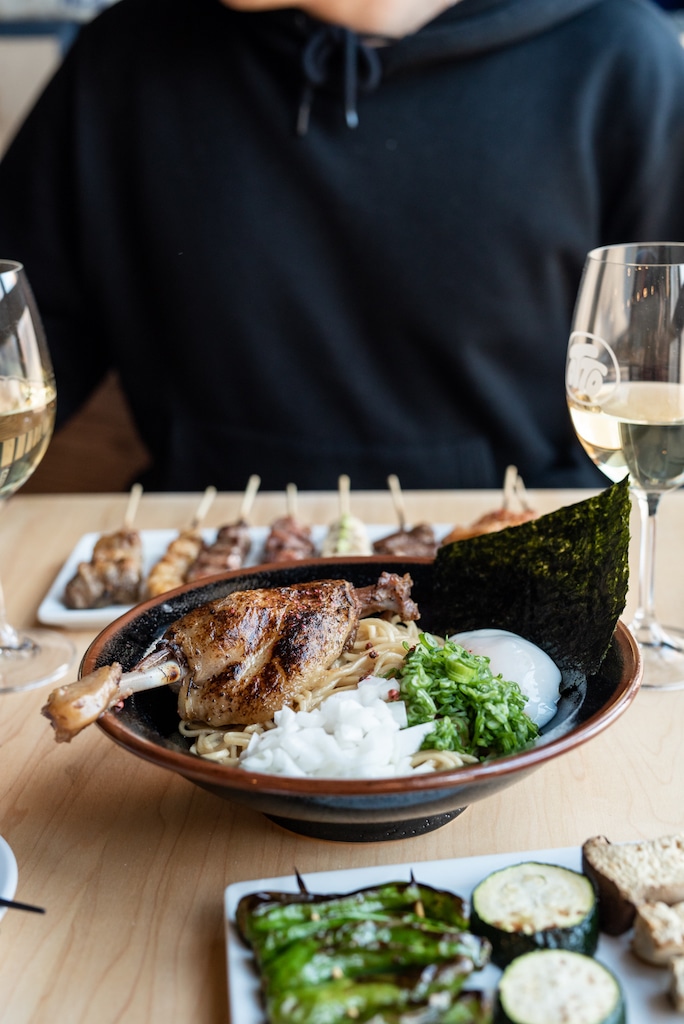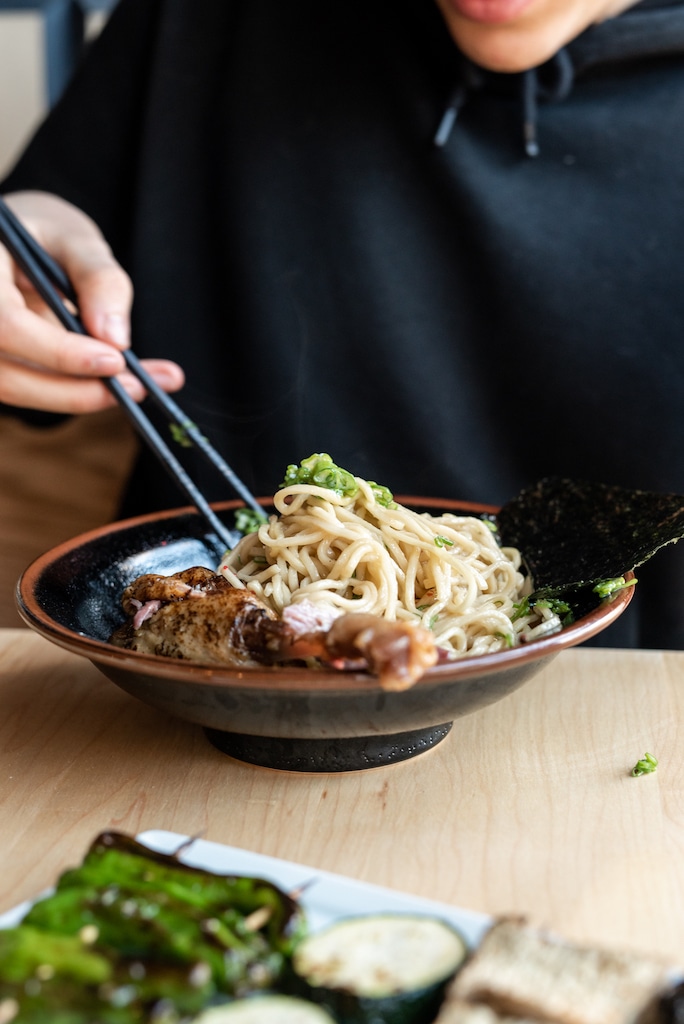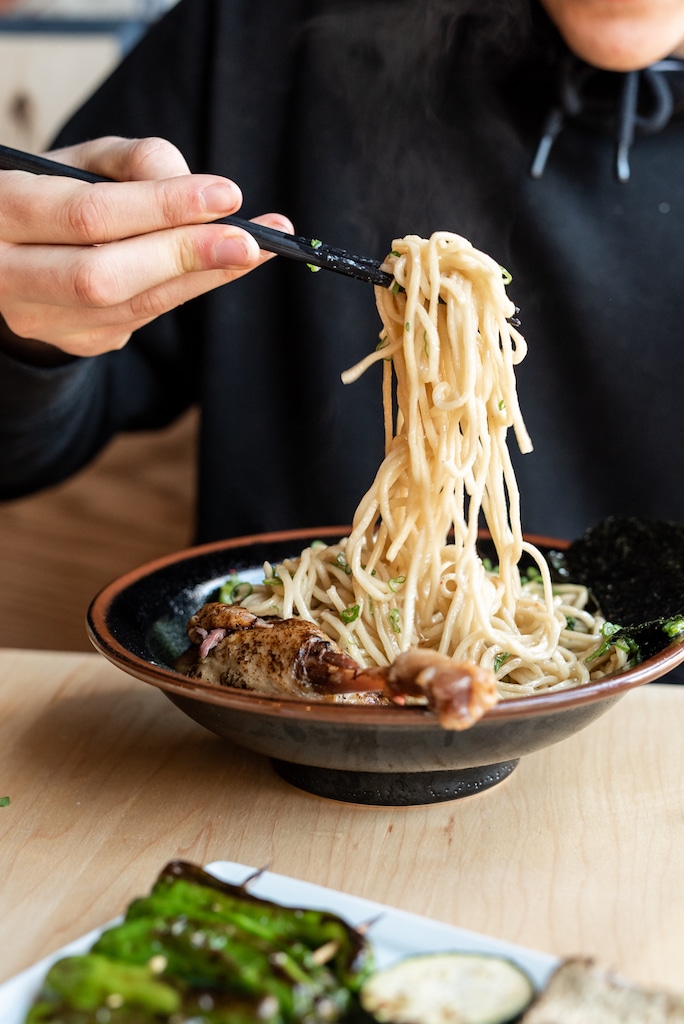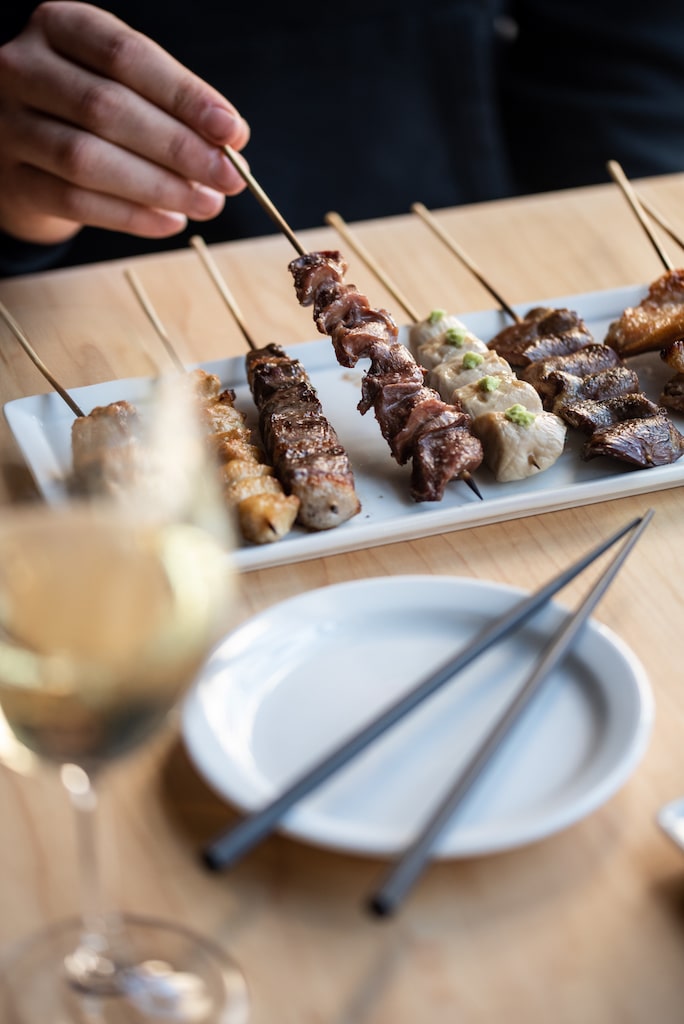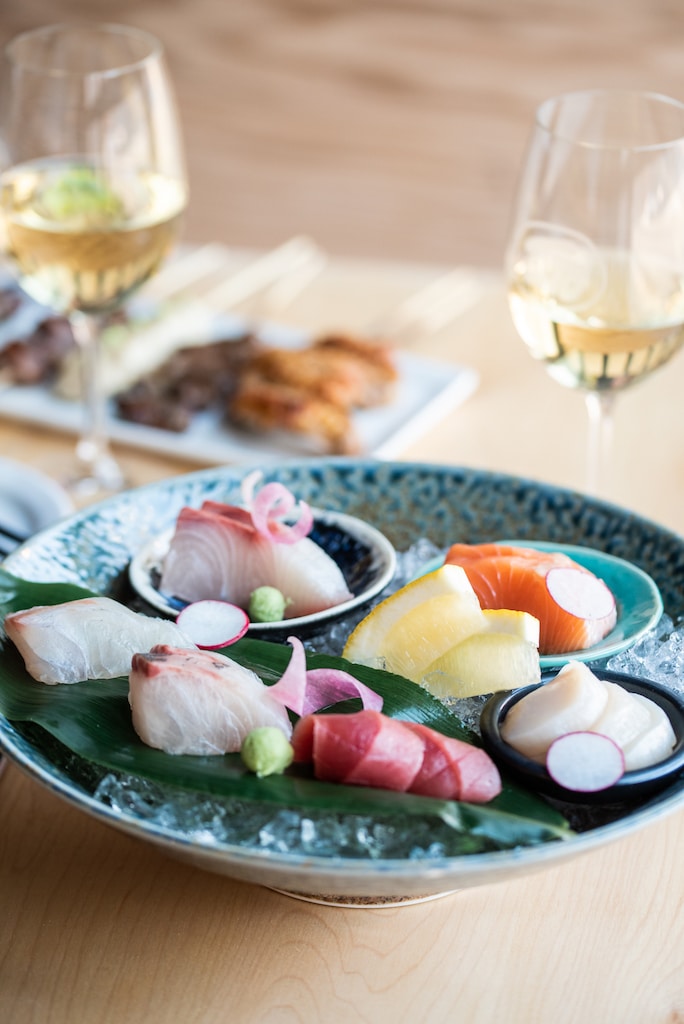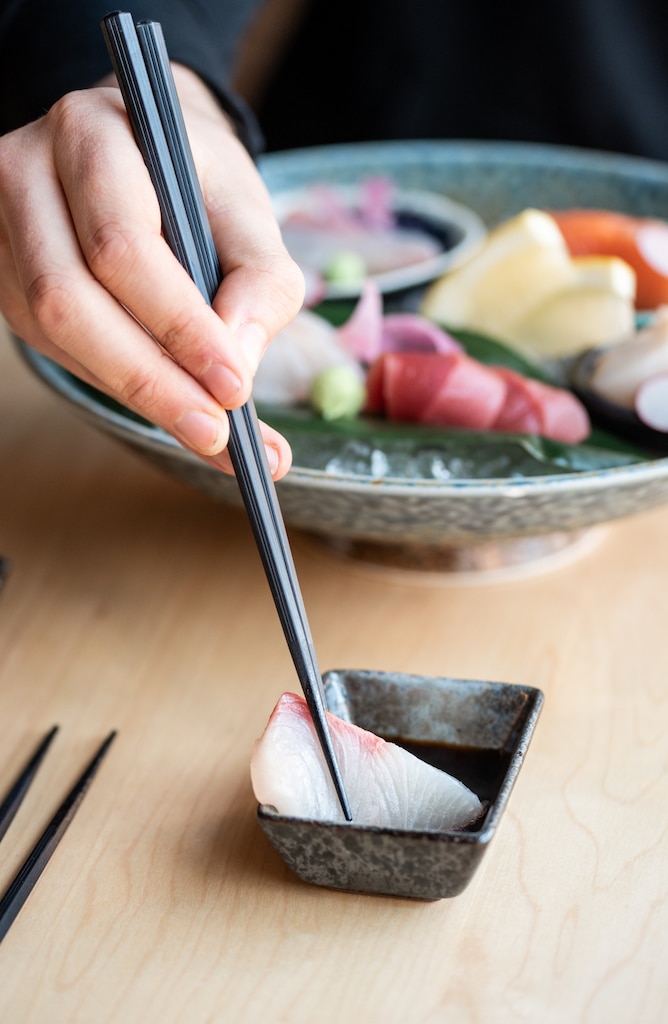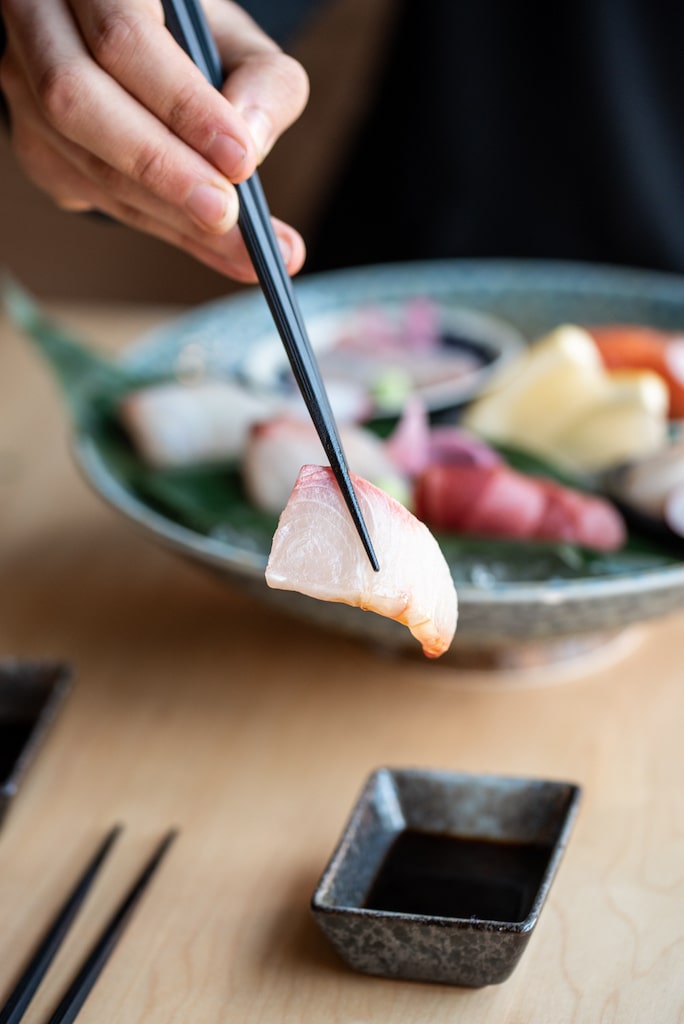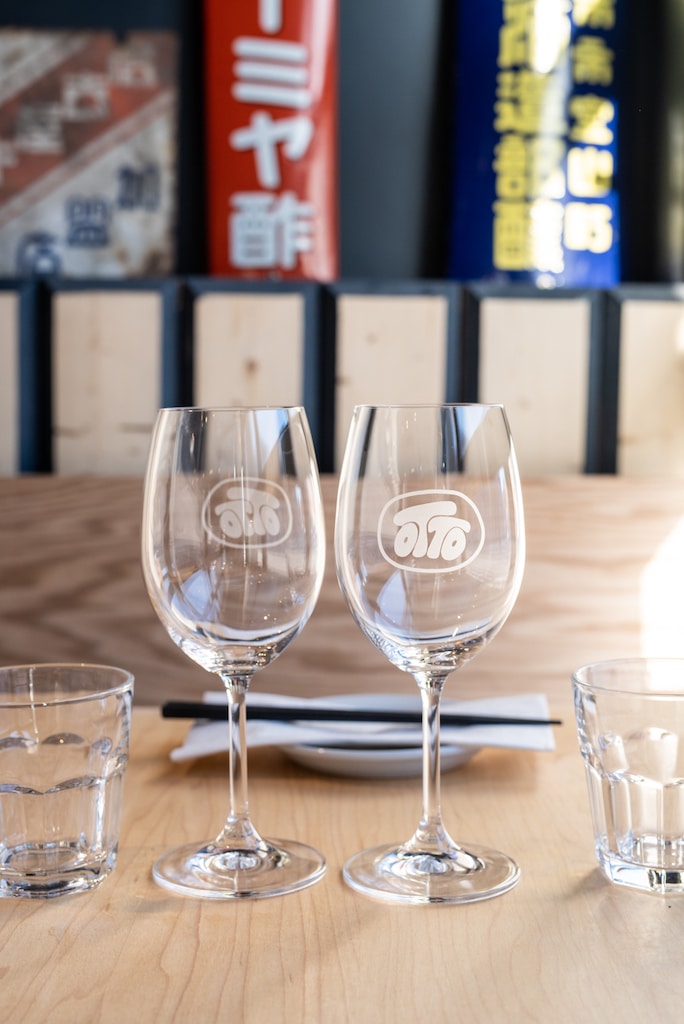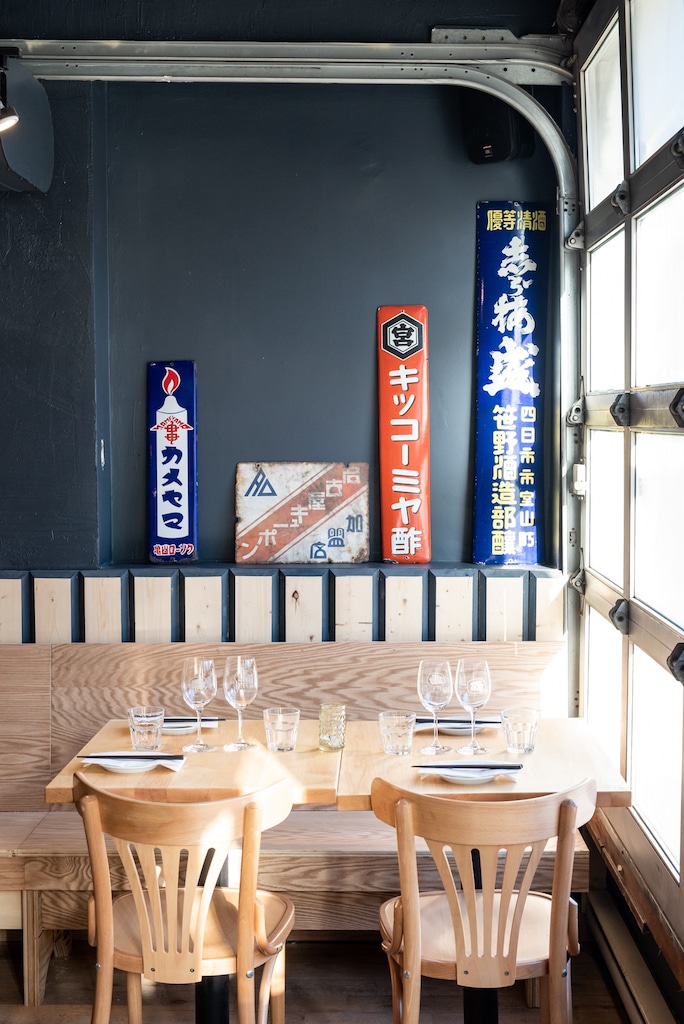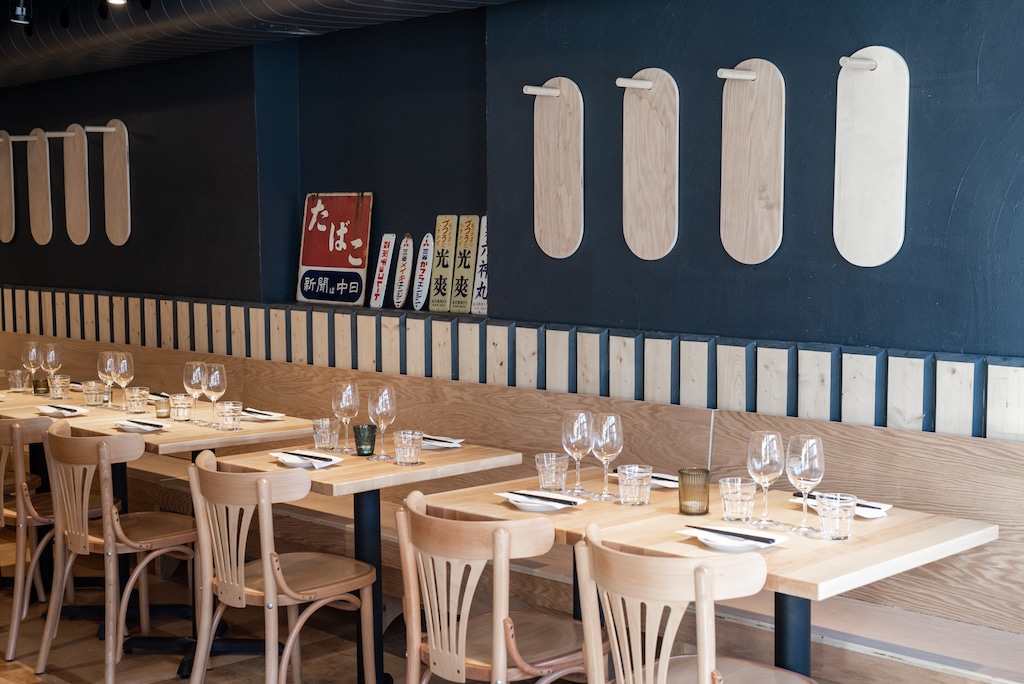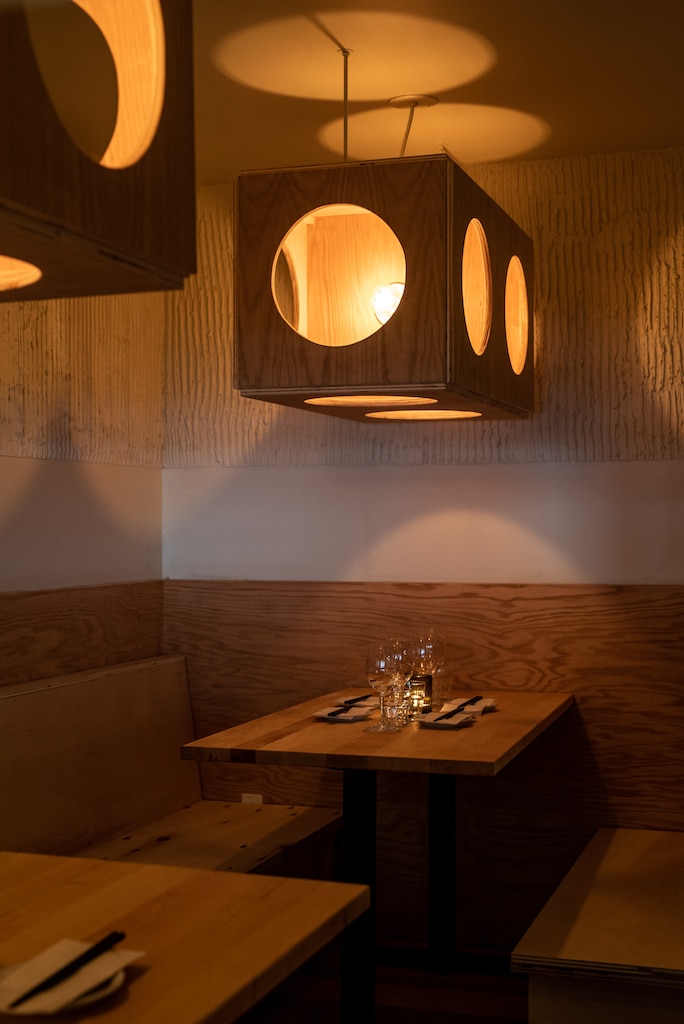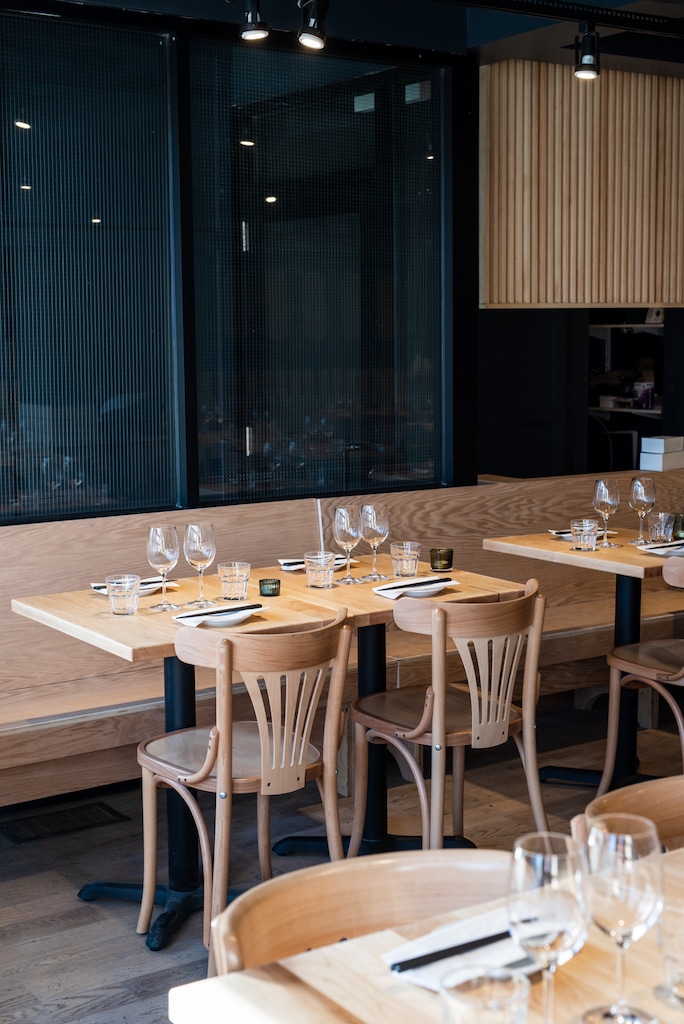 Bar Otto

Monday: Closed
Tuesday: 5:00 – 11:00 PM
Wednesday: 5:00 – 11:00 PM
Thursday: 5:00 – 11:00 PM
Friday: 5:00 – 11:00 PM
Saturday: 5:00 – 11:00 PM
Sunday: Closed

Bar Otto – After opening a small restaurant downtown and a bistro on the plateau, the Otto team has now opened a new restaurant on Notre-Dame Street West that combines the conviviality and elegance of Japanese cuisine.
Hanhak Kim and Hiroshi Kitano are two important figures in Montreal's Japanese gastronomy. In 2016, they opened Otto Yakitori, which specializes in yakitori (delicious Japanese grilled meat skewers). Two years later, the Otto duo—Otto means dad in Japanese—returned with Bistro Otto, which honours the warmth of Japanese bistronomy. And now, with Bar Otto, Hanhak and Hiroshi are aiming even higher. Why in Little Burgundy, you ask? The owners answer simply and humbly that Otto's is David McMillan's favourite Japanese restaurant.
Japanese soul food
Chef Hiroshi describes his cuisine as "Japanese soul food," food that charms and warms the heart. At Bar Otto, Hiroshi refines his cuisine, much to the delight of gourmets who decide to entrust their hunger to the chef. On the menu are the favourites of Otto Yakitori—about 30 small skewers (chicken, mixed, and vegetarian), and Bistro Otto—ramen and mazemen (ramen without broth). For the skewers, the house has acquired a gas grill capable of simulating the effect of charcoal. The menu is completed by a magnificent offer of sashimi. Very close to his suppliers, Hiroshi does everything possible to get his hands on the best products that the salty waters of Japan can offer. The result is simply delicious.
As for drinks, Bar Otto stands out from other Asian restaurants in Montreal by offering a very nice wine list. Vien Man Cao-Tran and Daphnée Blondin turned to the agencies Ward and Associates, Symbiose and Wino to put together a natural, biodynamic menu with some nice funky options. In addition to a few bottles of Japanese wines, the house also offers about 15 sakes selected by none other than Kuniko Fujita, Madame Saké au Quebec.
Between tradition and modernity
The decor of Bar Otto is the work of Israël Noël of the firm Architecture Synthèse. After several trips to Japan, he tried to reproduce the essence of Japanese restaurants in a Montreal context. The interior of the space on Notre-Dame Street West is a beautiful meeting between tradition and modernity. The walls are decorated with works by Dan Climan, who is behind the visual identity of the restaurant, as well as many other famous restaurants in the city. In addition, a small room at the back of the restaurant is reminiscent of Japanese restaurants that favour small, secluded spaces over open areas. The large open kitchen allows you to watch chef Hiroshi meticulously slice sashimi or grill yakitori. On nice summer days, the garage doors will open to let the space breathe.
In the neighbourhood of Little Burgundy, Bar Otto is refined and elegant. It has been added immediately to our list of the best Japanese addresses in town.
Kanpai!
Written by Sophie Monkman
Photography by Marie des neiges Magnan —