Miette: Exceptional bakery in Saint-Henri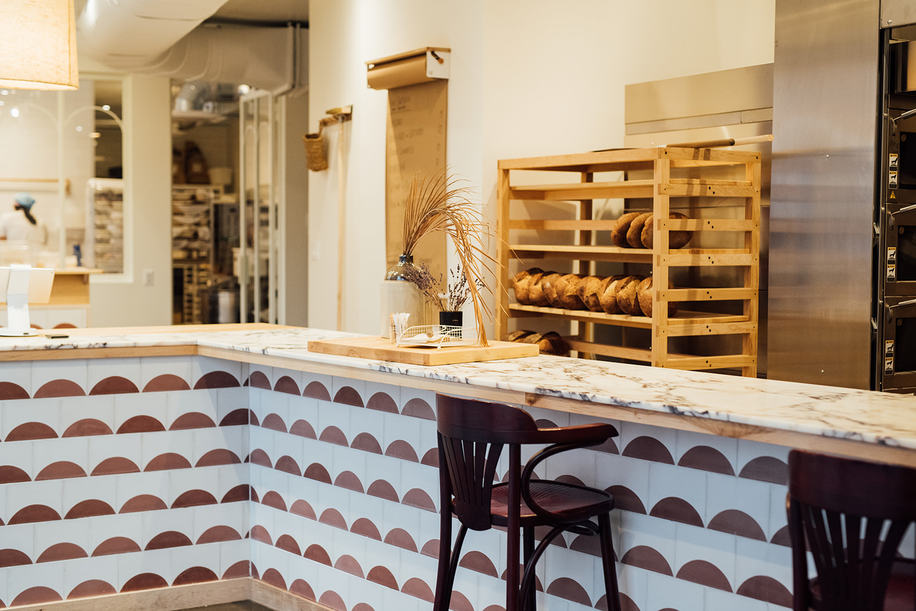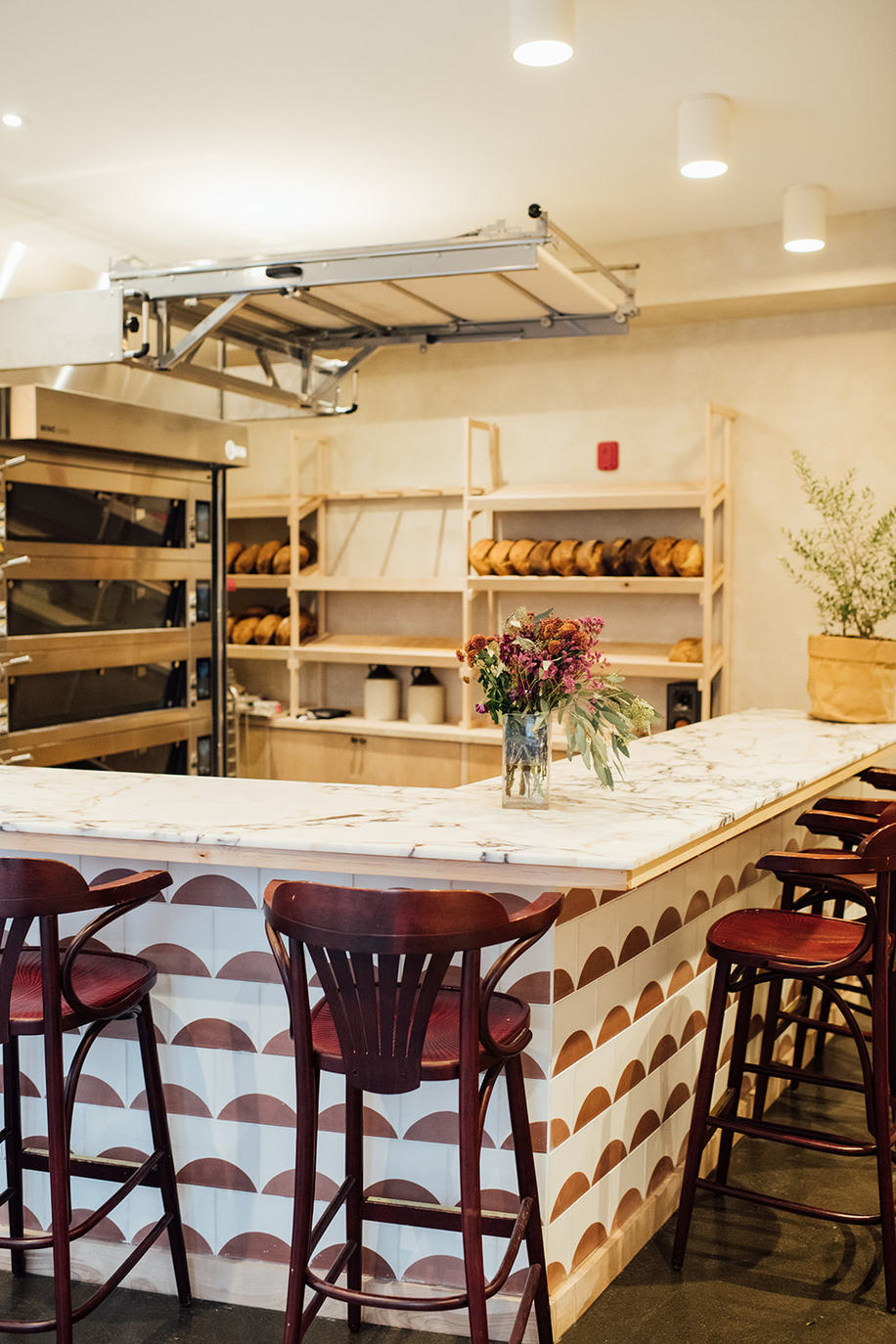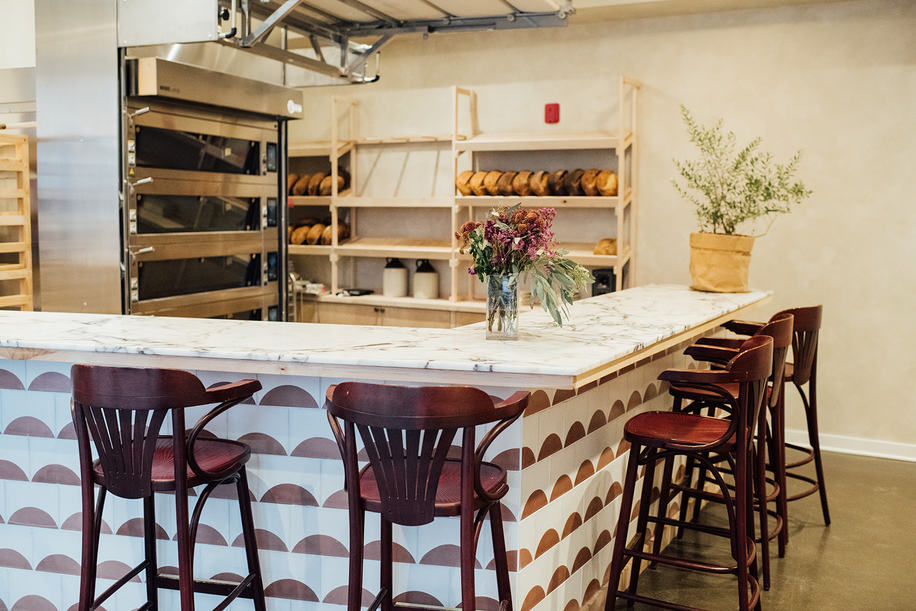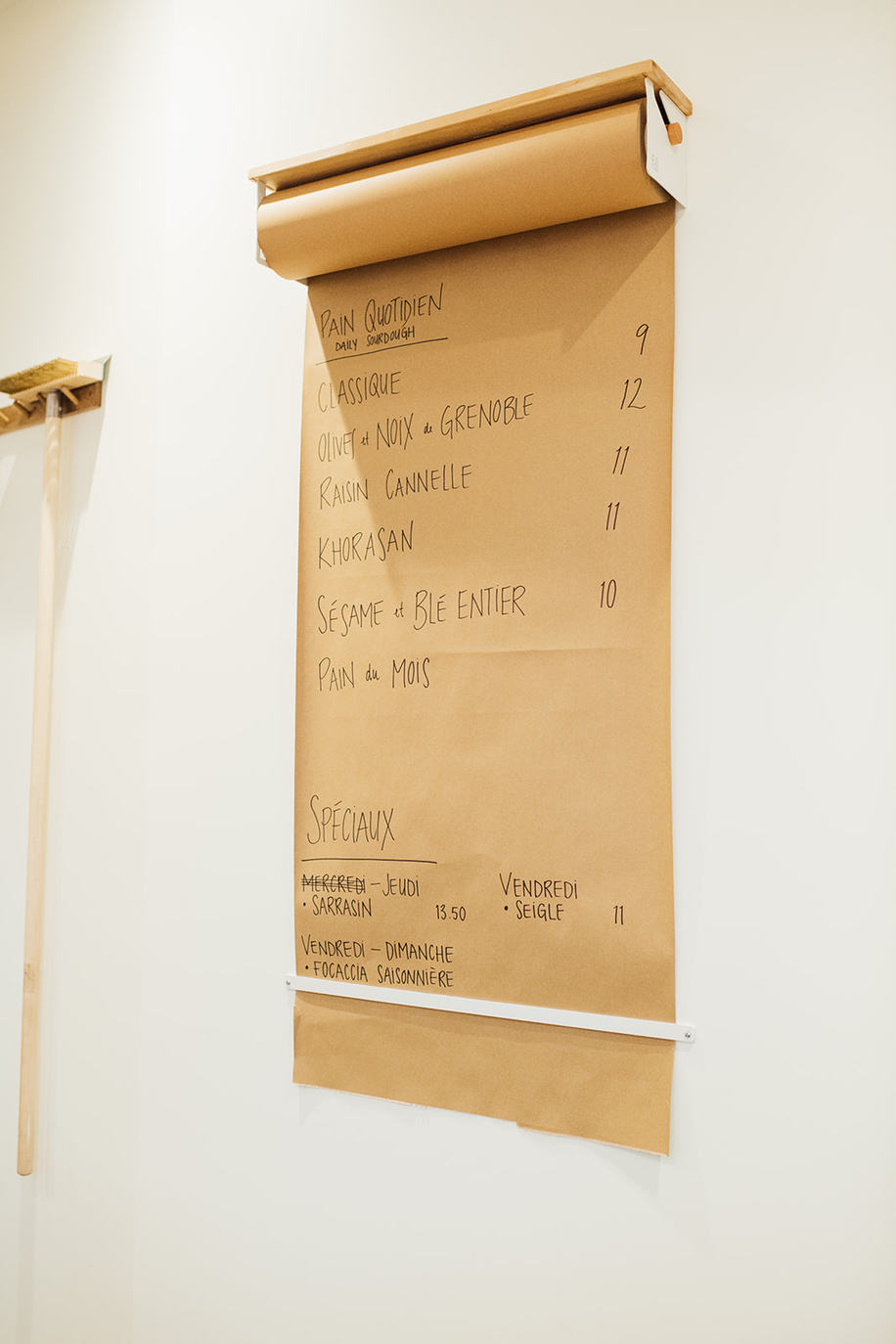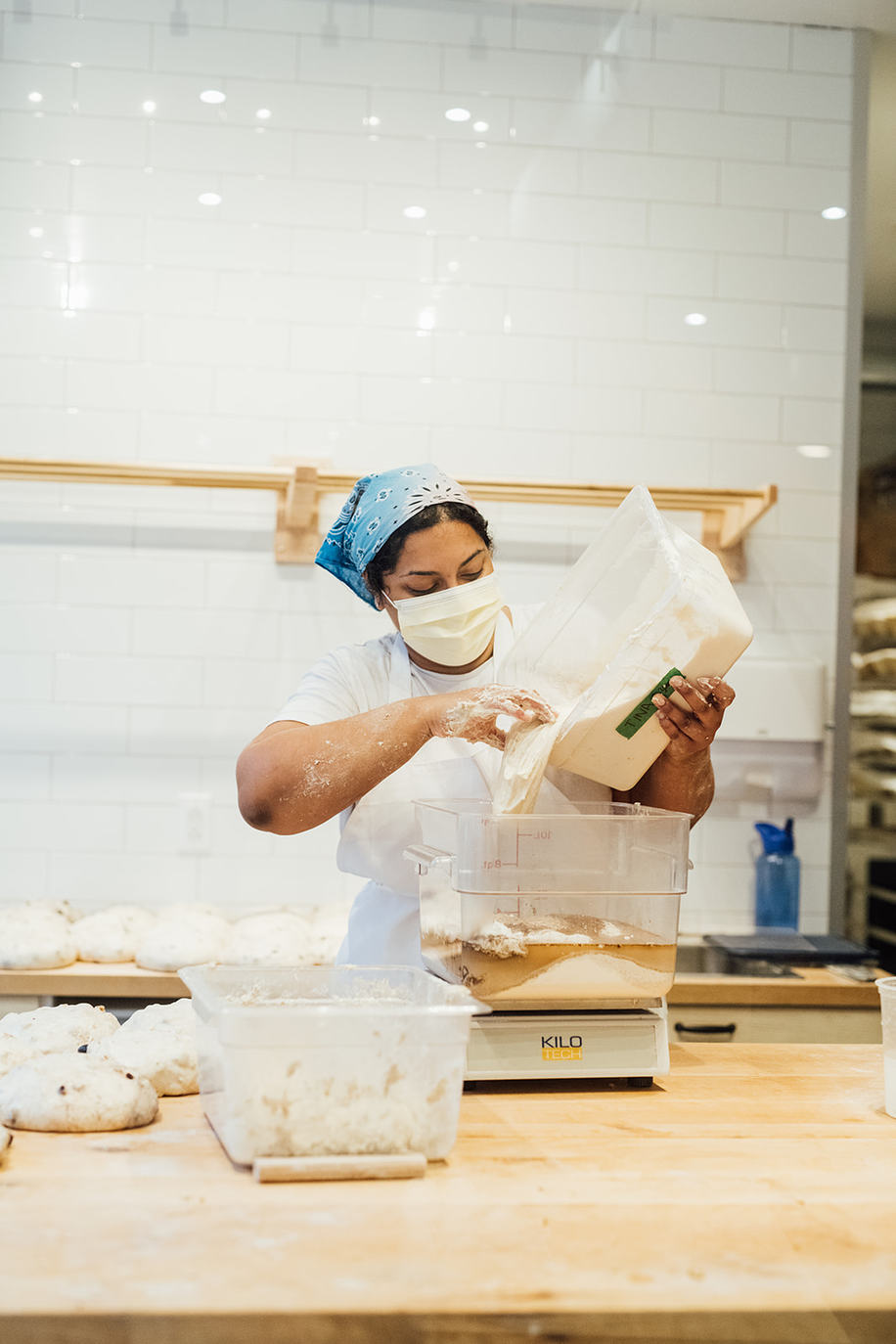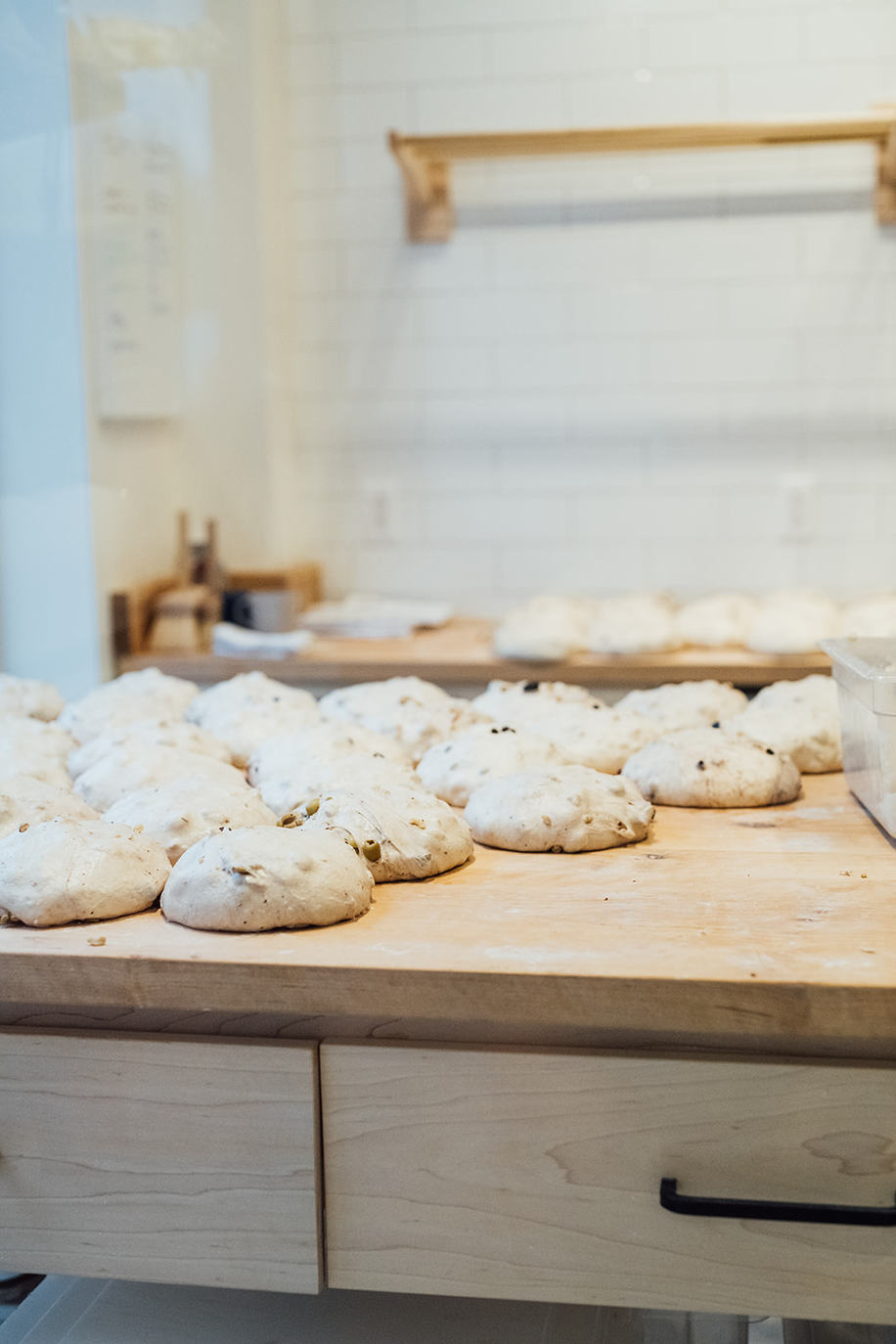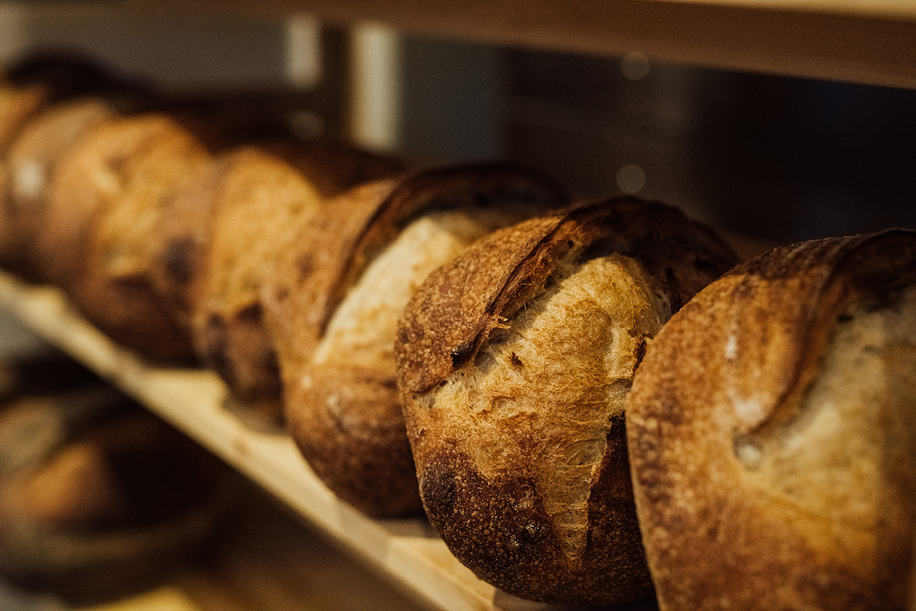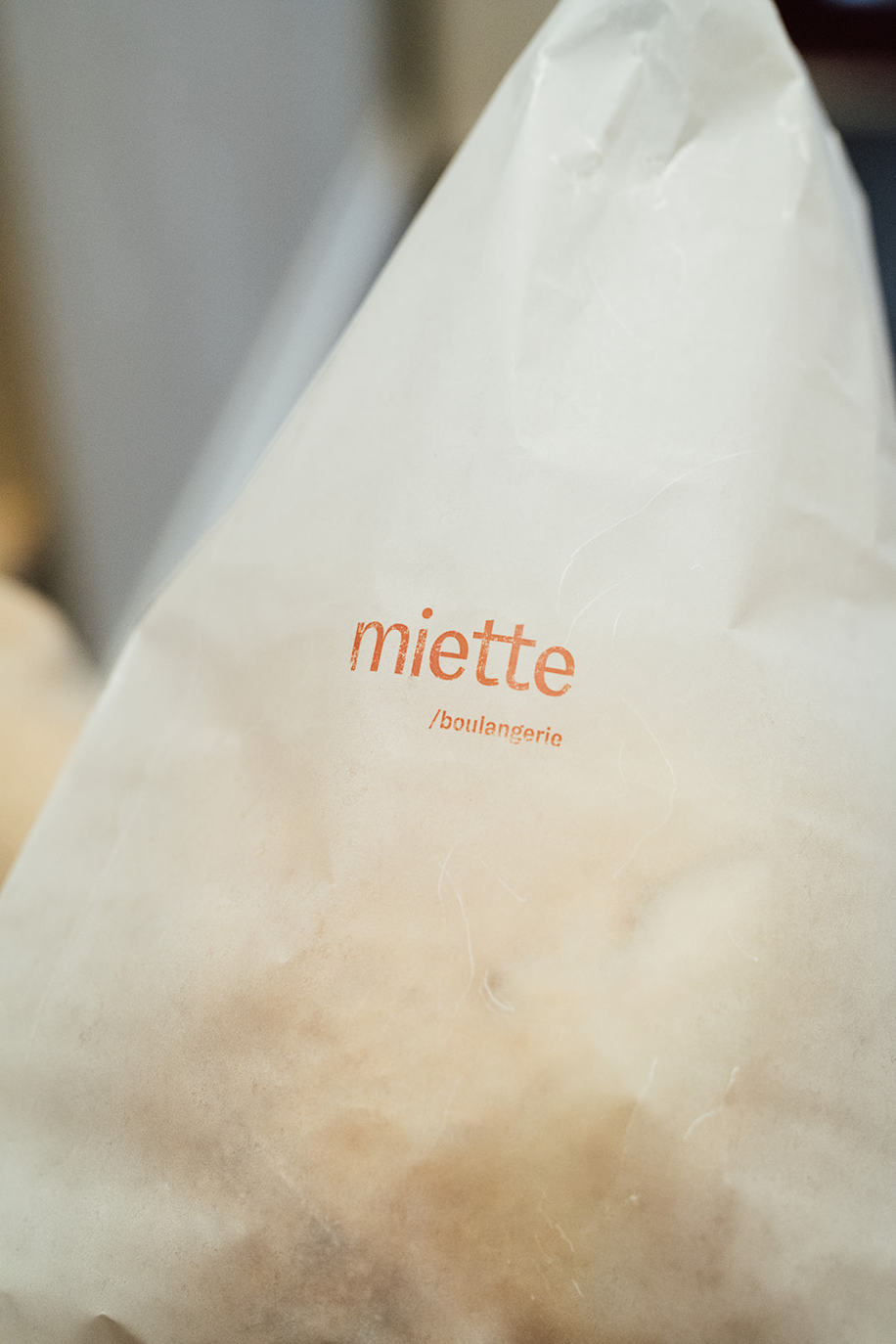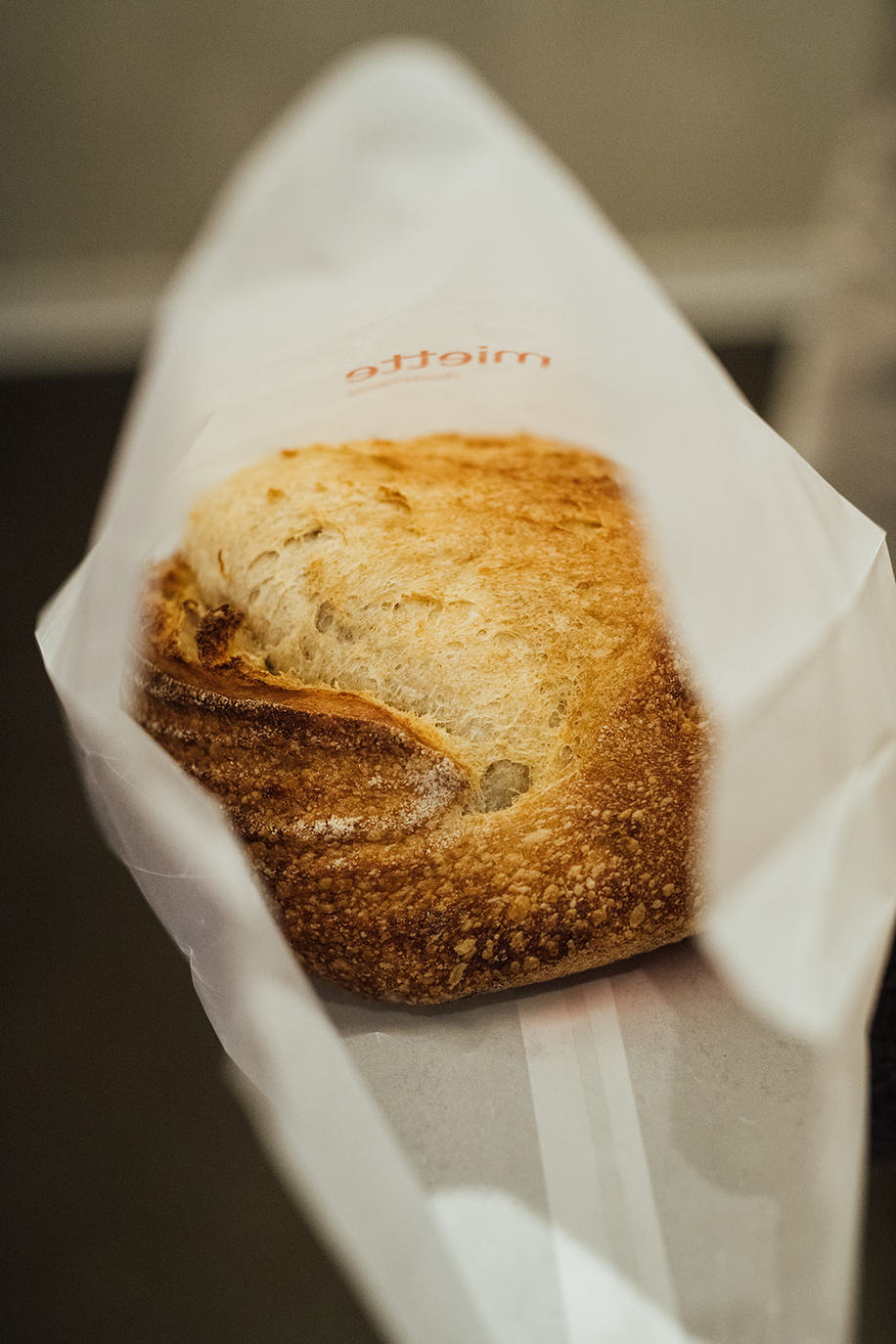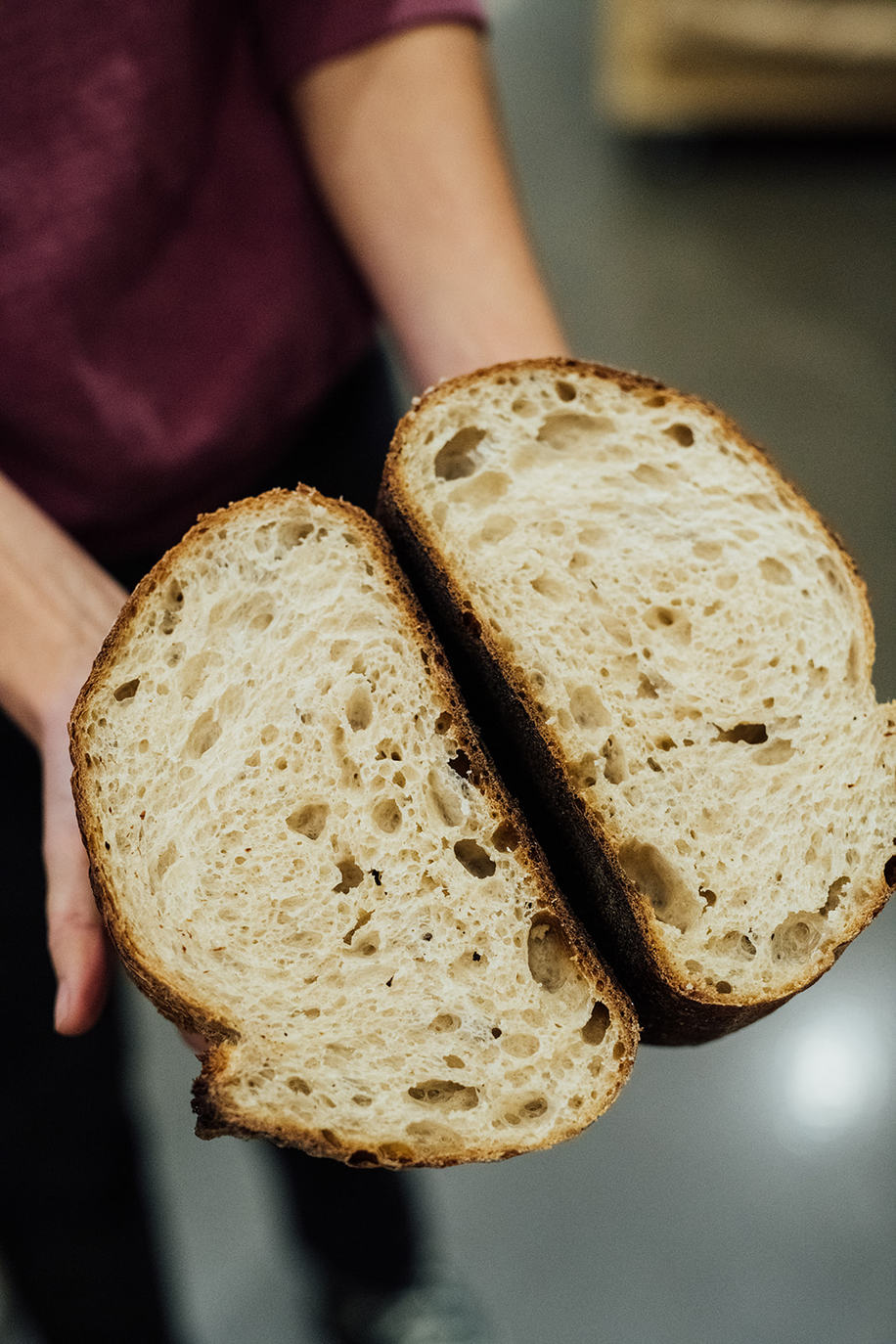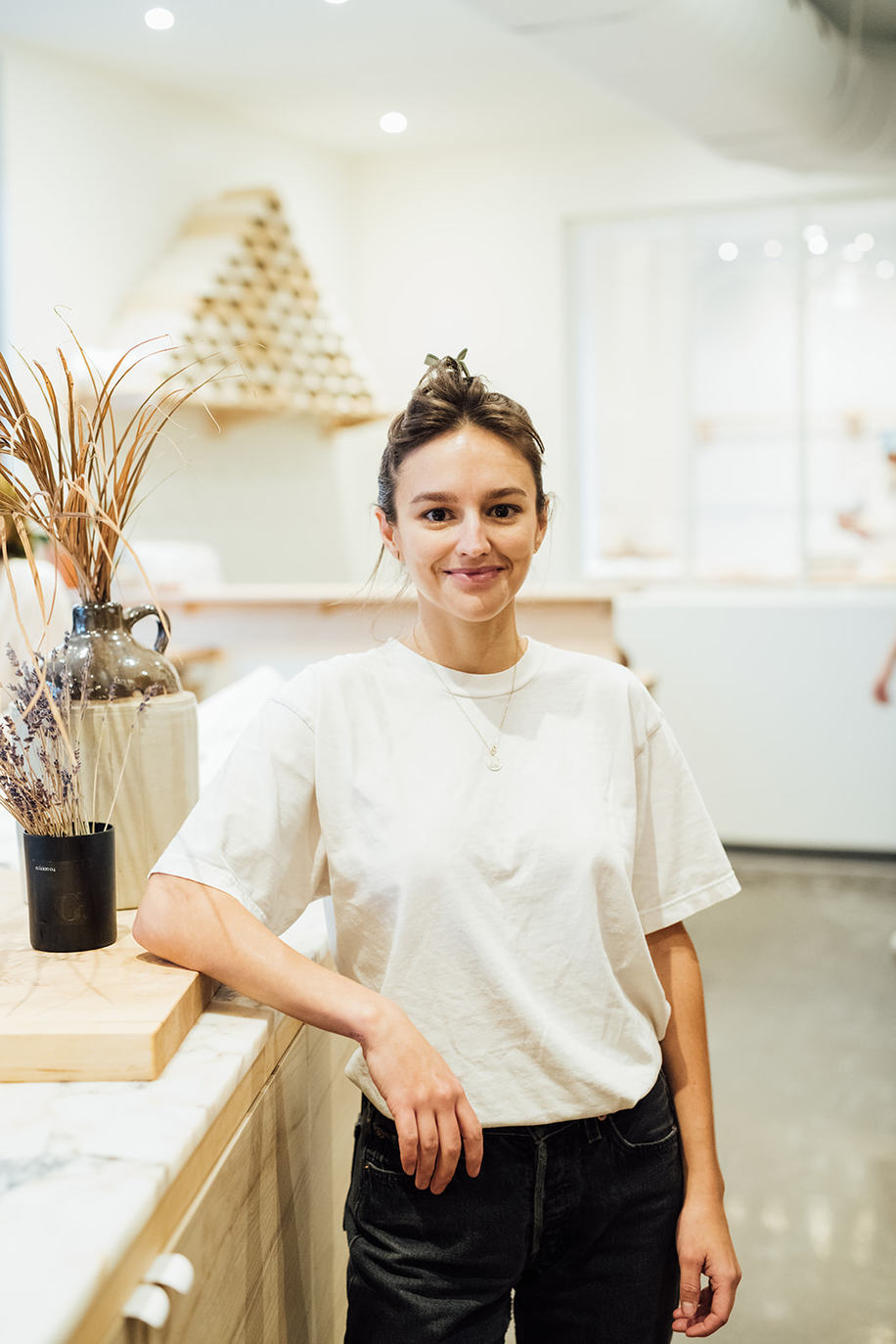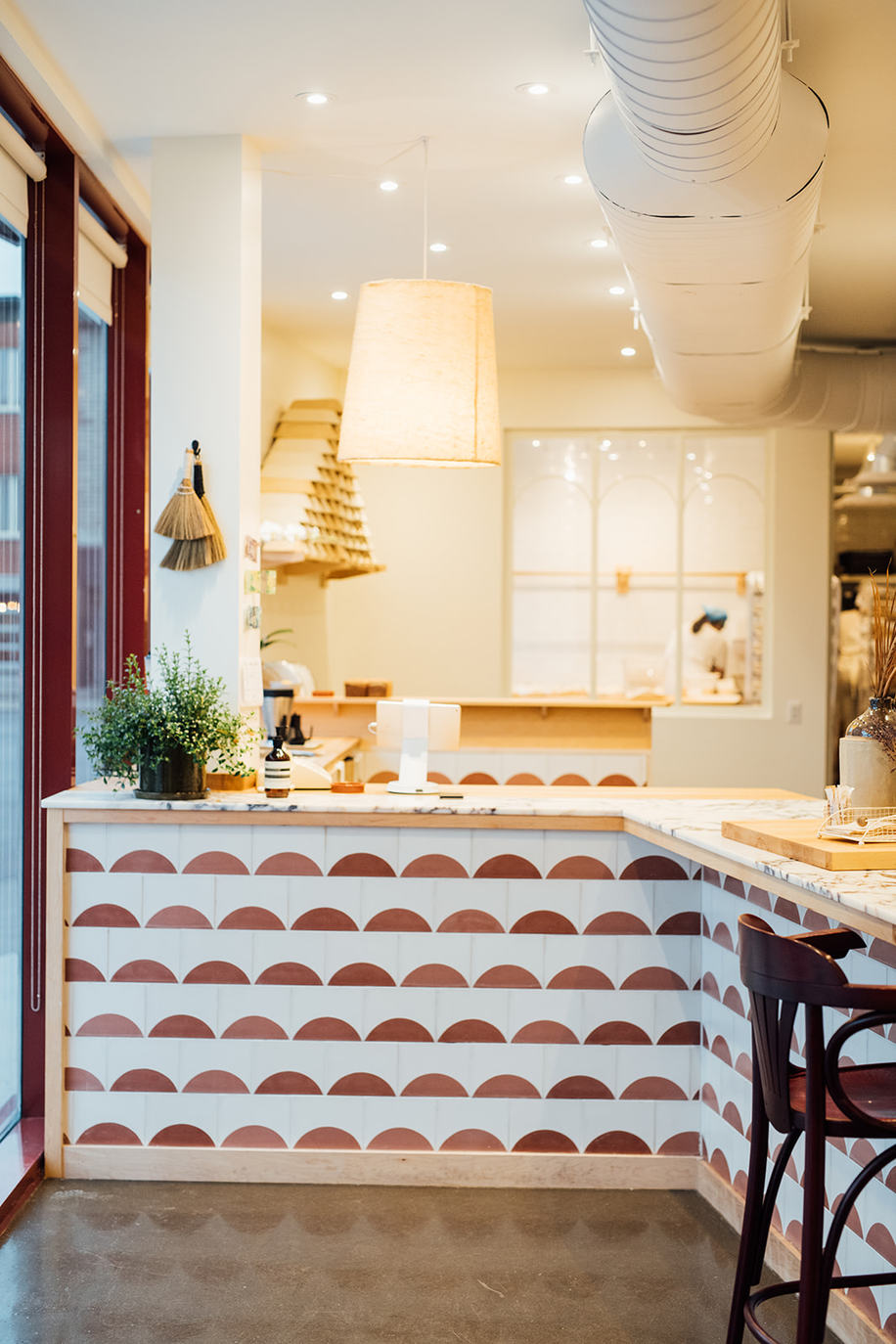 Miette

Monday: Closed
Tuesday: Closed
Wednesday: 8:30 AM – 4:30 PM
Thursday: 8:30 AM – 4:30 PM
Friday: 8:30 AM – 4:30 PM
Saturday: 8:30 AM – 4:30 PM
Sunday: 8:30 AM – 4:30 PM


Owner(s) Thea Bryson
Opened 2021

Accepts mastercard, visa, cash, debit
5 Seats
Is accessible
Miette, which opened officially at the end of 2021, is a beautiful bakery in Saint-Henri, that has quickly become one of the best bakeries in town.
Owner Thea Bryson is the woman behind this wonderful project. A self-taught baker, she came up with the concept simply out of her love for bread.
While the bakery opened its doors in late 2021, the project began two years ago at the dawn of the pandemic. Miette first operated out of Léché Desserts, and offered delivery and take-out before finding its own space. It didn't take long for the bakery to capture the hearts of Montrealers; some devotees cross the city weekly to get their fix!
Miette's bread
Here, sourdough bread is the star of the show. Theirs is characterized by a perfect combination of a crispy crust and a soft interior. This is thanks to a very long fermentation process and the use of exceptional flour. Whether for your morning toast, your sandwiches, your apéritif with cheese, or simply as is, their bread is always sublime.
The house offers several variations of sourdough: plain, cinnamon raisin, olive and walnut, khorasan, sesame and whole wheat, marbled rye, and sprouted buckwheat.
While sourdough is the main event at Miette, they also make other delights worthy of such praise. We're thinking of their seasonal focaccias served exclusively on weekends, and in limited quantities. Come early!
The space
While the concept of the bakery is Thea's, the decor is the work of her sister, Celia Bryson. The beautiful space features a large bar where we'll be able to sit — in the near future — and enjoy their delicious creations. The bright and spacious setting also allows us to watch the talented team hard at work in the back. For us, this window into the craft only adds to the respect and enjoyment of their beautiful products.
"Now that I have the store, my favourite part is seeing the customers come in for the first time and seeing their expression as they discover the bread… hold it, and smell it. I really enjoy that contact with the customers," concludes the owner.
Written by Sophie Monkman
Photography by Alison Slattery