Affordable Lunches in Montreal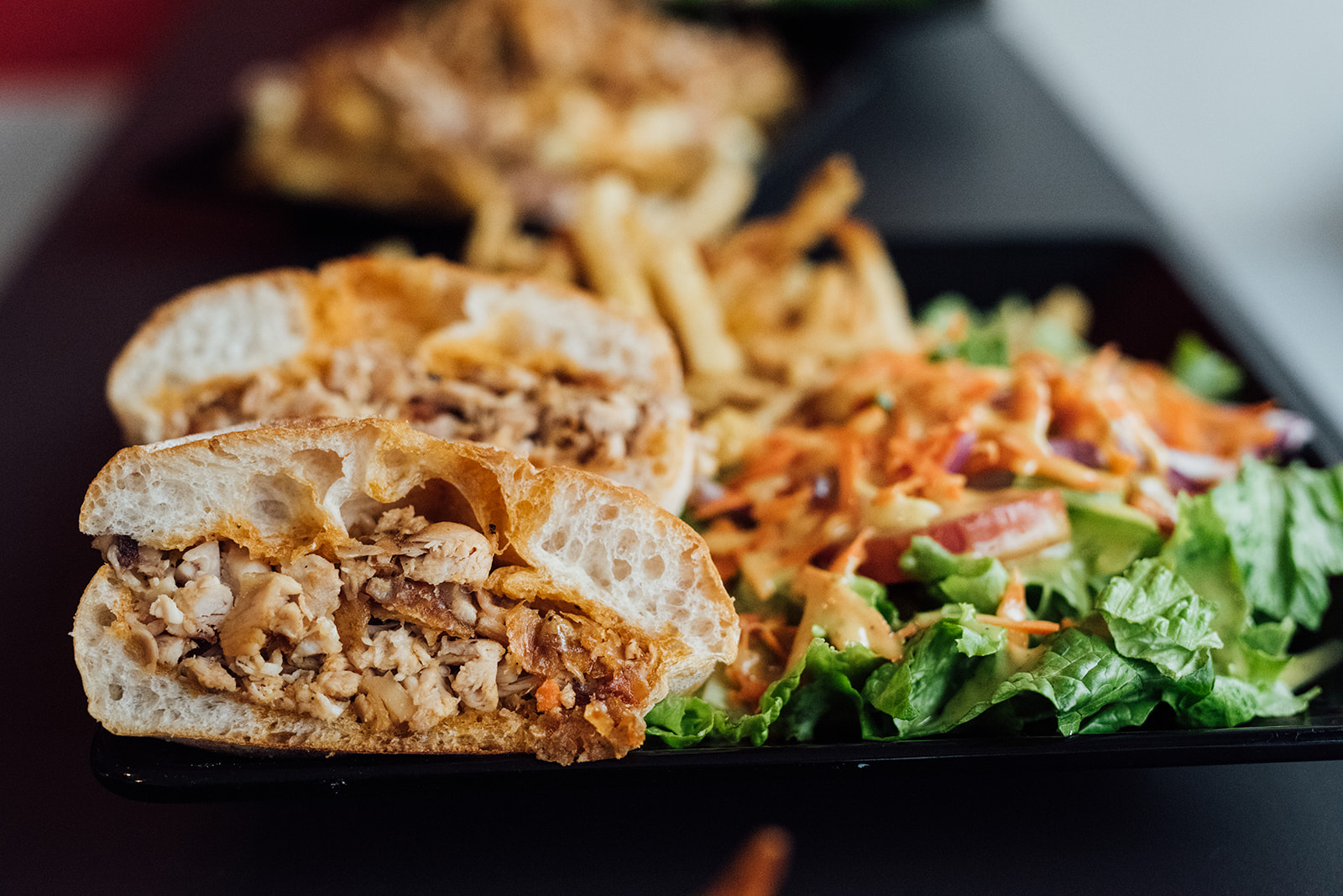 Autumn is just around the corner, and with it the apple season, the blaze of colour and the start of the new school year. It's a time that often brings with it a lot of expenses for many people, and with inflation affecting restaurants among other things, we know that it's sometimes difficult to treat yourself in restaurants, but the city is full of fabulous places where you can eat very well without breaking the bank.
In this list you'll find a range of addresses — near student neighbourhoods and elsewhere — that will satisfy all your cravings without hurting your wallet. They all have one thing in common: tasty food, friendly, fast service and affordable prices. So, for students, workers, or anyone else who wants to treat themselves to a meal out, here's our list of cheap lunches in Montreal.
We also recommend our list of nice, delicious, and affordable restaurants in Montreal and our list of affordable restaurants in Montreal.
Bon appétit!
See on map
Rue De Bullion Montréal H2W 2E5
1909 Sainte-Catherine Ouest Montréal H3H 2E8
170 Rue Jean-Talon Est Montréal H2R 1S7
4306 Boulevard Saint-Laurent Montréal H2W 1Z3
227 Rue Rachel Est Montréal H2W 1E4
6414 Rue Saint-Denis Montréal H2S 2R7
1001 Rue Jean-Talon Ouest Montréal H3N 1T2
3990 Rue Saint-Urbain Montréal H2W 1T7
115 Rue Rachel Est Montréal H2W 1C8
14 Rue Prince Arthur Ouest Montréal H2X 1S3
161 Rue Saint-Viateur Ouest Montréal H2T 2L4
5235 Boulevard Saint-Laurent Montréal H2T 1S4
696 William Street Montreal H3C 1N9
1108 Boulevard De Maisonneuve Ouest Montreal H3A 1M7
5785 Chemin de la Côte-des-Neiges Montréal H3S 1Y8
5703B Chemin de la Côte-des-Neiges Montréal H3S 1Y7