Farhat Grillades: tasty grilled sandwiches in Côte-des-Neiges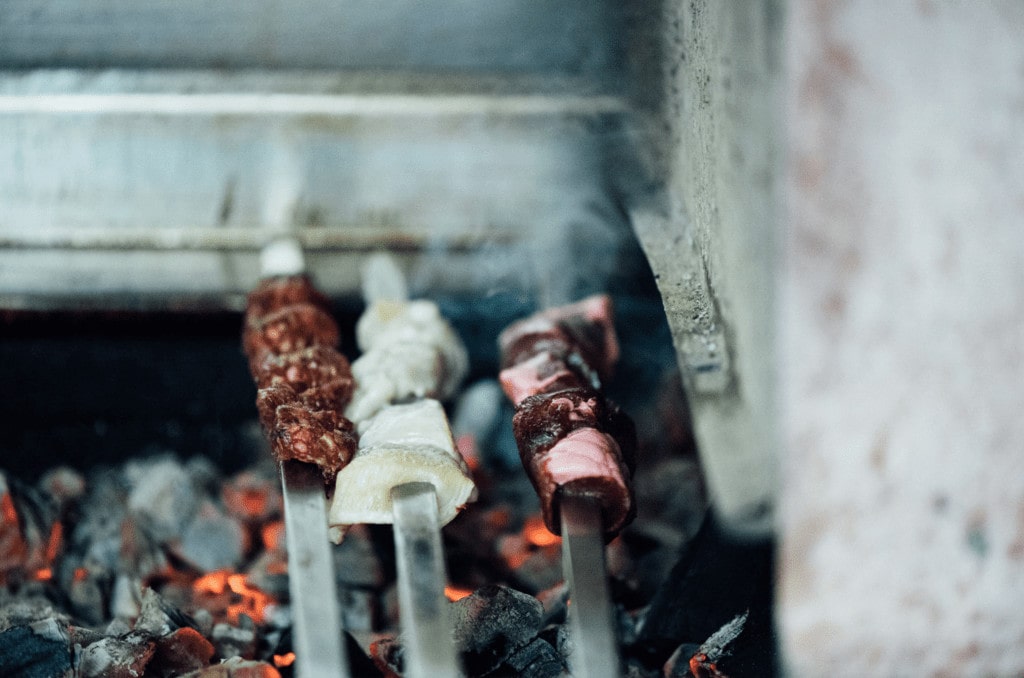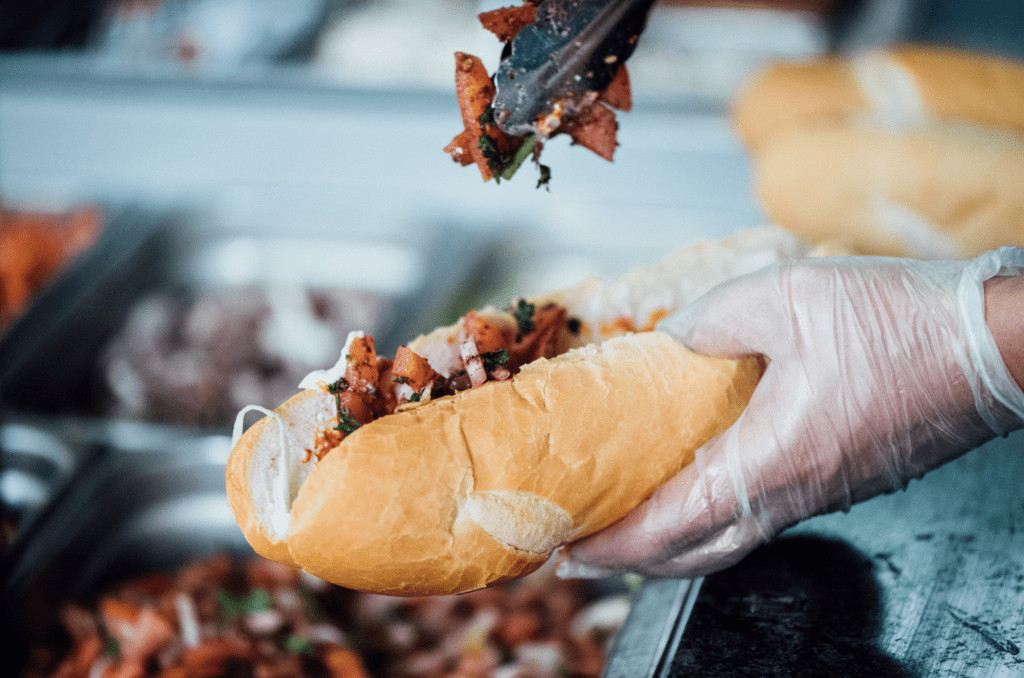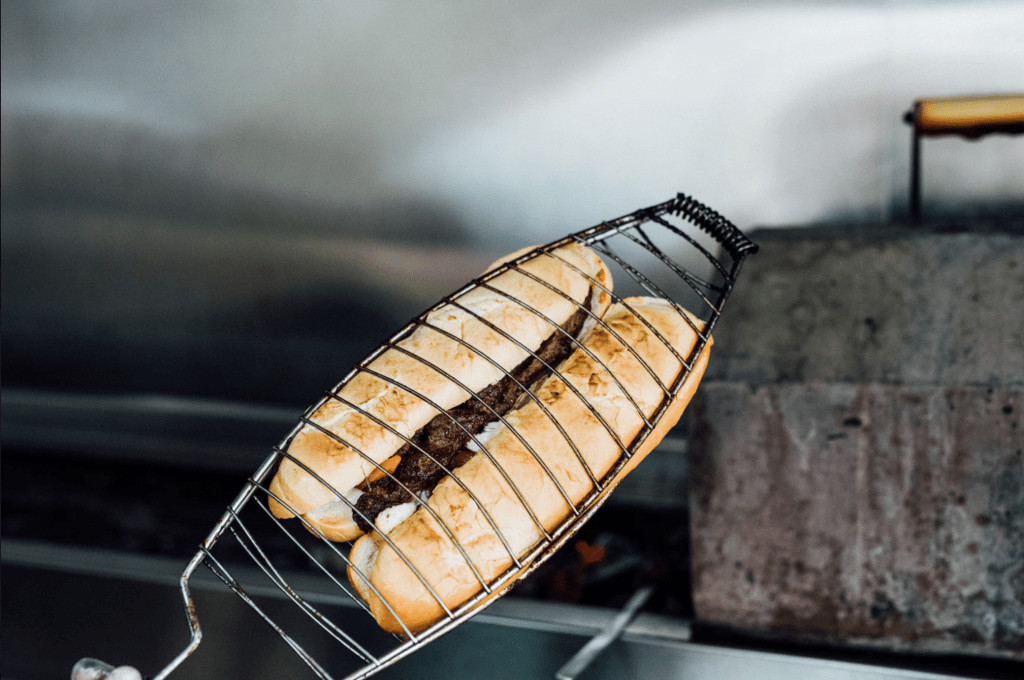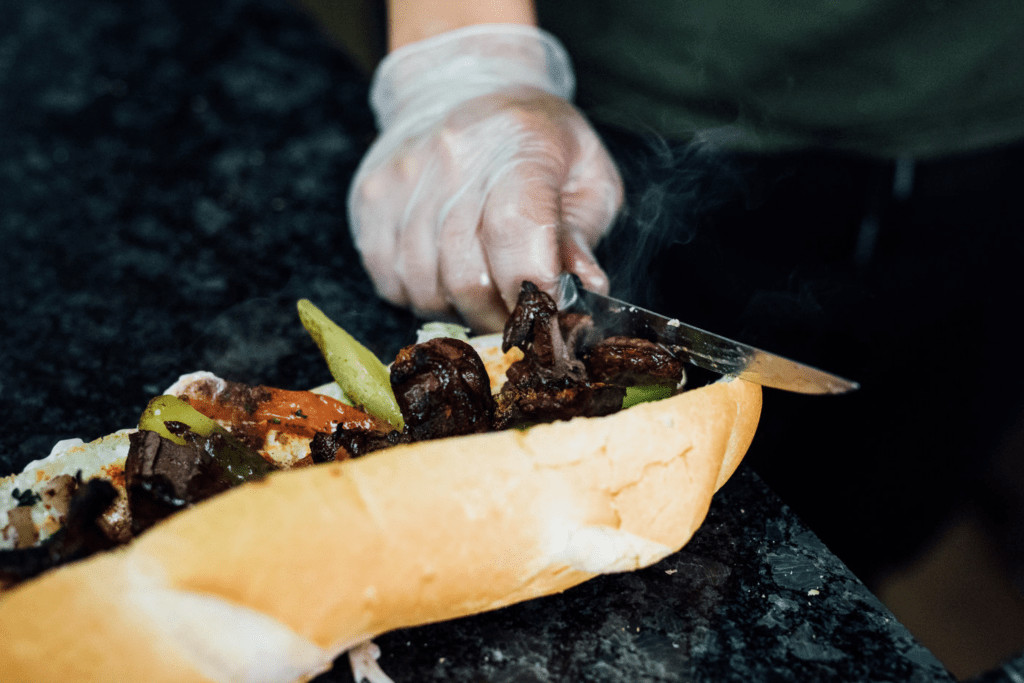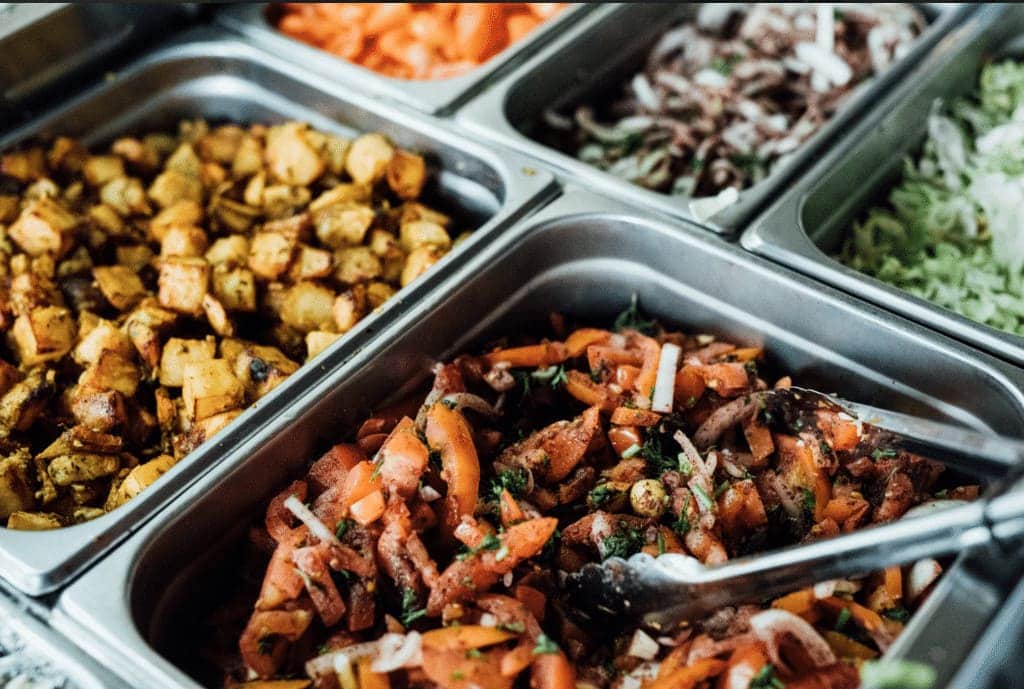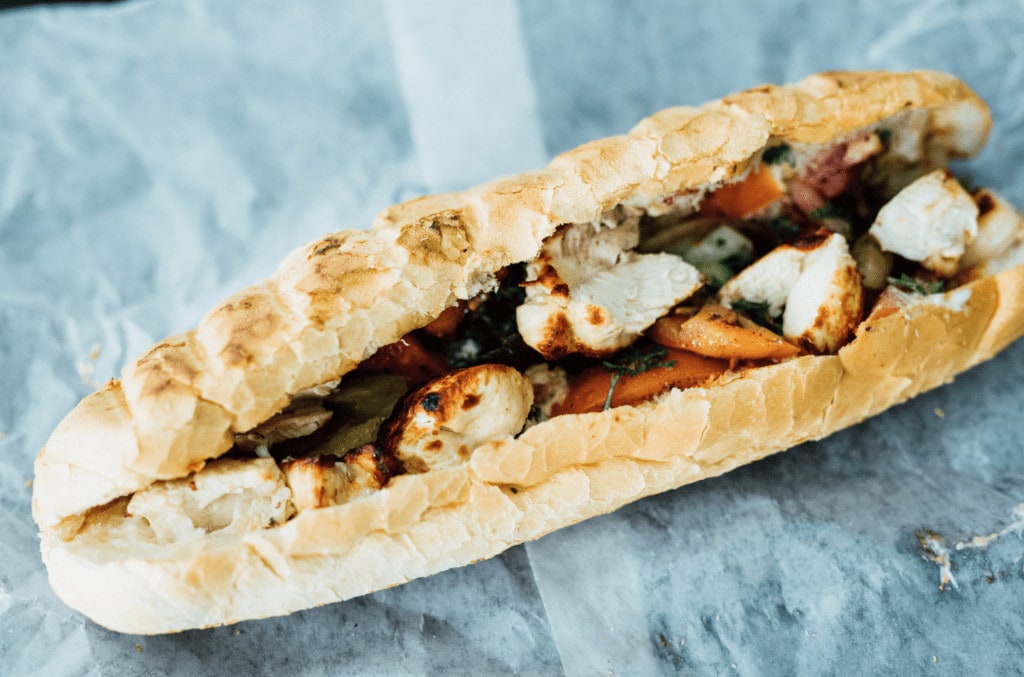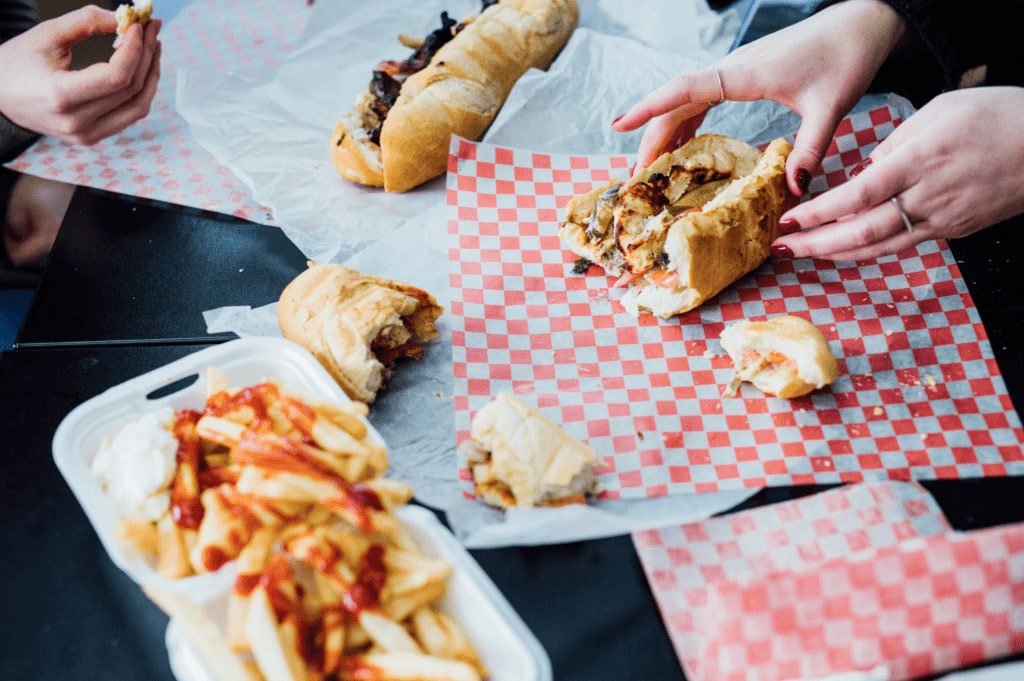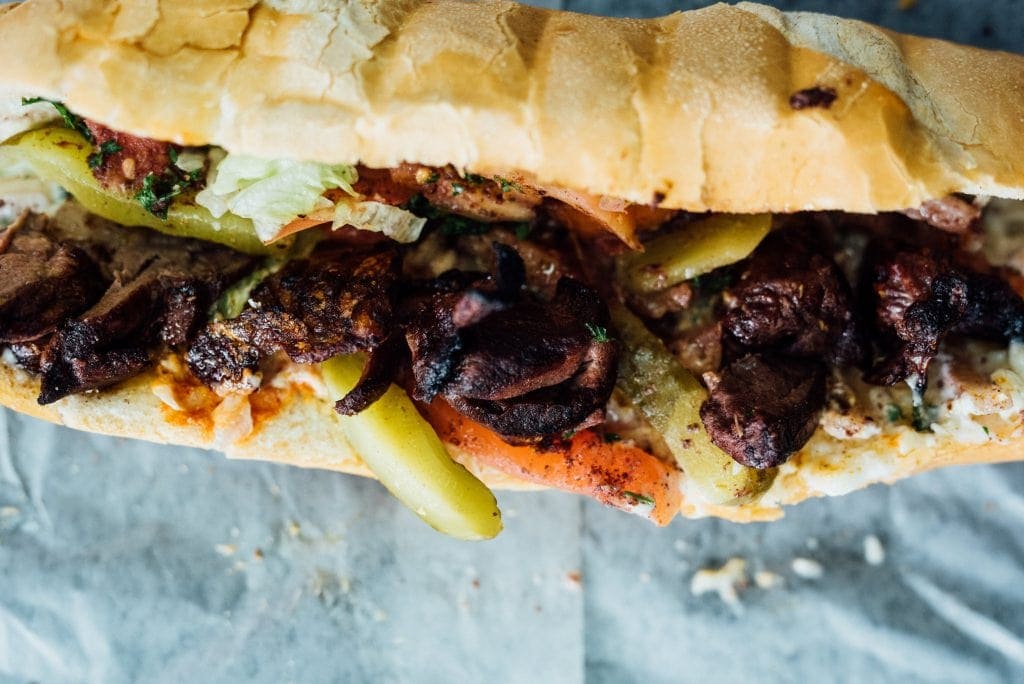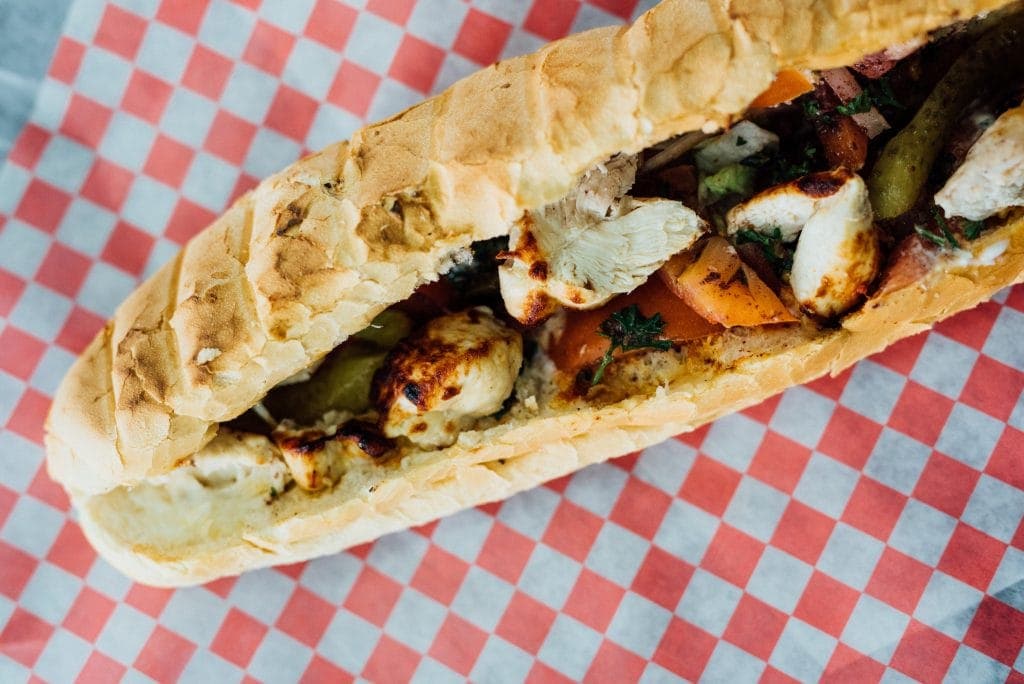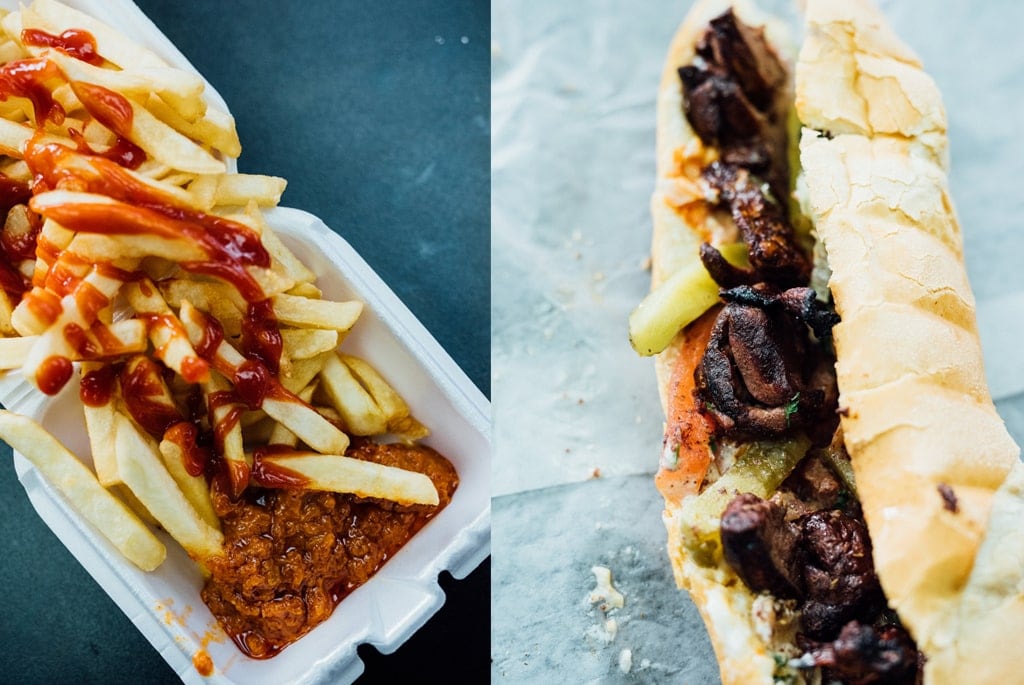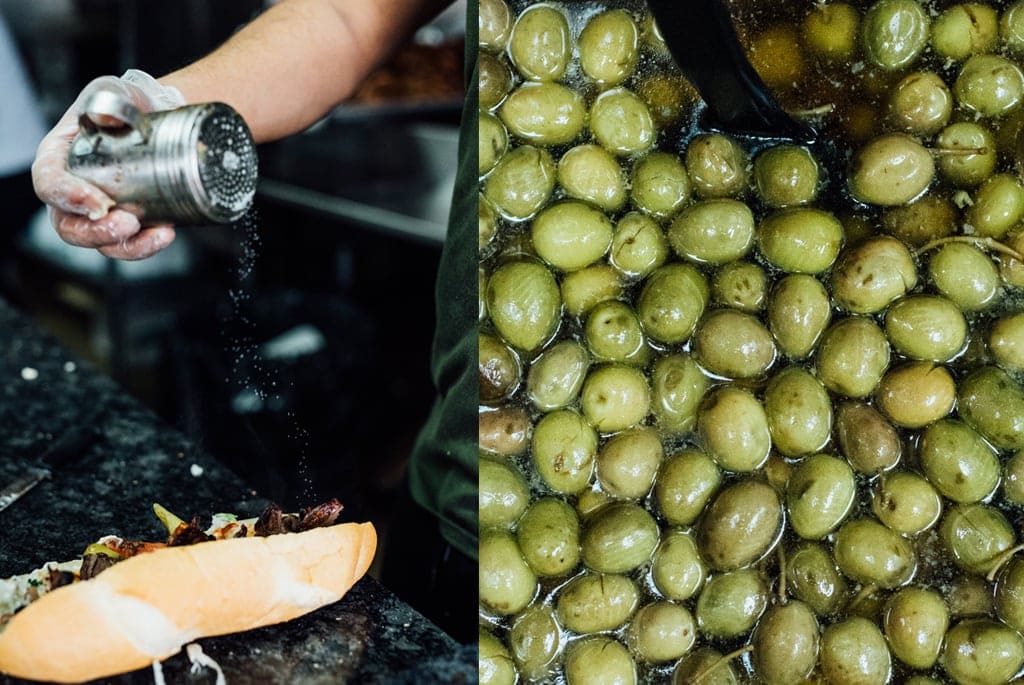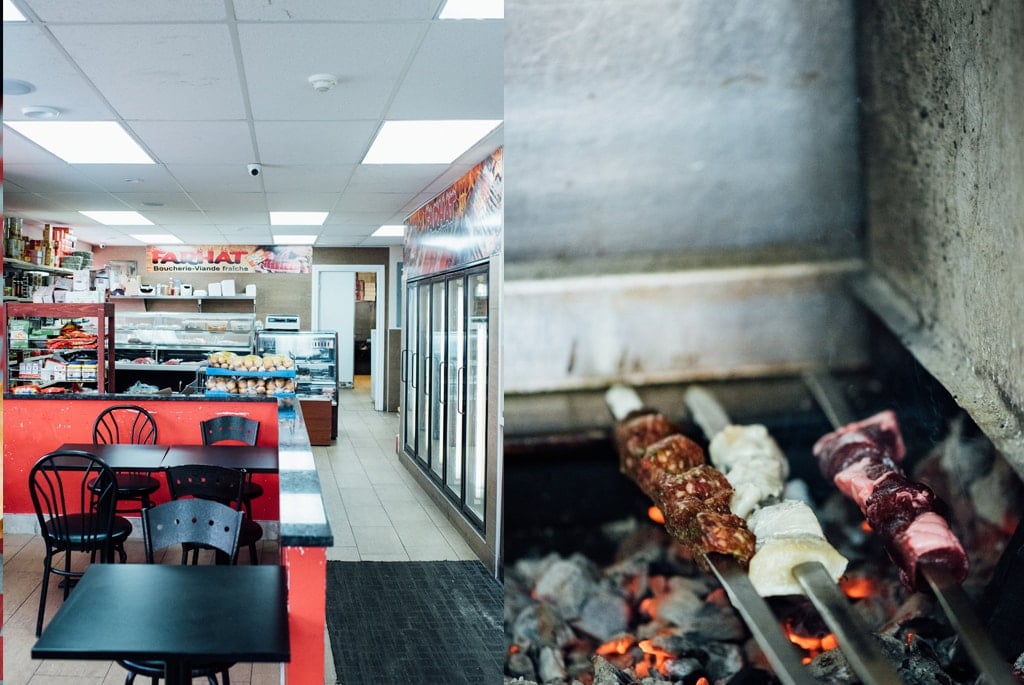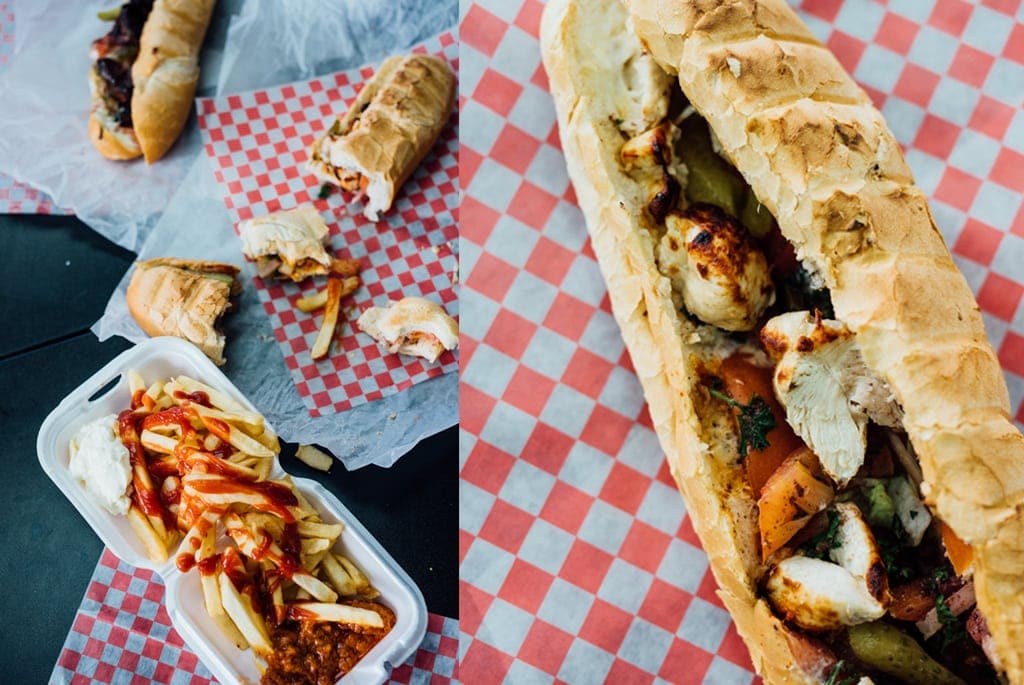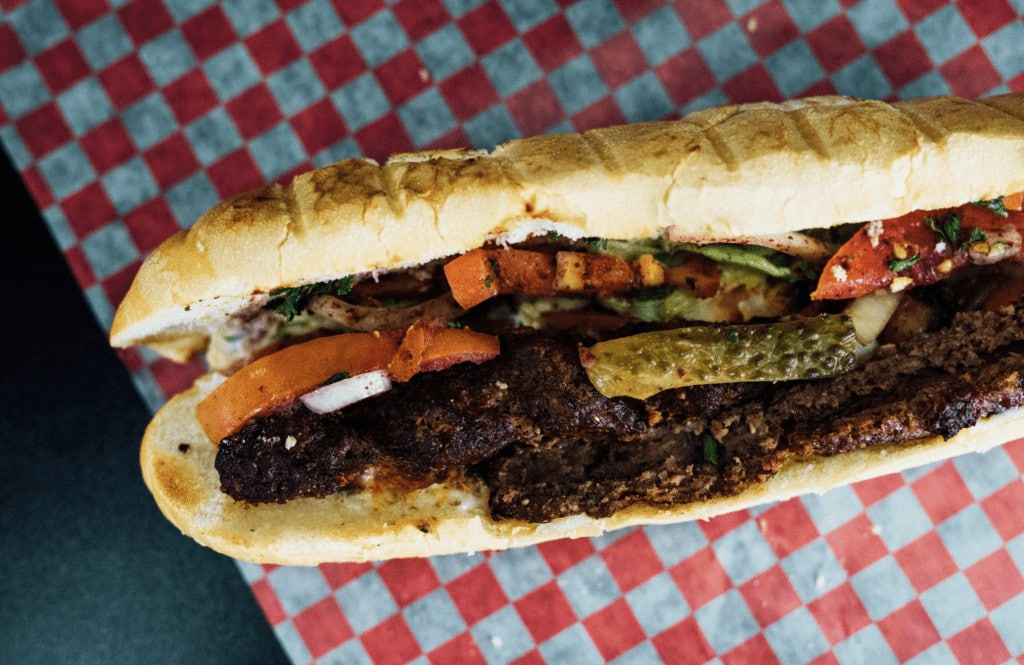 Farhat Boucherie

$$
Monday: 9:00 AM – 10:30 PM
Tuesday: 9:00 AM – 10:30 PM
Wednesday: 9:00 AM – 10:30 PM
Thursday: 9:00 AM – 10:30 PM
Friday: 9:00 AM – 10:30 PM
Saturday: 9:00 AM – 10:30 PM
Sunday: 9:00 AM – 10:30 PM

Opened in 1989, Farhat Grillades quickly established itself as a very good sandwich shop, butchery, and grocery store in the Côte-des-Neiges neighbourhood. The reason is simple: you can enjoy delicious sandwiches for a small price! While you may not come here for the decor, you certainly do to savour the famous grilled meats of the house.
Farhat Grillades offers up quick and easy sandwiches on the charcoal grill: beef, chicken, sujuk (spicy dry sausage), lamb, makanek (small Lebanese grilled sausages), merguez, beef kaftas, chicken kaftas, chicken liver, lamb liver, lamb heart or vegetarian – ranging from $4.49 to $8.99. Farhat Grillades also offers a Lebanese-style veal brain sandwich or a marinated veal tongue sandwich ($5.99 each). All sandwiches come in a light toasted bun, and are served with a choice of toppings: tomatoes, lettuce, herbs, pickles, onions, and more. For an extra dollar, you can also get your sandwich as a trio – with fries and a drink. Farhat Grillades also offers hummus, baba ganoush, tabouleh, garlic potatoes (which we love).
In addition to the sandwich shop, there is a Maghreb grocery section with all kinds of products from Lebanon, Morocco, Tunisia and elsewhere, as well as a butcher shop offering delicious Lebanese meats and marinades made fresh daily – beef, lamb, and chicken. "The meat is not frozen, it's all fresh, cut daily," says Sam, the butcher shop manager since 1991. All cuts of meat offered in sandwiches are of course available at the butcher shop.
Another plus is that Farhat Grillades offers take-out meals of all meats, served with salad, garlic sauce, hummus, hot sauce and pita bread – perfect for BBQs or for meals with friends and family. Dishes of 10 skewers range from $21.99 to $33.99, and the place also offers a great BBQ chicken for $14.99. Farhat Grillades offers free delivery within the neighbourhood (minimum purchase $15), and all across the island if people buy meat as well as sandwiches.
The place is so popular, that in 2016, the establishment moved a little further down Côte-des-Neiges, at the corner of Ellendale Street, between Côte-Sainte-Catherine and Van Horne to gain a 20-seat terrace space (double the size of the interior). There are now four Farhat Grillades branches! We like the address a lot because it is unpretentious and offers good affordable sandwiches to take on the go if you are in the neighbourhood.
Written by Sophie Monkman
Photography by Alison Slattery