Pho Tay Ho: A Vietnamese institution on Saint-Denis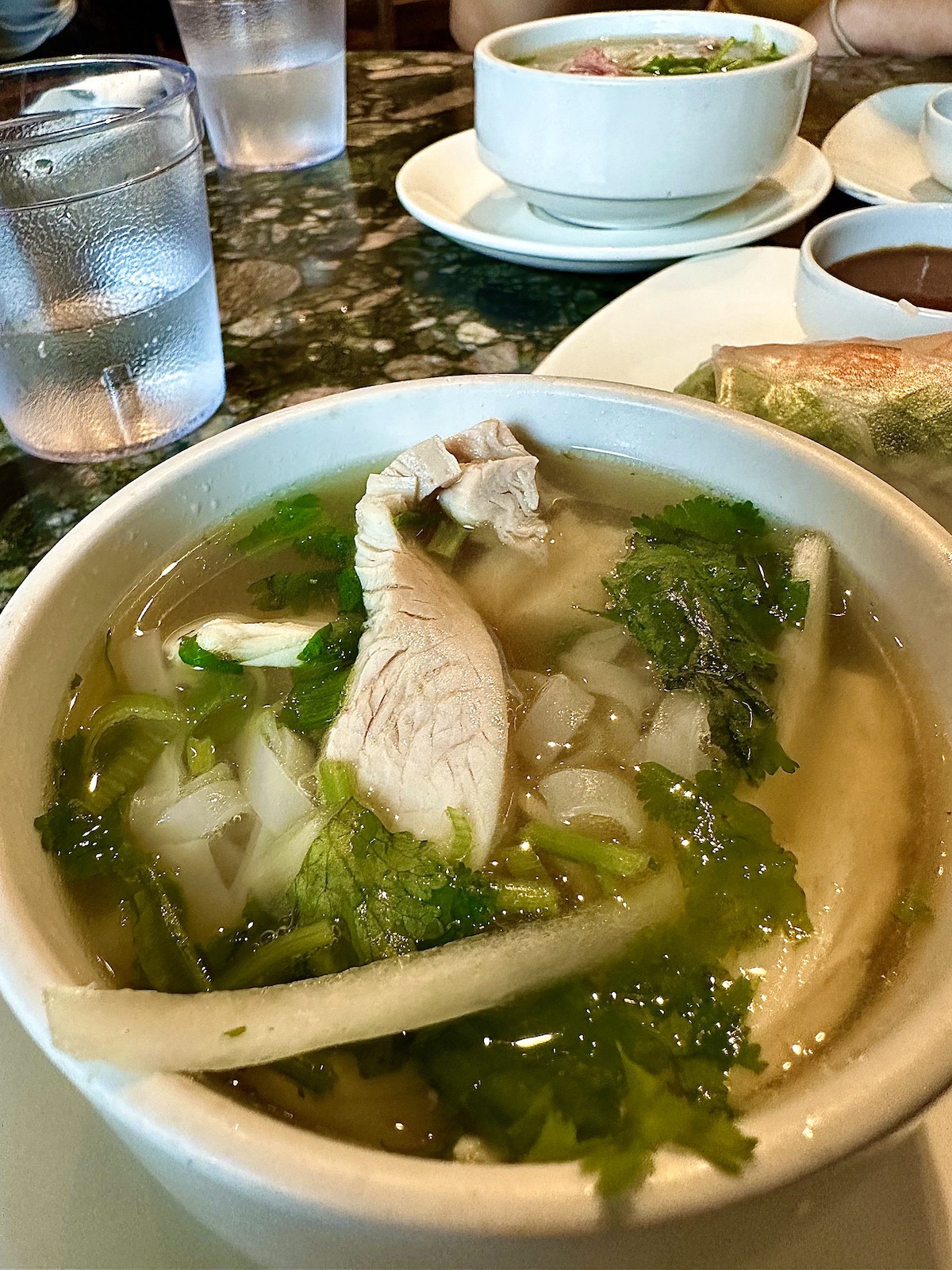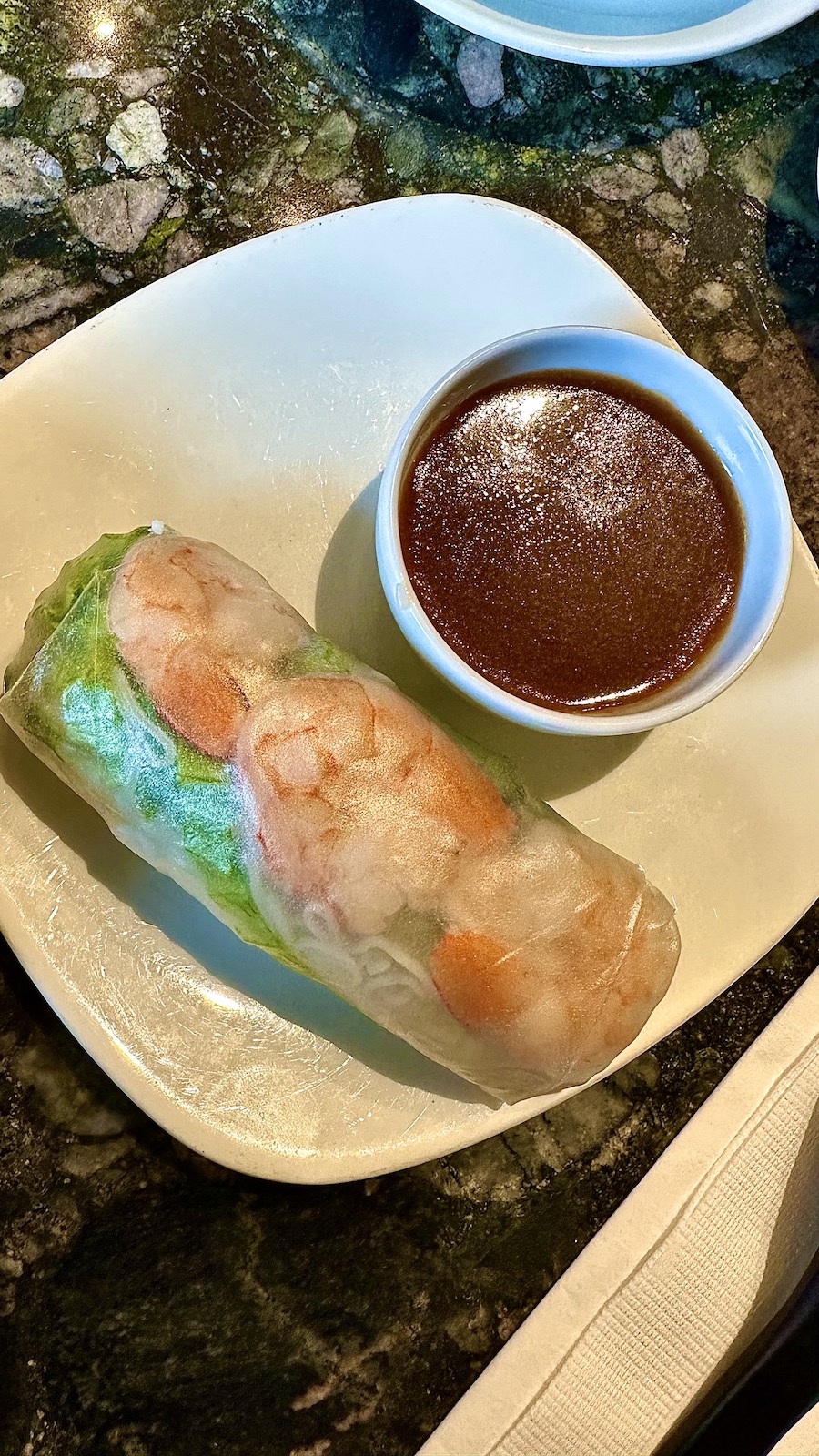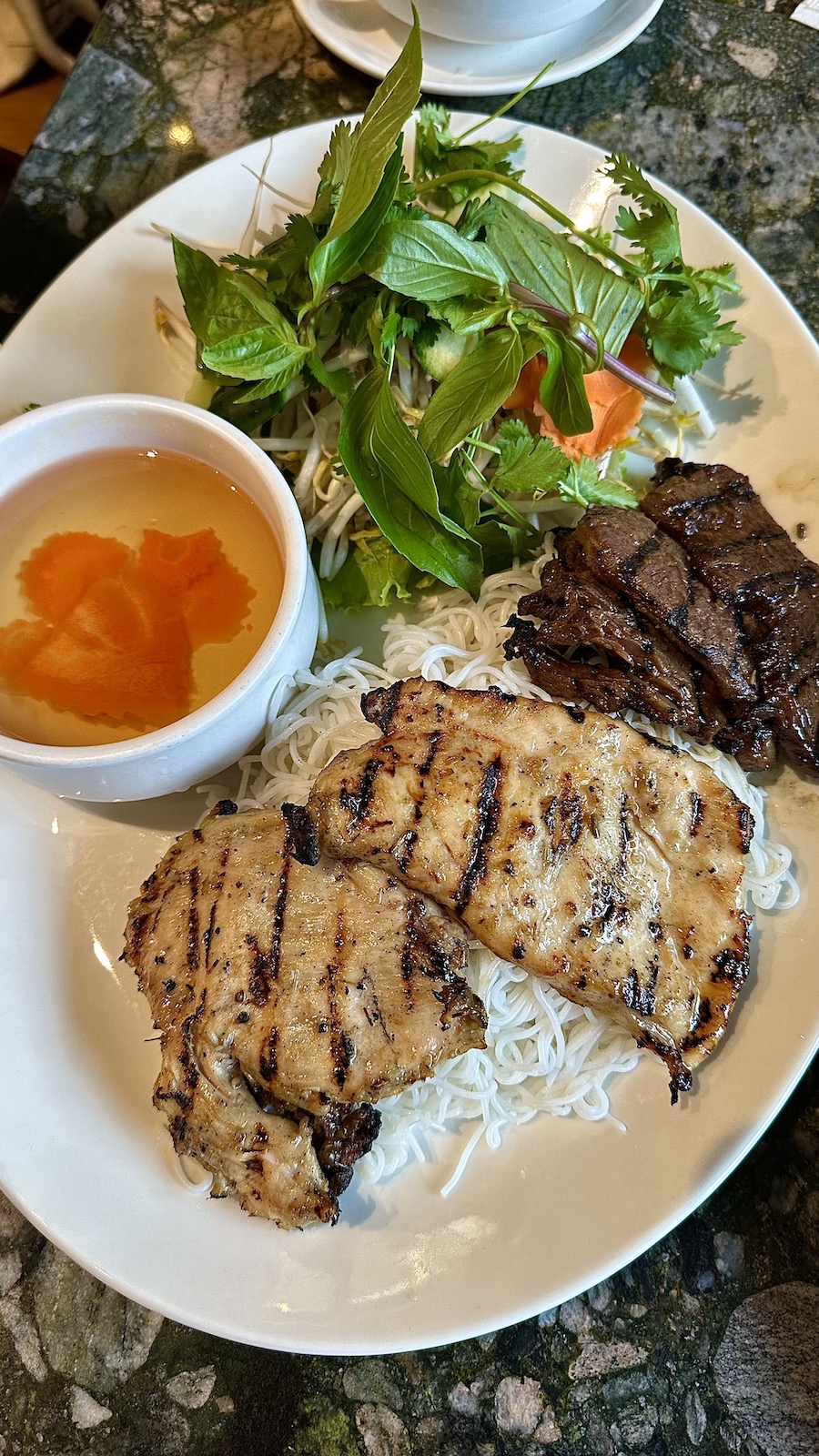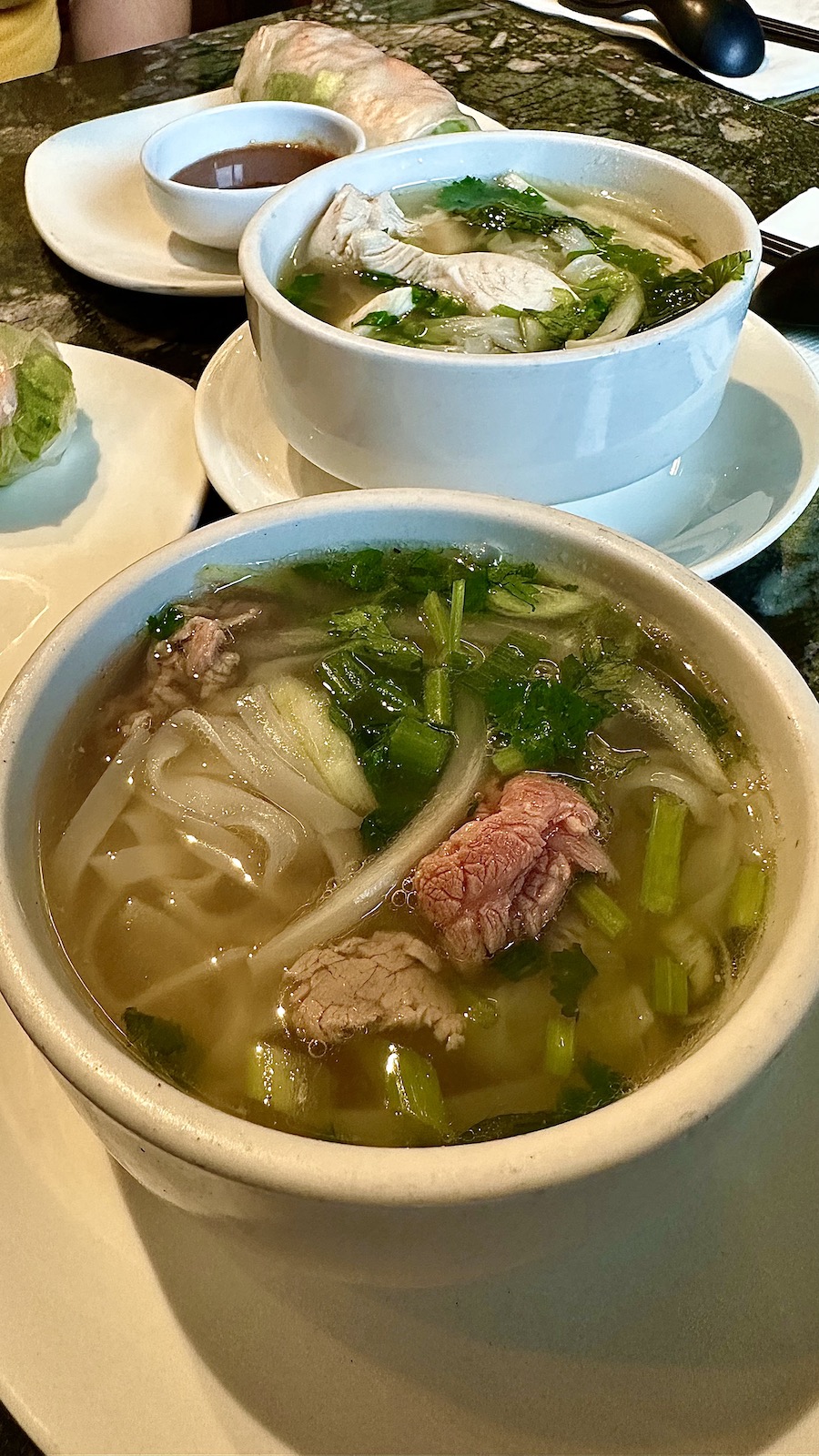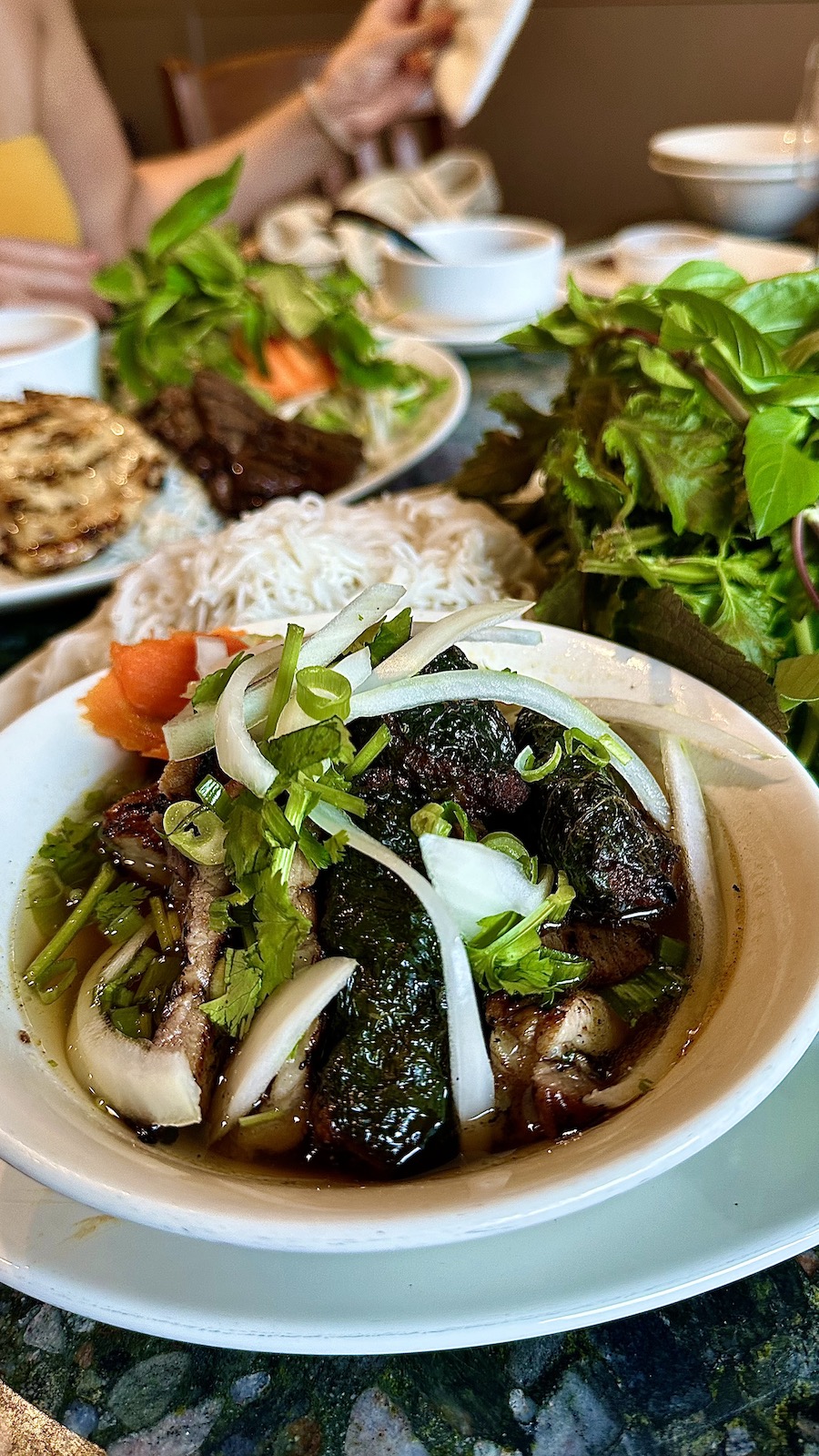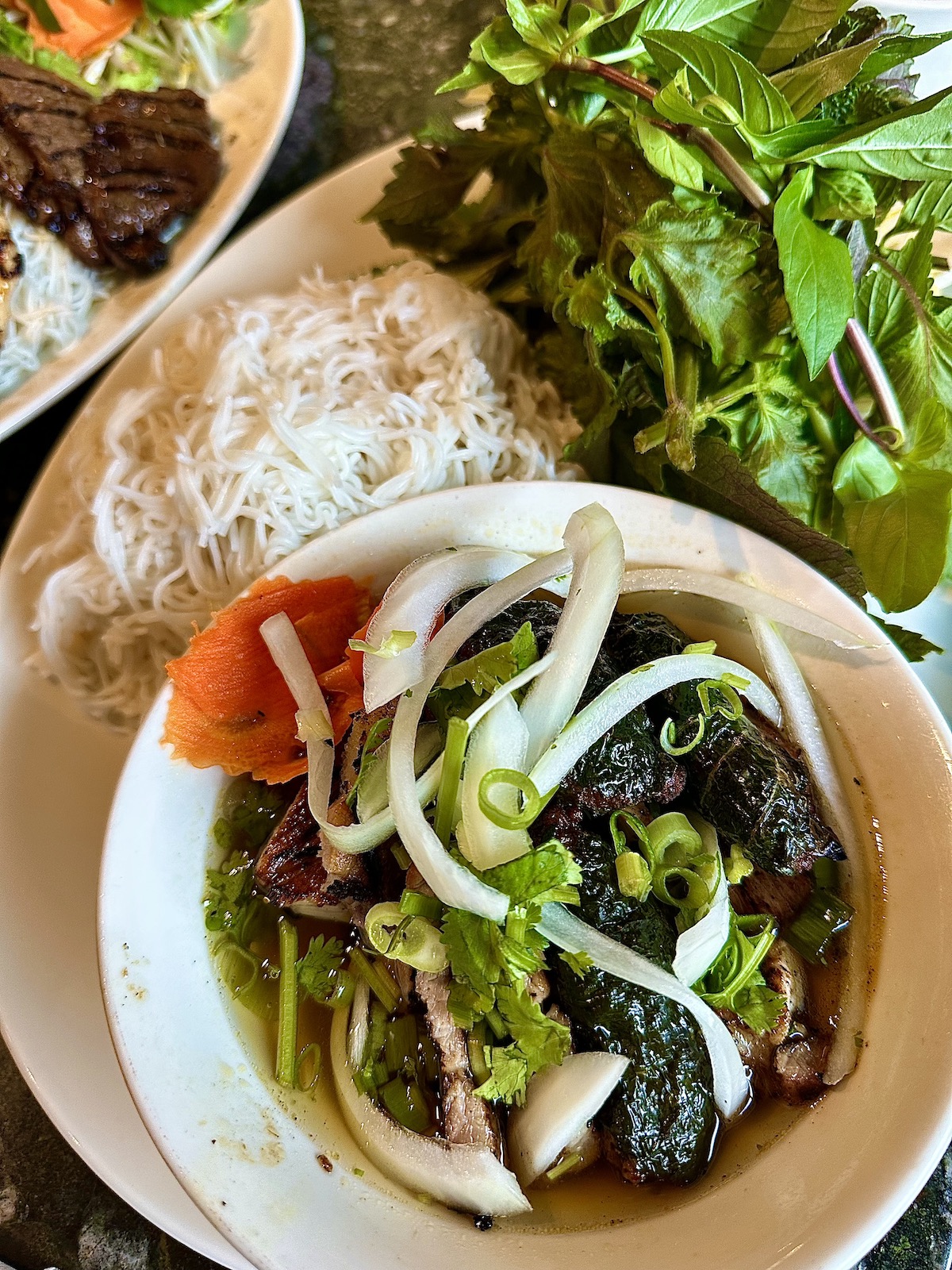 Pho Tay Ho

$
Monday: 11:30 AM – 8:30 PM
Tuesday: Closed
Wednesday: 11:30 AM – 8:30 PM
Thursday: 11:30 AM – 8:30 PM
Friday: 11:30 AM – 8:30 PM
Saturday: 11:30 AM – 8:30 PM
Sunday: 11:30 AM – 8:30 PM


Owner(s) Ton Bich Hang , Lilianne Tran
Opened 1999

Accepts mastercard, visa, amex, cash, debit
70 Seats
Accepts groups
Is accessible
Pho Tay Ho represents everything we love about Vietnamese food: flavour, comfort, consistency and, of course, pho soups. The restaurant stands out for its heart-warming and flavourful northern Vietnamese cuisine.
The restaurant has been established on Saint-Denis Street for nearly 24 years. Lilianne Tran's parents (Tran Cantine and l'épicerie Tran), originally from North Vietnam, arrived in Quebec in the late 1970s with plans to open a restaurant. The family had always worked in the restaurant business, so it was only natural for them to open a restaurant in Montreal.
Pho Tay Ho represents the family, who they are, and offers classic northern Vietnamese cuisine. The signature dish is, of course, the phô soup, made with a rich chicken stock flavoured with spices from Hanoi. The flavours are complex and masterfully crafted. The place stands out with the bun chow, grilled pork, and dumplings wrapped in vine leaves immersed in fish sauce: a traditional Hanoi dish that we simply adored.
"I'm proud of my parents and everything they sacrificed to be here. They started from nothing, came here by boat and left us a beautiful family legacy", explains Lilianne. If you haven't already, we strongly suggest that you try the dishes at Pho Tay Ho, which we consider to be a true institution when it comes to Vietnamese cuisine. In fact, the restaurant is on our list of the best Pho soups in Montreal.
Enjoy your visit!
Written by Fabie Lubin