Bombay Mahal Plateau: Indian delights on Mont-Royal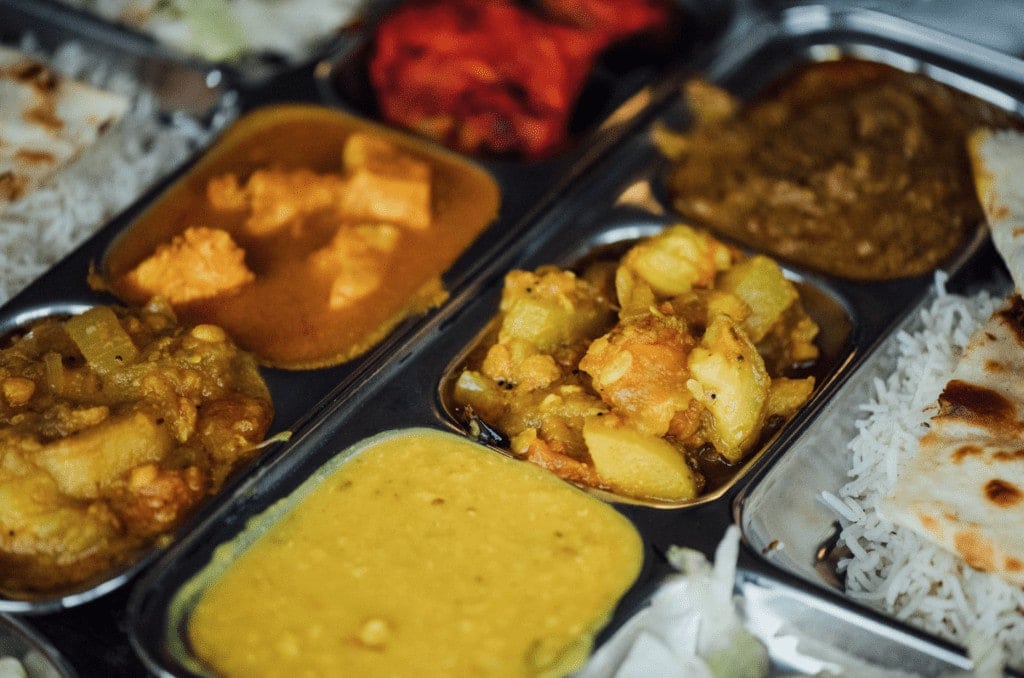 Bombay Mahal

Monday: Closed
Tuesday: 11:00 AM – 10:00 PM
Wednesday: 11:00 AM – 10:00 PM
Thursday: 11:00 AM – 10:00 PM
Friday: 11:00 AM – 10:00 PM
Saturday: 11:00 AM – 10:00 PM
Sunday: 11:00 AM – 10:00 PM


Owner(s) Suresh
Chef(s) Suresh
Opened 2019

Accepts mastercard, visa, cash, debit
5 Seats
Bombay Mahal is a very popular restaurant in Parc-Extension, but what about their location in the Plateau? Just as excellent as their original address, the Bombay Mahal on Mont-Royal Avenue offers delicious authentic Indian food in a simple, unfussy setting.
Suresh, the owner, is of Indian origin and moved to Quebec several years ago. After opening the very popular Bombay Mahal restaurant on Jean-Talon, he decided to expand his gourmet offerings to the community in the Plateau. Like the first restaurant, one does not come to the Bombay Royal on Mont-Royal Avenue for its elaborate décor or atmosphere, but to savour authentic and flavourful Indian cuisine.
The dishes served at Bombay Mahal Plateau are affordable and the service is always courteous. The menu features the same thalis, samosas, soups, tandoori, meat, fish and vegetarian dishes that we love so much. The naan alone is so delicious that it merits a stop in itself. The portions are generous and the prices very reasonable.
You shouldn't be in too much of a hurry when eating at Bombay Mahal Plateau—the service is not always the fastest. But on the other hand, this simply offers lots of time to enjoy their delicious Indian specialties.
Written by Raphaëlle Iannitello
Photography by Alison Slattery