The Best Dumplings in Montreal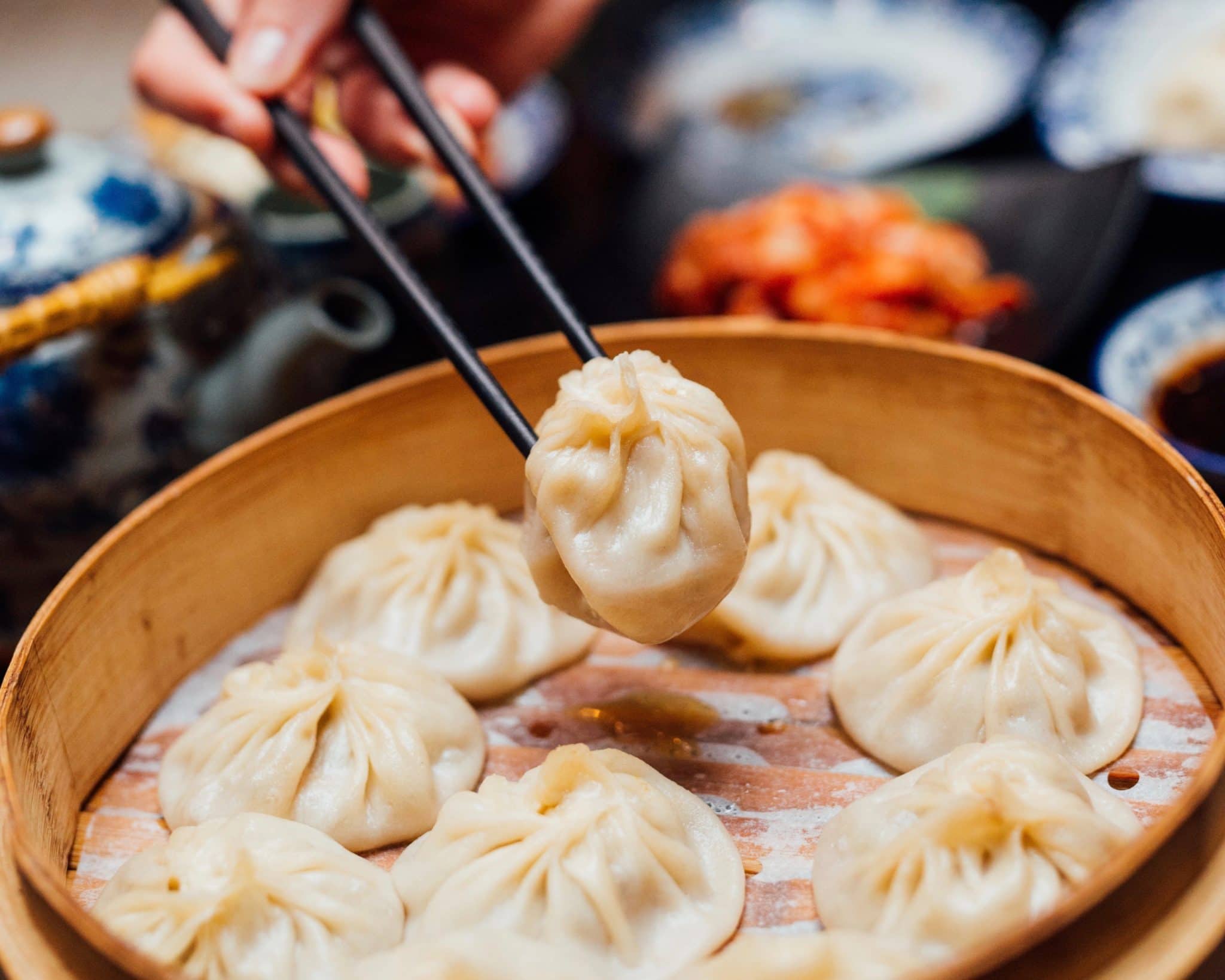 Trying to find the best dumplings has been such a blissful assignment! They burst with flavour, have savoury aroma, and are incredibly fun and easy to eat. Not only are dumplings such great comfort food, they are also inexpensive.
Another beautiful characteristic about dumplings is their incredible diversity. There are so many types of cultural cuisines that have their own version of a dumpling, whether that is Mandu in Korea or Gyozas in Japan, or even perogies in Eastern Europe and Ravioli in Italy. However today, we are here to discuss some of the most common dishes associated with the word 'dumpling' – the few variations of Chinese dumplings.
Some like them steamed, some like boiled, and some like them fried. There are so many different ways to enjoy dumplings, but they all have one thing in common – finding the right dumpling supplier is key. On this list, we have included the addresses that make the tastiest homemade dumplings with the most consistency and personality! We are especially lucky to live in a diverse city with people whose expertise lie in making authentic and delicious dumplings.
All versions of dumplings are appetizing! This time, for the purpose of this list, please note that we have limited our selection to Chinese dumplings, since there are a multitude of places where you can enjoy them in Montreal, and they are the best known by everyone. Bon appétit !
Without further ado, here is Tastet's list of the best dumplings in Montreal.
If you are looking for more recommendations for East-Asian cuisines, check out our list of the best Korean restaurants in Montreal, the bust Sushi in Montreal, or the best Bibimbap in Montreal. We also have a full roster of other lists on our website, ranging from the best donut shops to the best Italien restaurants.
See on map
1201 Rue Rachel Est Montréal H2J 2J8
6381 Rue Saint-Hubert Montréal H2S 2L9
1082 Boulevard Saint-Laurent Montréal H2Z 1J5
4801 Boulevard Saint-Laurent Montréal H2T 1R6
1909 Sainte-Catherine Ouest Montréal H3H 2E8
37 Westminster North Montréal-Ouest H4X 1Y8
917 Rue Rachel Est Montreal H2J 2J2
1111 Rue Saint-Urbain Montreal H2Z 1Y6
107-1008 Rue Clark Montréal H2Z 1J9