Take-out menus: Super Bowl 2022 edition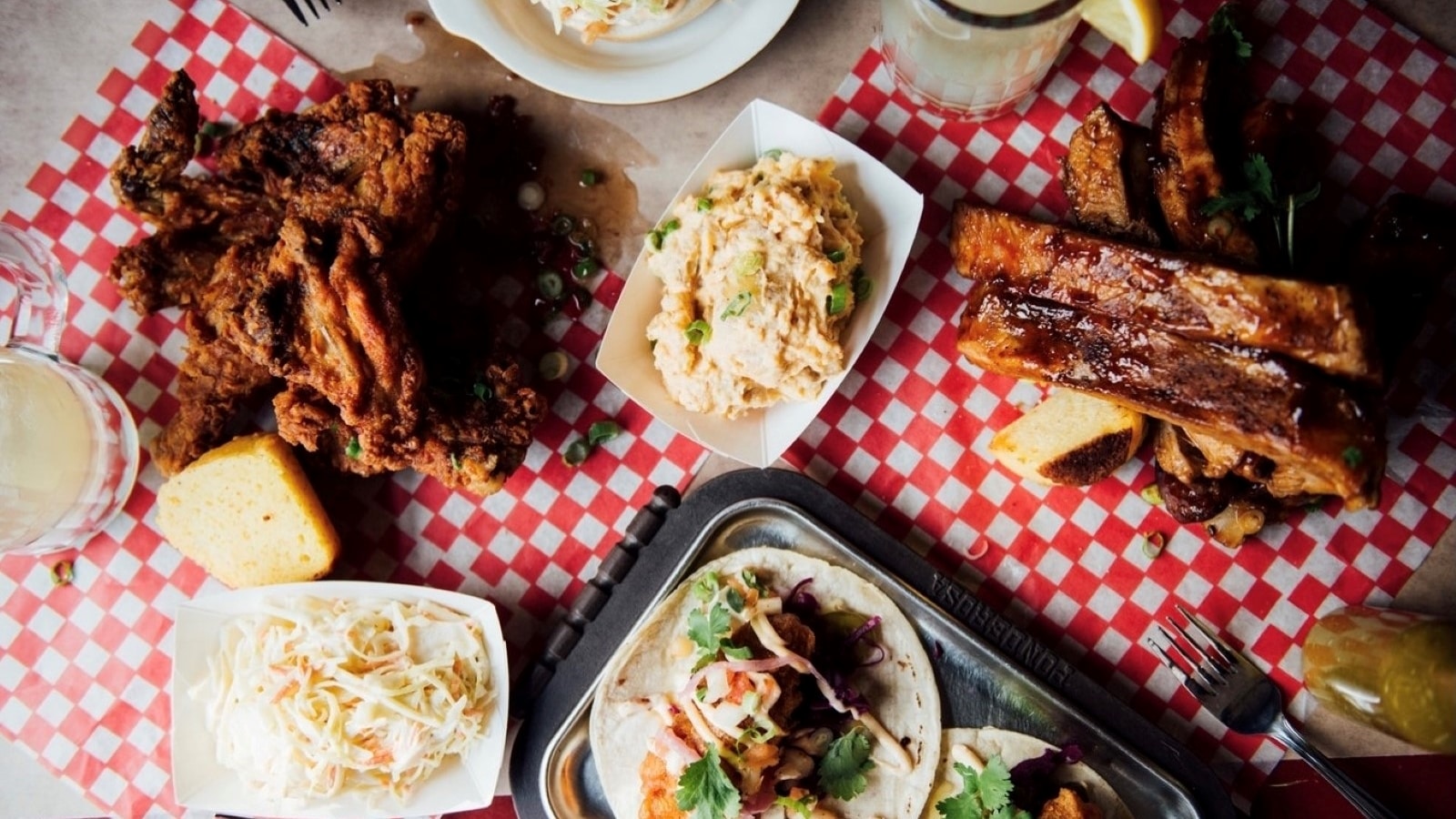 If there is one event in the world of sports that really stands out, it is the Super Bowl! Beyond the incredible athletic performances and the game, there are the targeted and carefully thought-out commercials as well as the iconic halftime show that has been known to make headlines in the past.
That said, we at Tastet would be lying if we told you that our favourite part of the Super Bowl isn't the little (or not so little) bites we devour while watching the game. It begs the question, "Is it really the Super Bowl if there's no food?" You already know how we feel about that… Anyway, it's one of those nights of the year where counting calories and watching your waistline go out the window and that's how we like our Super Bowl!
If we close our eyes, we can already imagine the smell of chicken wings in the oven, the heat coming out of the cheese sticks after the first bite, our fingers salted from the fries, and little stains of barbecue sauce on our pants. This very special meal always brings people together and makes the evening all the more enjoyable!
This year, we don't need to remind you that there won't be a big party to celebrate the victory or share the defeat of your favourite team; however, we ARE here to share with you what some Montreal restaurants have in store for the occasion. Check out these addresses that are offering great take-out menus to enjoy while watching the 2022 Super Bowl.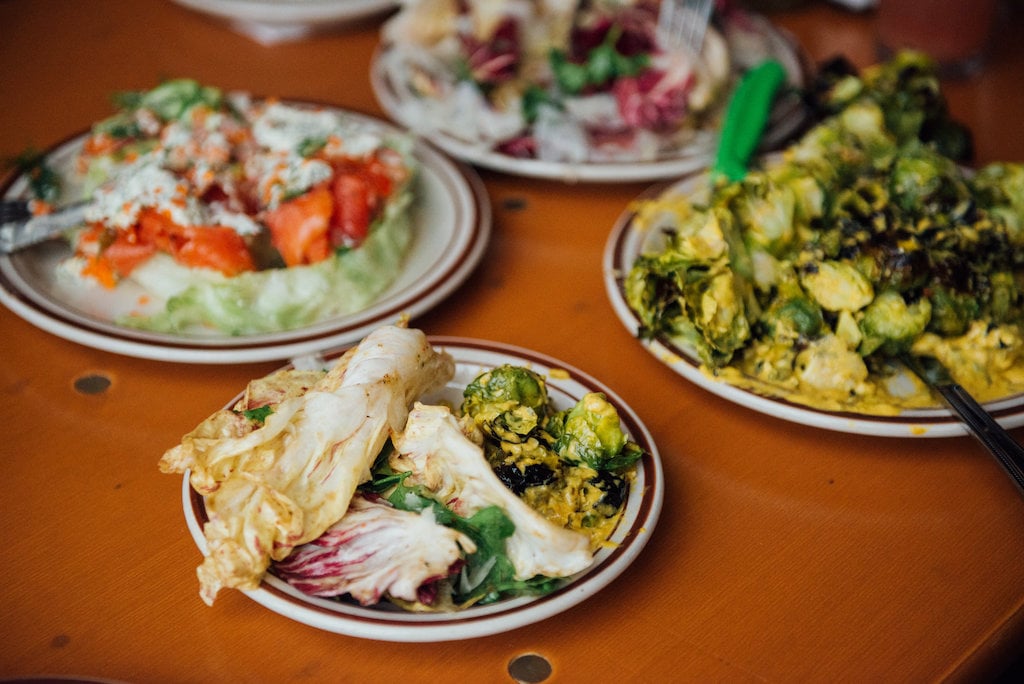 McKiernan—Montreal's ultimate comfort food destination—has put together a Super Bowl Sunday rib special that promises to be very tasty. For starters, or "pre-game" as they say, indulge in McKiernan's chicken and cheese croquettes, garlic bread house rolls, or Schmaltz potatoes. When the game starts, you can tackle the BBQ ribs!
5524 Rue Saint-Patrick
Montréal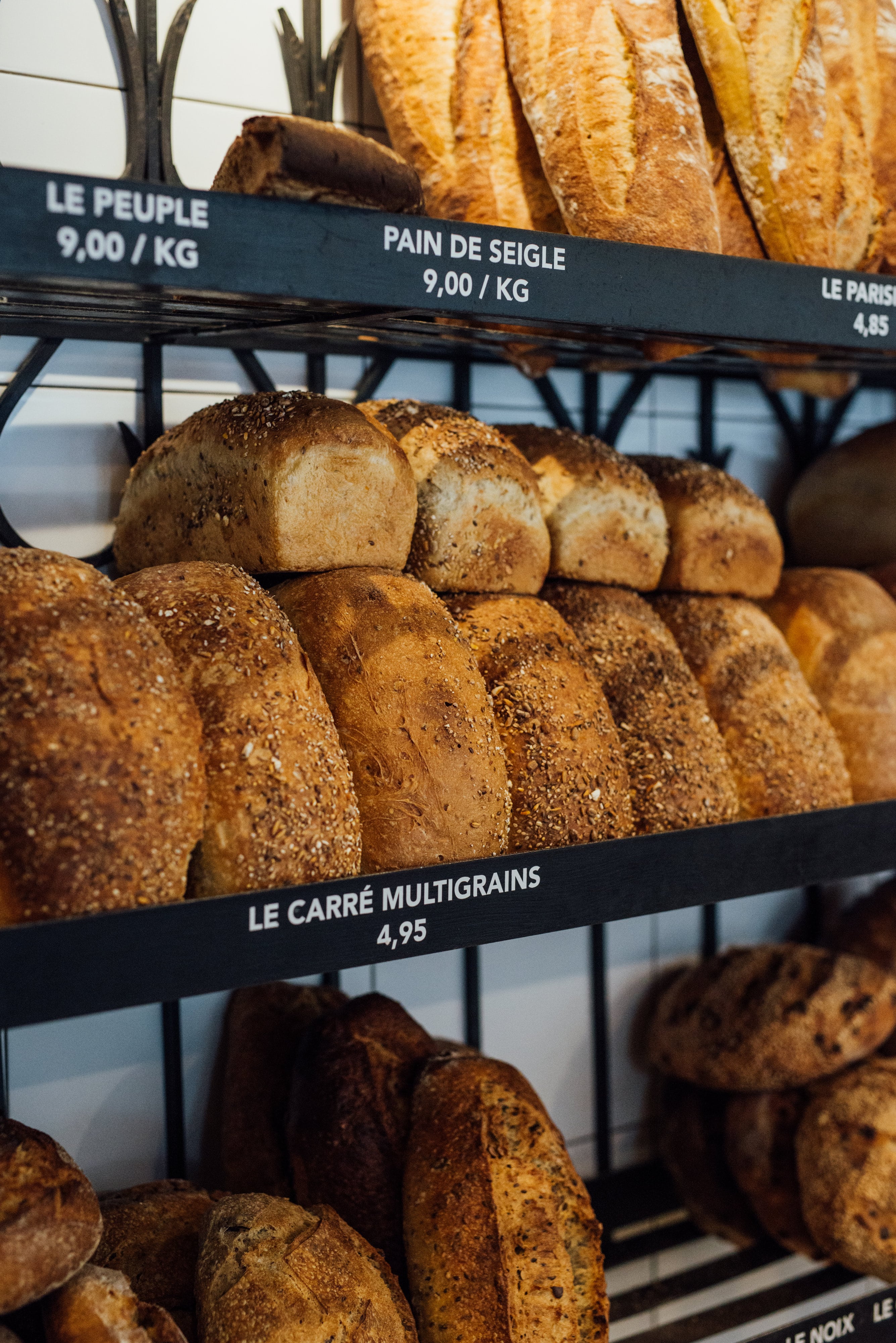 There is nothing more "Super Bowl" than this special, we guarantee it! The bakery's team has begun production of a pizza for the occasion. As you may already know, Le pain dans les voiles is Laurent Duvernay-Tardif's family bakery. For the Super Bowl, the house is making a pizza made with sour cream, caramelized onions, Swiss cheese, as well as nice pieces of bacon; the whole package as they say! Call to check availability at all three locations!
357 Rue de Castelnau Est
Montréal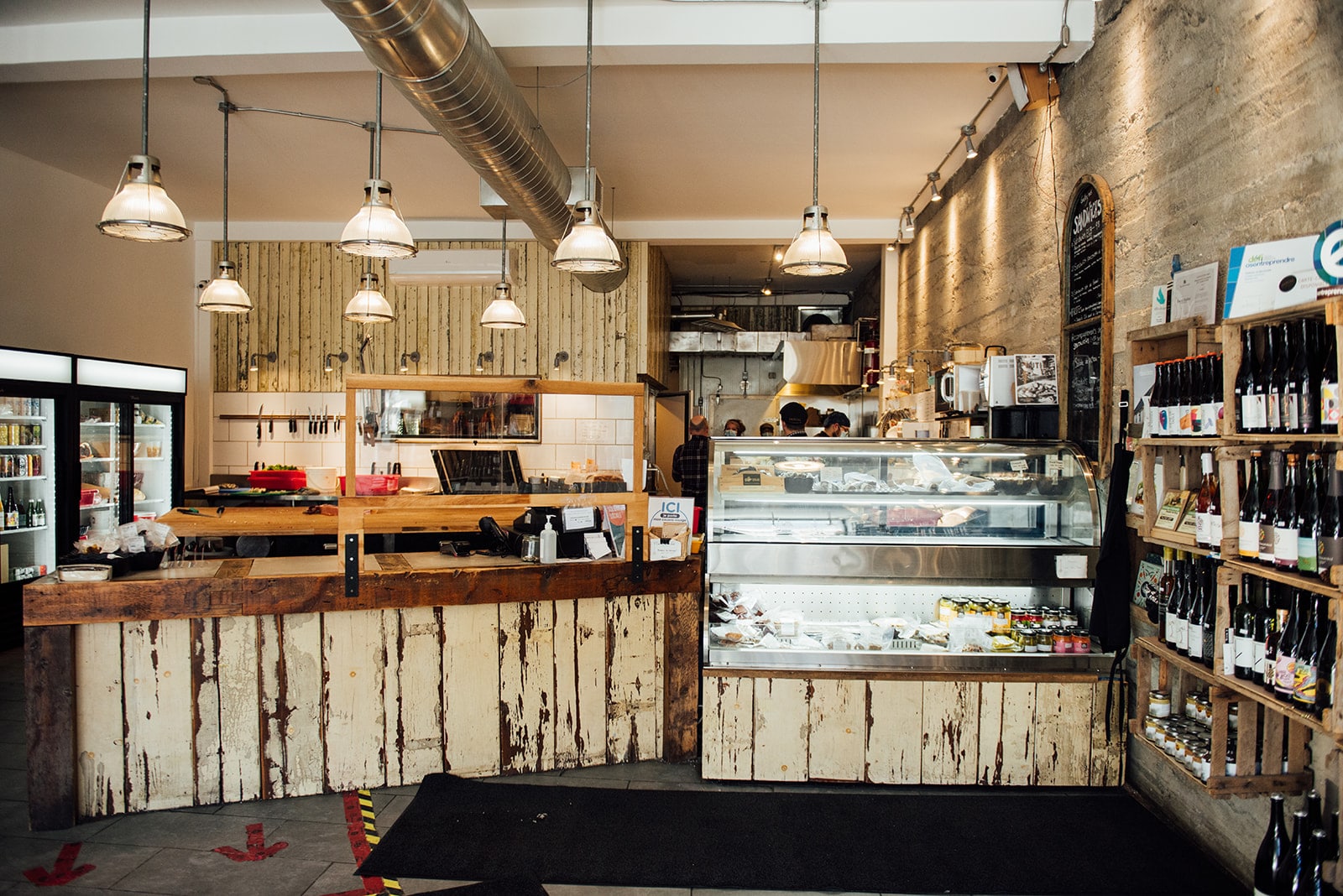 Pascal le boucher
Pascal le boucher offers a perfect menu for our meat-eating readers. The team at the Saint-Denis Street butcher shop has prepared some Super Bowl dishes that we love! You will have the chance to eat fried wings (with BBQ or Buffalo sauce) or turkey drumsticks, 10-hour smoked pork ribs, braised beef brisket, pulled pork, and homemade potato and coleslaw. You'll be in for quite a feast! You can reserve this special menu now.
8113 Rue Saint-Denis
Montréal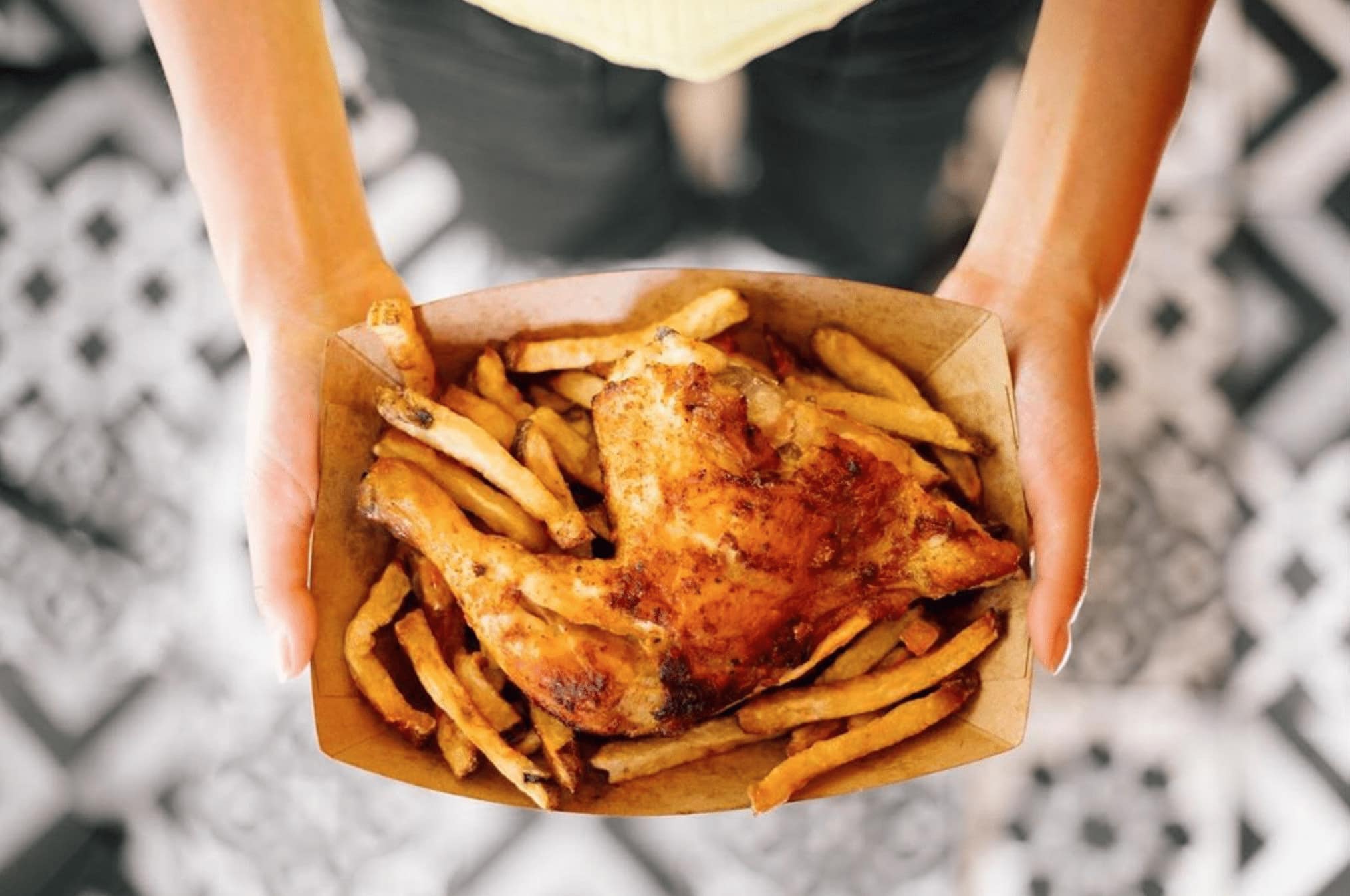 The smallest member of the Ferreira Group has prepared a beautiful gourmet box for you this Sunday! Inside you will find 24 marinated chicken wings, ready to cook, and serve hot while watching the game!
1108 Boulevard de Maisonneuve Ouest
Montréal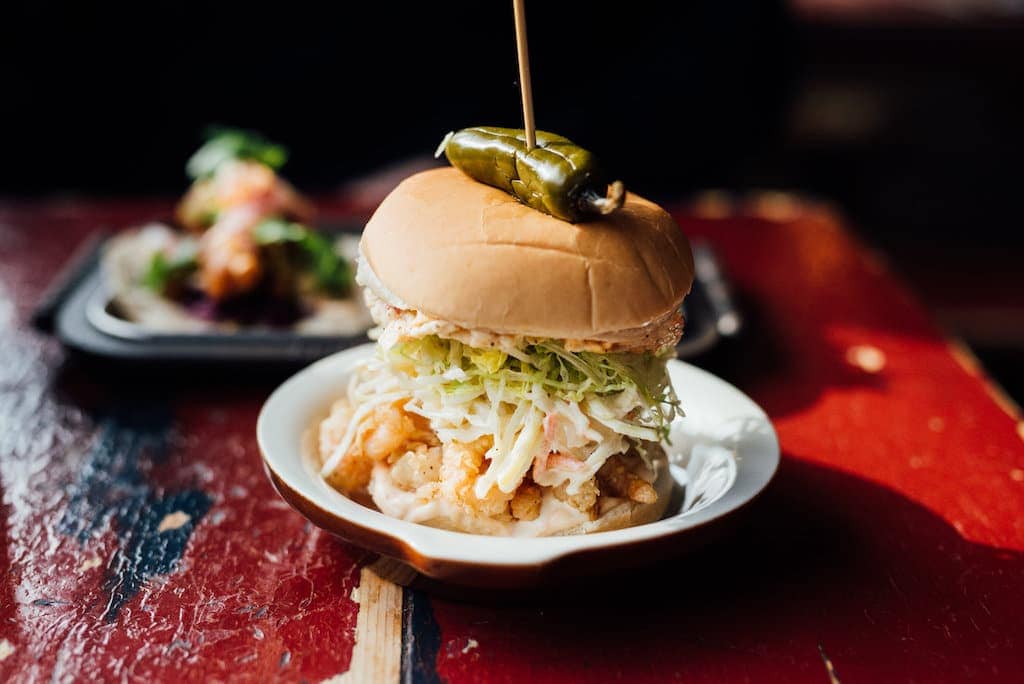 Icehouse is THE place to order for the Super Bowl! Ribs, wings, fried chicken, chili fries, you name it. It's one of the best comfort food places on the island, and the staff serves exactly the kind of bites you crave while watching a football game.
51 Rue Roy Est
Montréal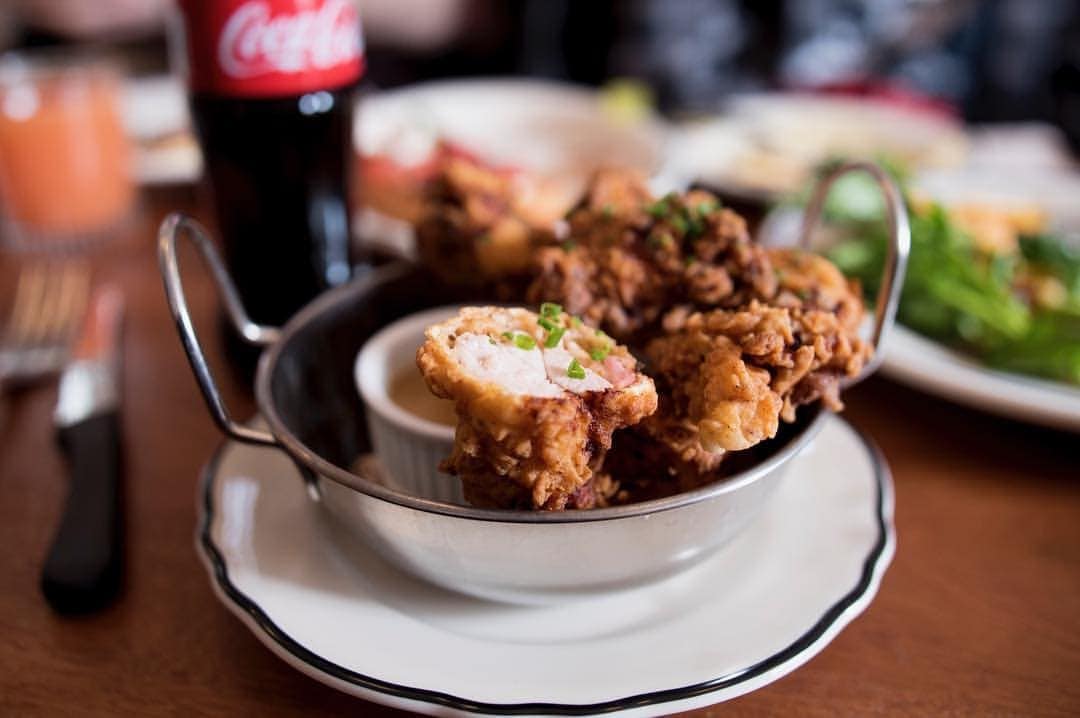 Paradis BBQ is another comfort food specialist on the Plateau! We know them well for their delicious fried chicken and mac n cheese. Luckily for you, both can be found on the menu specially developed for the Super Bowl this Sunday! For $70, you'll get a broccoli and cauliflower salad, 1 kilo of chicken wings, a mac and cheese, and 6 pieces of fried chicken! What more could you ask for?
4165 Rue Saint-Hubert
Montréal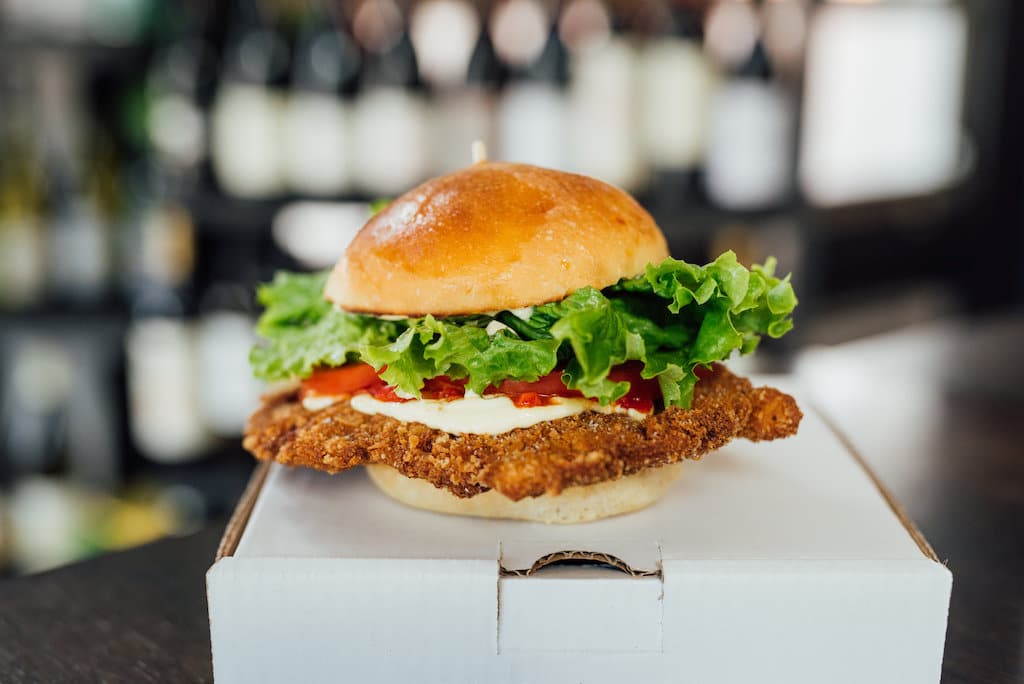 Beba is one of the latest restaurants to join this list. For the occasion, Beba is serving buffalo wing empanadas with cheese dip! Yum!
3900 Rue Éthel
Montréal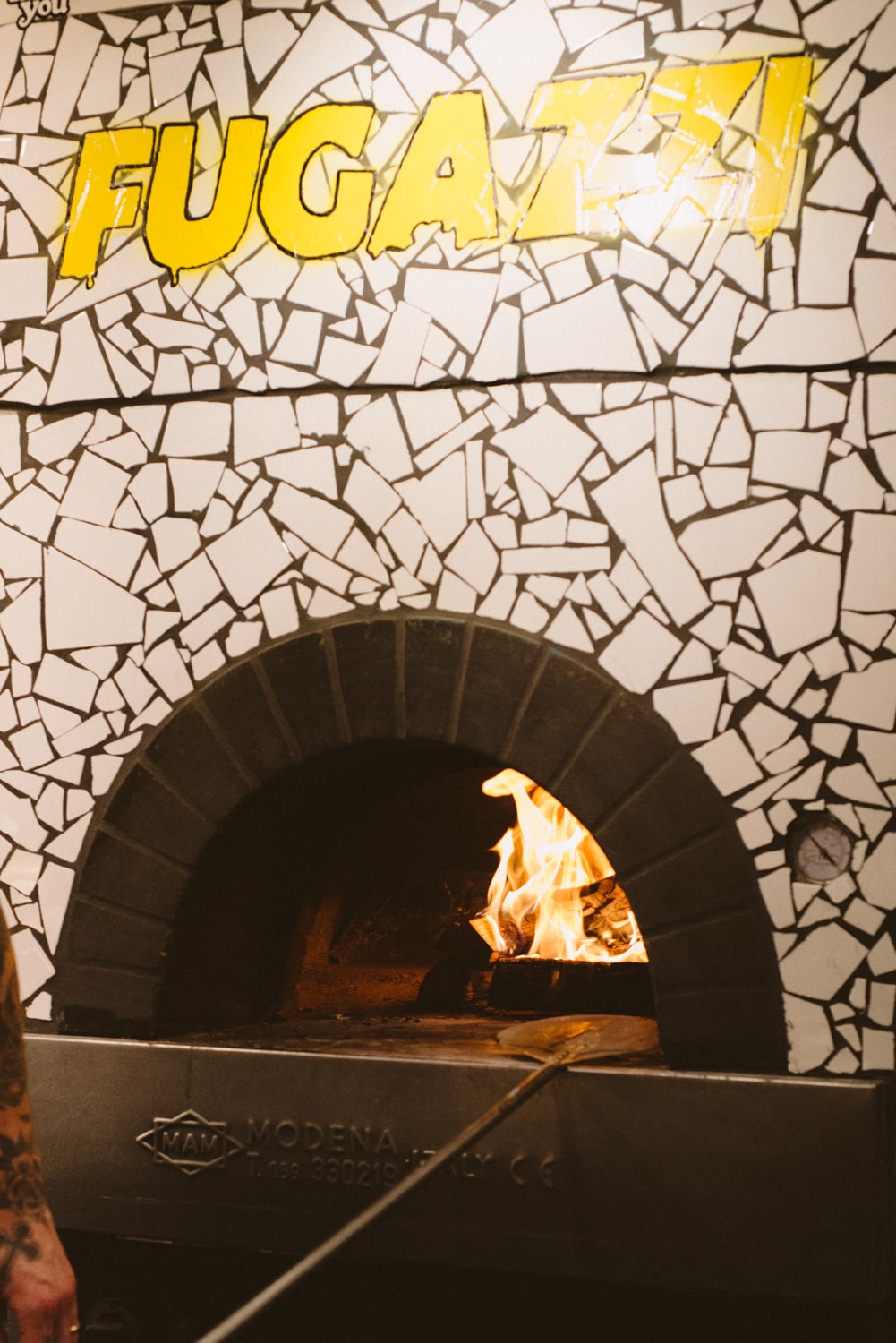 Fugazzi is offering a take-out menu designed for the big game on Sunday! For the modest sum of $34.95, you will receive 2 appetizers, 2 pizzas, and 2 desserts. That's quite a bargain! Plus, what better way to watch the game than with a slice of pizza in hand?!
1886 Rue Centre
Montréal
5524 Rue Saint-Patrick Montréal H4E 1A8
357 Rue de Castelnau Est Montréal H2R 2C3
8113 Rue Saint-Denis Montréal H2P 2G7
1108 Boulevard de Maisonneuve Ouest Montréal H3A 1M7
51 Rue Roy Est Montréal H2W 2S3
4165 Rue Saint-Hubert Montréal H2L 4A7
3900 Rue Éthel Montréal H4G 1S4
1886 Rue Centre Montréal H3K 1H9