Romados: The Portuguese chicken institution in the Plateau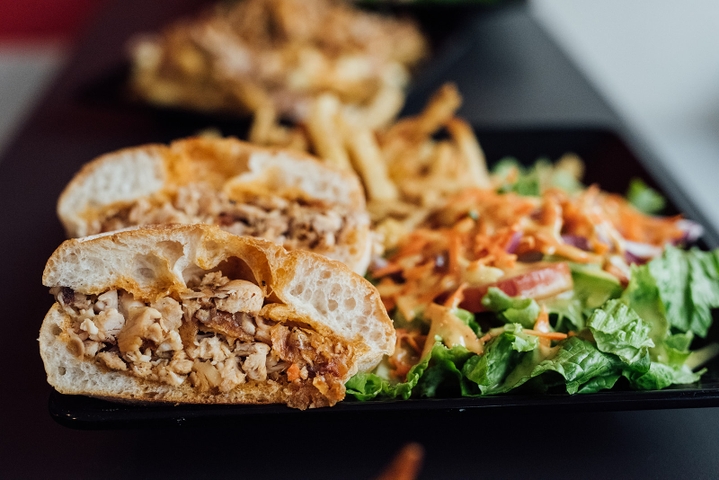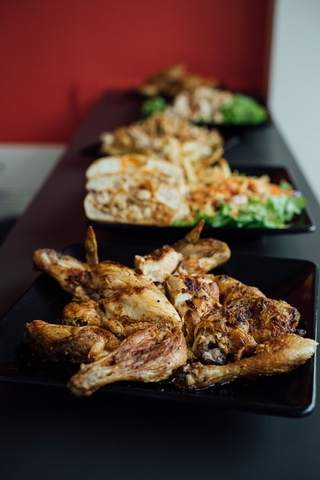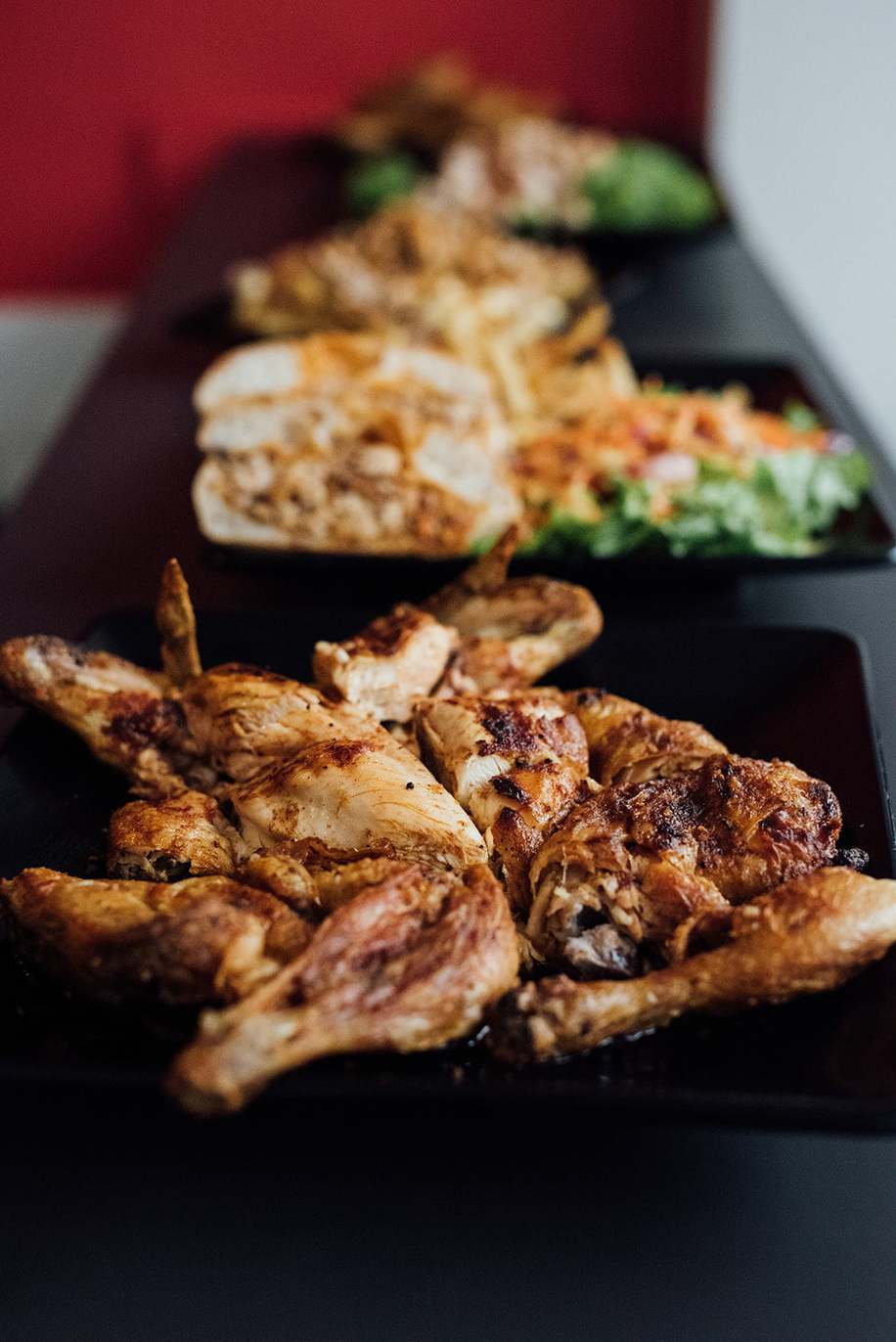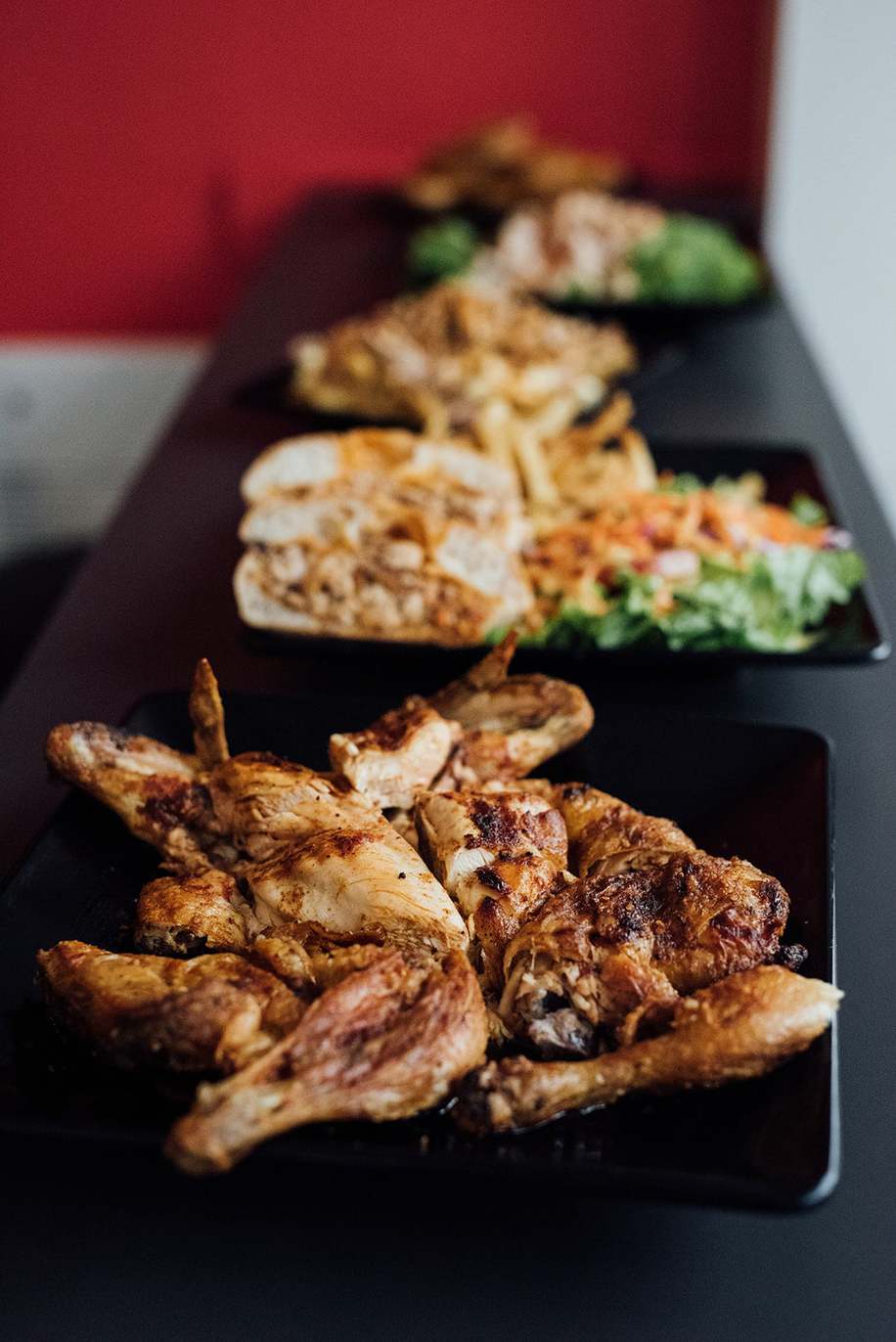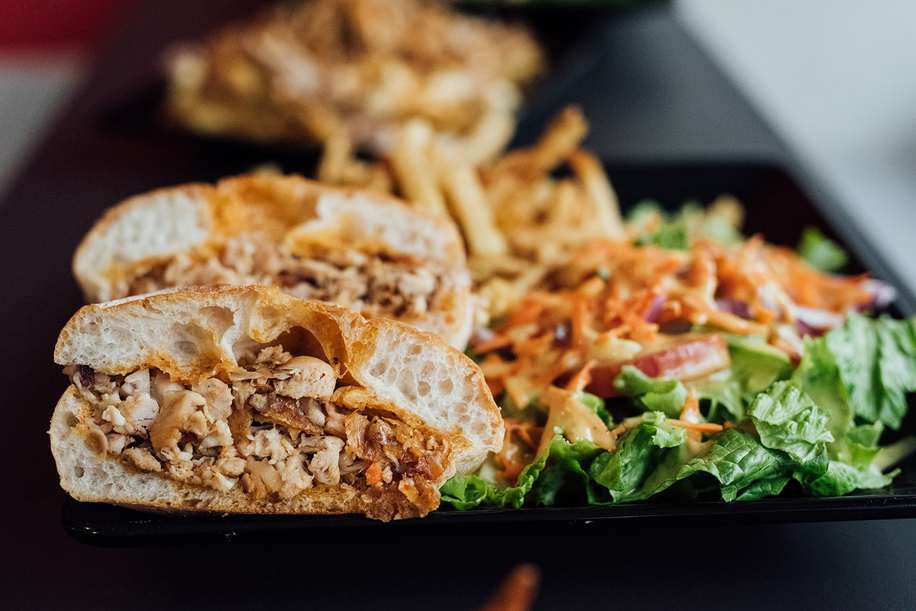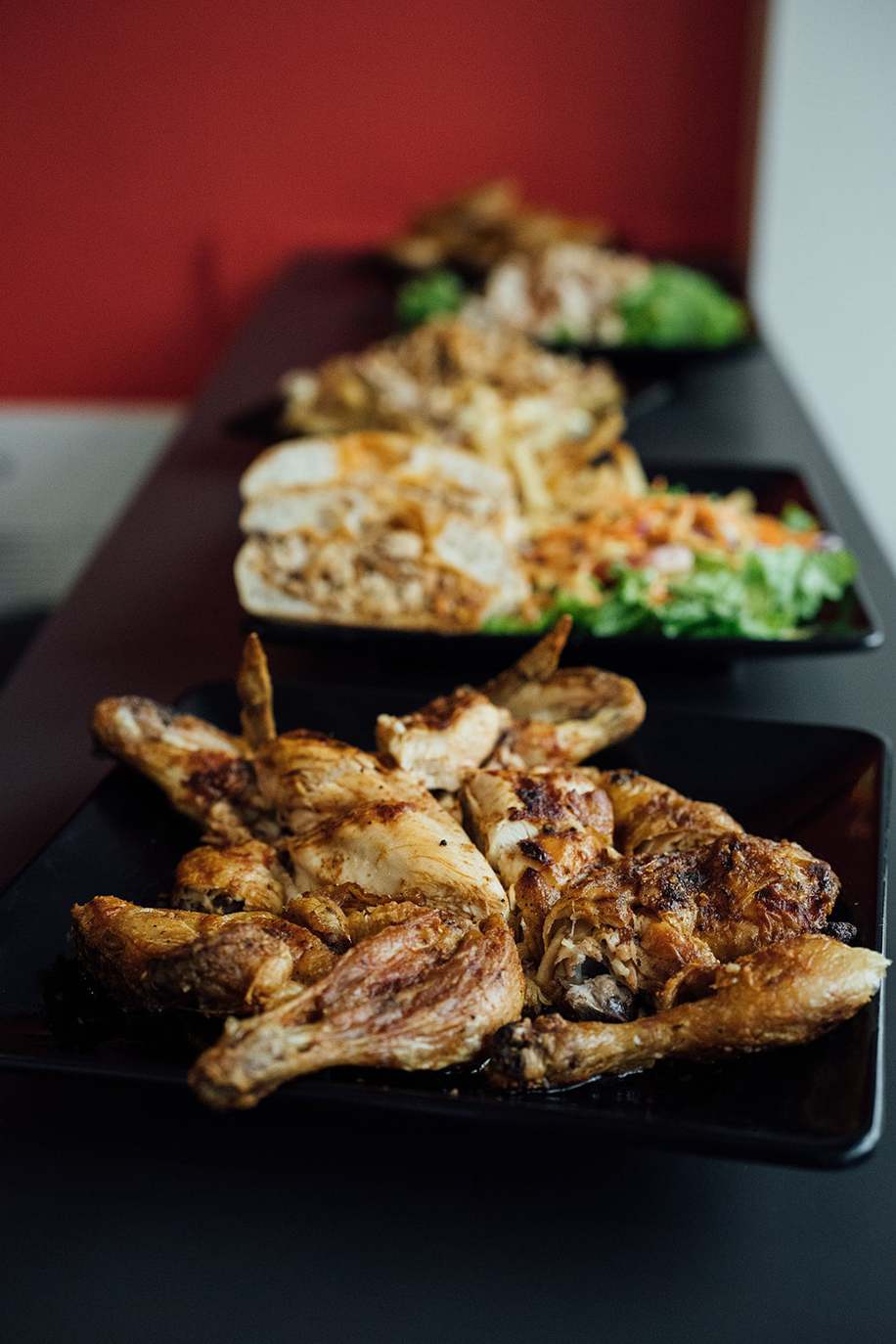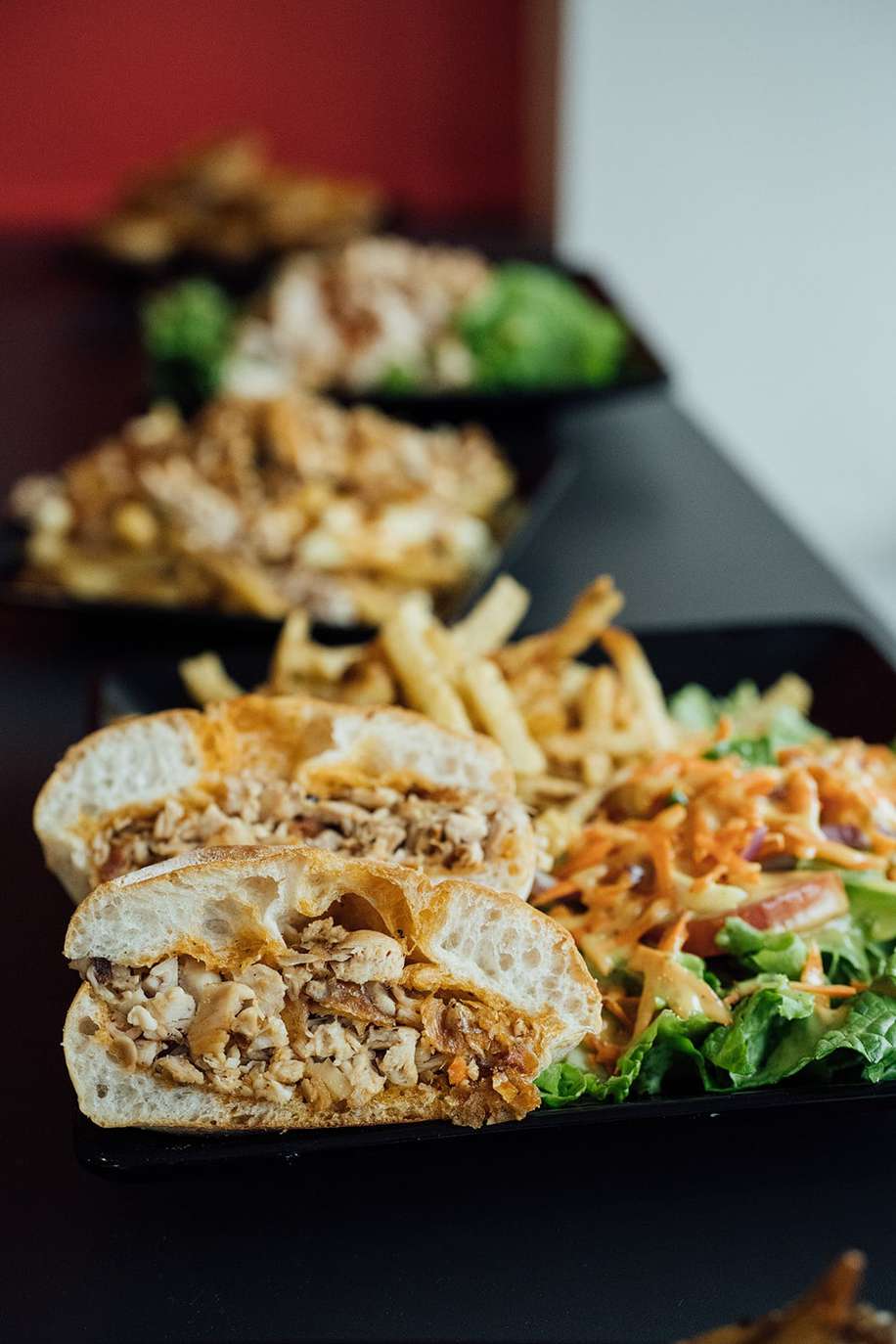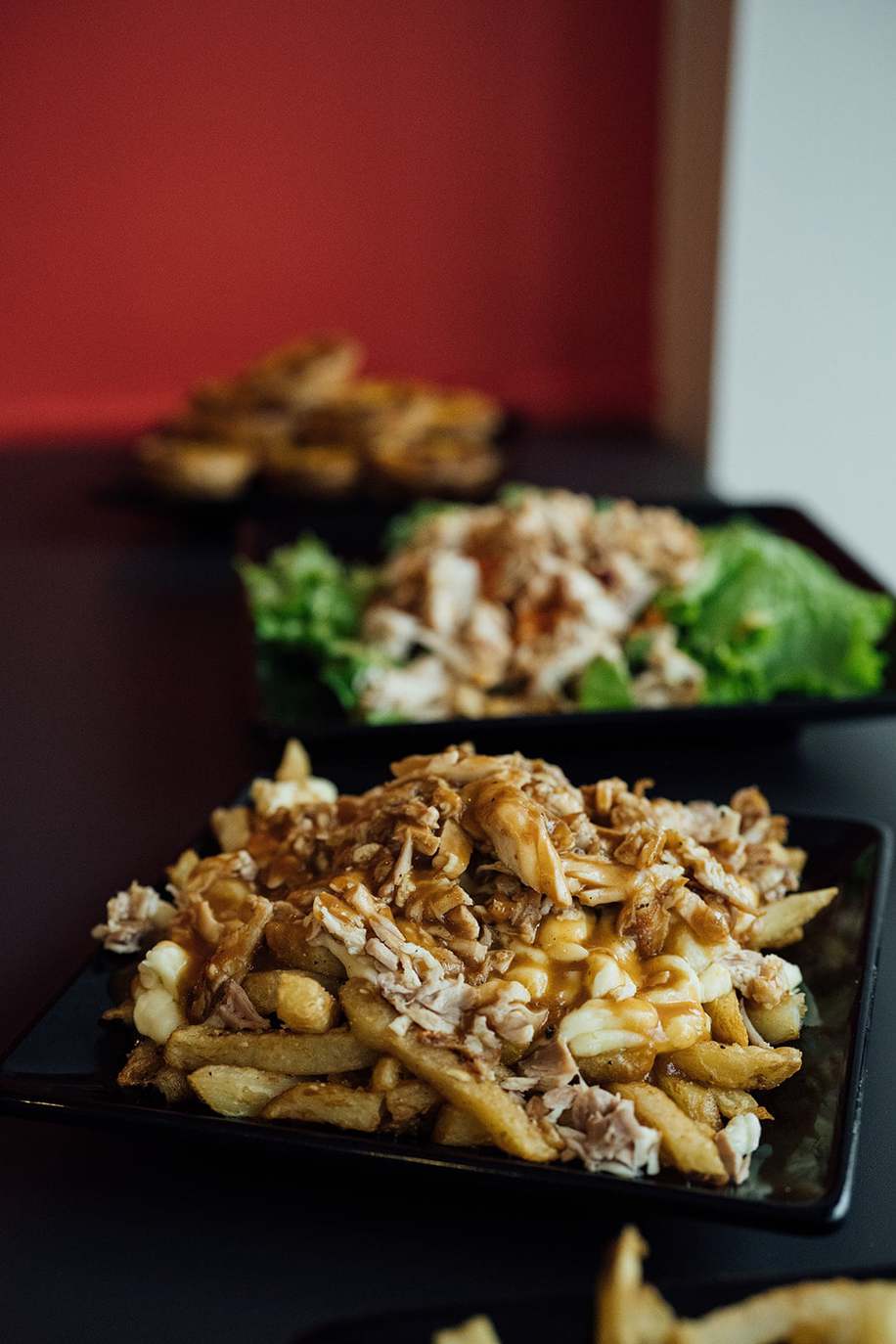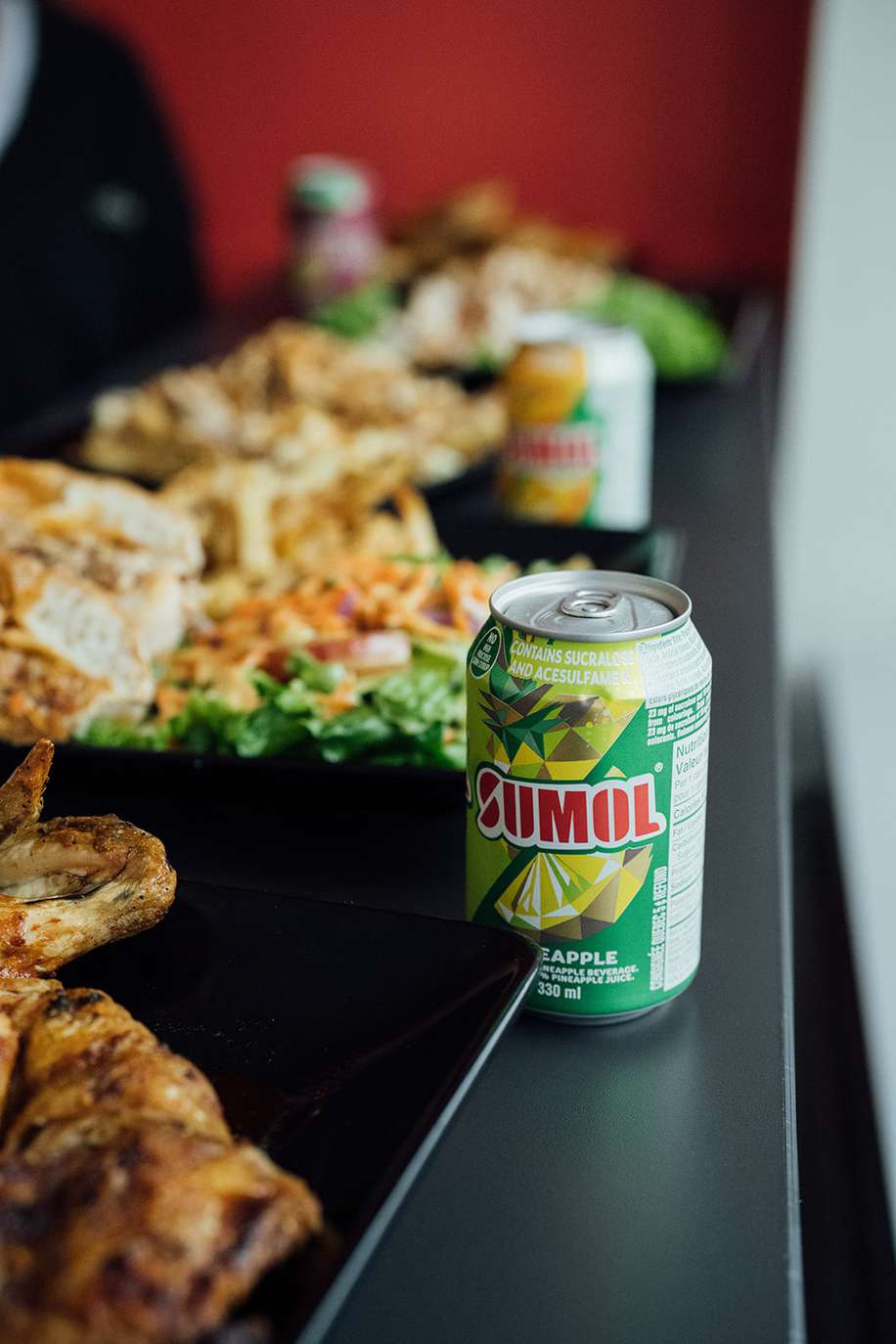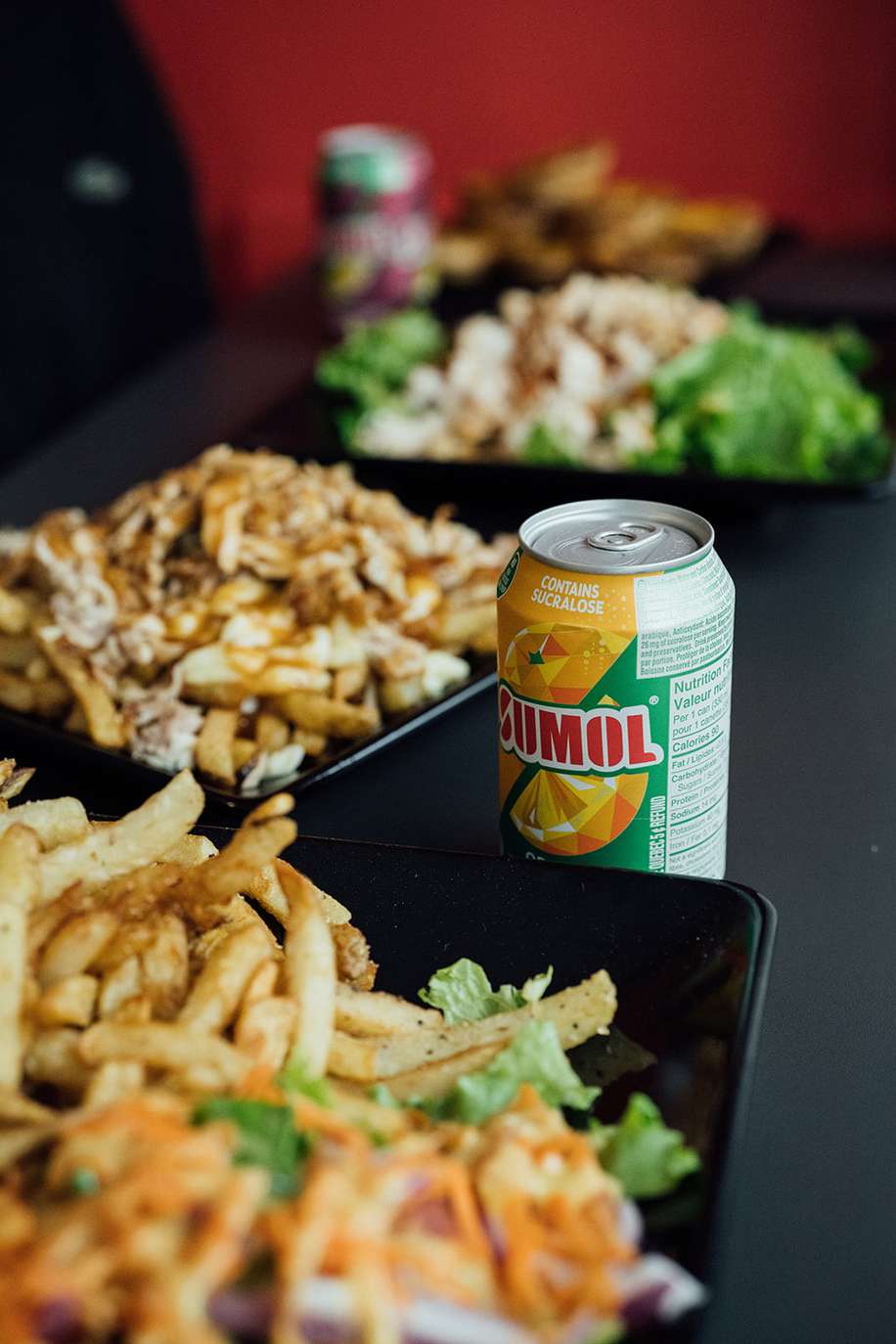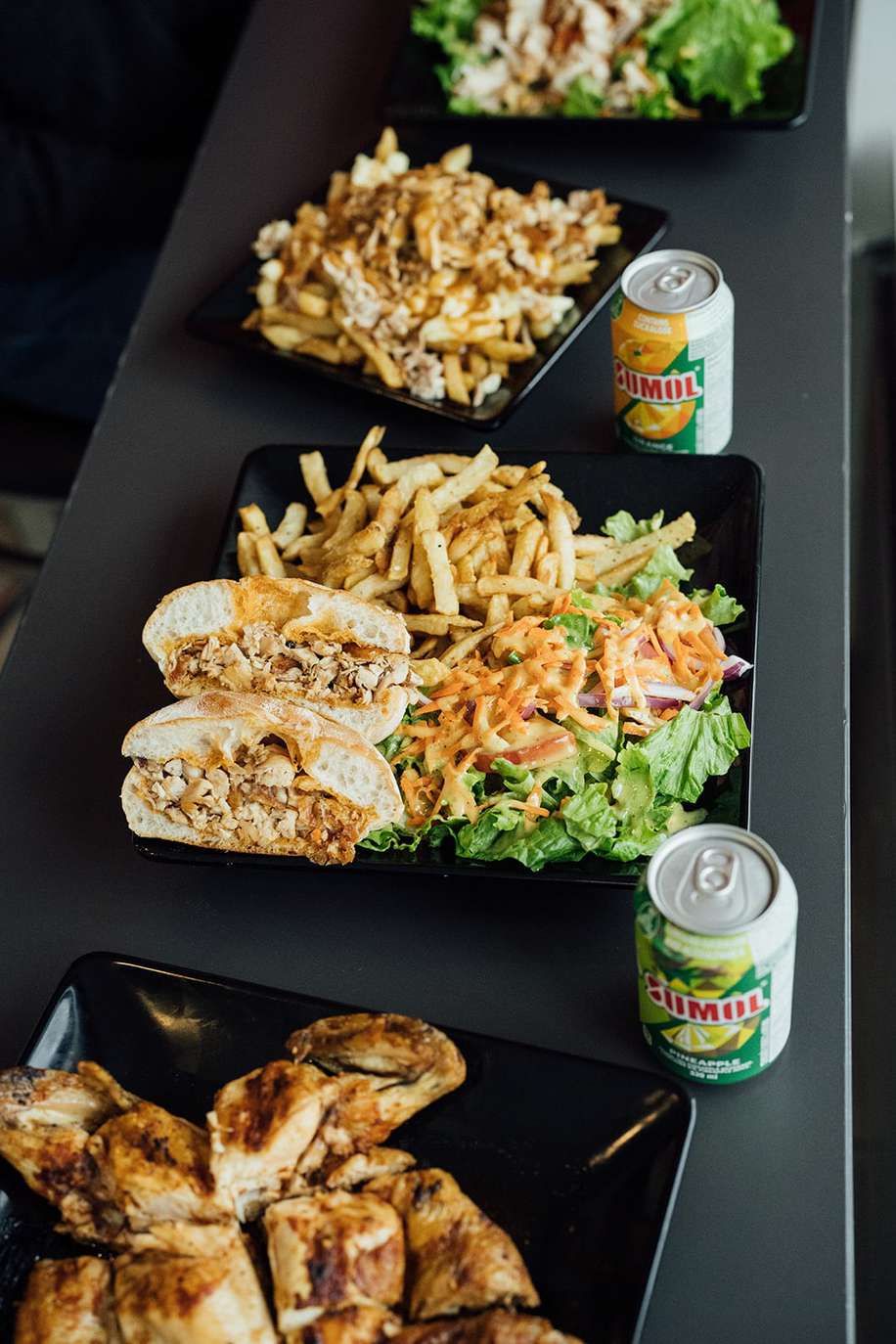 Romados

$
Monday: 10:00 AM – 9:00 PM
Tuesday: 10:00 AM – 9:00 PM
Wednesday: 10:00 AM – 9:00 PM
Thursday: 10:00 AM – 9:00 PM
Friday: 10:00 AM – 9:00 PM
Saturday: 10:00 AM – 9:00 PM
Sunday: 10:00 AM – 9:00 PM


Owner(s) George Karaglanis , Vicki Eliopoulos
Opened 1993

Accepts mastercard, visa, cash, debit
15 Seats
The restaurant industry has been hit hard since the beginning of the pandemic, including the closure of Romados in December 2020, the beloved Portuguese chicken institution in the Plateau.
New ownership
And so, it was to everyone's surprise — and great joy — that we learned of Romados' reopening under new ownership. Owners George Karaglanis and Vicki Eliopoulos took over the establishment from the Machados family, who had been at the helm of Romados for over 27 years.
The new owners do not want to reinvent the institution, but simply continue Romados' beloved traditions.
In this vein, they spruced up the space a bit, all while preserving its character.
Many have asked if the chicken is as good as before, and the answer is a definite YES. When the couple took over the restaurant, it was critical for them to keep the same recipe. Their faithful clientele thanks them!
The menu
On the menu, we find their delicious chicken coated with piri-piri sauce. Unsurprisingly, it is on our list of the best Portuguese chickens in Montreal. Despite the passing of the torch, we still don't know the secret of their delicious sauce. If you're wondering how the new owners know and reproduce Romados' recipes to perfection, it's because George was the manager of the establishment for three years, until his last (unofficial) day of business in December 2020.
Other fixtures on the menu include the chicken sandwich, the Romados poutine, the grilled chorizo, and several cuts of chicken, depending on your level of hunger. The family chicken accompanied by a large salad and fries is still as popular as ever, and perfect for sharing!
For dessert, you can still enjoy their famous pasteis de natas or bolas de Berlim.
While the pandemic came with its share of bad surprises, it still gave us small joys like this reopening. Today, just as before, Romados remains a must stop in the Plateau for Portuguese chicken lovers.
Written by Sophie Monkman
Photography by Alison Slattery