Dispensa: The charming Italian café in Old Montreal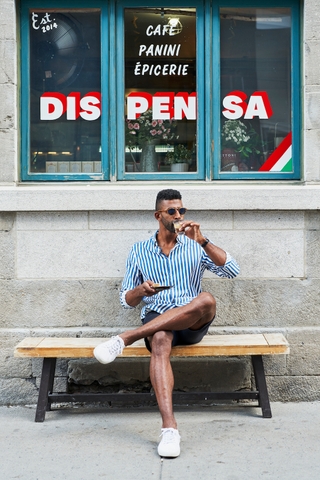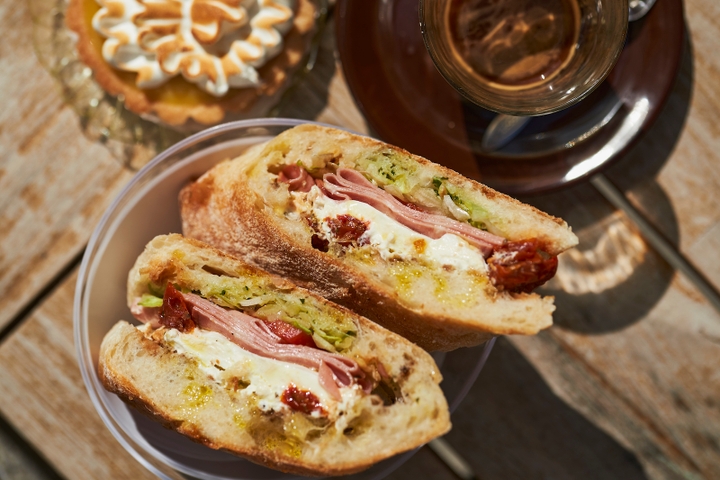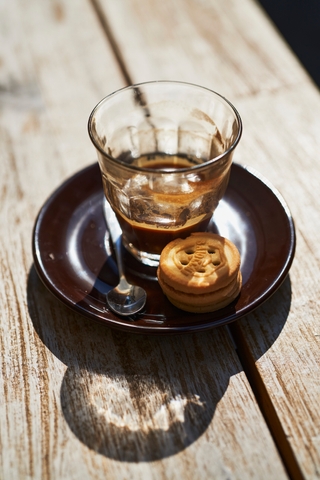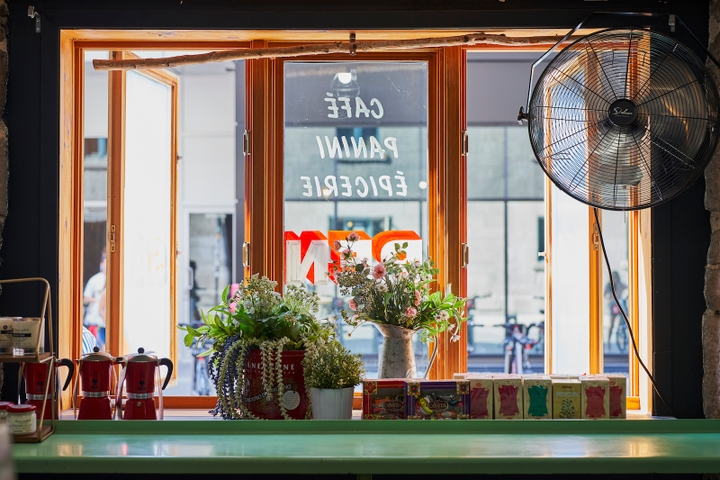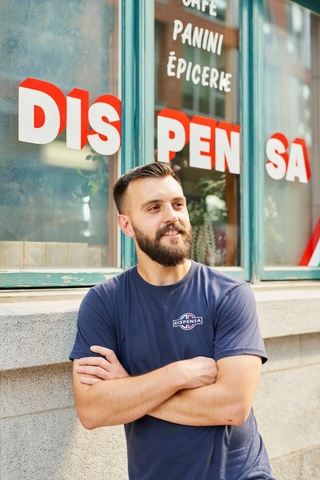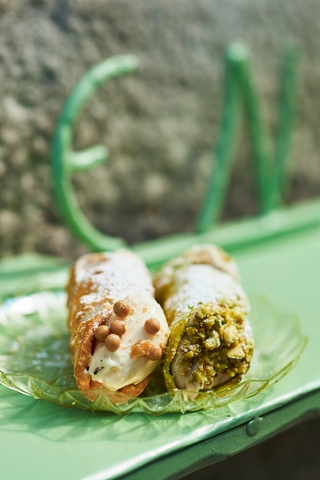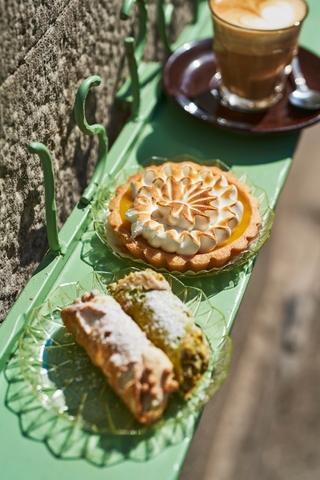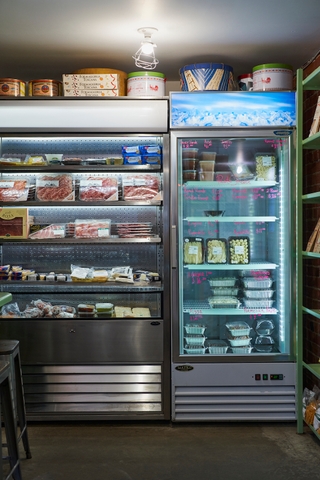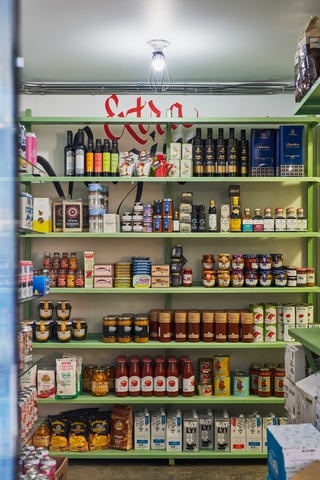 La Dispensa

Monday: 7:30 AM – 5:00 PM
Tuesday: 7:30 AM – 5:00 PM
Wednesday: 7:30 AM – 5:00 PM
Thursday: 7:30 AM – 5:00 PM
Friday: 7:30 AM – 5:00 PM
Saturday: Closed
Sunday: Closed


Owner(s) Antony Molinaro, Aldo Molinaro, Daniel Guerrera
Opened 2014
Tucked away on William Street in Old Montreal, Dispensa is a well-kept secret in the neighbourhood for lovers of the good things in life and Italian culture.
A family affair
When Antony Molinaro, his brother Aldo and their partner Daniel Guerrera decided to embark on this project, one of their goals was to spread the culture they grew up in, here in Montreal: that of the garden of Europe, the beautiful Italy.
Dispensa opened in November 2014 to the delight of the neighbourhood, with the primary goal of making their taste buds salivate.
"I've always wanted to make people happy by eating and remind them of the family spirit I grew up in. I'm thrilled to be able to do that every day of the week," Antony tells us.
The three partners work passionately alongside one another in the café. Antony welcomes you as if you were family and guides you expertly, Daniel prepares the excellent sandwiches and Aldo makes the best coffee in the area.
The little darling of the neighbourhood…
In summer as in winter, the population of Old Montreal rushes here to get their favourite food. There is often a line in front at lunch time, everyone waiting patiently to get their hands on one of the last slices of pizza, a porchetta sandwich or an Italian pastry.
The storefront in a small stone building (emblematic of Old Montreal) reflects the authenticity of this place, which is discreet and without great pretension. Simply good, lively and friendly.
The decor is warm, with a very cozy atmosphere worthy of a trip to a neighbourhood grocery store in the 1960s in southern Italy. You feel immediately at ease, and your eyes also travel over all the products that you can find there, sparkling at the idea of being able to taste them.
A few seats allow you to eat on site, and a bench as well as a small outdoor counter are at your disposal outside when weather permits.
… where you can eat so well
Italy is known for the quality of its gastronomic offer and its flagship dishes that can be found all over the world. Dispensa offers us a real immersion in Dante's country.
In the early hours of the morning for a small coffee accompanied by a delicious bombolone or cannoli, or at lunchtime for pizzas, calzones and sandwiches prepared with care, everyone will find something to their liking.
Dispensa is really known for its tasty sandwiches – breaded chicken, porchetta, burrata – to which you can add a whole range of condiments, including succulent marinated eggplant and several choices of tasty sauces, like the famous basil mayonnaise.
In the delicatessen section, you will also find a wide range of typically Italian imported products: charcuterie, cookies, coffee, sauces, olive oil, and prepared dishes that are sure to delight.
Also note that a whole selection of panettones are available during the holiday season.
Whether you are a regular customer or the next lucky one who will discover this little piece of Italy for the first time, we wish you a wonderful visit for a little taste of the dolce vita.
Ciao a tutti!
Written by David Badiane
Photography by Thanh Pham