Au 14: Tasty and comforting Vietnamese cuisine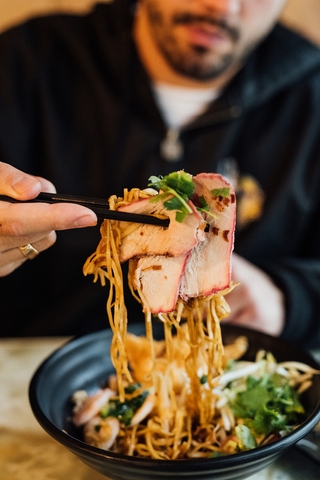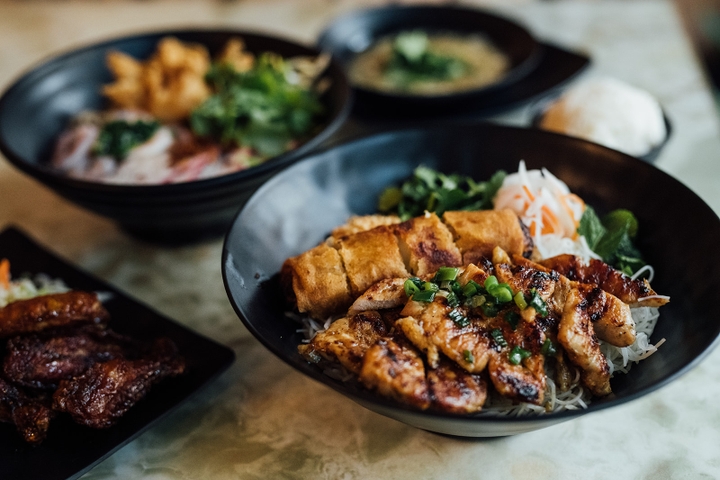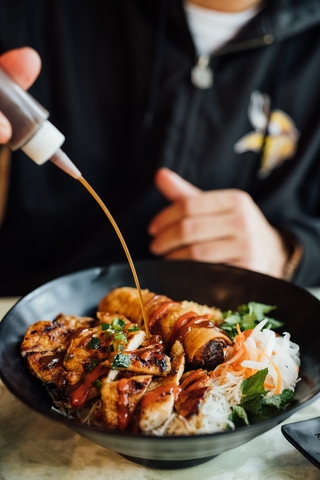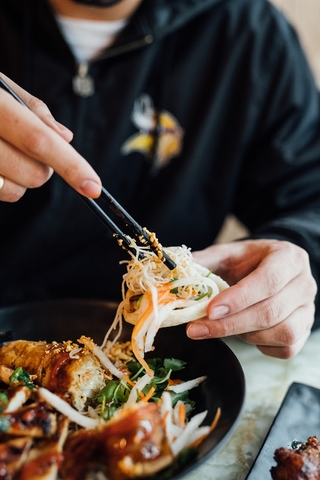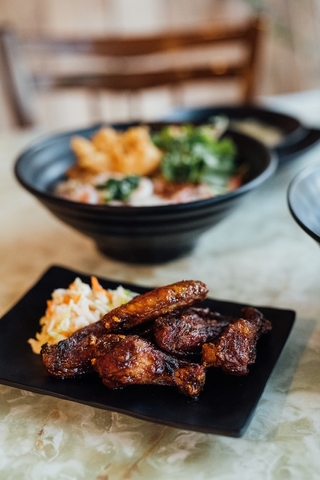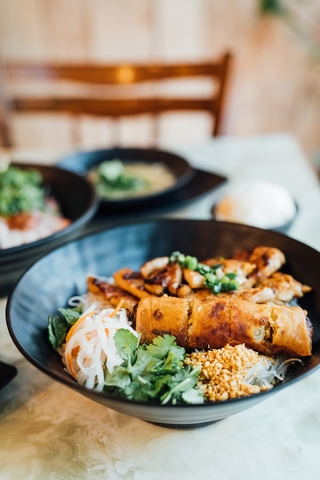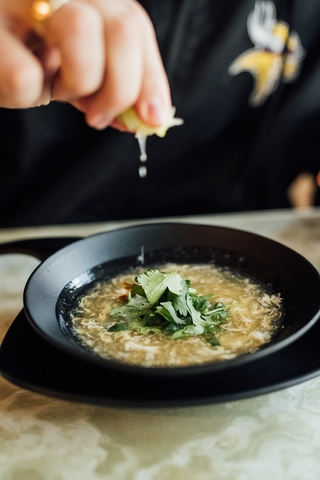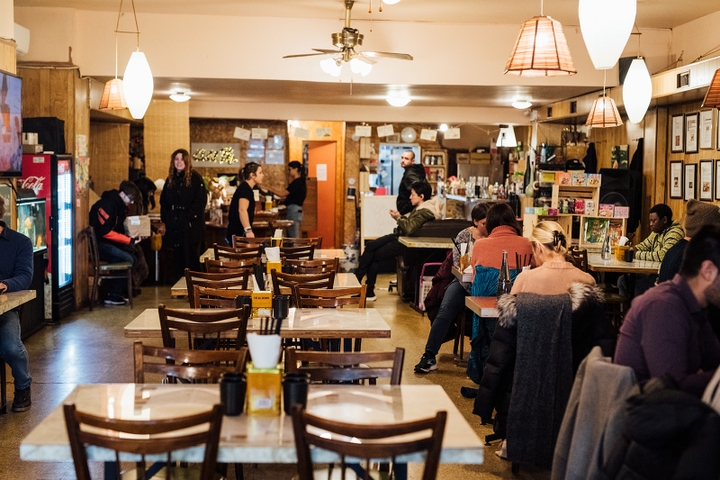 Au 14

$
Monday: Closed
Tuesday: 11:30 AM – 2:00 PM, 5:00 – 9:00 PM
Wednesday: 11:30 AM – 2:00 PM, 5:00 – 9:00 PM
Thursday: 11:30 AM – 2:00 PM, 5:00 – 9:00 PM
Friday: 11:30 AM – 2:00 PM, 5:00 – 9:00 PM
Saturday: 4:00 – 9:00 PM
Sunday: Closed


Owner(s) Nguyen Thi Kim Huong, Cindy Ha
Chef(s) Nguyen Thi Kim Huong
Host Cindy Ha
Opened 1982

Offers a tasting menu
Accepts mastercard, visa, amex, cash, debit
50 Seats
Accepts groups
Au 14, formerly known as 14 Prince-Arthur West, is a delightful discovery. One of those discoveries that we are surprised and very happy to make, even though it has been there for a long time.
In our beautiful city, a small and rather anonymous restaurant that has been around for 40 years is quite surprising. This small Vietnamese address had earned a nice clientele at its former address, 306 Sherbrooke Street West, when a fire in the building forced it to move. Once installed in their new location at 14 Prince-Arthur Street West, the three generations of co-owners were happy to see that the amateurs and connoisseurs gladly followed them.
A comforting space
In 40 years, the décor of the house has not changed much, but Cindy, the young and very dynamic co-owner, is constantly making small improvements to the whole place while making sure to preserve the warm spirit of the early days. When customers can't dine at one of their modest tables, they pick up their orders to devour alongside colleagues or in the comfort of their own home.
New and traditional cuisine
Cindy's parents and grandmother rolled up their sleeves and put together a menu with a variety of Asian dishes. Pho soups, spring and egg rolls, chicken, tofu, shrimp or stir-fried vegetables, curry dishes and other delicacies continue to attract people.
Throughout the pandemic, Cindy — with her familiar, welcoming smile — offered original delivery formulas and enriched her menu a few new delicious dishes. Two of these new dishes are particularly tasty and worth mentioning: 1. Mini Bánh Khot, mini pancakes filled with pork and shrimp, served with lettuce, pickled vegetables and mint leaves. 2. Bánh Cuõn, a mixture of fried ground pork, enhanced with Chinese mushrooms, fried shallots and onion, all wrapped in very thin rice flour pancakes.
And at last, leaving a restaurant after enjoying a very big meal — at a very low cost — is always a source of joy. For these two reasons, Au 14 is included in our list of the best Vietnamese restaurants in Montreal.
Written by Jean-Philippe Tastet
Photography by Alison Slattery