Restaurant Graziella: Italian elegance and delicacy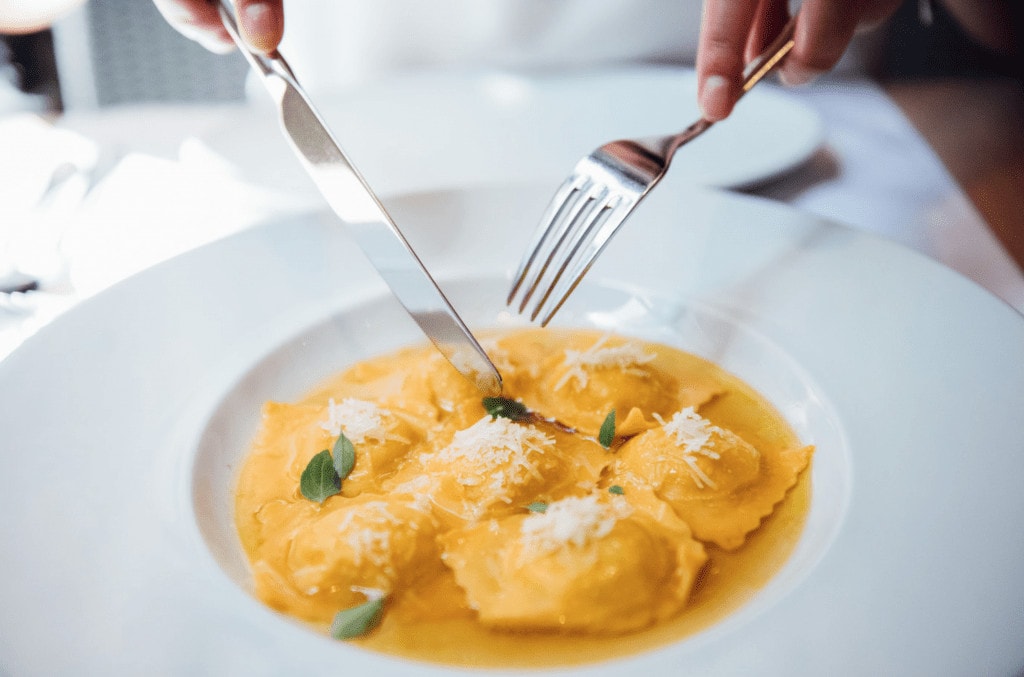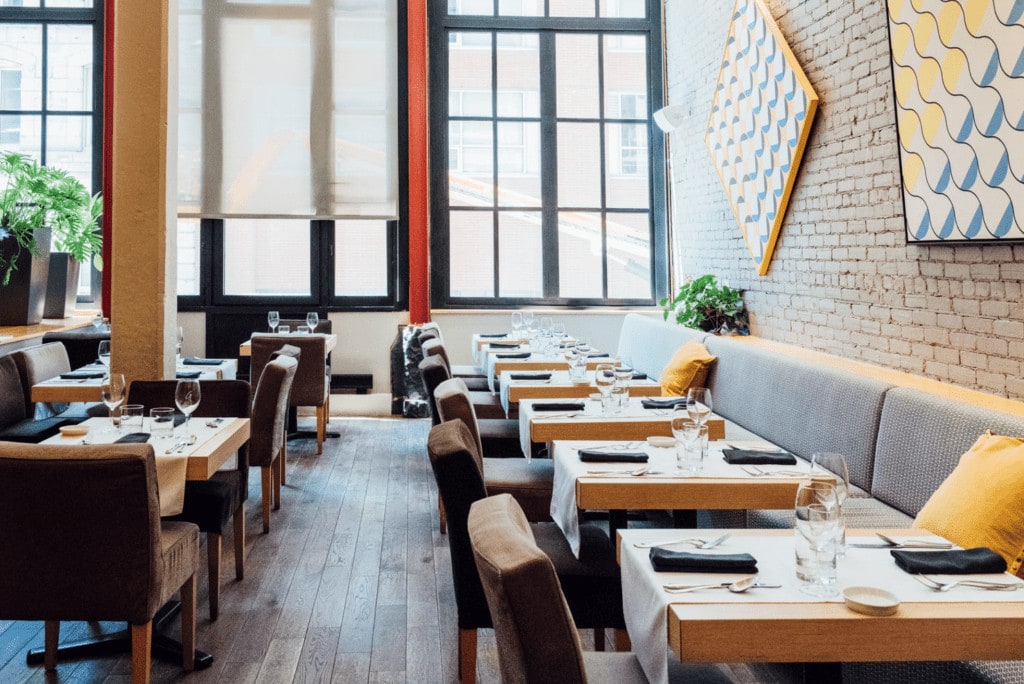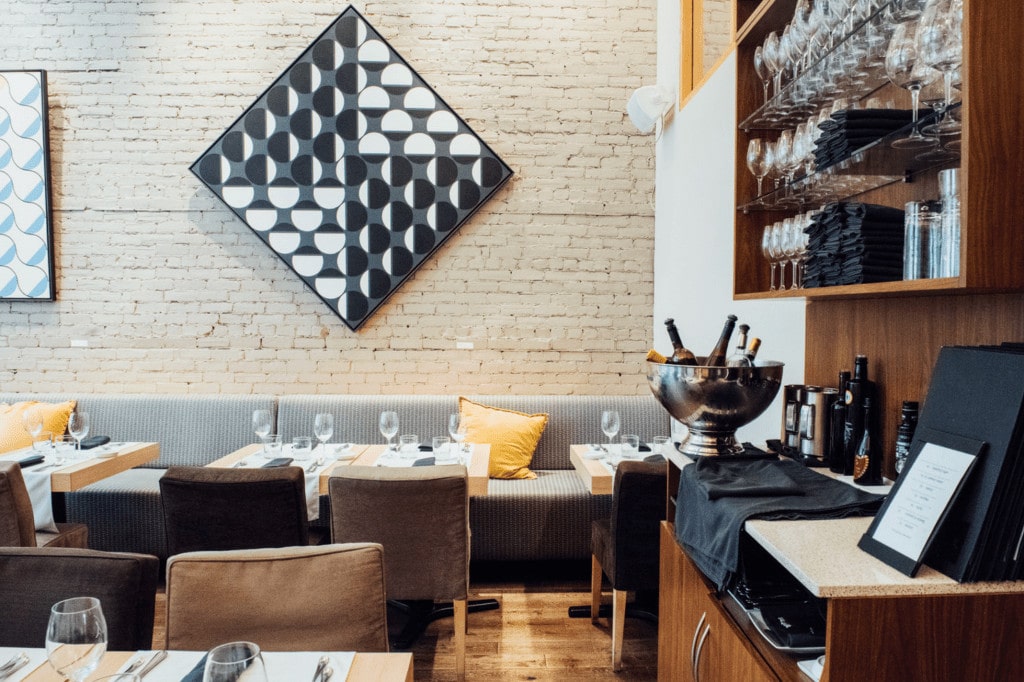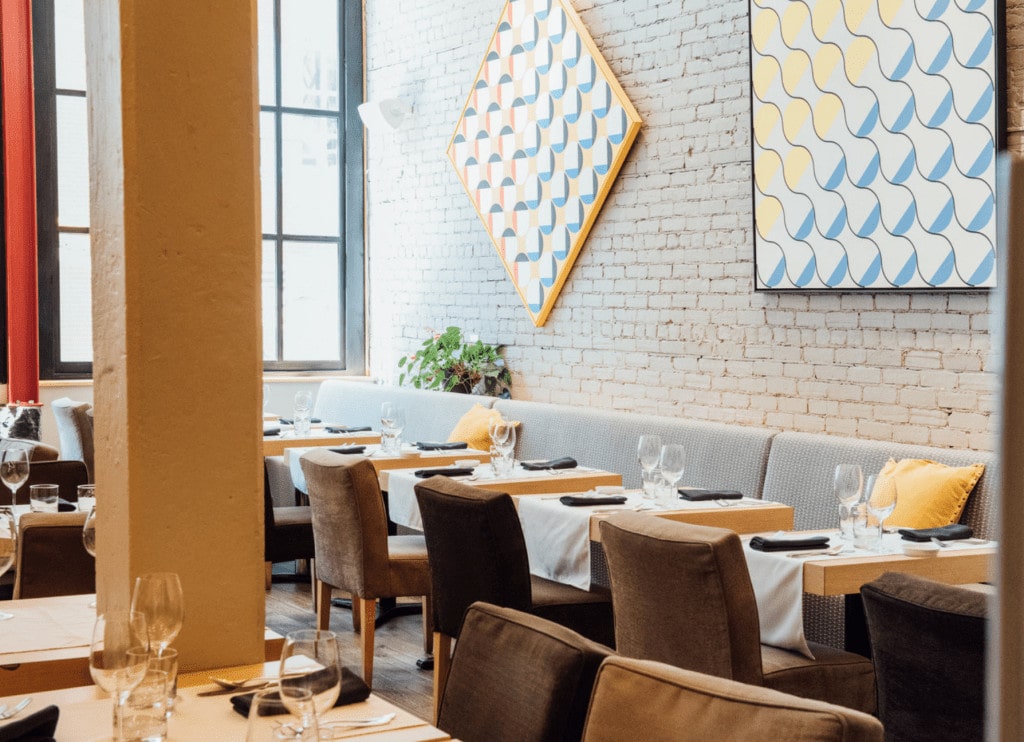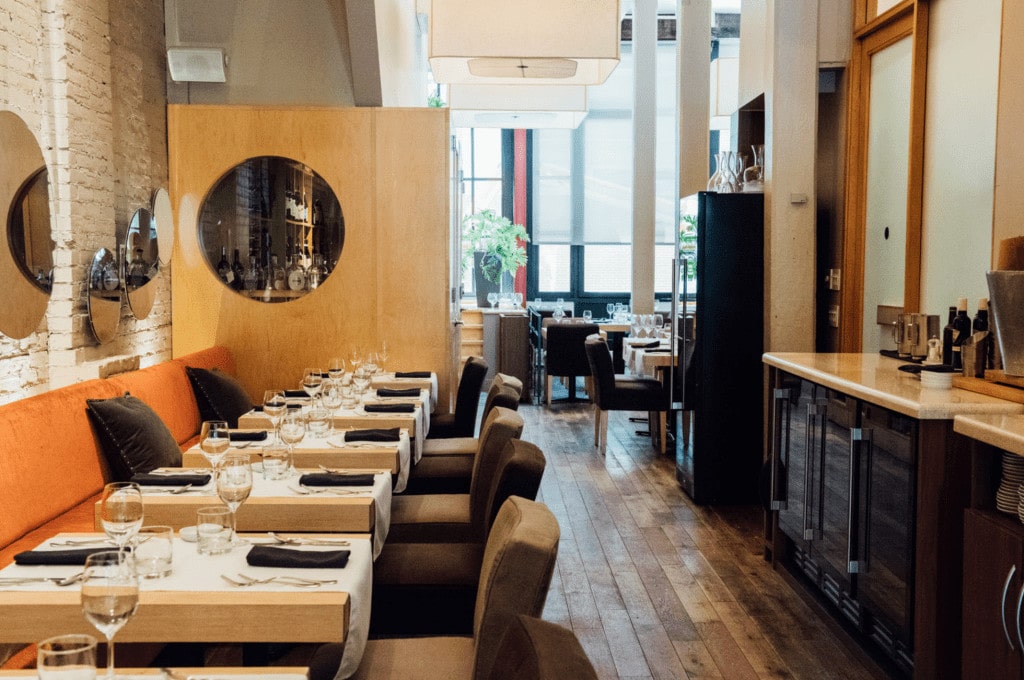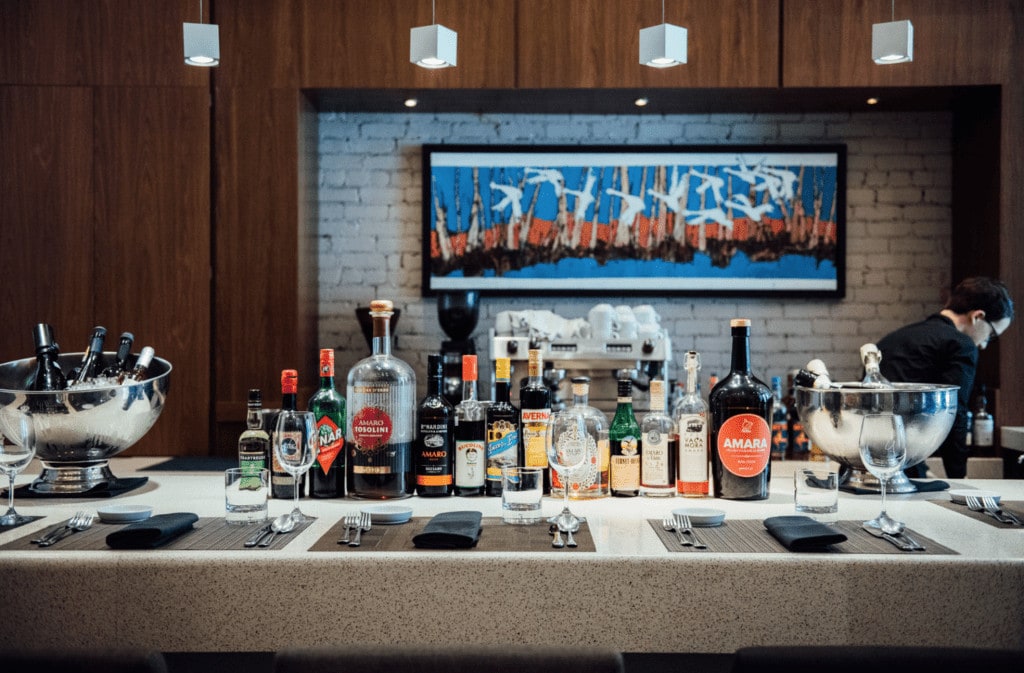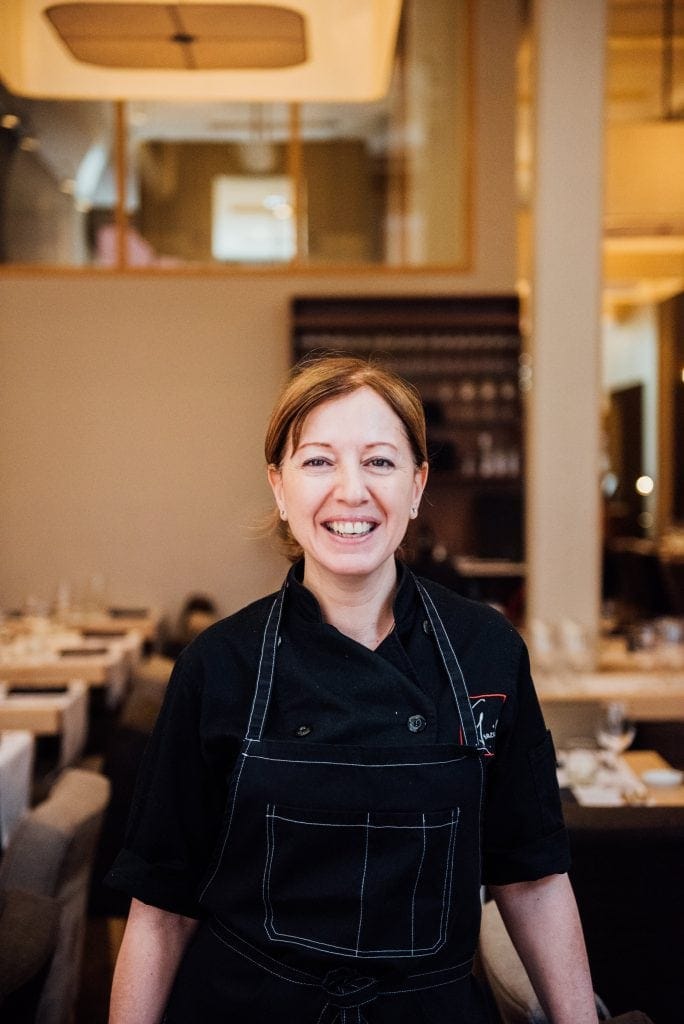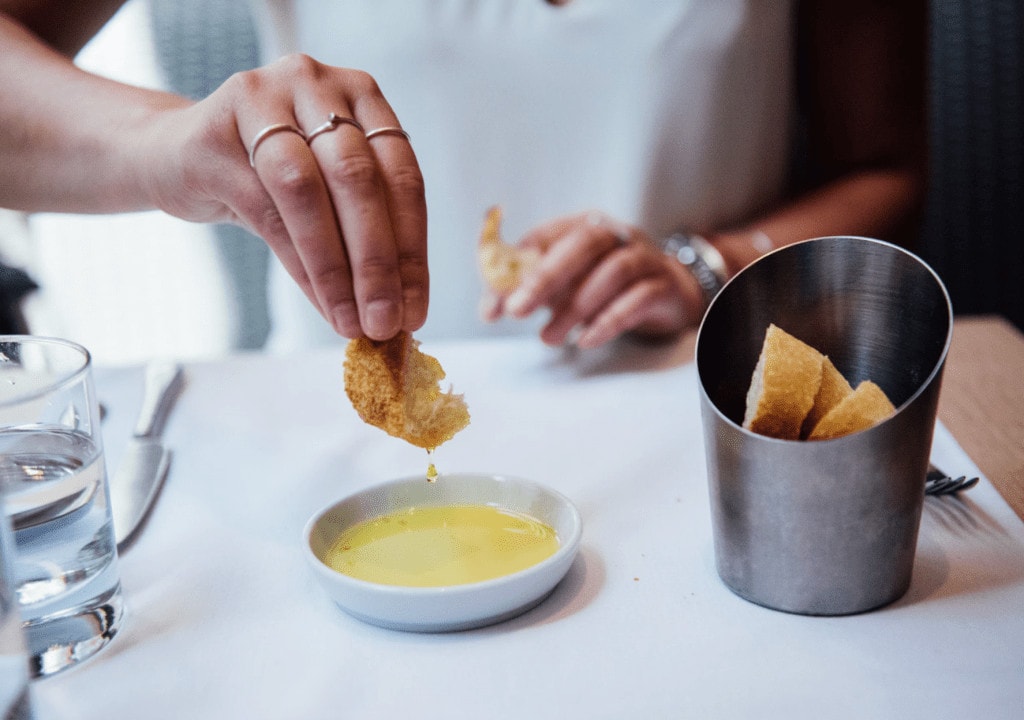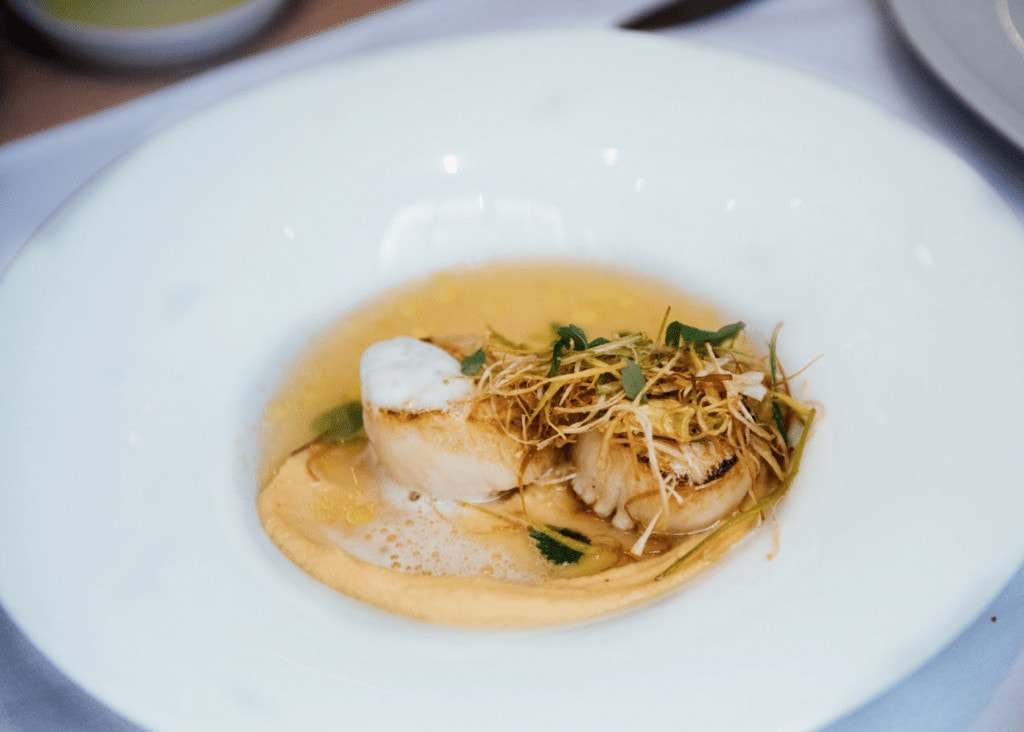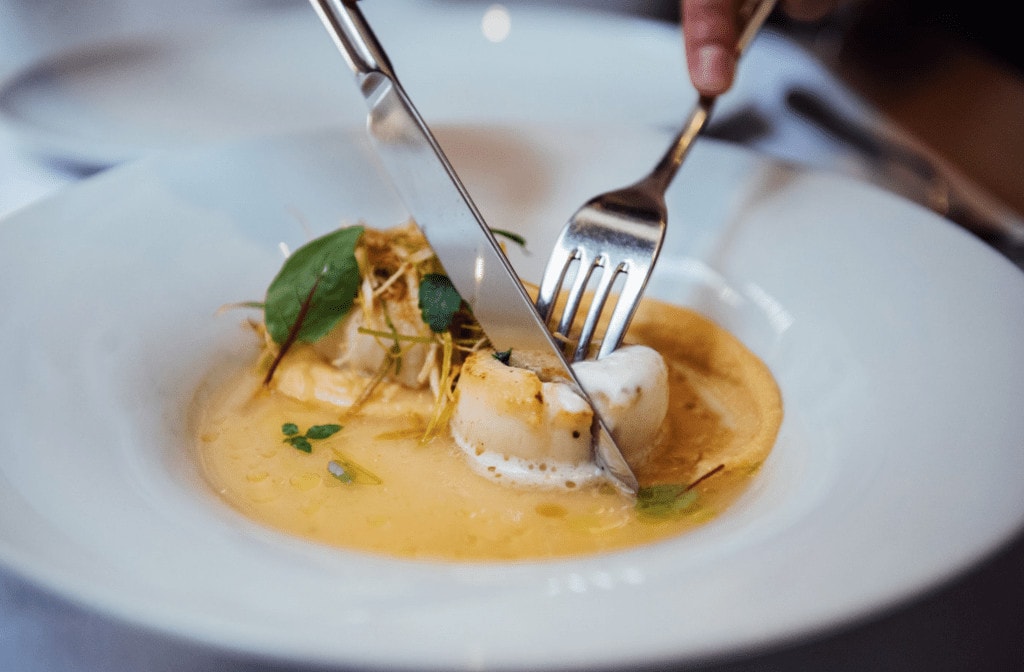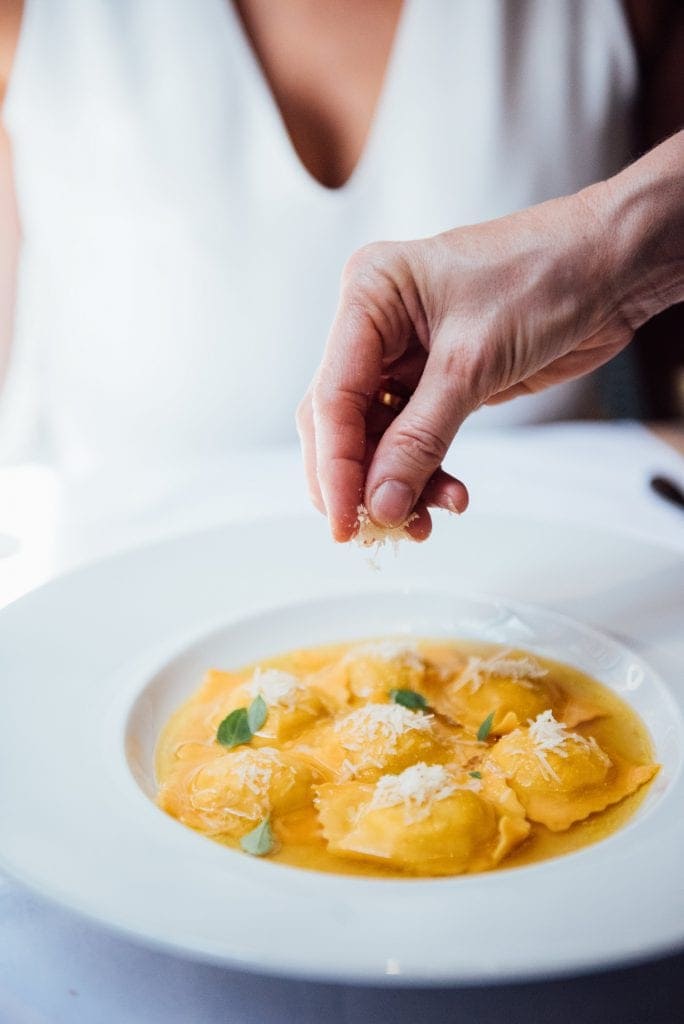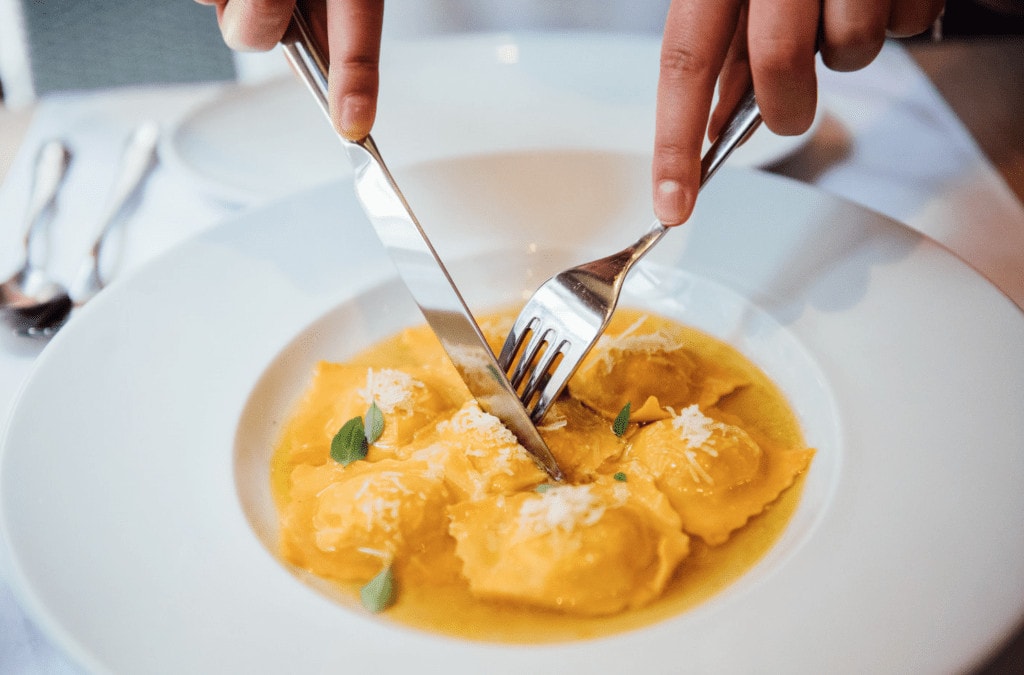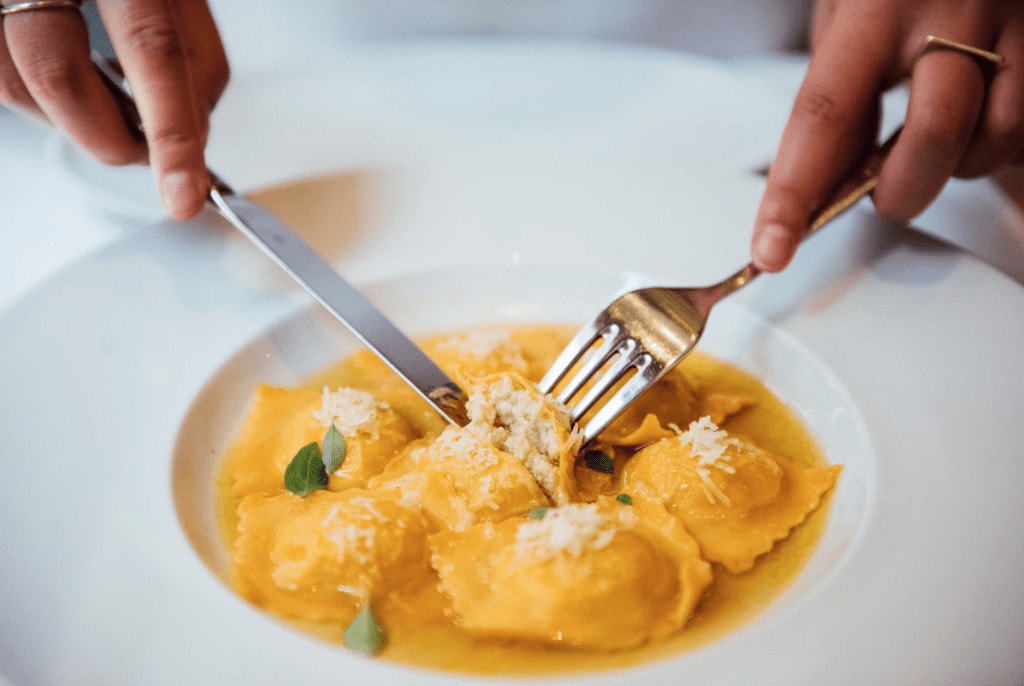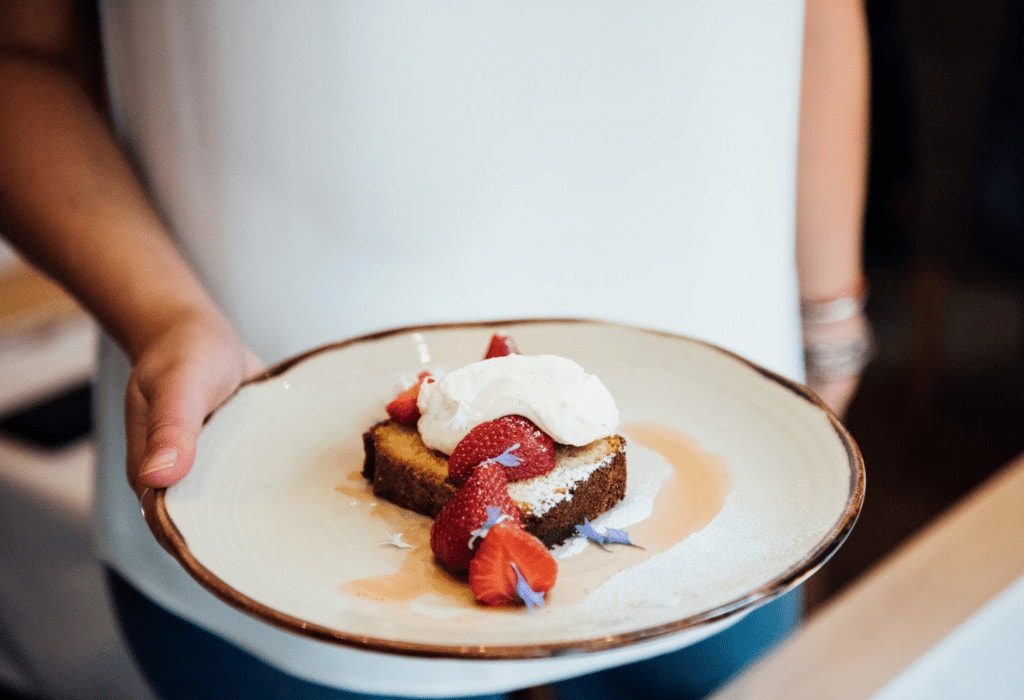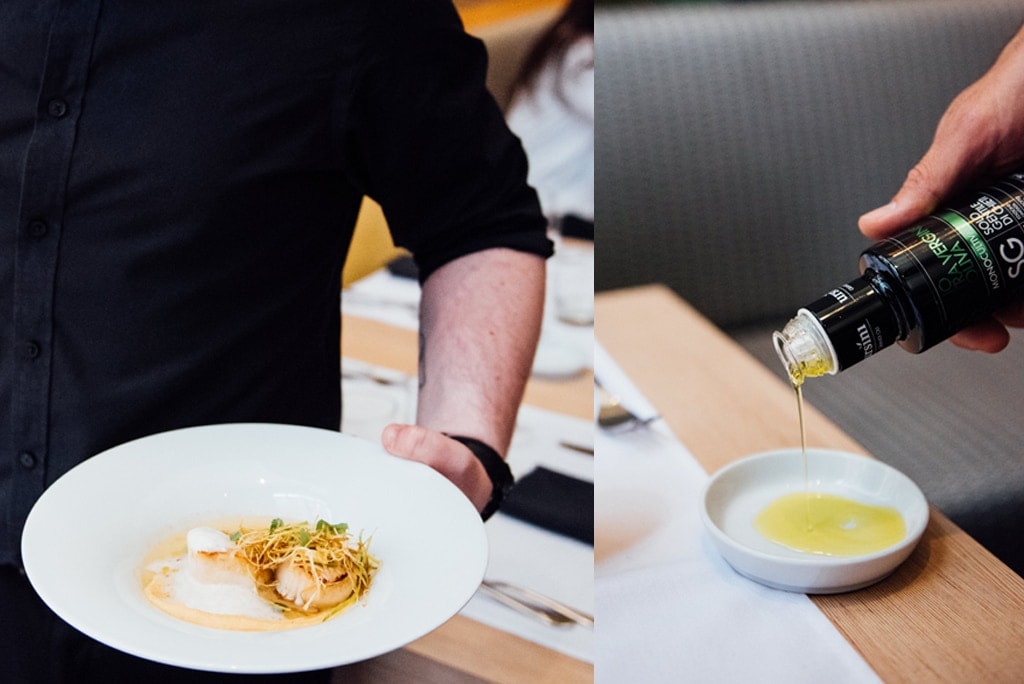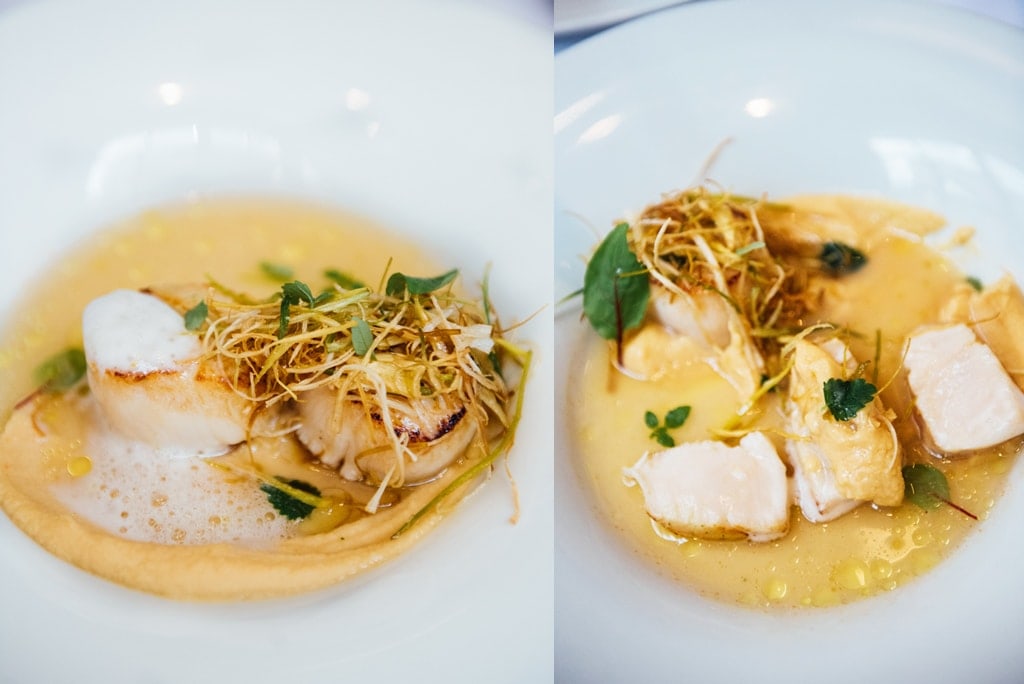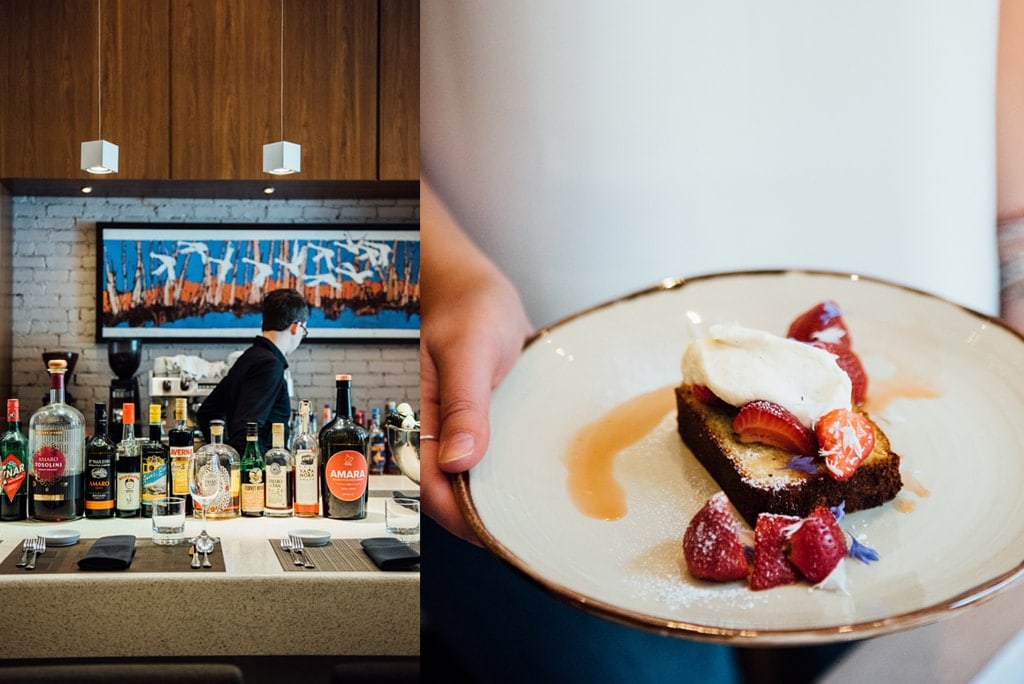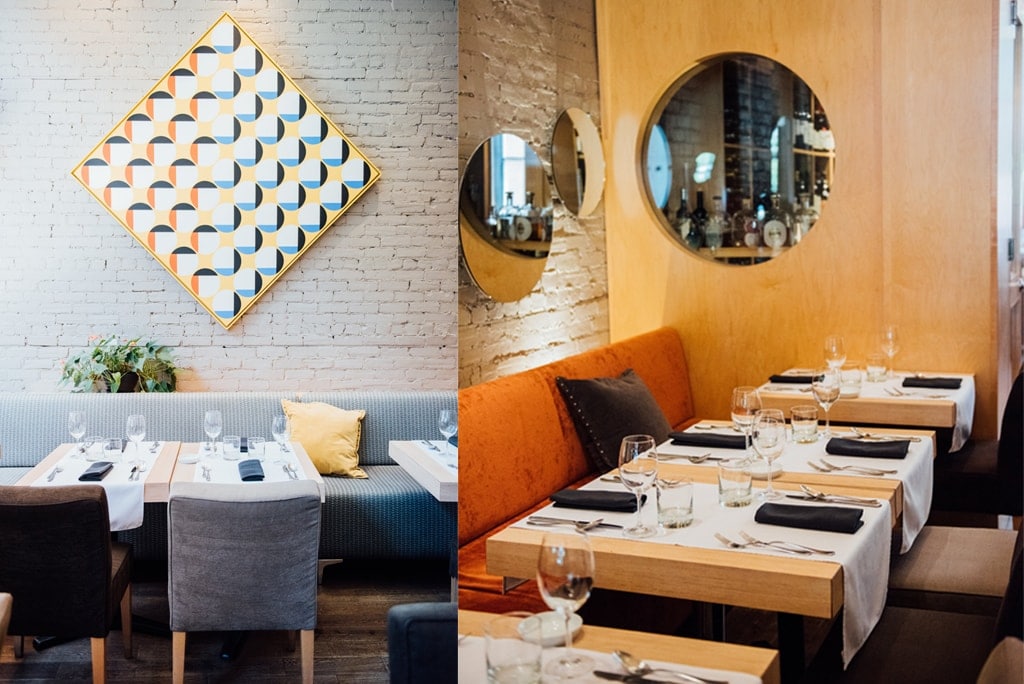 Graziella

$$$
Monday: Closed
Tuesday: 12:00 – 2:30 PM, 6:00 – 9:30 PM
Wednesday: 12:00 – 2:30 PM, 6:00 – 9:30 PM
Thursday: 12:00 – 2:30 PM, 6:00 – 9:30 PM
Friday: 12:00 – 2:30 PM, 6:00 – 9:30 PM
Saturday: 6:00 – 9:30 PM
Sunday: Closed

Graziella is one of the best Italian restaurants in Montreal where you can savour delicate and subtle cuisine in a chic decor.
The restaurant opened in 2007 and is owned by Pierre Jullien, Graziella Battista and Alexandre Gagnon. They established their business in Old Montreal to be closer to the European feel. "I absolutely wanted stone, period buildings, a feeling of being in Italy; it was very appealing to me."
Graziella welcomes her clients in the restaurant and in large private rooms: a small one for 10 people, a second one for 20 people (the two rooms can be joined to make a room for 30 people), and a third one for 80 people seated and 150 people for a cocktail party! The restaurant room seats 80 and its decor was developed by DiMarco Ferrao; the result is modern and chic. The space is long and open, there are hardwood floors, the chairs are comfortable, the benches are wraparound, and there is enough space between the tables so that you can enjoy your meal without hearing your neighbours' conversation.
"The name Graziella is thanks to Pierre. It was his idea," laughs Graziella Battista, one of Montreal's top chefs. For more than 20 years, the chef has been preparing delicate Italian cuisine that makes you travel. Graziella was born in Montreal, but both of her parents are from southern Italy, from Calabria and Campobasso; the Italian grace is evident in her work.
On the menu, Graziella Battista is indeed known for the finesse of her dishes. "The notion of sharing and pleasure is also at the heart of our approach." The menu features some Antipasti, Primi, Secondi and Dolci. The lunch menu ($28 per person) changes weekly. The dinner menu changes seasonally and according to arrivals. The only item that has remained since opening is the Ossobucco – it is one of the best Italian restaurants in Montreal. "I've been making it for 20 years, so a lot of people come specifically for this dish." Everything here is homemade: pasta and sauces. The only things that come from outside are the cheeses – which are of Italian or Quebec appellation – and the charcuterie that comes from Italy. The meat and fish served are mainly from Quebec, and the vegetables are also as local as possible.
At Graziella, the wines are selected by Pierre Jullien, the official bottle opener of the house. The bottles are meticulously selected to accompany the chef's cuisine. The wine list is harmonious and gives way to discovery: small producers and independent and recognized winemakers are favoured. We also find many biodynamic and organic wines.
In the dining room, Alexandre Gagnon is in charge of management. The maître d' manages the reception and the service with elegance and professionalism; it is not for nothing that the restaurant has so many regulars.
Moreover, the house is one of our good addresses in Montreal that opt for eco-responsible practices. For several years now, they have been very proactive in reducing their waste; sourcing from local producers, minimal use of plastic, banning straws and eco-friendly cleaning products are the house standards. We love it!
"Pierre and I are a couple in life, so the restaurant is our home. We welcome here as we would receive at home. This contact with these people over so many years builds relationships that are much more than customers. They are friends, with whom we discuss food and wine and to whom we introduce products and wines. That's what drives us to this day." The chic address is ideal for a gourmet Italian meal or a corporate event. The staff takes great care to satisfy their customers: the many regulars are proof of that!
Written by Sophie Monkman
Photography by Alison Slattery