Auberge Saint-Gabriel: Delicious tradition in Old Montreal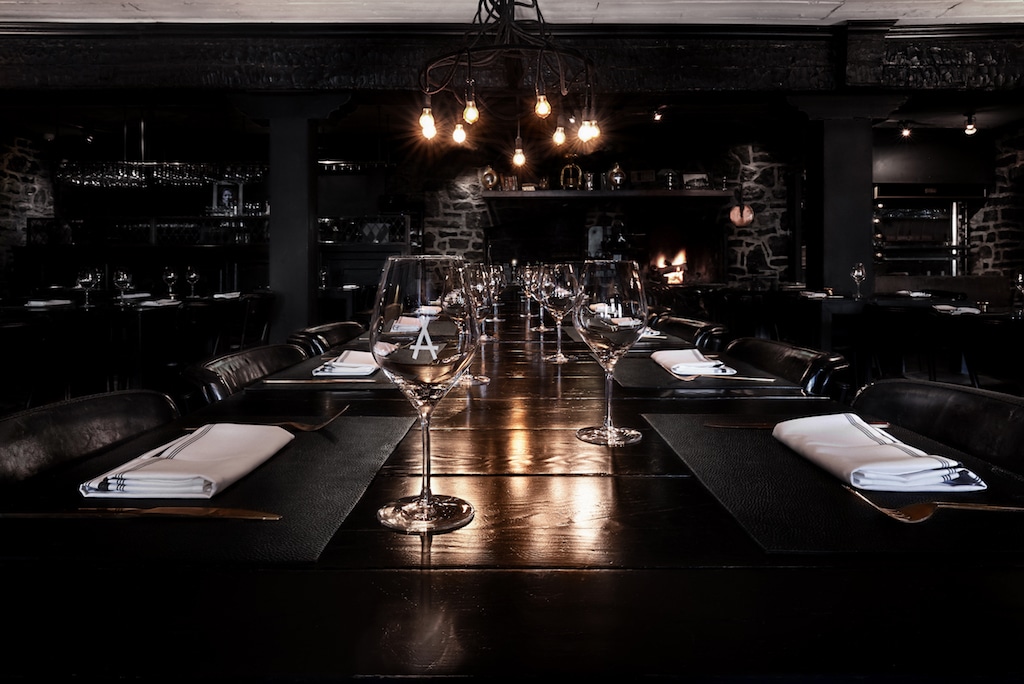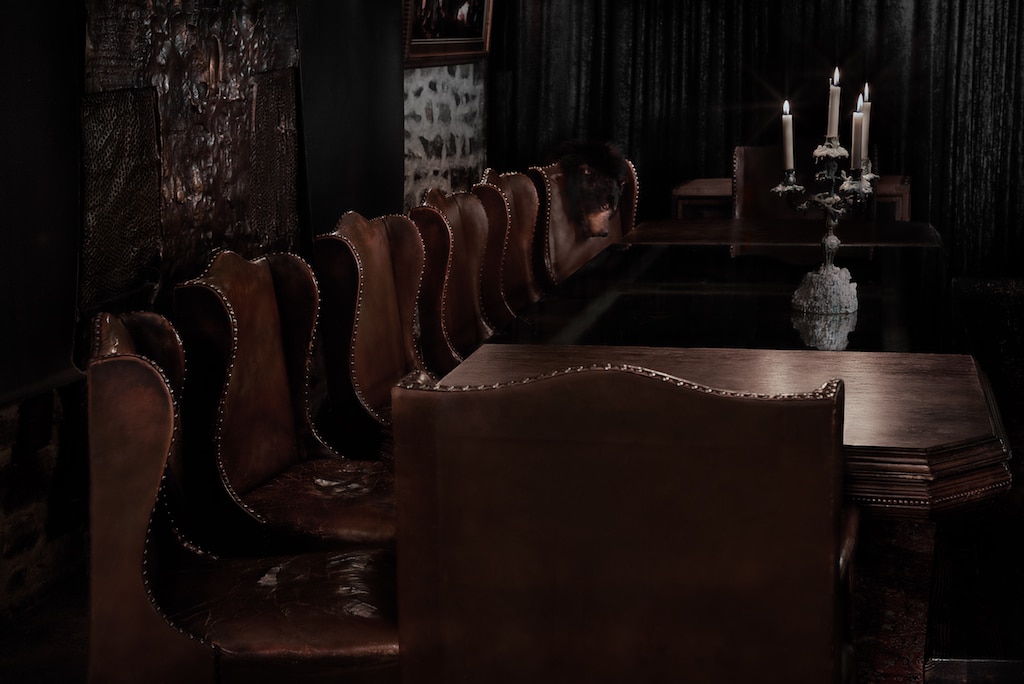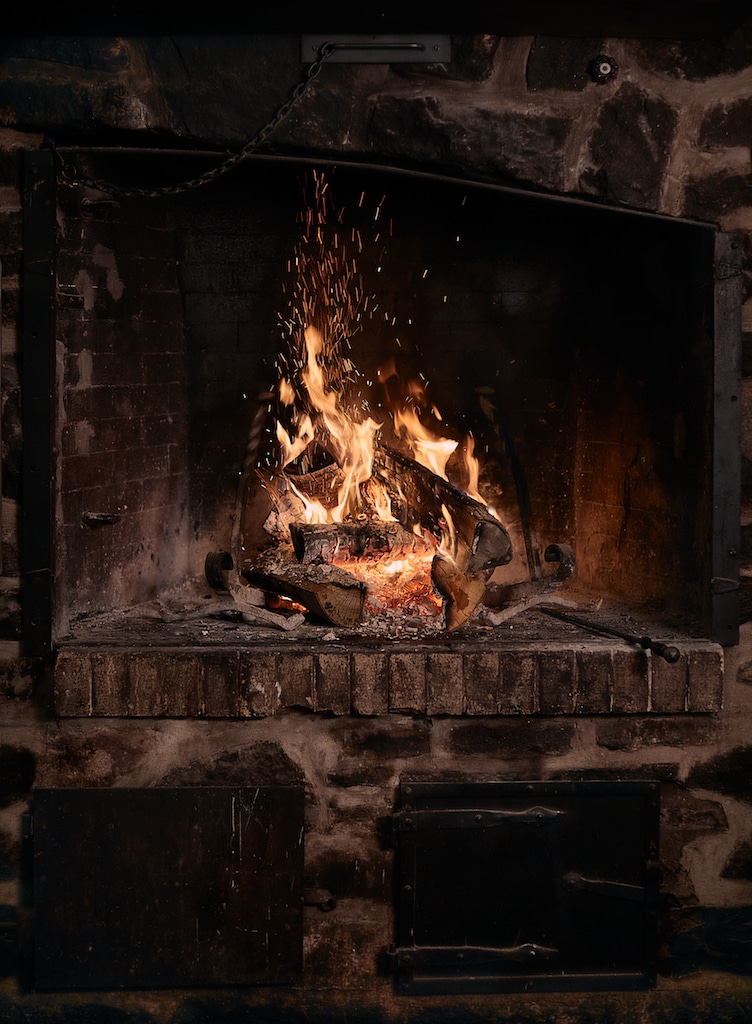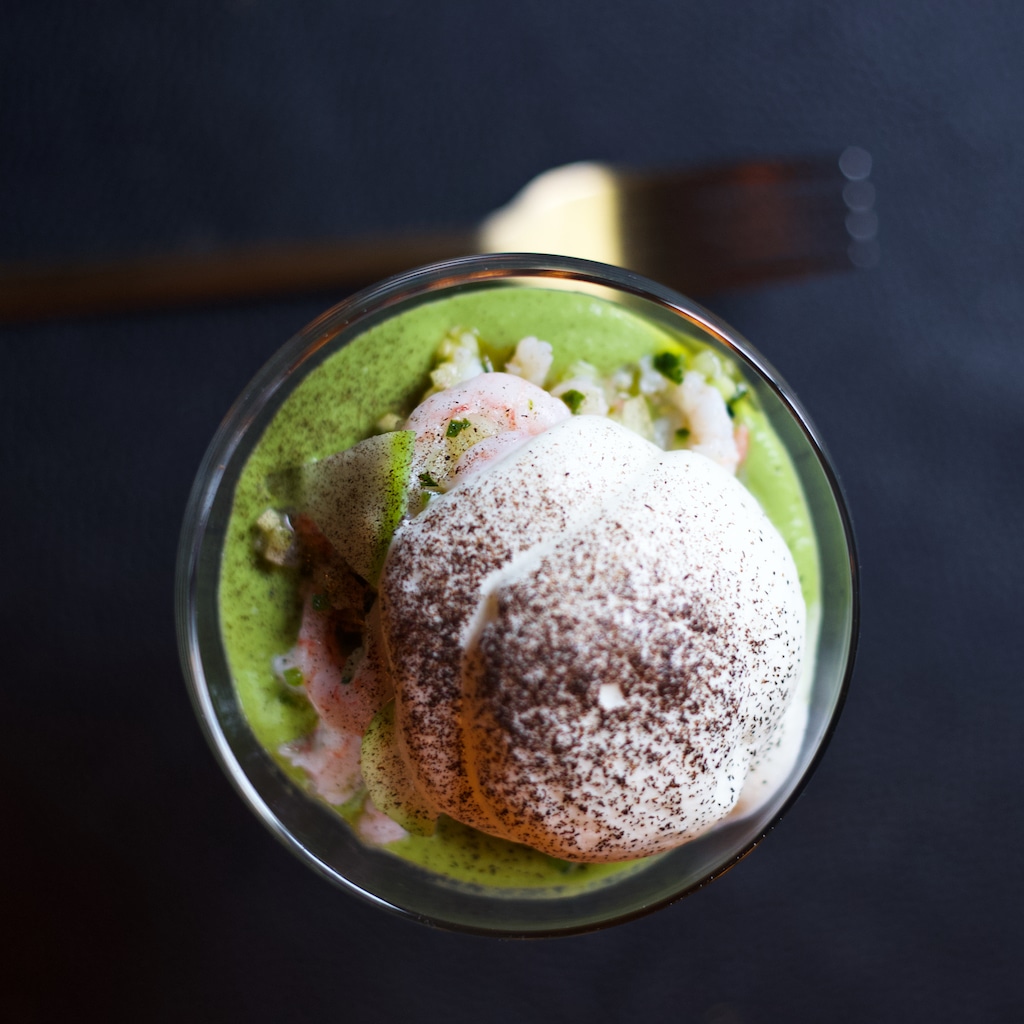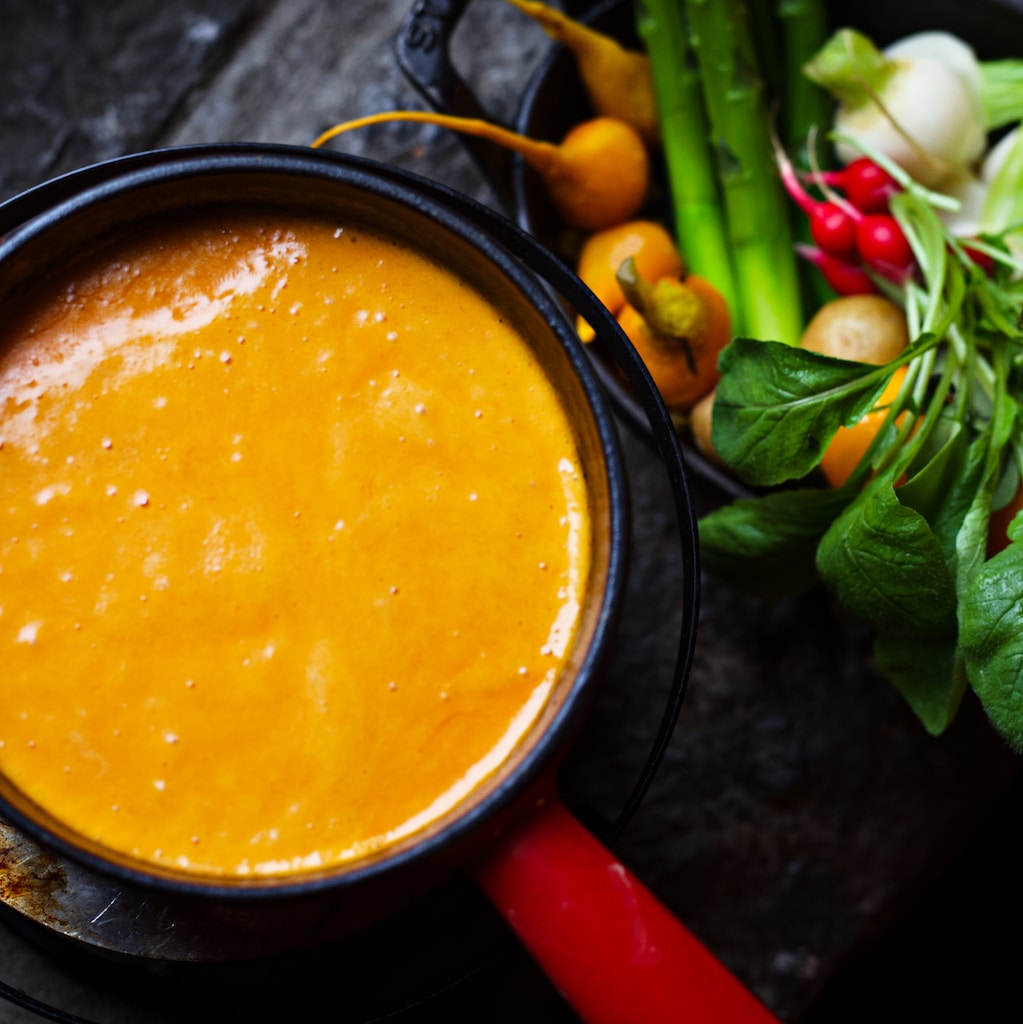 L'Auberge Saint-Gabriel

$$$
Monday: Closed
Tuesday: 5:00 – 10:30 PM
Wednesday: 5:00 – 10:30 PM
Thursday: 5:00 – 10:30 PM
Friday: 5:00 – 10:30 PM
Saturday: 5:00 – 10:30 PM
Sunday: Closed


Owner(s) Marc Bolay
Chef(s) Amédée Bécherraz
Sommelier Jean Benoit Hinse
Opened 1987

Offers a tasting menu
Accepts mastercard, visa, amex, cash, debit
80 Seats
Offers catering
Accepts groups
Has a private room
Is accessible
In Old Montreal, L'Auberge Saint-Gabriel is synonymous with tradition: an establishment that has mastered the art of good food for many years!
Since it was founded in 1784 in a building built in 1688, it is no understatement to say that L'Auberge Saint-Gabriel is an institution with a rich history. For example, it was the first inn in North America to receive an alcohol license. The inn was bought in 1987 by the Bolay family, originally from Geneva. Marc Bolay then joined forces with Guy Laliberté and Garou to create a gastronomic experience in the Inn's restaurant that combines tradition and pleasure.
The space
As you enter the Inn on Saint-Gabriel Street, the history of the building is obvious, with its impressive stone walls and imposing wooden columns. At the beginning of the decade, L'Auberge contacted Bruno Braën of the BRAUN-BRAËN firm to have the designer with a remarkable portfolio modernize the interior of the building while preserving its almost legendary spirit. The beautiful restaurant, which can seat 80 people, is therefore full of historical references! There are also two comfortable bars that seat about 20. In addition to the main room, L'Auberge Saint-Gabriel has three separate rooms, ideal for private events. Guests are first welcomed in a warm lounge section, where they can warm up by the fire. Weather permitting, a lovely terrace is established in front of the restaurant.
The cuisine
In the kitchen, Swedish executive chef Ola Claesson works with chef Audrey Dufresne, former chef-owner of the now closed restaurant Les Trois Petits Bouchons, to create a menu that is in tune with the seasons and in the rich tradition of L'Auberge Saint Gabriel. Classic dishes coexist nicely with more seasonal dishes, highlighting the best Quebecois products. Spit-roasting remains one of the house specialties, where chicken and cauliflower come out deliciously! The aged prime rib cooked over a wood fire and Marc Bolay's famous Swiss fondue are also flagship dishes of the Auberge.
As for drinks, experienced sommelier Jean-Benoît Hinse (Maison Boulud) is in charge of the Auberge Saint-Gabriel's wine cellar. Listening to the customers, he curates a wine list that will please all palates. In harmony with the cuisine, the wines offered highlight producers who respect the earth and nature. Also, many Canadian and Quebecois bottles can be found on this list.
In Old Montreal, L'Auberge Saint-Gabriel is a destination of choice for gourmets; a beautiful address for any celebration.
Written by Samuel Gauvreau Des Aulniers
Photography by Photos L'Auberge Saint-Gabriel