Pub Saint Pierre: A warm address in Old Montreal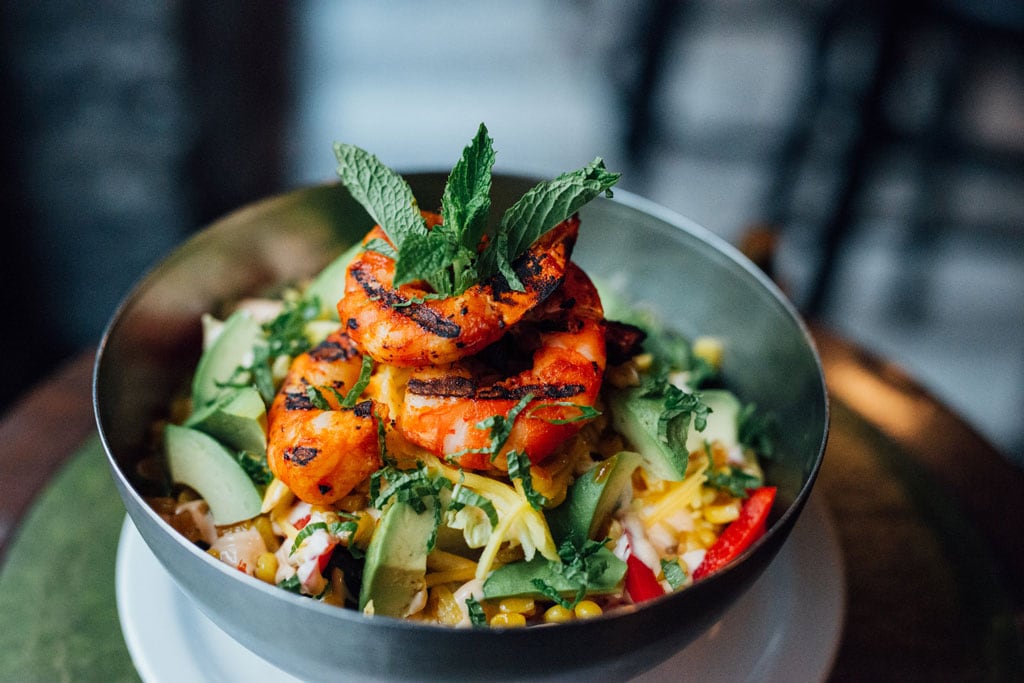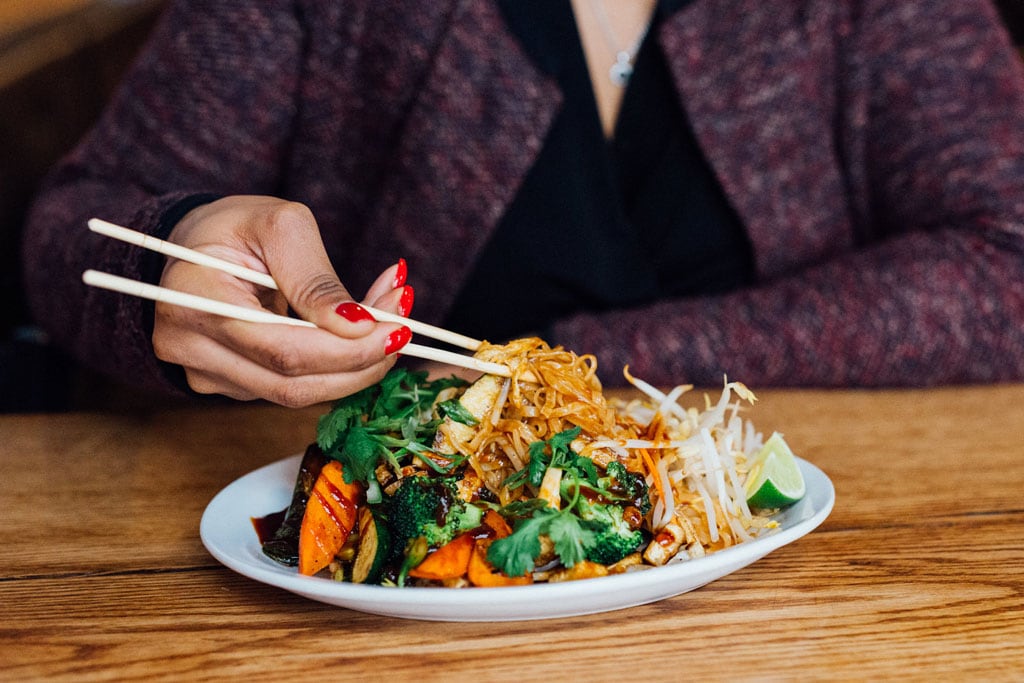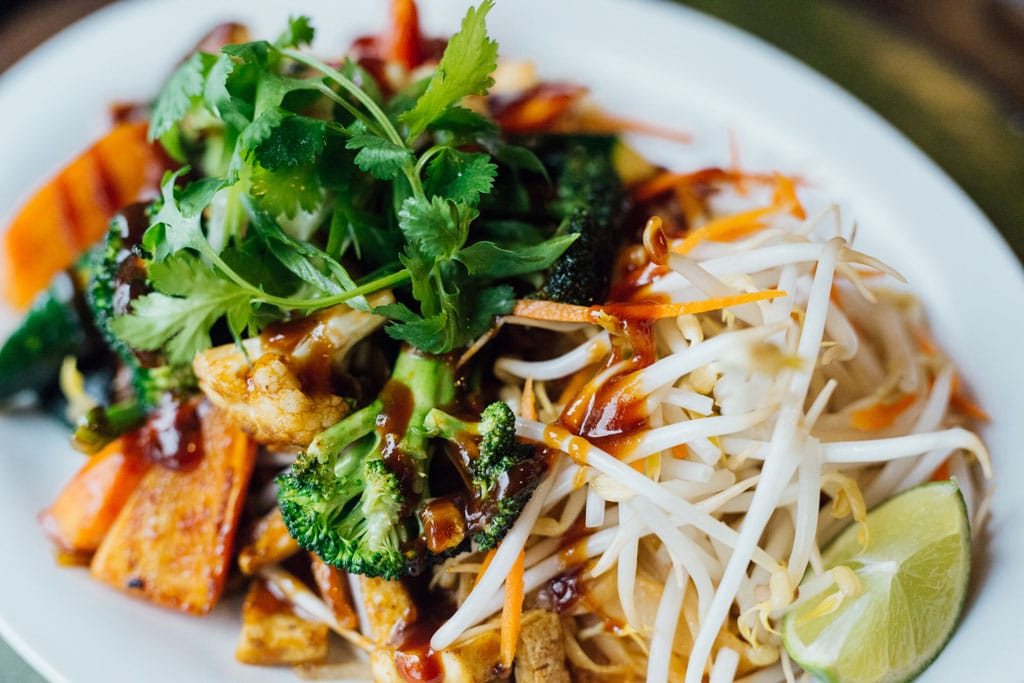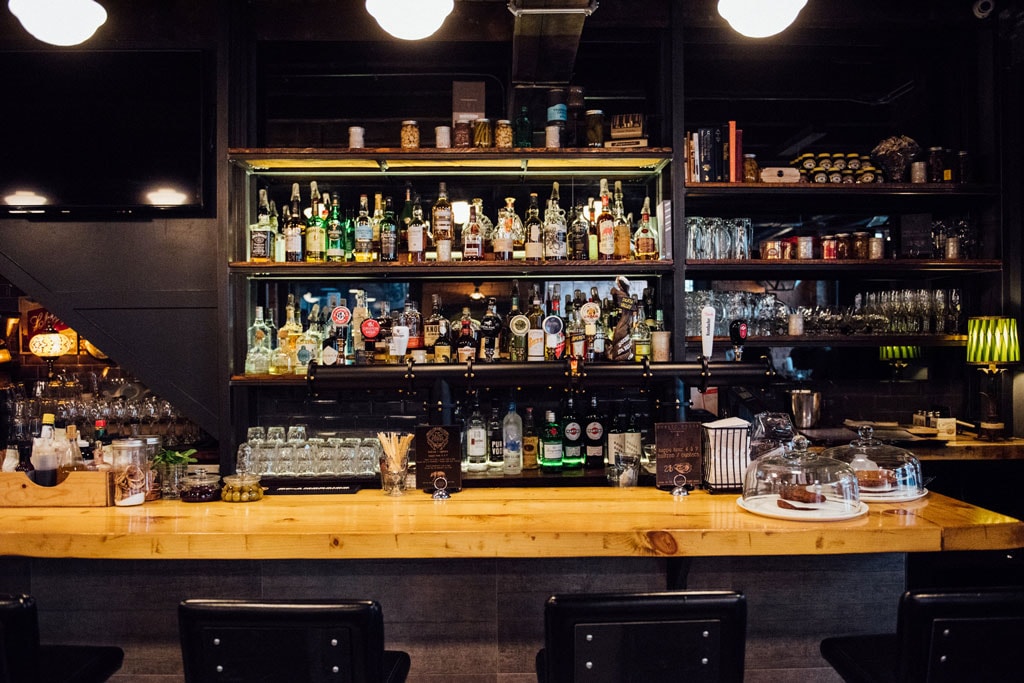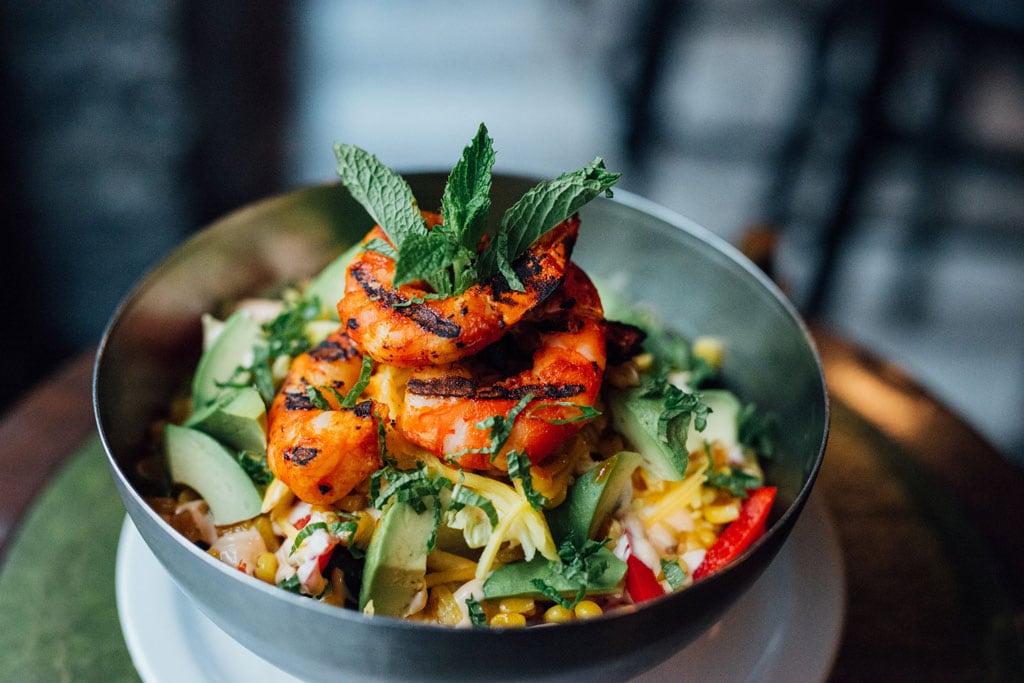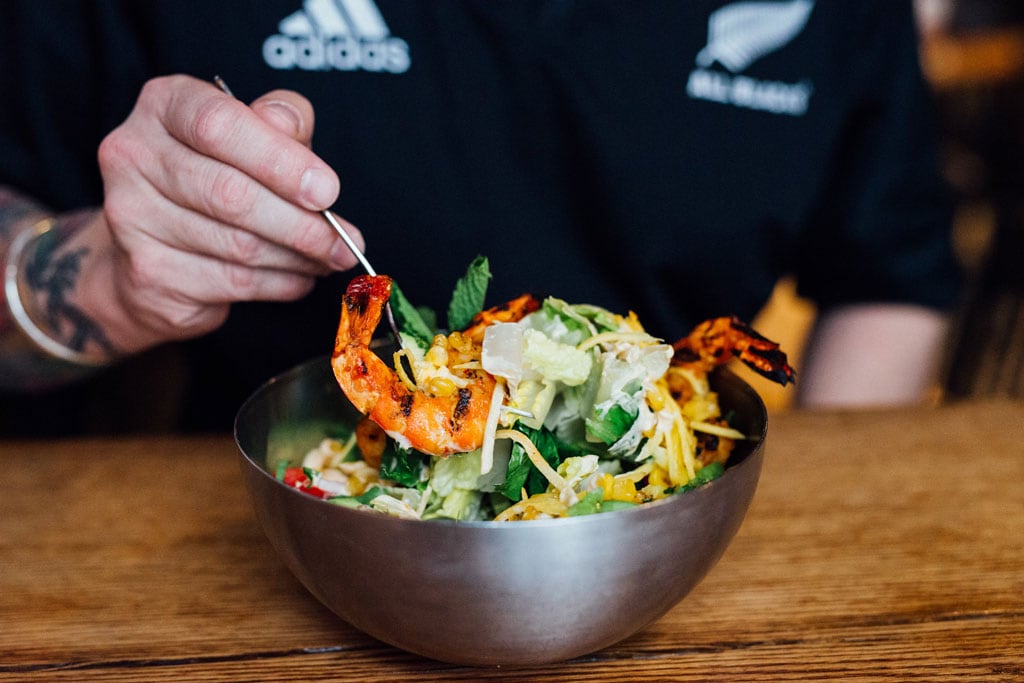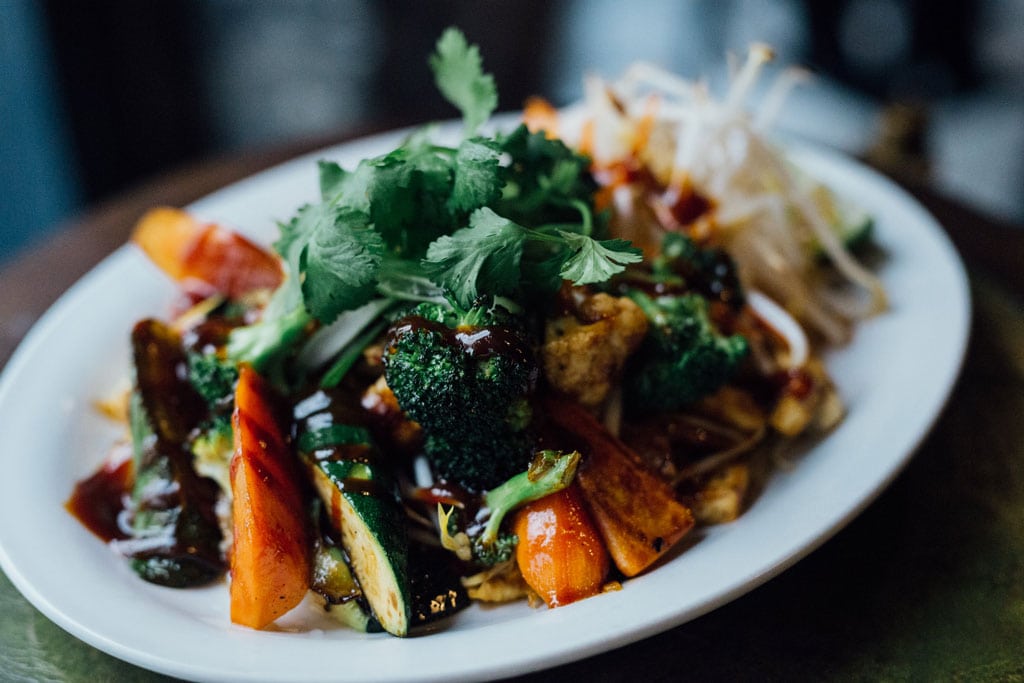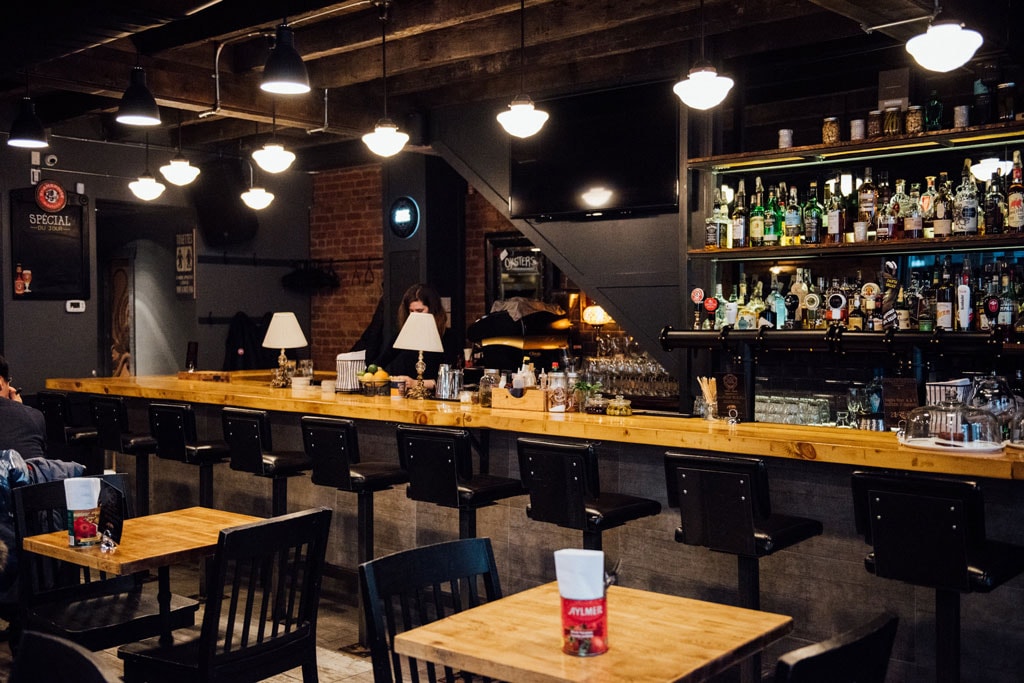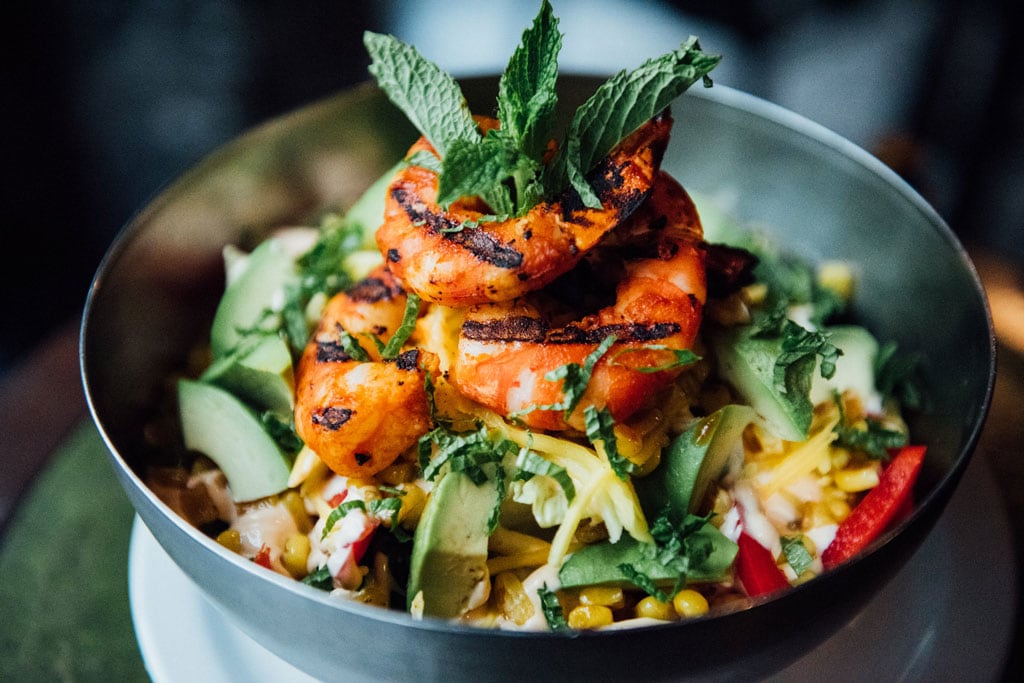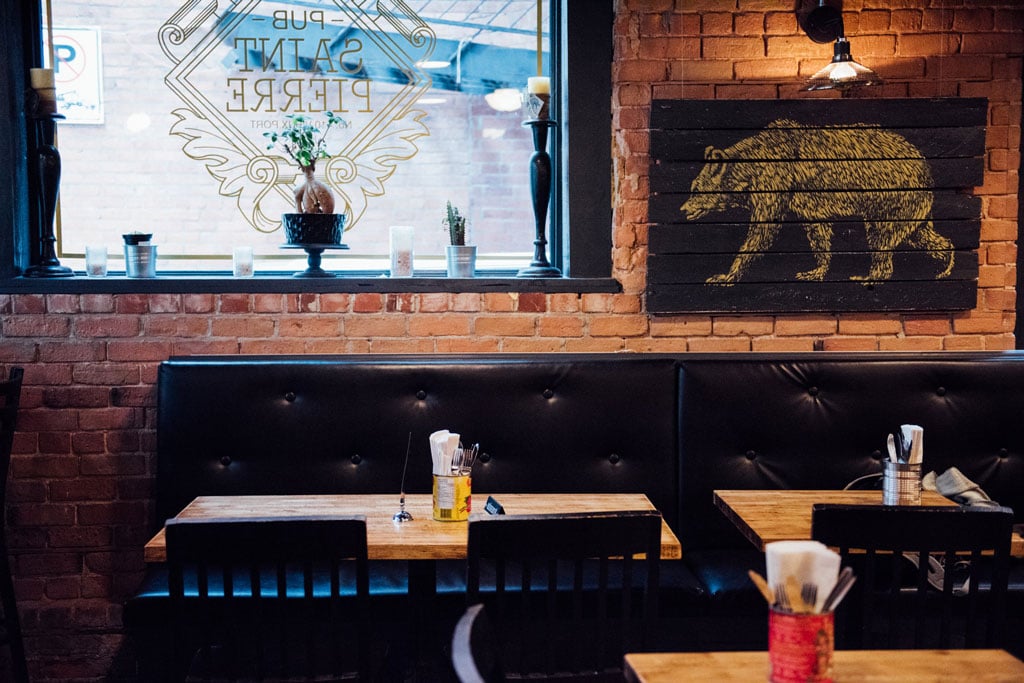 Pub Saint Pierre

$$
Monday: 4:00 PM – 3:00 AM
Tuesday: 11:00 AM – 3:00 AM
Wednesday: 11:00 AM – 3:00 AM
Thursday: 11:00 AM – 3:00 AM
Friday: 11:00 AM – 3:00 AM
Saturday: 10:00 AM – 3:00 AM
Sunday: 10:00 AM – 3:00 AM


Owner(s) Kian Roy, Romy Maurasse, Sophie Trépanier
Sommelier N/A
Bartender Alec Wolf

Accepts mastercard, visa, amex
30 Seats
Accepts groups
Pub Saint Pierre is a beautiful address in Old Montreal where you can eat very good food in a warm and relaxed atmosphere.
"We called ourselves the Pub Saint Pierre because Saint-Pierre Street is one of the oldest streets in the Old Port, but also because we wanted to be a bit like a public house of the past. Historically, in England, pubs were places where people gathered to drink beer. In our case, we're a familiar gathering place for the locals," says Vaughan Chittock, co-owner of the establishment.
With its three co-owner partners, Kian Roy, Romy Maurasse and Sophie Trépanier, the Pub Saint Pierre team has truly created a unique gathering place in the heart of a neighbourhood usually popular with tourists. "We're really a popular spot for locals. Locals come in for office lunches, happy hour and late-night eats. The tourists that come in are a bonus," says Romy. The atmosphere of the house is indeed very friendly and the team's welcome is very warm; this is surely why we find many loyal customers here.
The 48-seat space was developed by the owners with the help of LK Projects. Although the decor has evolved over the years, it has remained consistent with the spirit of the place: warm, friendly and nothing too trendy. It really feels like a neighbourhood bar!
As for the menu, Kian, Vaughan and the entire team have all put in the work: "Vaughan has traveled extensively and has years of experience as a chef. Our menu reflects the diversity and background of our team. We don't try to serve anything fancy; we serve very fresh, delicious dishes with lots of spice. And contrary to what many people think, we're not a typical pub; we don't serve fries or poutine," says Kian.
The menu changes every few months, leaving room for the creativity and spontaneity of the kitchen team. A few of the most popular dishes at the moment include the New Zealand style burger, pad thai, vegetable gyozas and dragon wings! The establishment also offers lunch and dinner specials, great weekend brunches, and its kitchen closes at 2:30 am!
As for alcohol, the house serves a good and simple choice of wines, beers and house cocktails. Varying with the seasons, the cocktail menu was developed by Kian, and the two bartenders Joseph Strong and Alexa Massé.
"What we love most about the Pub is the atmosphere! It's laid back, super social and it's really a neighbourhood place where the people are the ones setting the mood," says Vaughan. It's obvious that the team behind Pub Saint Pierre are fond of their establishment and their loyal clientele.
People come to Pub Saint Pierre to eat and drink well in a very friendly, warm and unique atmosphere in Old Montreal!
Written by Sophie Monkman
Photography by Alison Slattery