The best of Old Montreal : our suggestions for bars, cafés and restaurants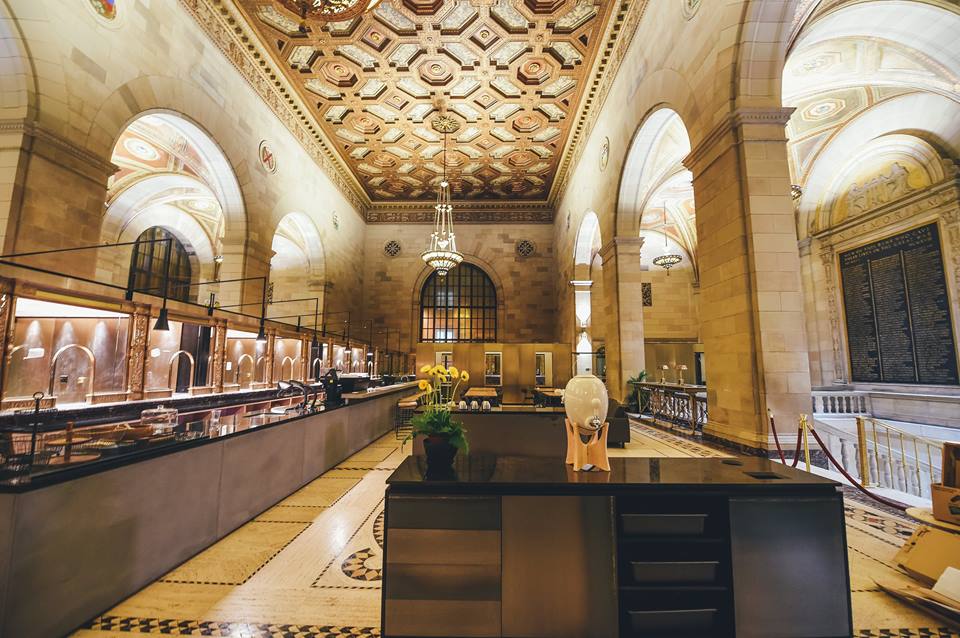 The best of Old Montreal : our suggestions for bars, cafés and restaurants
Old Montreal is probably the most iconic of the many neighbourhoods in this city, and there are a few reasons why. With such an incredible history, beautiful architecture, vibrant energy and abundance of attractions and activities, Old Montreal feels a bit like a bottomless treasure chest of things to discover.
This area of the city is the oldest urban district in all of Canada. As you walk through the neighbourhood, you will be surrounded by historical monuments, 300 hundred year old buildings and lots of cobblestone streets. At the same time, you will notice people of all kinds, countless boutiques and specialty shops and so many fun activities to partake in. Whether it is a spin on La Grande Roue de Montréal, a visit to the amazing Notre Dame Cathedral or a stroll along the waterfront, you will never get bored!
It should come as no surprise that our favourite thing about this neighbourhood is the number of amazing gourmet addresses that it is home to. With everything from beautiful cafés and hidden bars to some of the most luxurious restaurants in the city, there is something here for everyone, at any time of day. Of course, this list does not exhaust all good addresses in the area. It is however a compilation of our own favourite cafés, bars and restaurants in Old Montreal.
Are you looking for more recommendations of good gourmet addresses in other regions of Montreal? Check out our map to discover all of the best spots in each neighbourhood!
If you know of any great restaurants in Old Montreal that you think should have a spot on this list, please send us an email at [email protected] We always appreciate getting feedback and recommendations from our readers!
© Photos Crew