Suggested gourmet addresses near UdeM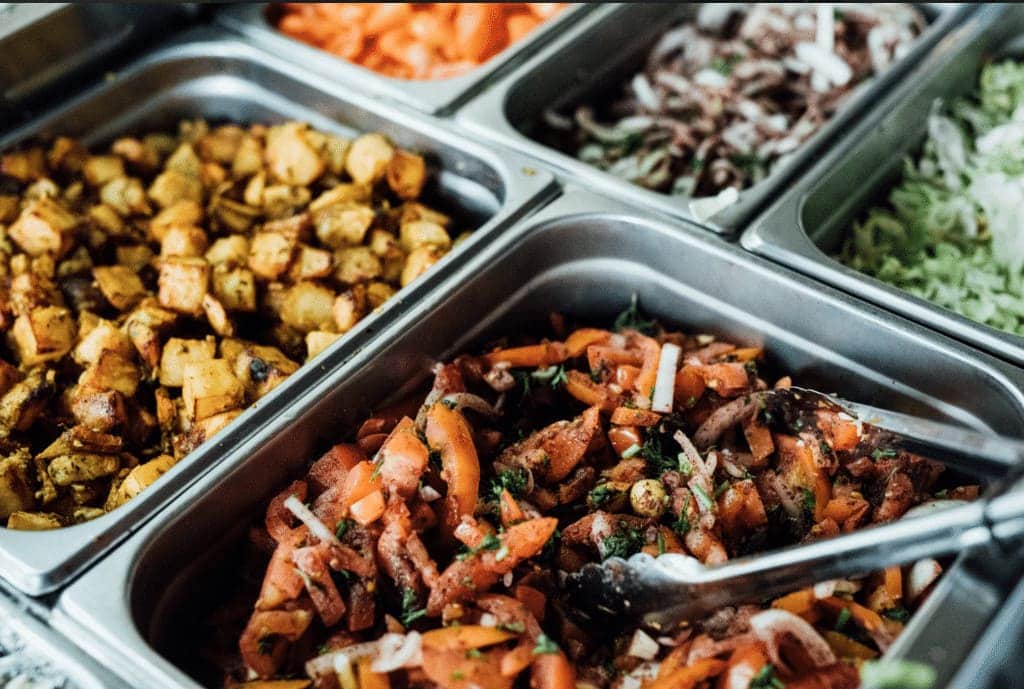 For the start of the school year, we have prepared a list of restaurants, cafes and bars near the various universities in the city. Montreal, a university city par excellence, is ranked among the world's best student cities for the quality of its education but also for its incomparable quality of life.
For this edition, we are heading to the campus of the University of Montreal (UdeM) – and its affiliated schools, HEC Montreal (Hautes Études Commerciales) and Polytechnique Montreal – established on the north side of Mount Royal. Mainly spread out in the Côte-des-Neiges neighbourhood, the campus covers 65 hectares and includes some 40 buildings.
In anticipation of long study sessions and generally limited time to prepare home-cooked meals, Tastet comes to the rescue! We're here to give you a little help to expand your horizons beyond the cafeteria and the various fast food kiosks in and around the university.
Here are a few suggestions for good places to take a little gourmet break, or to grab a coffee, to give yourself courage throughout the school year.
You're a student in Montreal, but go to another university? Check out our suggestions for gourmet addresses around the McGill University and Concordia Loyola campuses. We will soon publish the lists for restaurants near UQAM and Concordia University, downtown campus.
Do not hesitate to send us your suggestions of gourmet addresses, all your contributions are important to us.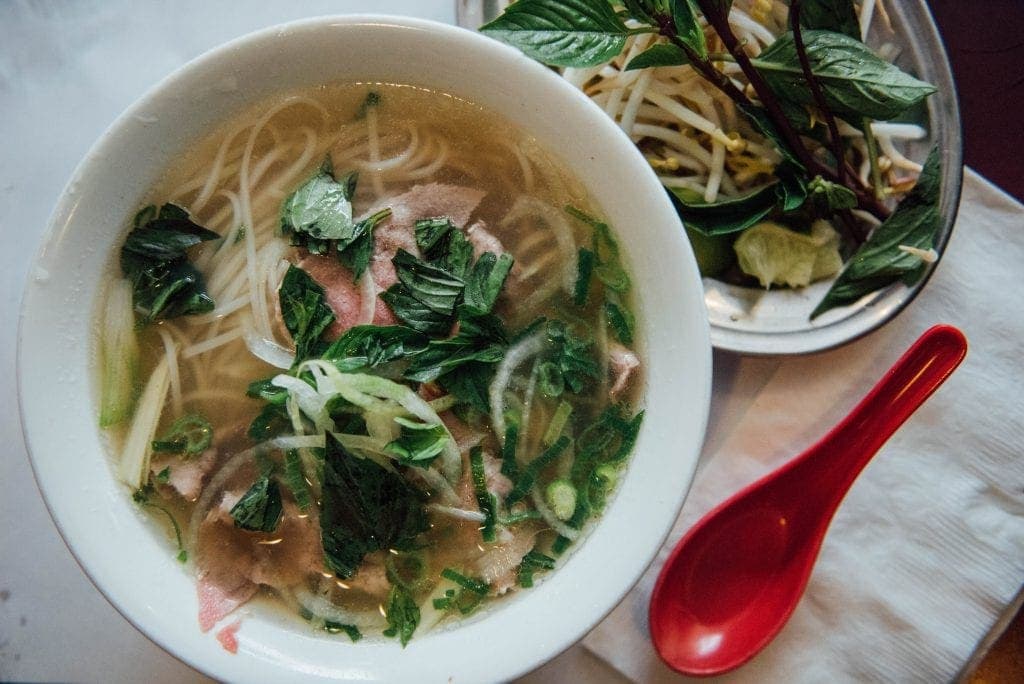 Pho Lien is a famous restaurant in the Côte des Neiges neighbourhood: packed from opening to closing, it offers one of the best pho soups in Montreal! There are six entrees, including a few salads, excellent imperial rolls and spring rolls with peanut sauce ($2.75 to $5.50). The specialty of the house, however, is the phở soup. We have a particular weakness for the classic rare beef soup and the minced pork with rice vermicelli, salad and peanuts. At lunch, the address also offers a few specials ($9 to $12), and all day long there are a few specials offering several different menu items ($13.50).
5703B Chemin de la Côte-des-Neiges
Montréal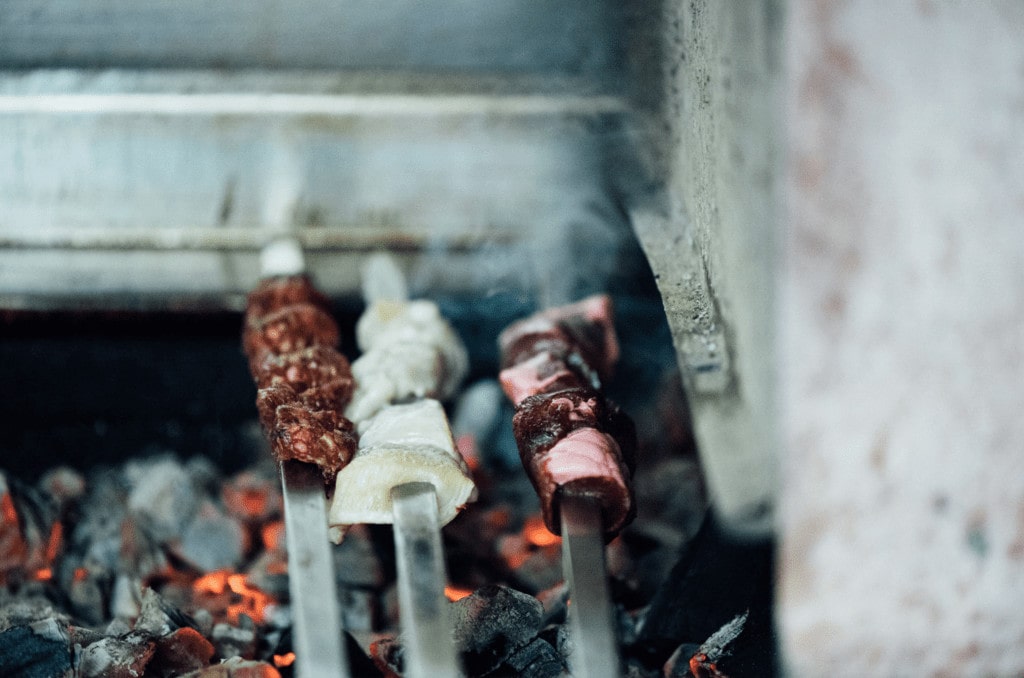 Opened in 1989, Farhat Grillades has quickly established itself as a very good sandwich shop, butchery, and grocery store in the Côte-des-Neiges neighbourhood. The reason is simple: you can eat delicious sandwiches at very reasonable prices. Farhat Grillades offers freshly made sandwiches on the charcoal grill. There are options of beef, chicken, sujuk (spicy dry sausage), lamb, makanek (small Lebanese grilled sausages), merguez, beef kaftas, chicken kaftas, chicken liver, lamb liver, lamb heart or vegetarian – ranging from $4.49 to $8.99. All sandwiches come in a light toasted bun and are served with a choice of toppings: tomatoes, lettuce, herbs, pickles, onions, etc. For an extra dollar, you can also get your sandwich as a trio – with fries and a drink. Farhat Grill also prepares hummus, baba ganoush, tabbouleh and garlic potatoes (which we love).
5785 Chemin de la Côte-des-Neiges
Montréal
Restaurant Talay Thai
Talay Thai is a great Bring Your Own Wine restaurant that offers traditional Thai cuisine in the heart of the Côte-Des-Neiges neighbourhood. The decor is unpretentious and the address is ideal for a casual lunch or dinner with Thai flavours for those on a budget, accompanied by a bottle of wine of your choice.
5697 Chemin de la Côte-des-Neiges
Montréal
See on map
5703B Chemin de la Côte-des-Neiges Montréal H3S 1Y7
5785 Chemin de la Côte-des-Neiges Montréal H3S 1Y8
5697 Chemin de la Côte-des-Neiges Montréal H3S 1Y7