Magical events to attend at the Montréal Casino for Montréal en Lumière's 20th anniversary!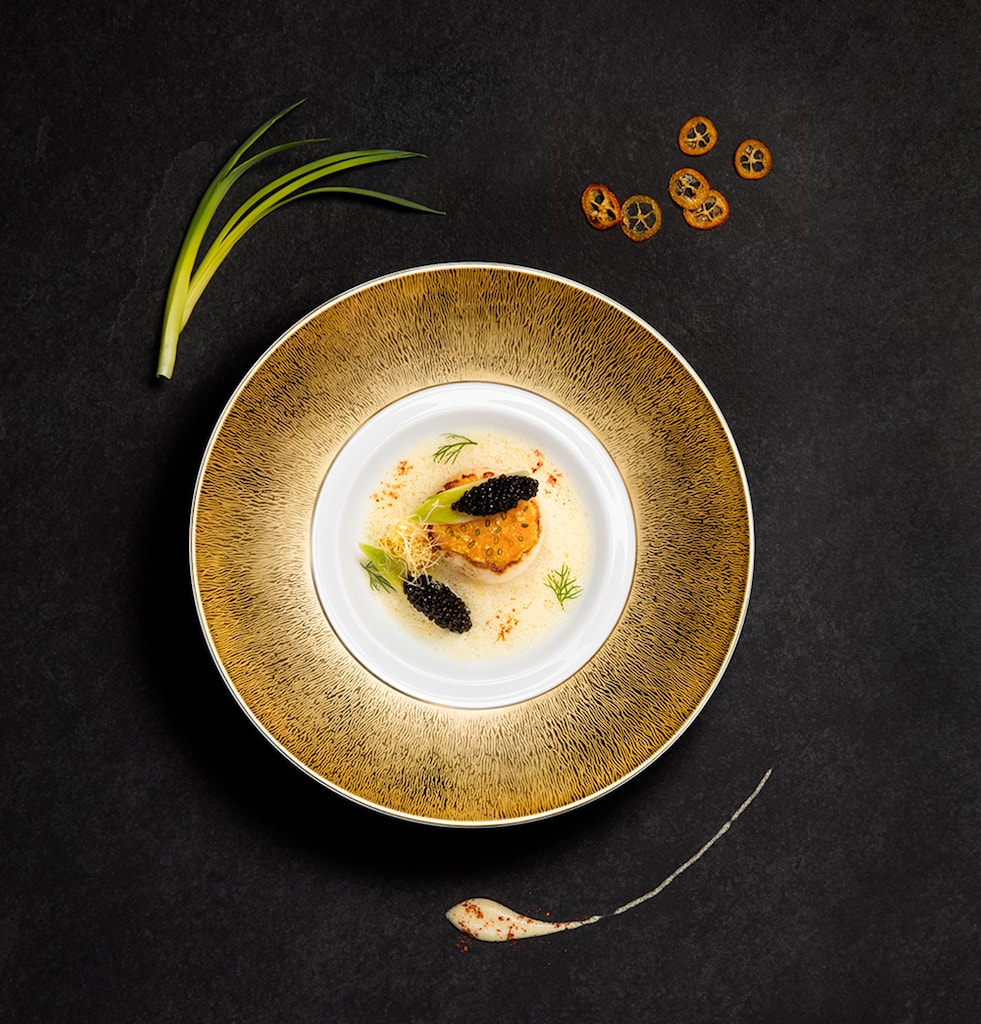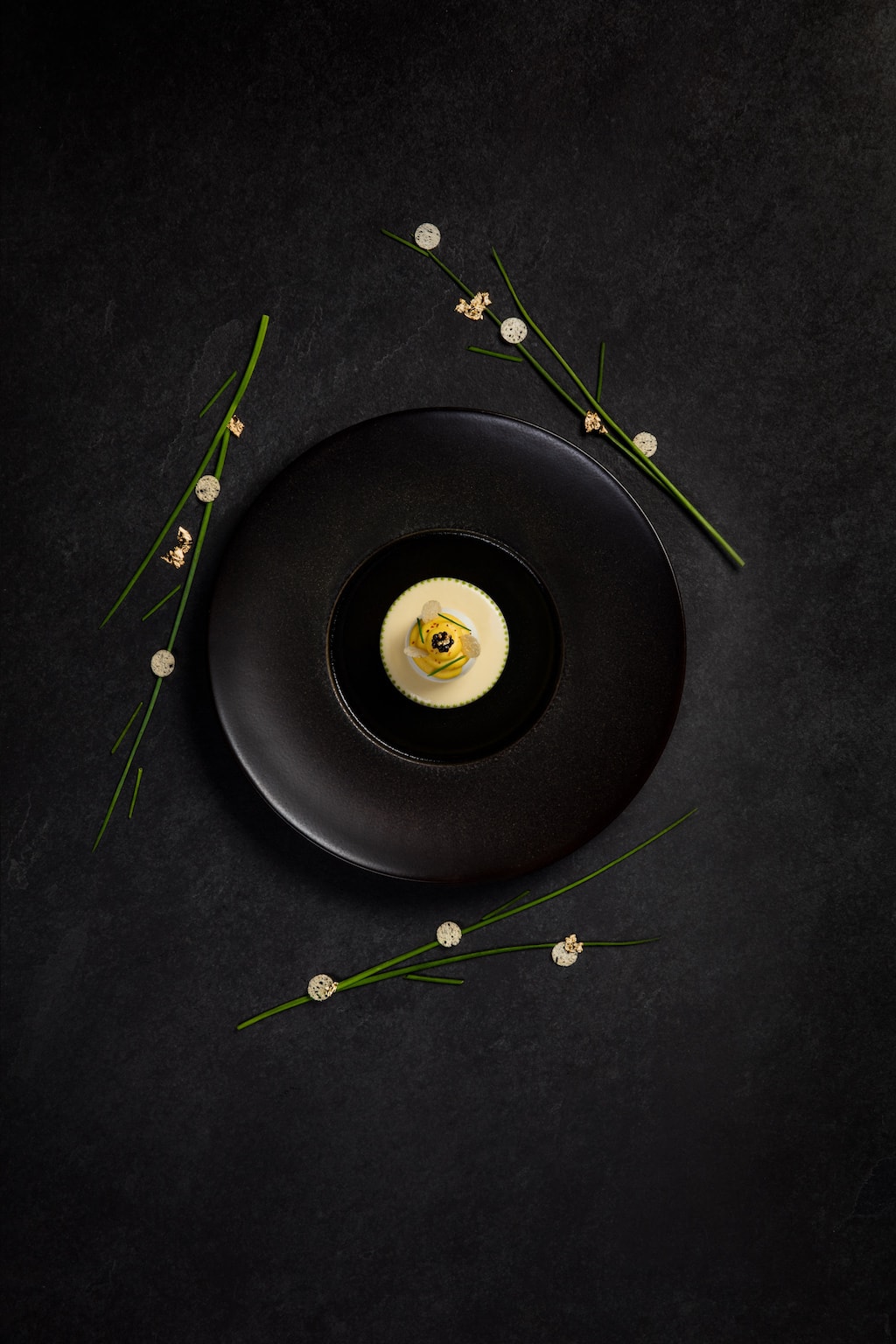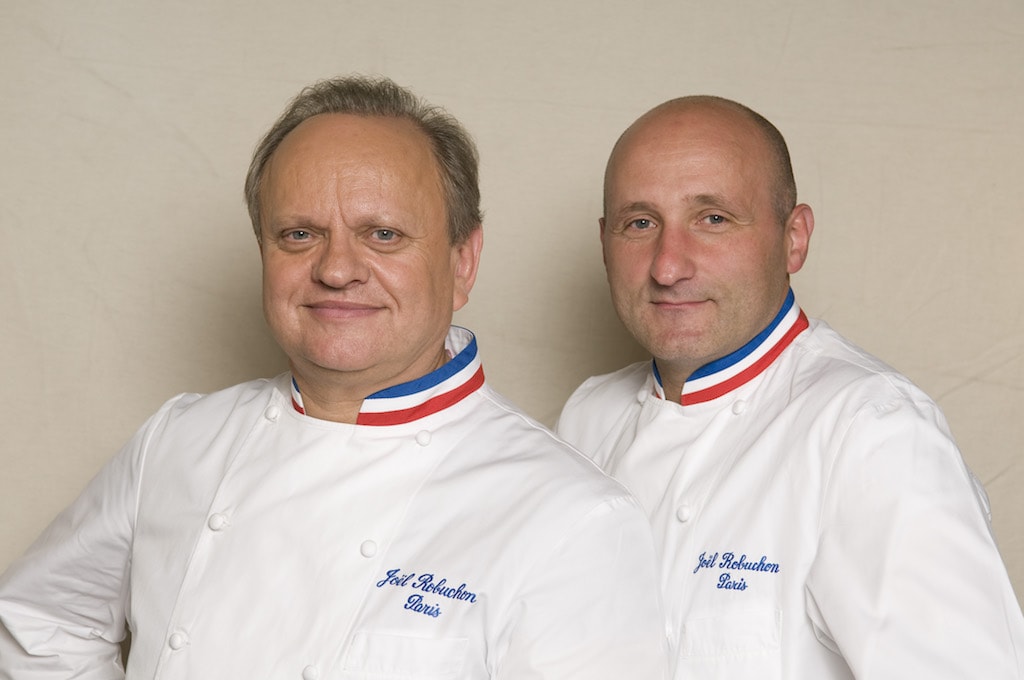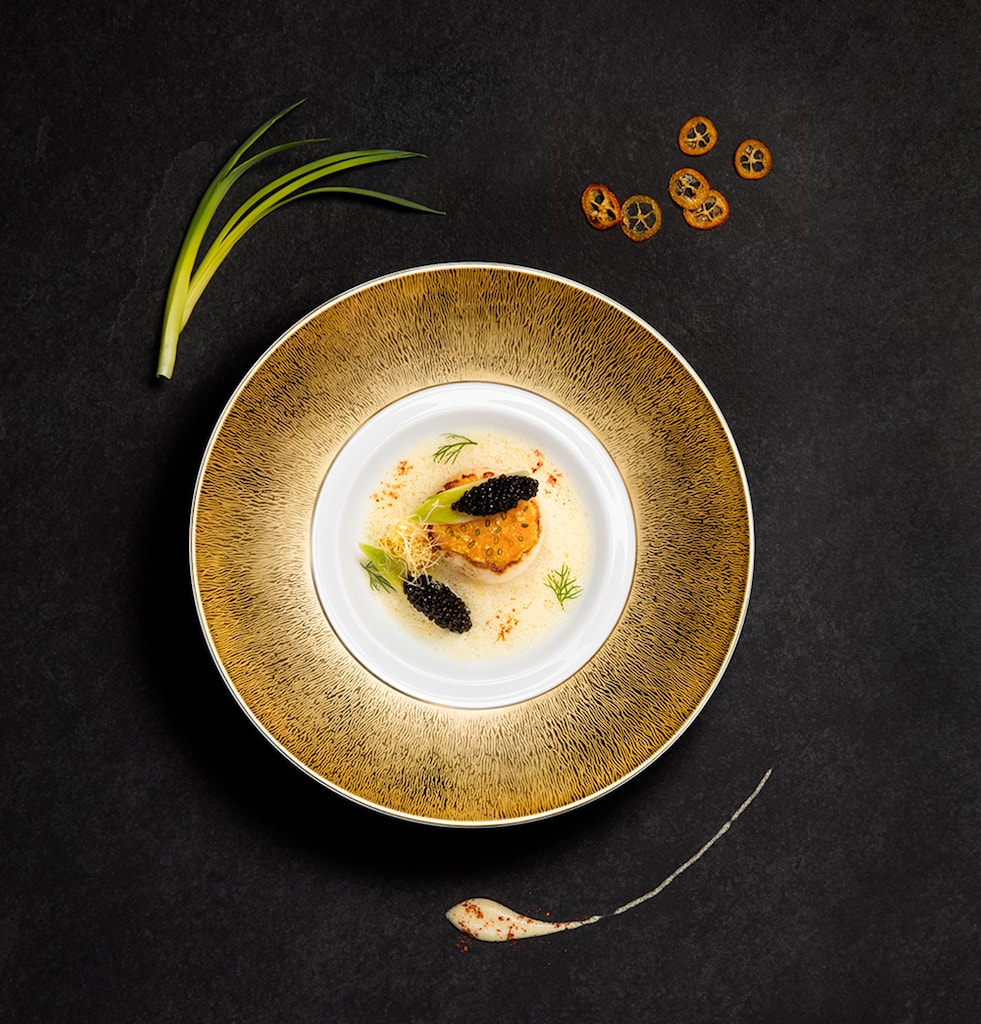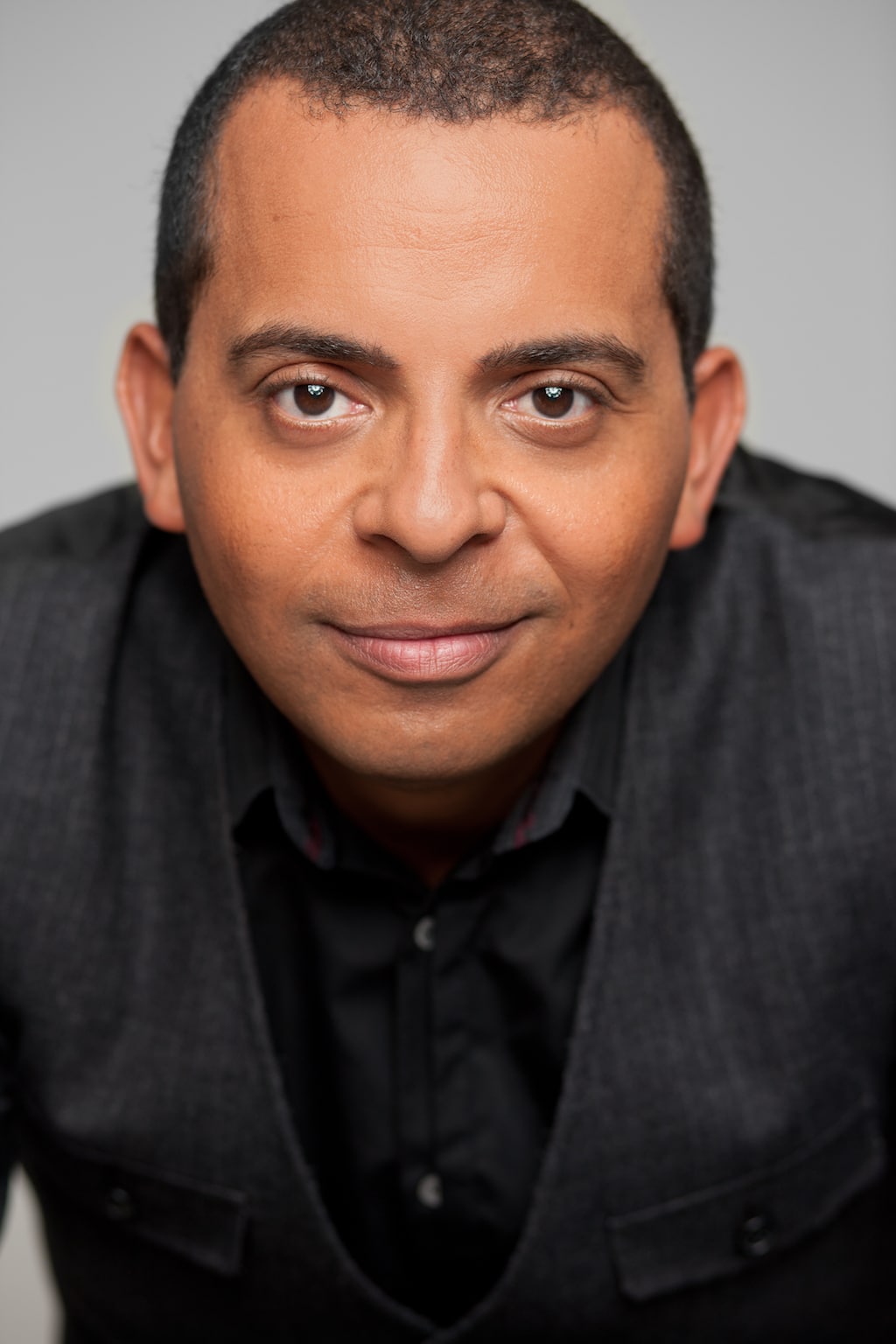 This year, the Montréal Casino is celebrating its 25th anniversary, and organizing a whole host of special events. As part of the 20th anniversary of the Montréal en Lumière Festival, four exceptional evenings have been organized to bring you along on a magical journey.
Two unique evenings with two renowned local artists
It all starts on February 21. Carefully designed for this special occasion, artist Gregory Charles has created an entire menu in collaboration with the Casino Brigade. The dishes, as well as the wine pairings, were designed by this amazing guest chef- a self-acclaimed lover of good music and great food. For this festive evening, you can enjoy a meal entirely sparked by his culinary inspirations. This dining experience will be accompanied by a musical performance from piano virtuoso at the end of the meal. Entertainment guaranteed! Buy your tickets here.
The Montréal Casino will continue its festivities with a second gastronomic musical evening on February 27. This time, the evening was conceived in collaboration with Ariane Moffatt, a fan of the Tastet website, and of whom we are fervent admirers of ourselves! The talented author, composer and performer contributed to the evening's unique menu and wine pairing. In addition to discovering the menu created from her imaginative culinary ambition, you can enjoy Ariane Moffat's performance of her latest album, "Petites Mains Précieuses". The show will accompany the tasting. Buy your tickets here.
A tribute to Joël Robuchon
Gastronomy recently lost one of the greatest chefs in the world, Chef Joël Robuchon. To pay tribute to one of the most starred chefs in the world, a loyal friend and former colleague of Mr. Robuchon, Éric Bouchenoire, is hosting a special evening at L'Atelier de Montréal. For this significant occasion, Bouchenoire is preparing a gastronomic French inspired menu. Mr. Robuchon was a great fan of Veuve Clicquot champagne, so these two tribute evenings are prepared in collaboration with Dominique Demarville, cellar manager at Veuve Clicquot and a leading authority in the world of wine. These chic and exclusive evenings are being offered to all lovers of once in a life time gastronomic experiences. Buy your tickets here.
Once again, the Montréal Casino is marking the Montréal en Lumière Festival with unmissable evenings of entertainment and gastronomy! See you there?
Sponsored Article
Casino
Written by Inès Duguen