Our favourite addresses in Quebec City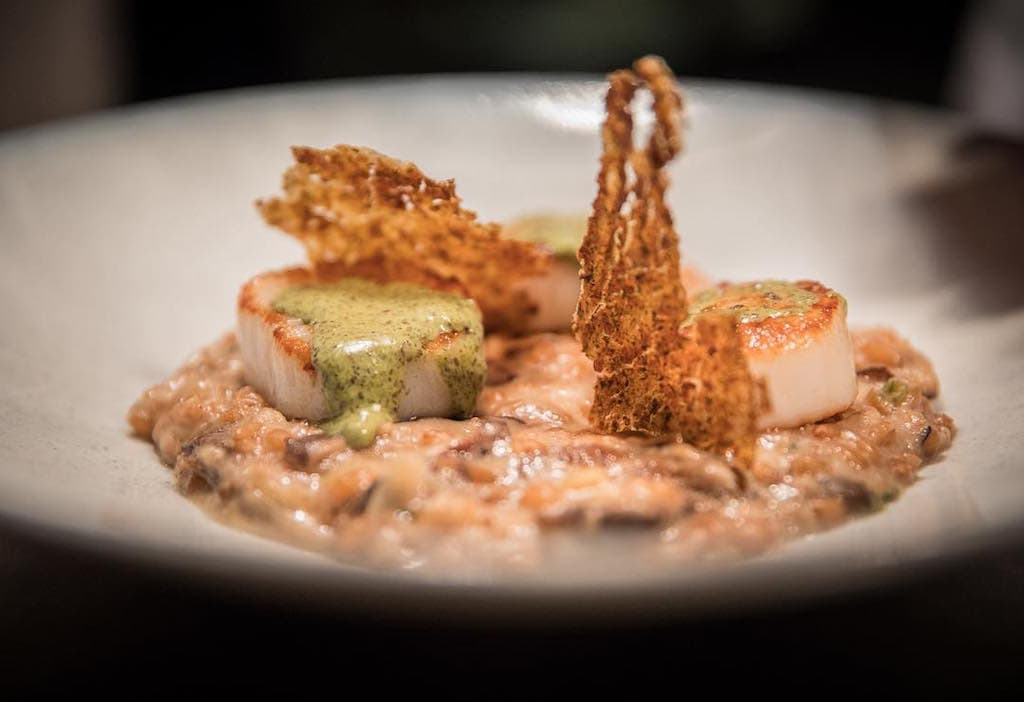 Quebec's capital is overflowing with excellent gourmet addresses! For your next dinner, whether it's for an outing with friends, to celebrate a special moment or simply to treat yourself, we present you with a list of a few of our favourite addresses in Quebec City.
We've designated these addresses as our "favourites" because they're charming in every way. Superb atmosphere, excellent menu, beautiful wine list and very good service provided by friendly teams; these are establishments where we like to come and return to. Among this list, you will find places where you can savour excellent seafood or fine charcuterie, as well as restaurants that offer the most comforting cuisine and that will help you discover all that Quebec's terroir has to offer.
Looking for more suggestions for places to eat in Quebec City? Tastet has prepared other lists to help you discover or rediscover this magnificent city. Among others, you can consult our list for brunches in Quebec: ten great addresses to start the day. Also, you'll have everything you need to find the perfect place to quench your thirst with our list Where to drink a good beer in Quebec City?
Here are some of our favourite addresses in Quebec City!
See on map
203 Rue Saint-Joseph Est Québec G1K 3B1
1110 Rue Saint-Jean Québec G1R 1S4
181 Rue Saint-Vallier Ouest Québec G1K 1J9
46 Rue Saint-Joseph Est Québec G1K 3A5