Verre Pickl': A gourmet dinner "among friends"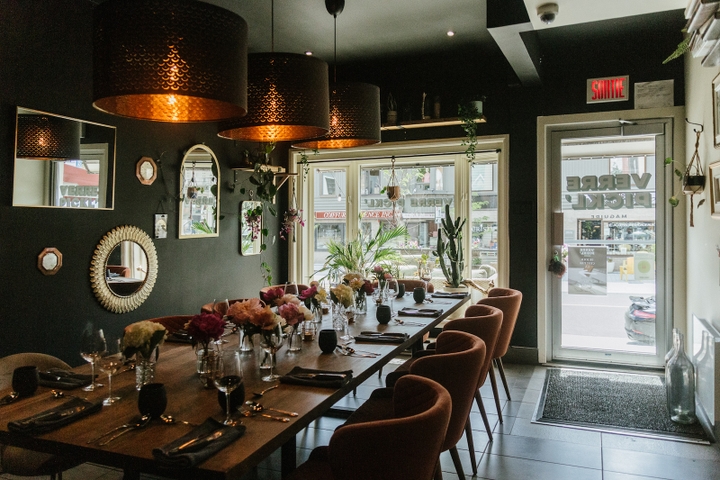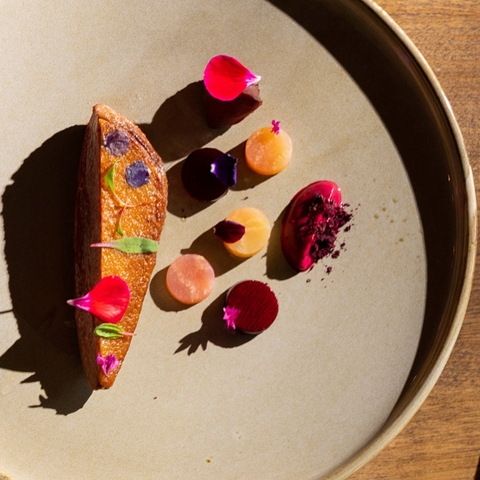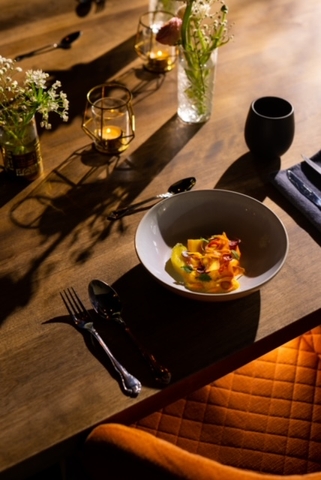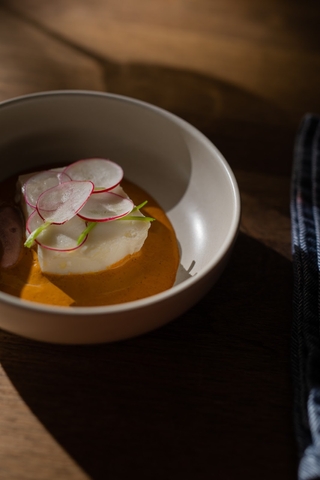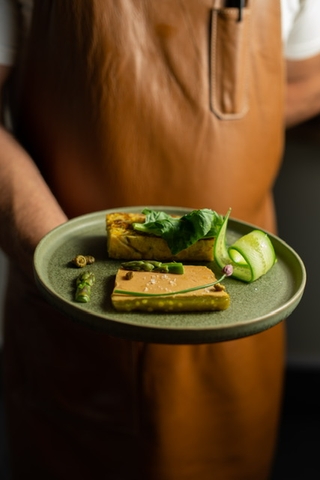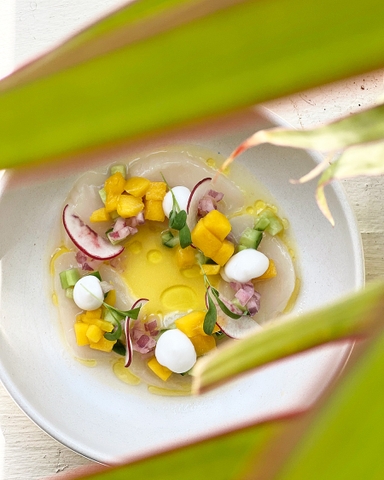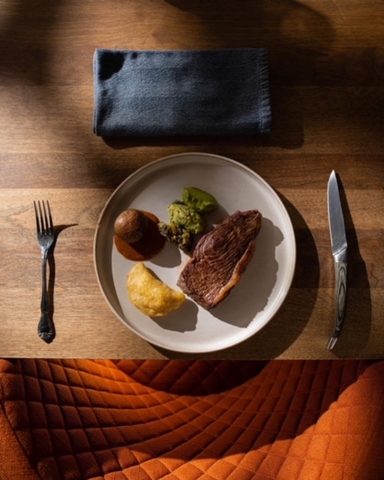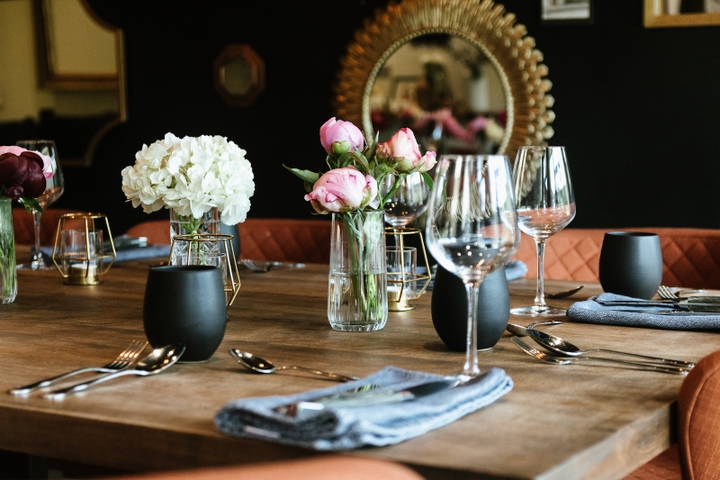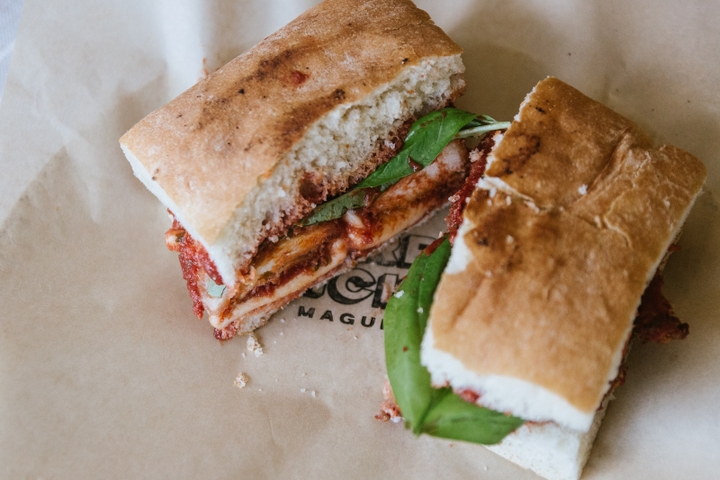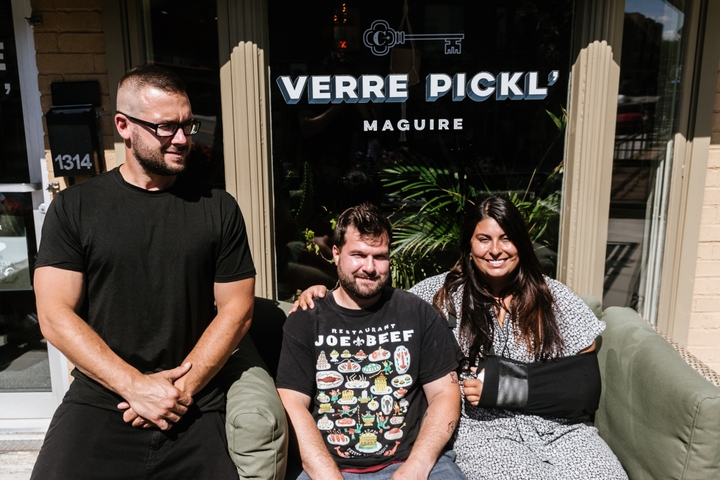 Verre Pickl's

Monday: Closed
Tuesday: Closed
Wednesday: 6:00 – 11:30 PM
Thursday: 6:00 – 11:30 PM
Friday: 6:00 – 11:30 PM
Saturday: 6:00 – 11:30 PM
Sunday: Closed


Owner(s) Alexandra Romero Bayardo, Jérôme Gilpin
Chef(s) Alexandra Romero Bayardo, Jérôme Gilpin
Host Alexandra Romero Bayardo, Jérôme Gilpin
Sommelier Alexandra Romero Bayardo, Jérôme Gilpin
Bartender Alexandra Romero Bayardo, Jérôme Gilpin
Opened 2020

Offers a tasting menu
Accepts mastercard, visa, cash, debit
18 Seats
Accepts groups
Has a private room
"If I could, I would offer slippers and bathrobes to our guests to make them feel even more at home." Interview with Alexandra Romero Bayardo, co-owner and co-chef of Pickl' Glass.
One meal, one table
Located on the charming Maguire Street in the neighbourhood of Sillery in Quebec City, Verre Pickl' offers an unusual—but very interesting—formula!
The concept is as follows: a table for 12 to 18 people and a fixed menu of 5 to 6 courses. So if you don't book for at least 12 people, you'll be sharing your meal with complete strangers; a nice way to get out of your comfort zone!
"You never know how the evening will go, but everyone always ends up laughing and having fun. We even have a little 'social lubricant' bell that customers can ring to buy the whole table a round!" says Alexandra.
Classic techniques and Mexican flavours
Alexandra and Jérôme Gilpin, her life partner, are both experienced cooks. "Jérôme is the master of classic French techniques, while I specialize in traditional Mexican cuisine," explains the friendly chef.
As a result, you will find reinvented classics of Mexican gastronomy on your plate. "We are particularly proud to incorporate mole sauce in each of our menus. We also regularly work with raw fish and tacos," says Alexandra.
The result of this blend of cultures is a balanced, tasty and very precise cuisine.
More than just natural wine
Although the couple strives to offer mostly natural and biodynamically produced wines, you won't just find funky wines. It is important for them to break with the preconceived notion that natural wine always tastes farmy and that it is possible to produce round and balanced wines while respecting certain ecological principles.
Gourmet sandwiches
Another point worth mentioning is that the Verre Pickl' offers gourmet sandwiches at lunchtime. Jérôme's brother, Philippe Gilpin, is at the helm during this time of the day. To wash down your hearty lunch, we recommend that you accompany it with a refreshing homemade agua fresca. Sweet tooths may also be tempted by a chocolate chip cookie with dulce de leche – absolutely decadent!
You'll feel right at home in this beautiful and colourful restaurant. Let yourself be carried away for an evening and enter the life of Alexandra and Jérôme, who will take care of you as if you were part of the family.
Enjoy your visit!
Written by Gabriel Belzile
Photography by Mikael Lebleu et Verre Pickel'