Melba: A beautiful new restaurant in Quebec City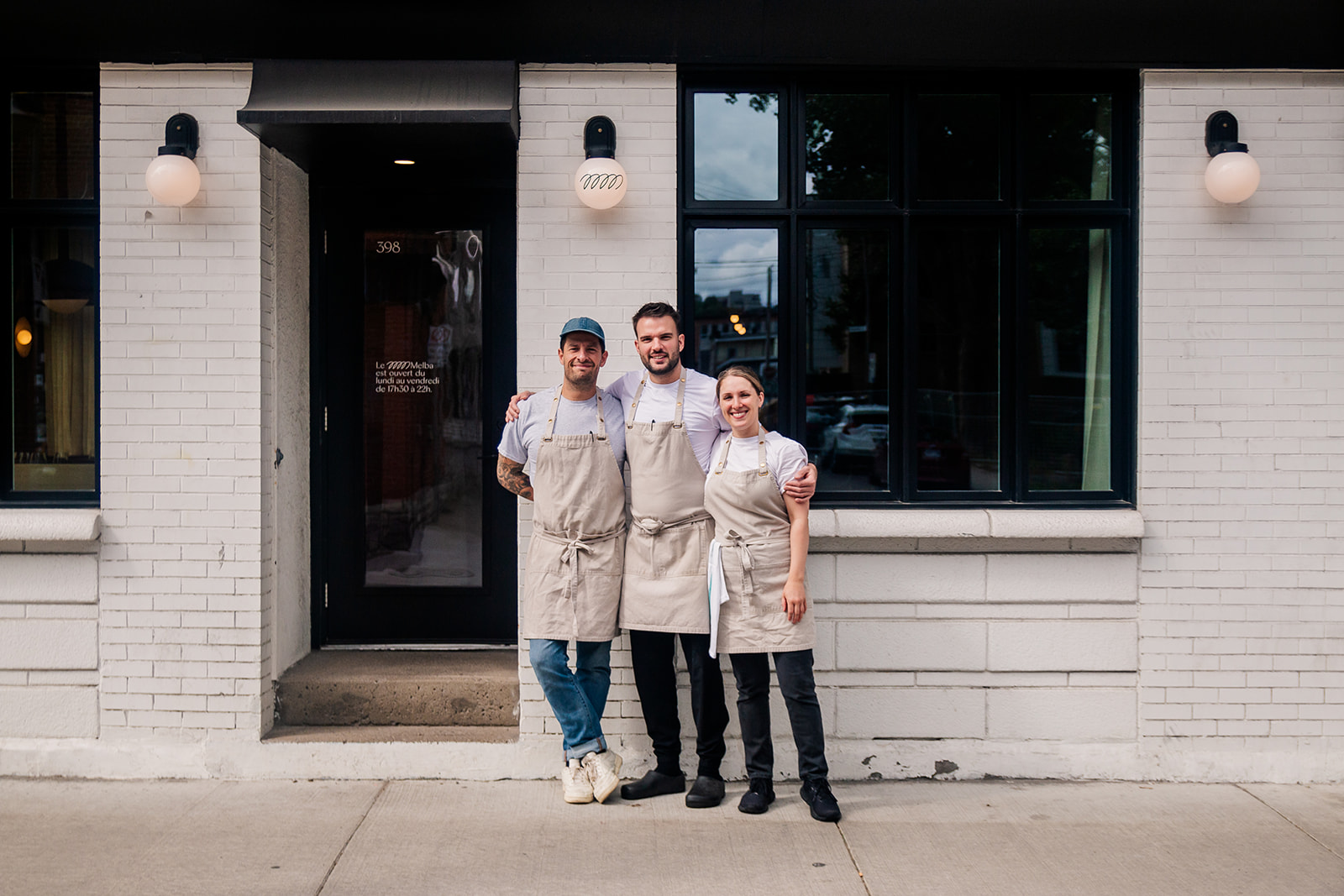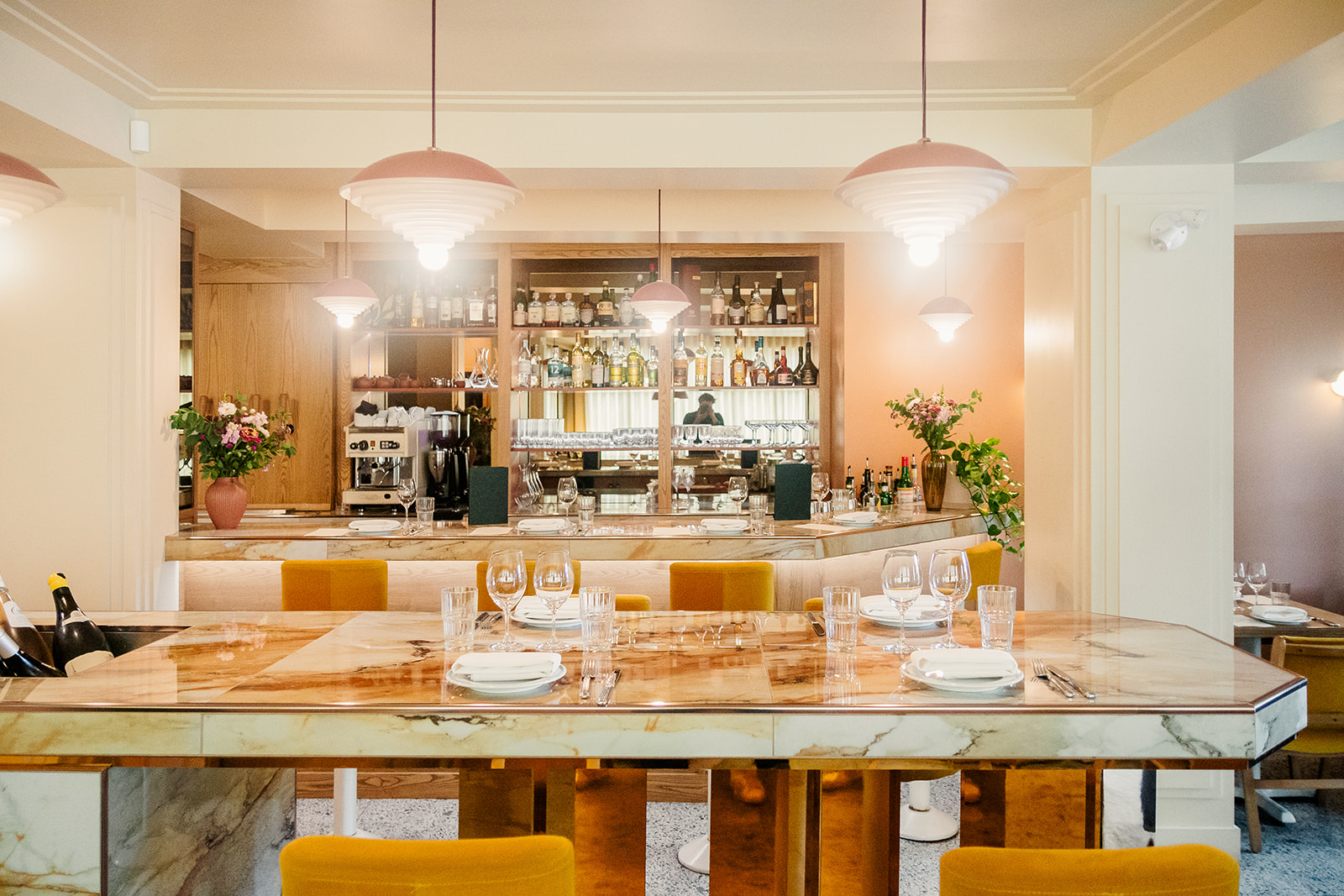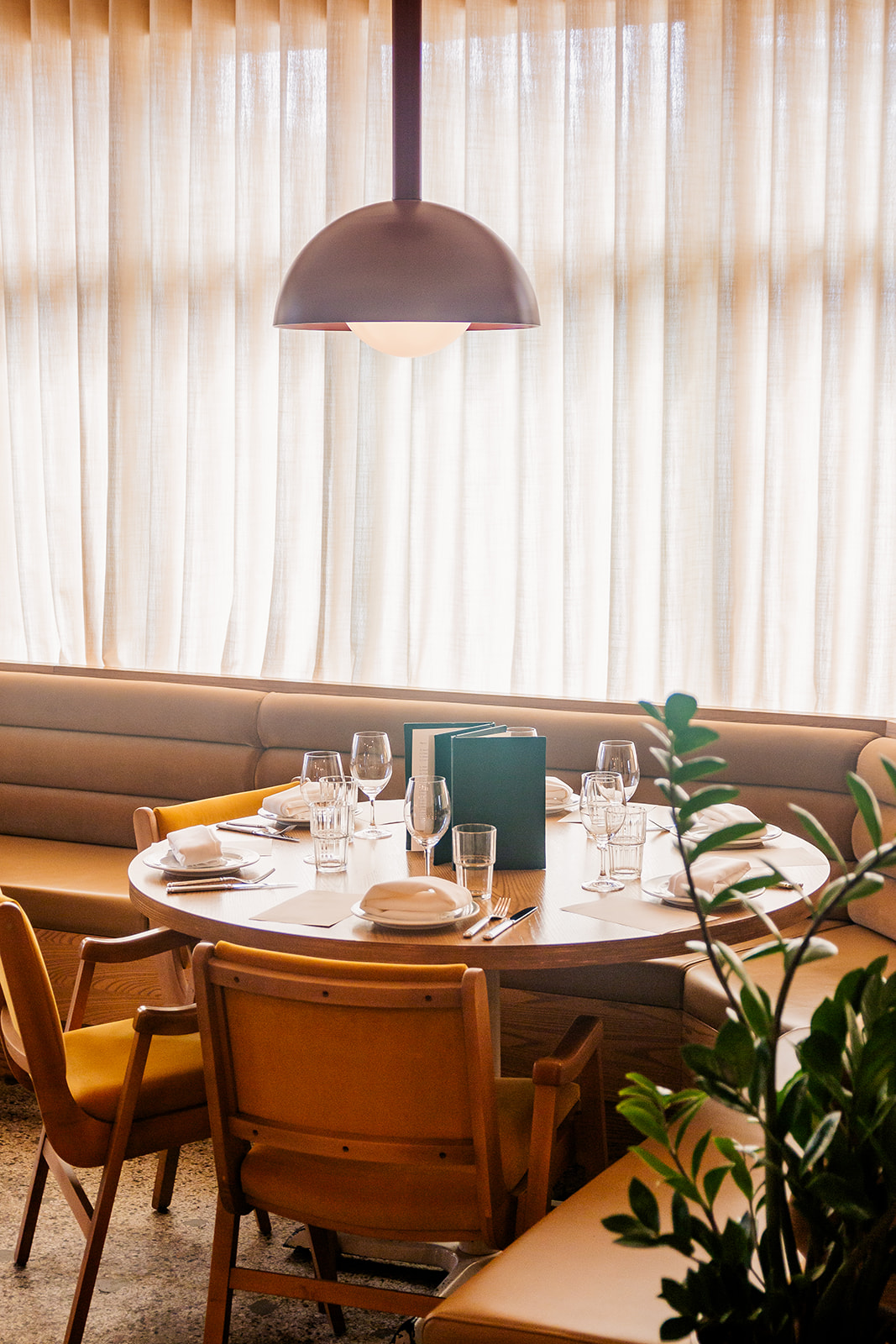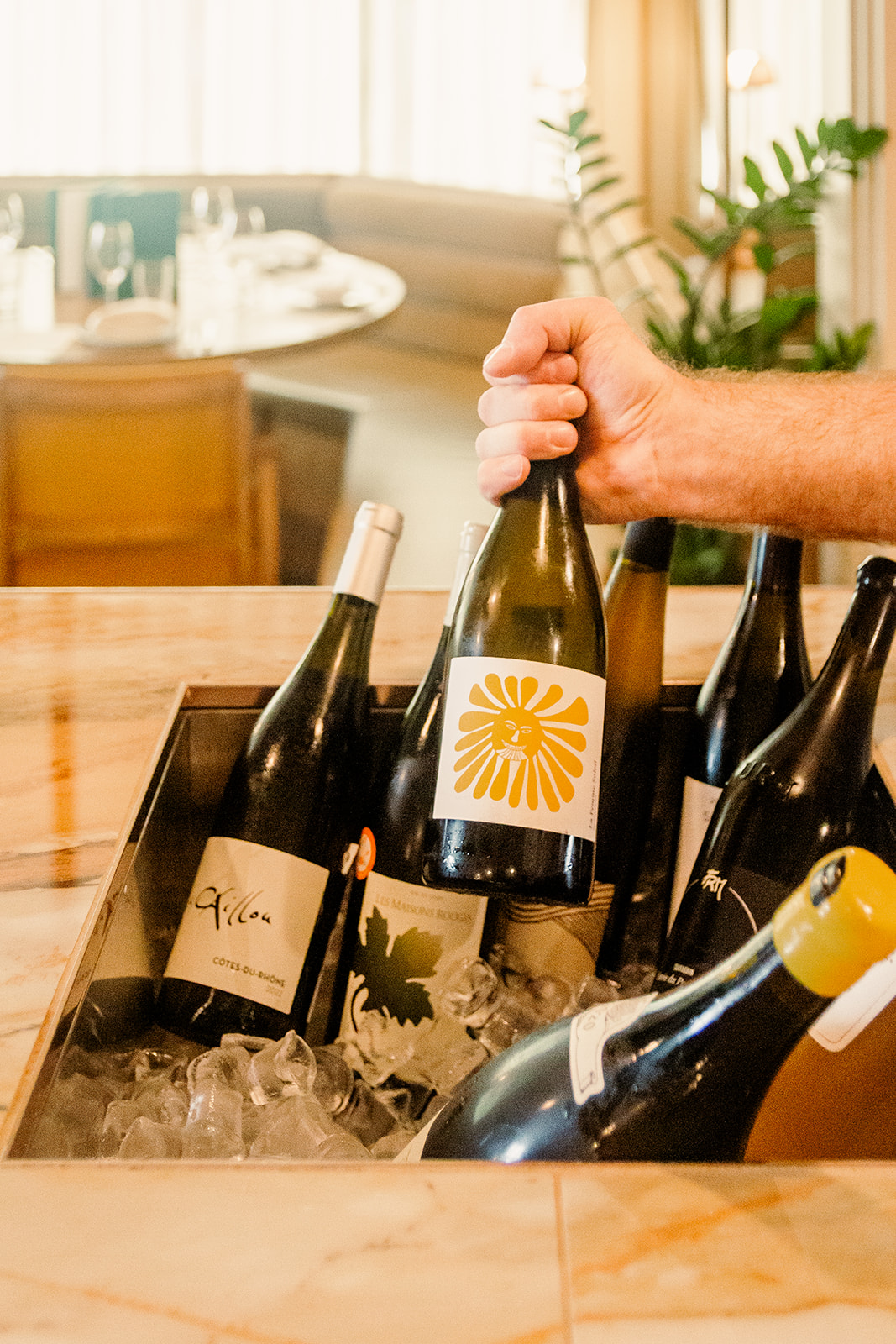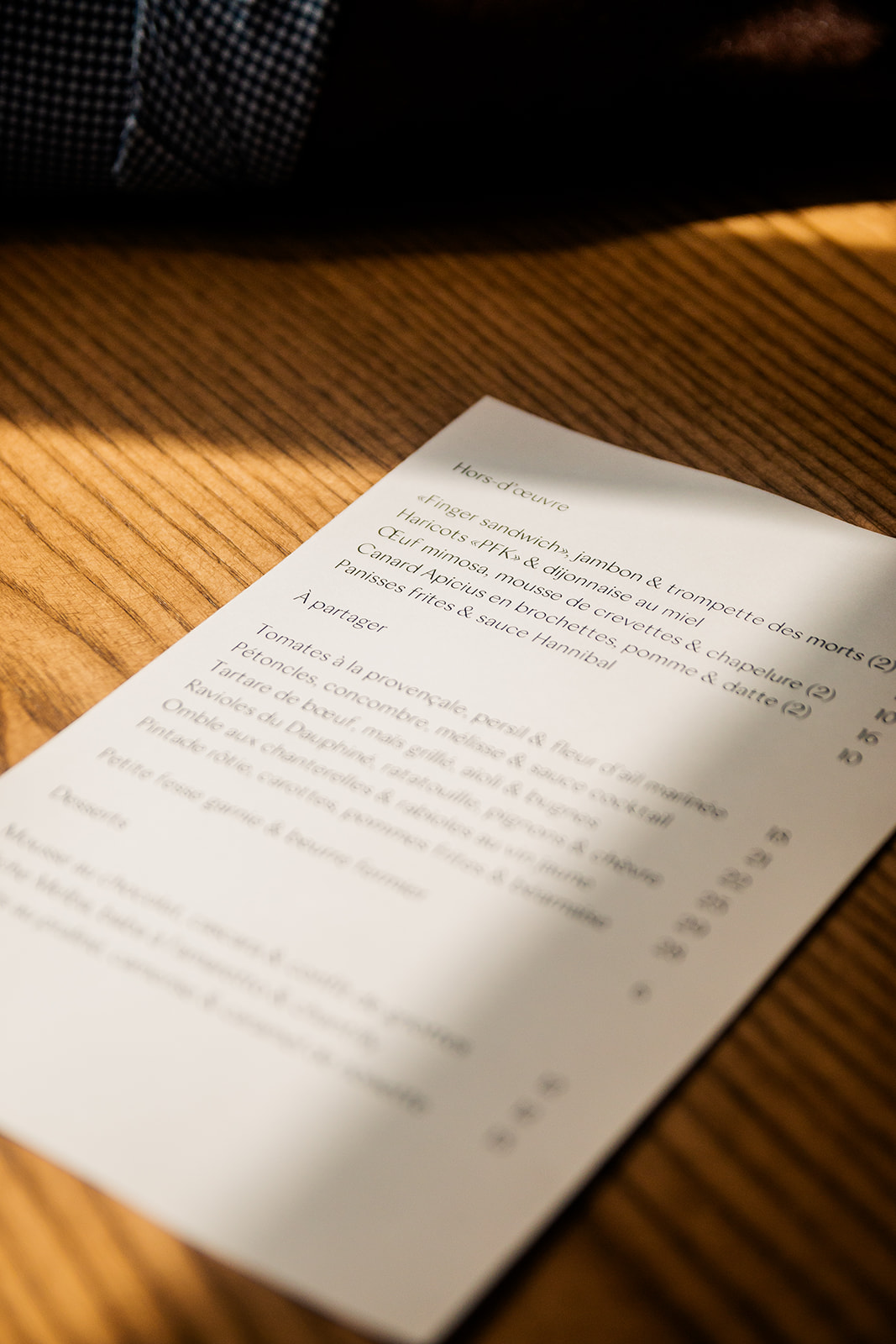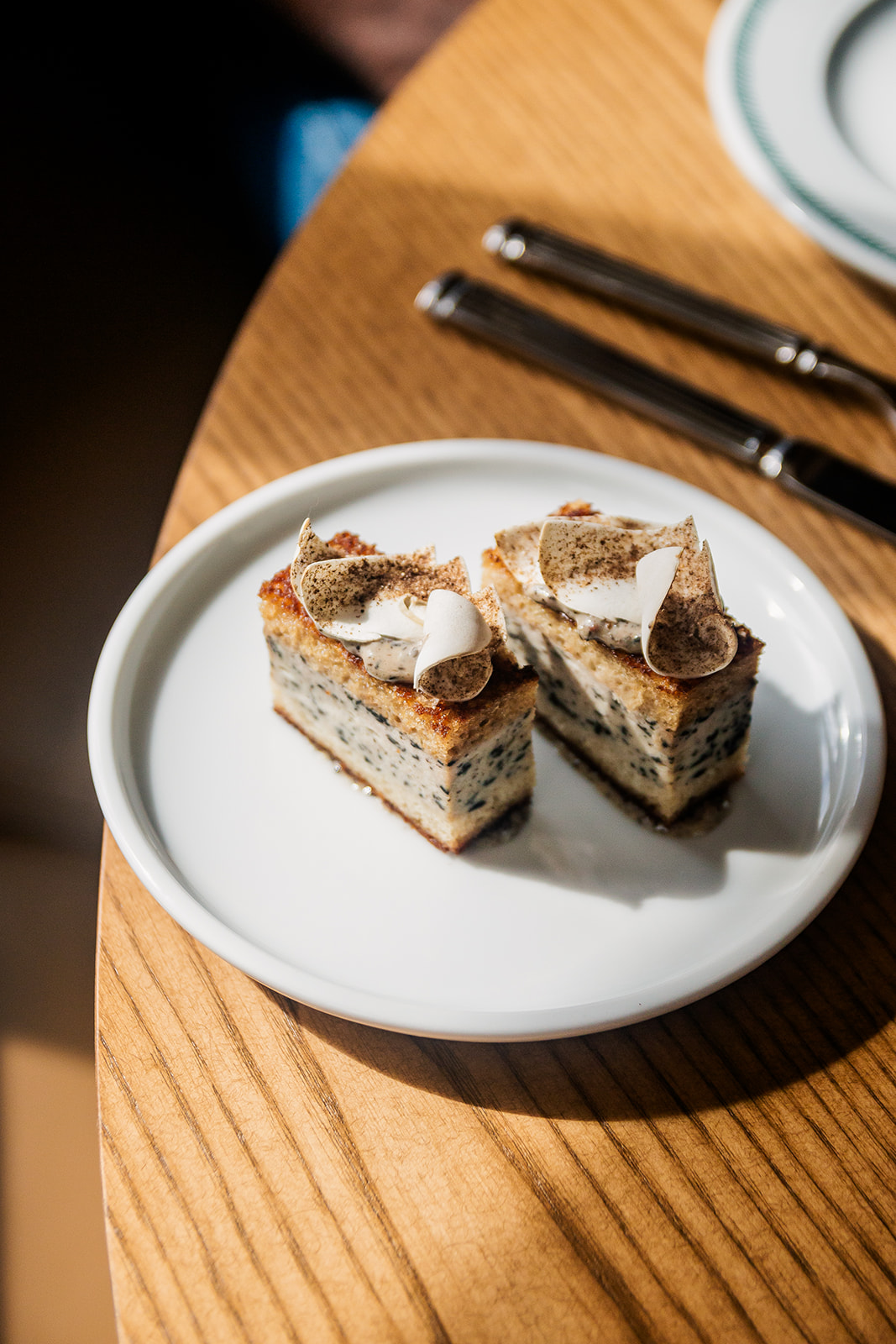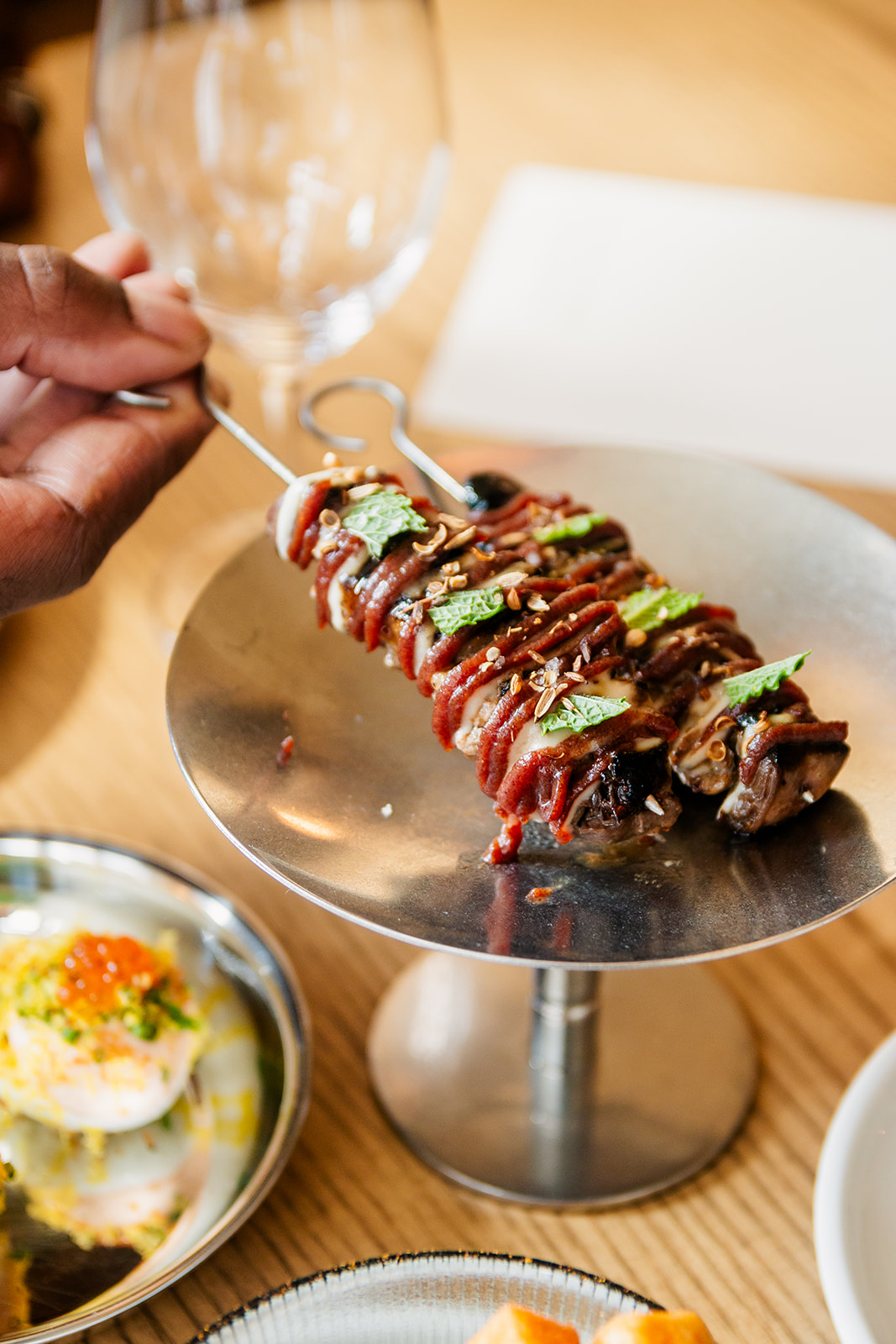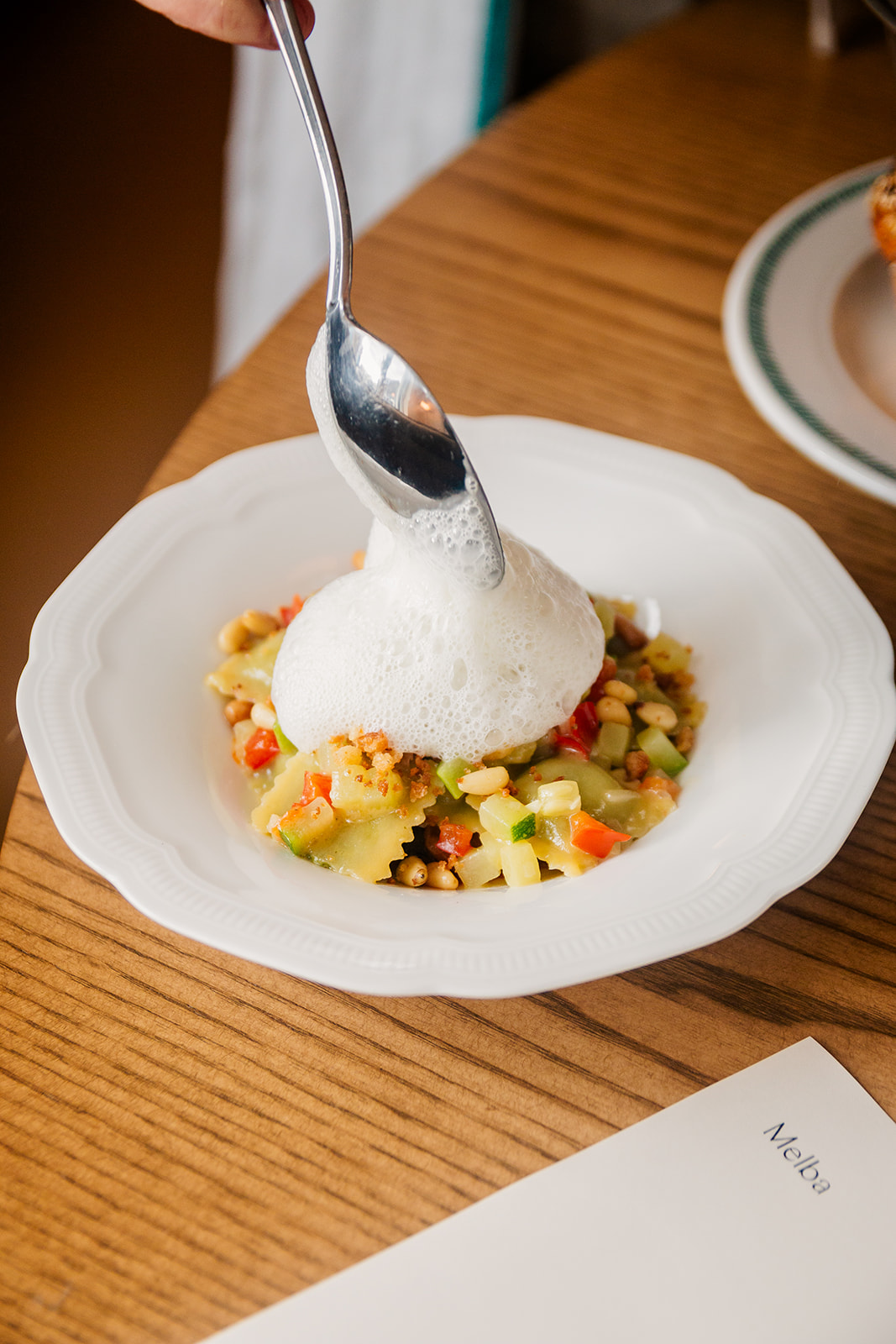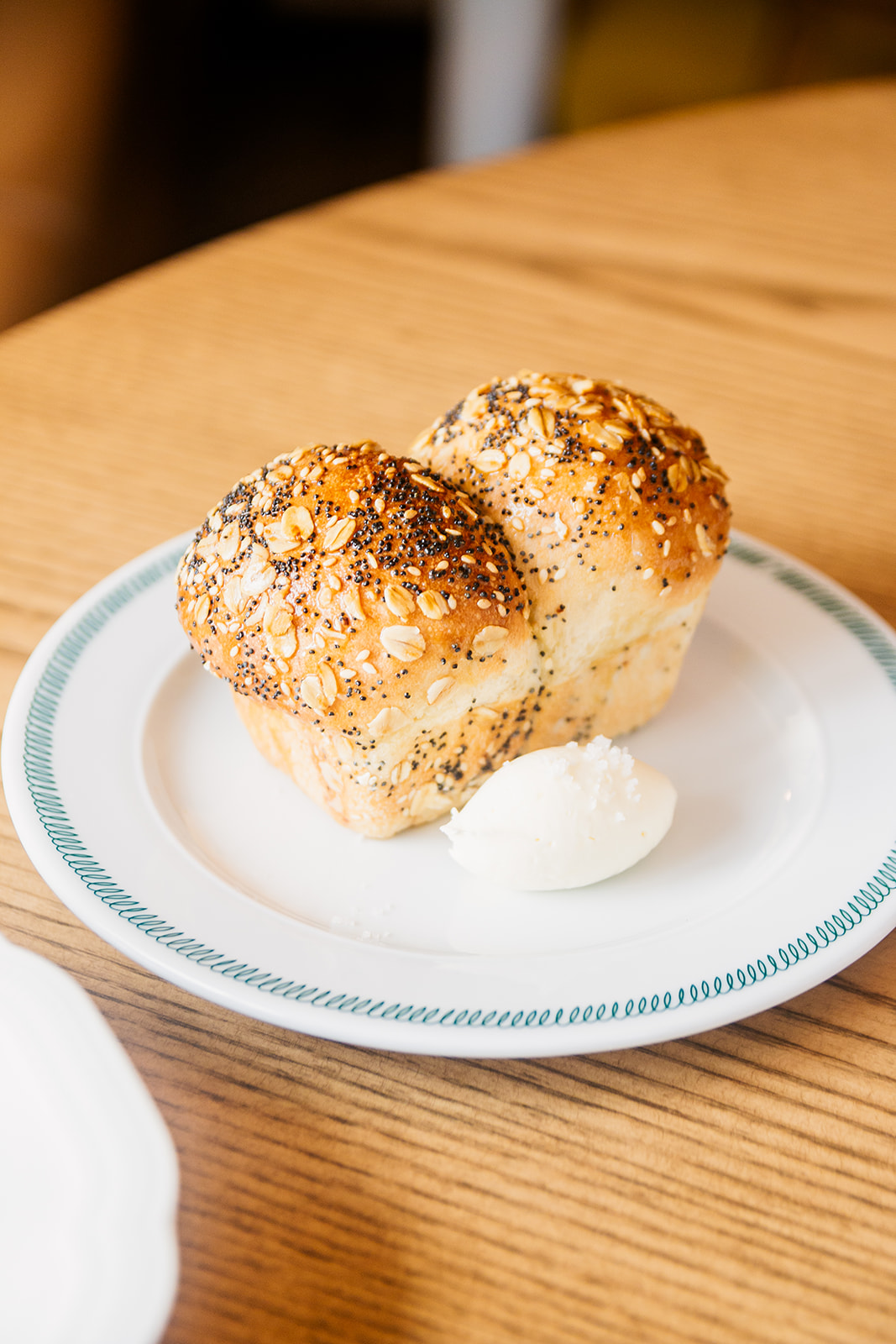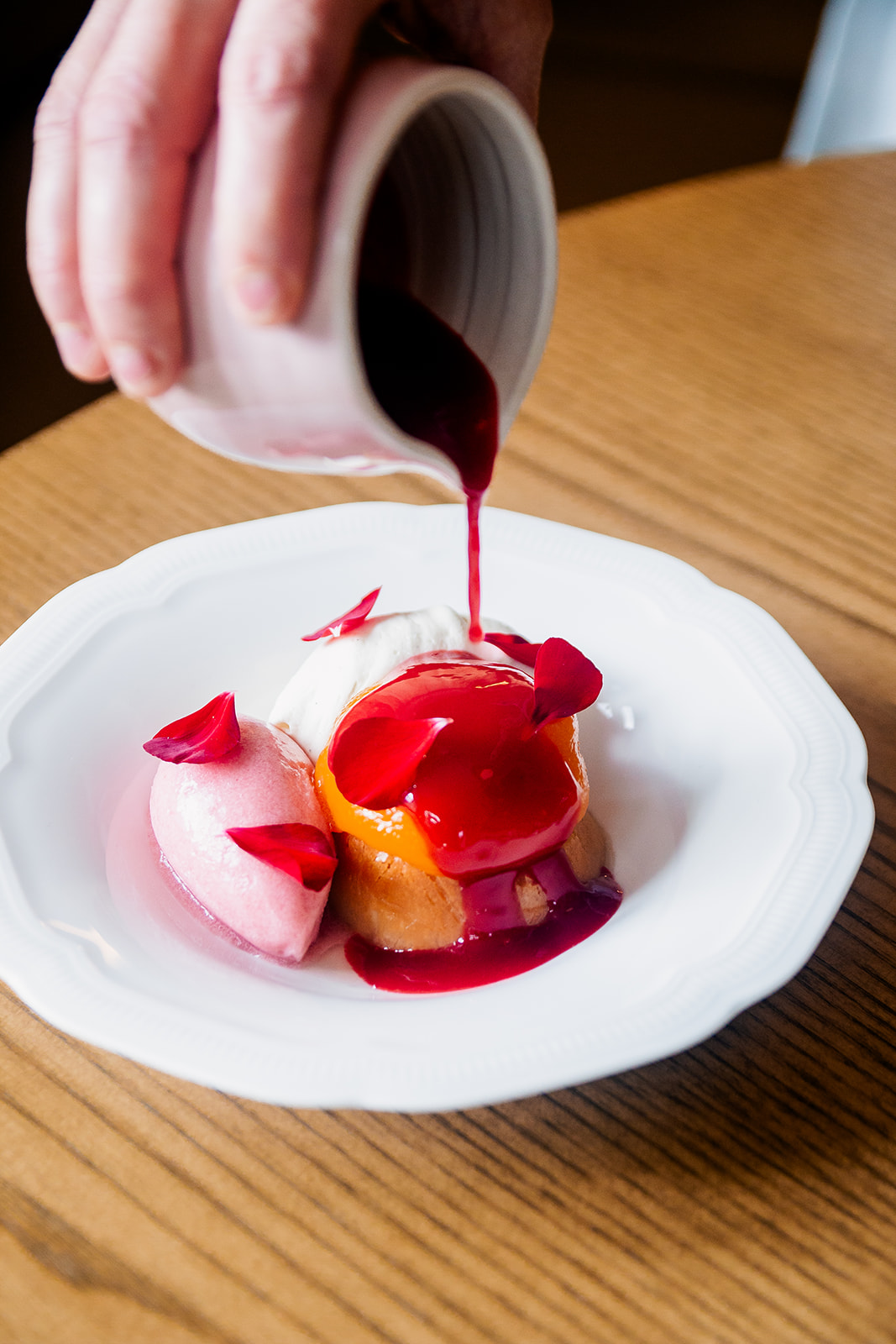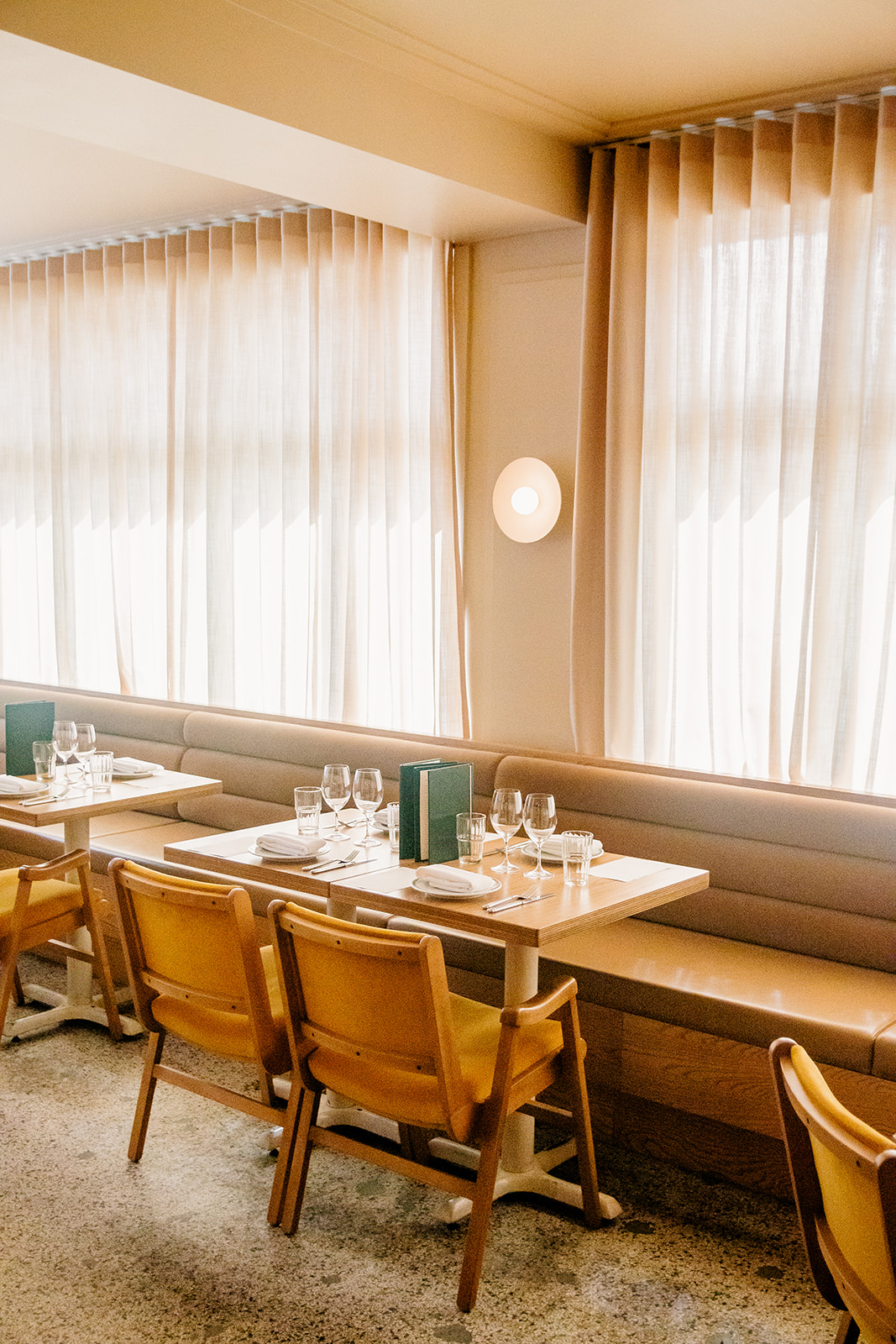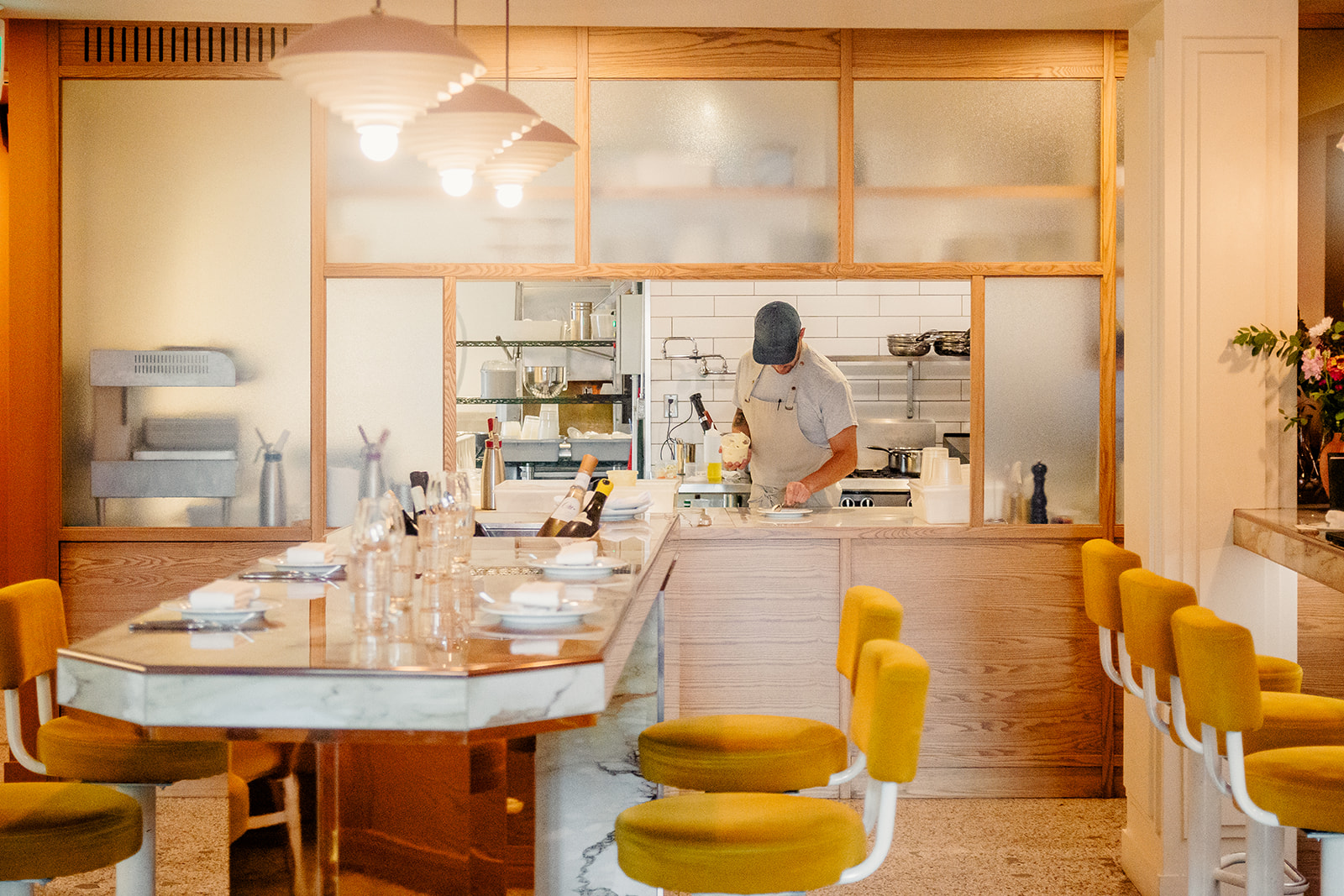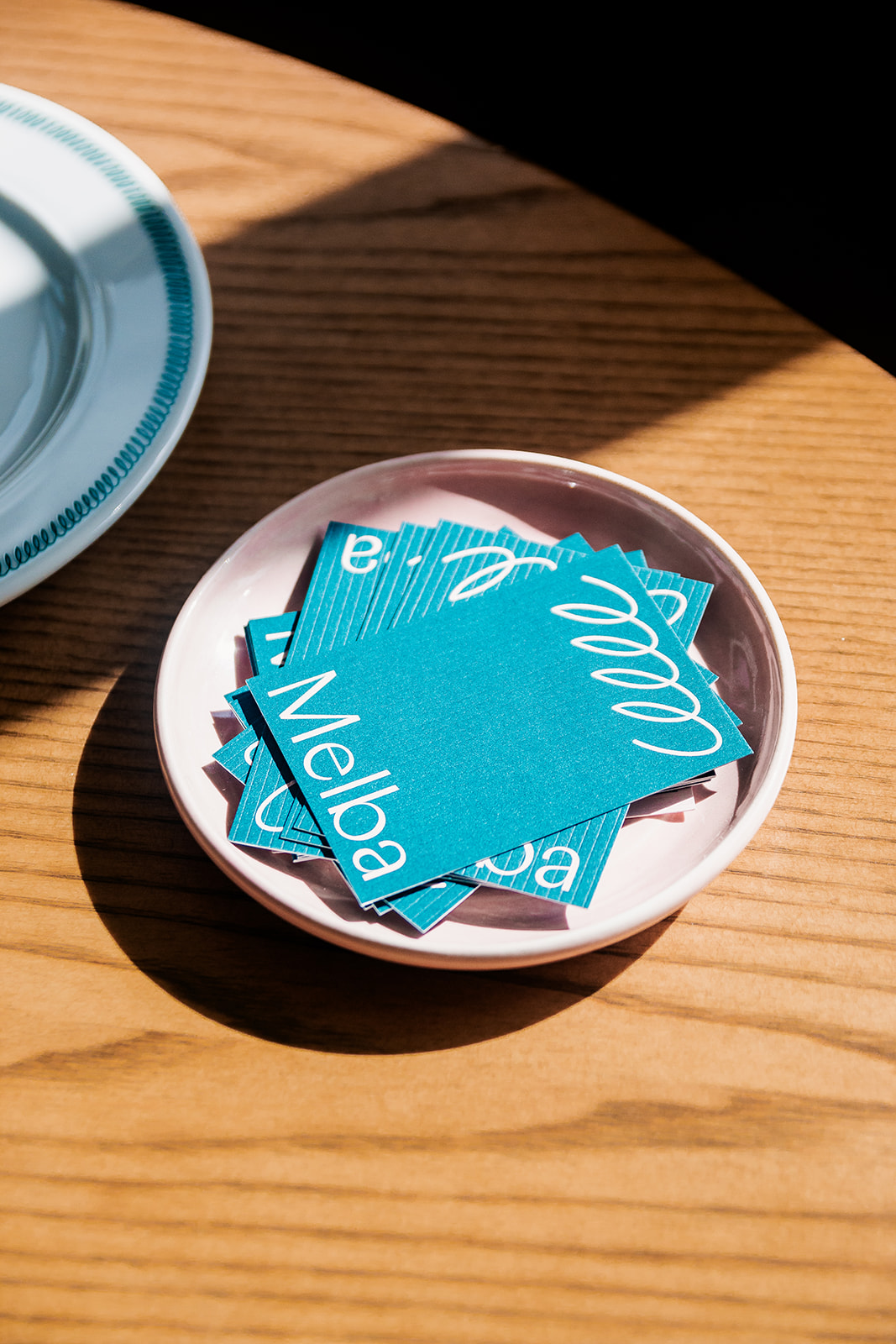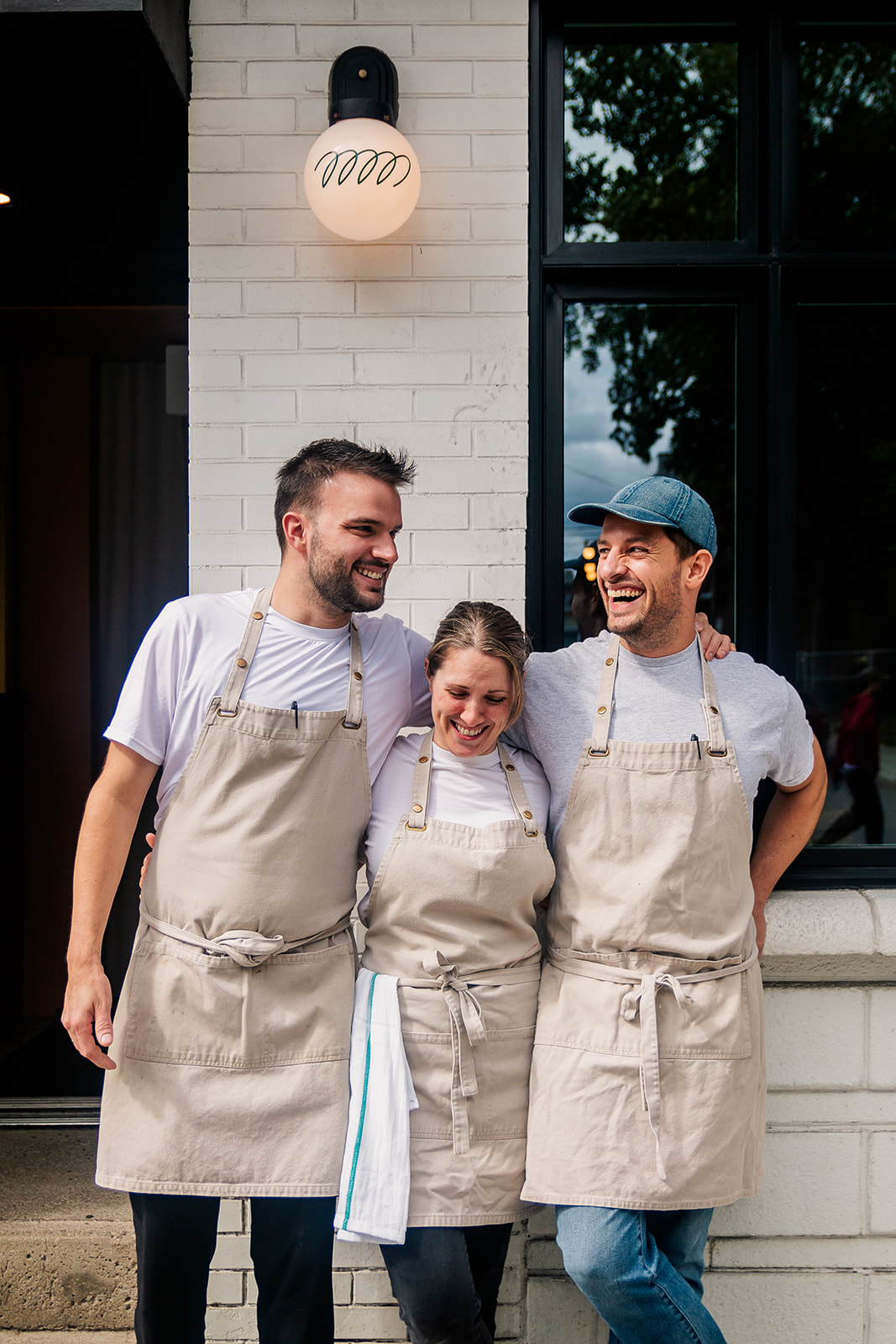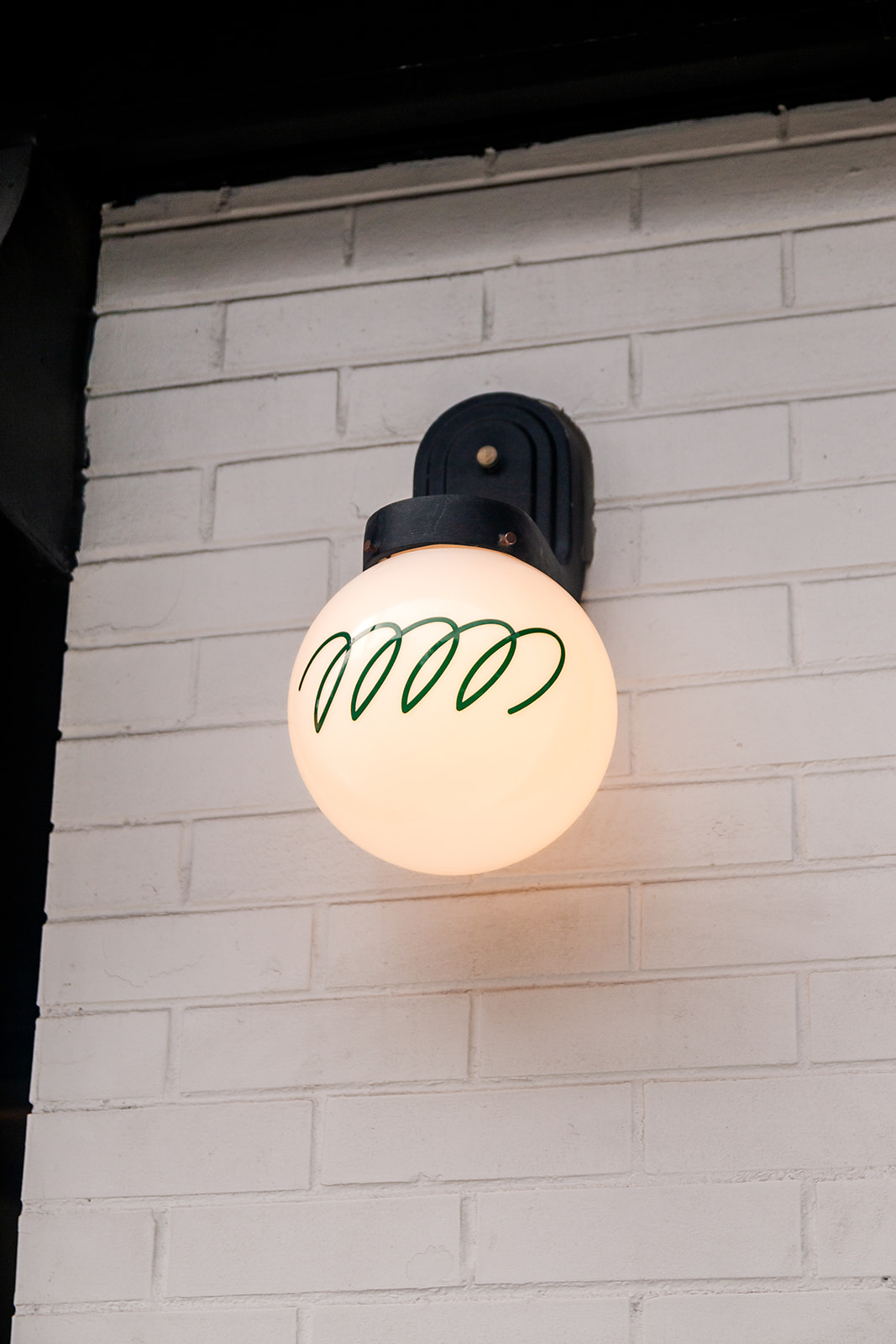 Melba

Monday: 5:30 – 10:00 PM
Tuesday: 5:30 – 10:00 PM
Wednesday: 5:30 – 10:00 PM
Thursday: 5:30 – 10:00 PM
Friday: 5:30 – 10:00 PM
Saturday: Closed
Sunday: Closed


Owner(s) Alexandra Roy, Charles Provencher Proulx, Guillaume St-Pierre
Chef(s) Alexandra Roy, Charles Provencher Proulx
Host Marc Lamarre
Sommelier Marc Lamarre
Opened 2022

Accepts mastercard, visa, cash, debit
35 Seats
Accepts groups
At the end of 2022, the Saint-Sauveur neighbourhood of Quebec City's Lower Town was enriched with a new and enticing address: Melba. And we have Guillaume St-Pierre, Alexandra Roy and Charles Provencher Proulx to thank for it!
Unparalleled talent
In the kitchen, under the guidance or with the support of Guillaume St-Pierre (Battuto), whose multiple talents are well known when it comes to fine dining, Alexandra Roy and Charles Provencher Proulx (Auberge Saint-Antoine, La Bonne Étoile) are in charge of the sweet and savoury menu, accompanied by two other equally dynamic cooks. The work of these talented individuals attests to their good taste in gastronomy, as Melba's plates are all, at each stage of the meal, of an exquisite delicacy and a remarkable elegance.
Melba, or the art of creating an attractive menu
For starters, plates such as Barbajuans (a kind of salty Provençal fritter reminiscent of the ravioli of our Italian neighbours), Swiss chard and goat cheese, or Remoulade egg, prawns and seaweed give a good idea of the creativity of the brigade and what is to come. The joy continues with the main courses: arctic char steak, duck with orange, marinated striped bass or chicken quenelle in sauce with salsify and spinach.
The wine list, developed by Marc Lamarre (Le Clocher penché), reflects the dishes served at Melba: well done and very reasonably priced.
Warm and comforting decor and service
The warm decor by Appareil Architecture and the design by Critérium each add elements that contribute to the comfort of the address.
When we add to all these beautiful qualities an attentive, caring and delicate service, we thank Melba for its existence, and put it on our list of our favourite addresses in the capital.
When asked about the tasting menu, Guillaume St-Pierre answers with a smile: "We don't offer one, but it's easy enough to make your own since the menu is mostly composed of dishes to share."
And, chef, why open Melba in the lower town? Still smiling, Guillaume answers: "We chose the Saint-Sauveur district to establish ourselves because we believe it is a great emerging district, and vibrant, just like us!"
On the evening of our visit, there were smiles at every table in the room. Smiles like the ones you see when customers are happy to be there and enjoy what is being served.
Written by Jean-Philippe Tastet
Photography by Melba