Hono Izakaya: Japanese delights in Québec City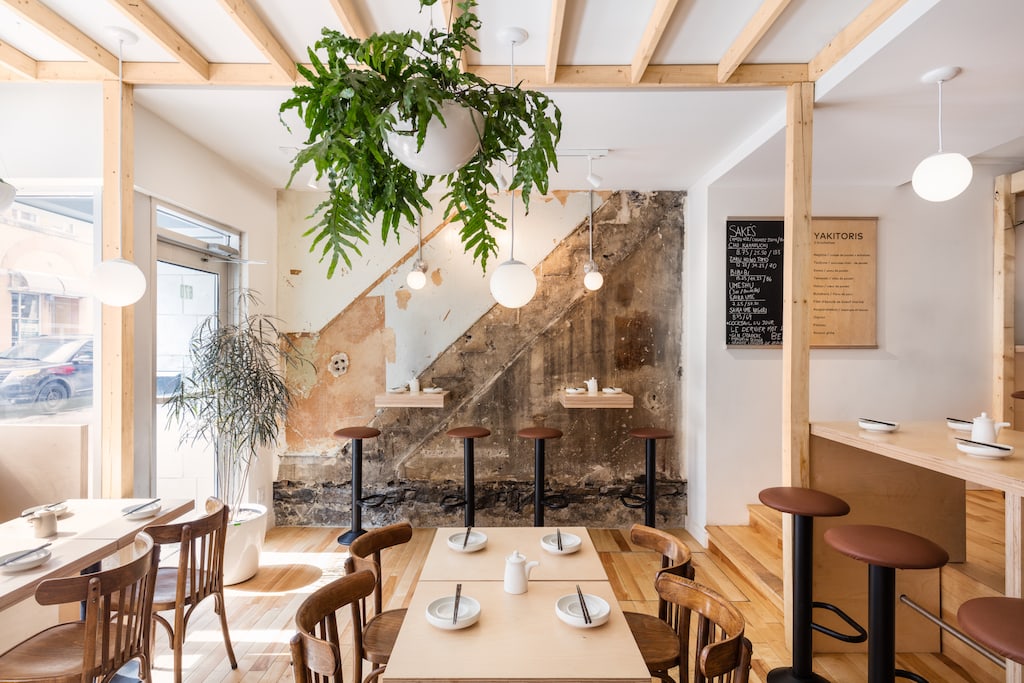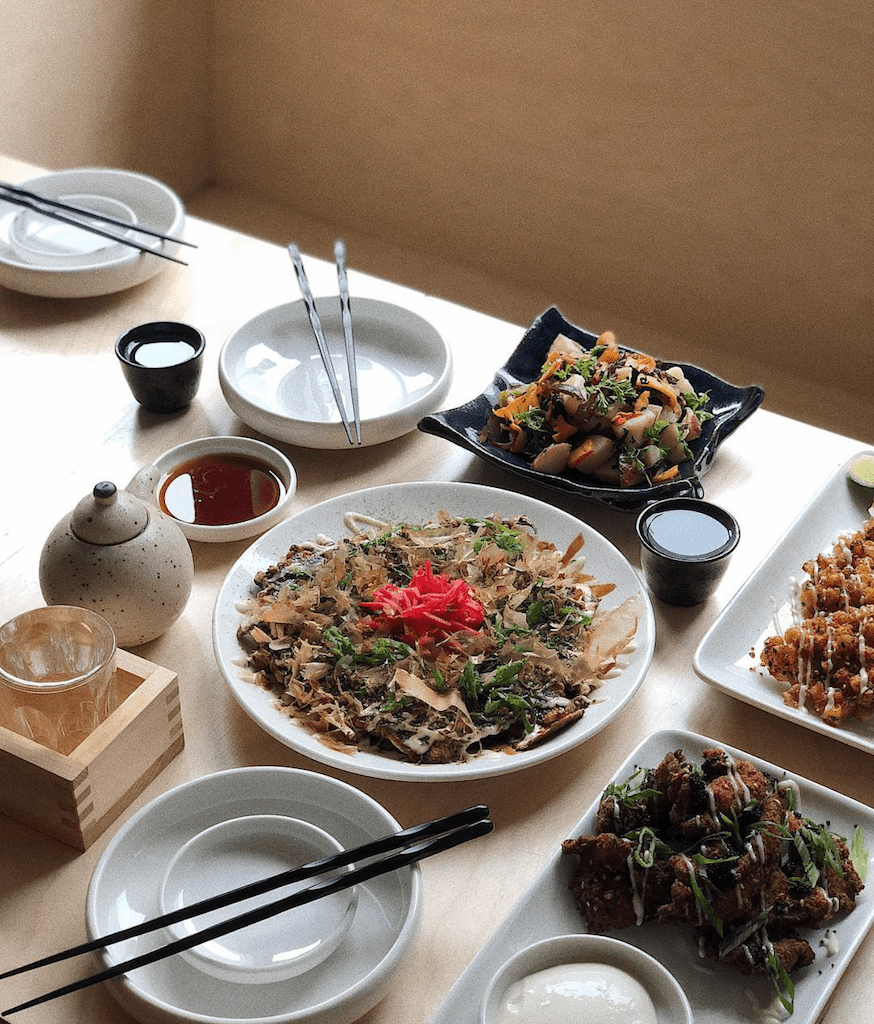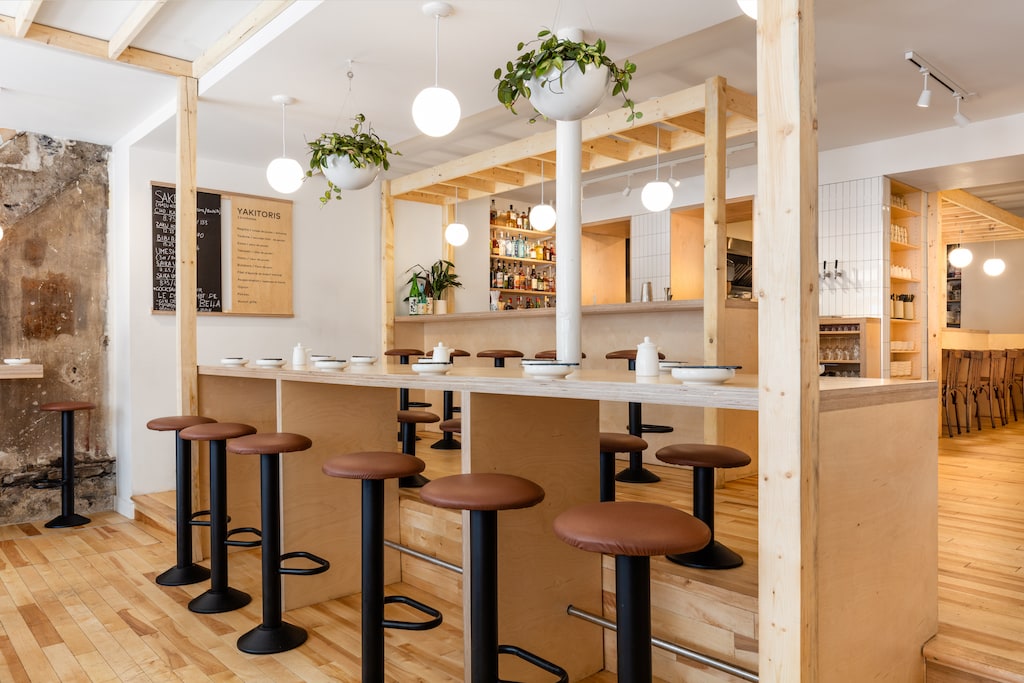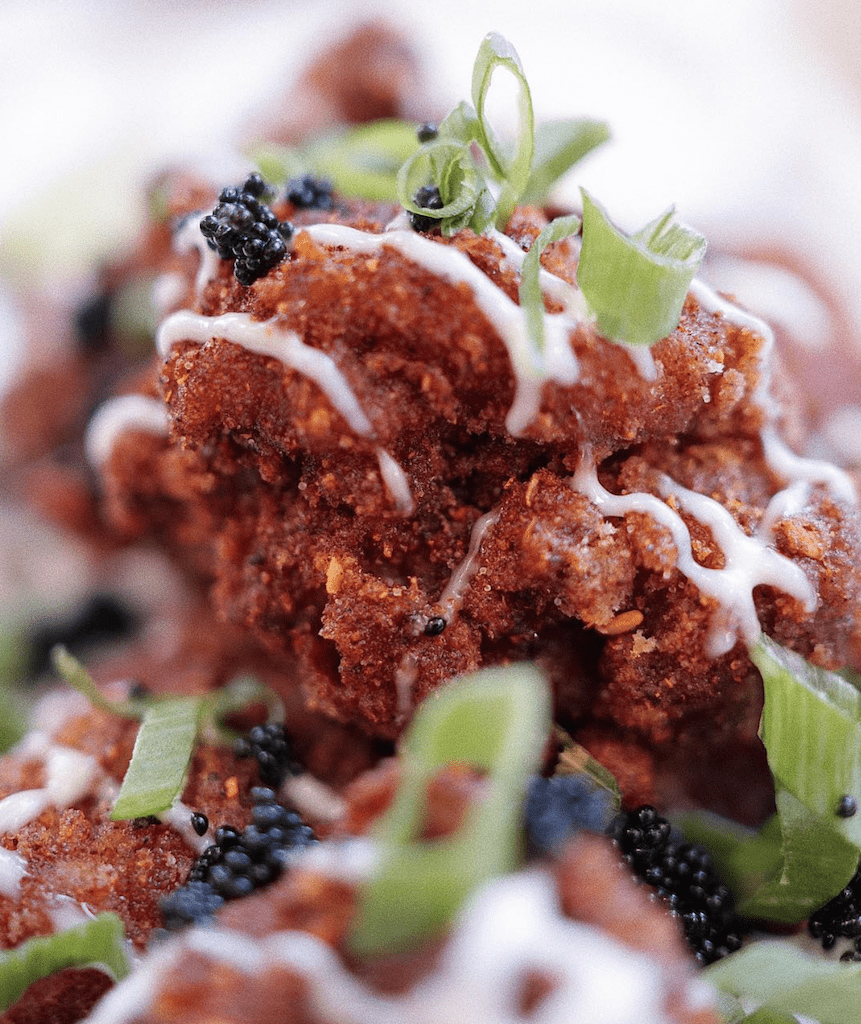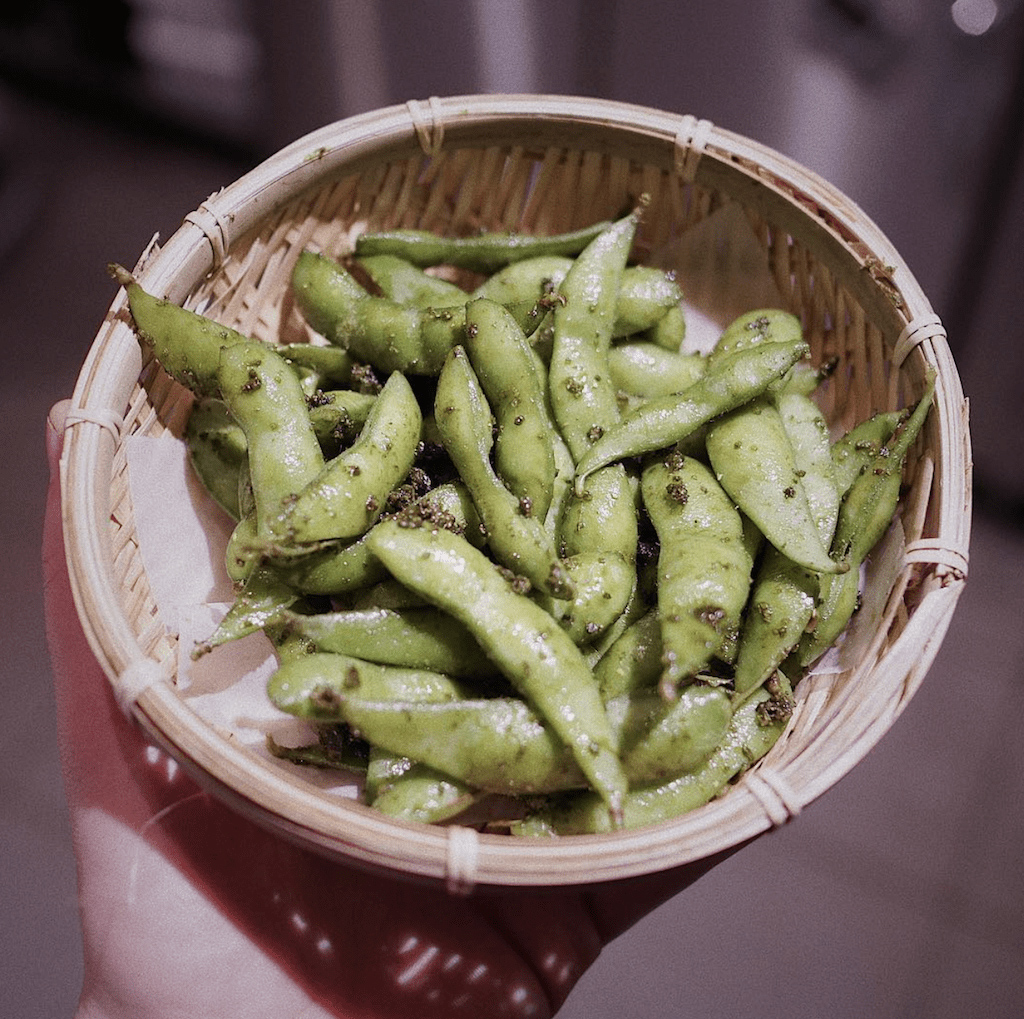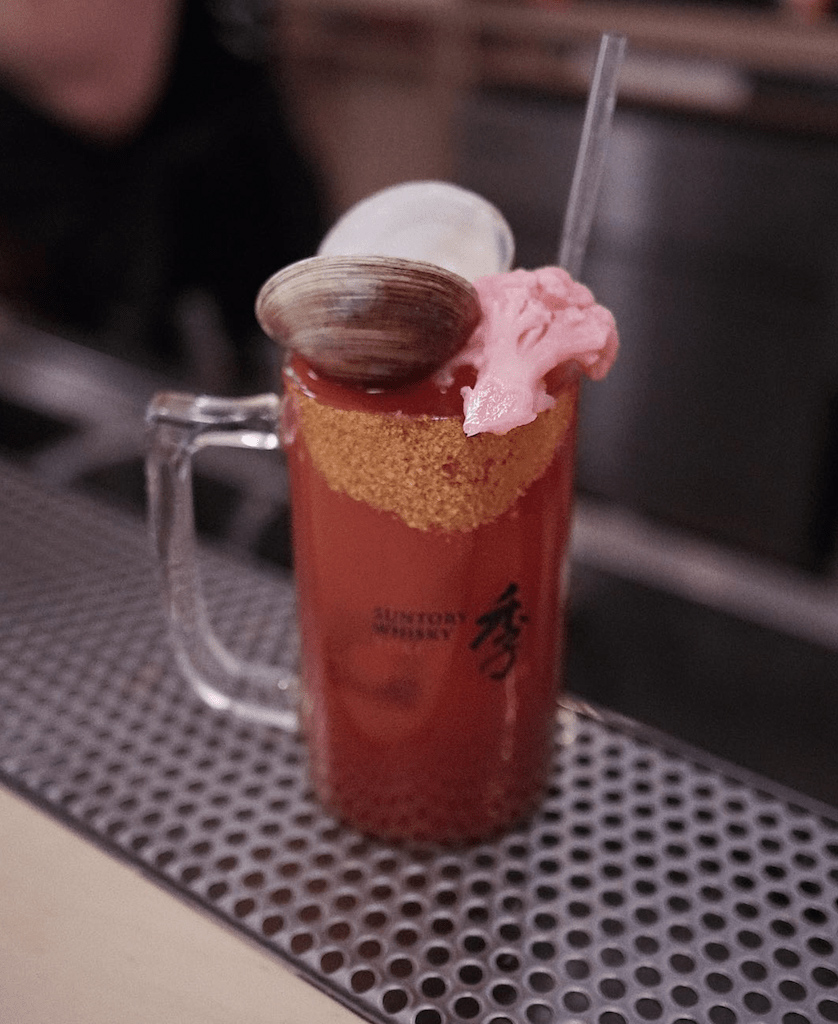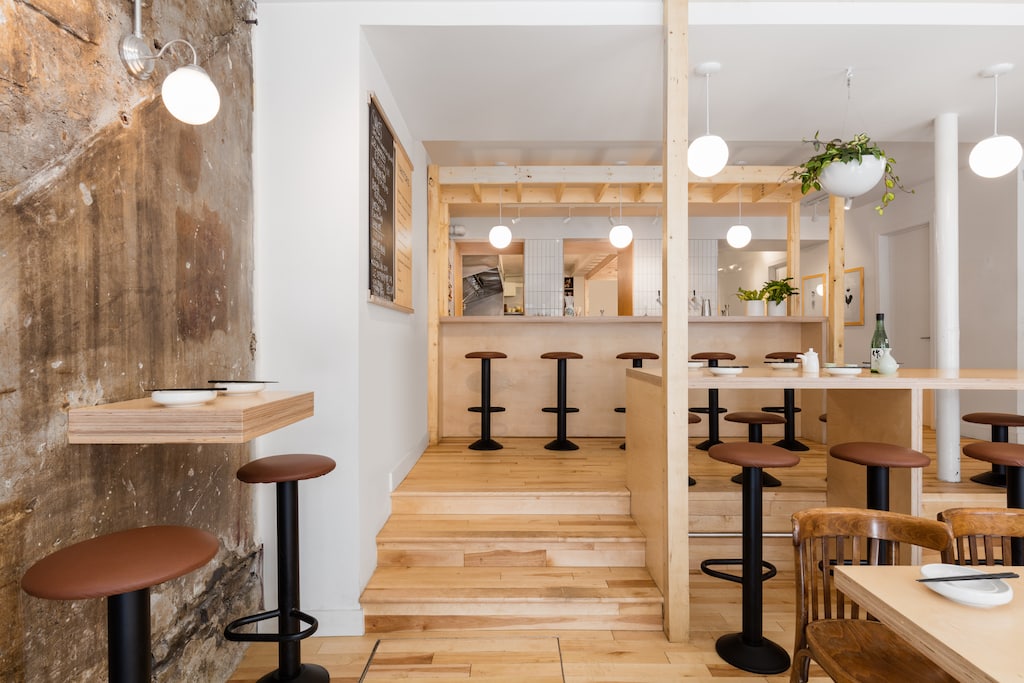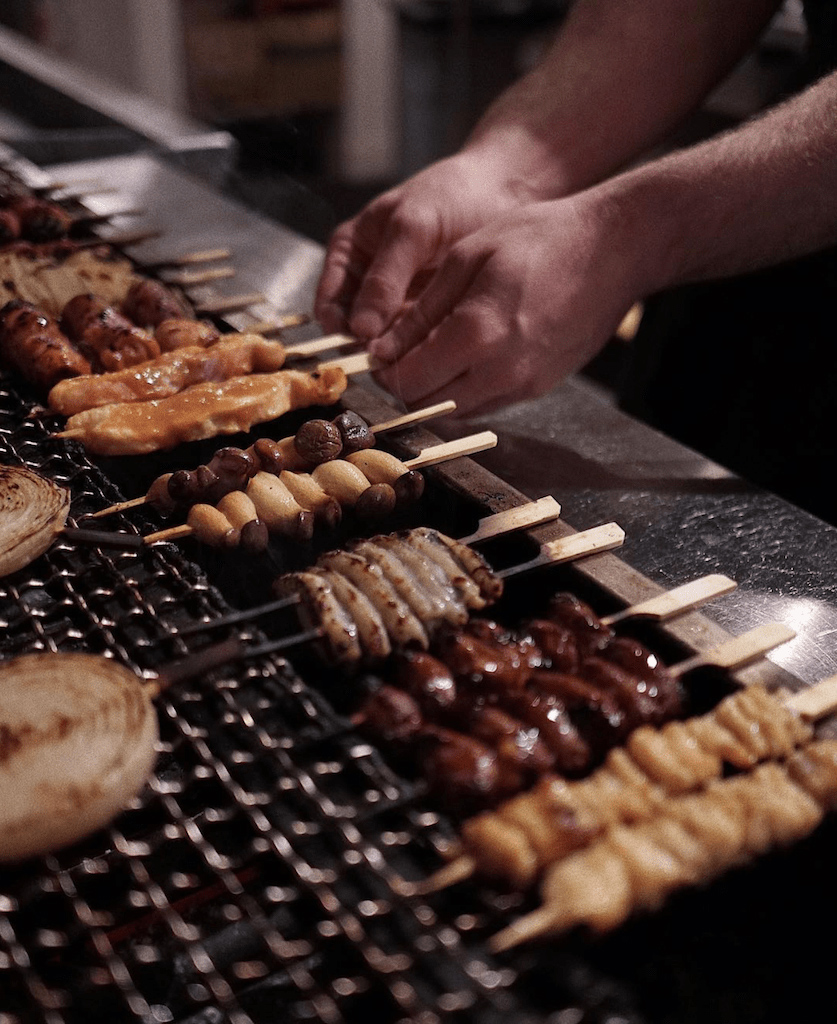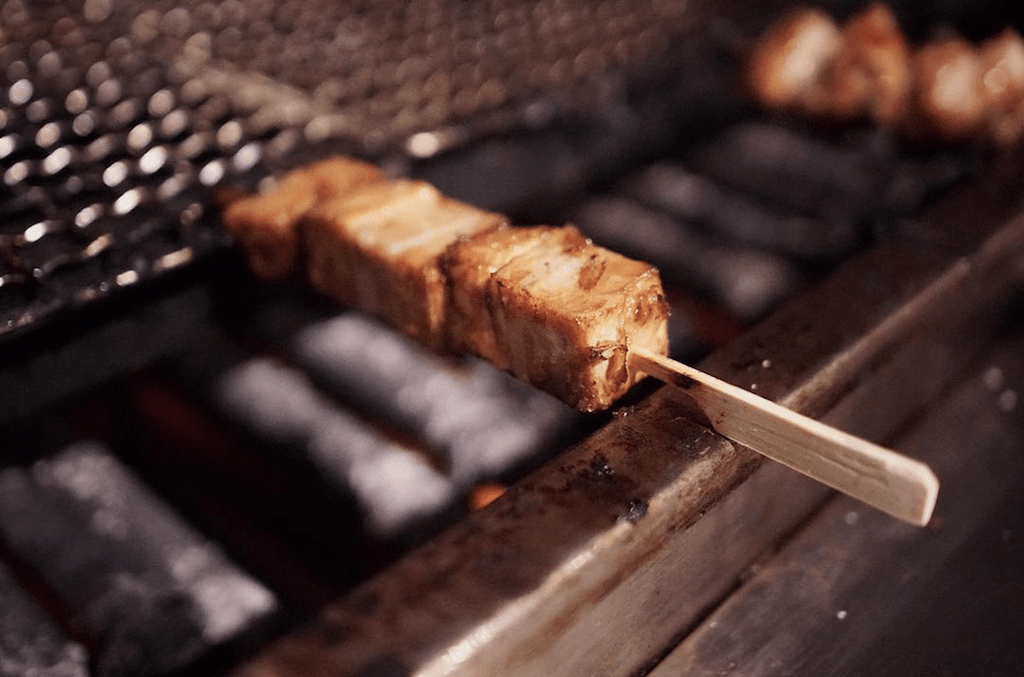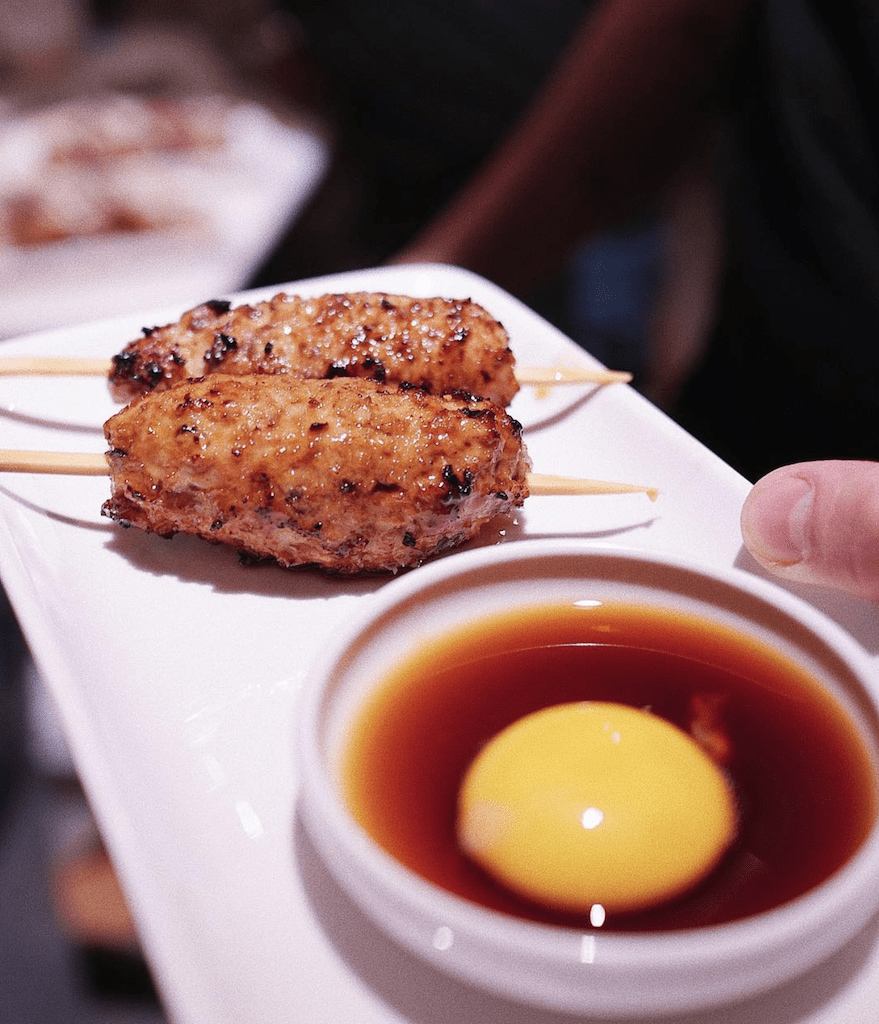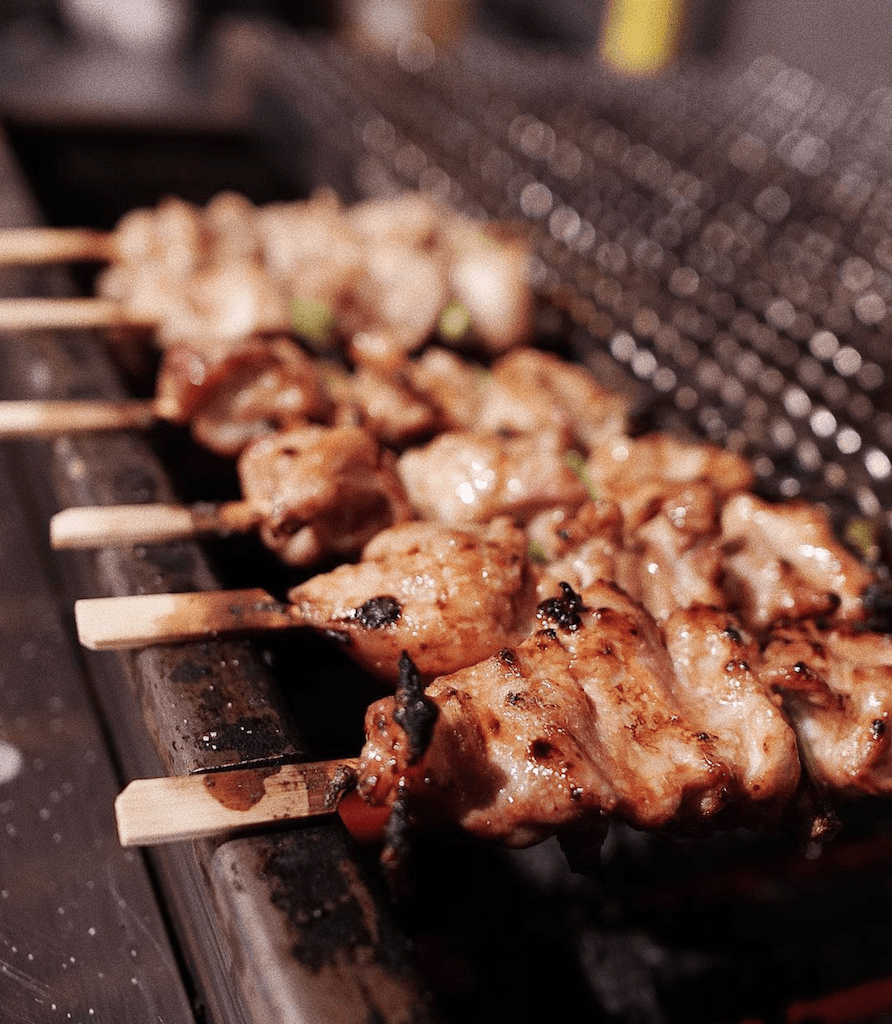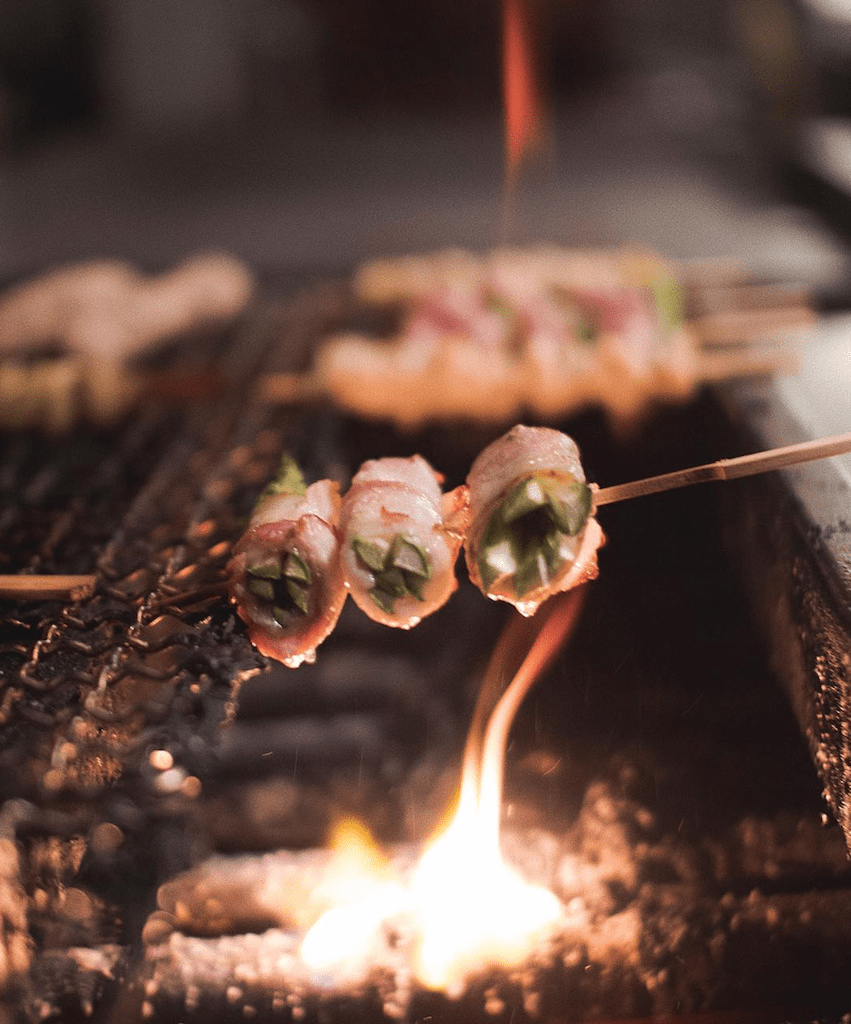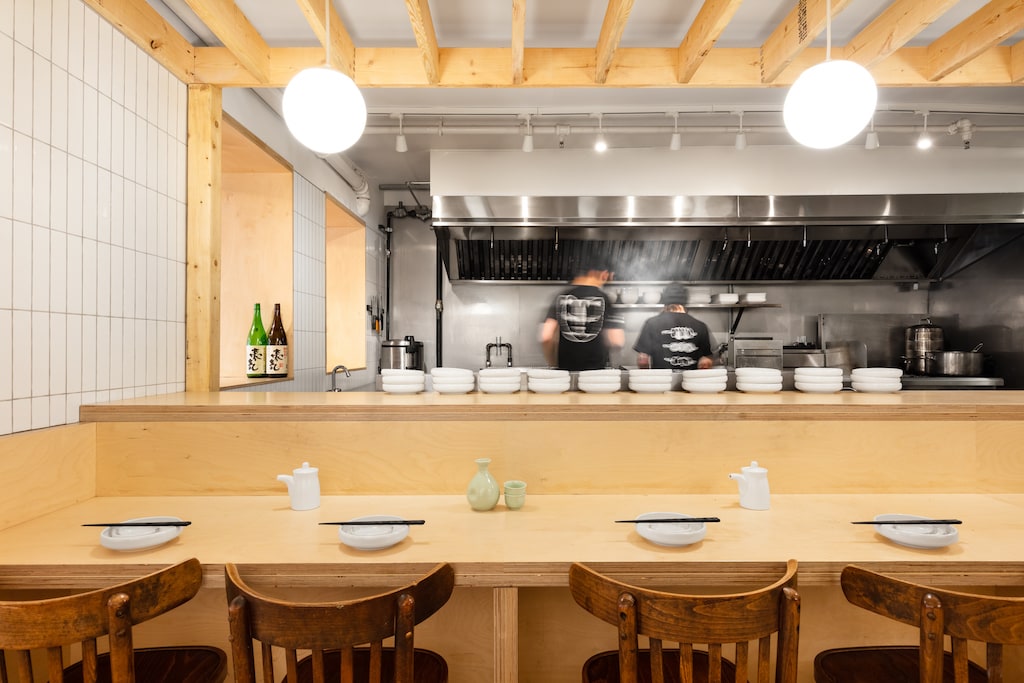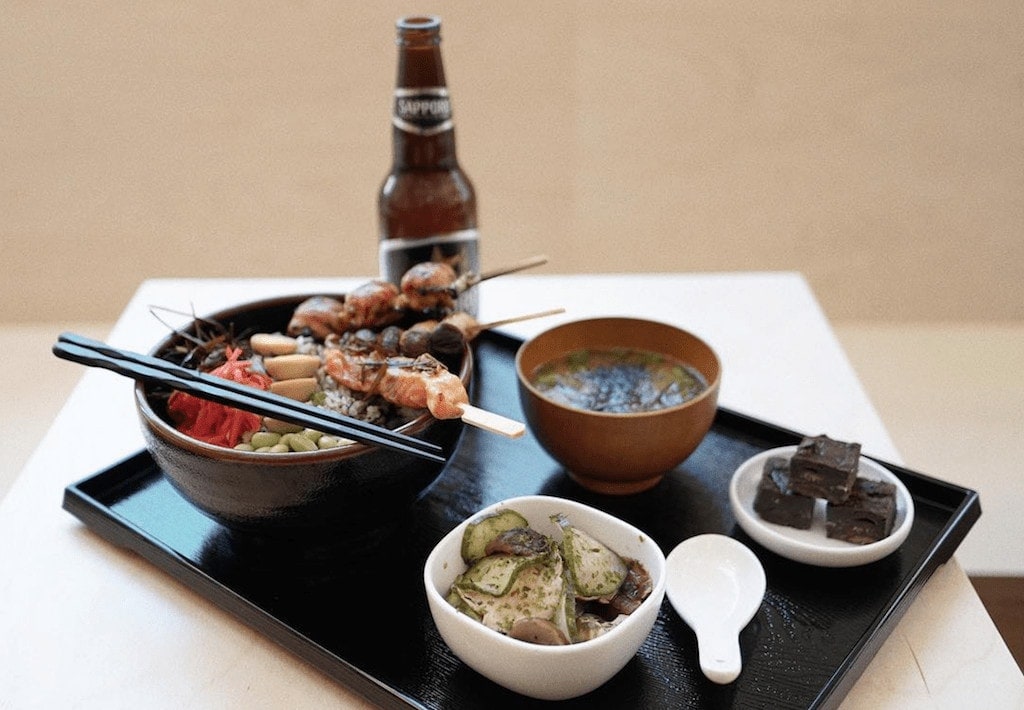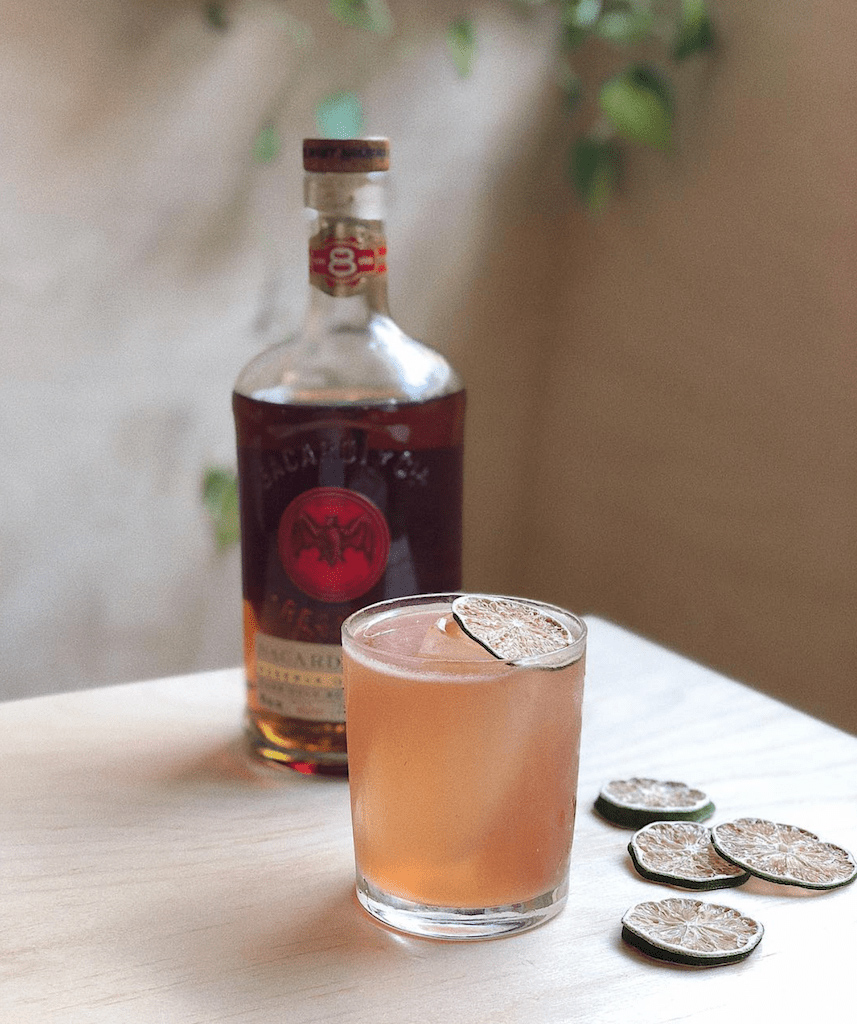 Honō Izakaya

$$
Monday: 5:30 – 10:30 PM
Tuesday: Closed
Wednesday: 5:30 – 10:30 PM
Thursday: 5:30 – 10:30 PM
Friday: 5:30 – 10:30 PM
Saturday: 5:30 – 10:30 PM
Sunday: 5:30 – 10:30 PM


Offers a tasting menu
Accepts mastercard, visa, cash, debit
48 Seats
Accepts groups
Has a private room
Is accessible
Hono Izakaya opened for business in early 2018, offering Québec City an attractive setting where you can dine and enjoy Japanese specialities including delicious yakitoris.
Owners Thomas Casault, Ariane Boudreau, Julien Vézina and Patrick Beaulieu are young, dynamic and very talented! Why this spot? « We've all worked on Saint- Joseph and this is the area that interests us. There are definitely more lively corners on the street. It's a busy street but we wanted a quiet place, » Patrick explains. They certainly chose the right location because in this 'no-reservation' izakaya, there is sometimes a lineup of about 20 people who are waiting to get in. The word has spread that Hono is really good, from all angles.
The first thing you notice is the decor, designed by Charlène Bourgeois of Atelier Pierre Thibault. The 48-seat space is airy, thanks to the light colored tones emanating from the use of wood (chairs, floors), the white hues on the walls, bars, table tops, and the warm lighting. It is elegantly simple and the layout of communal tables that can be joined for larger groups, makes it welcoming and encourages you to linger. It is a modern, yet timeless look.
And then comes the food – it's good and you do eat well at Horo. « We wanted to open an Izakaya specializing in yakitoris.  There's already another Japanese restaurant in Québec City, offering ramen and we didn't want to step on their toes, instead we are looking to differentiate ourselves. 'Hono' means flame. We looked for a short word that sounds good and could also allude to our grills. So the word 'flame' came up pretty easily. » Yakitoris are the specialty and in the kitchen, chef Louis Philippe Moisan prepares all the small delicacies. « Our idea has been to have a selection which would encourage people to return and enjoy their own favorite menu items. Our selection process is still going on and will soon be offering daily specials that we hope will allow our customers to step out of their box ! »  The quail eggs, squid salad, corn cakes, kaarage chicken, chicken yakitoris, pork belly, smelts and mushrooms all caught the attention of our tastebuds as did the okonomiyakis and dumplings.
It doesn't stop at the food either, because the drinks are also worth mentioning. Julien Vézina has come up with a unique cocktail menu and the wine list changes every week, proposing lesser-known labels from some interesting private import agencies.  « We work with La Cuvée and Symbiose; we are continuously bringing in lots of different products that allow us to regularly propose a variety of offerings. »  Hono's beverages work well with the menu choices and in addition, the list of sakés is worth considering.
« I like the super-warm atmosphere of the restaurant.  In our view, the size of the room is perfect because it just makes you want to stay and have a drink. I think we've found a nice balance between a restaurant and the comforts of home, and our customers are attracted by the affordability and friendly atmosphere. »  We agree. Hono Izakaya does offer a very good selection of yakitoris and small Japanese dishes, all in their friendly surroundings.  We suggest you try Hono Izakaya because it is an excellent new original address in Québec City.
Written by Élise Tastet
Photography by Maxime Brouillet and Thomas Casault