Nina Pizza: The Best Pizza Napolitana in Quebec City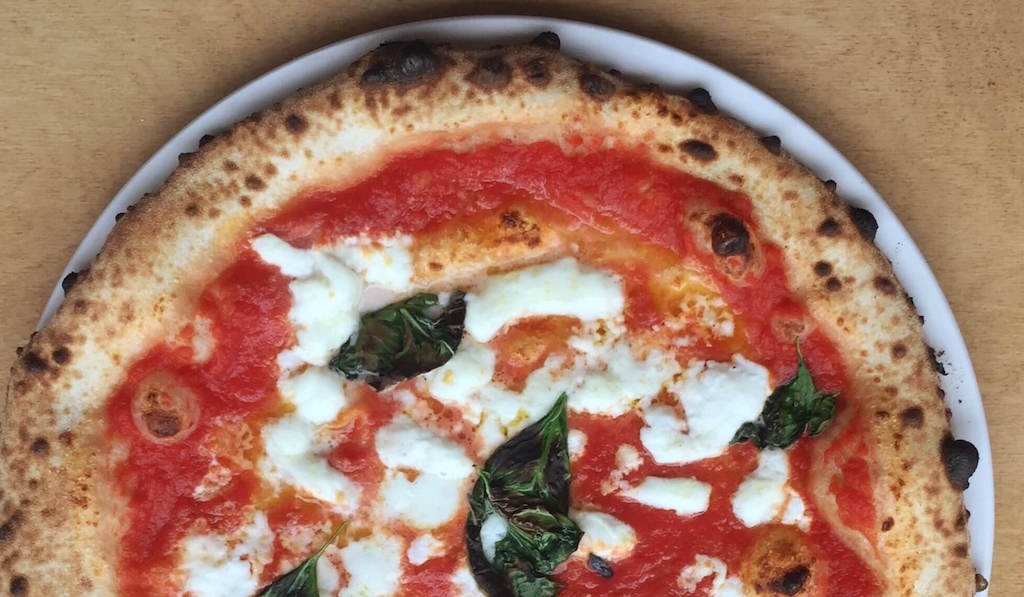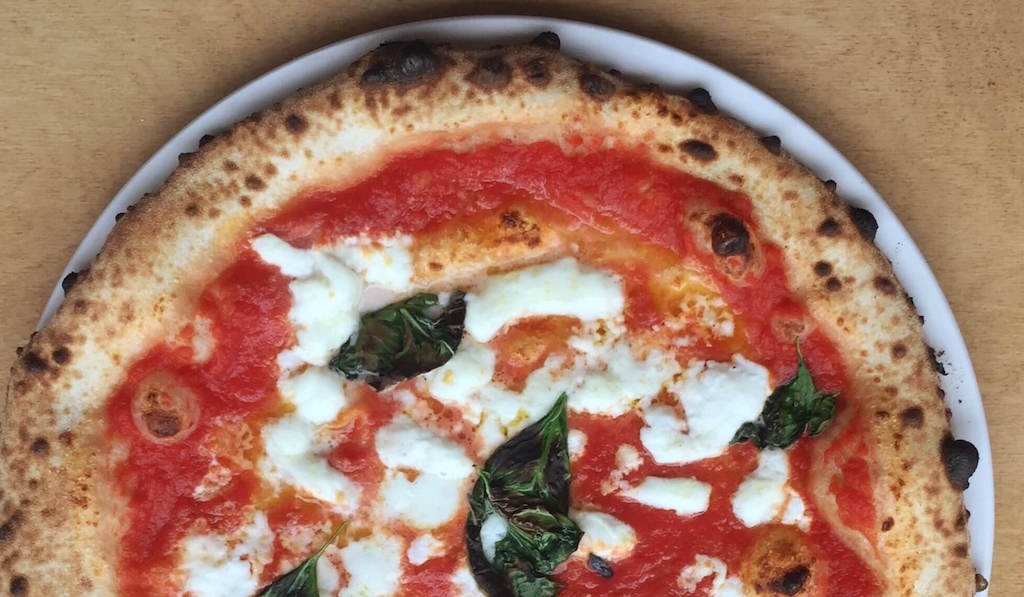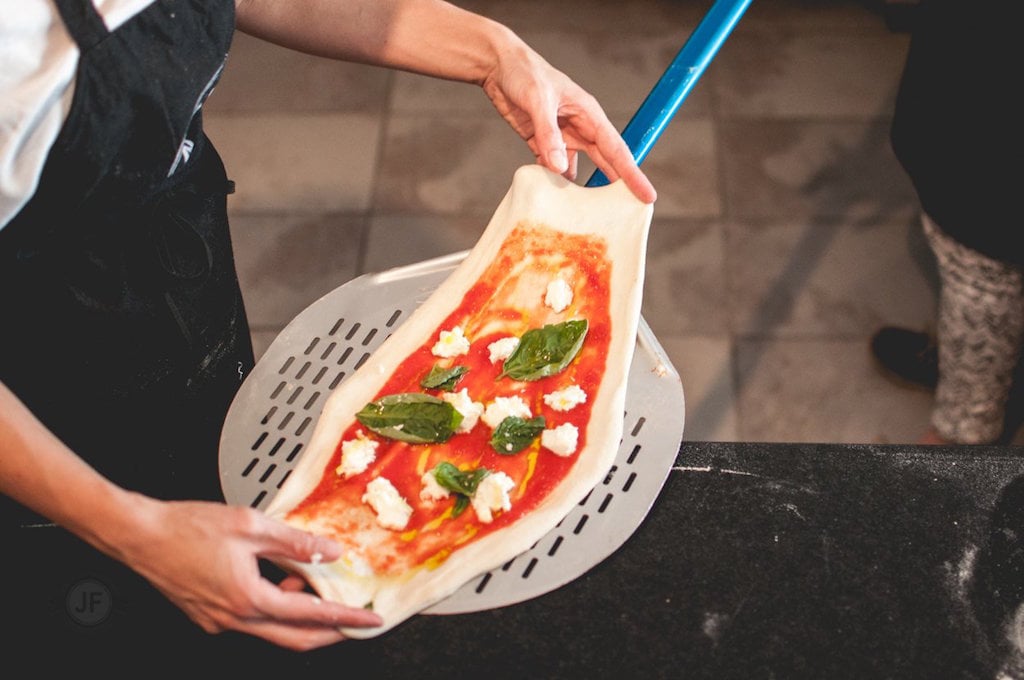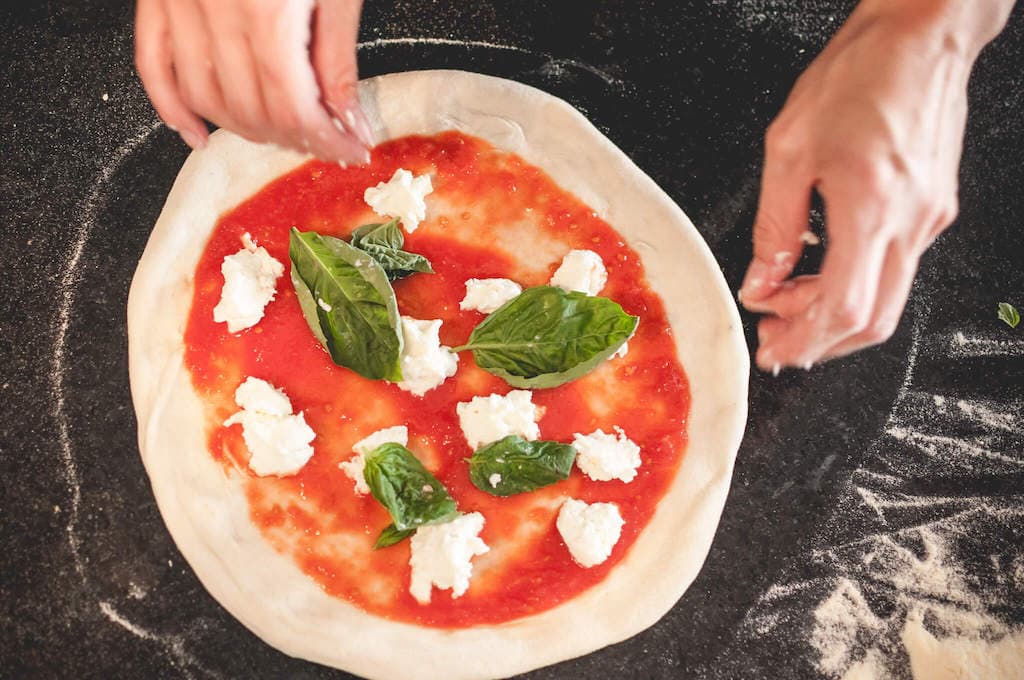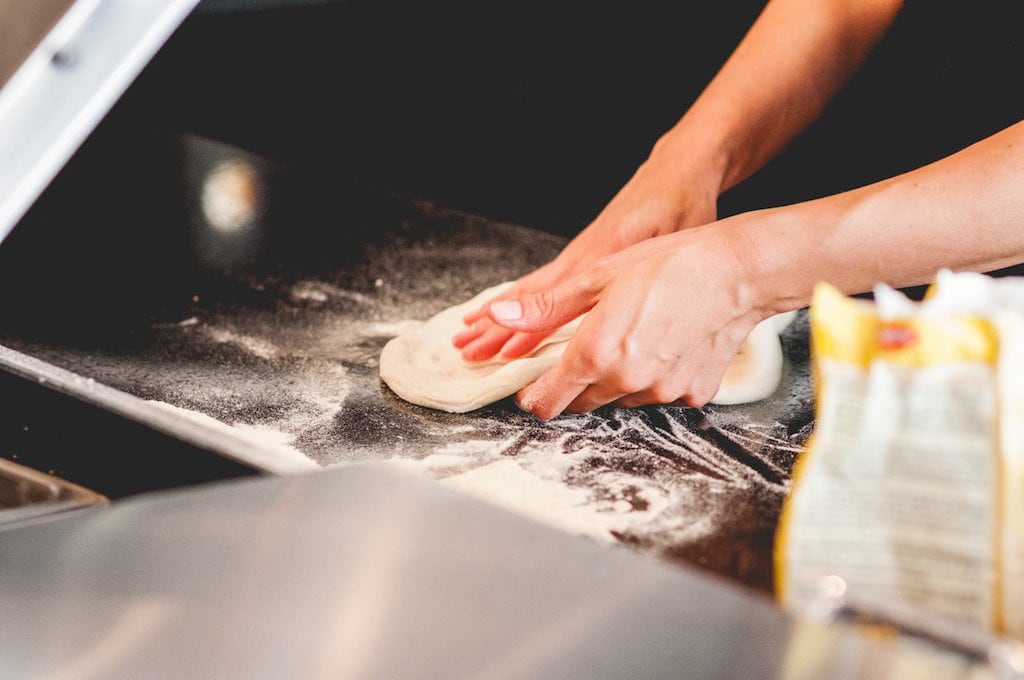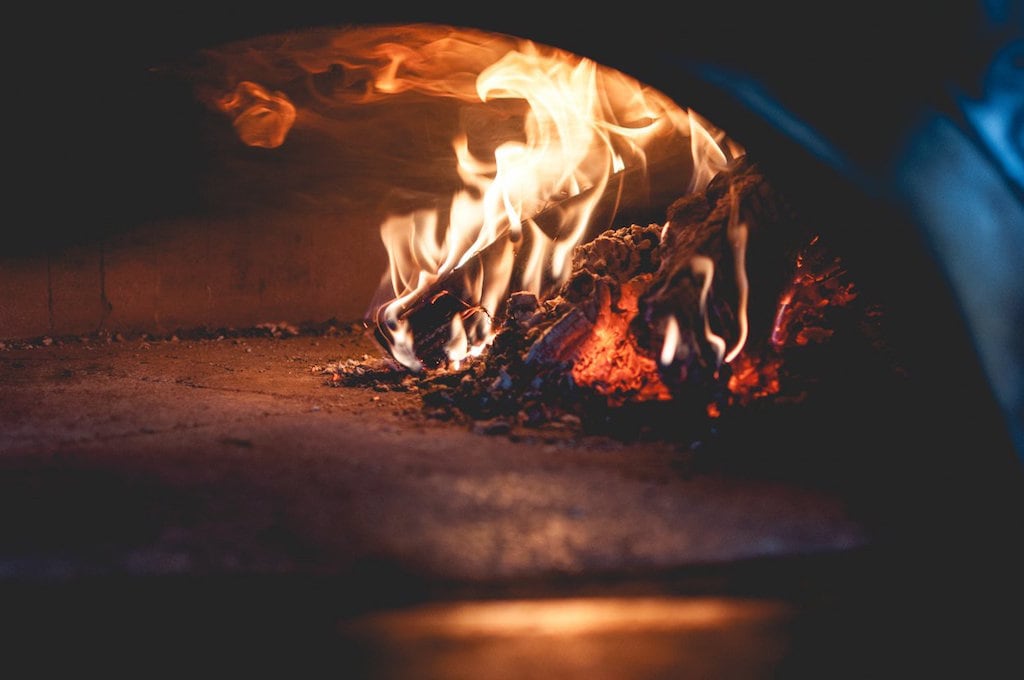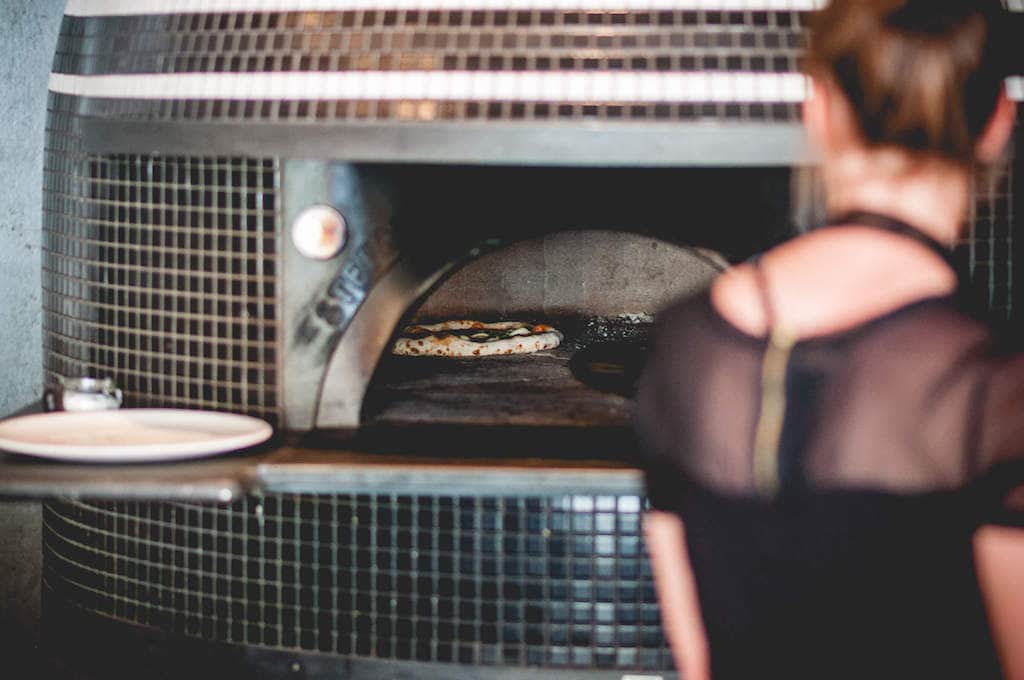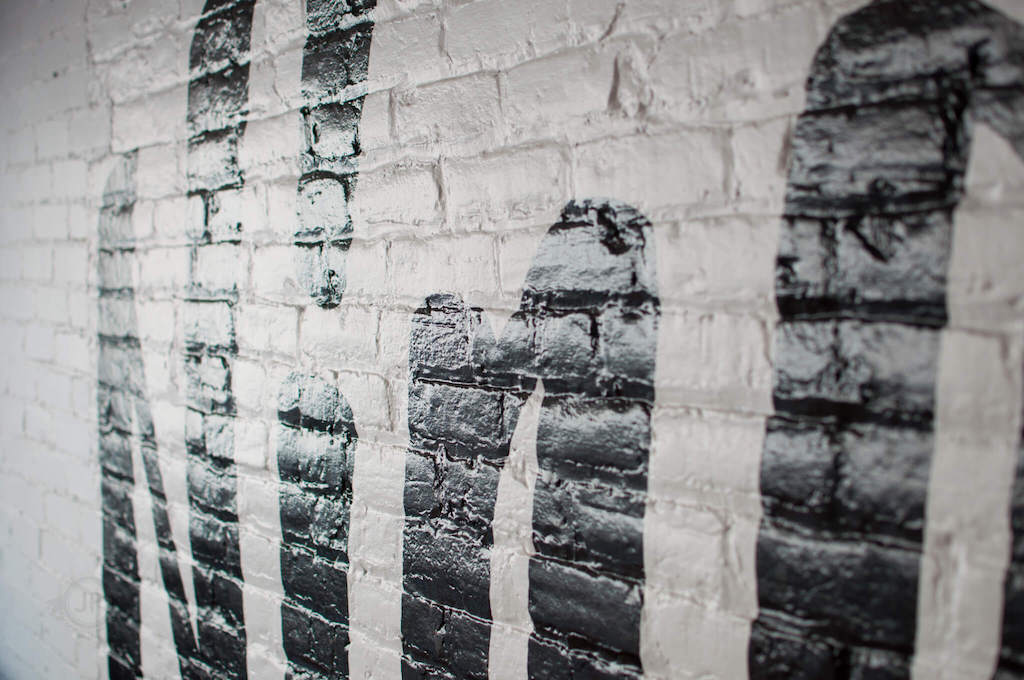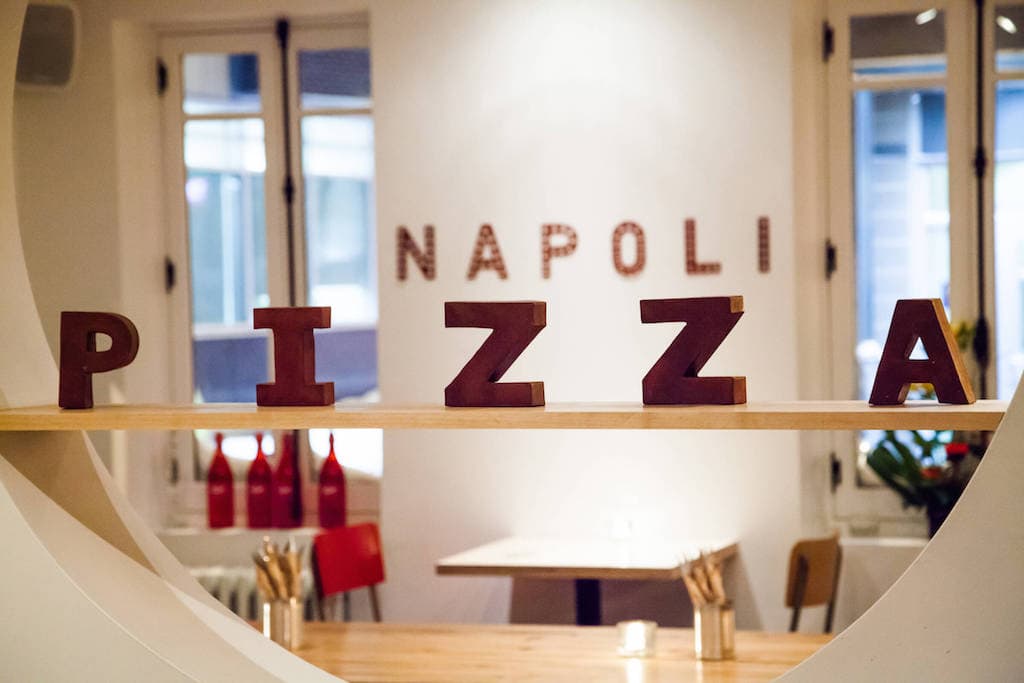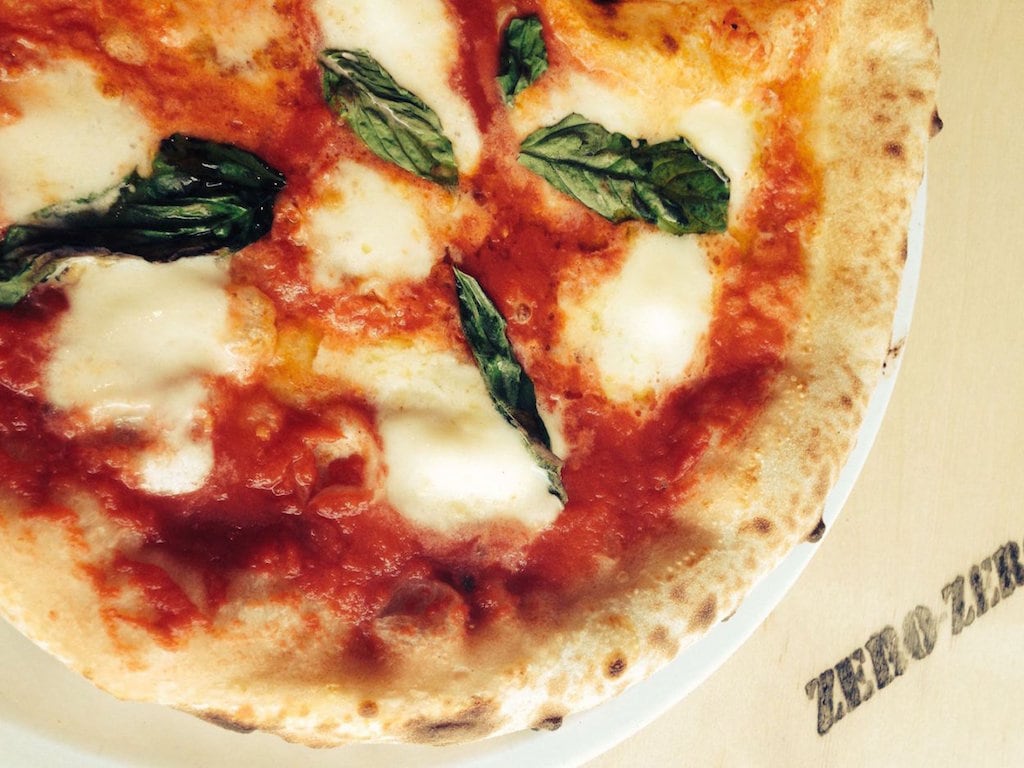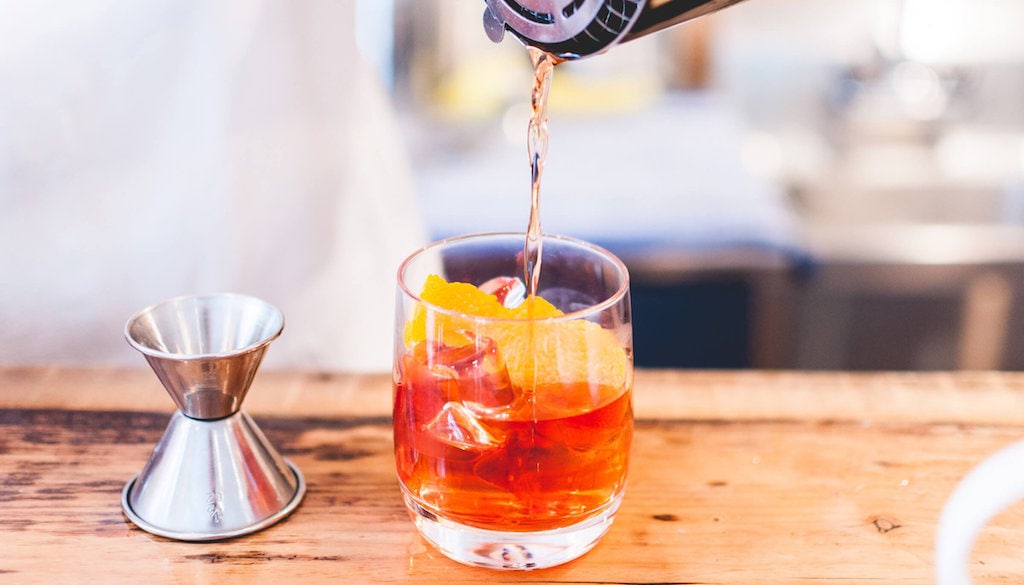 Nina Pizza

$$
Monday: 11:00 AM – 10:00 PM
Tuesday: 11:00 AM – 10:00 PM
Wednesday: 11:00 AM – 10:00 PM
Thursday: 11:00 AM – 10:00 PM
Friday: 11:00 AM – 11:00 PM
Saturday: 11:00 AM – 11:00 PM
Sunday: 11:00 AM – 10:00 PM

Welcome to Nina Pizza ! The doors to Quebec City's outstanding pizza Napolitana first opened in 2014 and everyone keeps on coming.
Lucie Nadeau and Pénélope Lachapelle are the two charming owners behind this success story. So why 'Nina'? « We wanted to create a setting where we would have the feeling of going to someone's own place where it would be like home. And then there's Nina Simone – we're both big fans, so the name came to us quite easily. »
One of the attractions of Nina Pizza is the simple decor which was designed by Lucie and Pénélope. « We didn't have much money but I think we did pretty well. » Yes, they did do well, offering their customers a predominantly white space that is enhanced by lots of warm-toned wood, including a practical harvest table and benches, the bar and back wall. The wood was all sourced from Lucie's father in Gaspé. The openess of the space allows for a bright cheery feeling when you walk inside. And what about the extraordinary wood-burning oven at the entrance of the restaurant ? It was imported from Naples and can bake a pizza in around 90 seconds ! Grab a seat in front of the pizza oven and open kitchen but don't take your time because the 50 or so seats at Nina's are almost always taken. There's a nice feel about Nina Pizza, it's casual but fun.
The owners were living in the St-Roch neighborhood and saw the potential which spurred them ahead with their project. « There is a wonderful community of businesses here and we are friends with the owners of l'Affaire est Ketchup, café Necta and some others. There is a spirit of everyone helping each other which helped us decide, and it was clear that we just had to start here. » And yes, all these restaurants send their customers to each other and are themselves, regular customers in each other's places.
The success of Nina Pizza comes down to one thing – the excellent pizza. « We wanted to offer a good Neapolitan pizza and we were the first to do this in QC. » And they have gone about it in the right way. They import their flour and tomatoes, they work with local suppliers for local ingredients, and they have the Italian APN certification – Associazione Pizzaiuoli Napoletani – in recognition of how their pizzas are made, and with what ingredients, from start to finish.
In the kitchen, the very talented Véronique Schinck puts together the menu which changes twice a year (summer & winter), and is reflected mainly by the different kinds of salads. The choice of pizzas stays the same because they know that customers return to savour their own favorites. The most popular? Pancetta pizza (Italian bacon) and mushroom pizza. And anything with burrata (fresh Italian Buffalo milk cheese, made from mozzarella & cream) is also up there. We recommend the Margherita or Marinara – two classics so simple, and here at Nina's, they are divine.
The cocktail menu is a combined effort from the entire team, with suggestions that include their own specialties and the classics. Jean François Bilodeau is behind the wine list which has some very good choices, leaning towards organics and natural wines.
Nina Pizza has earned its following. Everything complements each other from the decor, atmosphere, fantastic pizzas and beverages. « We were pleasantly surprised by the instant success of Nina Pizza. The response from everyone has been incredible. When we went to apprentice with a master pizzaïolo in New York, he always said « la pizza del popolo » – the people's pizza, and we brought this back with us. Different age groups come here all the time and that gives us a unique atmosphere. » And when you look around inside Nina Pizza, there are many families, young and old couples, friends and singles. Everyone comes together to enjoy something in common – an excellent pizza in very friendly surroundings. It's easy to fall in love with Nina Pizza!
Written by Élise Tastet
Photography by Nina Pizza