Le Pied Bleu: Charming charcuterie bar on Saint Vallier West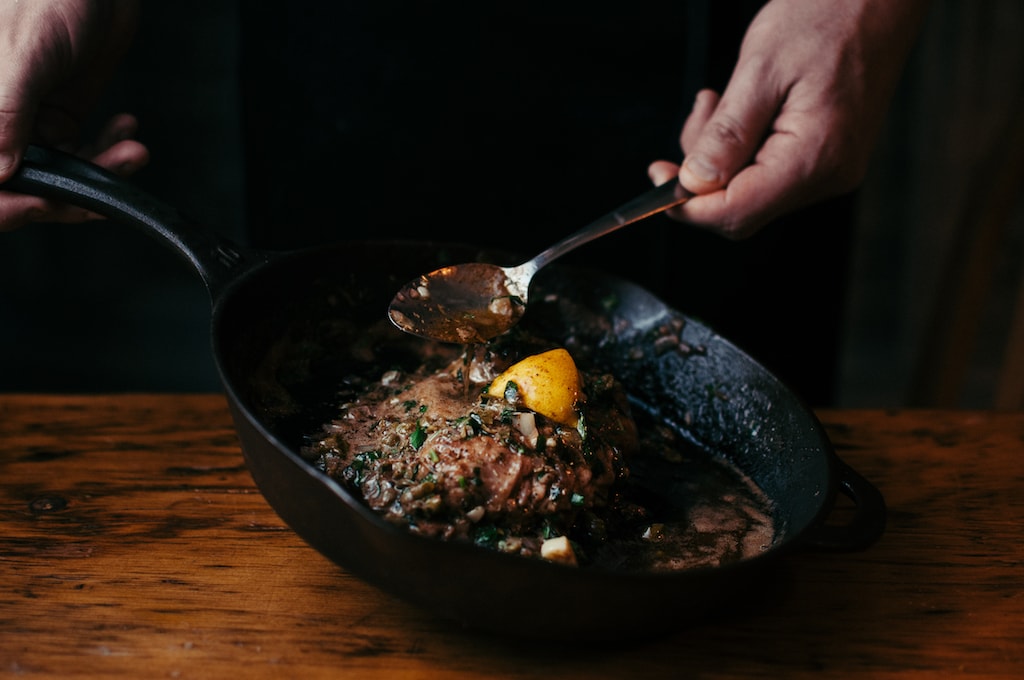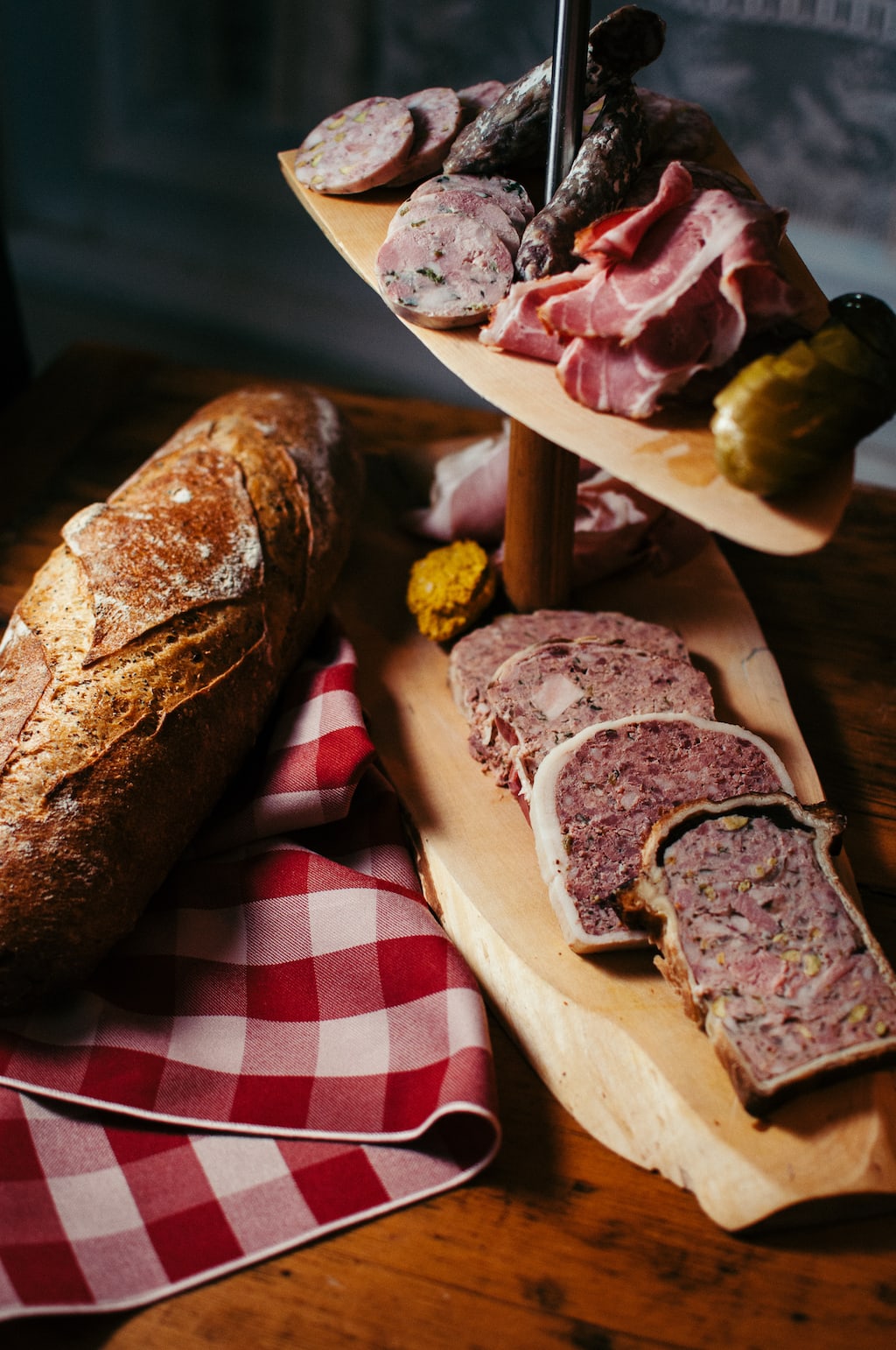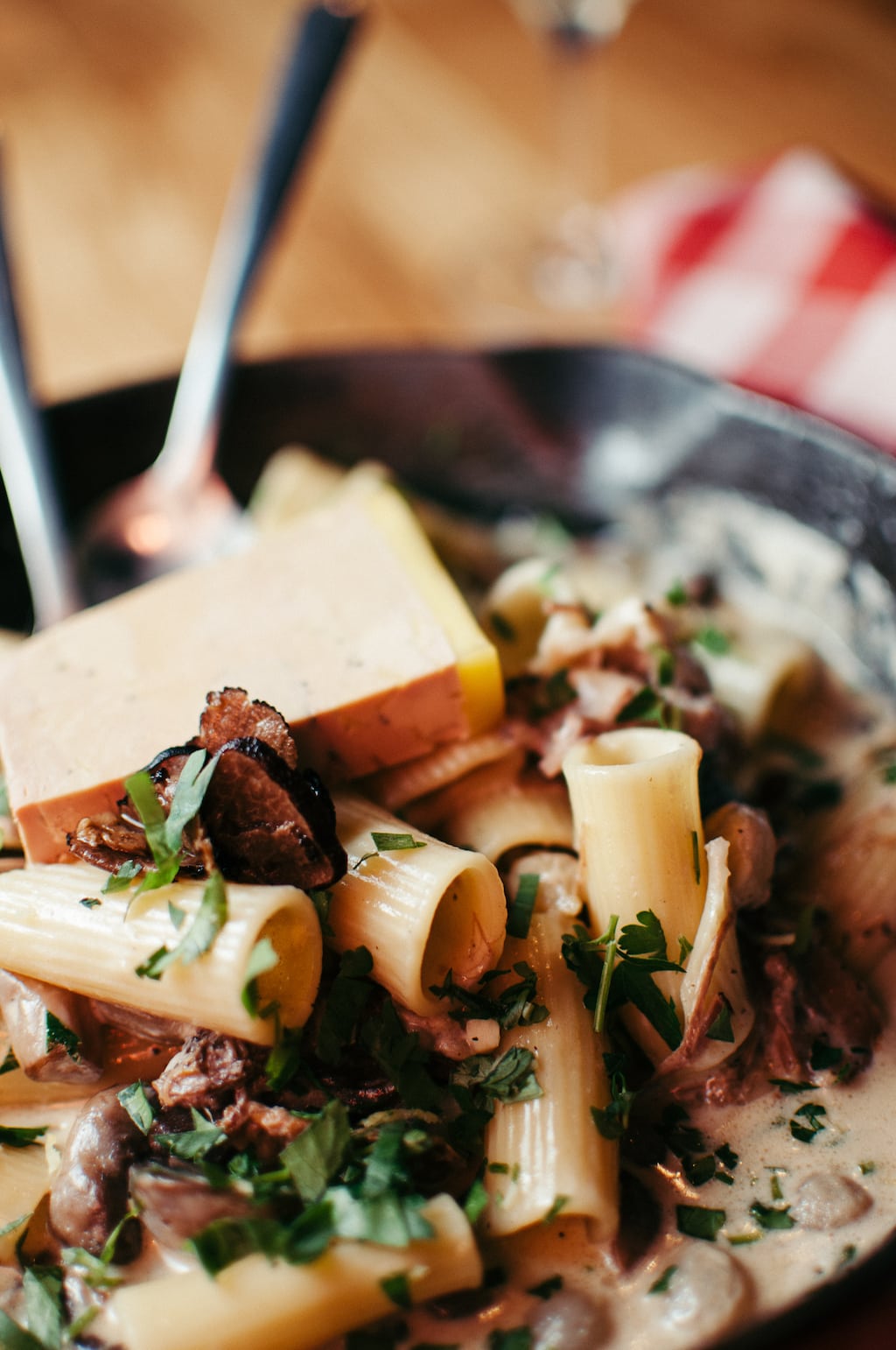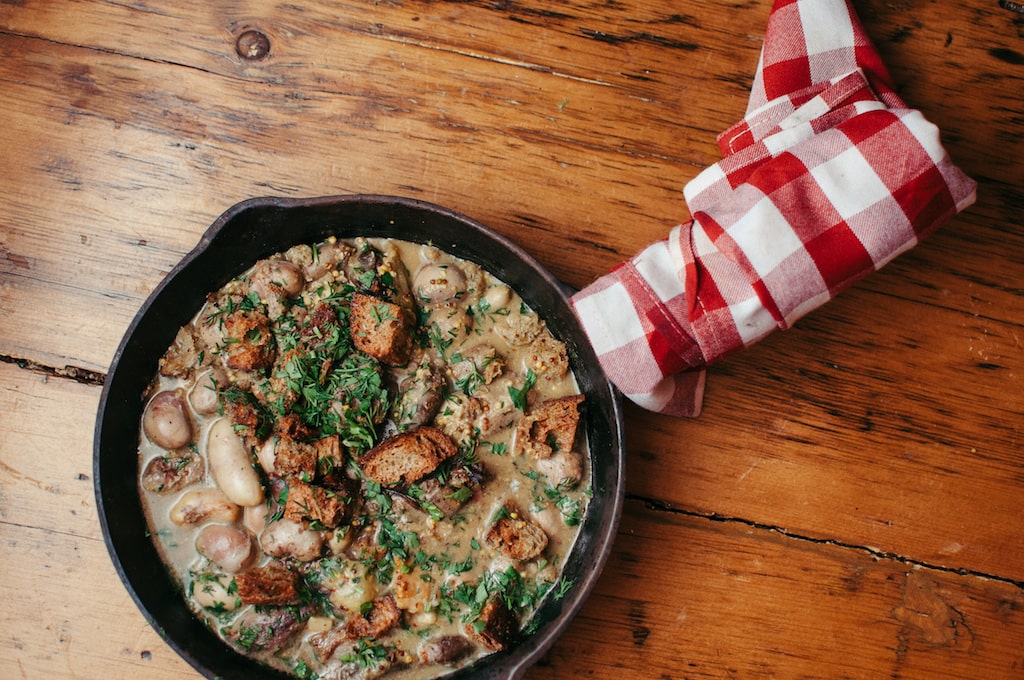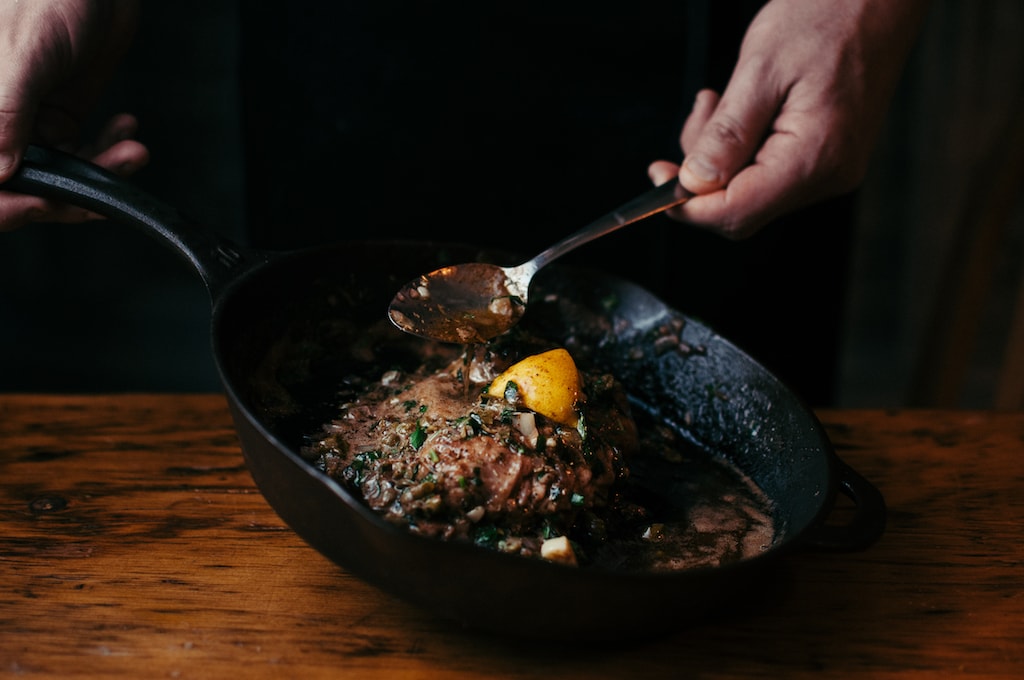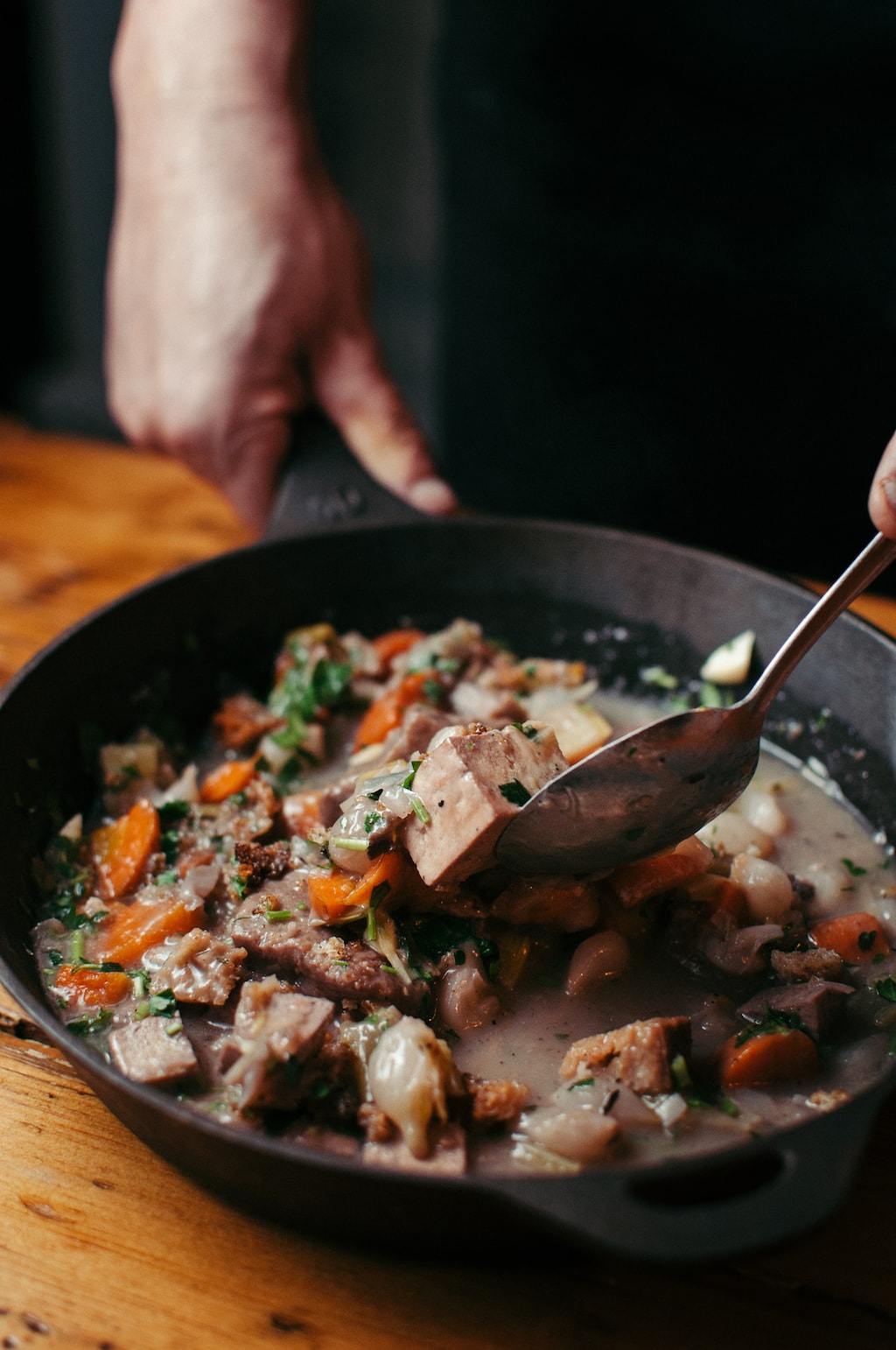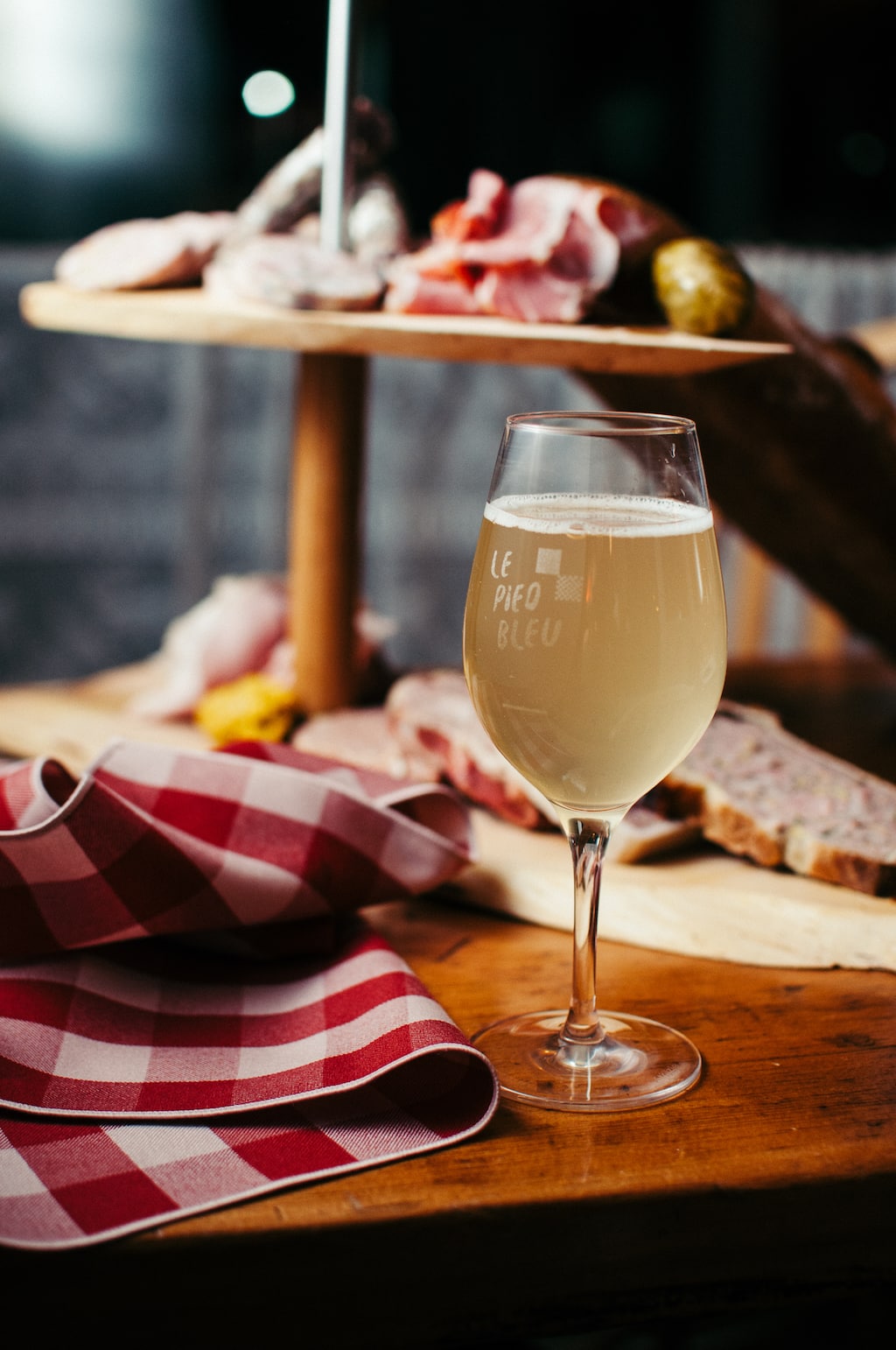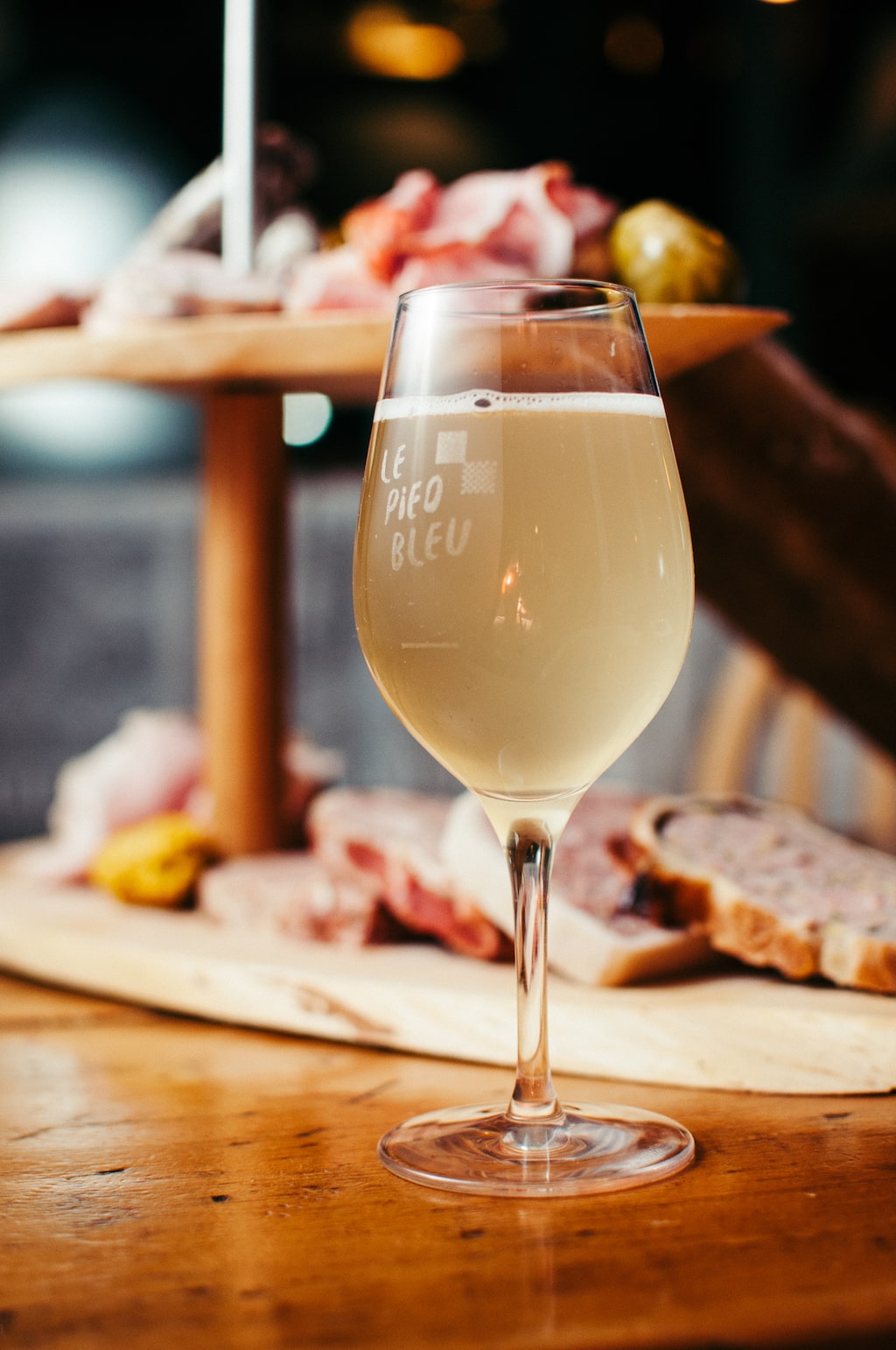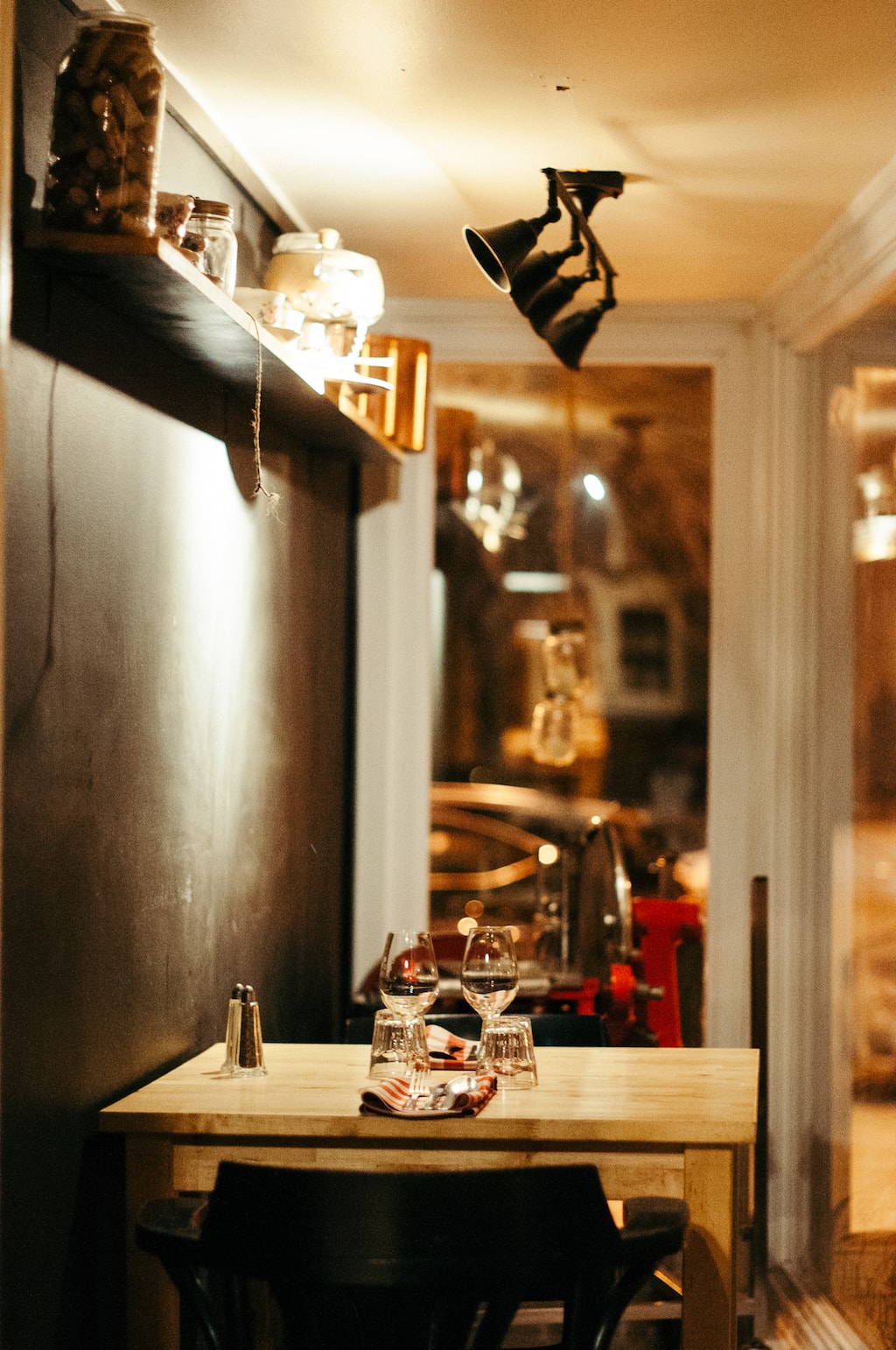 Le Pied Bleu

Monday: Closed
Tuesday: Closed
Wednesday: 10:00 AM – 2:00 PM
Thursday: 10:00 AM – 2:00 PM, 6:00 – 9:00 PM
Friday: 10:00 AM – 2:00 PM, 6:00 – 9:00 PM
Saturday: 10:00 AM – 2:00 PM, 6:00 – 9:00 PM
Sunday: 10:00 AM – 2:00 PM

This delicious address is a member of the Aliments du Québec au Menu program! This means that it has chosen to highlight the wonderful products of Quebec and its producers in its menu – something we find admirable! Aliments du Québec au Menu is a recognition program for restaurants that value Quebec products in their cuisine. To learn more, click here!
Located on Saint-Vallier Street West in Quebec City, Le Pied Bleu is a charming Lyonnaise-inspired bistro where you can savour delicious charcuterie accompanied by a good bottle of wine.
Opened 10 years ago by the couple Thania Goyette and Louis Bouchard Trudeau, Le Pied Bleu, as we knew it in the beginning, has changed a lot. From a simple take-out charcuterie bar, the small establishment has been transformed into a restaurant where you can chat for hours. For the record, the owner tells us that the transition happened by chance in a very natural way. "Customers just wanted to share a nice bottle of wine and a platter of charcuterie in good company. The bar was then naturally transformed into a restaurant to answer the general demand: from there was born Le Pied Bleu's cork!" recounts Louis.
Here, we discover a decor all in wood with carved details arranged throughout the room, developed by the couple in collaboration with Kim Parizeau. The place has all the cachet of a small cottage hidden in the countryside, with the warmth of a family home; especially with the two open kitchens. The restaurant advocates simplicity, conviviality and authenticity; it truly feels like home here!
The restaurant's charisma and authenticity has created a clientele of regulars who never tire to return. The owner even jokingly tells us that their children come to eat every day at lunch! The soul of the restaurant lies in the warm, familial, and friendly spirit which is felt here.
Whether you are established at the bar or at the wooden tables, you can enjoy a menu that focuses on cooked charcuterie from the Lyon region in France. We enjoy the charcuterie platters, but also the delicious black pudding, the star of the menu for which the restaurant was awarded. For more risky choices, Le Pied Bleu specializes in offal! Whether you choose to eat in or take-out, charcuterie lovers will not be disappointed here; Le Pied Bleu also offers a catering service for events of all kinds. As for the wine list, the owner has concocted a list that is made up entirely of private imports that go deliciously with this local menu.
Le Pied Bleu is definitely one of our favourites in Quebec City for their delicious local cuisine, their endless charcuterie, but especially for the warmth of the owners that can be felt within the four walls of the address!
Written by Sophie Monkman