Le Clan: A multi-starred meal at Stéphane Modat's table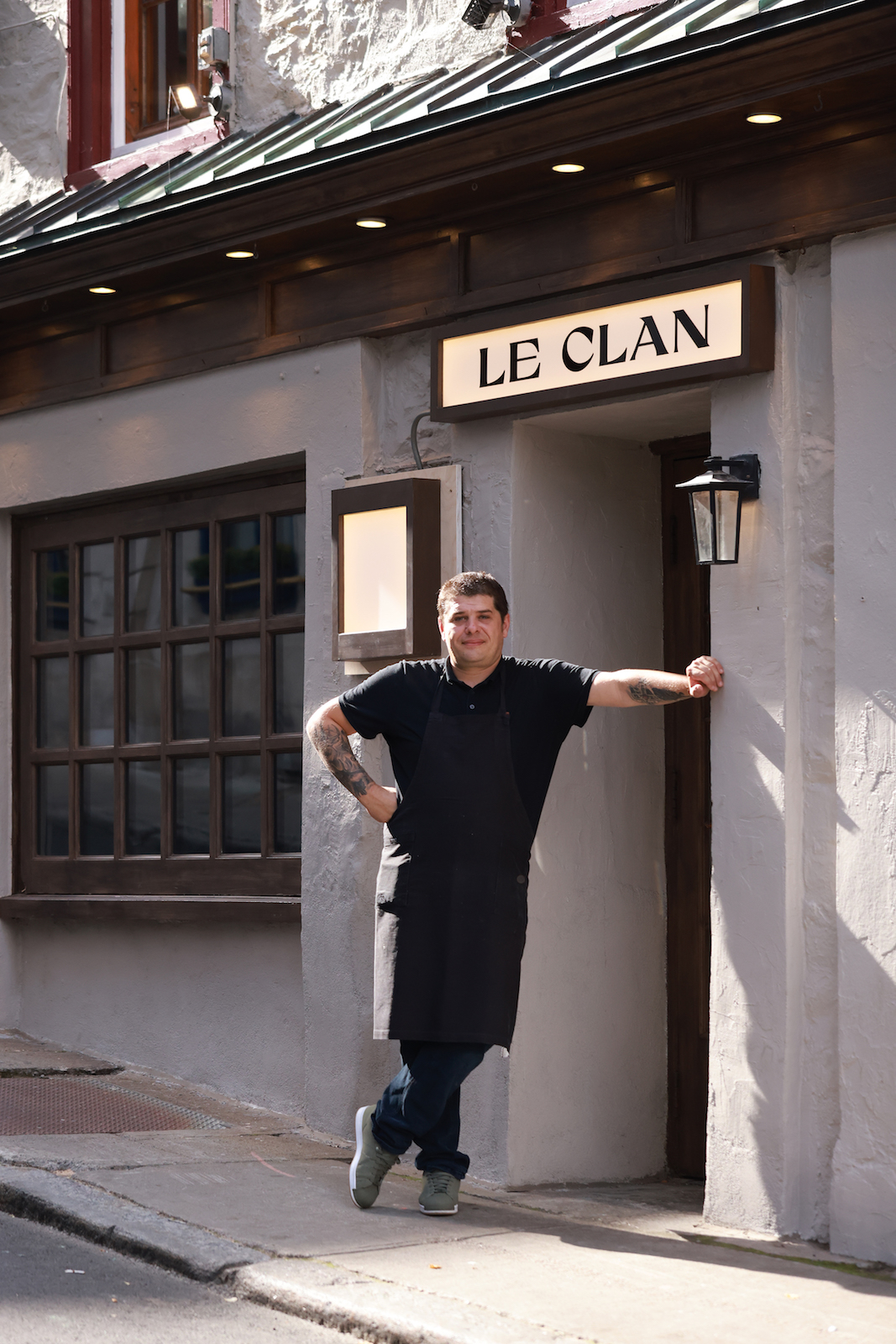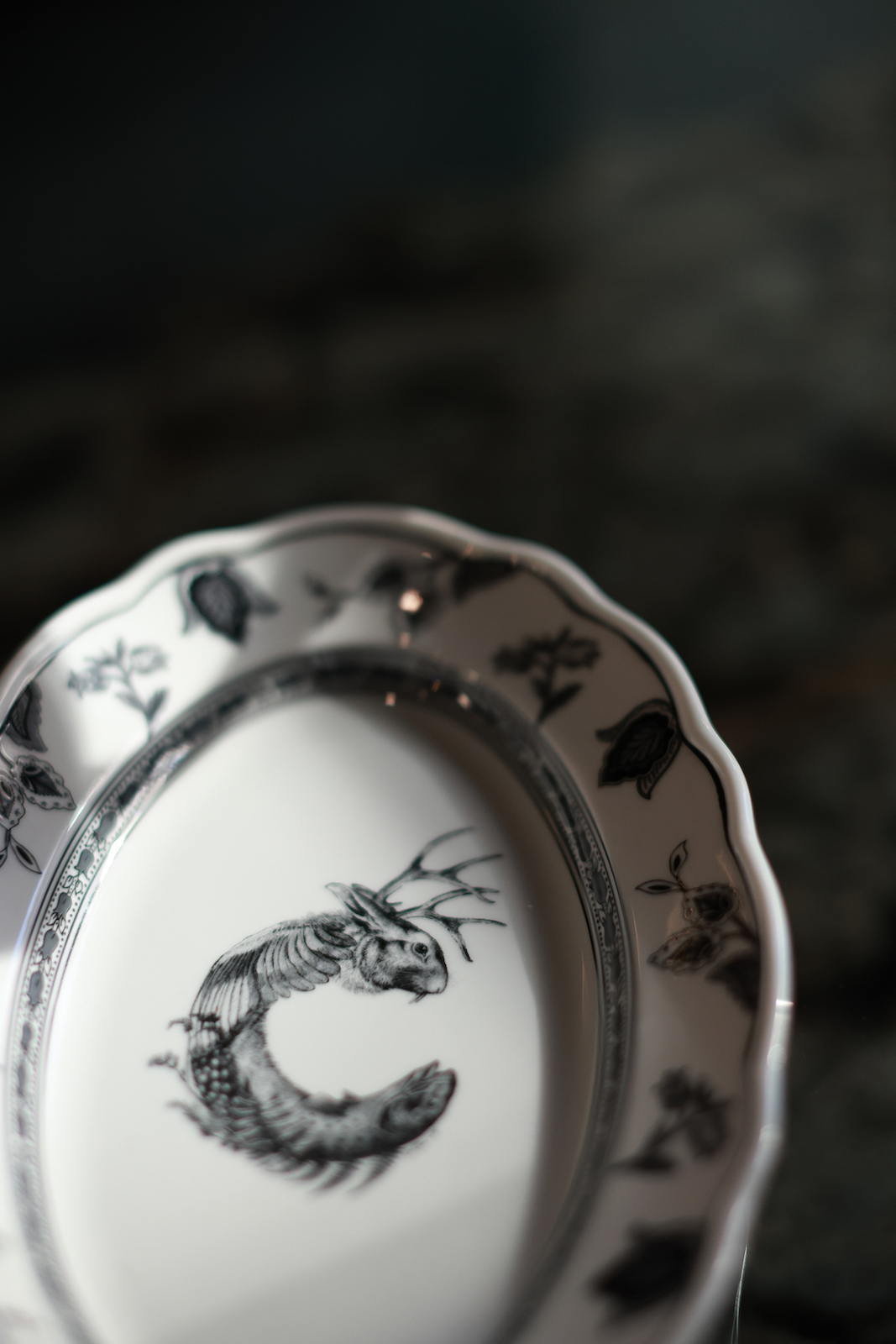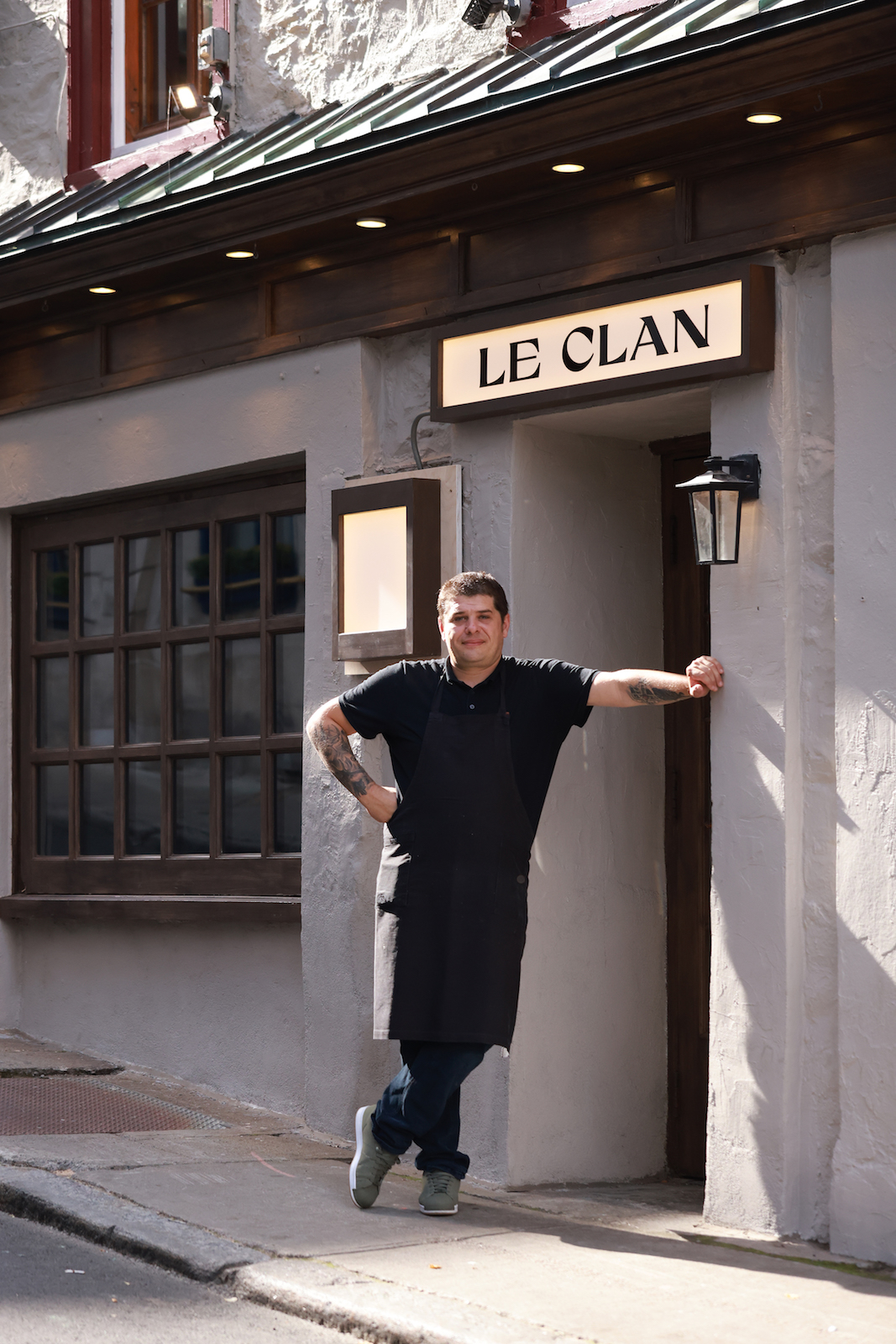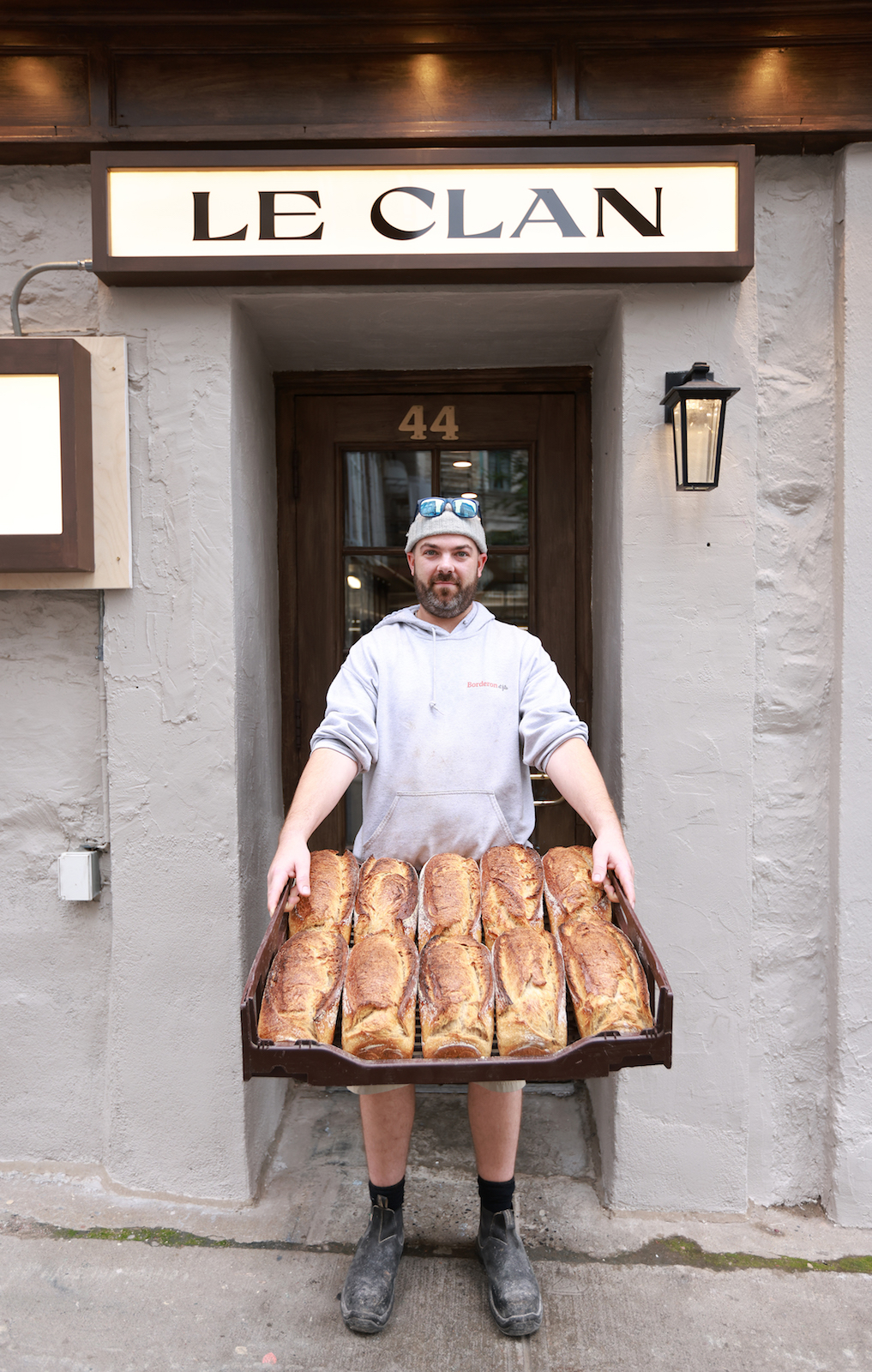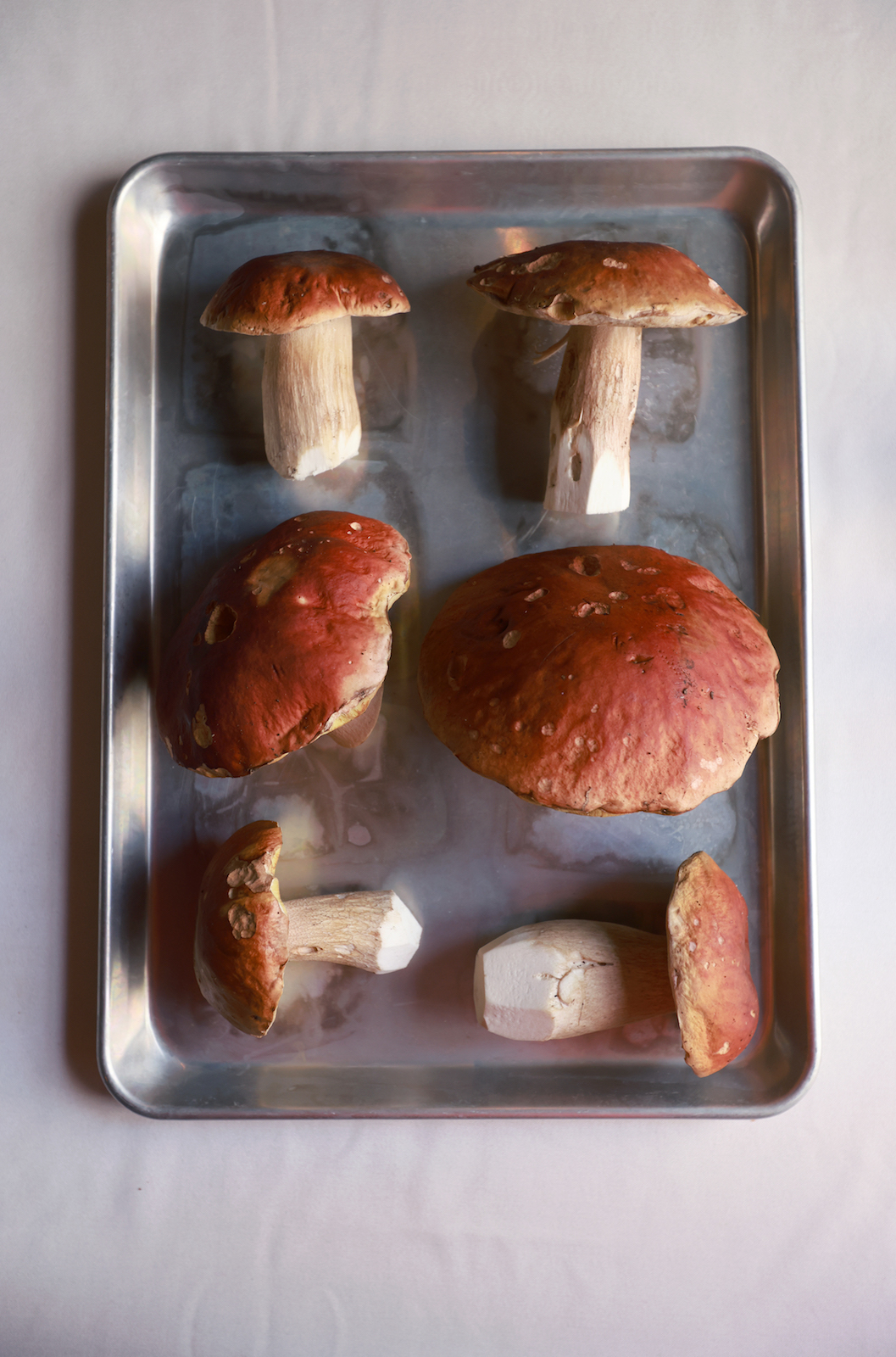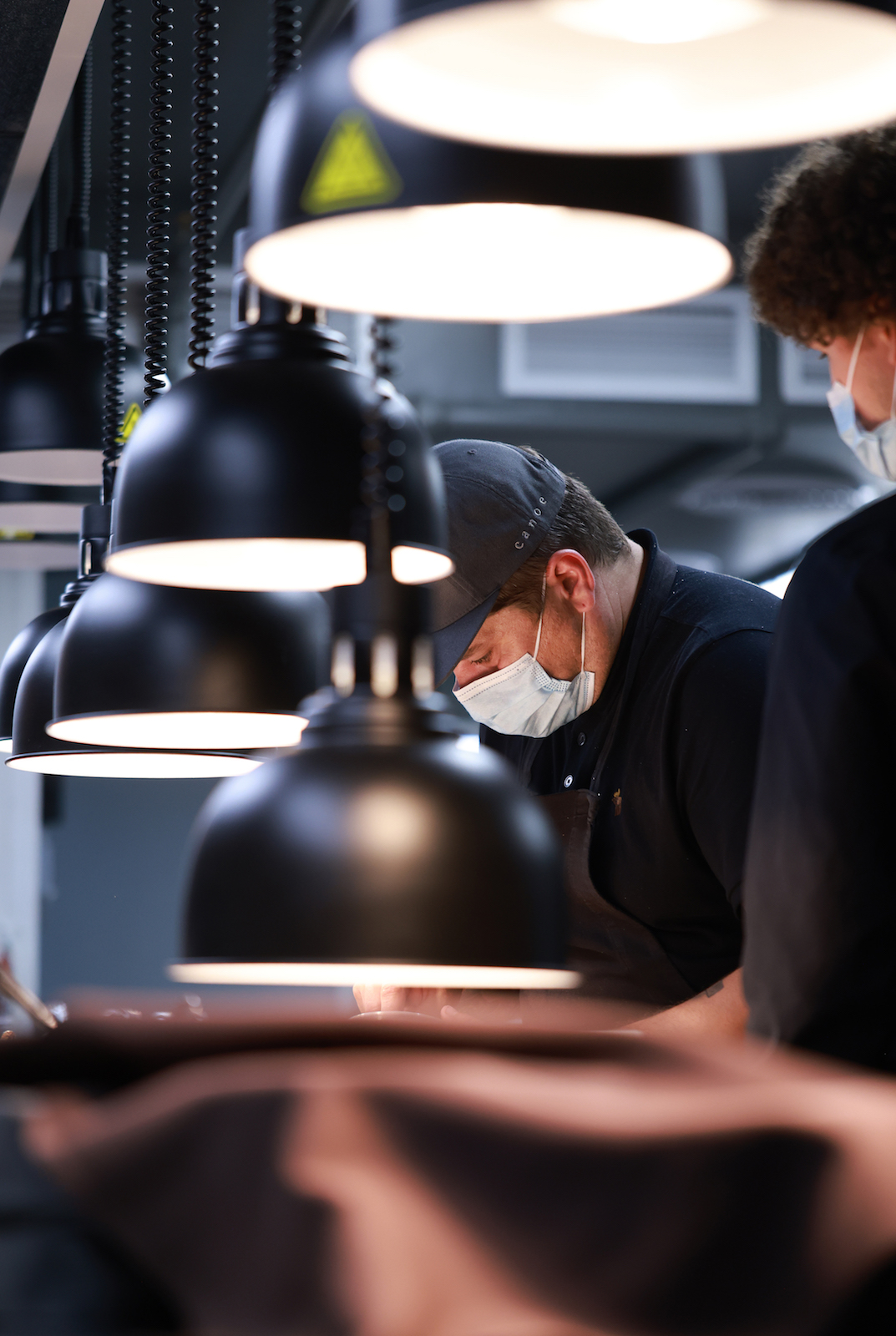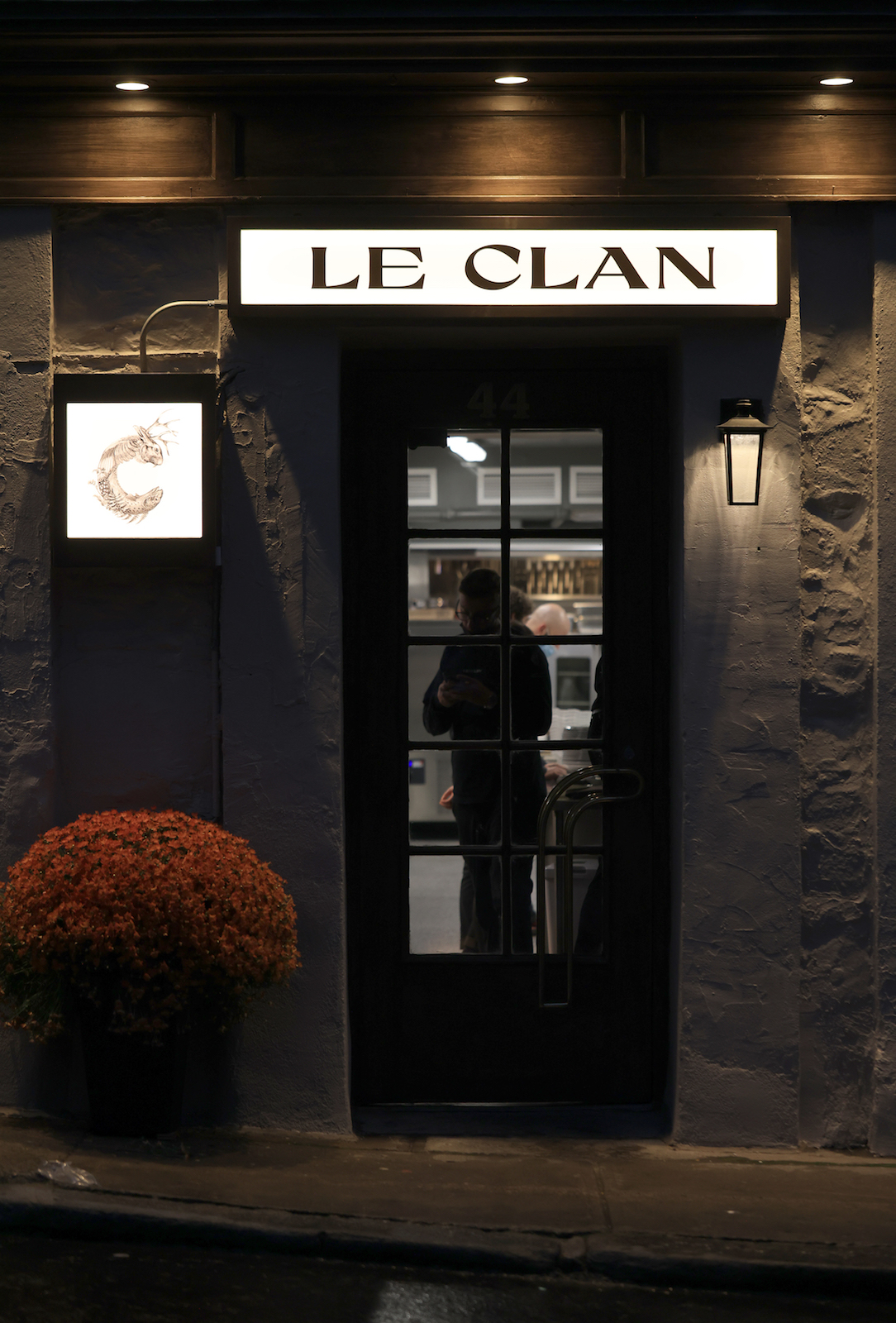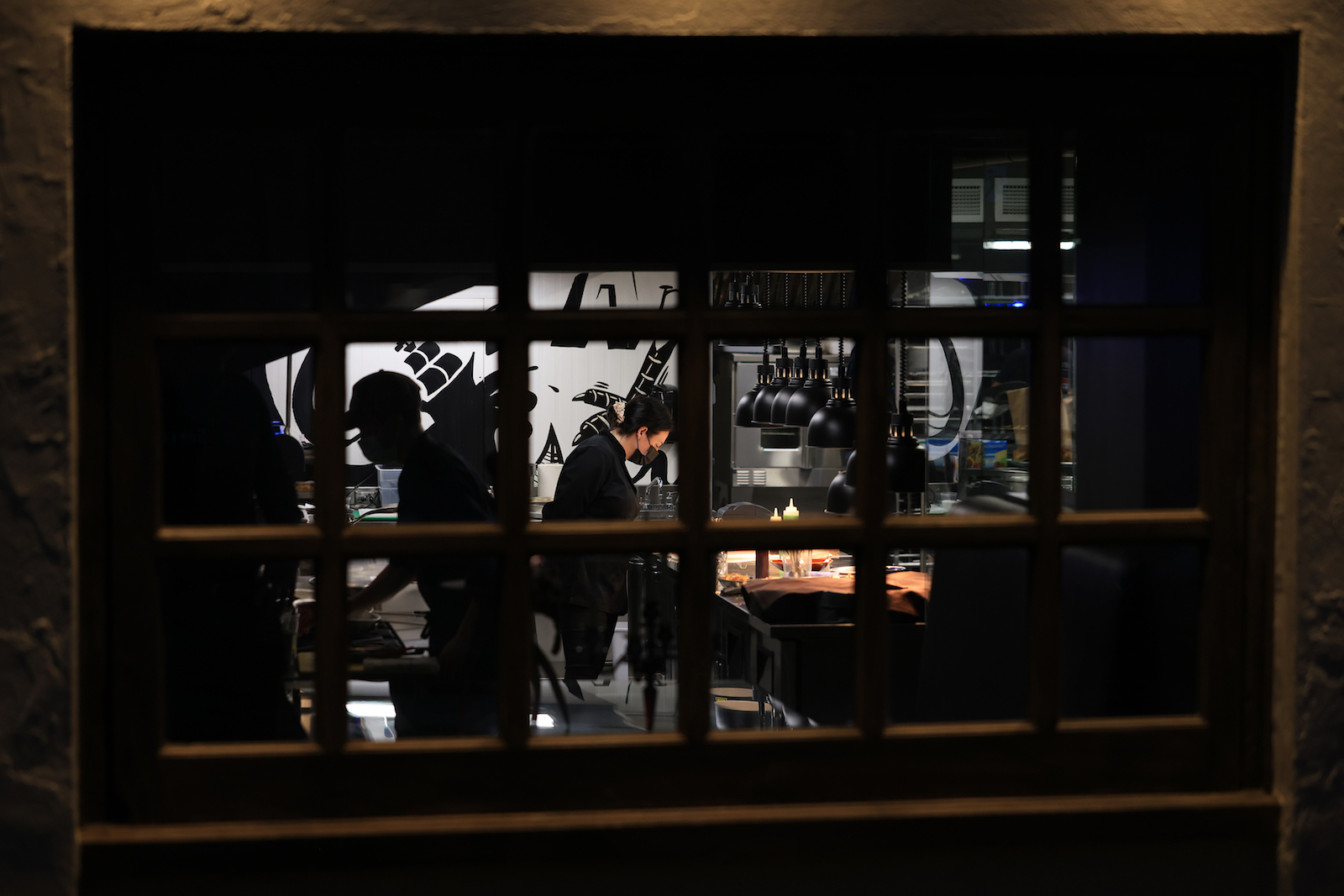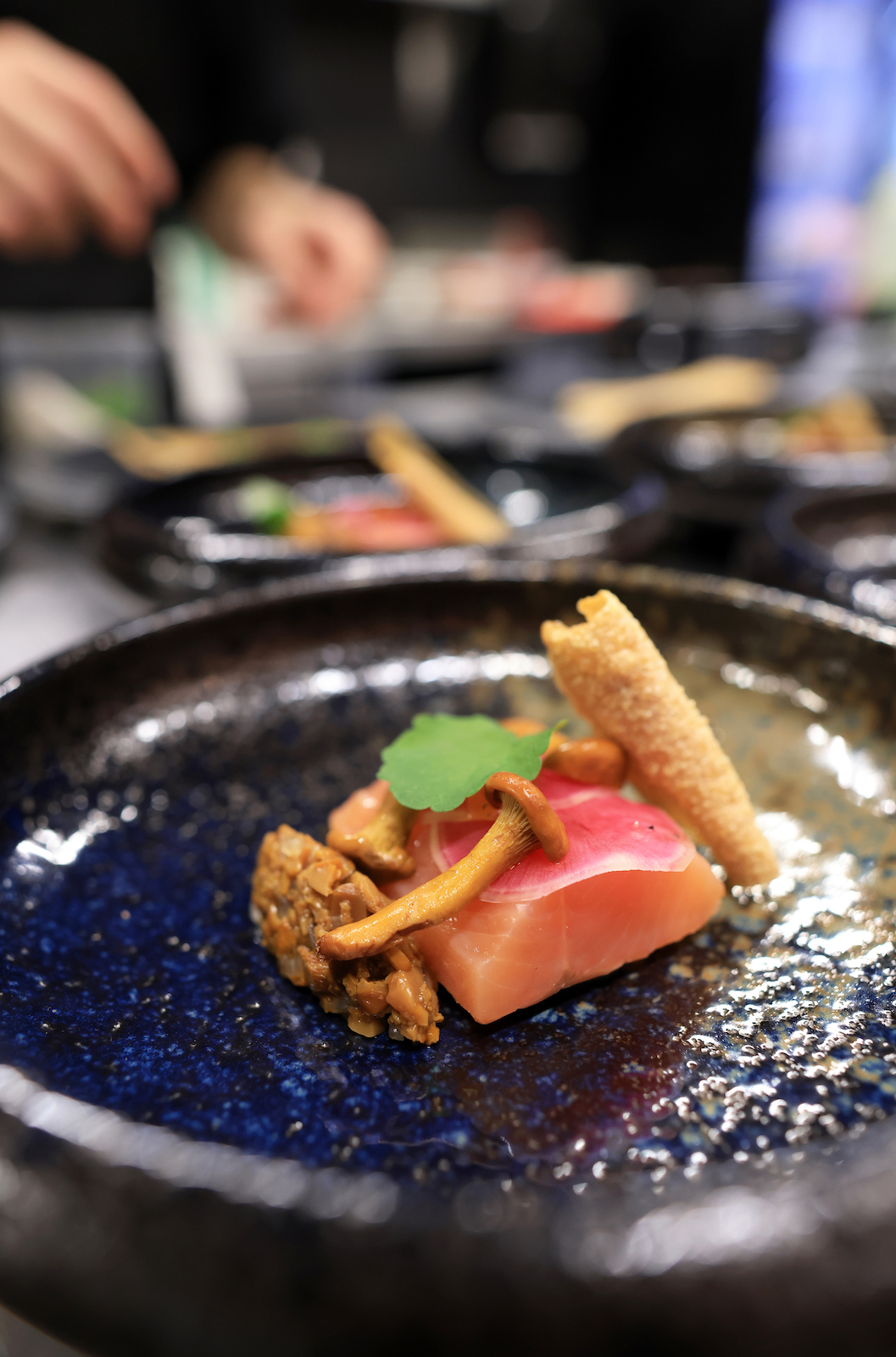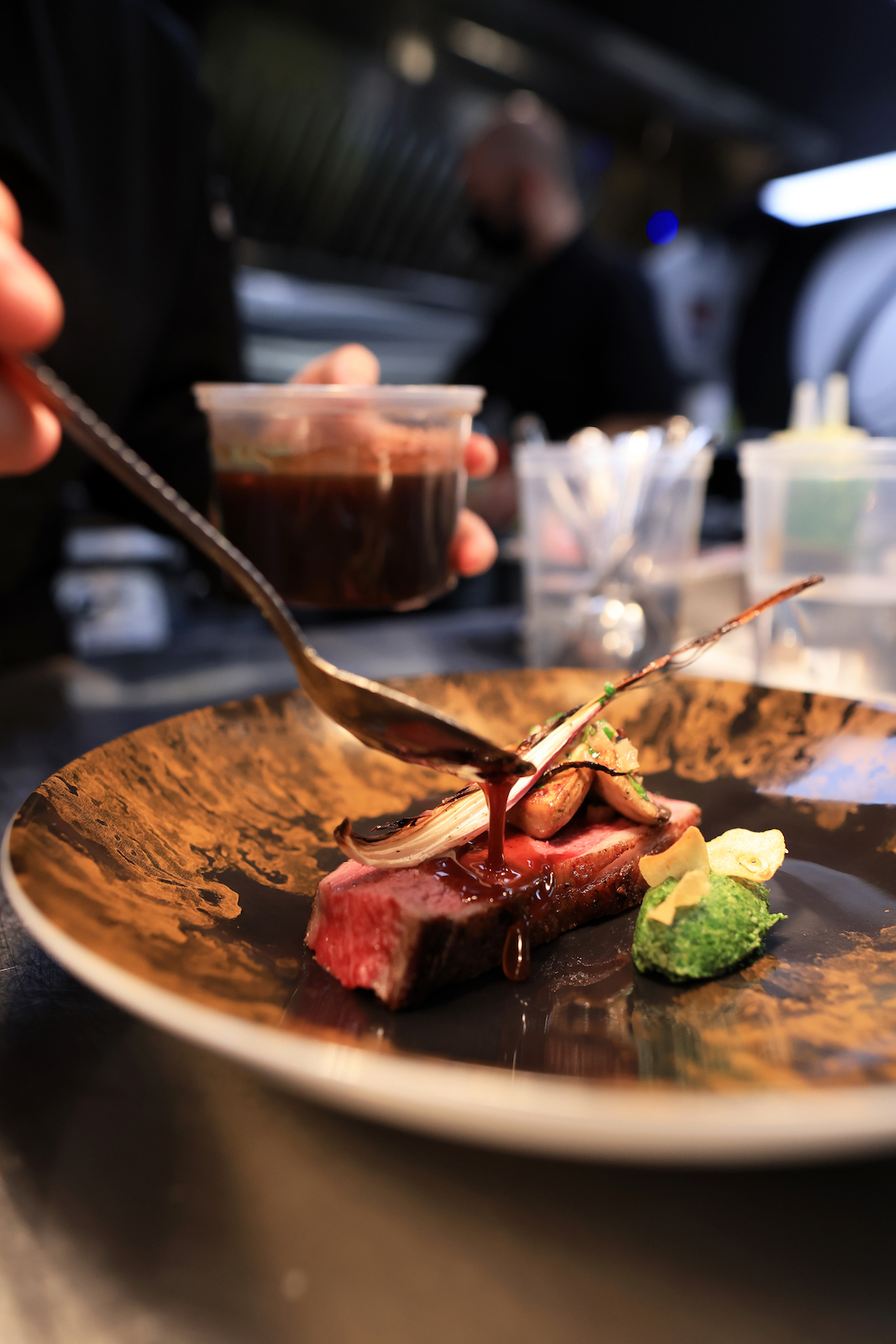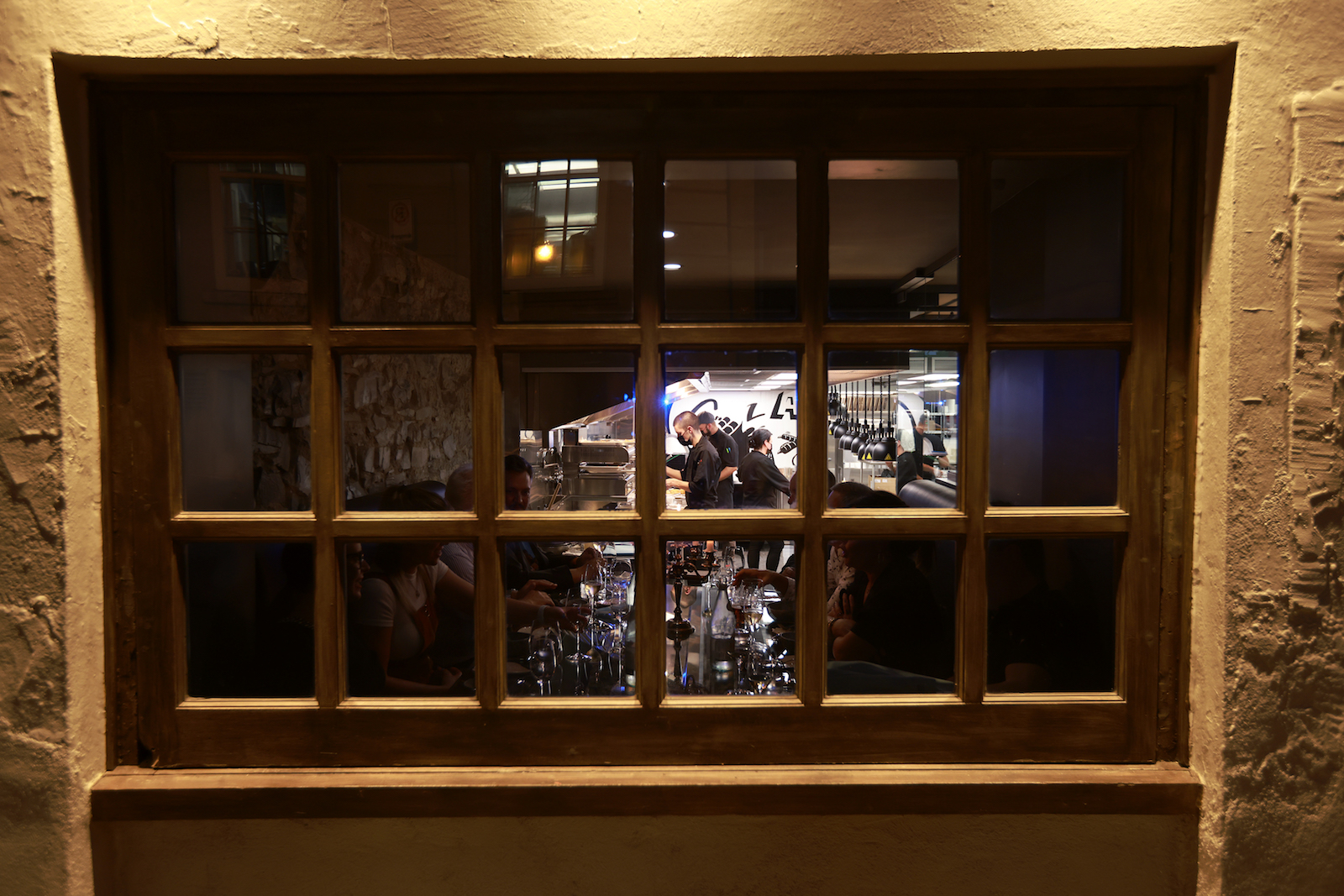 Le Clan

$$$$
Monday: 5:00 – 9:30 PM
Tuesday: 5:00 – 9:30 PM
Wednesday: 11:30 AM – 2:00 PM, 5:00 – 9:30 PM
Thursday: 11:30 AM – 2:00 PM, 5:00 – 9:30 PM
Friday: 11:30 AM – 2:00 PM, 5:00 – 10:00 PM
Saturday: 9:00 AM – 2:00 PM, 5:00 – 10:00 PM
Sunday: 9:00 AM – 2:00 PM, 5:00 – 9:30 PM


Owner(s) Stéphane Modat, Yanick Parent, Pierre-Olivier Gingras, Frédéric Laroche
Chef(s) Stéphane Modat
Host Samuel Lamonde
Sommelier Pier-Alexis Soulière
Opened 2021

Offers a tasting menu
Accepts mastercard, visa, amex, cash, debit
60 Seats
Accepts groups
Has a private room
At the end of September, we announced the return of chef Stéphane Modat to Quebec City's culinary scene. We announced it with enthusiasm, and it was only amplified following our visit to his restaurant, Le Clan.
You enter Le Clan through the kitchen; which allows you to witness the team's remarkable intensity and dedication firsthand. You may also notice that the renovation work carried out in this building was so major that it could be called a reconstruction rather than a simple renovation.
The dining rooms upstairs are warm and inviting, with a decor full of small details that add to the comfort and pleasure of being here. Both from the moment of arrival and throughout the meal, the staff are very friendly and touchingly proactive with each of the tables.
On the evening of our visit, one of the many foragers with whom the chef has developed close ties over the years had brought him mushrooms; the chef had the excellent idea of sending a beautiful plate of pan-fried and very subtly creamed porcini mushrooms, delicious enough to bring a tear to your eye.
After a few particularly amusing amuse-bouches, the meal continued with delicious appetizers: a beautiful piece of rainbow trout accompanied by a few textures of wild mushrooms and, from Sept-Îles, a small plate of surf clams decorated with pressed radishes, a light emulsion of pumpkin oil, and tomatoes.
For the main courses: a generous beef steak cooked to perfection and elevated with parsley pesto with pumpkin seeds, porcini mushrooms, small grilled onions, and pepper jus; as well as a beautiful plate of scallops from the Magdalen Islands, married with fine green beans with savory, pickled matsutakés, and a delicious leek cream.
At the end of the menu, the chef offers a proposal that the most gourmet among us will find hard to resist: "Allow me the pleasure of taking you on a gourmet Quebec journey". Five courses for $125 with a wine pairing; something we find quite reasonable given that the entire experience at Le Clan is exceptional: from the plates, to the bottles, to the setting, and of course, to the service.
As an aside: the chef indicates the origins of the products used in his dishes by giving their latitude and longitude coordinates. For example: Deer 48° 13'N, 70° 04′ W (Petit Saguenay).
Chef Modat's cuisine is beautifully complemented by a wine list put together by Pier-Alexis Soulière. Pier-Alexis is a Master Sommelier, and was recently named "Canada's Best Sommelier"; which should give you a very good idea of the breathtaking pleasures you will experience here.
Written by Sophie Monkman