Battuto: Excellent Italian restaurant in Quebec City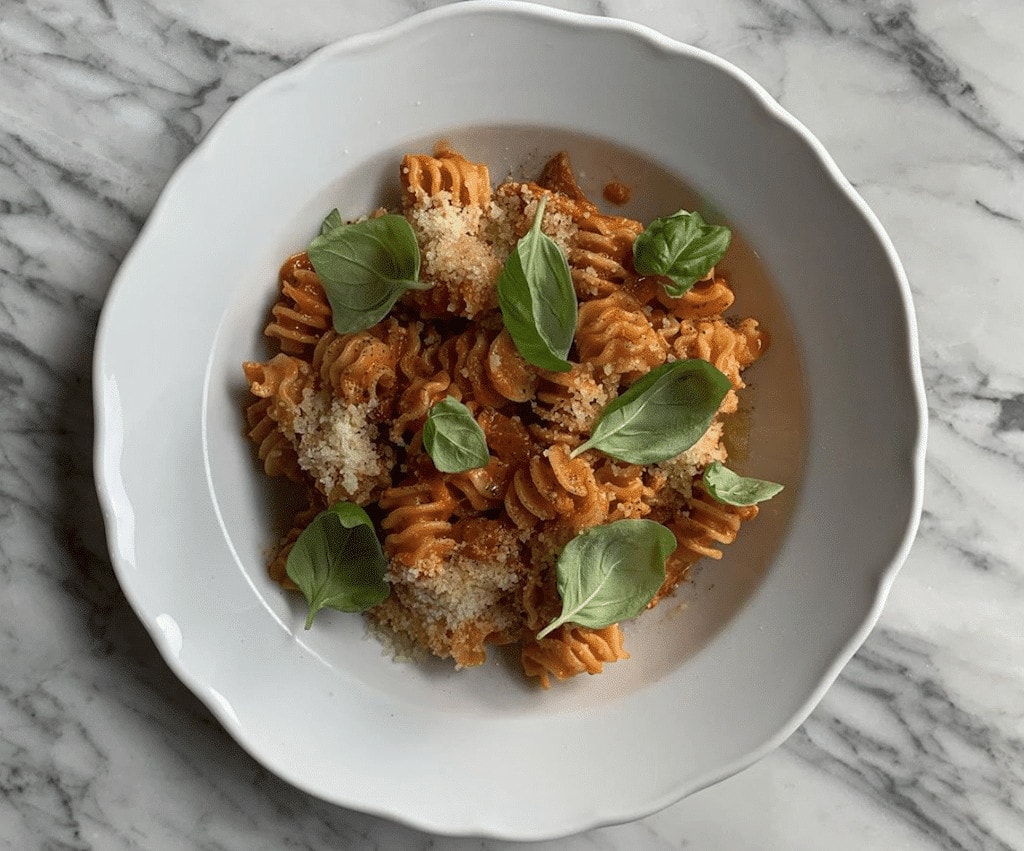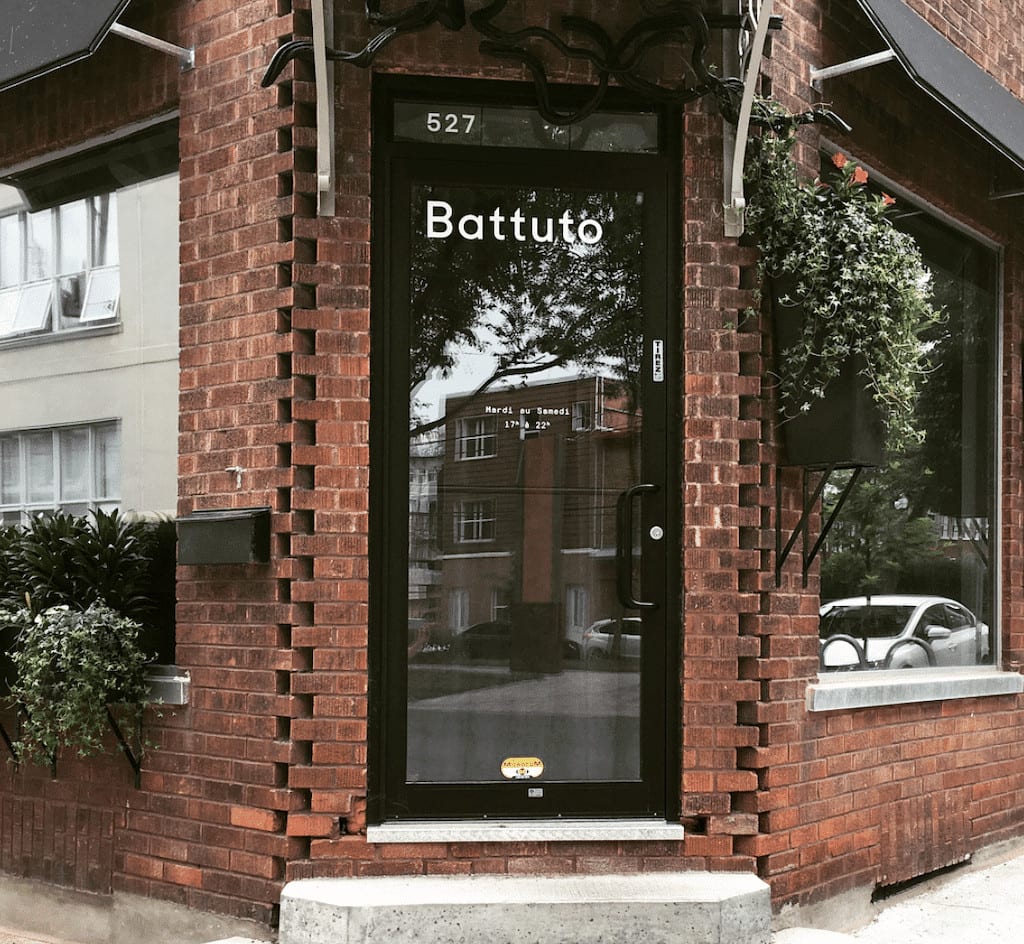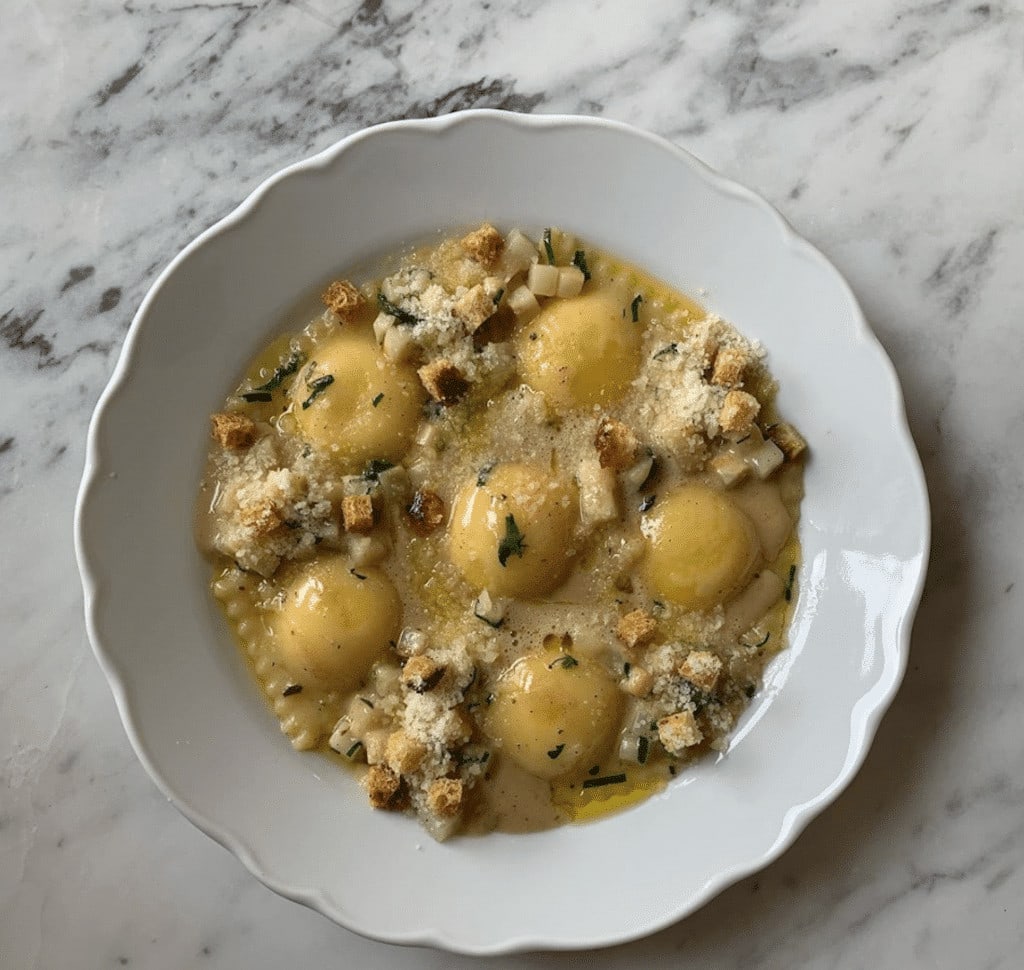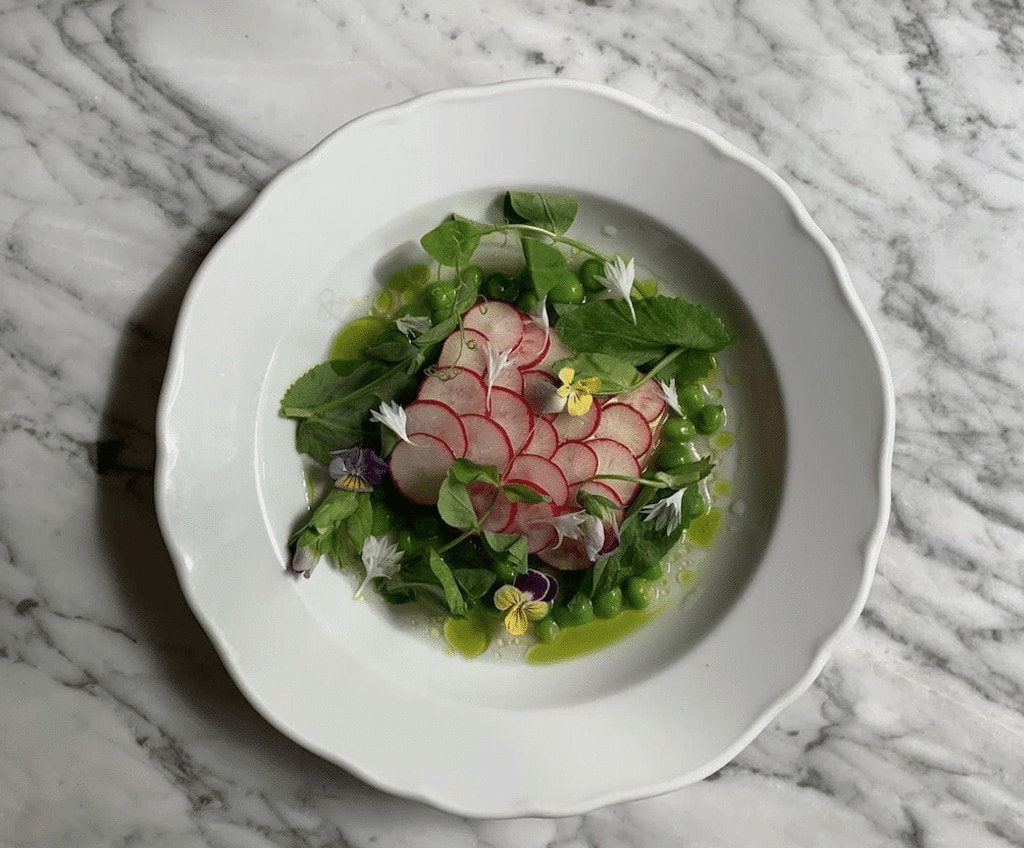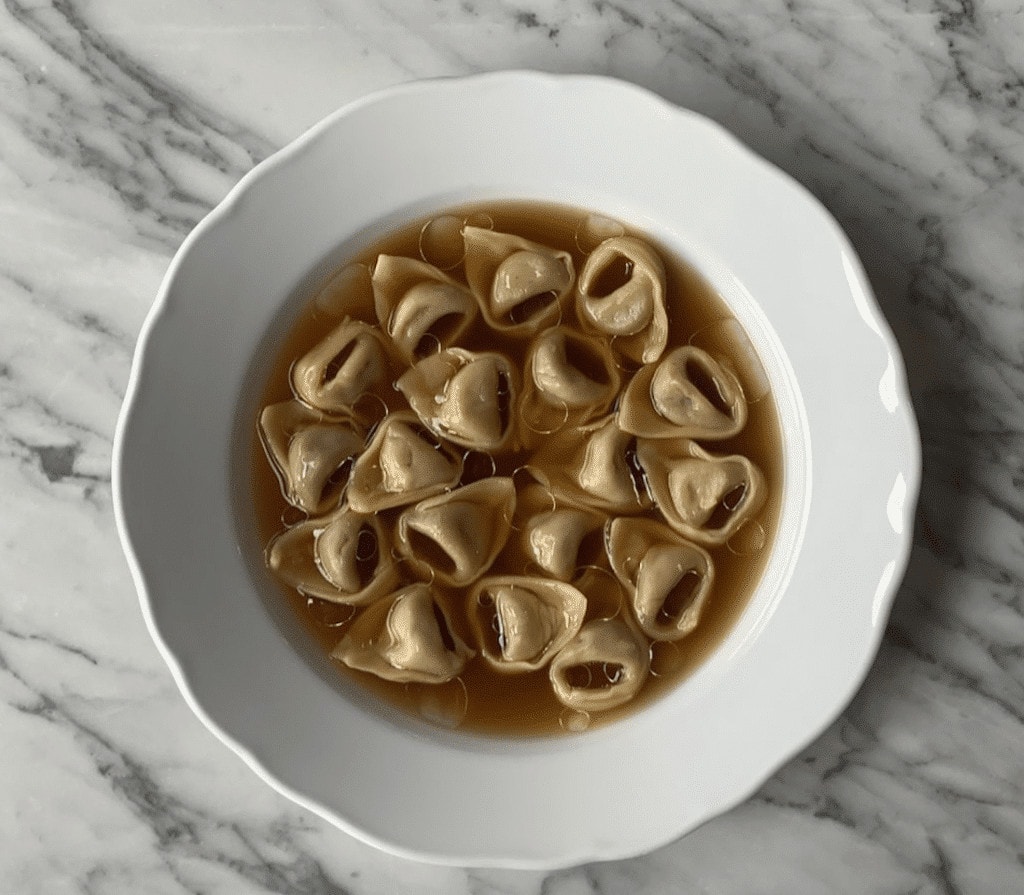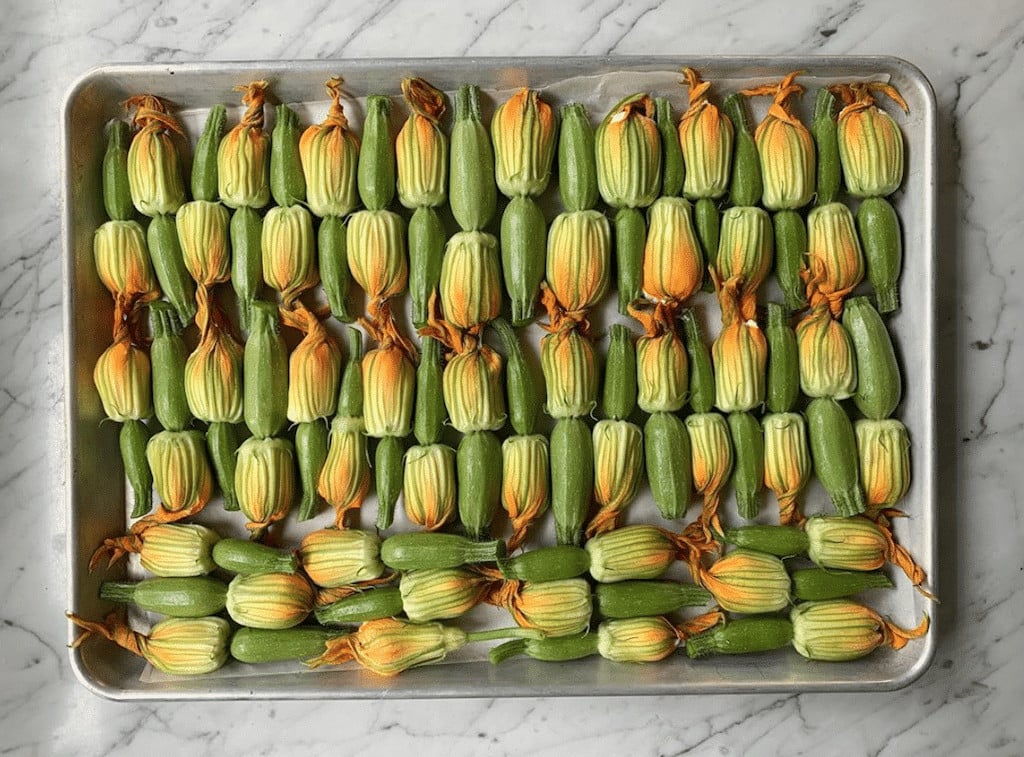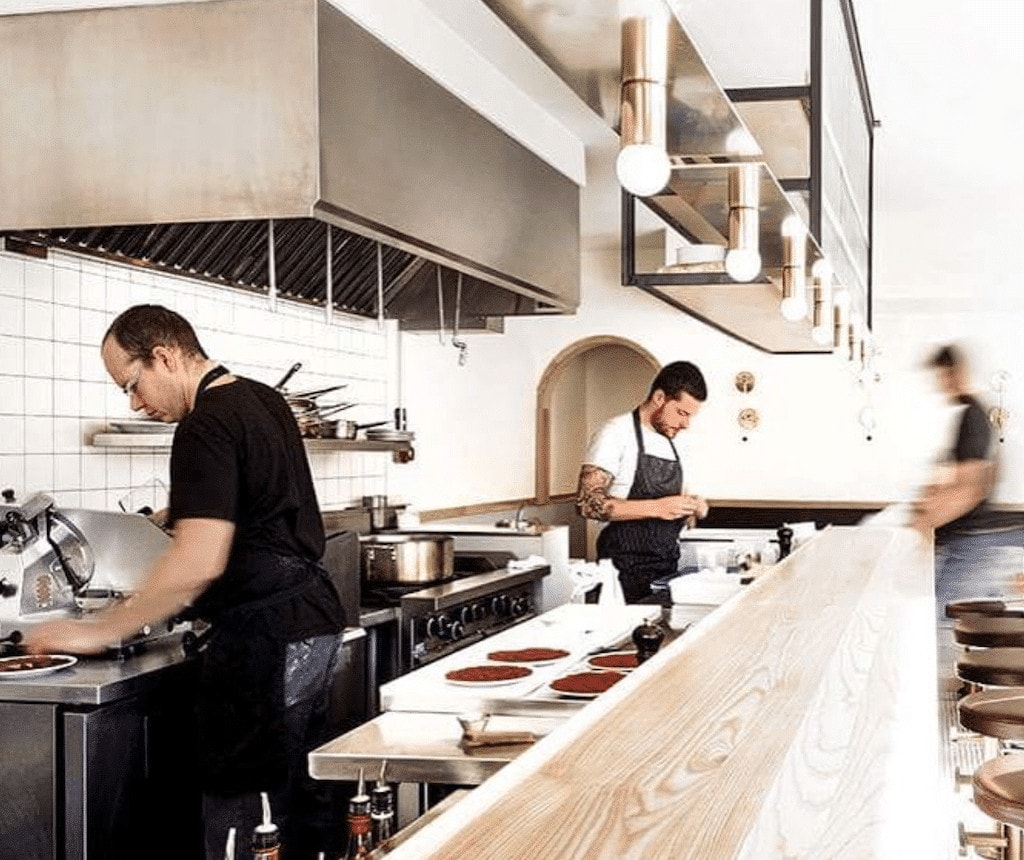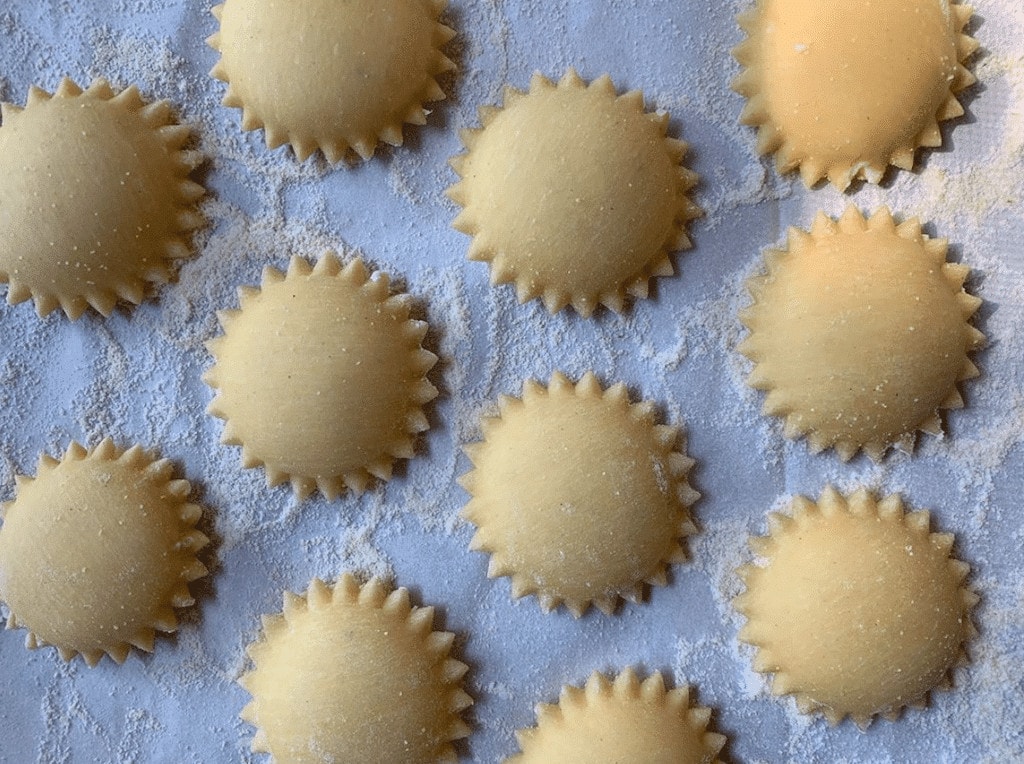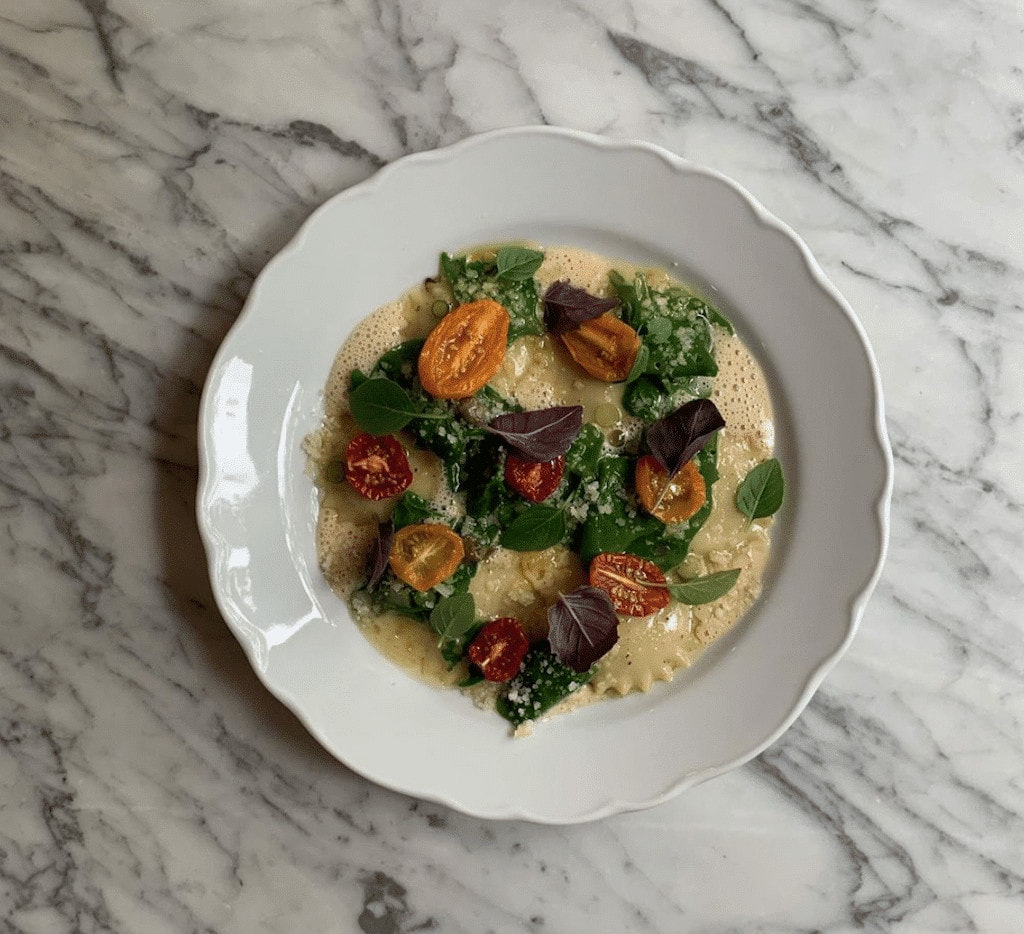 Battuto

$$$
Monday: Closed
Tuesday: 5:30 – 10:00 PM
Wednesday: 5:30 – 10:00 PM
Thursday: 5:30 – 10:00 PM
Friday: 5:30 – 10:00 PM
Saturday: 5:30 – 10:00 PM
Sunday: Closed


Owner(s) Guillaume St-Pierre, Paul Croteau, Pascal Bussières
Chef(s) Guillaume St-Pierre
Sommelier Pascal Bussières
Opened 2013

Accepts mastercard, visa, cash, debit
24 Seats
Crowned "Best New Restaurant in Canada" by Air Canada's EnRoute magazine in 2017, Battuto is a charming and very intimate restaurant with only 24 seats located in the Saint-Roch neighbourhood of Quebec City. This year, Battuto is part of Canada's 100 Best Restaurants ranking; proving that, four years after its opening, it hasn't lost its groove.
The house proposes a cuisine inspired by Italian traditions, offering simple, handmade dishes, using seasonal ingredients, and always rich in flavour. On the menu, there are only a handful of dishes, but each of them are so well prepared and delicious that we recommend them.
At Battuto, offering exclusively homemade dishes from homemade ingredients is most important. Thus, all of their sauces, pastas, breads, charcuterie and more are handmade in house, guaranteeing an incredible freshness and particularly delicious dishes.
In addition, they offer a very nice wine list, featuring unusual, even rare wines. The team will be happy to guide you in your choices for perfect food and wine pairings.
The trio of owners—Guillaume St-Pierre, Paul Croteau and Pascal Bussières—run the restaurant quite harmoniously; Guillaume takes care of the sauces, vinaigrettes, and cooking, Paul the pasta and bread, and Pascal the wine list. This group of friends had wanted to open a restaurant together for a very long time, and it was in December 2016 that their dream came true.
Despite the success of Battuto, they refused to move to a larger space; their current 400 square feet space was more than enough for them. With 24 seats, the intimacy brings the customers closer to the chefs—an experience that you can't find anywhere else!
So don't hesitate to visit (after they return from vacation at the end of August); you're in for a treat!
Buon appetito!
Written by Alice Gouttenoire
Photography by Battuto -