Le Renard et la Chouette: A lovely bar in Quebec City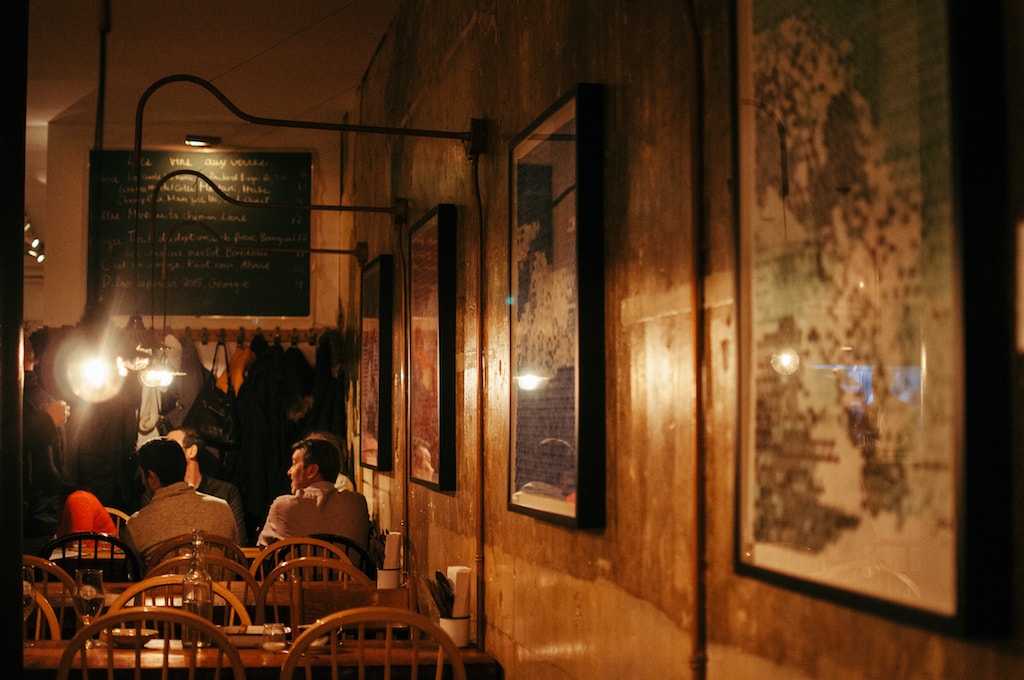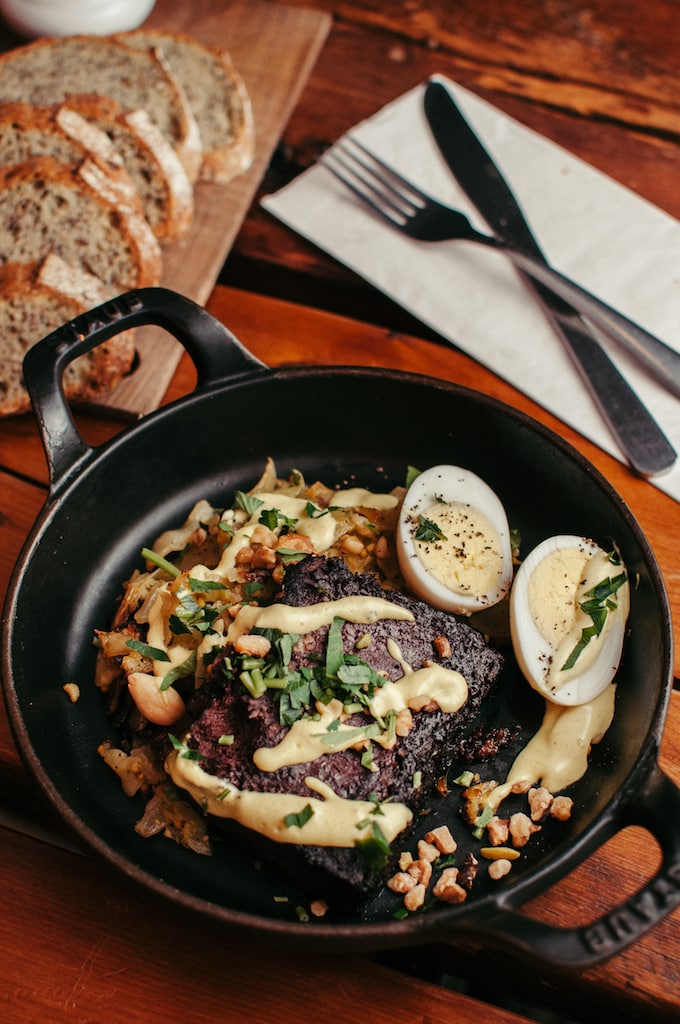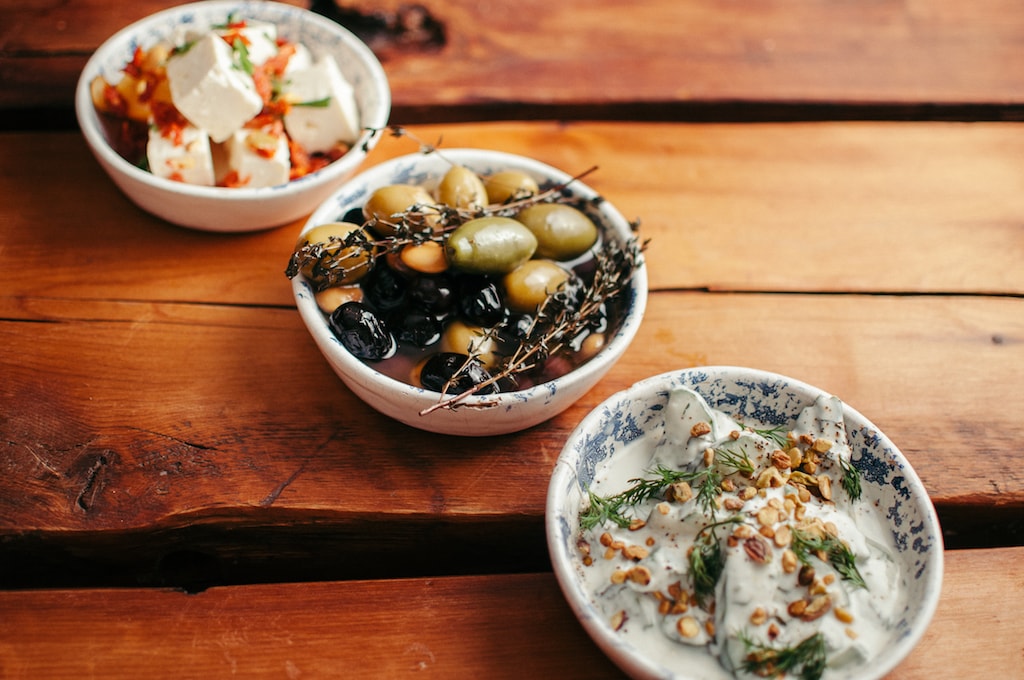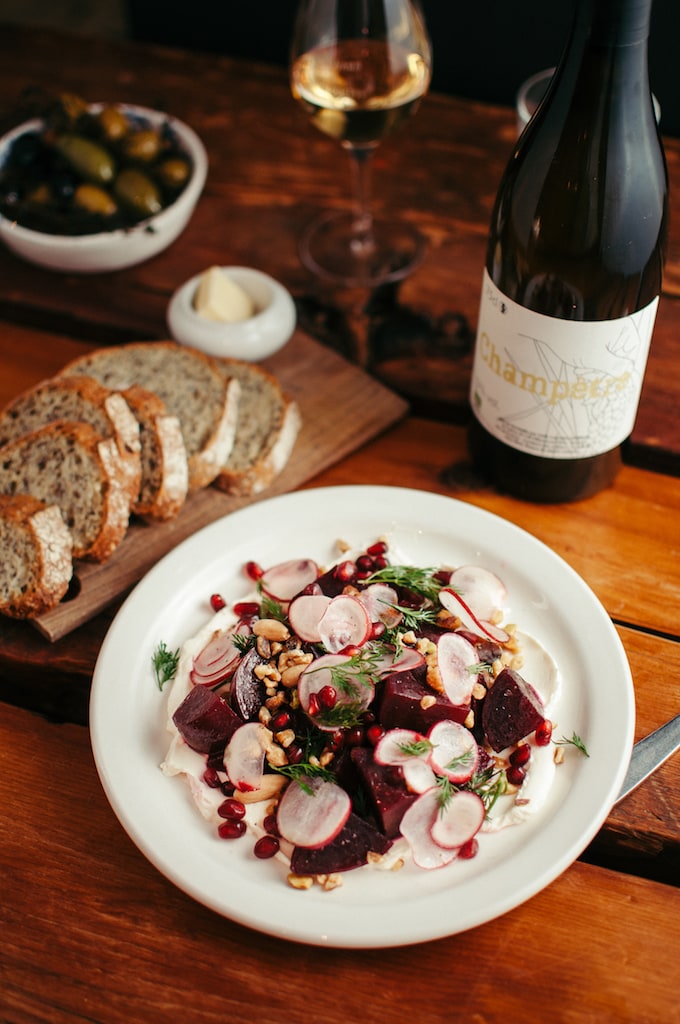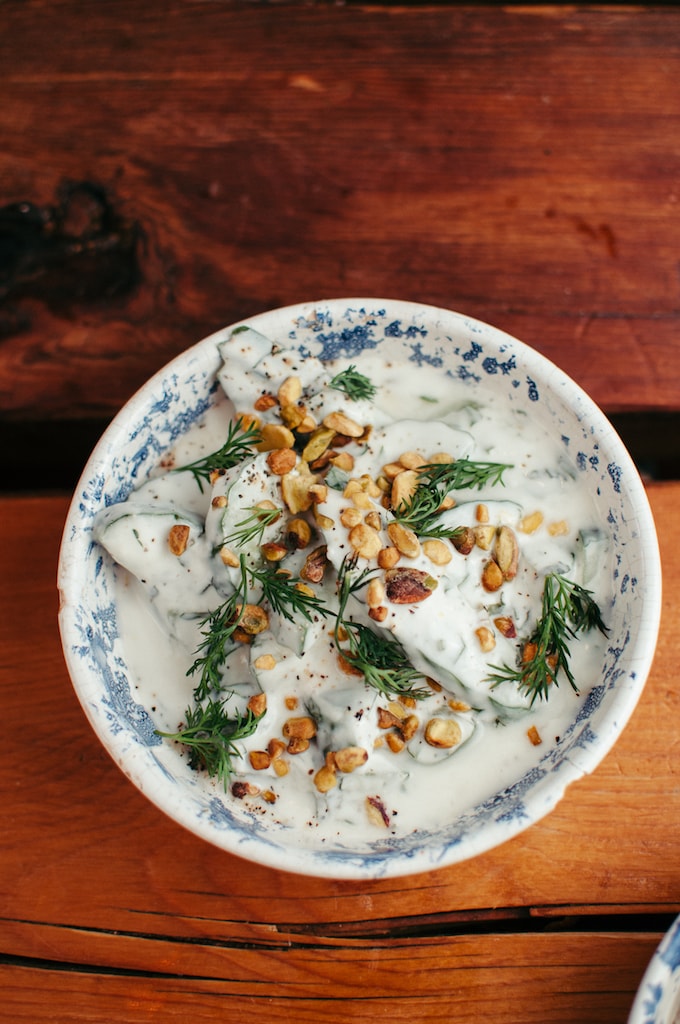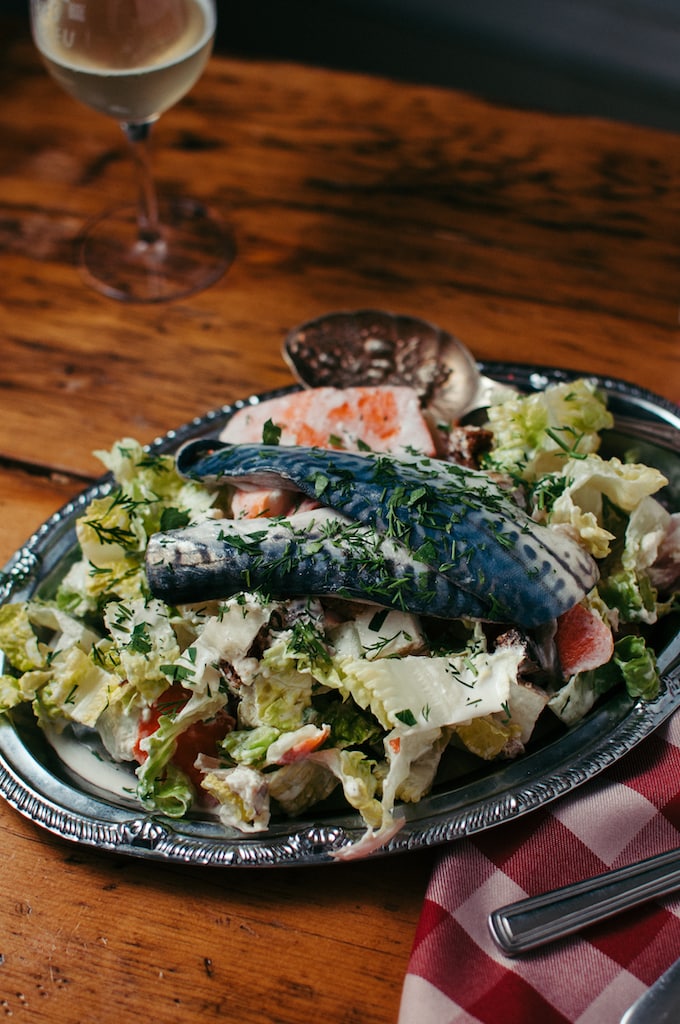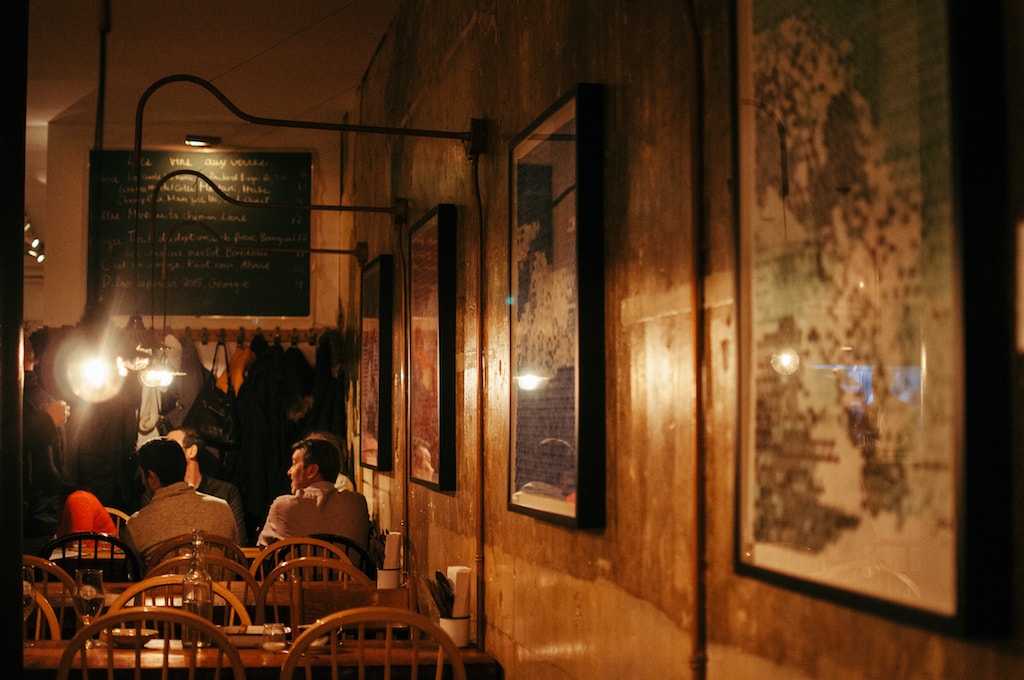 Le Renard et la Chouette

$$
Monday: 5:00 – 9:30 PM
Tuesday: 7:30 – 10:30 AM
Wednesday: 7:30 – 10:30 AM
Thursday: 7:30 – 10:30 AM, 5:00 – 9:30 PM
Friday: 7:30 – 10:30 AM, 5:00 – 9:30 PM
Saturday: 8:30 AM – 9:30 PM
Sunday: 5:00 – 9:30 PM

Le Renard et la Chouette is a small and charming restaurant in Quebec City where we eat very well!
Le Renard et la Chouette has the air of a fable, while the skill of the cooks is akin to the pen of Lafontaine. The union of the owl's wisdom and the fox's intelligence creates a most convivial atmosphere, where the evenings are pleasant and the food enjoyable.
"We will hunt together," says the owl.
"And we'll lunch together," concludes the fox.
Located a few doors down from Le Pied Bleu, Le Renard et la Chouette belongs to the same duo, who are also a couple, of Louis Bouchard Trudeau and Thania Goyette. This neighbourhood bar is a place where people can eat well and where those living in Saint-Sauveur can get to easily. Here, the service is cafeteria-style, as the orders are placed at the counter and brought to your table by the cooks themselves.
The self-service formula shines because it puts Chef Sarah Arab's inventive creations at the forefront. Here, the menu changes on a daily basis. It finds its inspiration in the refrigerators of Le Pied Bleu, which is primarily a charcuterie bar. The cuisine at Le Renard et la Chouette is different, however, as they use more vegetables. A cafe on weekend mornings, they serve a variety of pastries, including delicious scones. In addition, the owners orchestrate an almost yearly rotation of chefs, where they establish themselves and leave their own mark on the menu. For her part, Sarah's Lebanese origins are reflected in the multitude of small dishes that can be appreciated on their own or generously shared. Louis notes that the Tartiflette has become a staple of the place: "You can't say no to a good tartiflette!" When it comes to alcohol, the wine list is overseen by co-owner Thania and sommelier Laurence Ouellette – they work primarily with private imports. Interesting and affordable, the wines offered are carefully selected to accompany the menu.
As for the decor, the place confirms its status as a "buvette"; a French word meaning a small bar/restaurant. Their wooden tables and bar, open kitchen, modest and cozy lighting, and bright windows create a warm, inviting, and unpretentious atmosphere. Moreover, although not an art gallery, the walls of the Renard et la Chouette display artwork from a partnership with Galerie 3. To complete the experience, the welcoming service behind the counter at the entrance of the location is warm. Le Renard et la Chouette can accommodate up to sixty people.
A small and friendly address where you will eat well, and where any stress or worries dissolve in the conviviality of the place!
Written by Sophie Monkman
Photography by Josée Painchaud