Honō Ramen: Delicious ramen from the Honō Izakaya gang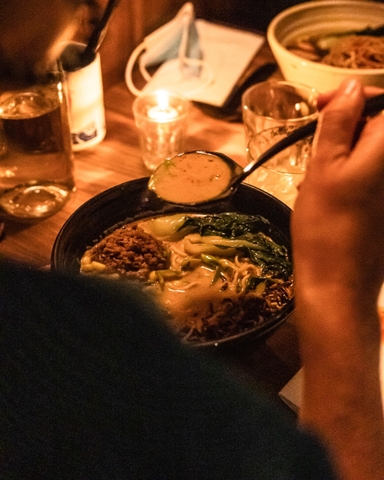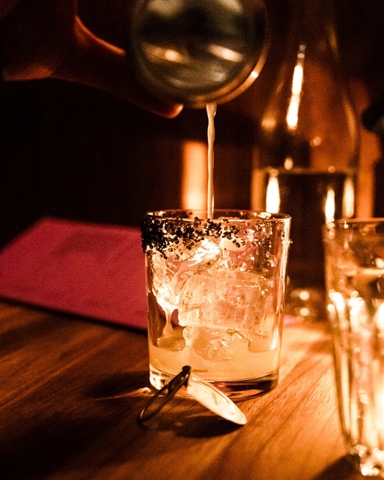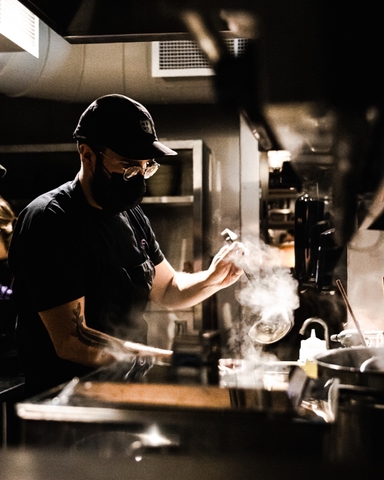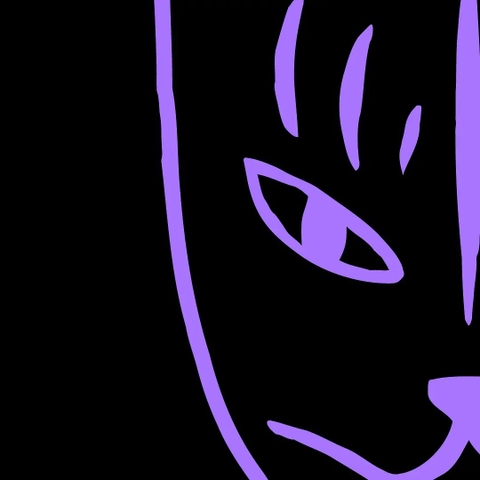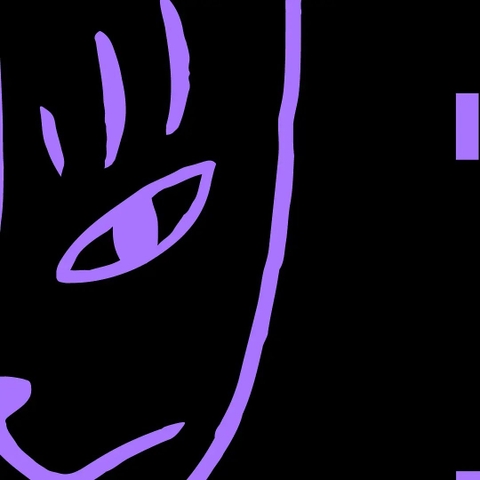 Honō Ramen

Monday: 5:00 – 10:00 PM
Tuesday: 5:00 – 10:00 PM
Wednesday: 11:30 AM – 2:00 PM, 5:00 – 10:00 PM
Thursday: 11:30 AM – 2:00 PM, 5:00 – 10:00 PM
Friday: 11:30 AM – 2:00 PM, 5:00 – 10:30 PM
Saturday: 5:00 – 10:30 PM
Sunday: Closed


Owner(s) Thomas Casault, Ariane Boudreau, Patrick Beaulieu, Julien Vezina
Chef(s) Sylvain Boudreau
Opened 2022

Accepts mastercard, visa, cash, debit
54 Seats
Is accessible
"Honō Ramen is the overexcited and sexy younger brother of Honō Izakaya. The two restaurants are side by side. It gives us the choice of who we want to spend the evening with; the mature, assertive big brother or the more 'olé olé' version next door." – Interview with Ariane Boudreau, co-owner
Honō = flame
The Japanese term Honō translates to flame in the language of Molière. The popularity of the Honō Izakaya on St. Joseph Street in Quebec City was no flash in the pan. Overwhelmed by their success, the owners of the establishment decided to open a second restaurant. Therefore, the reference to fire is quite appropriate here, as the atmosphere of the two restaurants is in fact extremely warm. Charlène Bourgeois and Mathieu Leclerc are behind the decor of the cozy Japanese restaurant.
Honō Ramen offers a selection of ramen inspired by traditional Japanese recipes; the four soup broths are all equally delicious, but we especially love the Edamame! If you don't want a soup, you can easily make up a very interesting meal by ordering several small side dishes.
Authentic ramen made with local produce
"Our goal is to serve the most authentic ramen possible using local produce. Our mushrooms and vegetables all come from local producers. We've done a lot of research to respect the tradition behind the ramen. We have recently had Japanese tourists come in and say that the taste is very similar to what they eat at home. A blessing!"
Unlike Honō Izakaya, where you sit for hours, Honō Ramen is designed to offer a more expedited experience. "The service is very fast, there are no reservations. Our goal is to fill a need. You're hungry, you come, and you leave with a full belly. In the same vein, we offer a wide variety of cocktails in cans to meet our customers' needs as quickly as possible."
Keep an eye on Honō Ramen; this place is on fire!
From Tokyo to Quebec City—Itadakimasu!
Written by Sophie Monkman
Photography by Johany Sergerie