Restaurant Alentours: Sustainable gastronomy in Quebec City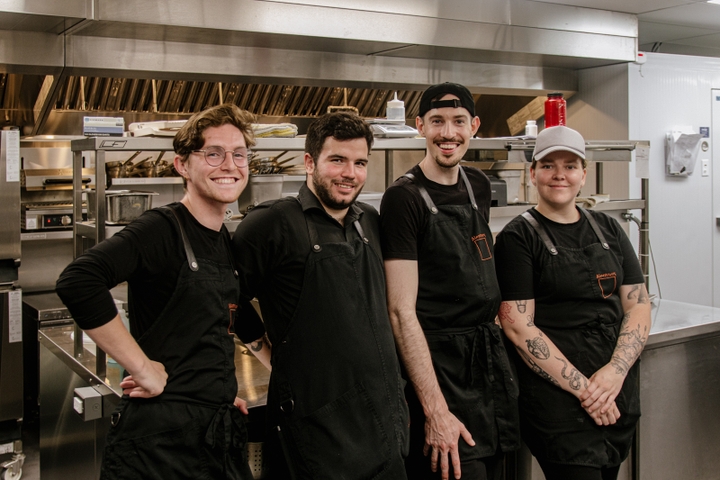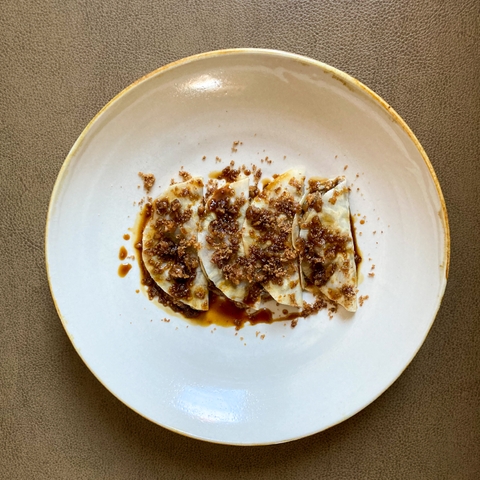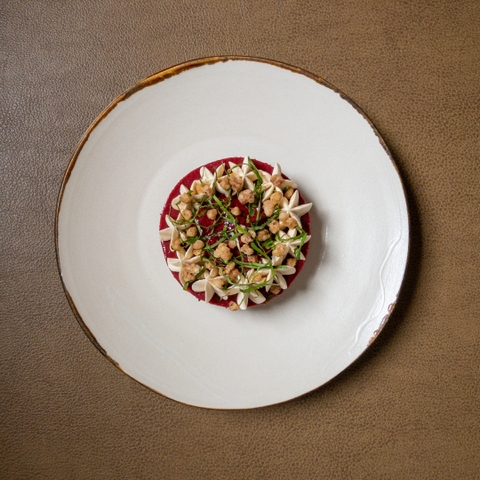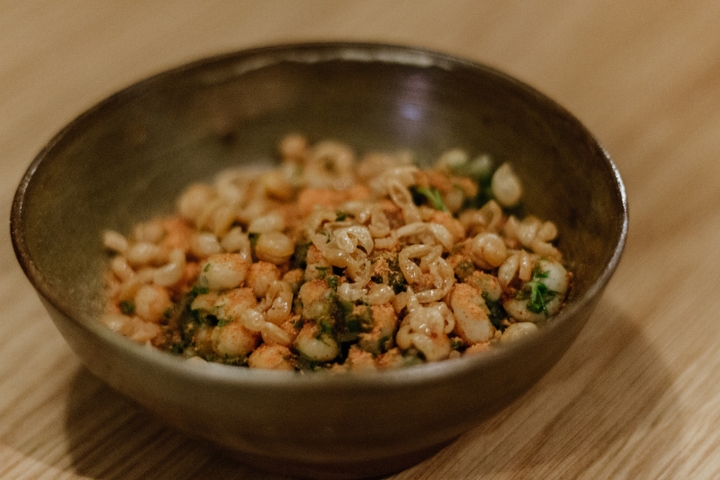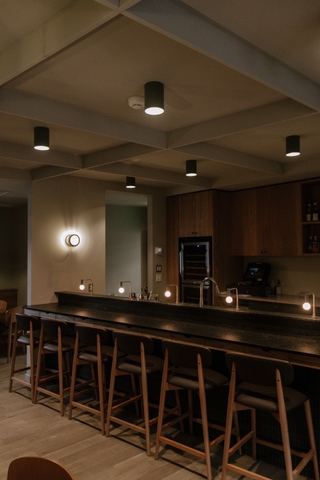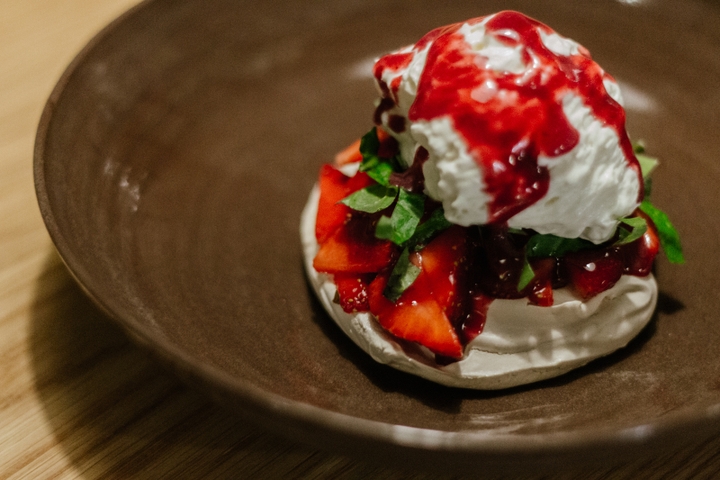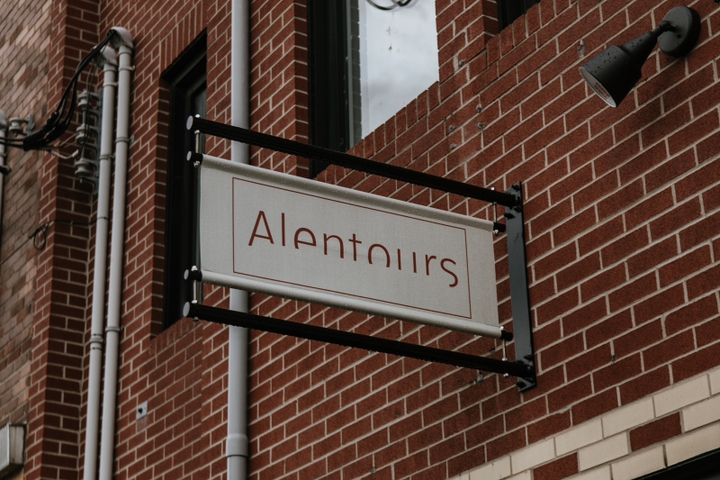 Restaurant Alentours

Monday: Closed
Tuesday: Closed
Wednesday: Closed
Thursday: 5:30 – 10:00 PM
Friday: 5:30 – 10:00 PM
Saturday: 5:30 – 10:00 PM
Sunday: Closed


Owner(s) Tim Moroney
Chef(s) Tim Moroney, Emaëlle Brault Gingras
Host Alexandre Ruel
Sommelier Gabrielle Voyer
Bartender Alexandre Ruel
Opened 2021

Offers a tasting menu
Accepts mastercard, visa, cash, debit
24 Seats
Accepts groups
Is accessible
"What we offer our customers is the luxury of being able to sit down with peace of mind. We have a very strict ethic and way of doing things when it comes to sustainable food and eco-responsibility. It's a huge source of pride to be able to do what we do every night!" – Interview with Tim Moroney, chef/owner of Alentours restaurant
150 km radius
At Alentours, every ingredient you'll find on your plate—and in your glass—comes from a producer within 150 kilometres of the establishment!
"This proximity to producers not only reduces the greenhouse gas emissions associated with transporting food, but also allows us to see first-hand how they work," explains chef Tim Moroney. "We work with over 60 farmers and we've all had a chance to visit them to study their processes and see if they fit with our values. When we visit, we look at the quality of life of the animals and employees, the natural resources used on the farm, whether or not pesticides are used and more," he continues.
It's clear that the procurement here is a very careful and thoughtful process. "The first year was particularly difficult, as we had nothing stored and canned. With time and thanks to various preservation techniques, we always manage to surprise our customers", the friendly chef proudly explains.
Sustainable gastronomy
Tim Moroney's cooking is fresh and delicate, with a certain penchant for purism. The emphasis is on the product, which is presented simply, with no frills, and with great attention to detail. But despite this apparent sobriety, the chef skilfully plays with flavours and textures and creates sometimes surprising combinations that highlight the richness of our terroir.
Contrary to what one might think, the Alentours restaurant is not a vegetarian or vegan restaurant. Although plant-based ingredients are an important part of the menu, you will also find animal proteins. However, Tim and his colleagues make sure to use the whole animal. No waste is tolerated!
The formula is based on a five-course menu that changes every two weeks. A pairing with Quebec wines and ciders is also available; the price varying according to what's on offer. The bar also offers cocktails with or without alcohol, also made from 100% local products.
Important note: it is imperative to reserve a table at Alentours. "Not knowing how many guests will be expected per evening leads to food waste," says the chef.
Zen-like minimalism
The interior of the restaurant is just like the dishes: refined and minimalist, warm and intimate. The dining room—which seats about twenty people—has subdued lighting and invites contemplation. At least when we visited, the experience was very zen.
It is also worth noting that the Alentours kitchen runs on 100% hydro-electricity (no gas here!), that all "waste" is composted, and that all employees are paid the same fixed salary, guaranteed for the year.
Tim Moroney is a visionary, a lover of food and life. We highly recommend a visit to Alentours to immerse yourself in his unique world.
Written by Gabriel Belzile
Photography by Mikael Lebleu, Restaurant Alentours