Le Champlain: Québécois haute cuisine at the Château Frontenac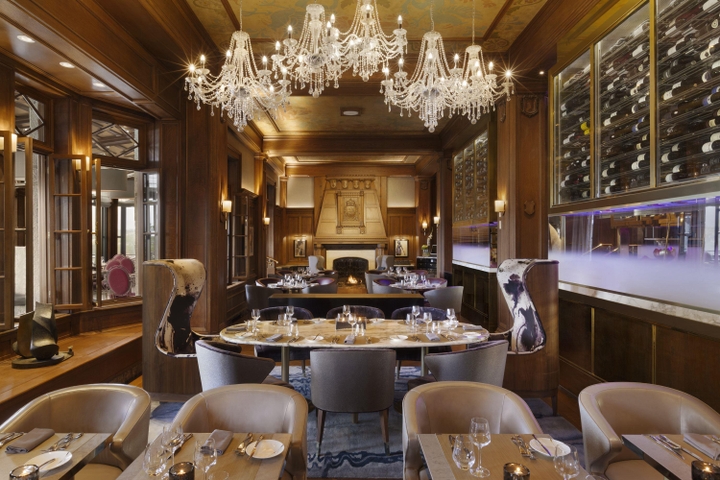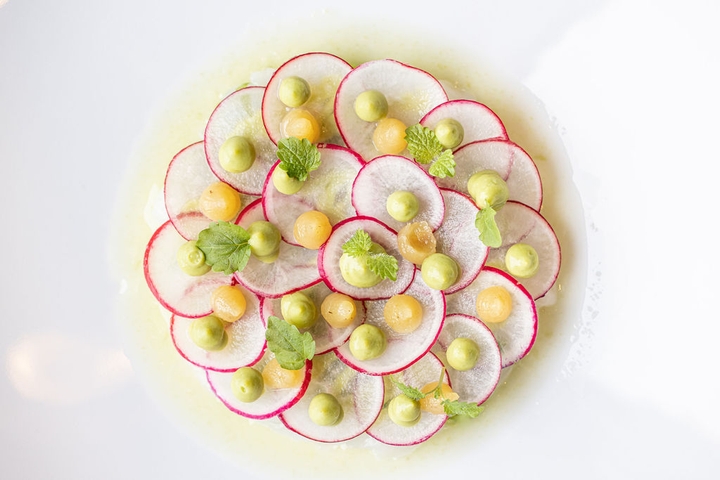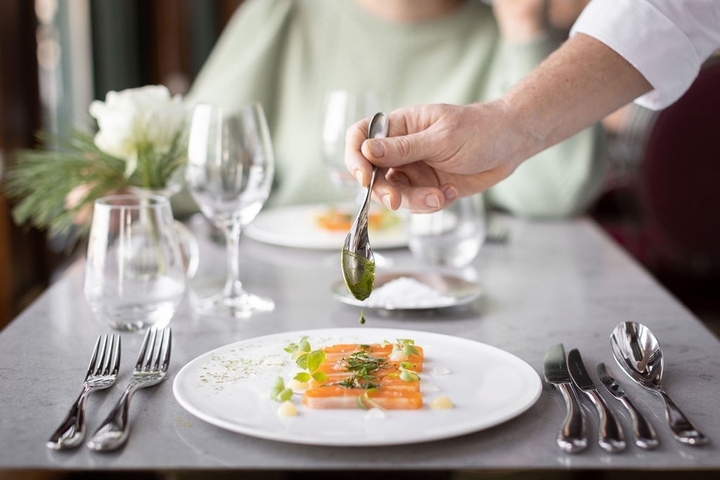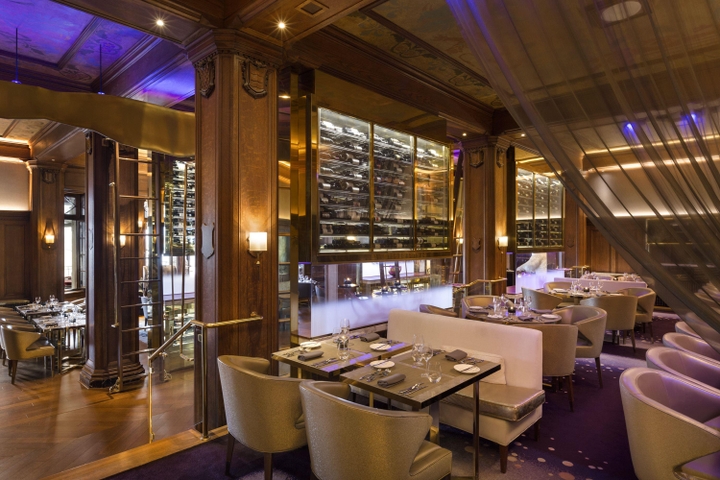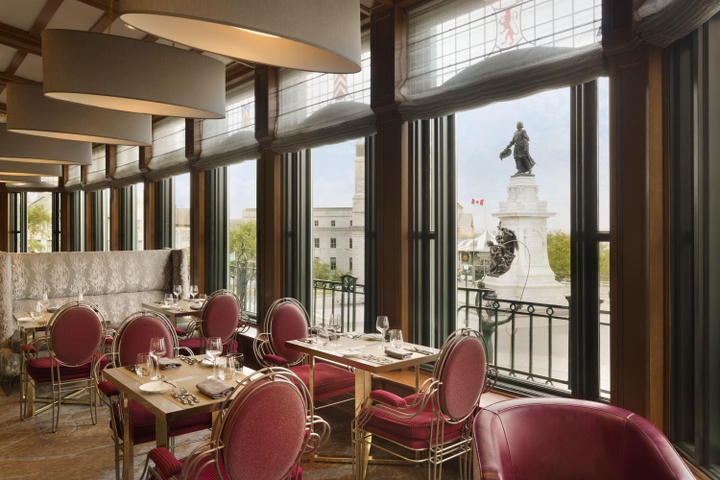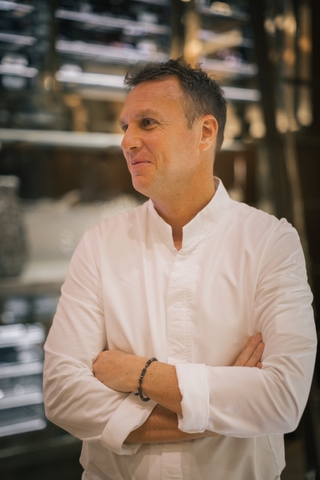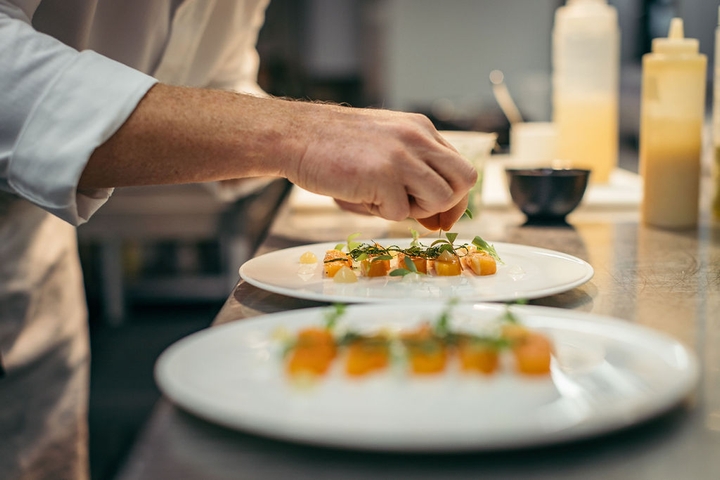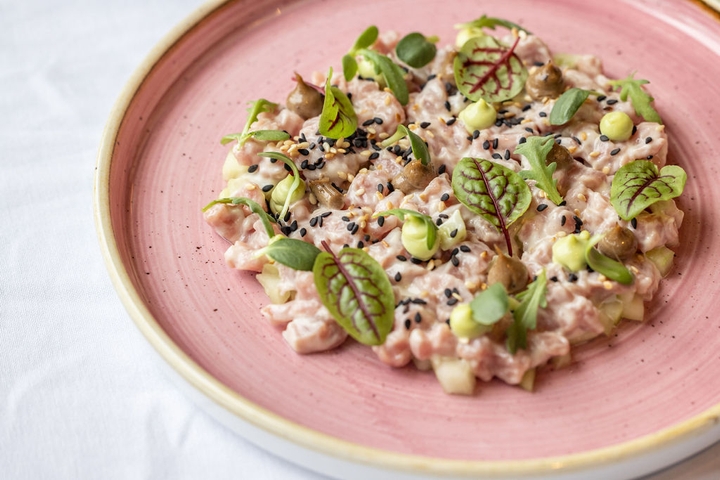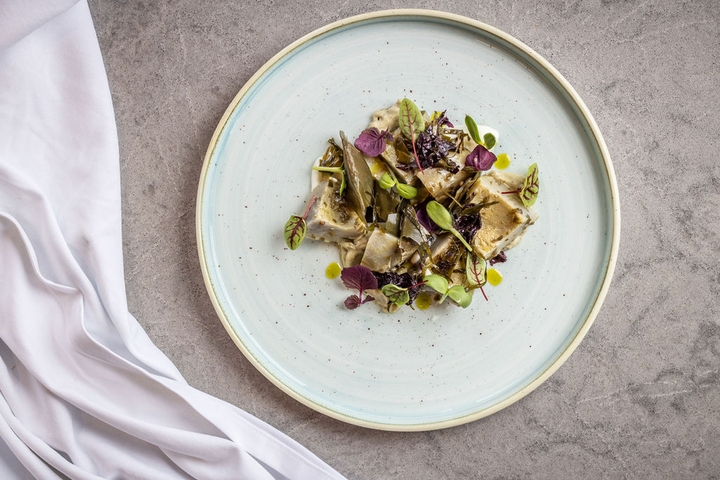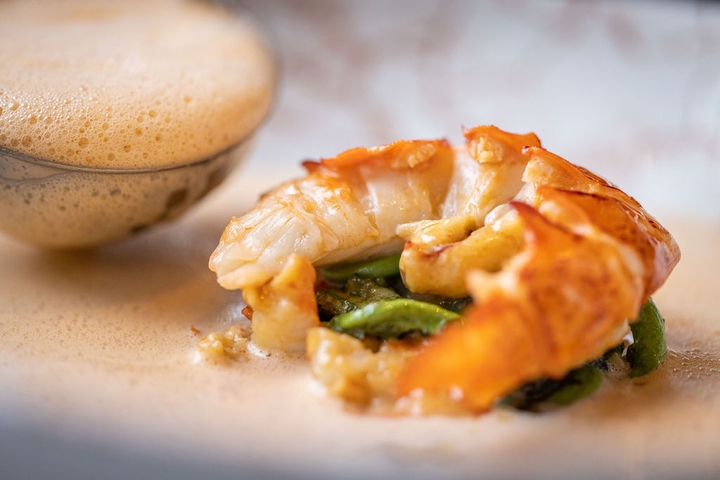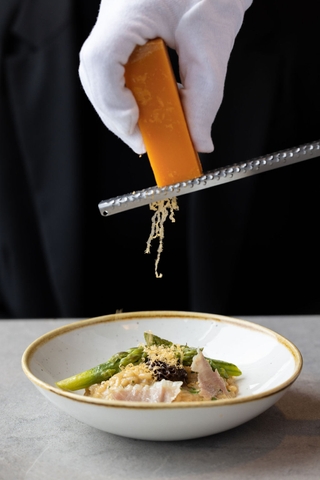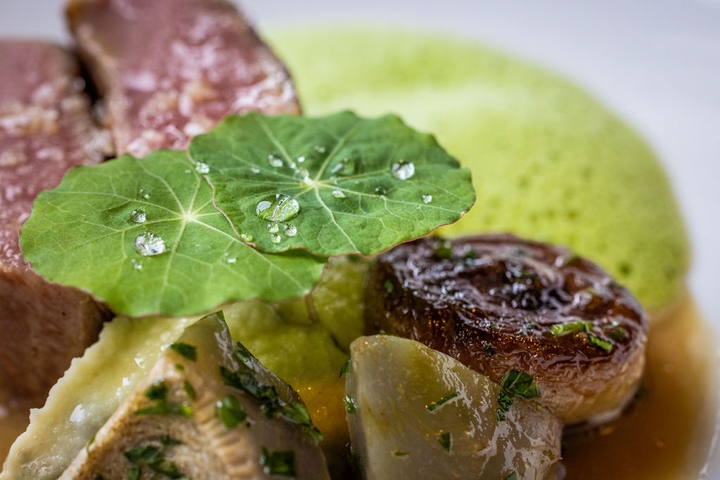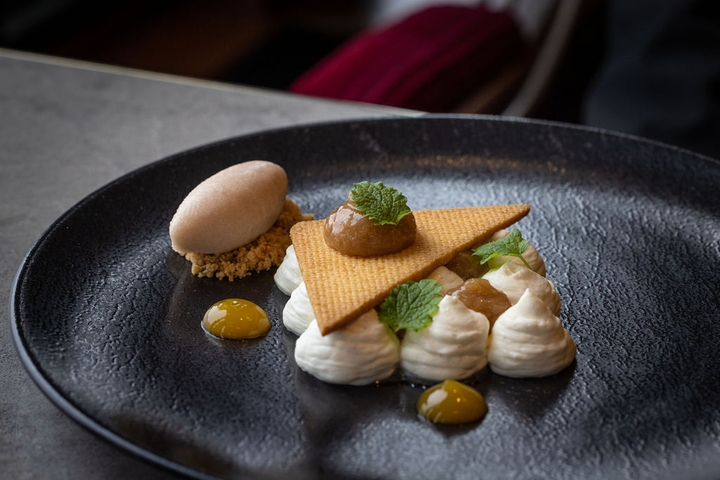 Le Champlain

$$$$
Monday: Closed
Tuesday: 6:00 – 9:00 PM
Wednesday: 6:00 – 9:00 PM
Thursday: 6:00 – 9:00 PM
Friday: 6:00 – 9:00 PM
Saturday: 6:00 – 9:00 PM
Sunday: 10:00 AM – 2:00 PM


Owner(s) Fairmont Le Château Frontenac
Chef(s) Gabriel Molleur Langevin
Host Éric Boissonnault
Sommelier Zsombor Mezey
Opened 2013

Offers a tasting menu
Accepts mastercard, visa, amex, cash
60 Seats
Accepts groups
Has a private room
Is accessible
Restaurant Champlain has always been a Quebec City landmark! The arrival of chef Gabriel Molleur Langevin makes it even more so. If you're looking for a haute cuisine experience highlighting the excellence of local products, in a unique setting, a visit here is a must.
After major renovations in 2013, the Champlain made a major comeback on the Quebec City gastronomic scene under the direction of chef Stéphane Modat. In 2021, Modat handed over his apron to open his own restaurant (Le Clan, a stone's throw from the Château), handing over to chef Hugo Coudurier, who stayed on for just a few months. In mid-June 2023, chef Gabriel Molleur Langevin enthusiastically took charge of the brigade at Le Champlain.
"Finding myself in this highly motivating work environment, with a top-notch team and all in my hometown, is an exceptional source of motivation and happiness," said the chef. A native of Quebec City, Gabriel Molleur Langevin brings his infectious energy and creativity, developed and honed over the years in major culinary teams in Montreal (Le Mousso), Sweden (Fäviken), Denmark (Noma) and France (Régis and Jacques Marcon).
Castle life
Designed by New York-based design firm Rockwell, the Champlain's majestic decor is truly worthy of the Fairmont Le Château Frontenac that houses it. Huge glass cellars dramatically divide the space, with its high, richly decorated ceilings. A gigantic work of art hangs from the ceiling, depicting the 3D topography of the St. Lawrence River, which can also be seen through the large veranda windows. Comfortably seated in plush upholstered armchairs, you can watch the statue of Samuel de Champlain, who seems to be winking at the clientele on the other side of the glass, on the Dufferin Terrace. Castle life, in a nutshell.
A tribute to the local terroir
Like that of his predecessors, chef Gabriel Molleur Langevin's cuisine at Le Champlain recalls all the elegance and refinement embodied by the famous Château Frontenac. The restaurant's heritage character can be felt right down to the plate, where local products are skilfully showcased. In the three new menus developed with his team, the chef creates innovative and refined dishes featuring the finest local produce. The Signature Menu and the Discovery Menu are perfectly complemented by a generous Vegetarian Discovery Menu.
To the delight of gourmets seated at Le Champlain, a variety of creations are on offer: mushroom consommé with chaga, burnt hay and oyster mushrooms, scallops with Massawippi miso, or halibut enriched with a sensational sunflower, celeriac and nasturtium sauce. In the twenty or so dishes offered on his three menus, the chef competes in creativity to pay tribute to the richness of Quebec and Canadian terroirs. Adding to the pleasure of dining at this prestigious Quebec City restaurant, Le Champlain's staff surround customers with the utmost care and attention.
Not surprisingly, the cellar also lives up to the establishment's reputation. But while it's brimming with grand crus listed at dizzying prices, the menu also offers a number of more accessible options by the glass and bottle. For each of the menus, a wine and food pairing option is offered to further enhance your visit here.
Whether you're looking for refined Quebec cuisine or an excellent gourmet meal in the iconic Château Frontenac, Restaurant Champlain is more than ever a must in Quebec City.
In a small but significant detail, the Champlain's menu footnote reads: "Fairmont Le Château Frontenac favours local sourcing and sustainably caught fish. Our hotel does not use artificial sweeteners, azo dyes, glutamates, antioxidants or preservatives in any of its menus." All the more reason to enjoy chef Molleur Langevin's wonderful cuisine without reservation.
Another small detail is that this delicious address is a member of the Aliments du Québec au menu program! This means that it has chosen to showcase Quebec's wonderful products and local producers on its menu – something that, like you no doubt, we find admirable. Aliments du Québec au menu is a recognition program for restaurants that showcase Québec products in their cuisine. To find out more, click here!
Written by Jean-Philippe Tastet
Photography by Le Champlain