Le Champlain: Quebec dining at its finest in Le Château Frontenac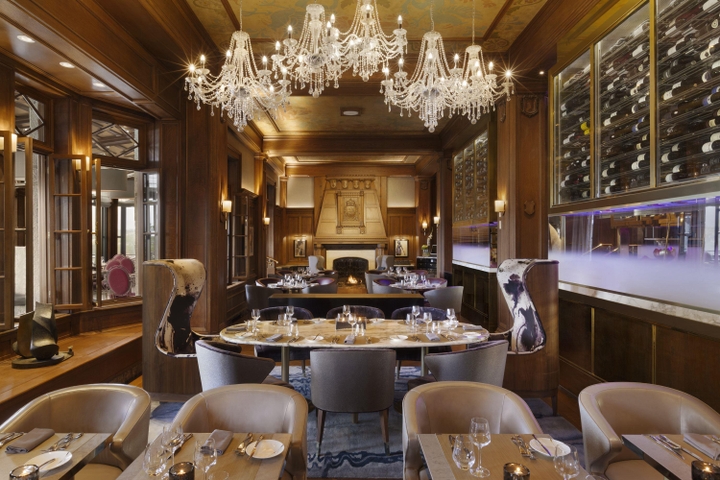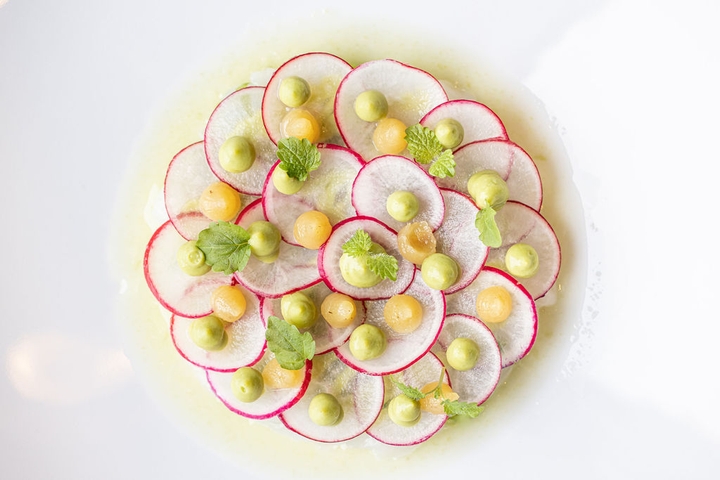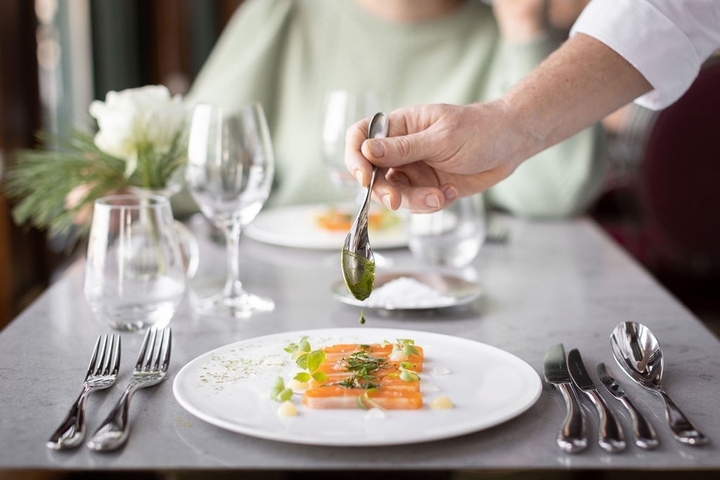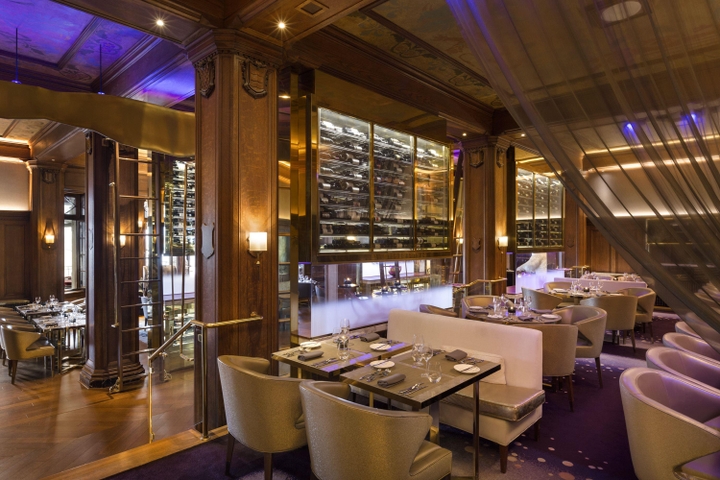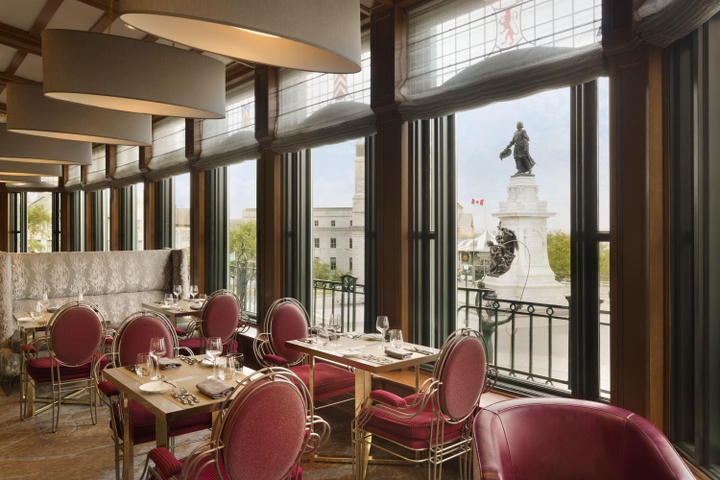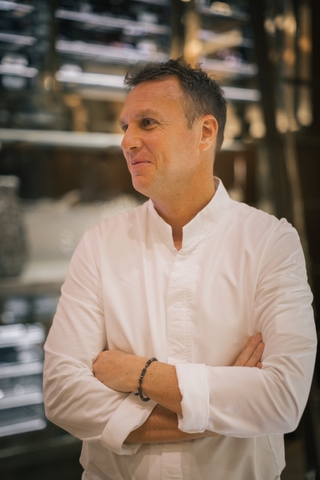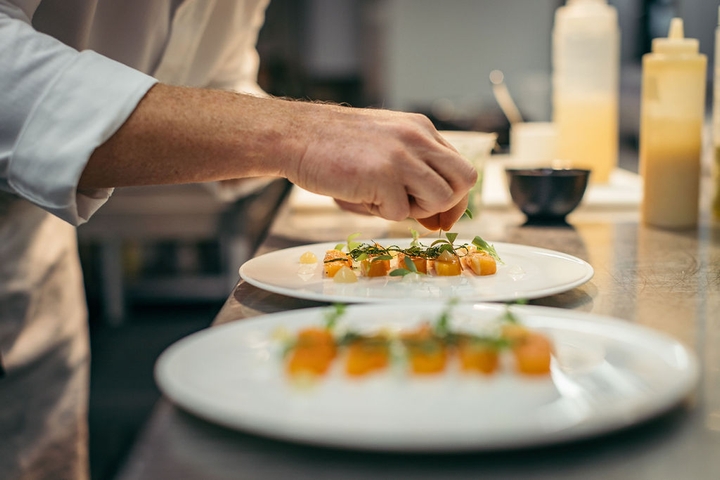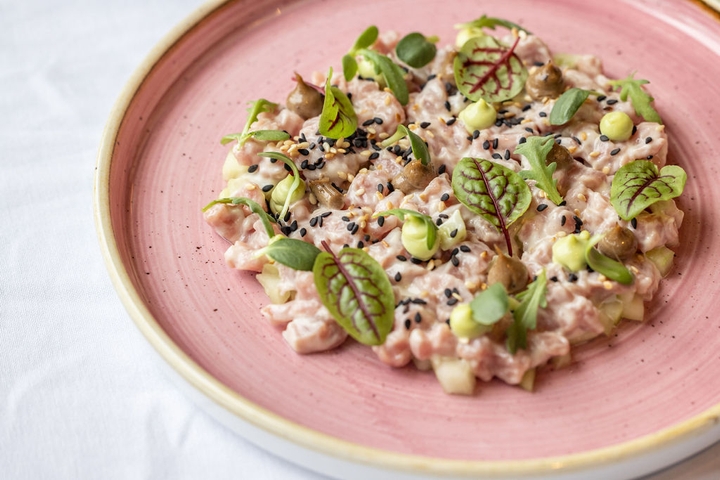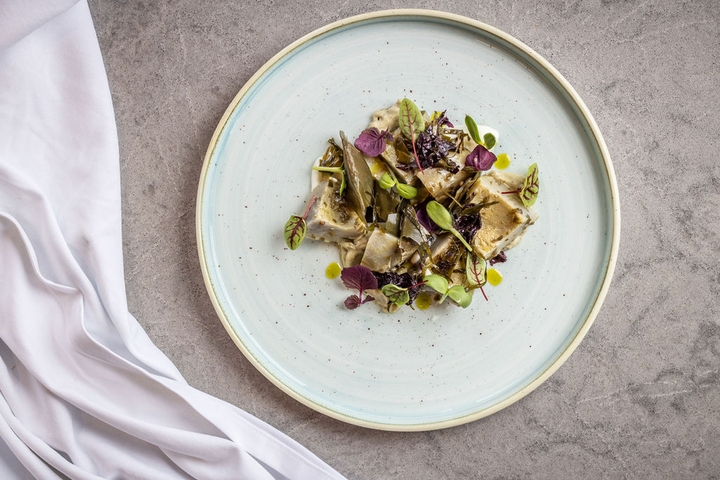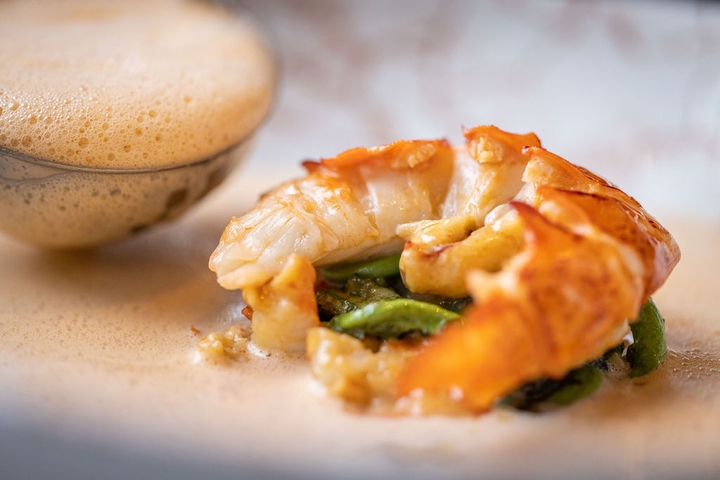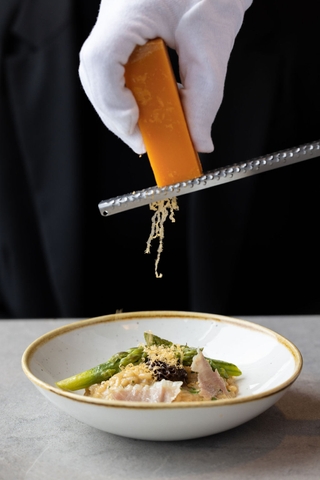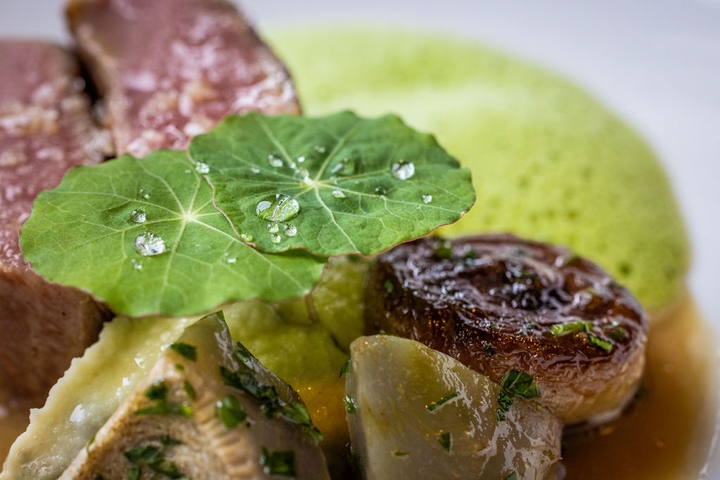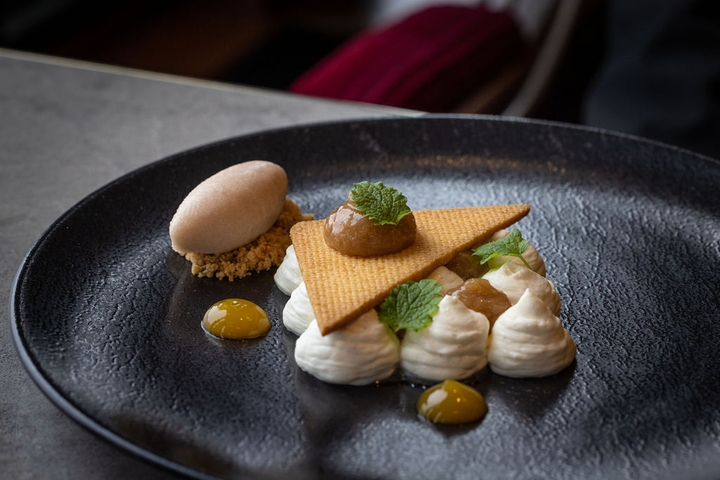 Le Champlain

$$$$
Monday: 6:00 – 9:00 PM
Tuesday: 6:00 – 9:00 PM
Wednesday: 6:00 – 9:00 PM
Thursday: 6:00 – 9:00 PM
Friday: 6:00 – 9:00 PM
Saturday: 6:00 – 9:00 PM
Sunday: 10:00 AM – 2:00 PM


Chef(s) Hugo Coudurier
Host Swann Sauves
Opened 2013

Offers a tasting menu
Accepts mastercard, visa, amex, cash
60 Seats
Accepts groups
Has a private room
Restaurant Champlain is most certainly a must in Quebec City! This is where dining sets a very high standard, and by this we mean savouring the best of what Quebec has to offer in regional cuisine, and all enjoyed within the classic landmark setting of Le Château Frontenac.
Following a major renovation in 2013, Le Champlain has reinvented itself and returned to the QC gastronomy scene in full force. « The challenge has been huge; I think we were able to bring a real treasure into the 21st Century and in a way, be the guardians of Le Champlain's heritage, » says Stéphane Modat, superstar chef of the restaurant.
The name of this restaurant – Le Champlain, is very significant to anyone living in Quebec because Samuel de Champlain was the French navigator and explorer who founded Quebec City in 1608.
Designed by Rockwell Group (New York), Le Champlain displays everything sumptuous about this famous hotel, where it is located. Spectacular wine cellars adorn the walls for the visitors to feast their eyes on, and the dining room overlooks Canada's iconic Saint Lawrence River, providing a magnificent vista. This is modern classic, where the dining tables are beautifully set with the finest of china, cutlery and linen. From the parquet floors to the coffered ceilings, everything has been thought through perfectly to impress but also to please the eye. At Le Champlain, every detail matters.
Stéphane Modat's cuisine may recall all the elegance and refined dishes that symbolize the famous Château Frontenac, but it goes beyond this. Yes, the restaurant's heritage character is exemplified in the dishes, but Modat's touch allows you to embark on a discovery trip of local products that are wonderfully showcased. Whether it is the tasting menu, which changes on a daily basis, or the à la carte menu, (every two to three months a new one is introduced), Chef Modat's creativity is expressed in dishes that are both exquisite yet innovative.
« When I'm thinking about the menu, it starts with our local products which guide and inspire me. And through my travels, I have come across so many different traditions that give me the incentive to come up with new ideas, plus to revisit our local cuisine, » explains Stéphane. Whether it be red deer, hare or sturgeon, all the dishes at Le Champlain reflect the chef's creative and serious personality, as well as pay tribute to the richness of Quebec and Canadian products. The definitive choice to experience the chef's talents is the tasting menu – and thanks goes to Le Champlain for the invitation! Needless to say, the staff and service in the dining room are highly professional, while remaining friendly.
The wine list is sublime and very expansive to suit all tastes and budgets. There are wines that pair perfectly with the food and with your own tastes.
« I'm really happy that Le Champlain has matured to where it is today. We have now reached the point where we can grow and evolve even more. It is always a challenge to present local products in a way that honors the historical and cultural heritage of the place where you live. But what I really like most about here is being able to share it with everyone, » says the famous chef.
Whether it is to savour a high level of Quebec cuisine or simply to enjoy an extremely good dining atmosphere in the iconic Château Frontenac, Le Champlain is a landmark restaurant in Quebec City, and one not to be missed.
Written by Marilou Nantel
Photography by Le Champlain