Arvi: A gastronomic experience not to be missed in Limoilou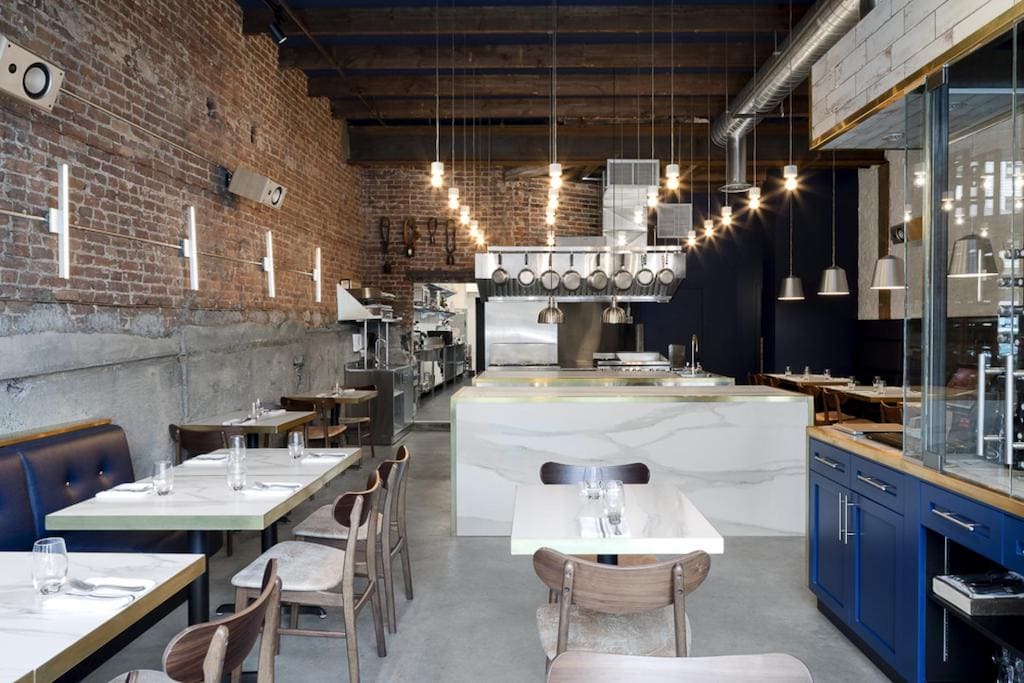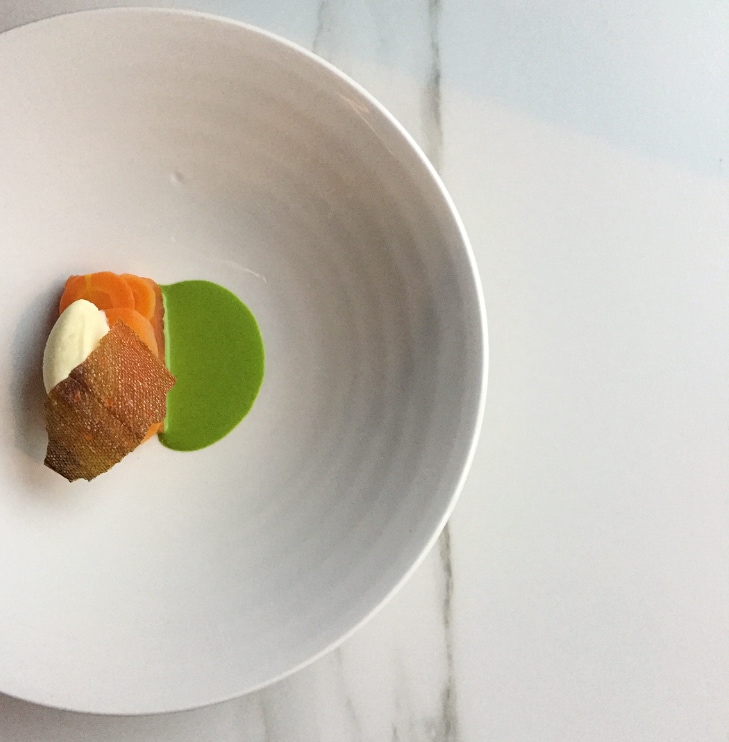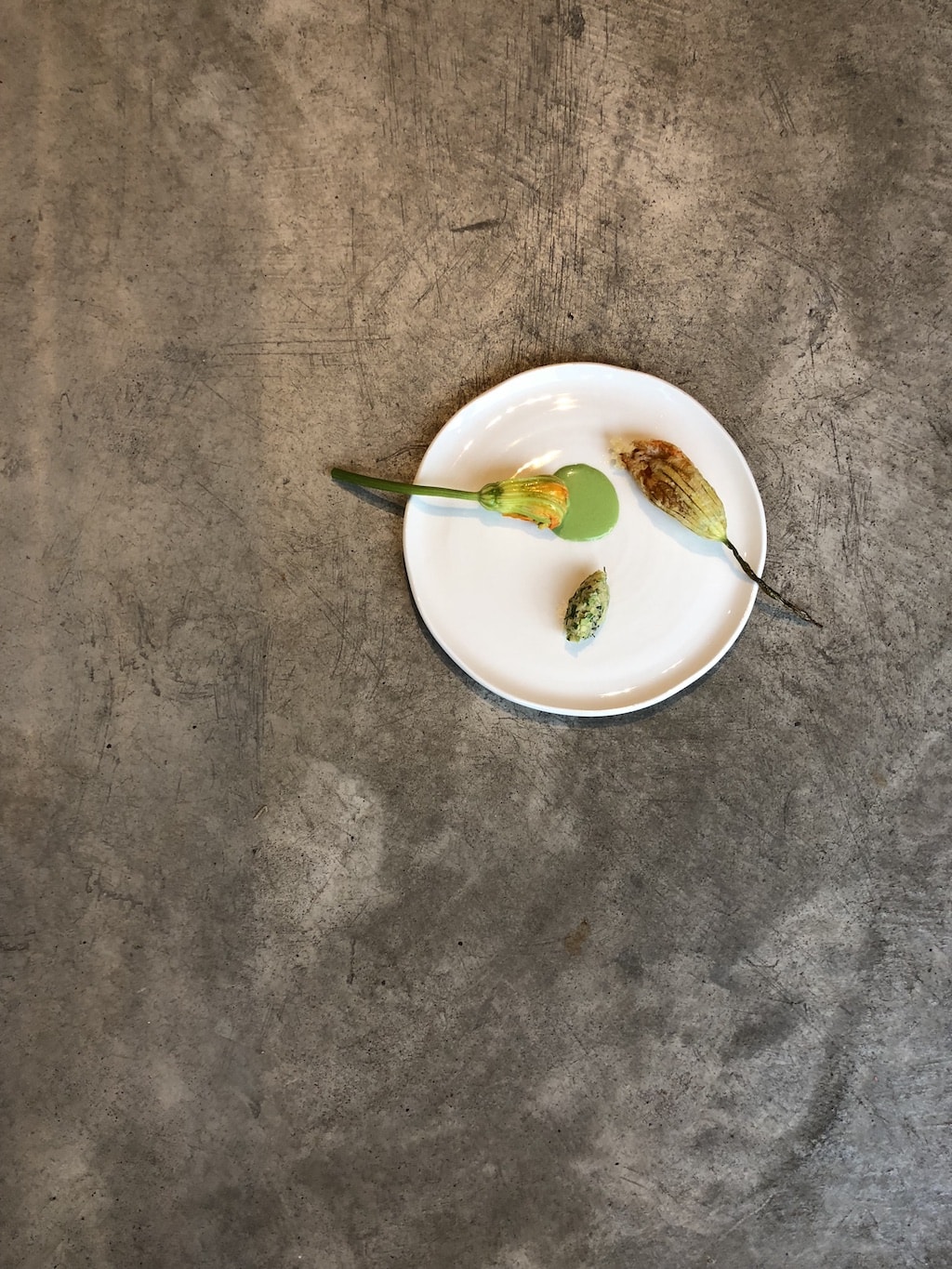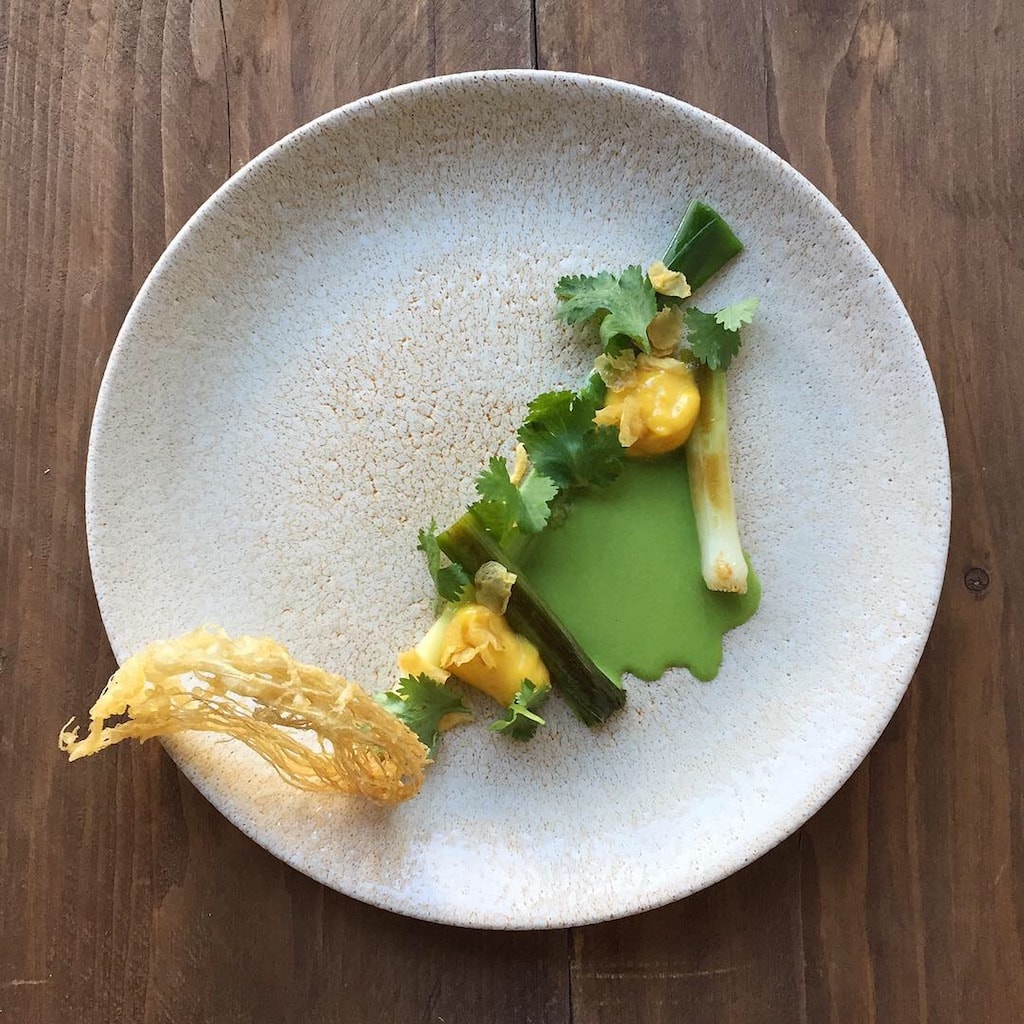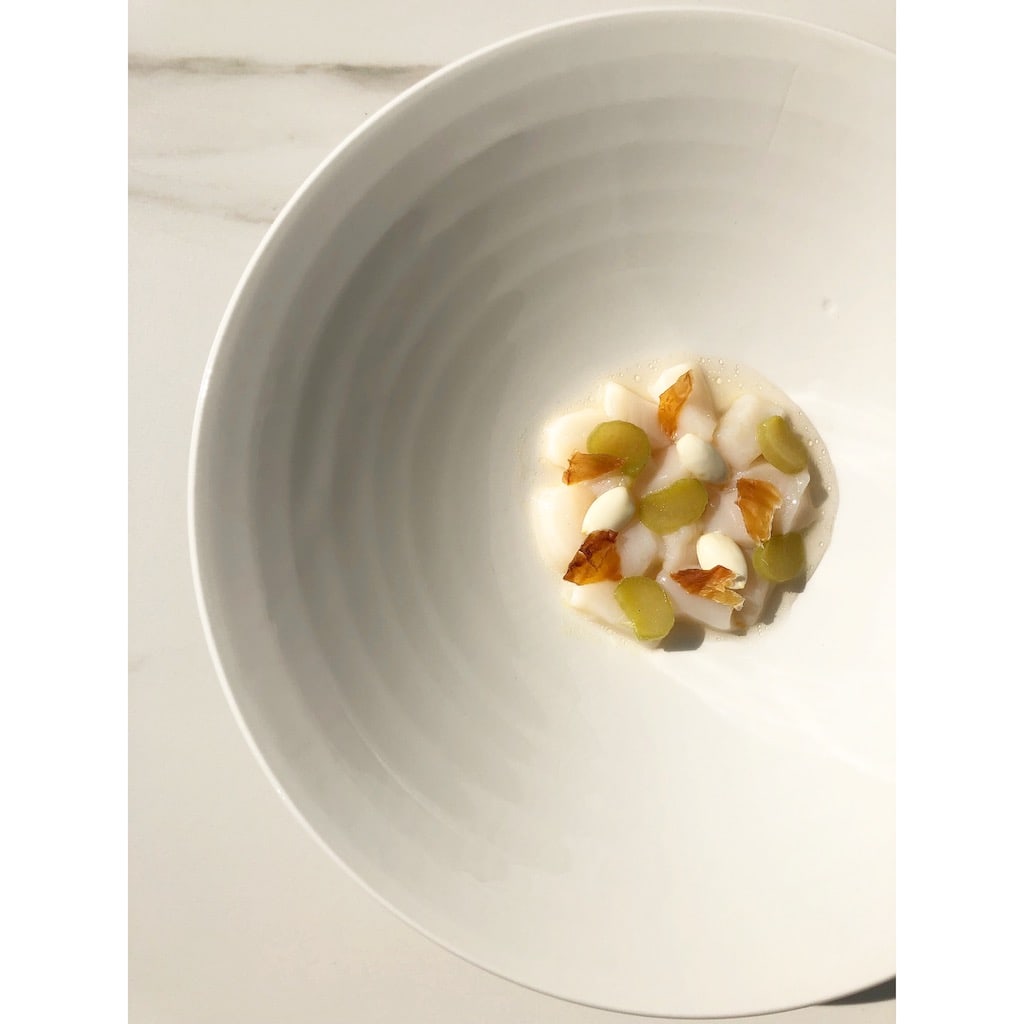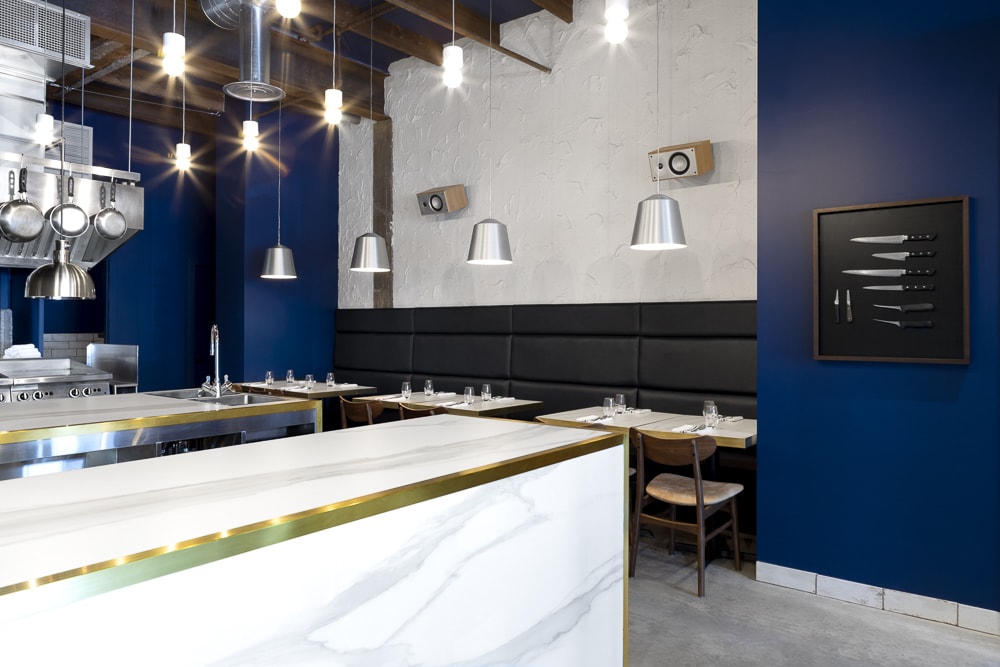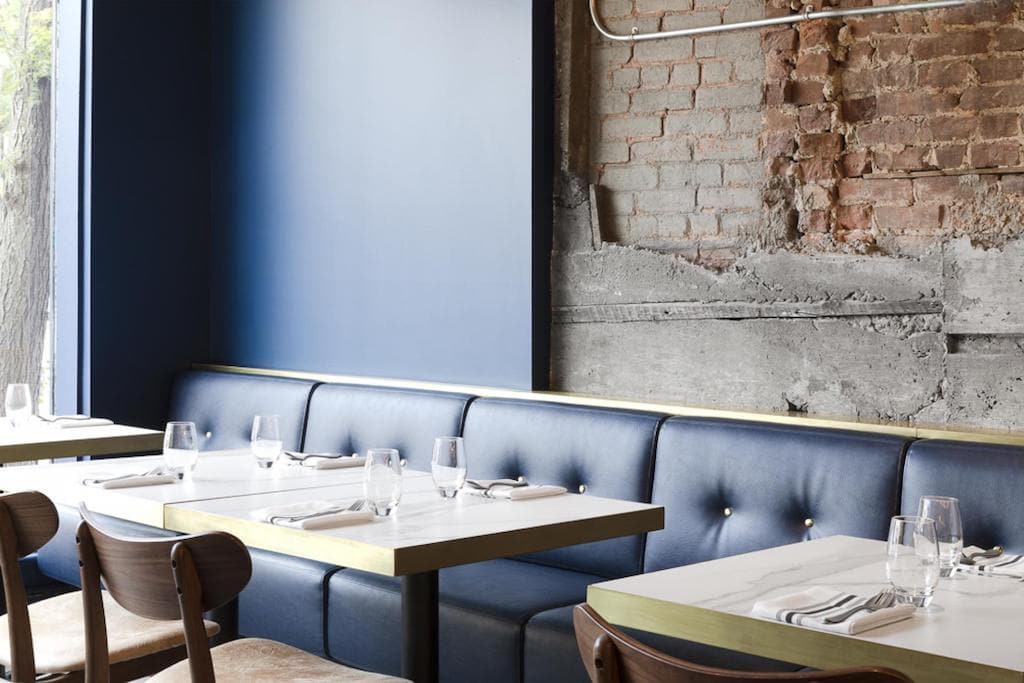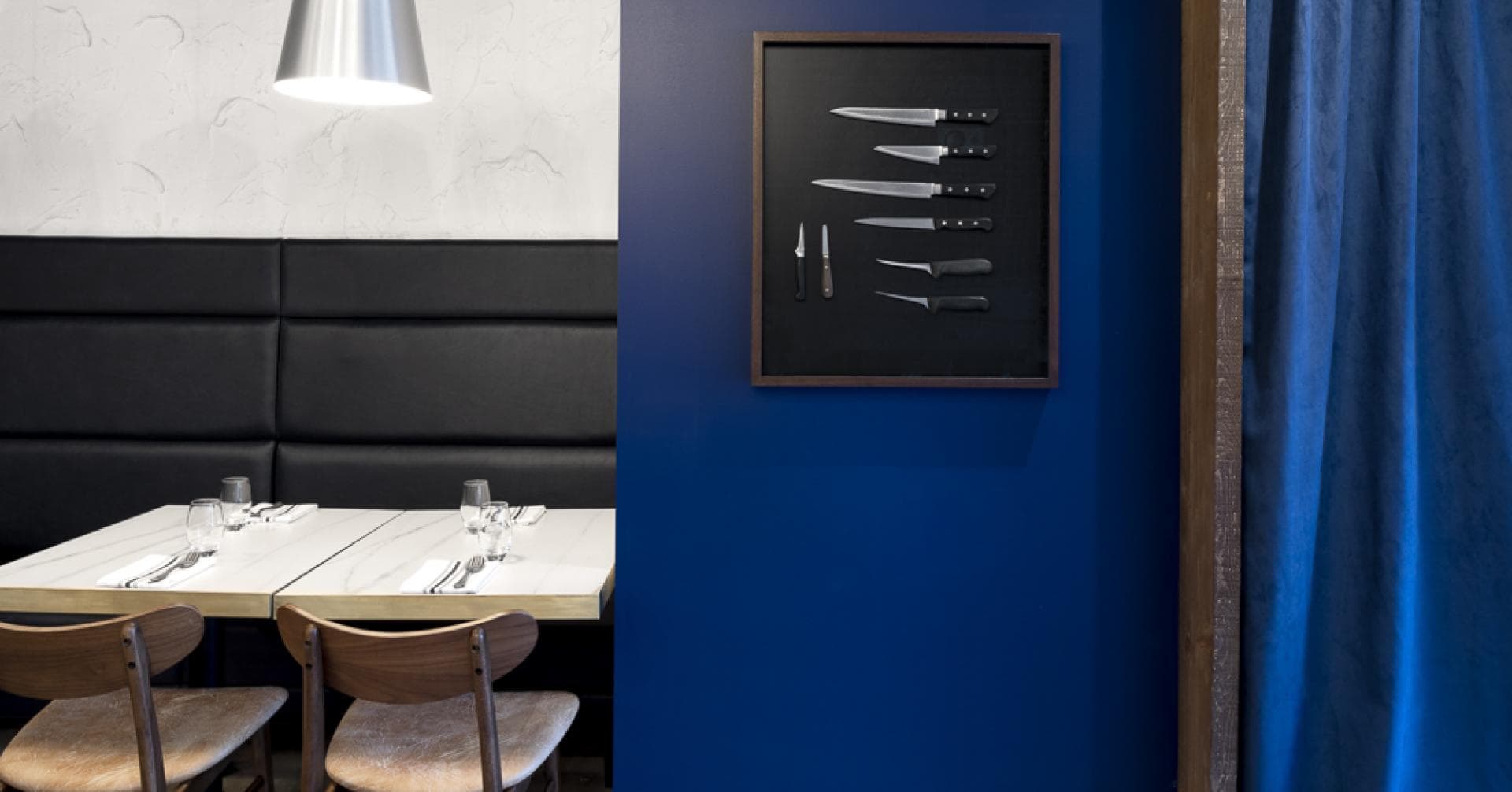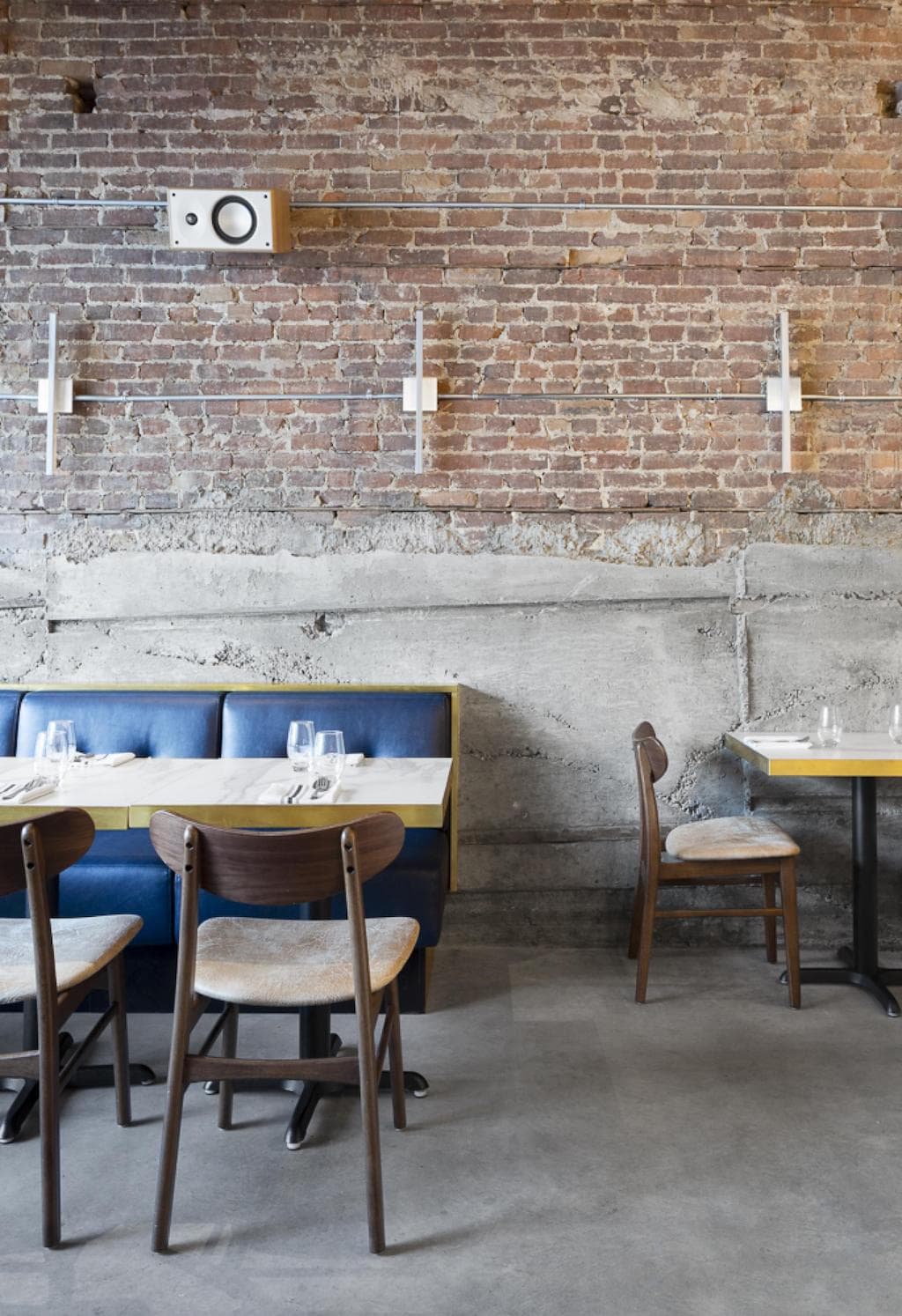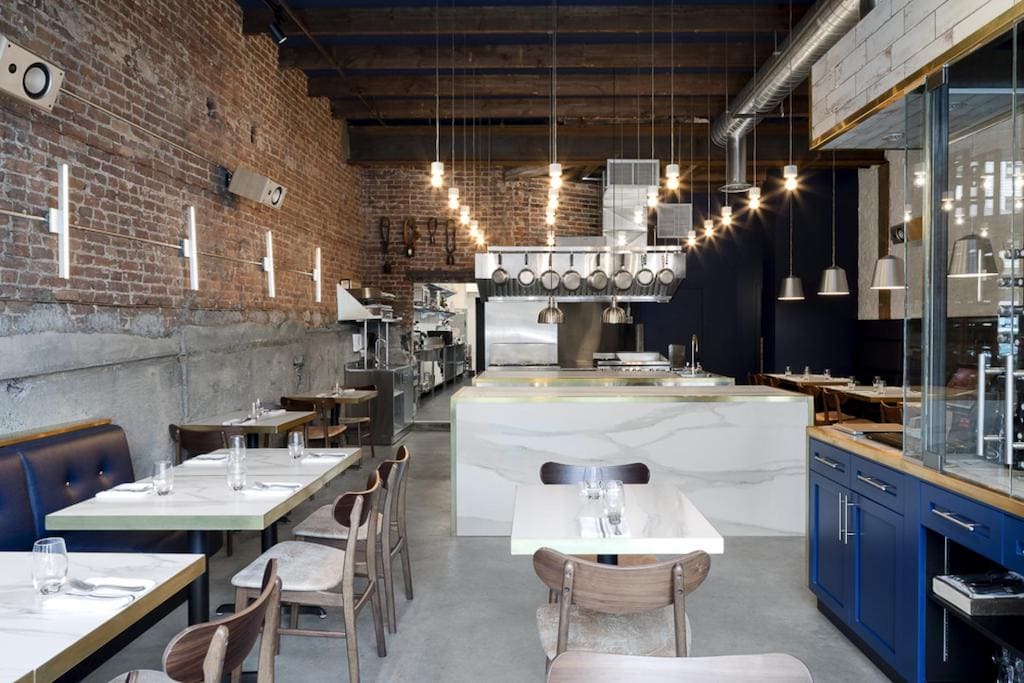 Arvi

Monday: Closed
Tuesday: 6:00 – 10:00 PM
Wednesday: 6:00 – 10:00 PM
Thursday: 6:00 – 10:00 PM
Friday: 6:00 – 10:00 PM
Saturday: 6:00 – 10:00 PM
Sunday: Closed


Offers a tasting menu
20 Seats
Since July 2018, Arvi has been delighting its clientele by redefining the conventions of the restaurant industry in a most convivial atmosphere.
The address has just been selected as one of the 35 best new restaurants of 2019 by en Route magazine!
"Here, the border between the kitchen and the table is abolished."
Julien Masia is creating a whole new concept in Quebec City. The motto of the restaurant is: "Here, the border between the kitchen and the table is abolished". The essence of Arvi is captured the second you step inside. On 3rd Avenue in the neighbourhood of Limoilou, an open-plan kitchen made up of three islands warmly welcomes customers. The partnership between Parka Architecture and Critérium Graphique succeeded in creating a raw, modern, and inviting space; one where the magnificent brick wall blends perfectly with the dark blue and white marble touches. Arvi's thirty seats are also cleverly placed so that everyone can admire the chefs at work.
What makes the Arvi experience so special is that there is one team in charge of both cooking and serving. The ones who prepare the food are the ones who describe the menu, serve the wine, and bring your food. Trained cooks had to learn the art of service and the waiters the art of cooking. This unusual concept proposes a different vision of the restaurant industry that puts forth its human side.
Refined, thoughtful and original
At Arvi, the customer experience is the top priority. The service is friendly yet very professional, and offered by extremely talented people who take pleasure in explaining the concept and the products on offer.
Arvi's appealing 5-course menu for $70 includes a regular menu and a vegetarian menu. Chef Masia and his team impose no culinary limits on themselves. The keyword here? Freedom. In the plate, we find seasonal products from Quebec where the accent is always on the product. The restaurant serves refined, thoughtful, and original dishes that change every month or so. The star dishes of the moment are the cavatelli and carbonara-style smoked scallops, and the chocolate and olive oil dessert.
The drink menu is a collective project headed by Julien, with everyone pitching in. Team tastings have resulted in a chic wine list with many private imports, as well as a nice selection of aperitifs and Quebec beers. Arvi also offers diners an excellent food and wine pairing for $45. Two unique and excellent cocktails are also on the menu.
See you soon!
"Arvi" is a Savoyard expression that means "see you soon". In addition to being a nod to the chef's origin, this name is all the more evocative at the end of an evening spent at this restaurant. Because, believe me, you will certainly want to return. A must-visit for the exceptional service, the dazzling cuisine of Julien Masia and his team, and above all, to live one of the most beautiful gastronomic experiences in Quebec City.
Written by Sophie Monkman
Photography by Jessy Bernier