Buvette Scott: Charming & convivial address in Quebec City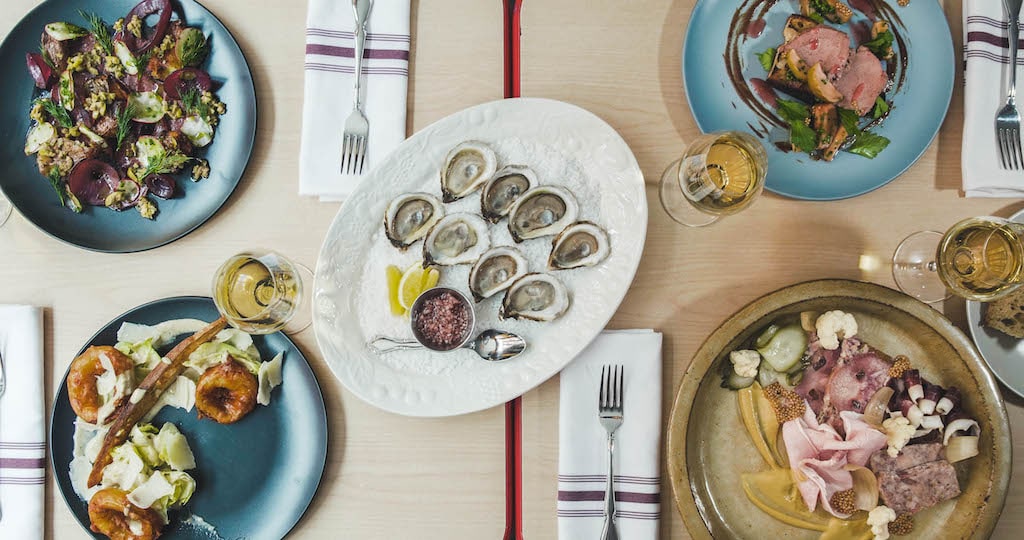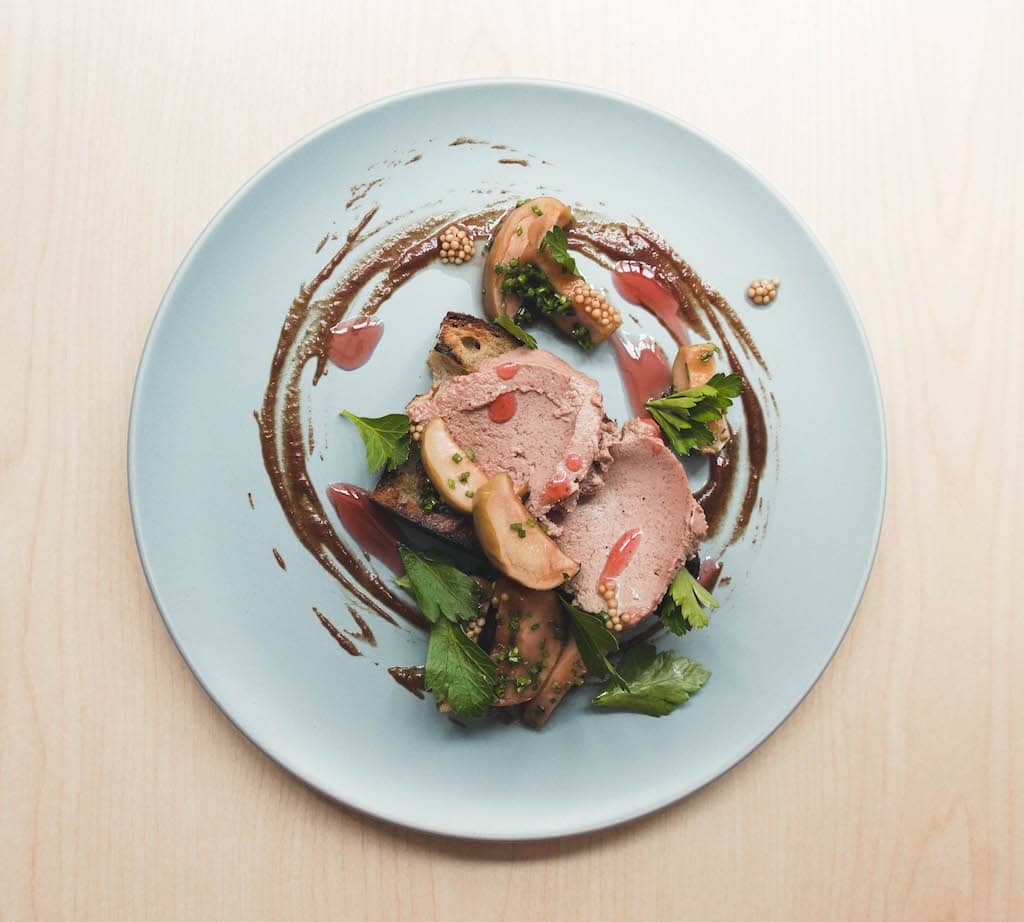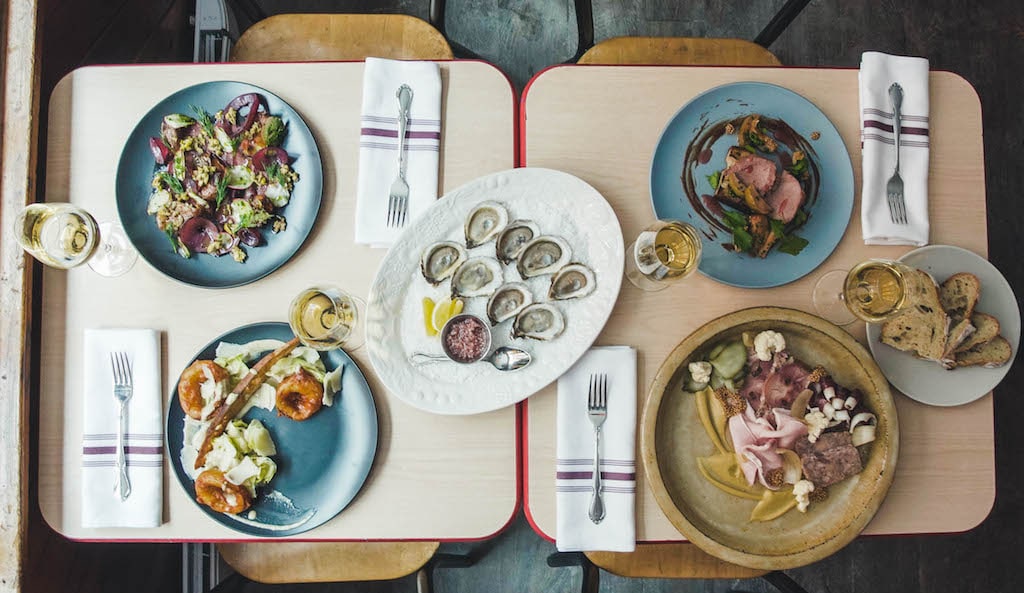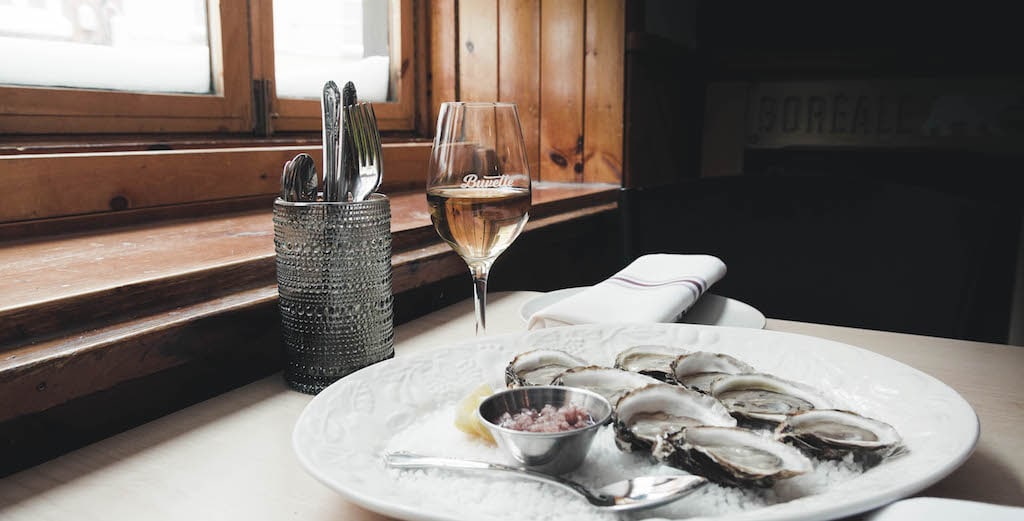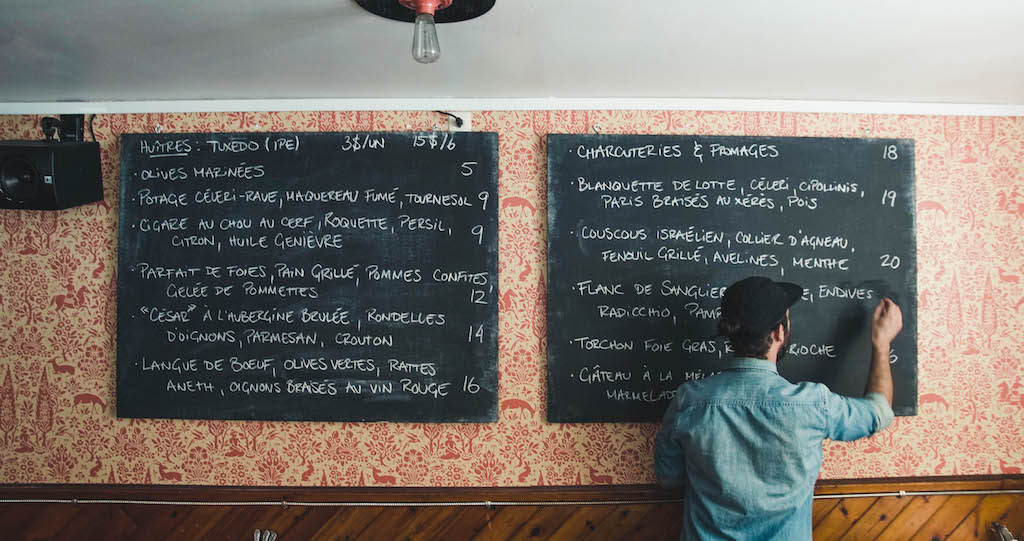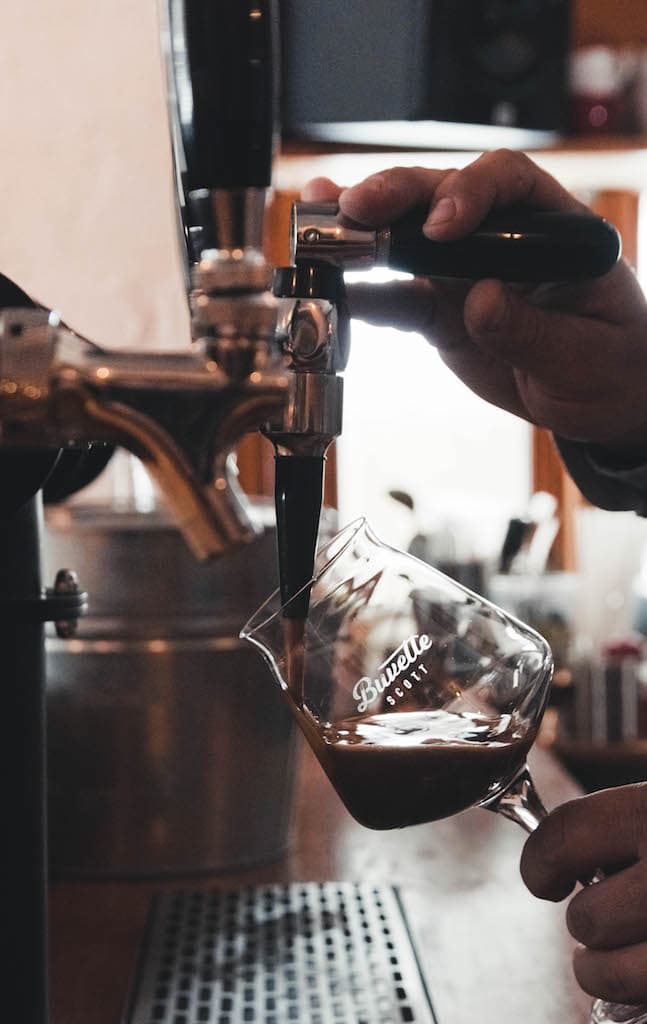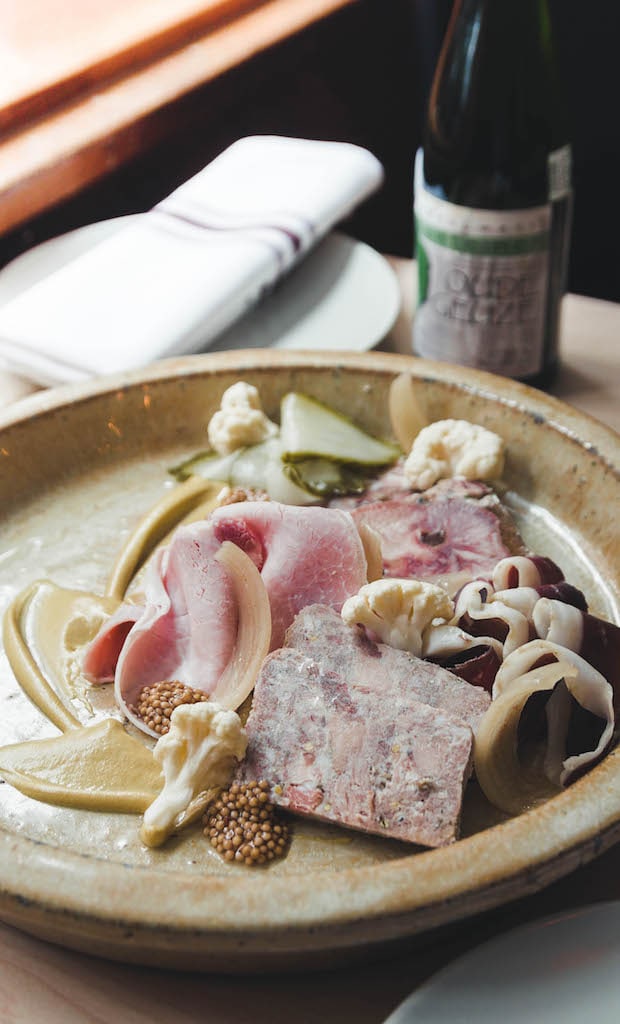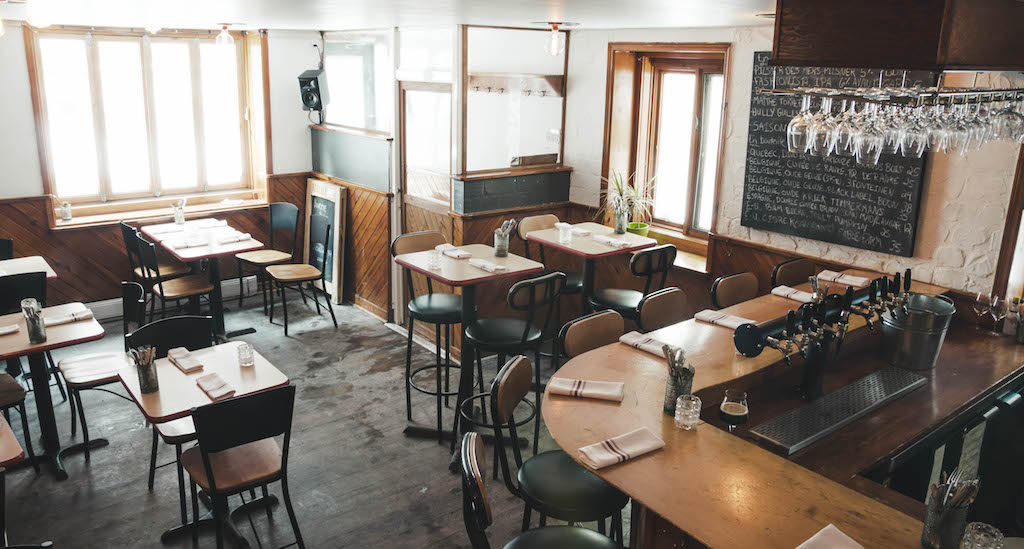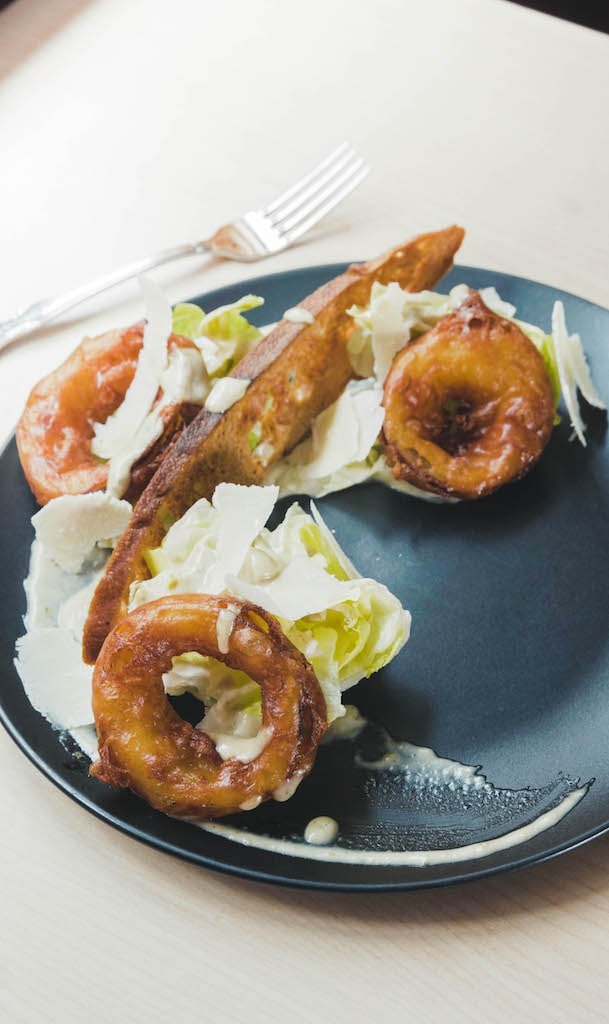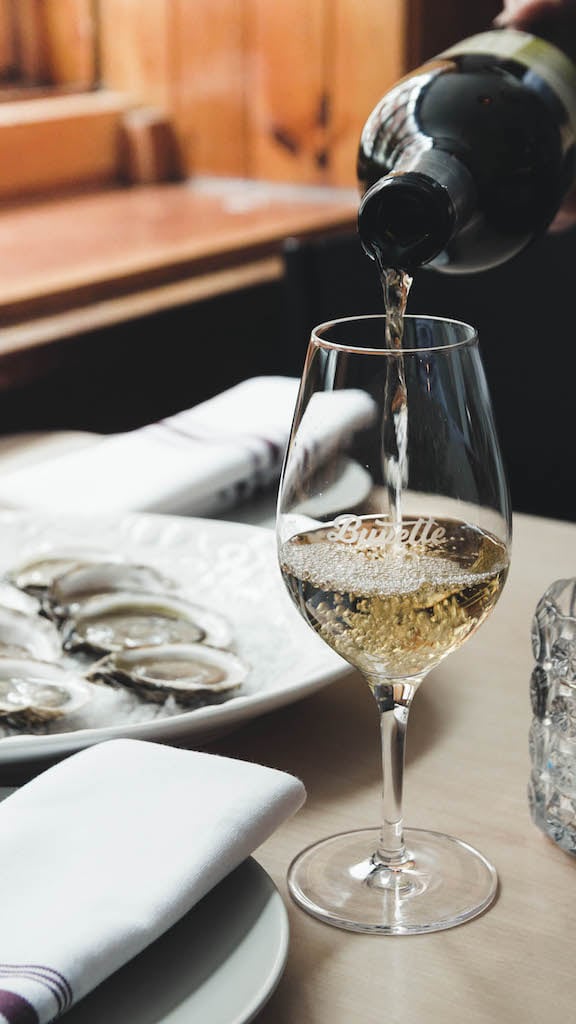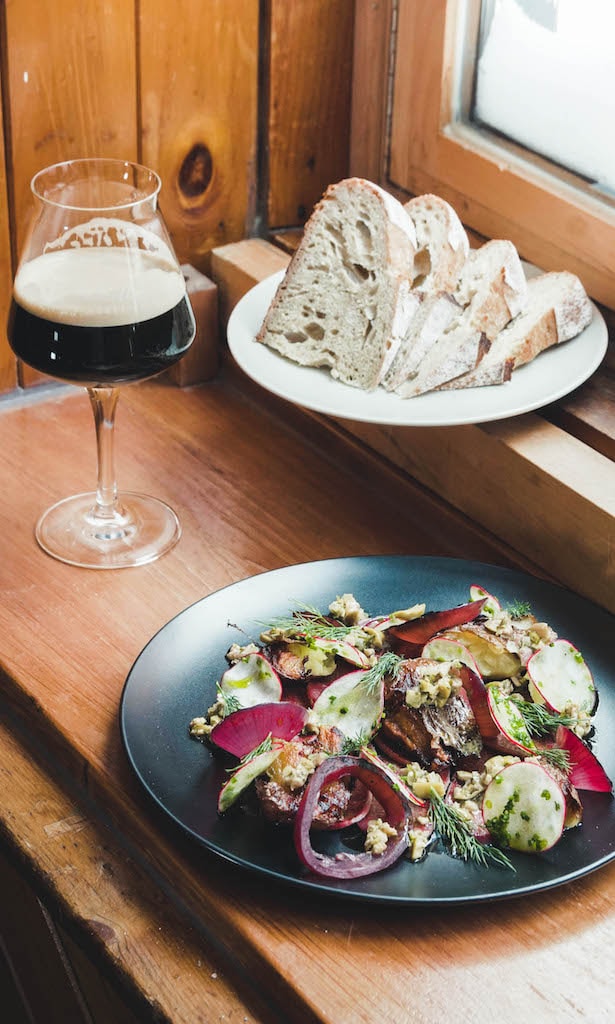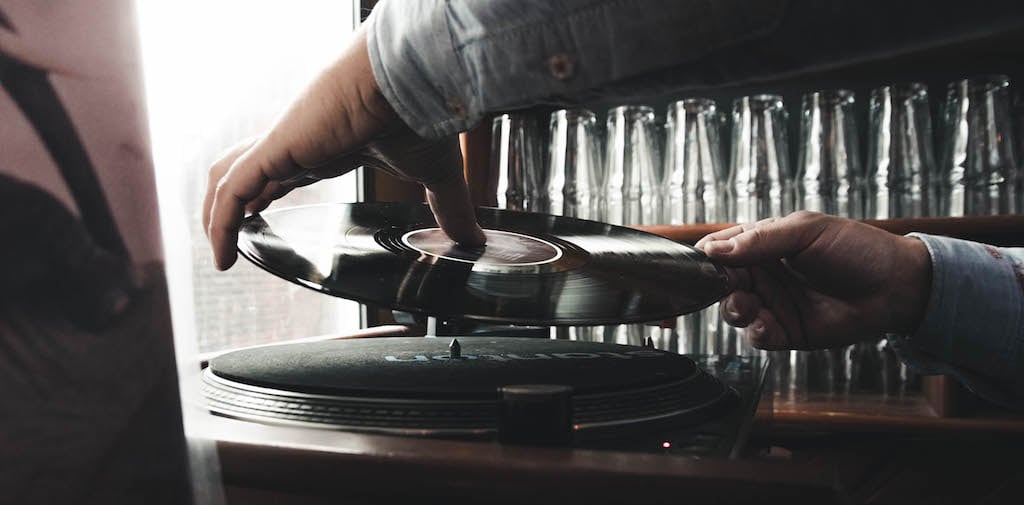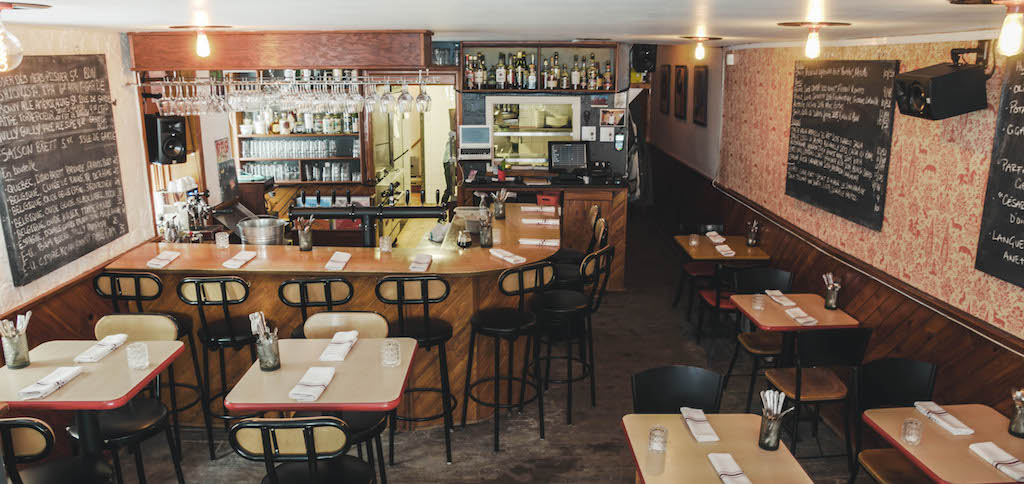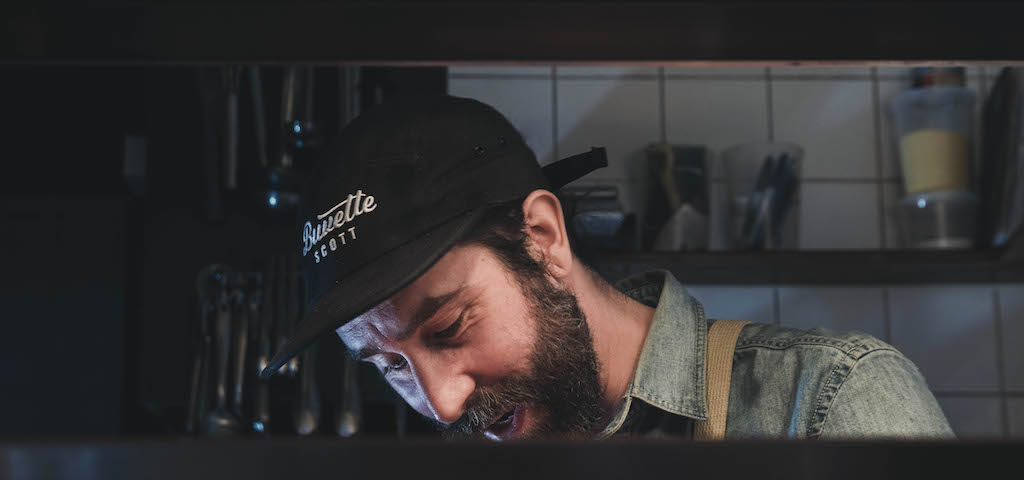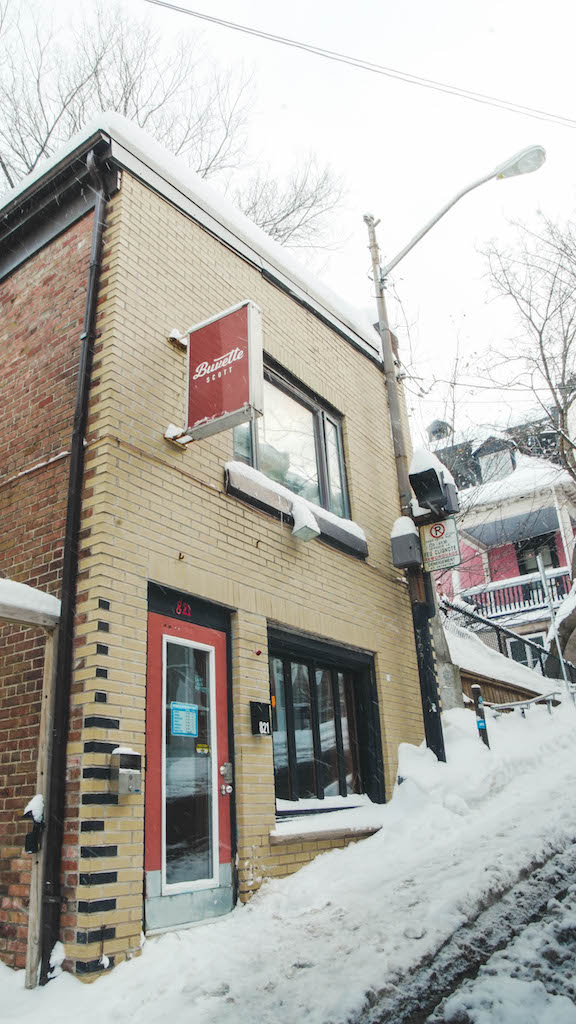 Buvette Scott

$$
Monday: Closed
Tuesday: 5:00 – 10:00 PM
Wednesday: 5:00 – 10:00 PM
Thursday: 5:00 – 10:00 PM
Friday: 5:00 – 10:00 PM
Saturday: 5:00 – 10:00 PM
Sunday: Closed

Buvette Scott is an unpretentious wine bar with a surprising and inviting menu. Here, the welcome is warm and the service impeccable.
And there is no need to think that you are heading for a 'buvette' because Buvette Scott does not answer to that description. It is only when you are inside this small space on rue Scott in Québec, that the truth is revealed! This project between three friends, Dave St-Yves, Pier-Luc Germain and Jean-Philippe Lessard, is a friendly restaurant where it's good to come at any time during the afternoon and evening, for a great bite to eat and some good drinks. Buvette Scott is located in the heart of Faubourg Saint-Jean-Baptiste, and the locals quickly adopted it, turning it into their own favorite neighborhood resto-bar for every occasion. Having lived in the area for some time, the owners chose this corner location for its proximity to downtown and Vieux Québec, plus the street has its own friendly atmosphere, and is somewhat back from the busy main thoroughfares.
It is undoubtedly noticeable that the decor does not pretend to be anything but unpretentious. But the atmosphere is what counts and this is what seems to attract all the foodies who come here. Fun and family, not the wallpapered walls and varnished wood wainscotting, is the philosophy behind Dave and Jean-Philippe, who prefer that the experience be found in the food. The deliciously savoury food is served by friendly staff, all in very warm surroundings. What's more, when the turntable with the vinyls gets going, everything comes to life and it's an easy decision to spend the rest of the evening at Buvette Scott.
In the kitchen, Jean-Philippe, who previously worked at Le Cercle (now closed), has developed a creative menu that is continually evolving. Buvette Scott offers a dozen small and medium-portioned dishes based on seasonal availability and based mainly on fresh garden vegetables and seafood. All meat lovers will be satisfied by the one or two meat dishes that are always on the menu. All the dishes, whether shared or enjoyed individually, are beautifully presented and complement the ingredients. We particularly like the wonderful plate of charcuteries, accompanied by a delicious homemade bread. The wine choices have been put together by Dave St-Yves, who after working for the SAQ for a decade, has come up with a wine list that will arouse your interest. There is also a very fine selection of beer from local craft breweries, certainly plenty to choose from throughout the evening.
Buvette Scott promises its customers a memorable and enjoyable evening from every aspect. In fact, once you return home, you may well be already planning a return visit!
Written by Samuel Gauvreau Des Aulniers
Photography by Buvette Scott