L'Affaire est ketchup: Comfort Food Revisited in Quebec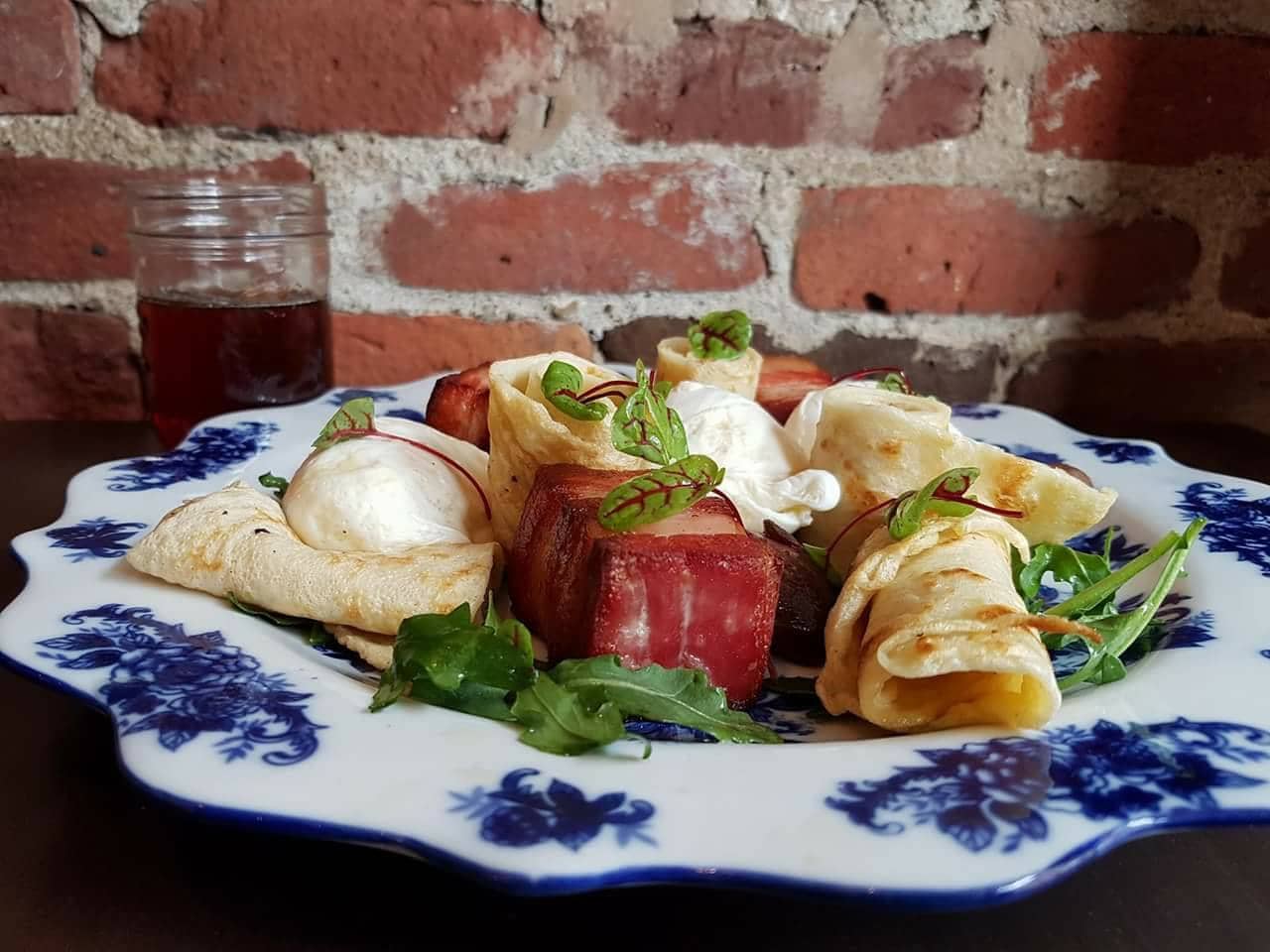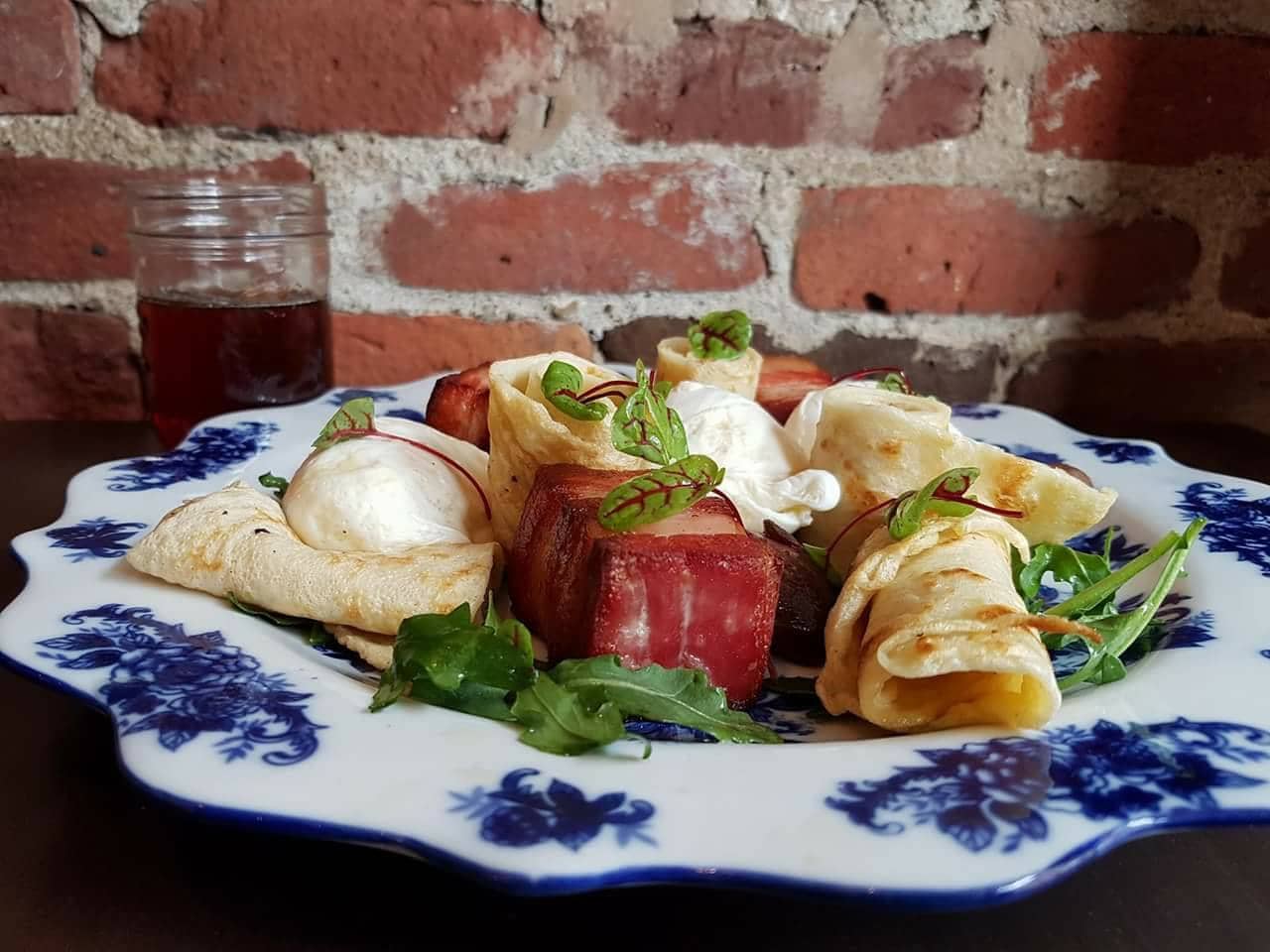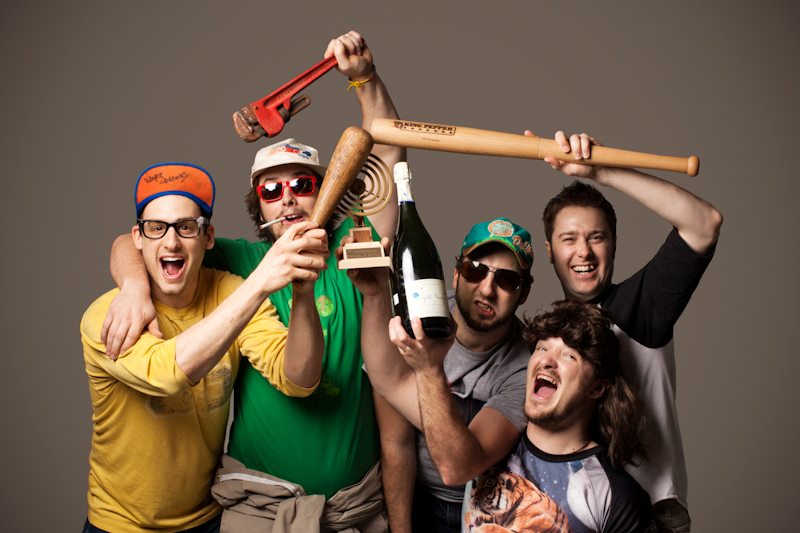 L'Affaire est Ketchup

$$$
Monday: Closed
Tuesday: 6:00 – 11:00 PM
Wednesday: 6:00 – 11:00 PM
Thursday: 6:00 – 11:00 PM
Friday: 6:00 – 11:00 PM
Saturday: 6:00 – 11:00 PM
Sunday: Closed

« L'Affaire est ketchup » is a Quebec expression meaning 'it's a done deal', like a « fait accompli ». The ''done deal' trio of Olivier Lescelleur St-Cyr, Benoit Fortin Lyonnais and François Jobin, owners of L'Affaire est ketchup, settled on this name by chance but in the end, it's a perfect fit because they have gone on to open a number of other restaurants on top of the very successful L'Affaire (Patente et Machin, Kraken Cru, Ket'Chose, Albacore).
Rue Saint-Joseph was their choice to open L'Affaire, a known street for François and Olivier who already have eateries in the Saint Roch area, and when they factored in affordability, the team quickly moved forward with the project.
L'Affaire's warm surroundings can accommodate 26 people. No one would be mistaken if they thought they were in their grandparent's dining room – just cast your eyes around at all the dust collectors and tchotchkas. This is an unfinished 'decor' because it continues to evolve when the owners add new finds, maybe even some souvenirs from customers returning from trips – who doesn't have a few of these at home ? The open kitchen is equipped with a stove – yes, a stove and it totally contradicts the extraordinary cuisine that is prepared in this kitchen area, and served at your table. Maybe it's part of the schtick – a totally unpretentious decor that provides a certain cachet, a more comfortable dining experience, and allows the food to shine.
L'Affaire is a place where comfort reigns supreme, a place where customers want to go and even more so, come back. For the owners, this motto has to work throughout the entire restaurant. The dishes served here are reworked recipes of those Quebec meals served to generations of Quebec's children. The service here is unpretentious because at L'Affaire, they just want you to come in, settle down for the evening, and enjoy it all, in surroundings that redefine what it can mean to have a good time.
Even though the atmosphere is great, the restaurant's success comes down to the great food. It's obvious that Chef Marc-André Chénard is visibly inspired by comfort food. We are the ones who get to dine on his inspirations that can win over the tastebuds of even the most fussy eaters. Some of Marc-André's dishes have become local classics. For a starter, ordering the sweetbreads is a 'must'. And as a main course, the exquisite scallops would make any other seafood dish pale in comparison. Marc-André's creativity is oriented towards the beauty and quality of the products, thus he treats them with such simplicity so that they shine on their own.
The wine list at L'Affaire is more than adequate. It has something for everyone, thanks to Olivier who has included natural, organic, and biodynamic wines. And it matches perfectly to the menu which already has us on our knees.
After nearly a decade, L'Affaire est Ketchup continues to charm and welcome every gourmet coming to Quebec's vieille ville. This is comfort food gastronomy, served by friendly staff in a welcoming atmosphere, and after our meal, we all want to return!
Written by Samuel Gauvreau Des Aulniers
Photography by L'Affaire est ketchup