Jjacques: Appreciating the present with good food and drink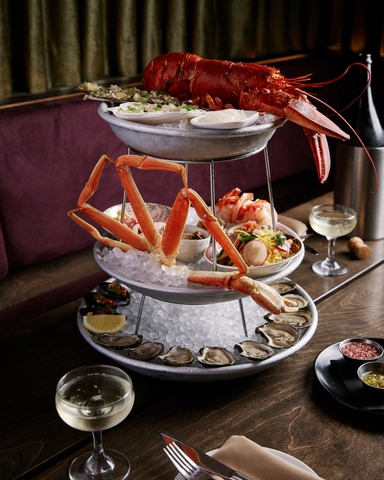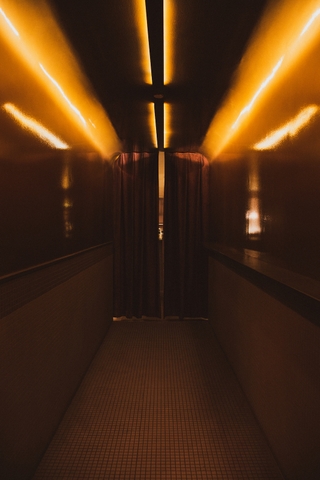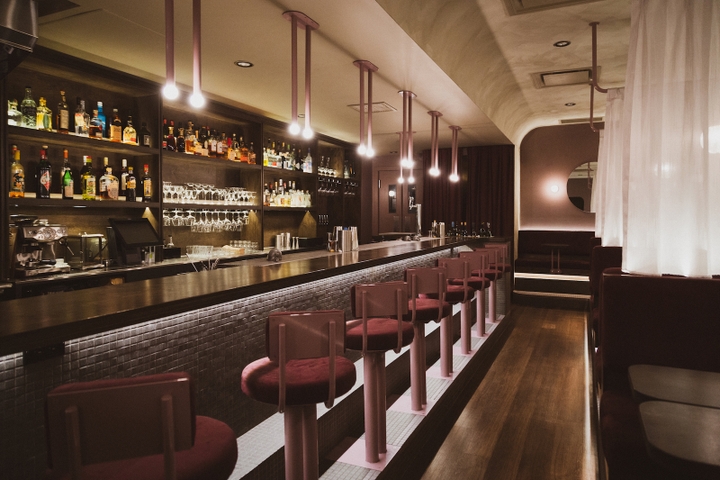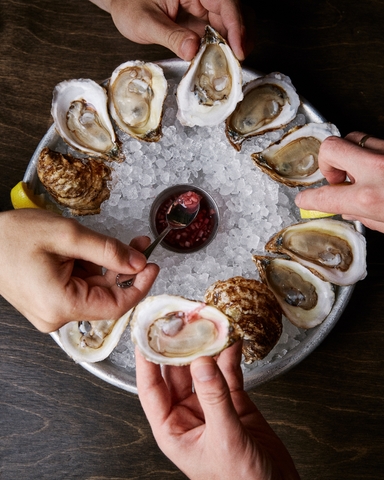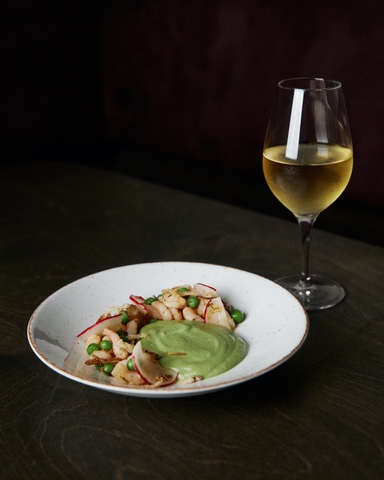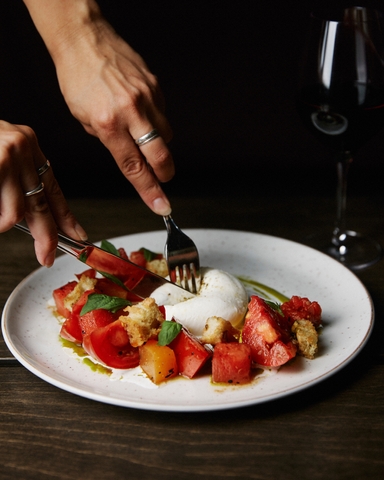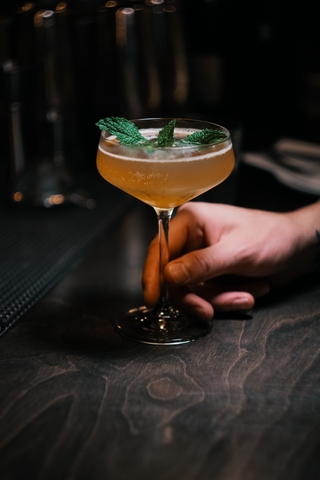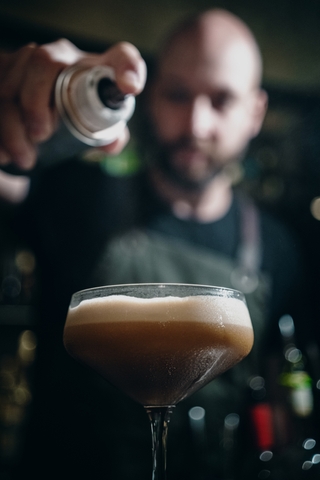 Jjacques

Monday: 5:30 PM – 3:00 AM
Tuesday: Closed
Wednesday: 5:30 PM – 3:00 AM
Thursday: 5:30 PM – 3:00 AM
Friday: 5:30 PM – 3:00 AM
Saturday: 5:30 PM – 3:00 AM
Sunday: 5:30 PM – 3:00 AM


Owner(s) Noémie Ducharme, Jean-Baptiste Morin, Vincent Thuaud
Chef(s) Pierre Morneau
Host Justin Cazelais
Bartender Frédéric Pouliot
Opened 2019

Accepts mastercard, visa, cash, debit
40 Seats
Accepts groups
"We are often asked why the letter 'j' is written twice in jjacques, whether it is a linguistic fantasy, phonetic mischief or a conceptual subtlety, opinions differ." – Interview with Justin Cazelais, director of jjacques.
The mysterious jjacques
Is jjacques a restaurant, an oyster bar or a cocktail bar? We would like to give you all these answers, or better yet, it is up to you to decide what you want to do once you are there.
What is certain is that jjacques is a place cut off from time where you can be guided by the enigmatic energy that reigns there.
The atmosphere is hushed and subdued. With no windows, clocks, or time or cultural markers, it is difficult to tell, after a few drinks, where you are. In short, the beauty of jjacques is that it allows us to forget and take the time to appreciate the present moment.
"The time when we see the most smiles on our customers' lips is on stormy January evenings. We offer them a warm place where they can forget about everything that is happening on the other side of the door," says Justin Cazelais.
A seafood focused menu
The menu at jjacques is all about sharing. With a focus on seafood, you can enjoy a variety of fresh and delicate dishes. More adventurous souls (and wallets) can try their famous three-tiered seafood tower that is the dream of any shellfish lover!
The establishment also offers many dishes of beautifully prepared vegetables and other seasonal produce as well as meat dishes.
Although the kitchen closes at one o'clock, you can order oysters until the early hours of the morning.
"The atmosphere is always the same at jjacques. It certainly doesn't turn into a supper club! What's important to us is that our customers can enjoy good food and drink," says Justin.
Drinking well
The cocktail menu, composed by Frédéric Pouliot, includes more than 15 house specialities, each one more interesting than the next. In fact, jjacques was named the 50th best bar in the country by Canada's 100 Best.
When it comes to wine, jjaques works almost exclusively with private imports. "We carry all types of wine, but try to offer as much as possible fresh, light wines that go well with seafood," says the manager.
An evening at jjacques is an extraordinary experience. Let yourself be pampered by the team of professionals and enthusiasts, you will not regret it.
Incidentally, the address has no sign and is very well hidden.
Get your treasure maps!
Written by Gabriel Belzile
Photography by Samuel St-Onge, Alma Kismic, Noah Ndorisiyoni