L'Orygine: A delicious organic bistro in the heart of Petit Champlain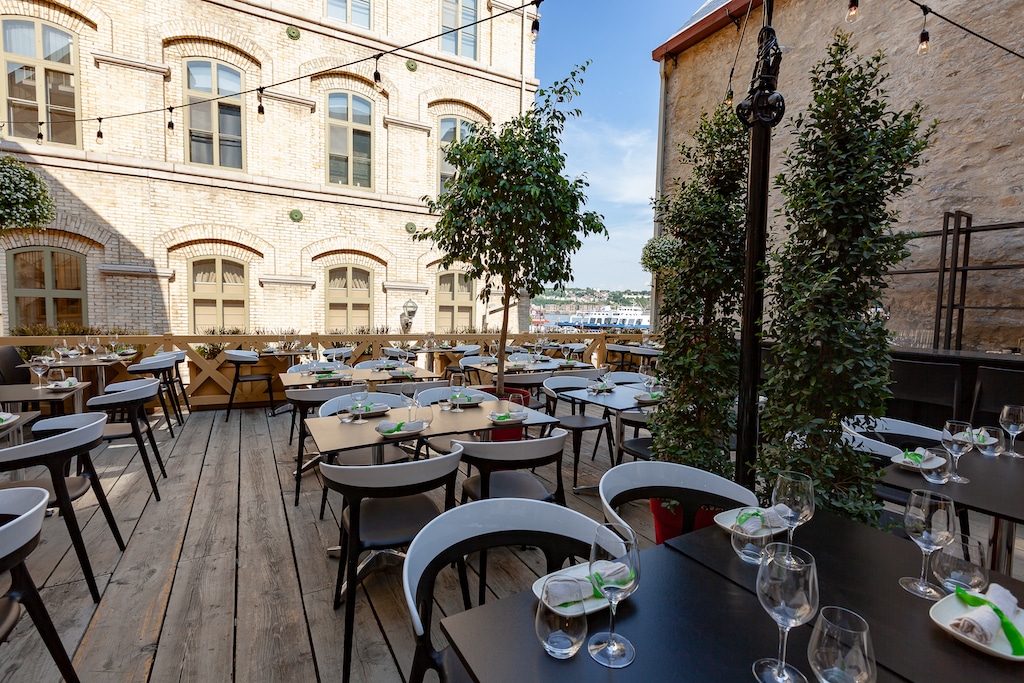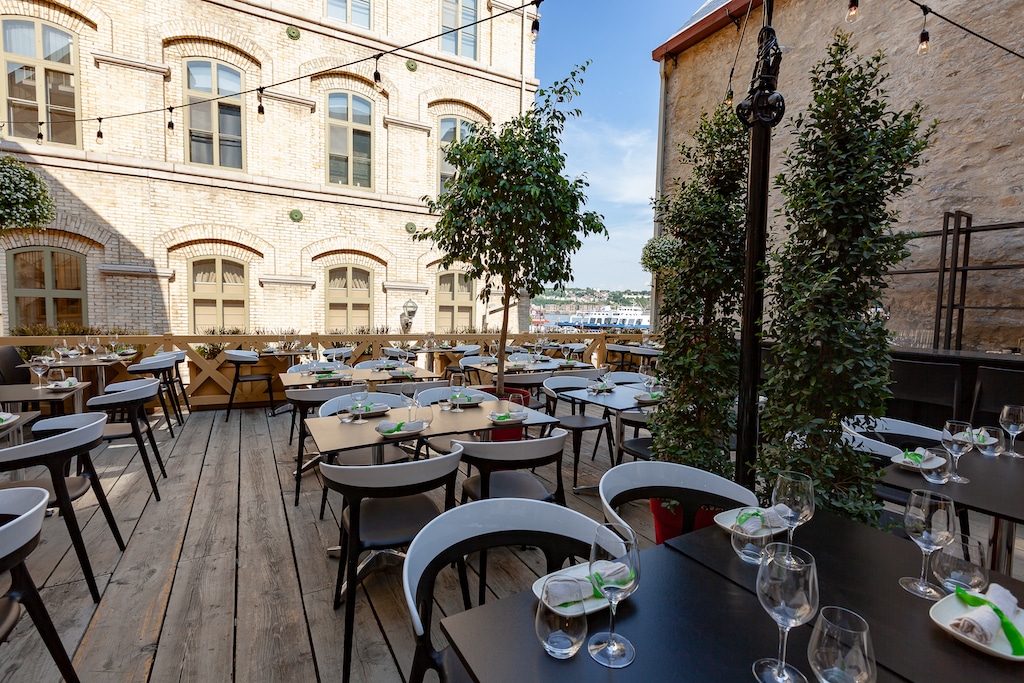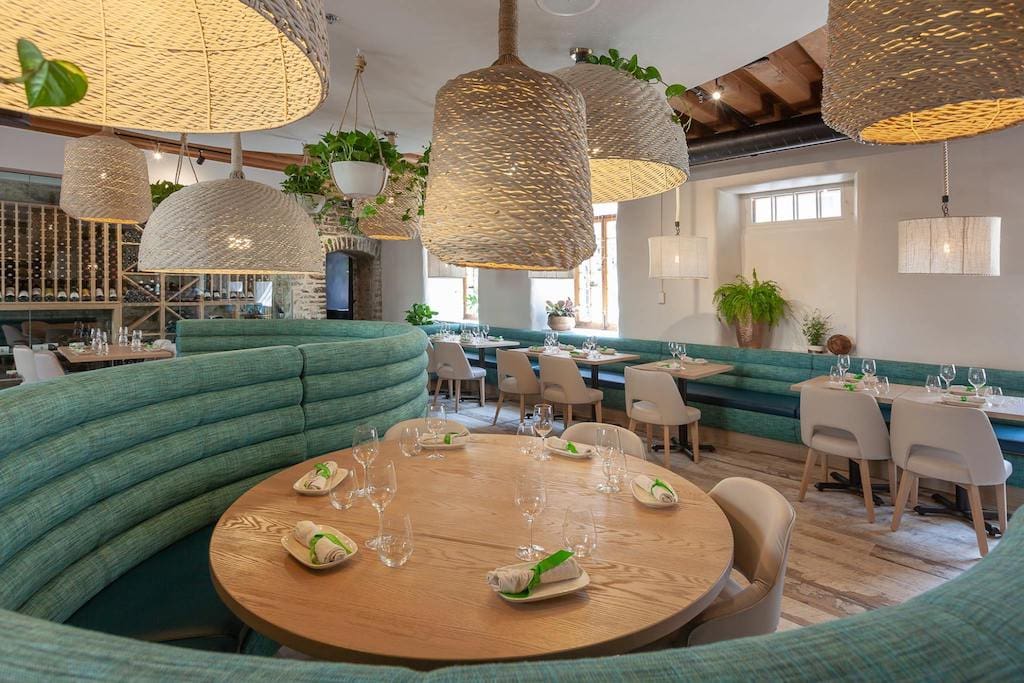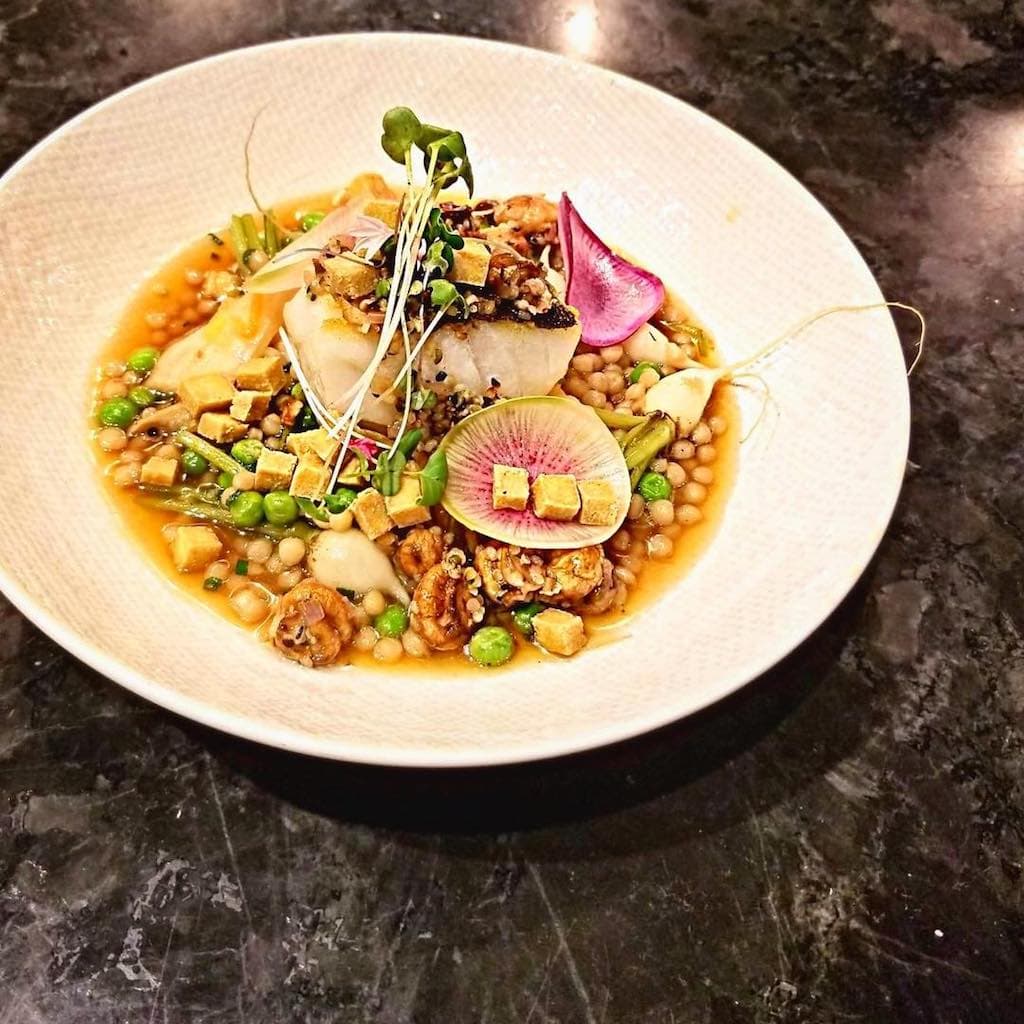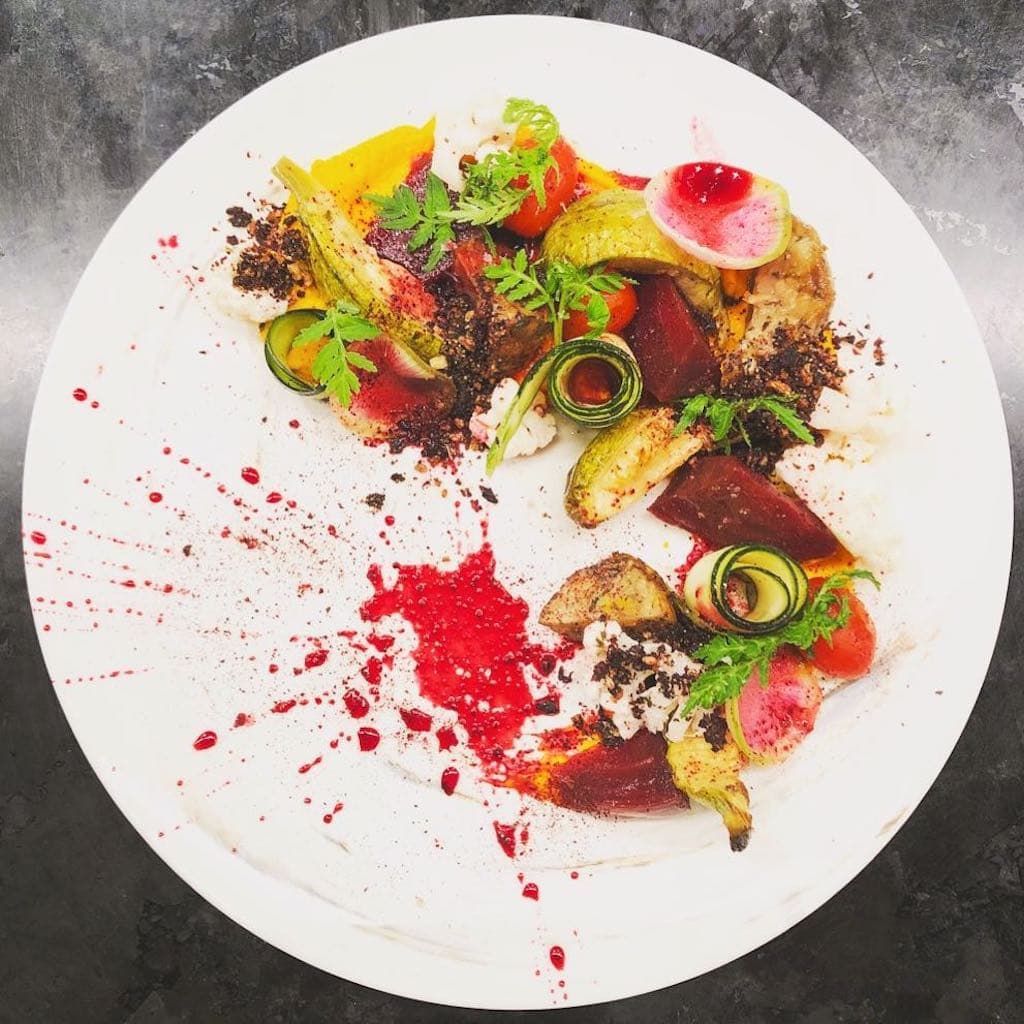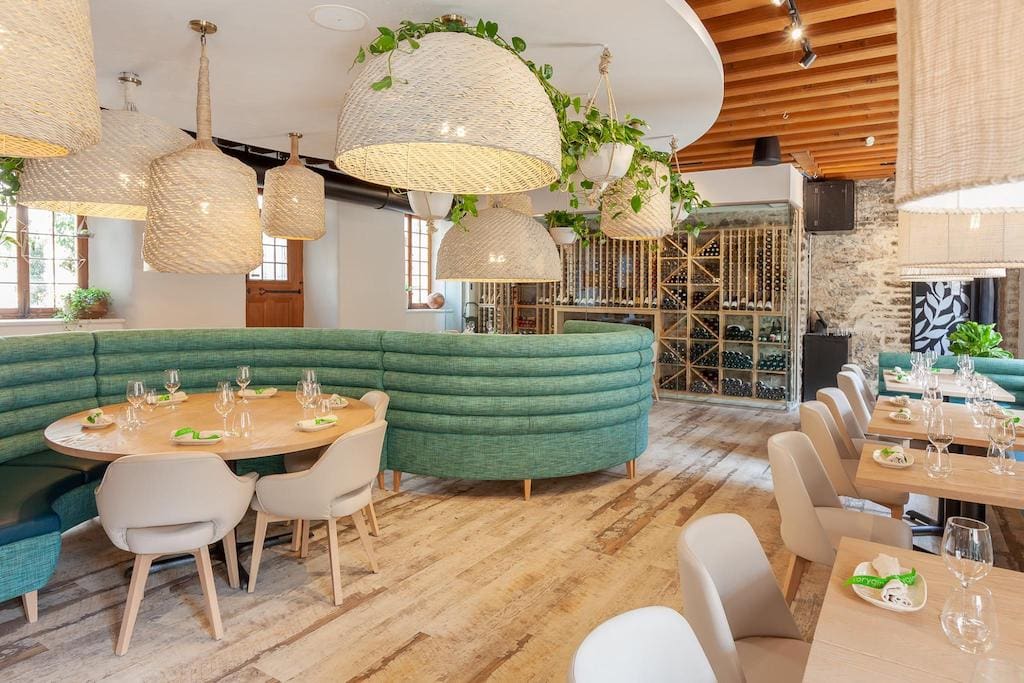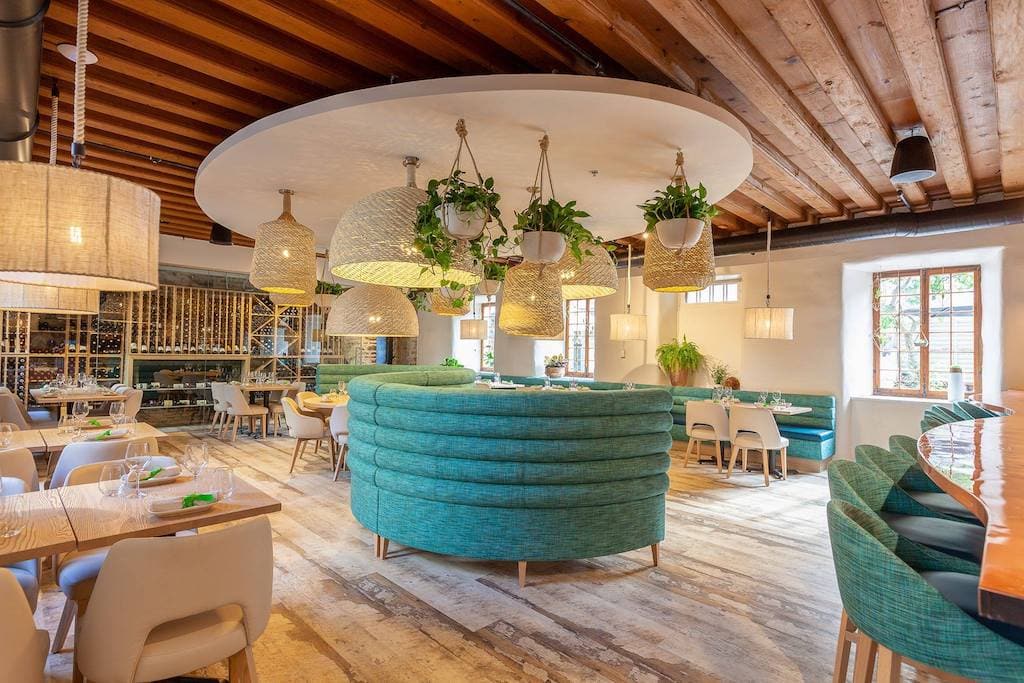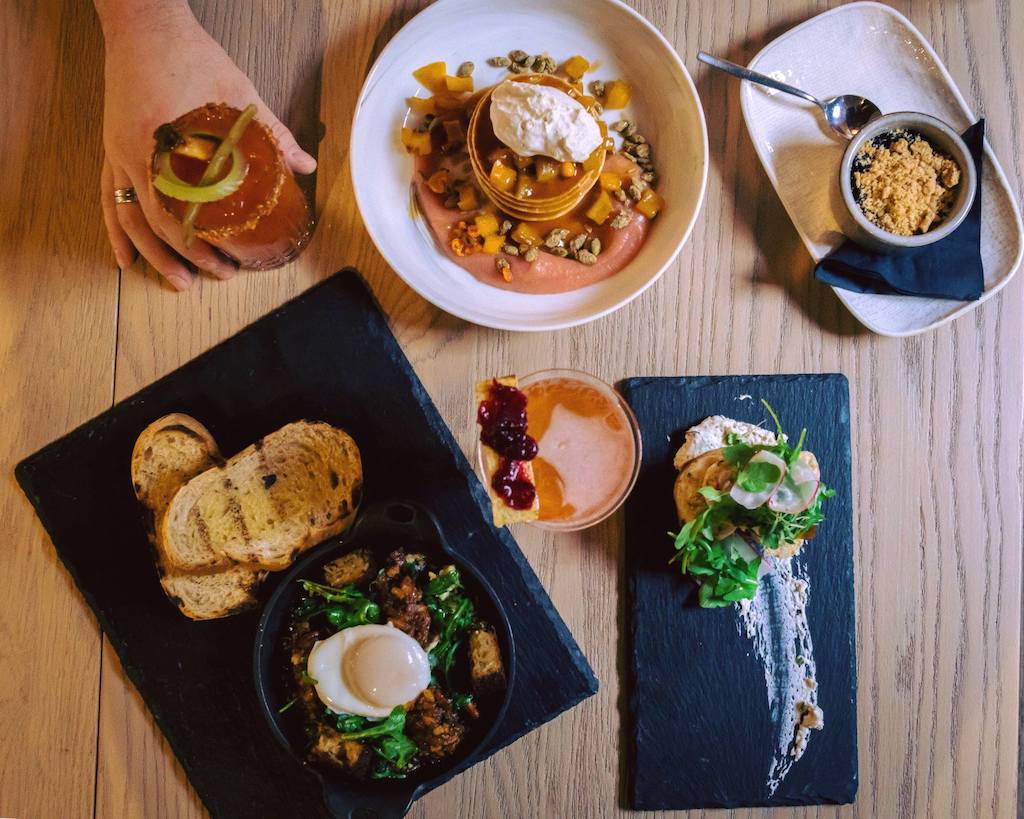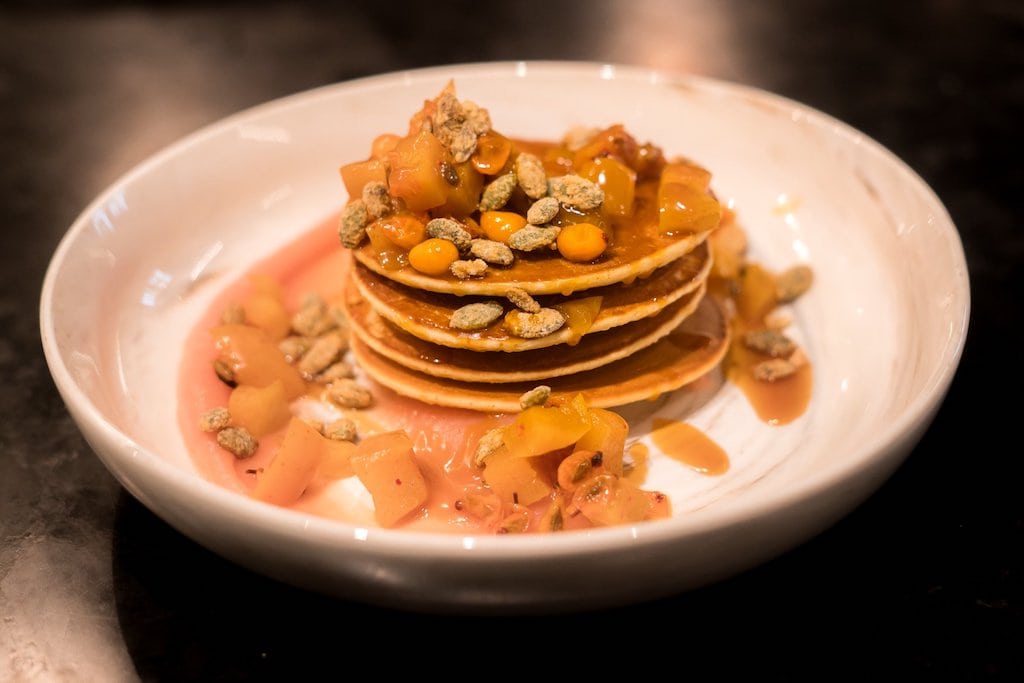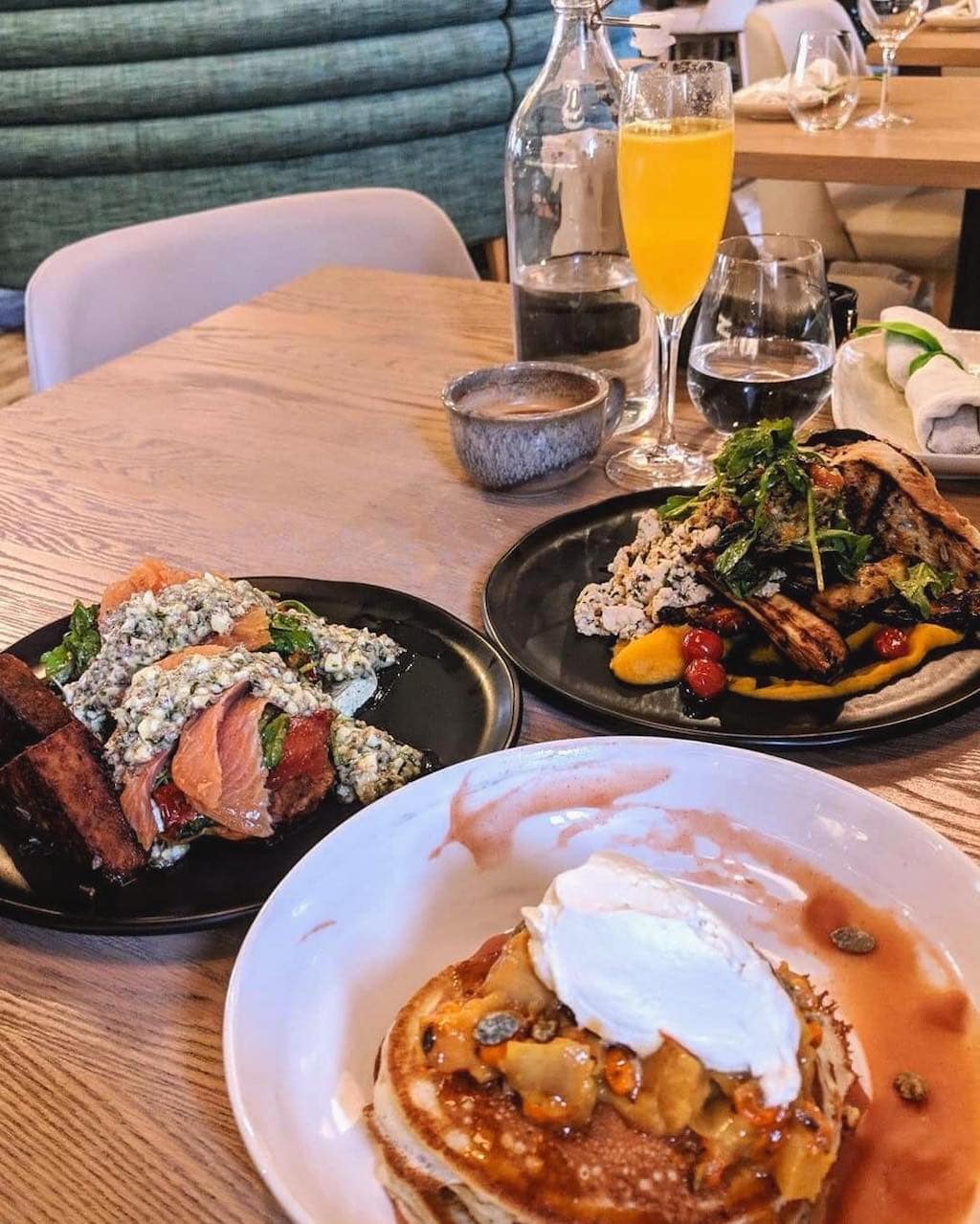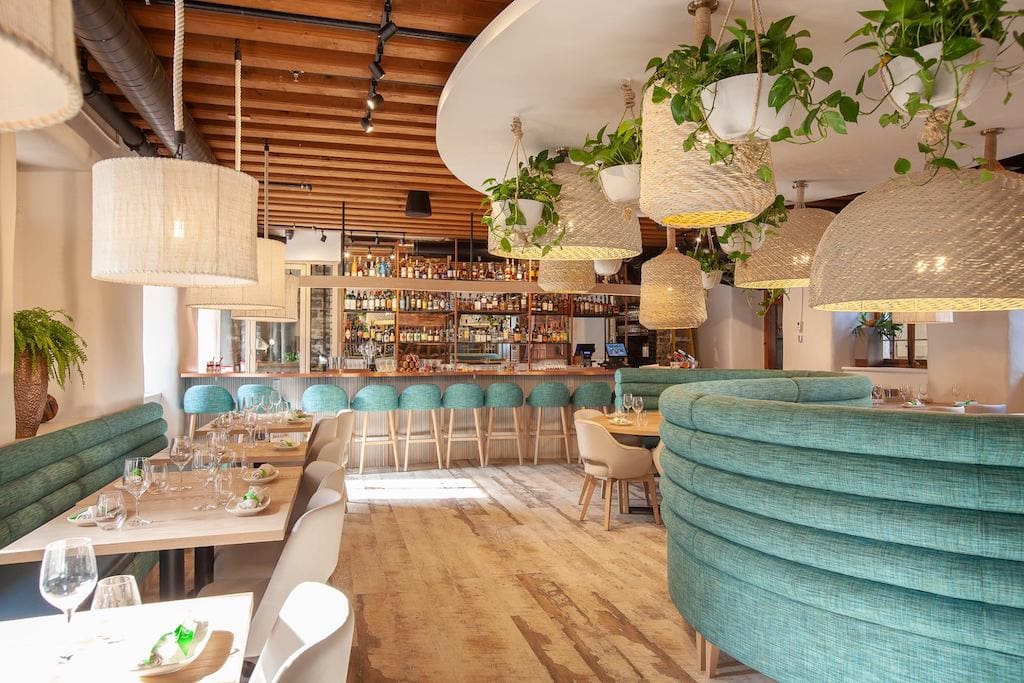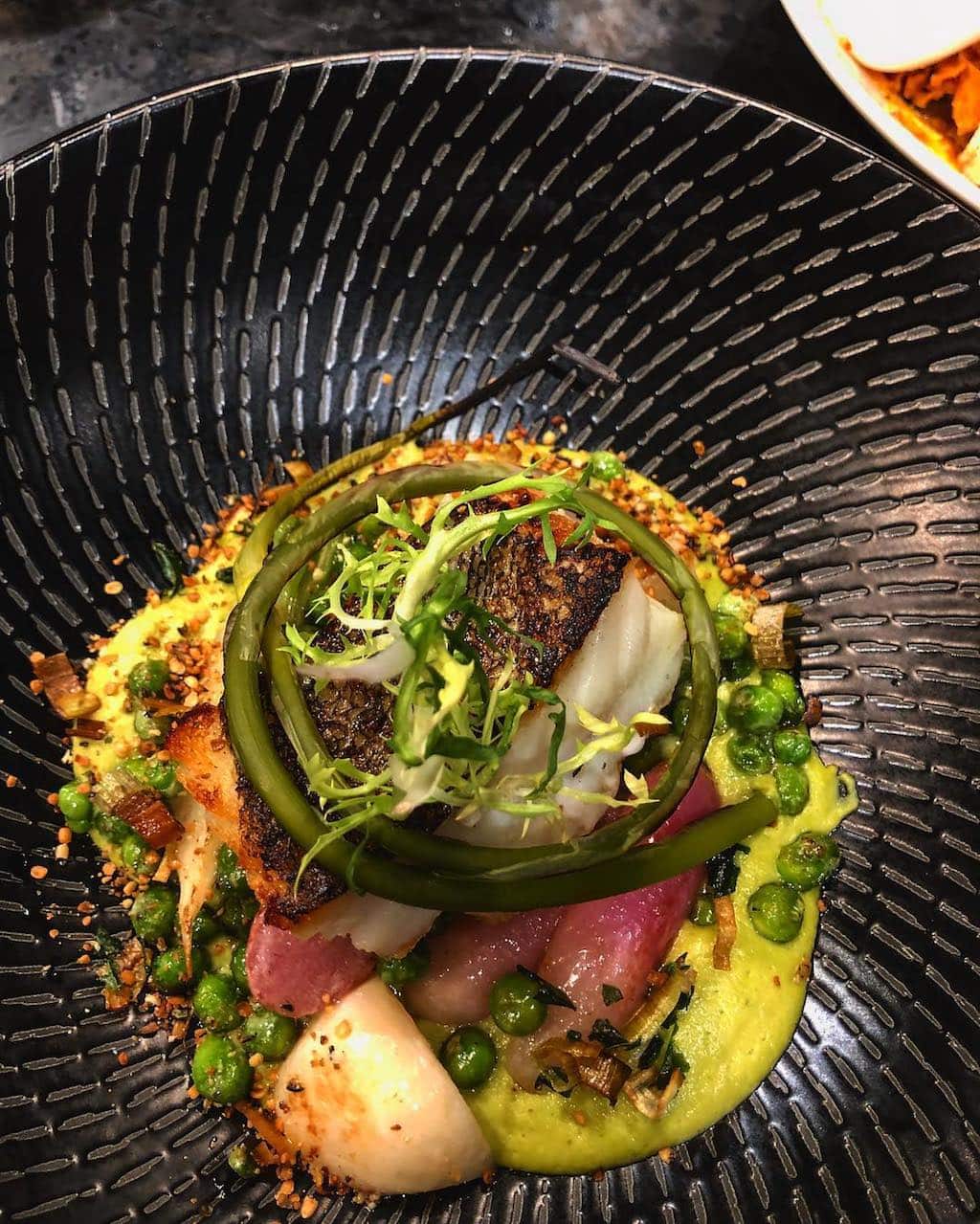 Bistro L'Orygine

Monday: Closed
Tuesday: 5:00 – 10:00 PM
Wednesday: 5:00 – 10:00 PM
Thursday: 5:00 – 10:00 PM
Friday: 5:00 – 10:00 PM
Saturday: 5:00 – 10:00 PM
Sunday: 9:30 AM – 1:30 PM, 5:00 – 10:00 PM

This delicious restaurant is a member of the Aliments du Québec au Menu program! This means that they have chosen to highlight the wonderful products of Quebec and its producers in their menu! Aliments du Québec au Menu is a recognition program for restaurants that value Quebec products in their cuisine. To learn more, click here!
L'Orygine proudly opened its doors on July 14th, in the middle of the tourist season at Place Royale. In a peaceful and convivial atmosphere, this restaurant is the ideal place to discover exquisite cuisine where local products, especially Quebec vegetables, are in the limelight.
A unique concept in Old Quebec
This bistro is one of the achievements of the La Tanière Group. It is also responsible for the boreal restaurant Légende, the restaurant Tanière3, which will be reborn in the spring of 2019, and the Kerrmess frozen dessert counter located in the same space as L'Orygine. The team behind these equally fascinating concepts is made up of six passionate individuals: chef Frédéric Laplante and Karen Therrien, owners of the former Tanière restaurant, François-Emmanuel Nicol, chef of Tanière, Sabrina Lemay, chef of L'Orygine, and two alumni of Maison Boulud at the Ritz-Carlton in Montreal, Philippe Veilleux and Roxan Bourdelais.
Last year, the group fell in love with the 300-year-old vaulted cellar of a building on bustling Saint-Pierre Street. Perhaps you'll have the chance to discover these vaults this spring when you experience Tanière3, but for now, head to the first floor to be enticed by a unique concept in Old Quebec: a restaurant that offers delicious vegetarian and vegan dishes without leaving meat and fish lovers behind.
Back to (plant-based) basics
The name L'Orygine reflects a desire to bring the culinary experience back to basics by putting the organic aspect of food forward. It's not surprising to find seasonal, vegetable-focused cuisine on the plate, even at brunch time! The cuisine is focused on sharing, and encourages the most skeptical to let themselves be tempted by this plant-based cuisine. This is Roxan's favourite thing about the bistro; "to see people who are 100% carnivores leave the restaurant having had a great experience and having eaten very well… and to have them come back for our vegan and vegetarian dishes"! Furthermore, L'Orygine places great value on local products.
To drink, the team works with a local focus. They source their coffee from local roasters; their wine list—by Roxan Bourdelais—includes a wonderful selection of Canadian wines; and for cocktails, Philippe Veilleux has brilliantly taken up the challenge of creating fantastic drinks using Quebec products and fruits, without using citrus. 
The space
Stéphanie Bélanger of Rebel design in l'Assomption understood the essence of the bistro L'Orygine very well. With turquoise accents and straw shades, she transformed a dark location into a light and bright space inspired by the seaside. The elegance of the room and the beautiful greenery create an organic and colourful atmosphere, matching what's on the plates! In addition to accommodating 90 people inside, they also have one of the most beautiful patios in Quebec City, where they welcome as many diners.
Fresh and creative
For chef Sabrina Lemay, L'Orygine was an opportunity to dive into vegetarian and vegan cuisine. Her dishes exhibit a sweet mix of simplicity and refinement. The star dish of the moment is certainly the Champignon & Rutabaga: a delicious vegan version of the phô soup. Whatever the time of day, the chef offers a fresh and creative menu that changes with the seasons. The address also offers a discovery menu based on the inspiration of the day. The more curious who favour this option will finish their meal with a delicious frozen dessert of their choice, straight from Kerrmess. 
For its excellent service and sensational vegan dishes, L'Orygine is certainly worth discovering during a trip to Old Quebec. 
Written by Frédérique Gohier
Photography by Photos L'Orygine