Laurie Raphaël: Quebec gastronomy at its finest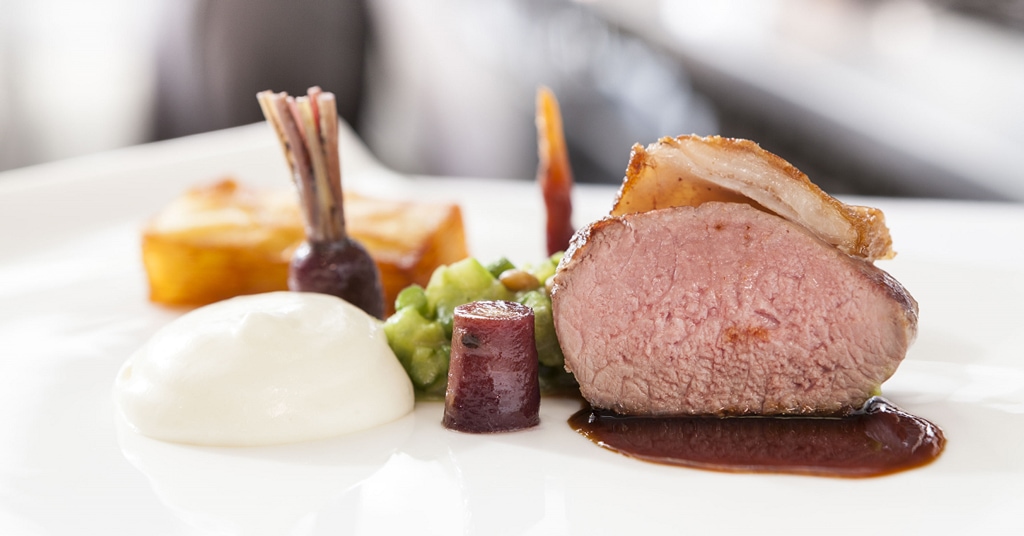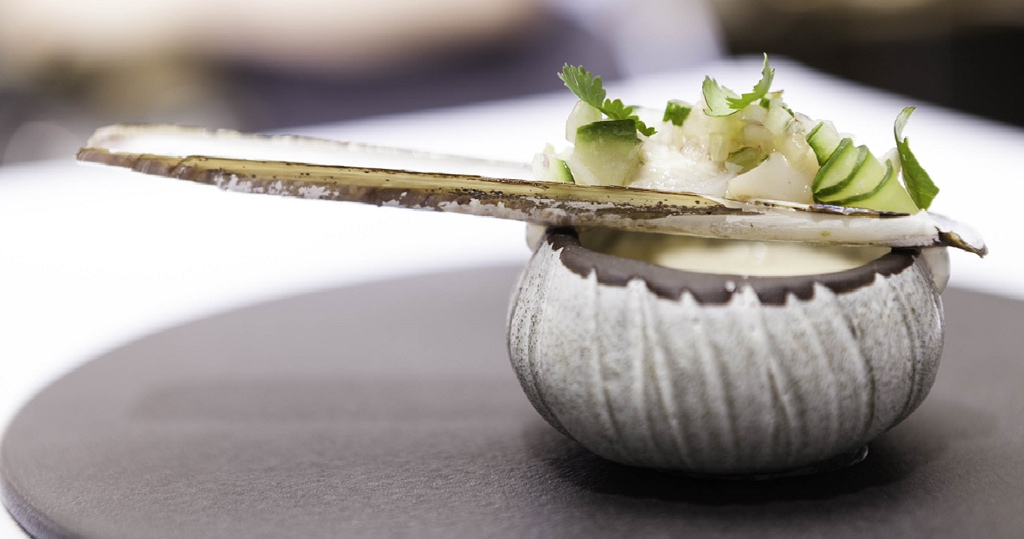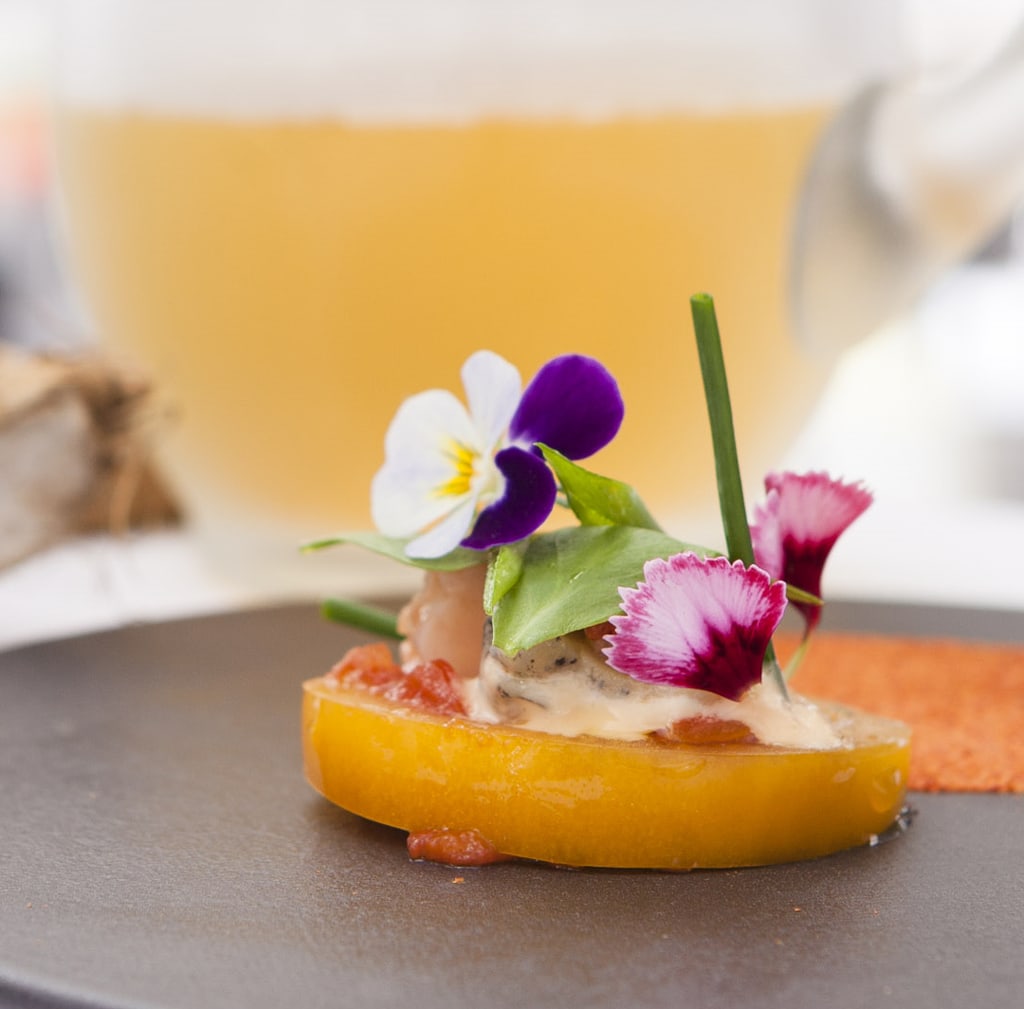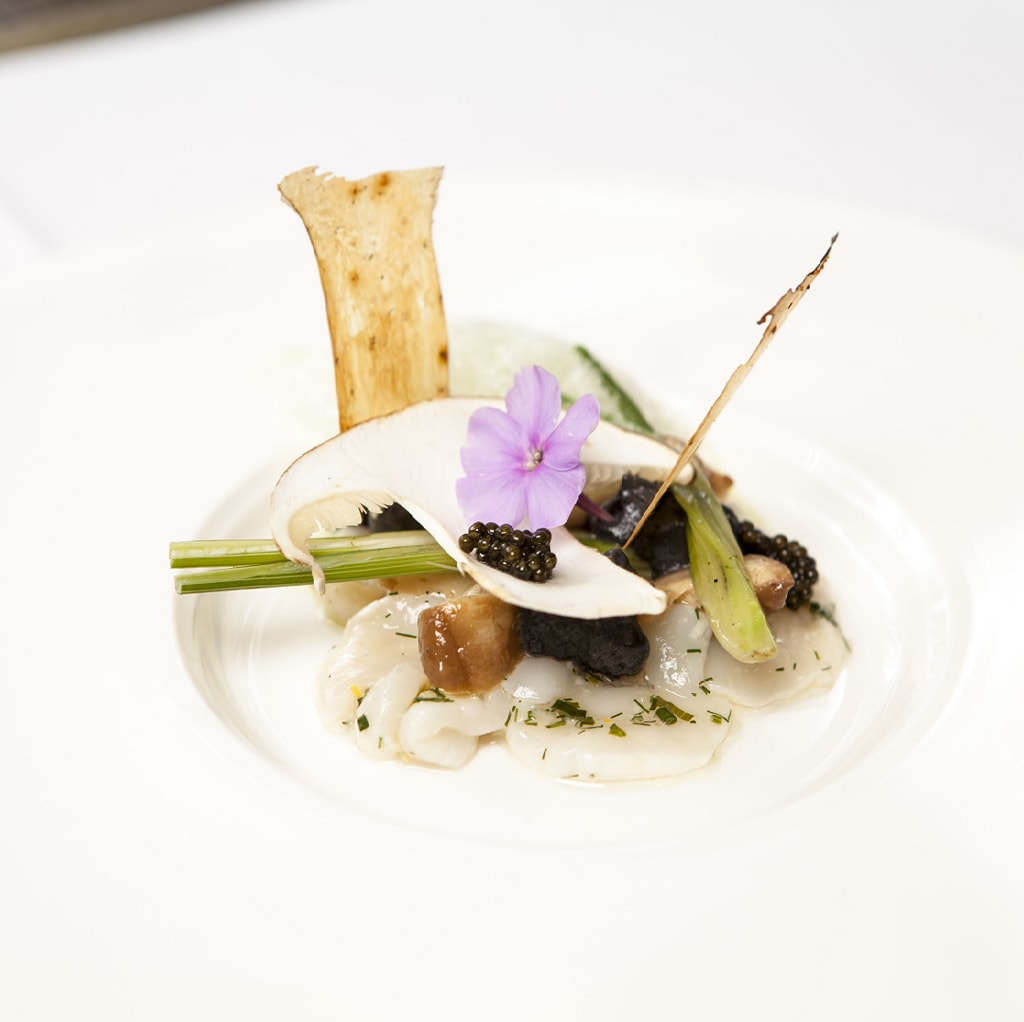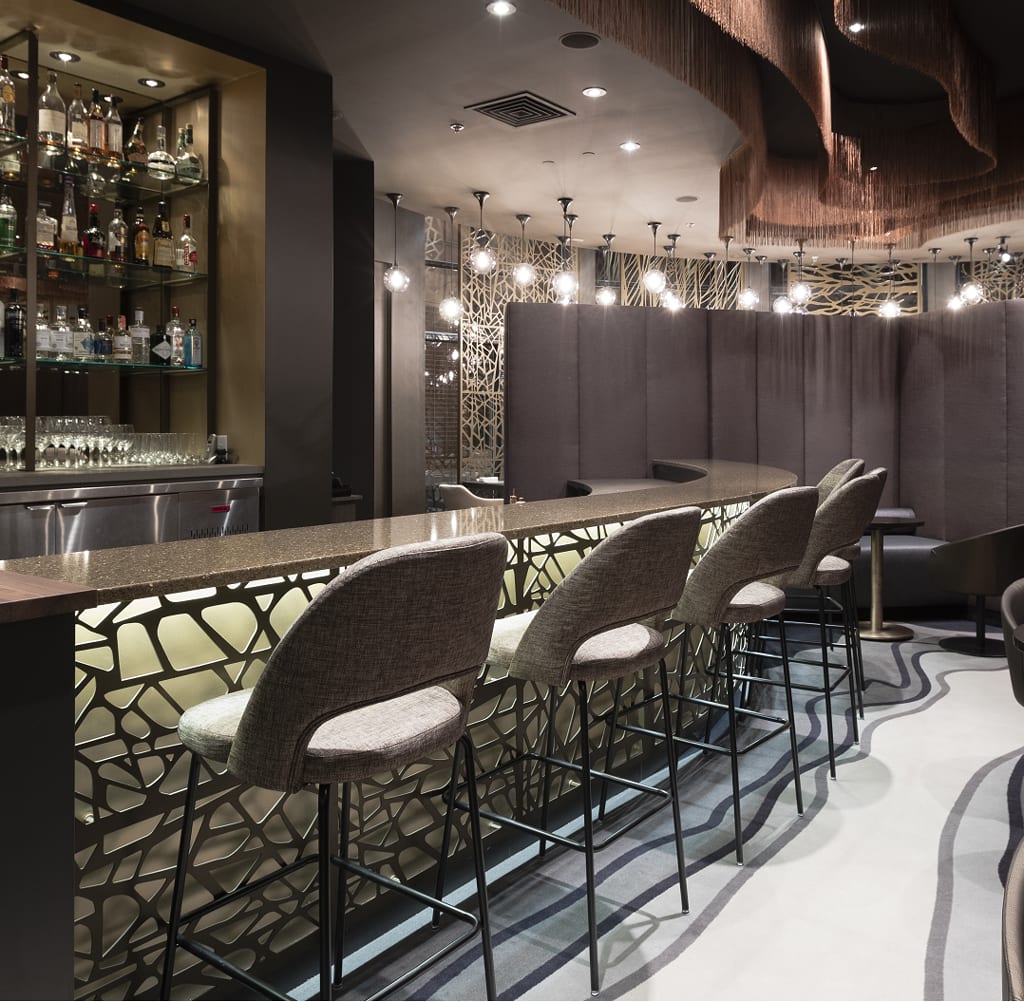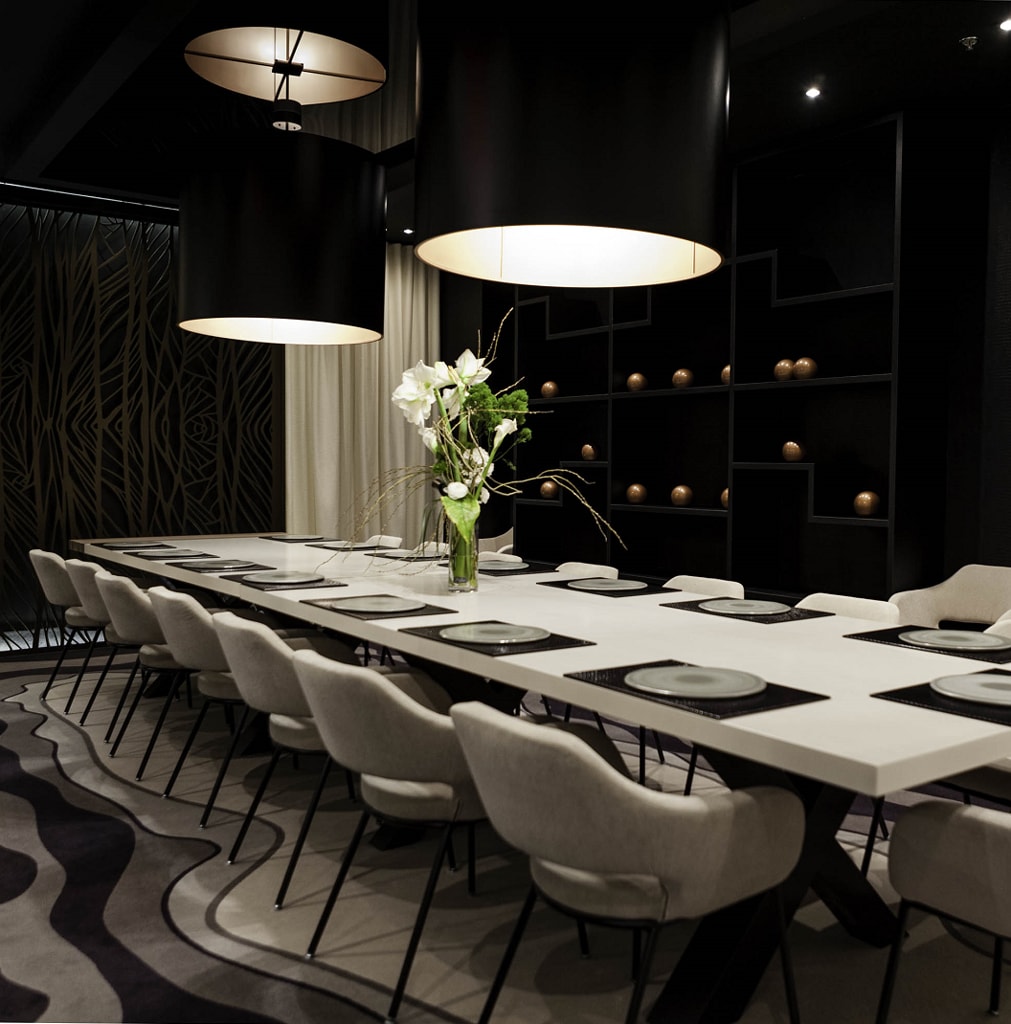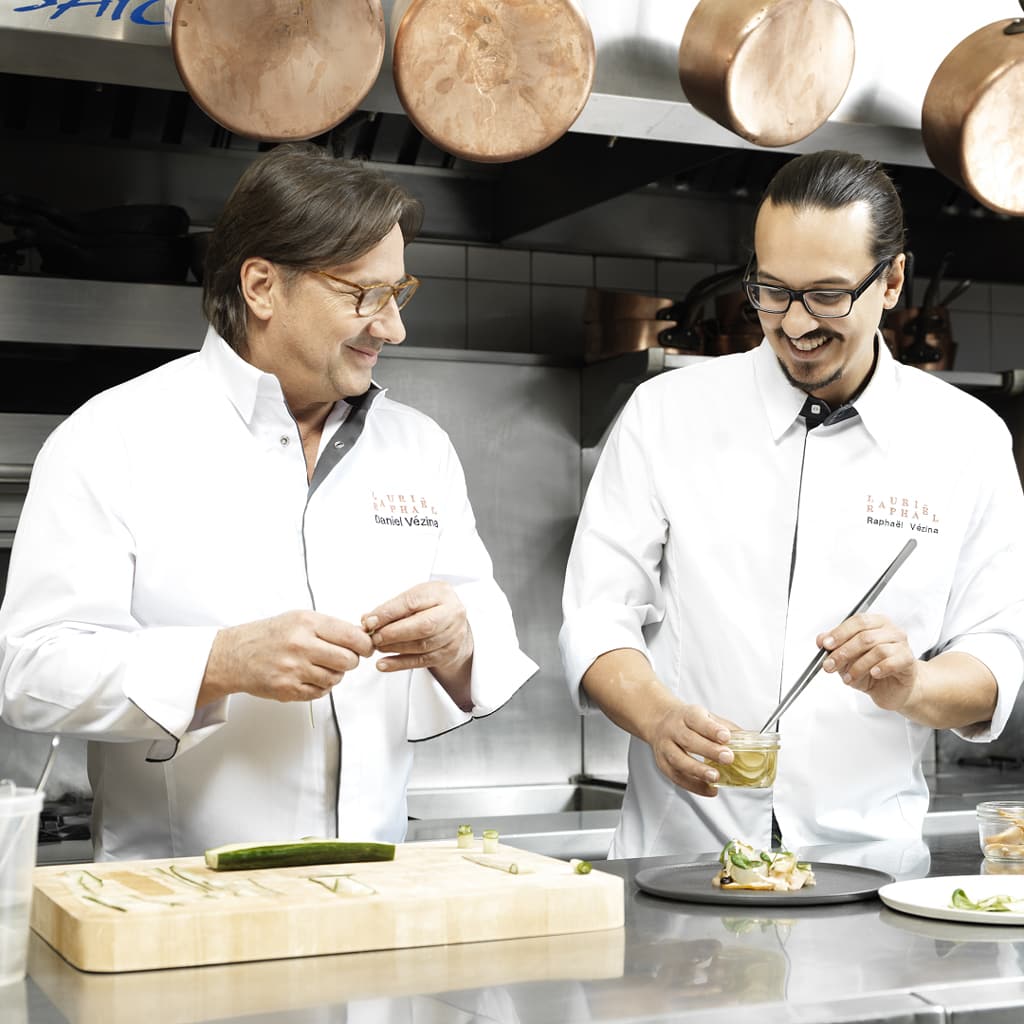 Laurie Raphaël

$$$$
Monday: Closed
Tuesday: Closed
Wednesday: 5:30 – 9:00 PM
Thursday: 5:30 – 9:00 PM
Friday: 5:30 – 9:00 PM
Saturday: 5:30 – 9:00 PM
Sunday: Closed


Owner(s) Suzanne Gagnon, Daniel Vézina, Laurie-Alez Vézina, Raphaël Vézina
Chef(s) Raphaël Vézina
Opened 1991

Offers a tasting menu
Accepts mastercard, visa, amex, cash, debit
30 Seats
Offers catering
Accepts groups
Has a private room
Laurie Raphaël is where top-notch gastronomy meets Quebec's "terroir" and its exceptional products. This is an established family restaurant, offering what can only be described as an outstanding dining experience in Quebec City.
Laurie Raphaël is the story of one couple, Daniel Vézina and Suzanne Gagnon and their two children, after whom the restaurant is named. Coincidentally, they were born around the time when the restaurant opened in 1991. Back then, the restaurant was located on rue Sault au Matelot in Le Vieux Port, and it has since moved to its current address on rue Dalhousie. This meant downsizing from a space that could accommodate nearly 200 people, to a much smaller venue, allowing the couple to spend more time on the restaurant's cuisine. Throughout this period, Laurie Raphaël was introduced to the culinary world, and the story continues to this day with the two namesake children who took over the reins from their parents. Laurie is the administrator and Raphaël is the chef.
The QC interior designer Steve Girard is behind the restaurant's decor, and he worked together with the PR firm Brad to come up with an integrated marketing approach. The huge round-shaped front façade has been fully taken advantage of, and it's pretty difficult to miss the blue neon signage calling you into the restaurant. Inside, the unique pierced metal screens that have been mounted to provide intimacy are quite beautiful, and are the work of the artist REBELLION.  The showpiece metal tree in the same space is also a creation from the same artist, and together with the other design elements from Steve Girard, there's a sense that everything flows together well. This area can seat 35 and should you be looking for a private dining room, the one at Laurie Raphaël offers space for 15 (by reservation).  Their patio is currently being used as a venue for an exhibition by Passages Insolites (see 'le projet collectif 5').
As chef, Raphaël pays particular attention towards using local products. Laurie Raphaël is first and foremost a restaurant that proposes tasting menus. A recent add-on to this approach is their decision to base their menus on 5 themes. Each theme is distinct, and each looks to explore cuisine in different ways, ie. the history of the restaurant; Quebec traditions; international inspirations; the four seasons, and seasonal highlights.  Depending on which tasting menu one chooses, it could include 3 or all 5 of these themes. For example, a menu with 3 themes proposes 7-8 tastings, whereas a menu with 5 themes could propose 12 different tasting dishes. Whether three or five themes, dining here is akin to experiencing a culinary trip that is unique to Laurie Raphaël. Everything chosen is based on seasonal availability so every visit promises to be different. Then comes the wine, and sommelier Samuel Blanchard, who has cleverly assembled a wine list of biodynamic wines from a variety of sources.
In QC, Laurie Raphaël has carved out a place for itself in the world of gastronomy. It truly is an institution, and most certainly a destination for anyone looking for a menu offering fine dining. And knowing that there are established relationships between the restaurant, the producers and the products, Laurie Raphaël guarantees any diner an experience that is both original and filled with the best of Quebec goodness.
Written by Florence
Photography by Laurie Raphaël