Entre-Deux: The buvette reviving Sherbrooke Street West in NDG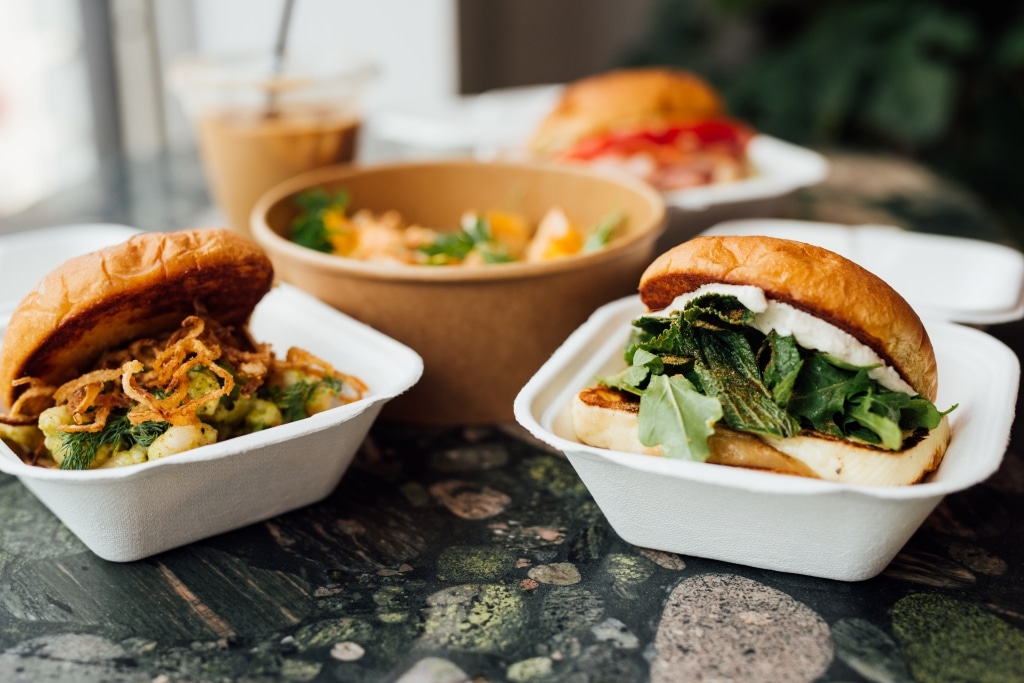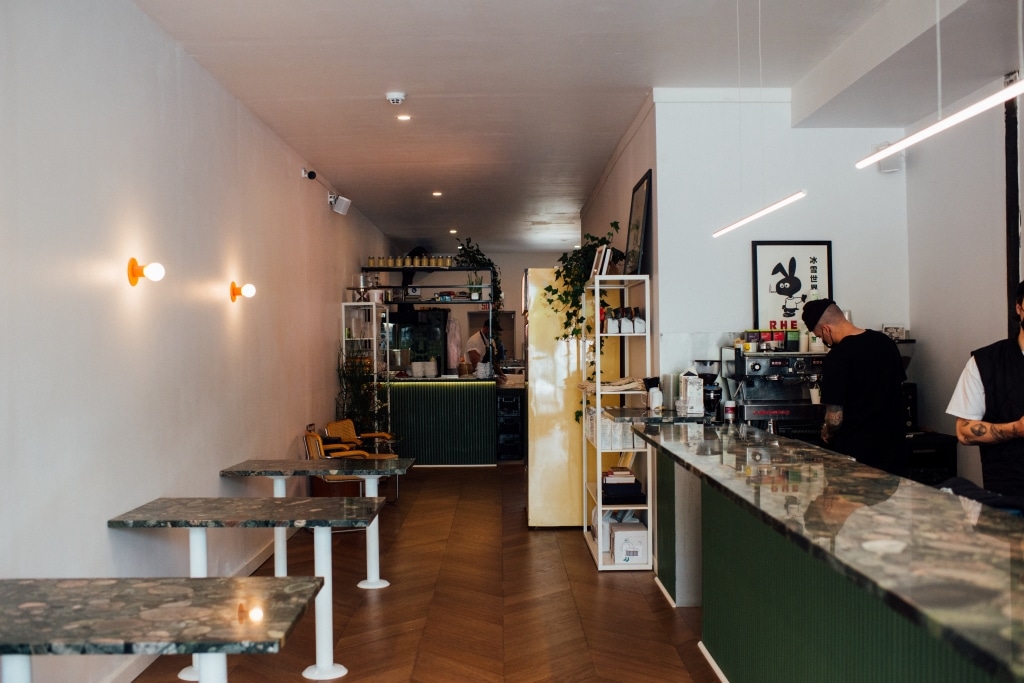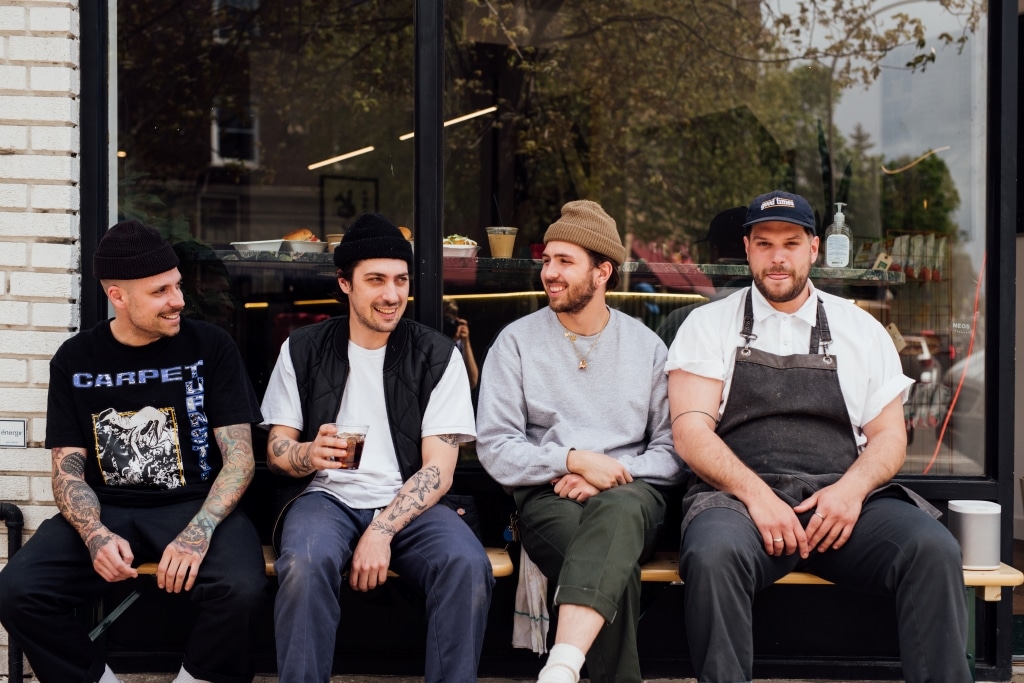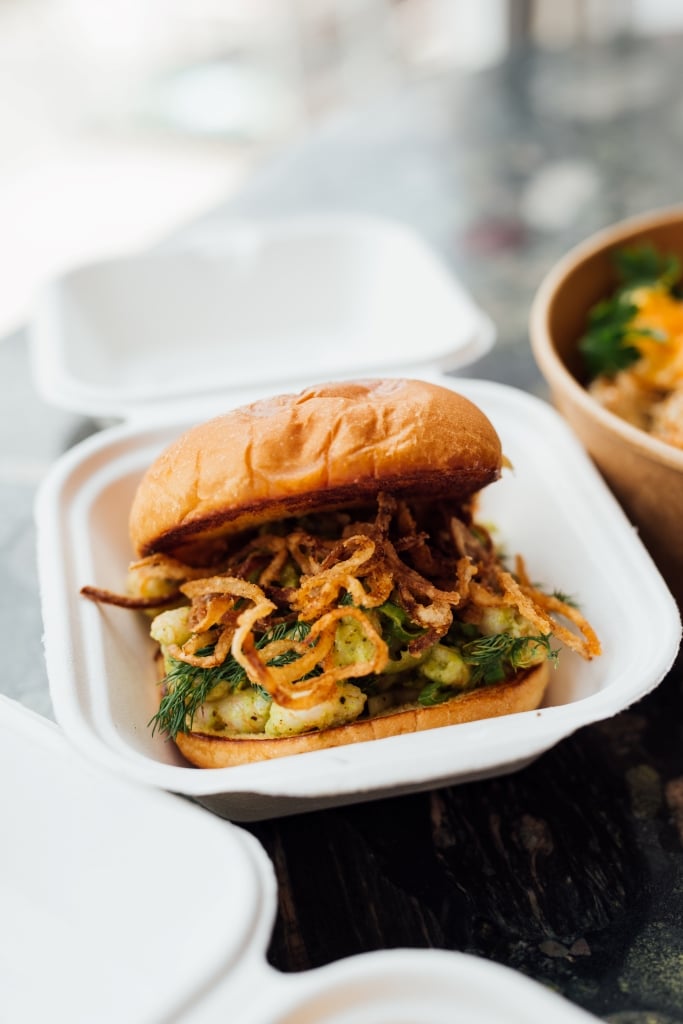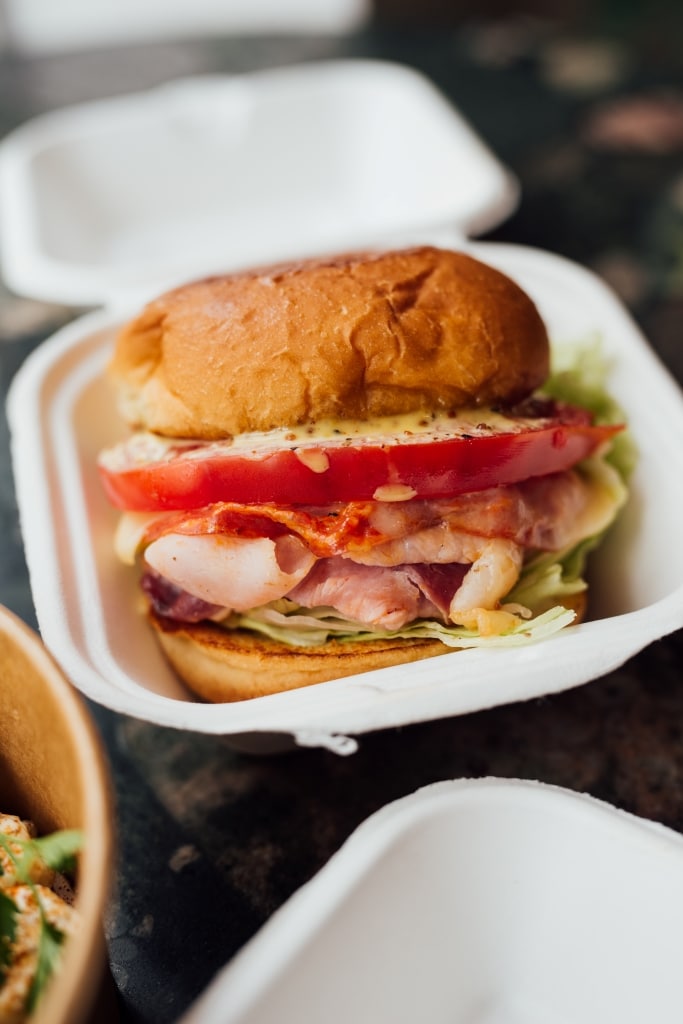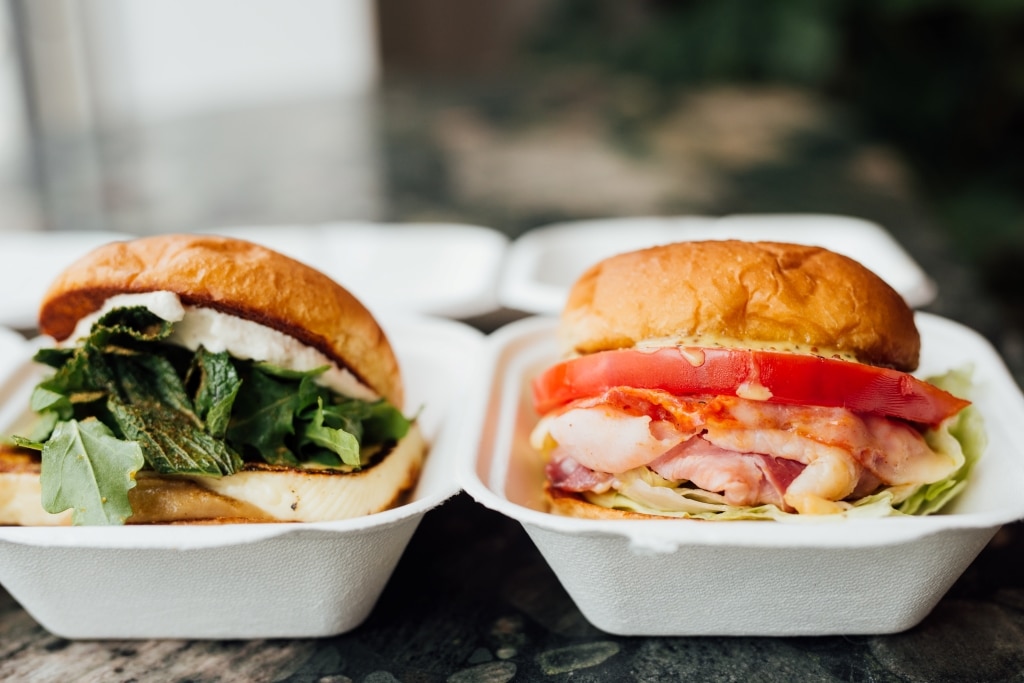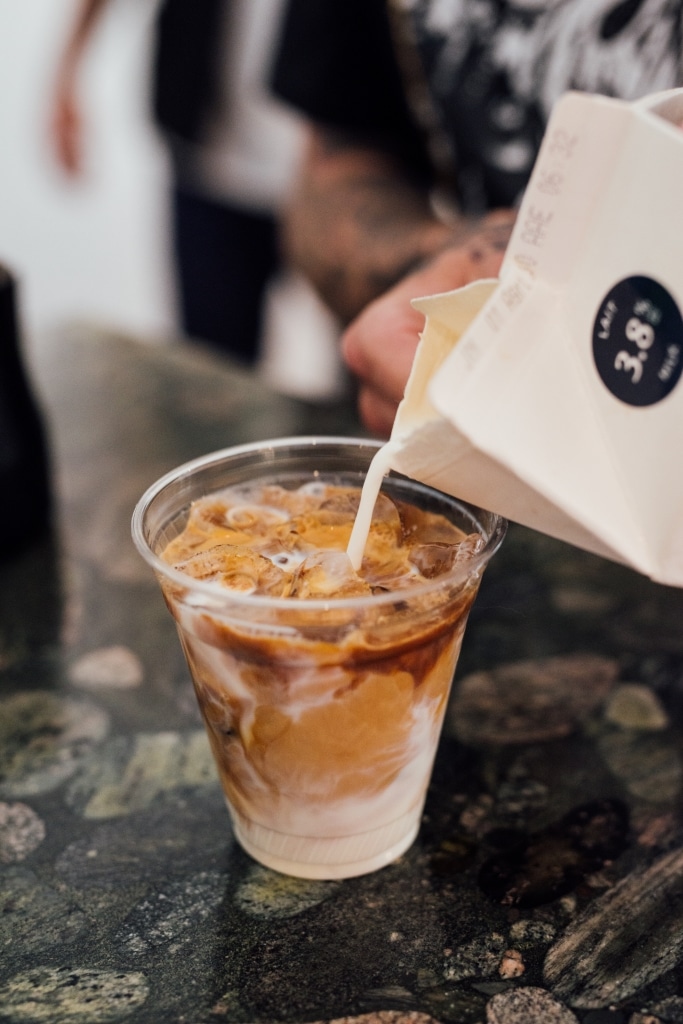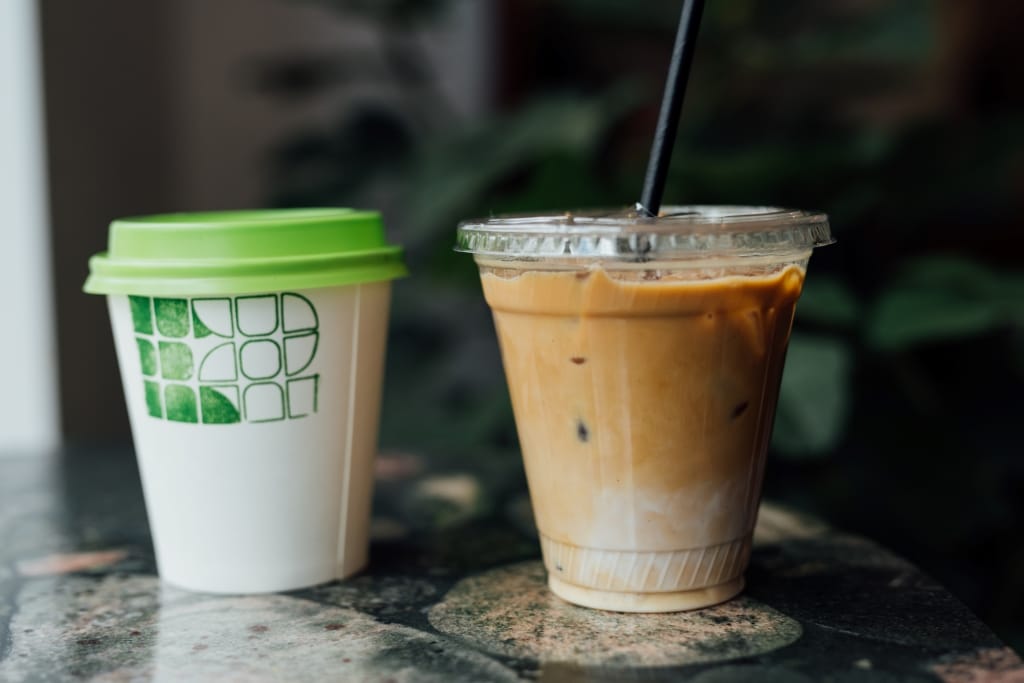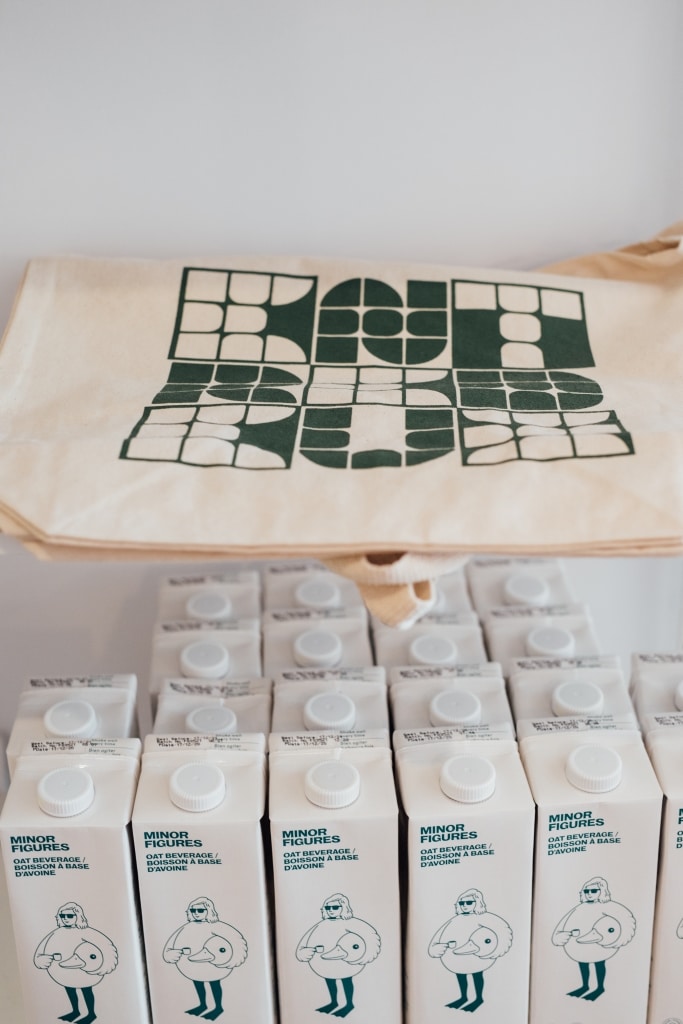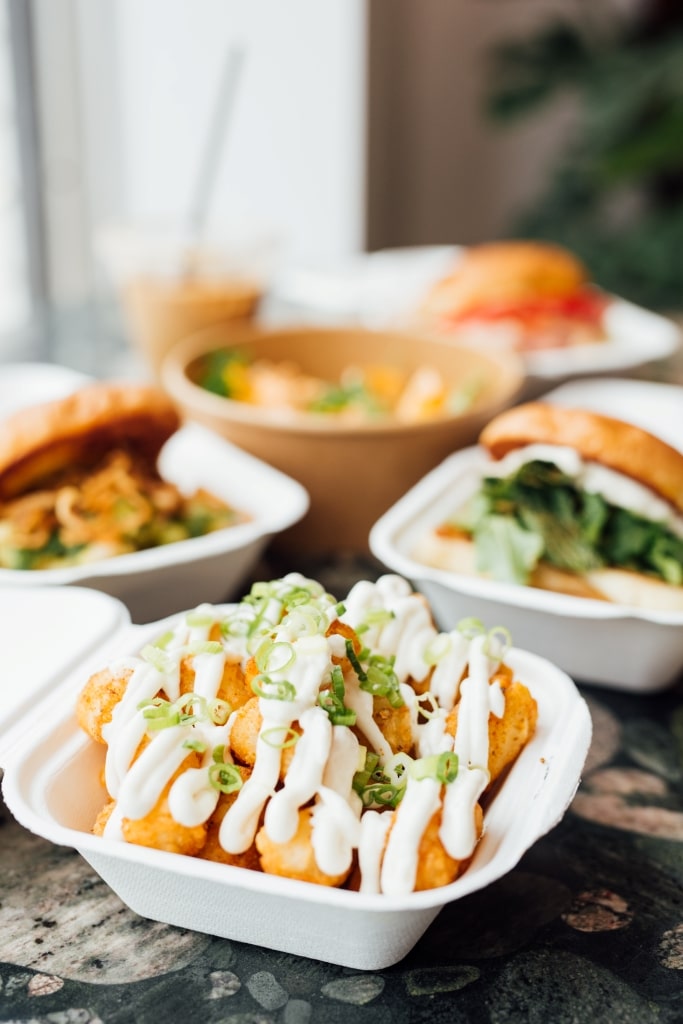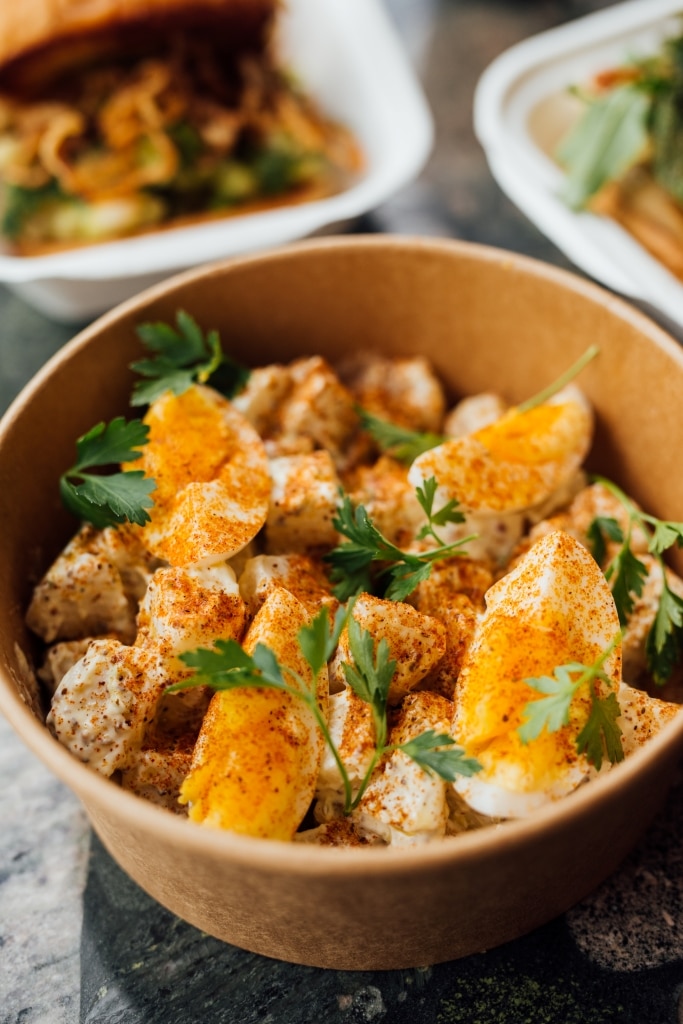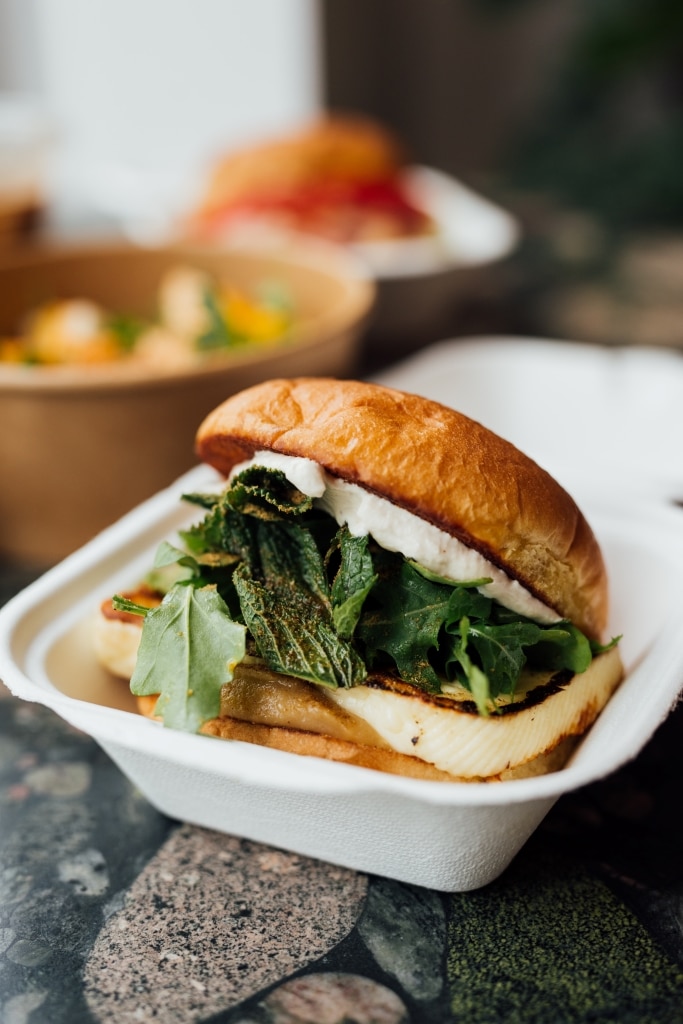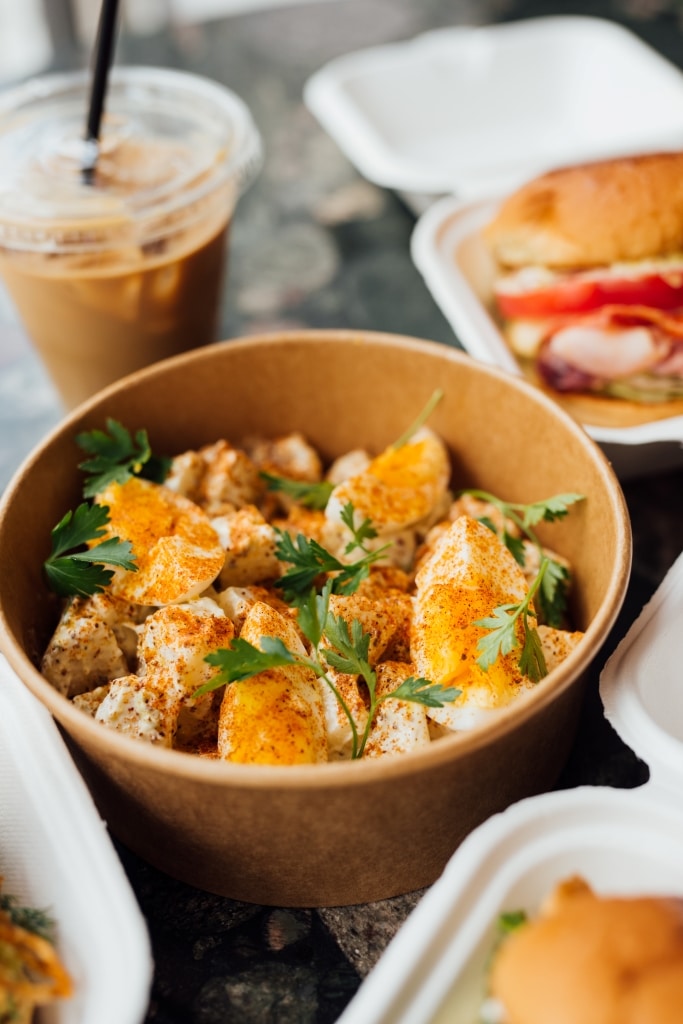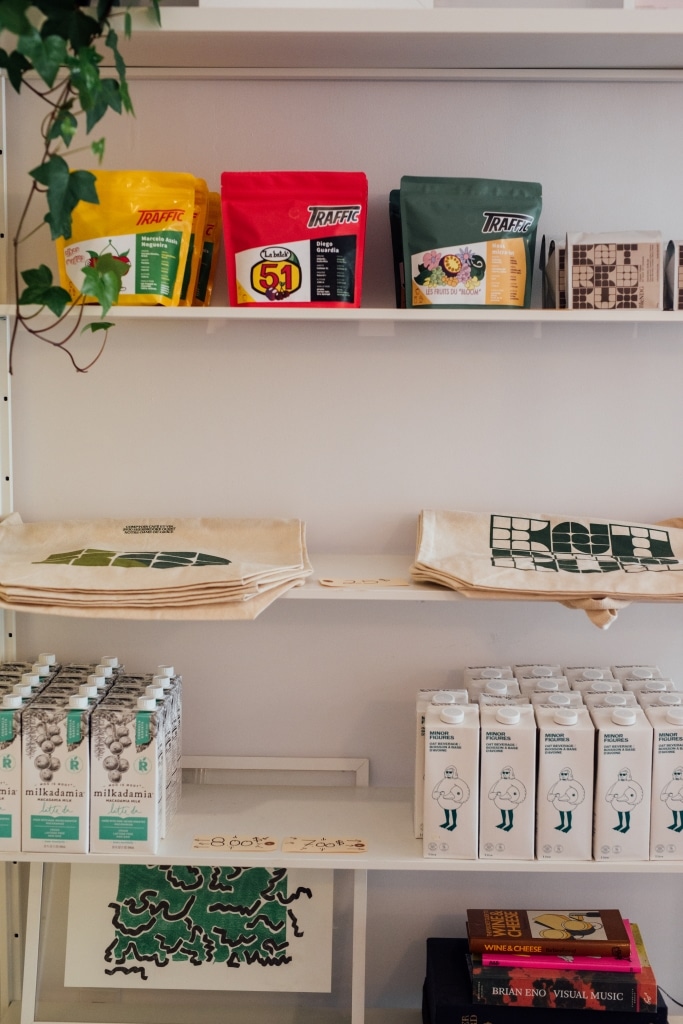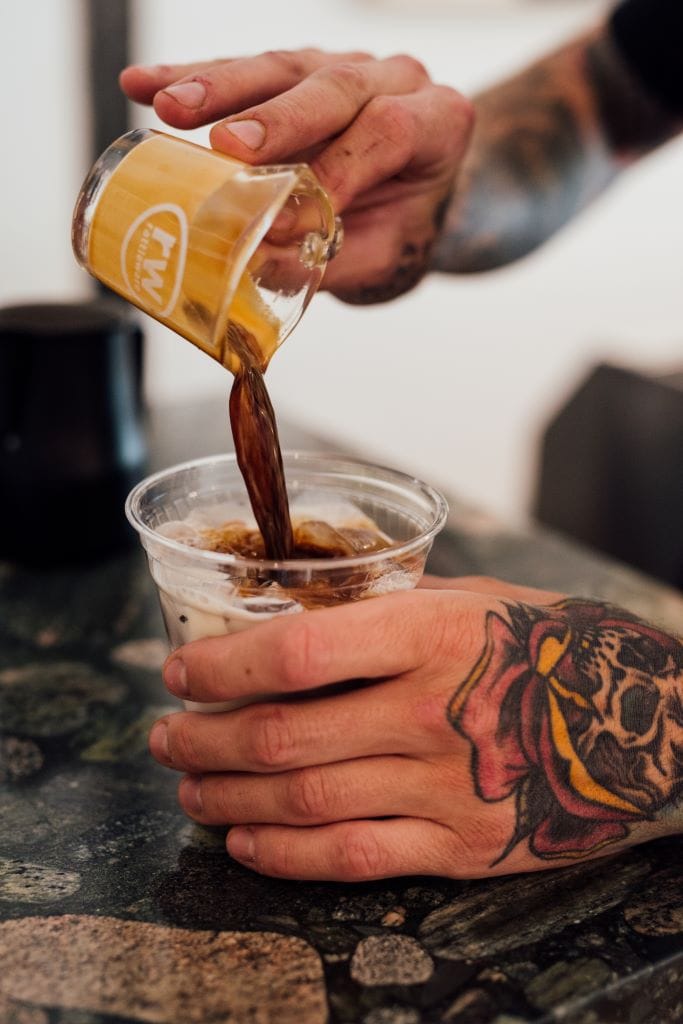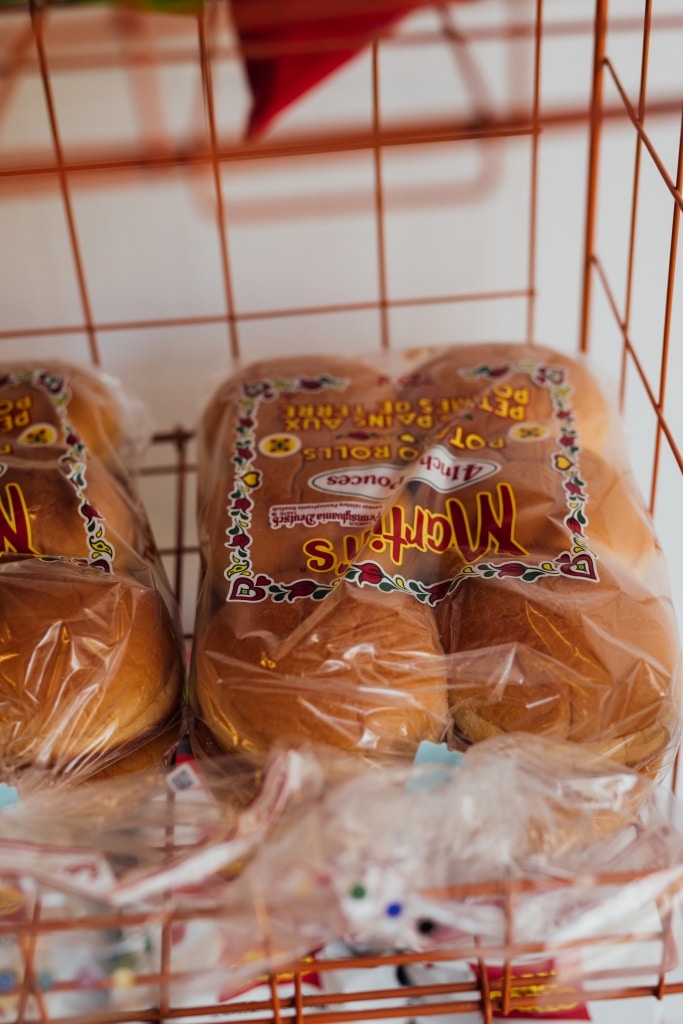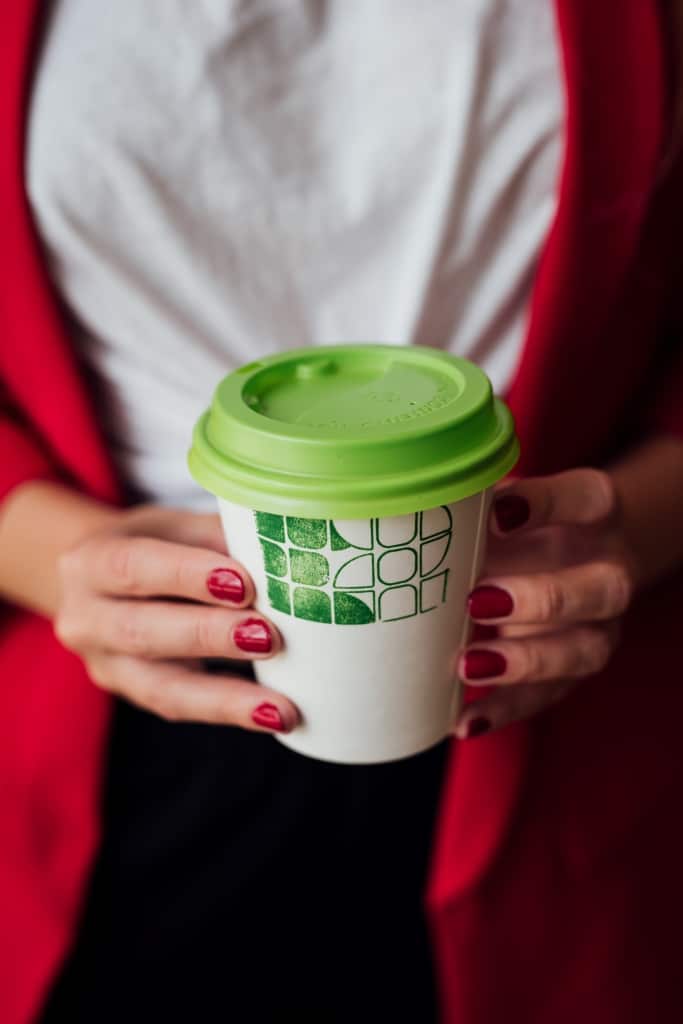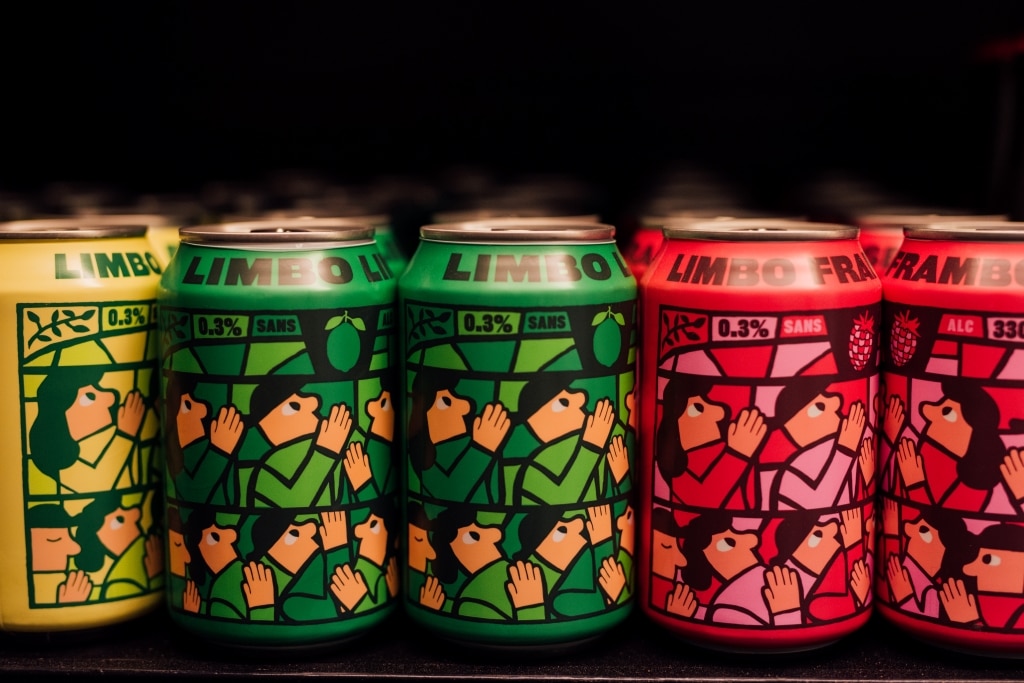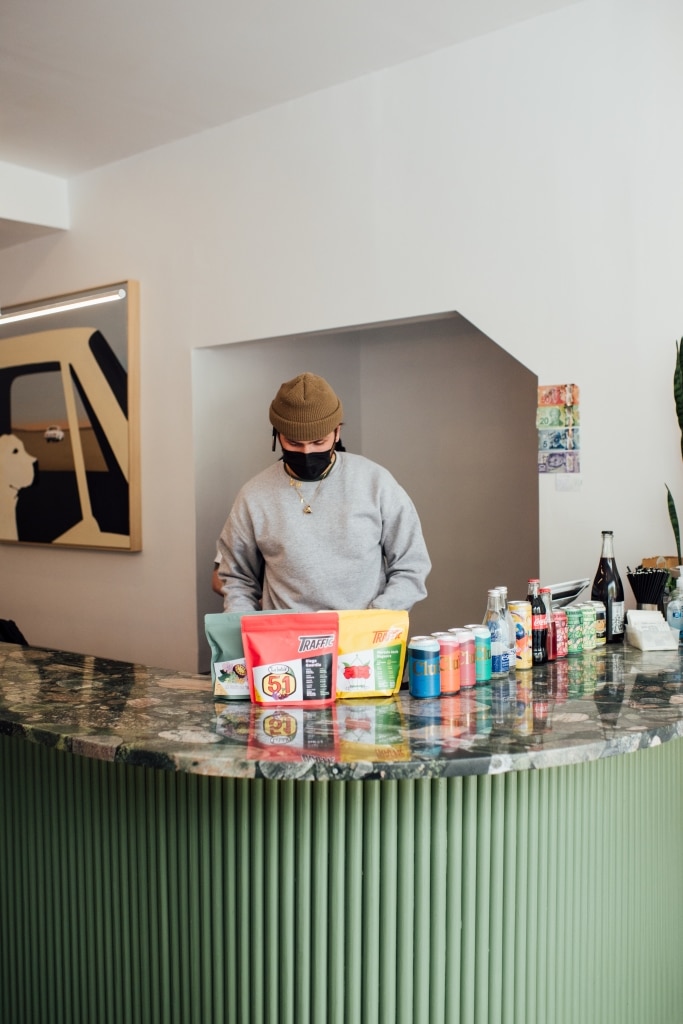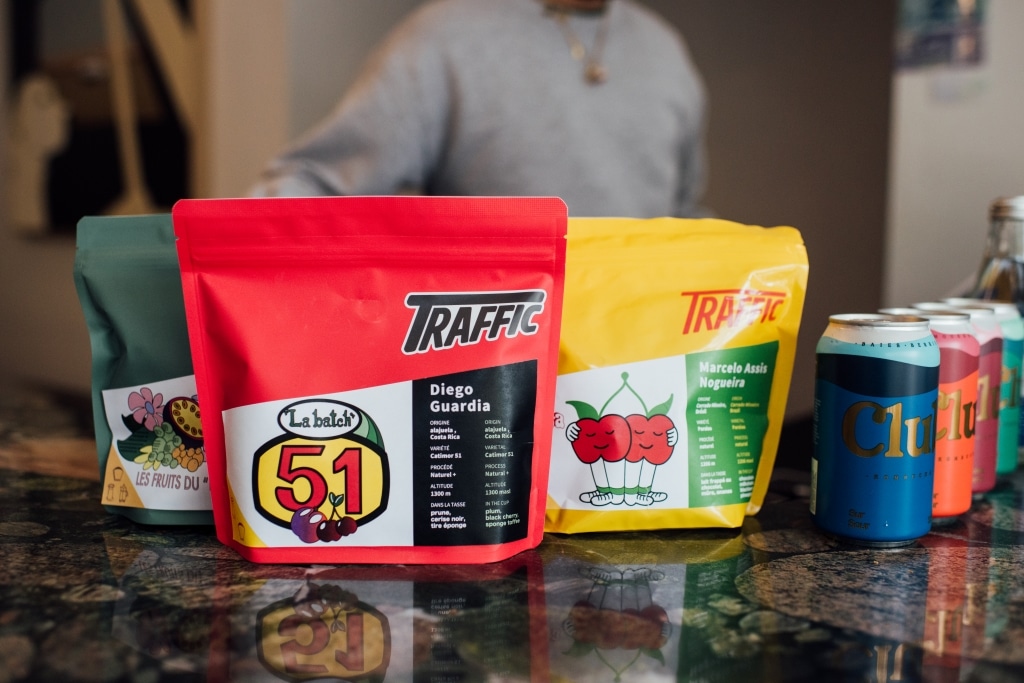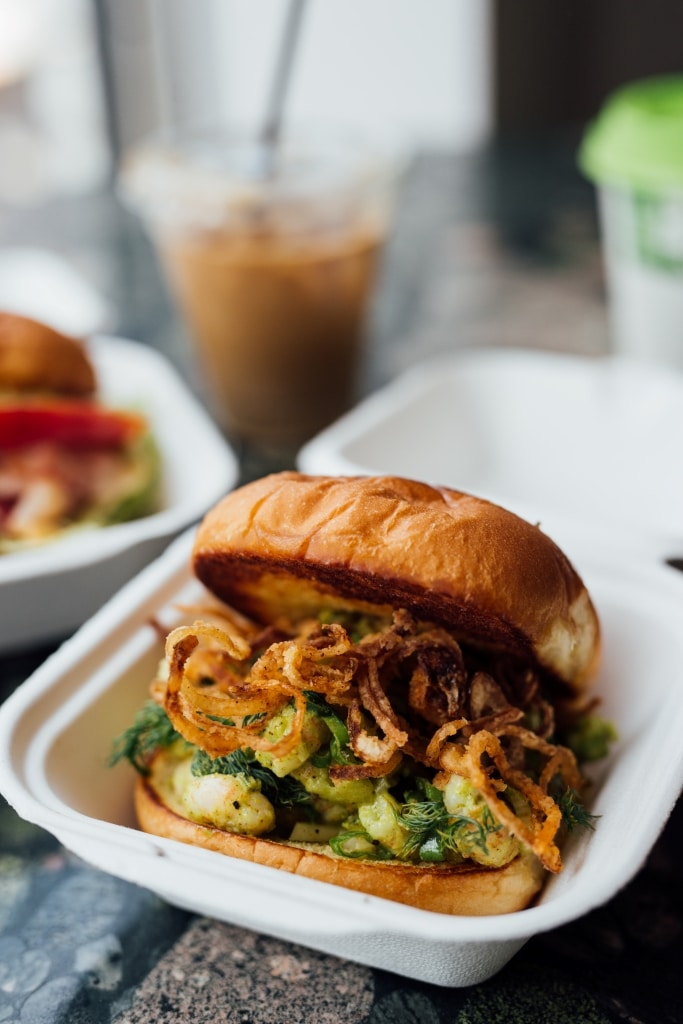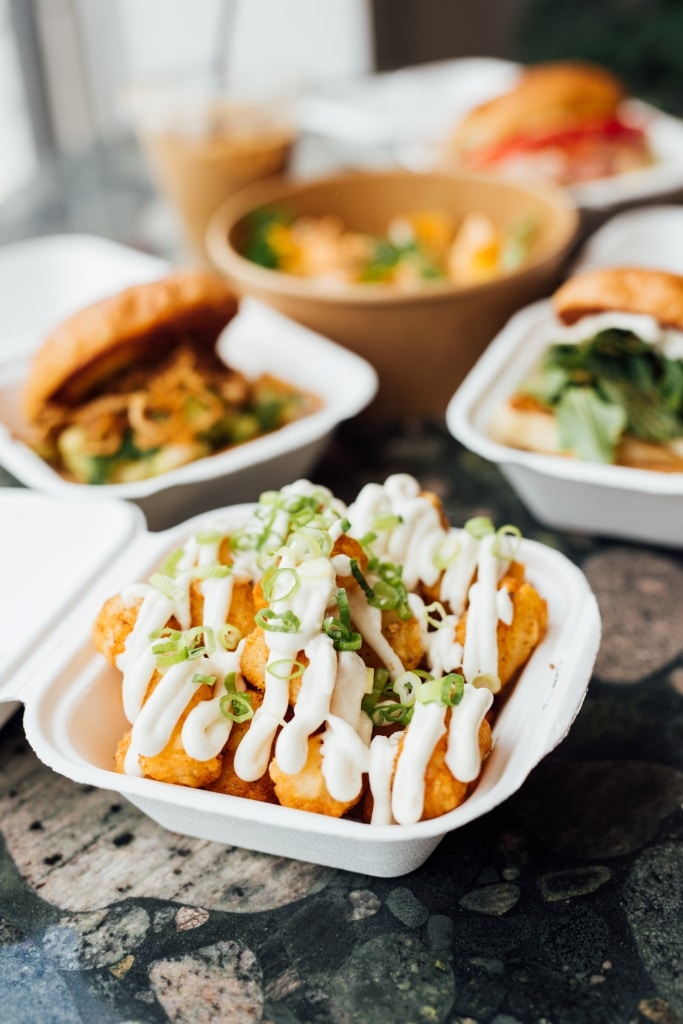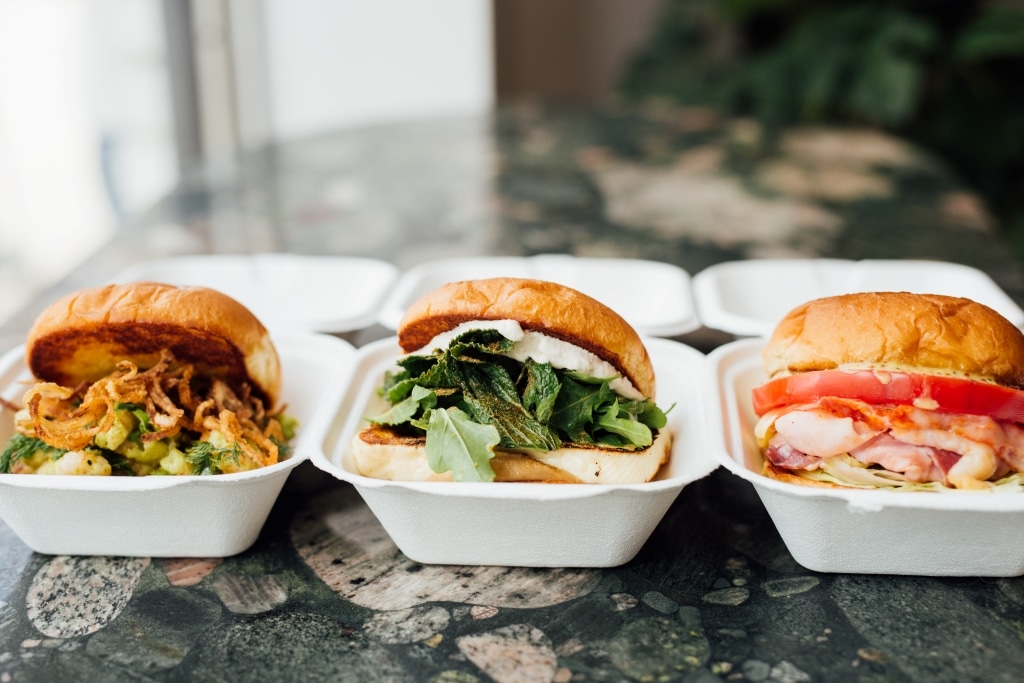 Entre-Deux

Monday: Closed
Tuesday: 5:00 – 11:00 PM
Wednesday: 5:00 – 11:00 PM
Thursday: 5:00 – 11:00 PM
Friday: 5:00 – 11:00 PM
Saturday: 5:00 – 11:00 PM
Sunday: Closed

A new wave of entrepreneurs are establishing themselves on Sherbrooke Street West, bringing a more youthful and lively feel to the area. Entre-Deux is a neighbourhood buvette that is well worth a visit in Notre-Dame-de-Grâce.
Open since 2021, Entre-Deux is a hit. Its charm is undeniable, and the space is inherently cool. It's a real breath of fresh air for the area, which rarely sees openings of this kind. There is a small menu full of flavour and dishes that stand out from the crowd. A stop here is a must for a bottle of natural wine. Marc Flynn, Félix Poirier, and Alex Quintin's vision is clear with this project.
Café by day, buvette by night
The name Entre-Deux alludes to the situation in which restaurateurs currently find themselves, and to the duality of the place, being both a café by day and a buvette by night. It is also a dream come true for three friends who have always been in the restaurant industry, notably at Mano Cornuto. "We didn't have an idea for a concept at the beginning, just that we wanted to start something together, but we never had time to stop," recounts Marc.
Prior to their acquisition, the space belonged to the prosthetics store next door. The space had been vacant for a while and was in poor condition, but when you walk in today, everything is just right. The large counter as you enter, the wine fridge, the frames, the plants, and of course the green accents, emblematic of Entre-Deux, create a casual atmosphere in a very stylish decor. The themed look even continues outside with a beautiful white layout where you can settle down for a bite to eat. They gave designer Guillaume Lavallée carte blanche for the look, a challenge that was brilliantly met.
Why NDG?
After all, neighbourhoods like Verdun and Villeray are more popular than ever, while NDG is much more understated. Having only recently settled into the neighbourhood, Marc noticed a few empty spaces while walking his dog along Sherbrooke Street West. He and his partners seized the opportunity to add a little life to the neighbourhood.
Vincent Monast is the chef at Entre-Deux, a hat that suits him perfectly. The team gives him creative liberty according to his inspirations and the seasons, in order to showcase the best of Quebec's terroir. Although the menu is rather limited for the moment, you will find everything you need for a satisfying, accessible, and carefully reflected small meal. Our unequivocal favourite is the northern shrimp sandwich with herb mayo, dill, celery, and fried shallots, a must! They offer other sandwiches such as the "cold cuts" with a touch of mustard and honey. Their fresh and colourful endive salad will also definitely be a must-try this summer. As a side dish, we recommend the homemade tater tots with garlic sauce.
As for drinks, natural wines are highlighted. You'll find a nice selection of privately imported wines to savour in house or to bring home. On the mixology side, they have called upon Jonas Kempeneers (Cloakroom), who makes unique use of local ingredients to create original cocktails. The Entre-Deux team is working to reinvent the place of cocktails at the table, so that they can accompany a meal as well as wine does.
It is in a light and convivial atmosphere that you will be welcomed when you visit Entre-Deux, a place where you will discover good food and distinguished service.
Written by Britanny Clarke